Mr. and Mrs. Easter Bunny appear at Magic Kingdom just in time for Easter
As Easter is approaching, there is so much to see and do at Walt Disney World. From the Easter egg displays at The Grand Floridian and Beach Club, to the 2019 Eggstravaganza at Epcot, you can get very festive here. Now, you can finally meet Mr. and Mrs. Easter Bunny at Magic Kingdom.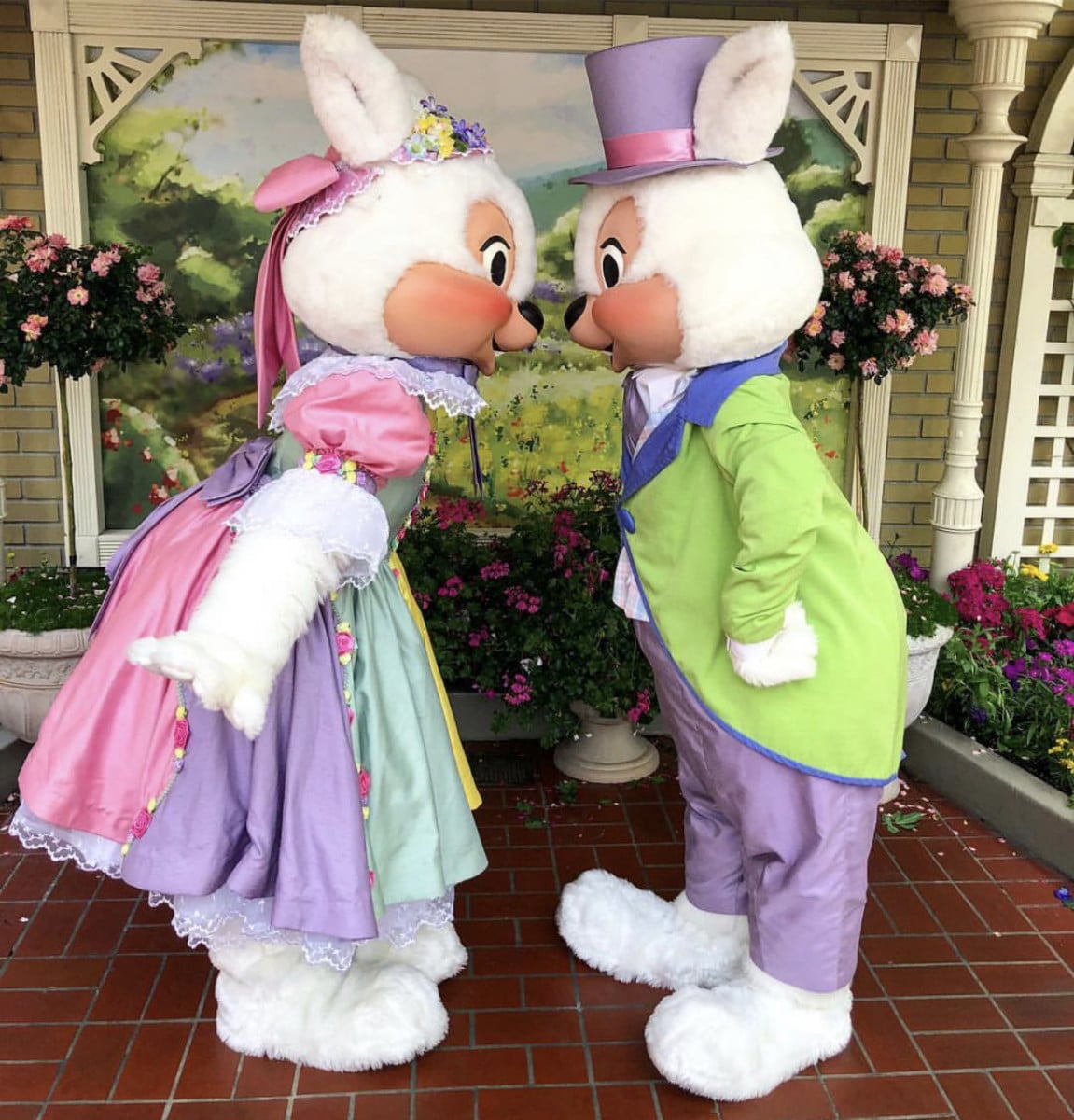 Every year, in the Bunny Garden at Magic Kingdom, tucked away by City Hall, you'll have the chance to meet these cuties, get photos and receive an autographed Easter egg card. It's such a fun meet and greet for the whole family. If you get a chance, it's a definite must do.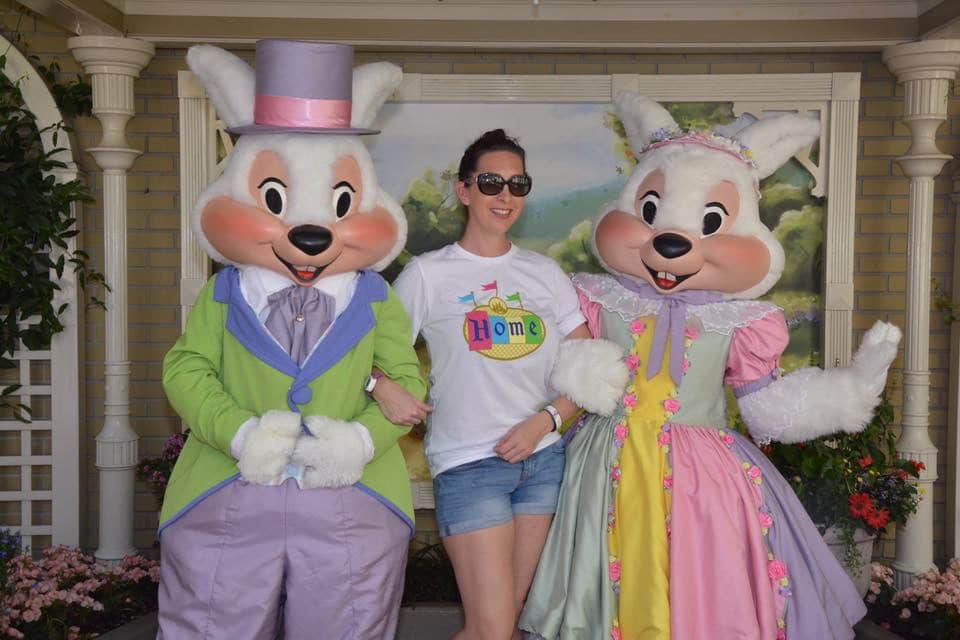 On Easter and the day before, you can watch the Easter pre-parade before Festival of Fantasy. It has to be one of my favorites to watch! The Azalea Trail Maids make a grand appearance. They are a  group of fifty high school seniors chosen every year to serve as "Official Ambassadors" for the city of Mobile, Alabama. So beautiful in their stunning dresses. The parade is filled with fun characters dressed in their Sunday best as well.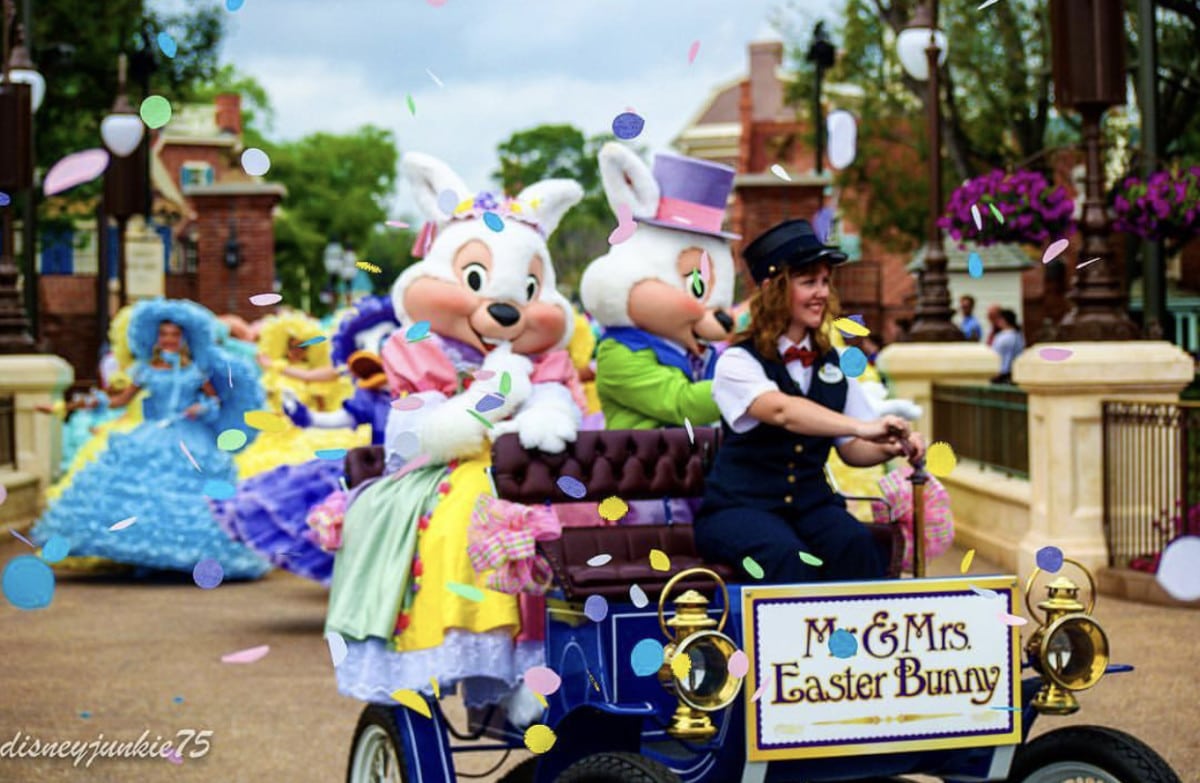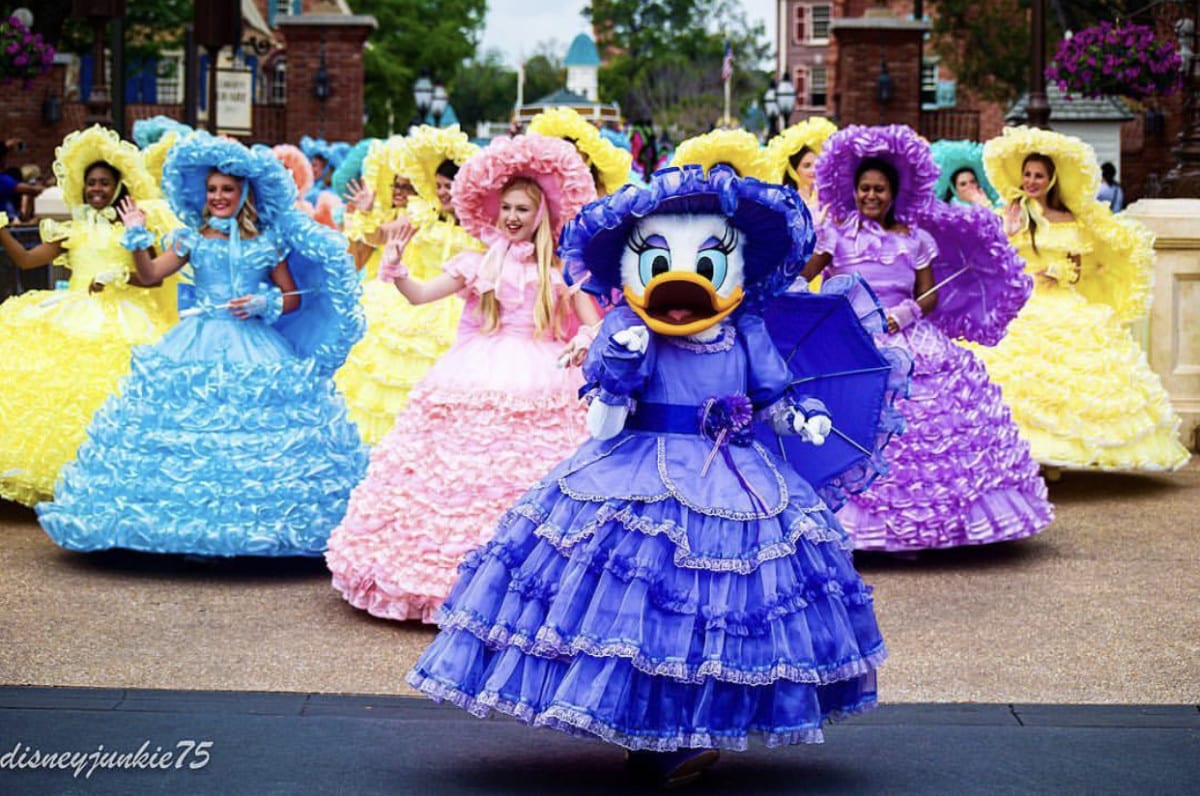 There is just so much to see and do here during this time at Disney World💖 Stay tuned to our Instagram at The Main Street Mouse for more as we see it. 
Author:
Lindsey
Hello, and I am so excited to be a part of TMSM team. So, let me introduce myself. I am a New Yorker, transplanted in Central Florida with my husband and children. We had been been visiting the Disney Parks for many years, so this was a win-win! I got into photography and Disney social media, where I really enjoyed all the merchandise that was always coming into the parks. I took a leap and started my own personal shopper service for all things Disney and I love it so much.-@mouseaholicshopping on IG & FB – I am so excited to bring to you all of the newest and my favorite Disney finds from around the parks. Since Disney is really stepping up their game merchandise wise, what a great time to start. When I am not shopping around Disney, I enjoy hanging out with my family and going on adventures.