High Afternoon Tea Grand Floridian Style – Pinkies Up☕️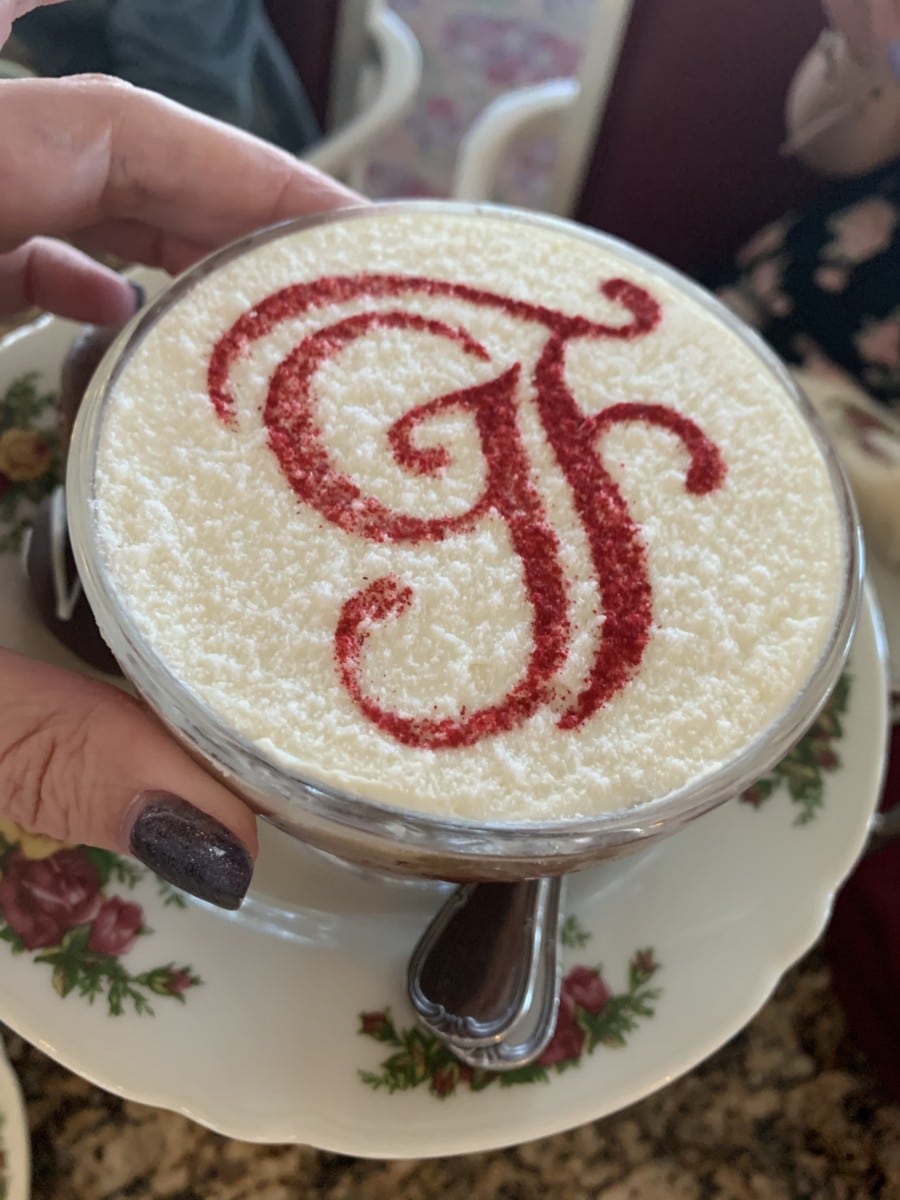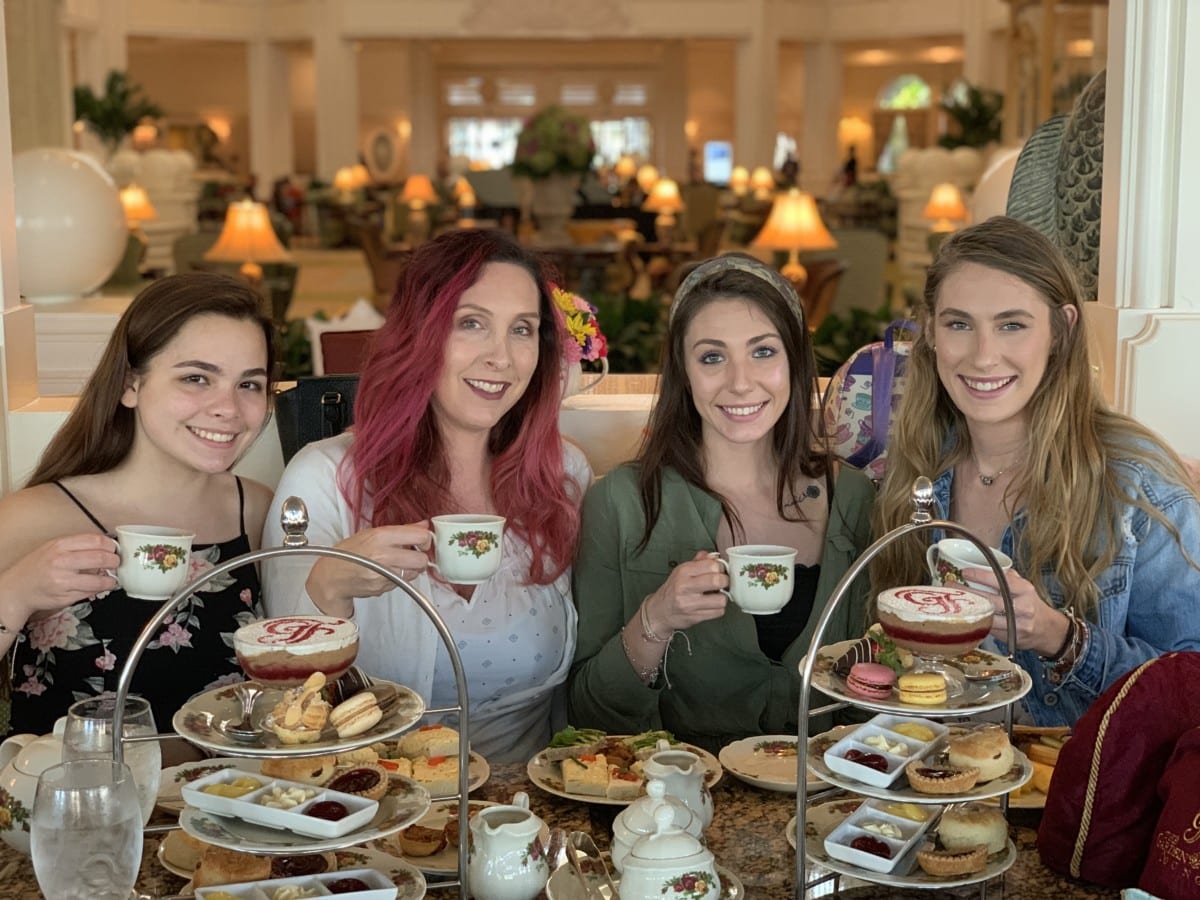 If you're like me, you grew up having tea with your grandmother, complete with cream and sugar cubes. My grandmother came here from England, and tea time was a daily tradition. My mother also lives in England, so I enjoyed Afternoon Tea there as well. Many fond memories Of my childhood involve these precious moments.

I didn't know where Tea rooms existed until I moved to Central Florida, and I found that the Grand Floridian did Afternoon Tea daily. I must say, they do it very well. 
At the Garden View Tea Room, you are truly immersed in the experience. It's a traditional tea, served in British style. You will sip from a collection of international tea – including Mrs. Potts Tea for children. You can and will indulge  in a delicious selection of finger sandwiches, scones with classic Devonshire cream, pastries and other treats.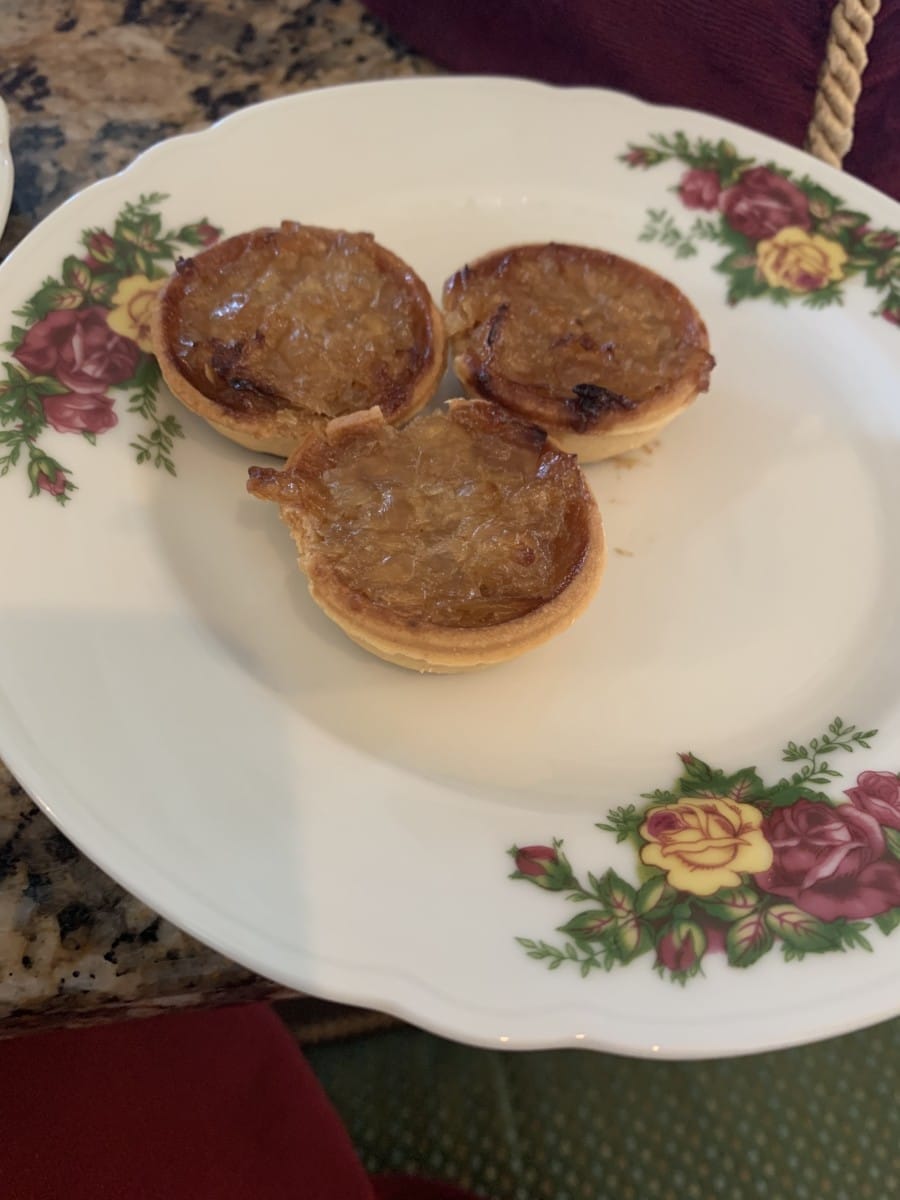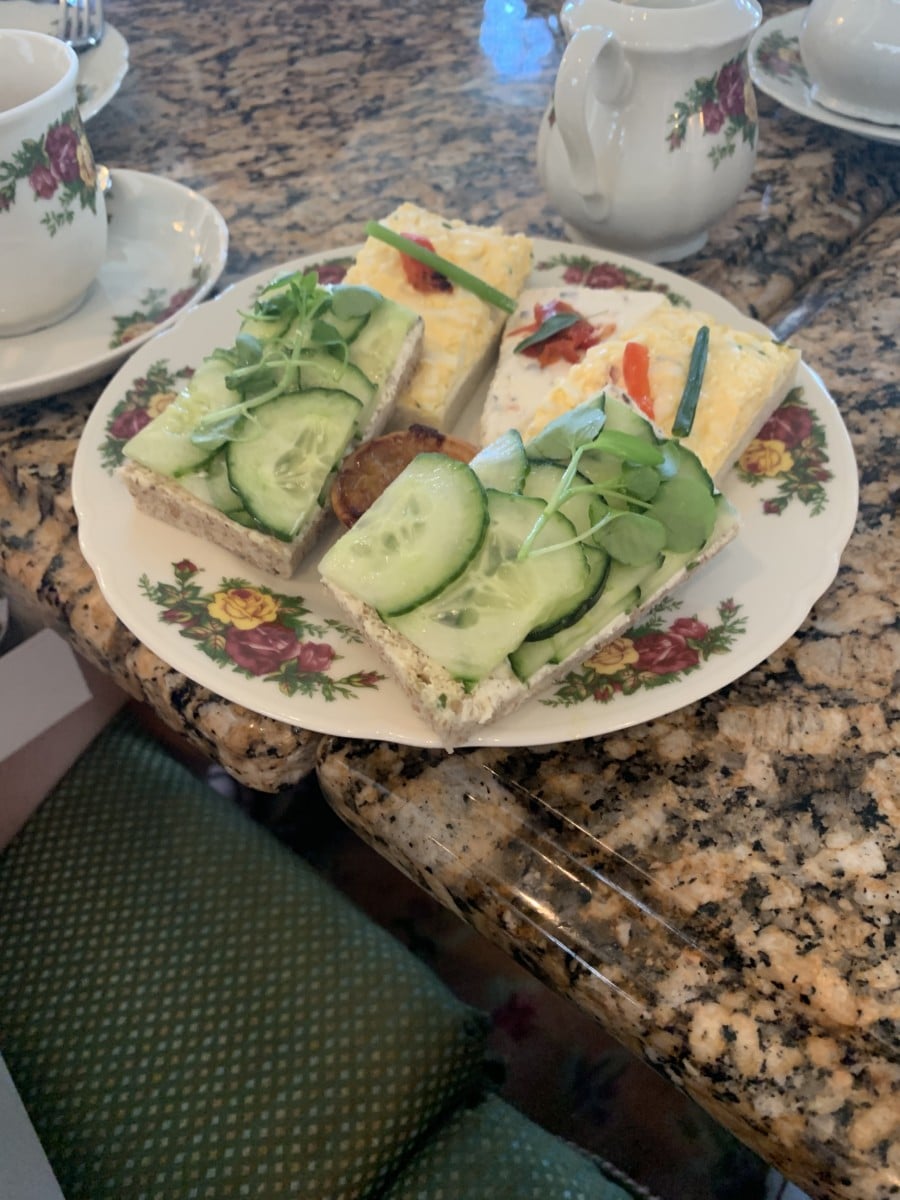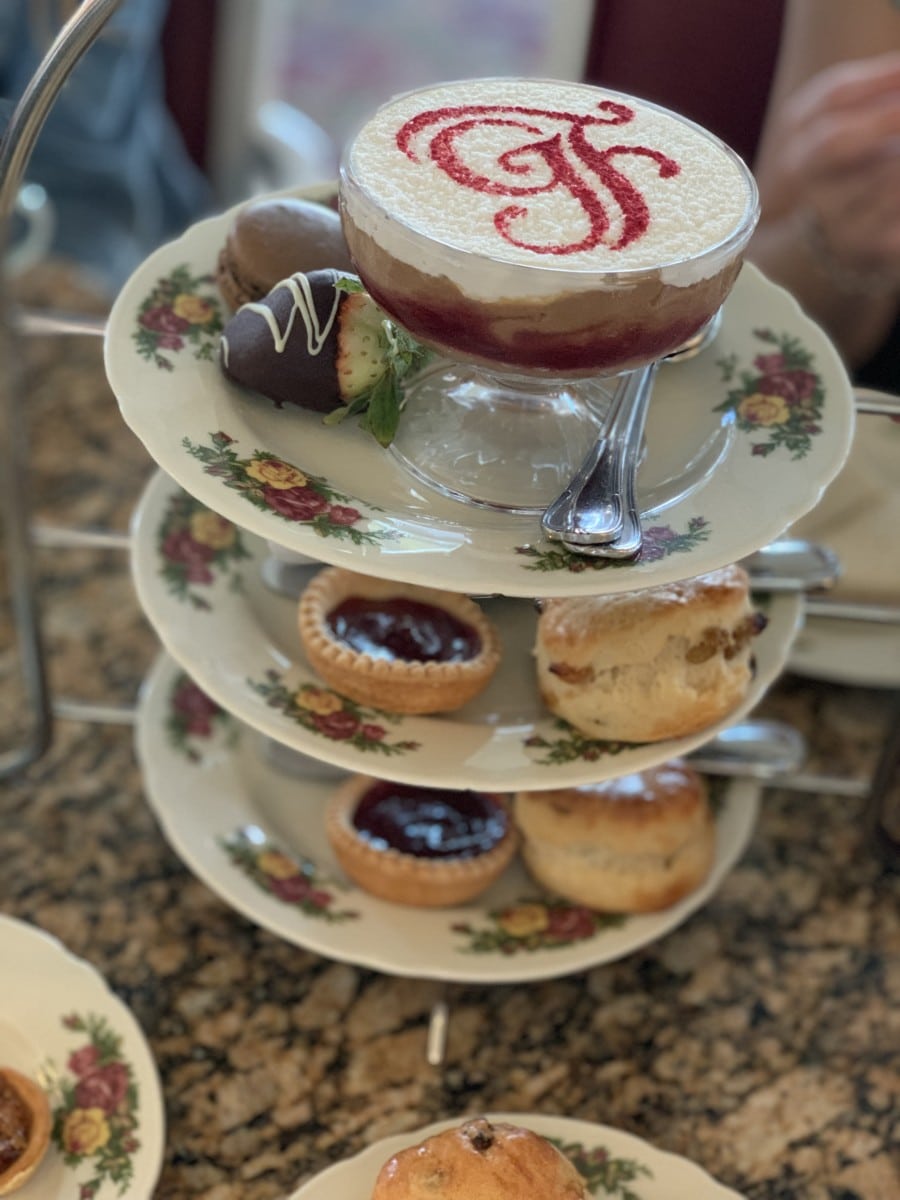 I prefer the Bedfordshire as I don't drink champagne or eat cheeses. You get your very own pot of tea, choice of finger sandwiches, scone and a dessert. You can choose more of one to substitute another. It really is picture perfect. We go for birthdays, anniversaries, or when we feel like indulging a bit. There is something for everyone, and you never feel rushed. This is truly one of my favorite things to do on property.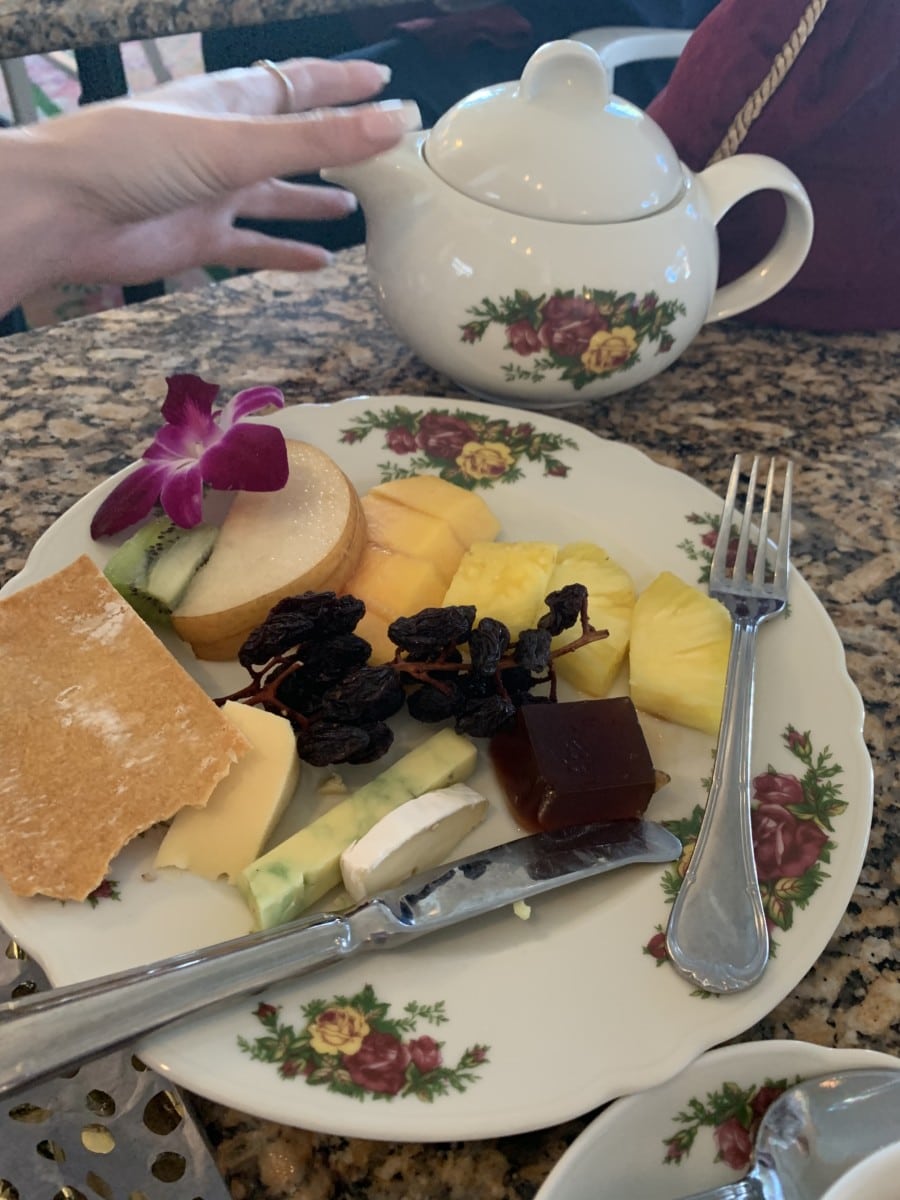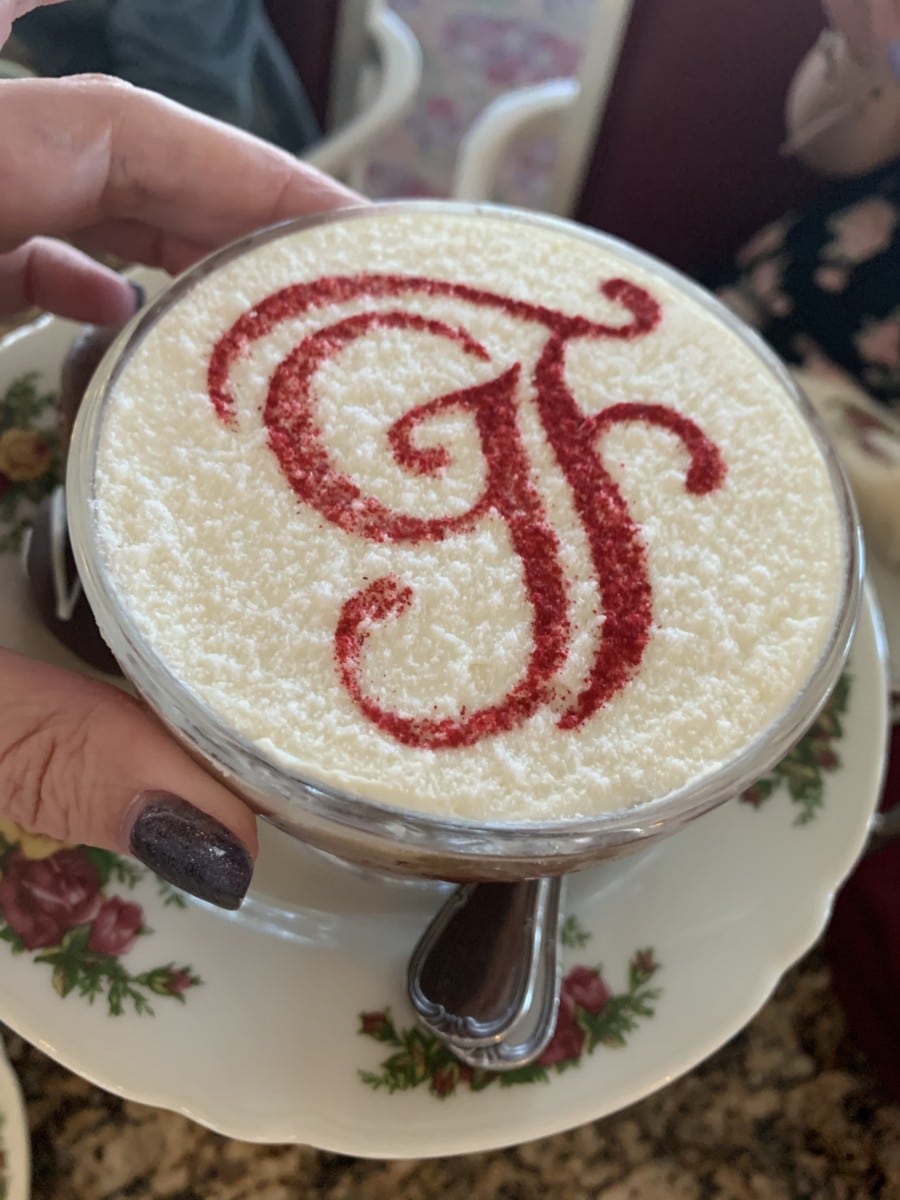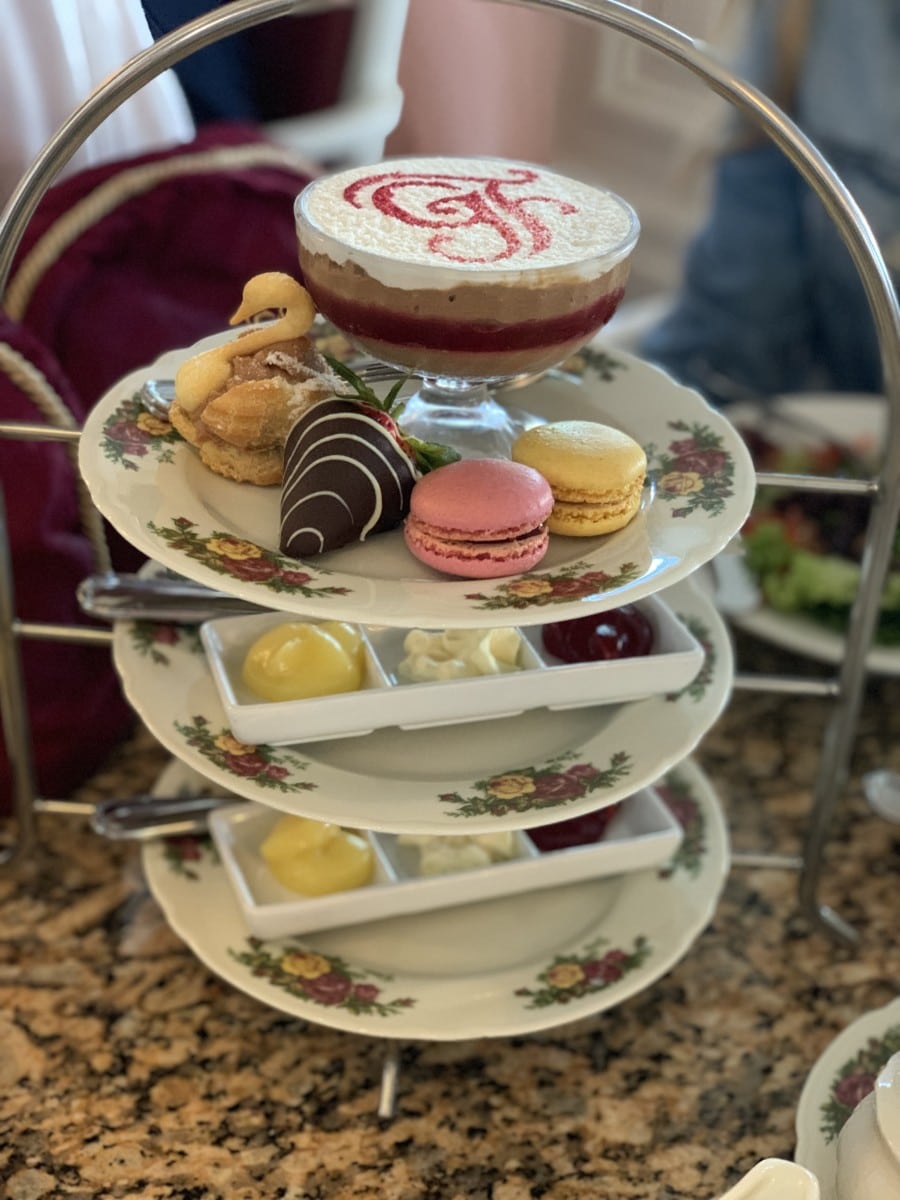 You can make reservations online or by calling Disney dining. Pinkies up✨
Author:
Lindsey
Hello, and I am so excited to be a part of TMSM team. So, let me introduce myself. I am a New Yorker, transplanted in Central Florida with my husband and children. We had been been visiting the Disney Parks for many years, so this was a win-win! I got into photography and Disney social media, where I really enjoyed all the merchandise that was always coming into the parks. I took a leap and started my own personal shopper service for all things Disney and I love it so much.-@mouseaholicshopping on IG & FB – I am so excited to bring to you all of the newest and my favorite Disney finds from around the parks. Since Disney is really stepping up their game merchandise wise, what a great time to start. When I am not shopping around Disney, I enjoy hanging out with my family and going on adventures.