Baby, Mine…NEW Dumbo Pandora charms are here to steal our hearts
Being as Dumbo releases this Friday, March 29th. we've been seeing the dribs and drabs of Dumbo merchandise hit Disney parks, and we all  have been waiting for this particular line of Pandora charms to release, as they have released in the UK and Asia. There are two different charms both equally gorgeous in detail. Let's take a look at what the new charms have to offer. 
The first charm is a dangle, Featuring Dumbo and with his ever so cute  floppy ears. It melted My heart just looking at it.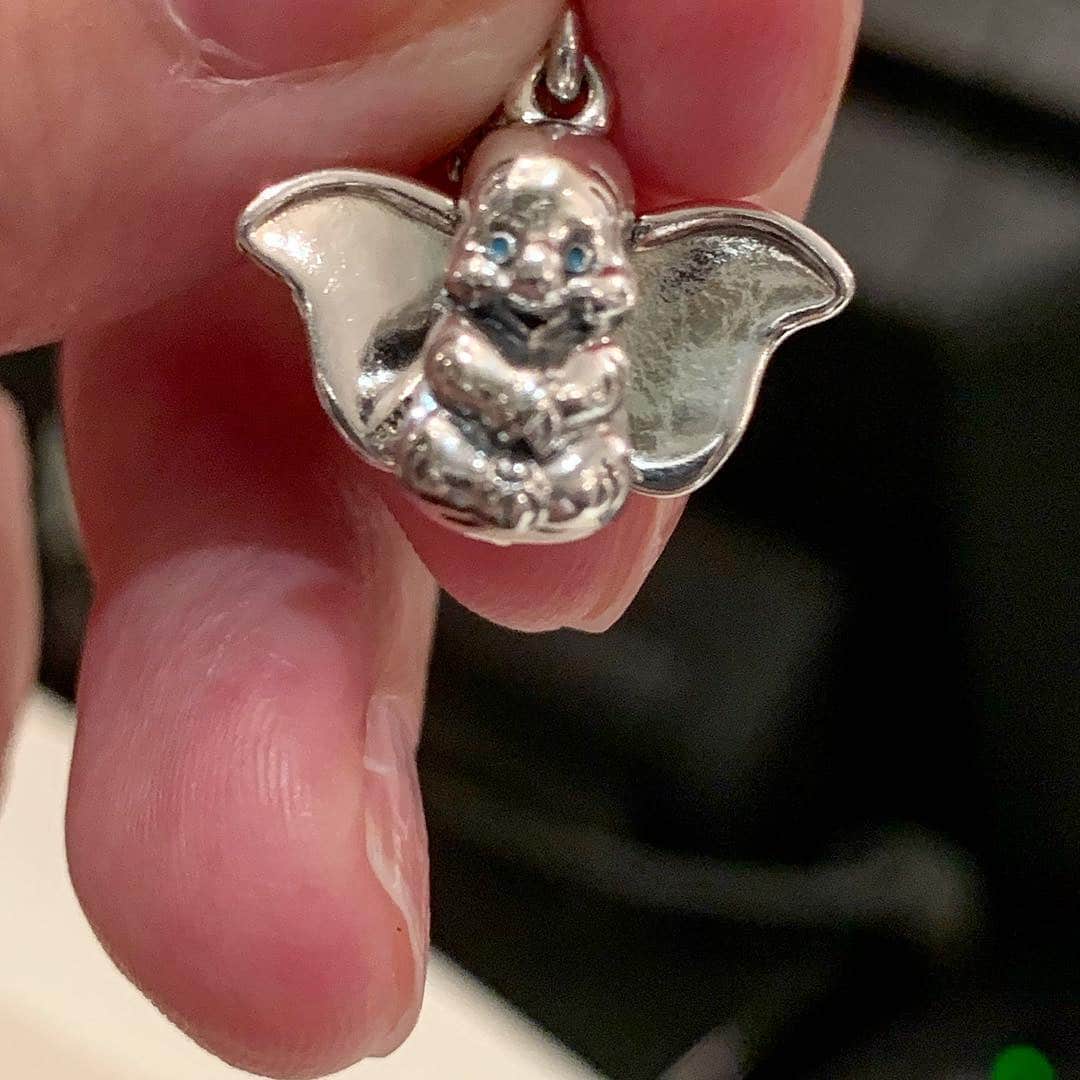 The next charm is a beaded one, and it's double-sided. Etched on the back is 'My Precious Love'. Again, the detail is exquisite. Mrs. jumbo is cradling her precious baby Dumbo, and I'm wondering If I can't handle these charms without tearing up, I do not know how I am going to handle the new movie come Saturday night.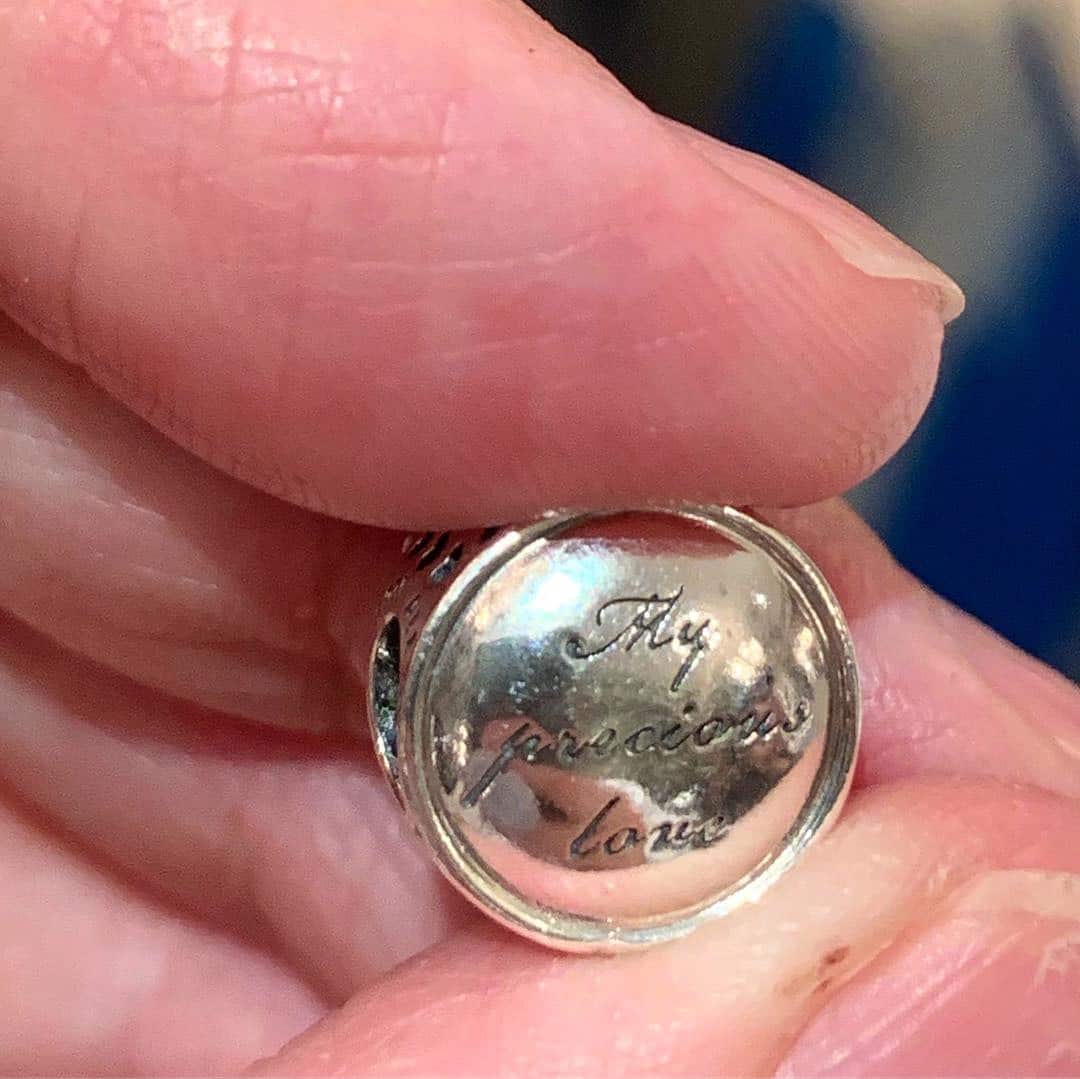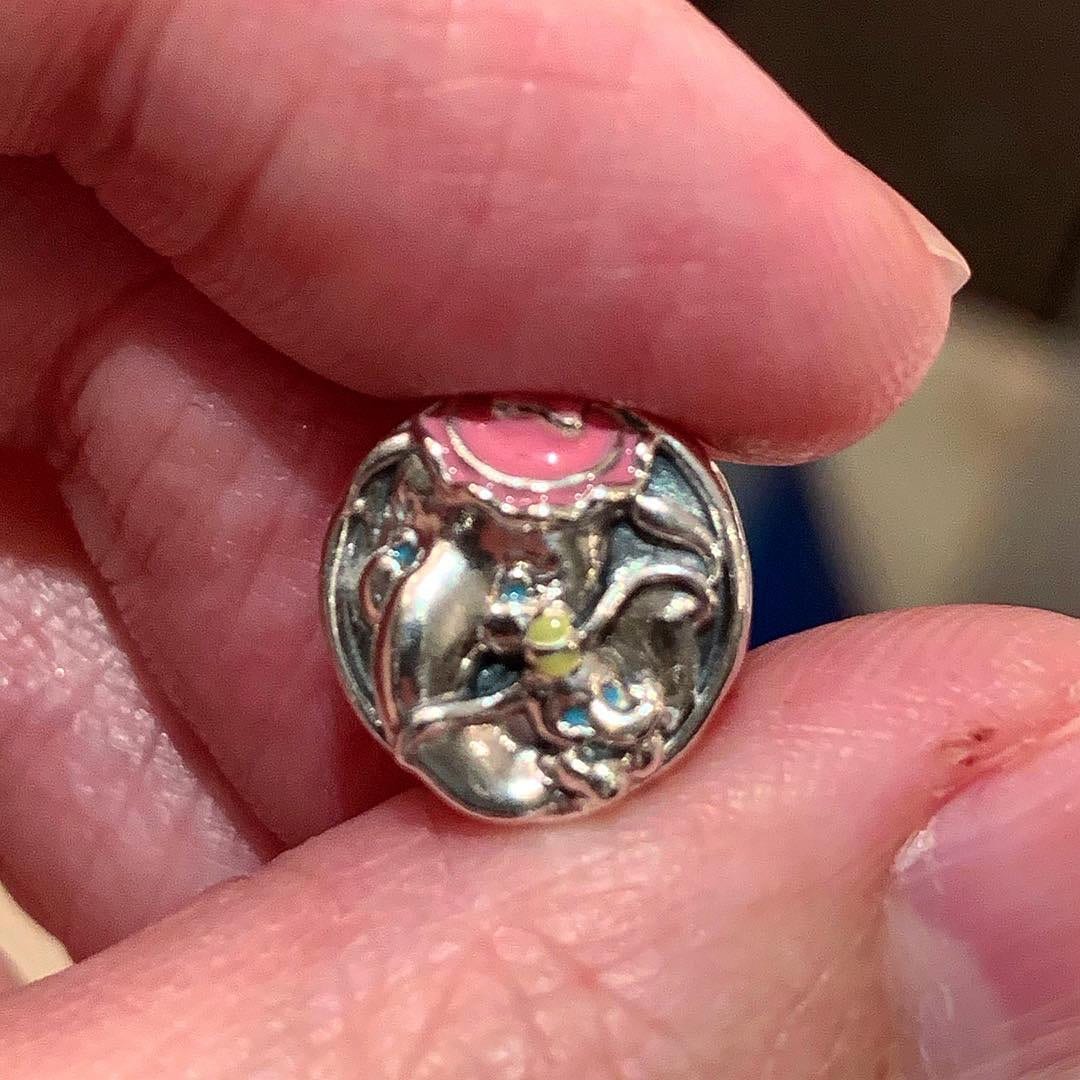 I found these charms at uptown jewelers in Magic Kingdom, and if you need help purchasing you can contact Mouseaholic Shopping on Facebook and Instagram. Happy Shopping!
Author:
Lindsey
Hello, and I am so excited to be a part of TMSM team. So, let me introduce myself. I am a New Yorker, transplanted in Central Florida with my husband and children. We had been been visiting the Disney Parks for many years, so this was a win-win! I got into photography and Disney social media, where I really enjoyed all the merchandise that was always coming into the parks. I took a leap and started my own personal shopper service for all things Disney and I love it so much.-@mouseaholicshopping on IG & FB – I am so excited to bring to you all of the newest and my favorite Disney finds from around the parks. Since Disney is really stepping up their game merchandise wise, what a great time to start. When I am not shopping around Disney, I enjoy hanging out with my family and going on adventures.