Some Big Changes are Afoot Around Hollywood Studios
So many changes have been going on across Walt Disney World and especially Hollywood studios as we get ready for the opening of Star Wars Galaxy's Edge. I took a ride to the old MGM Studios over the weekend and saw a lot of new happenings going on. 
There are some new character parking signage in the parking lot. They are getting mixed reviews but with the added parking, let's face it, it's much needed. Let's take a look at just a few.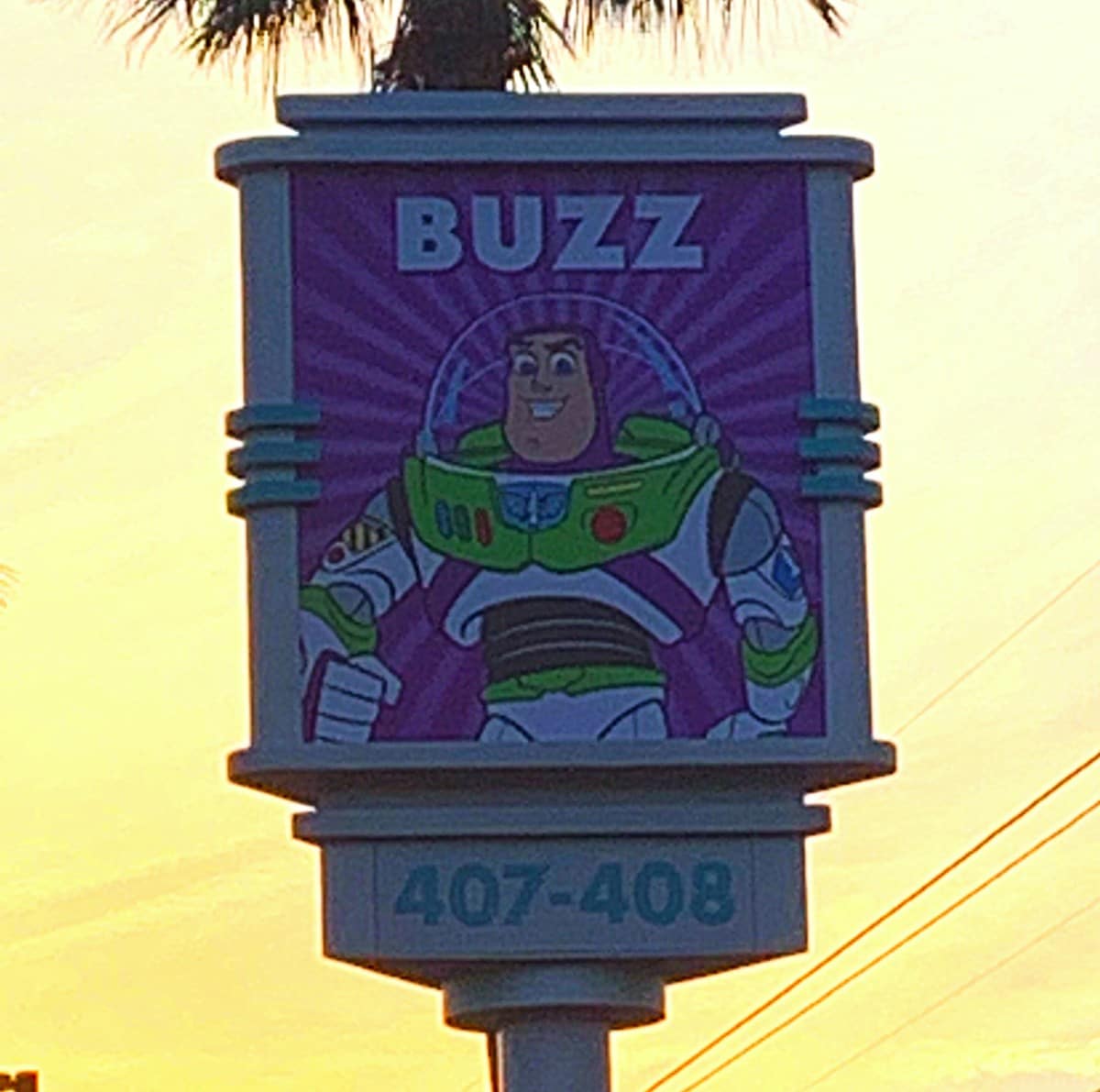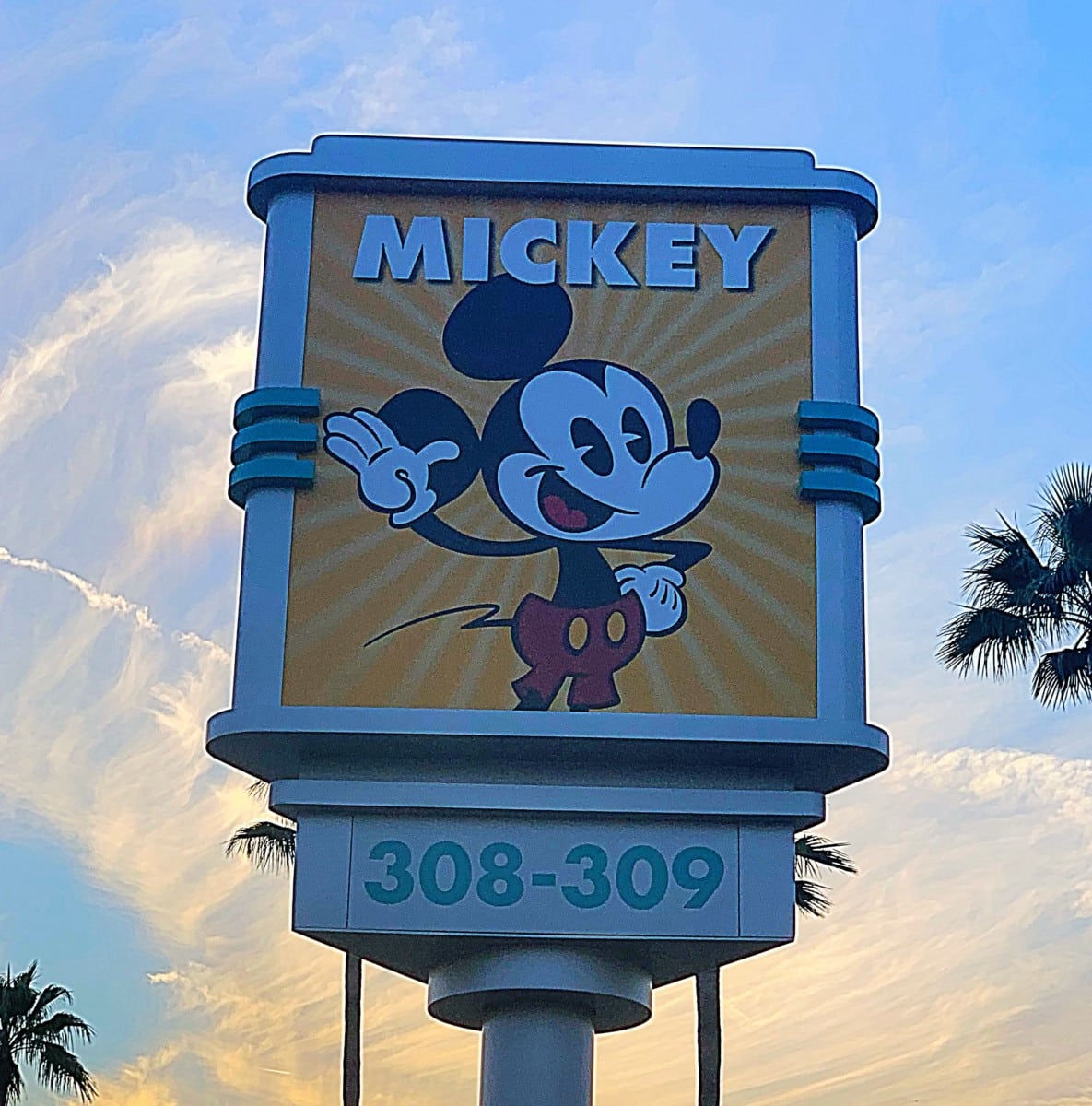 The bus loops have been displaced through all this construction as well. I was able to catch a glimpse of the brand new stations, and I was impressed. They are much bigger, and more organized.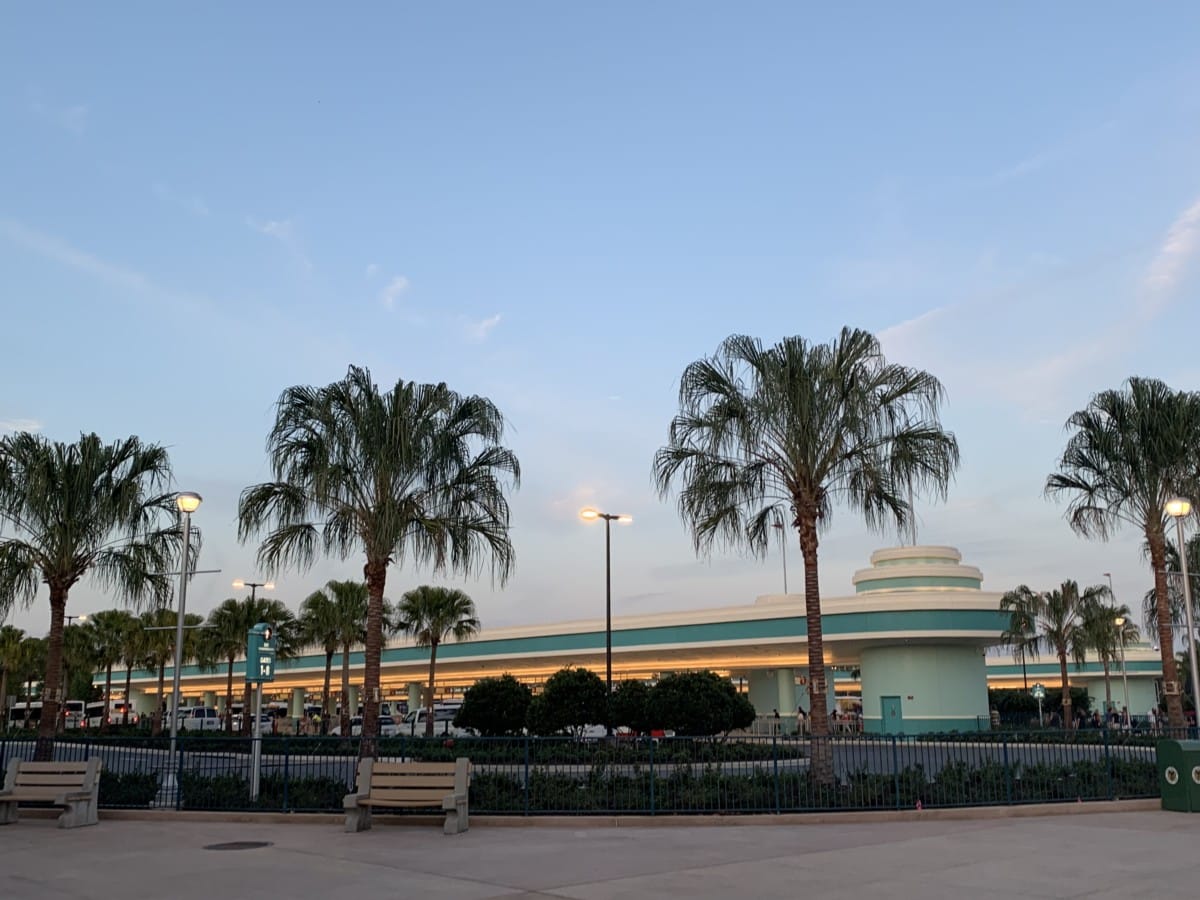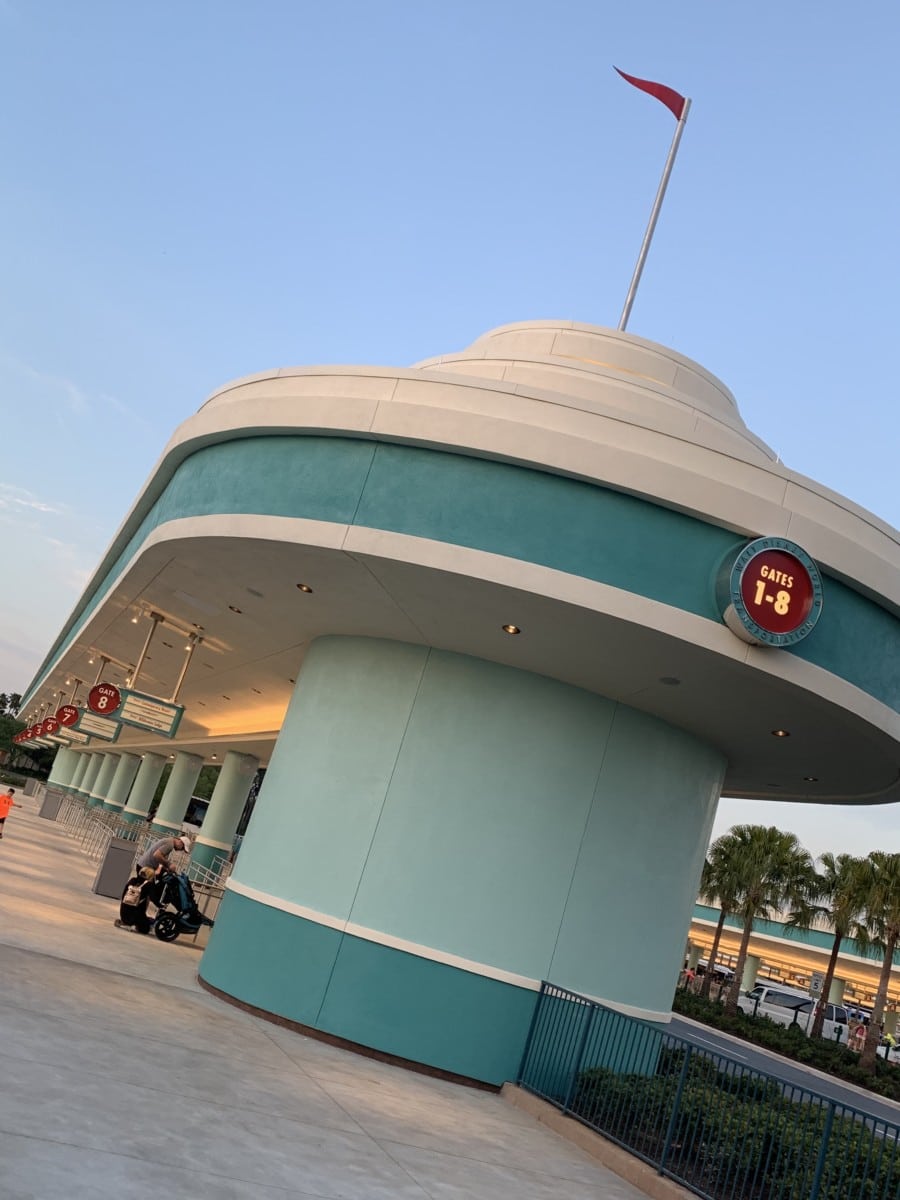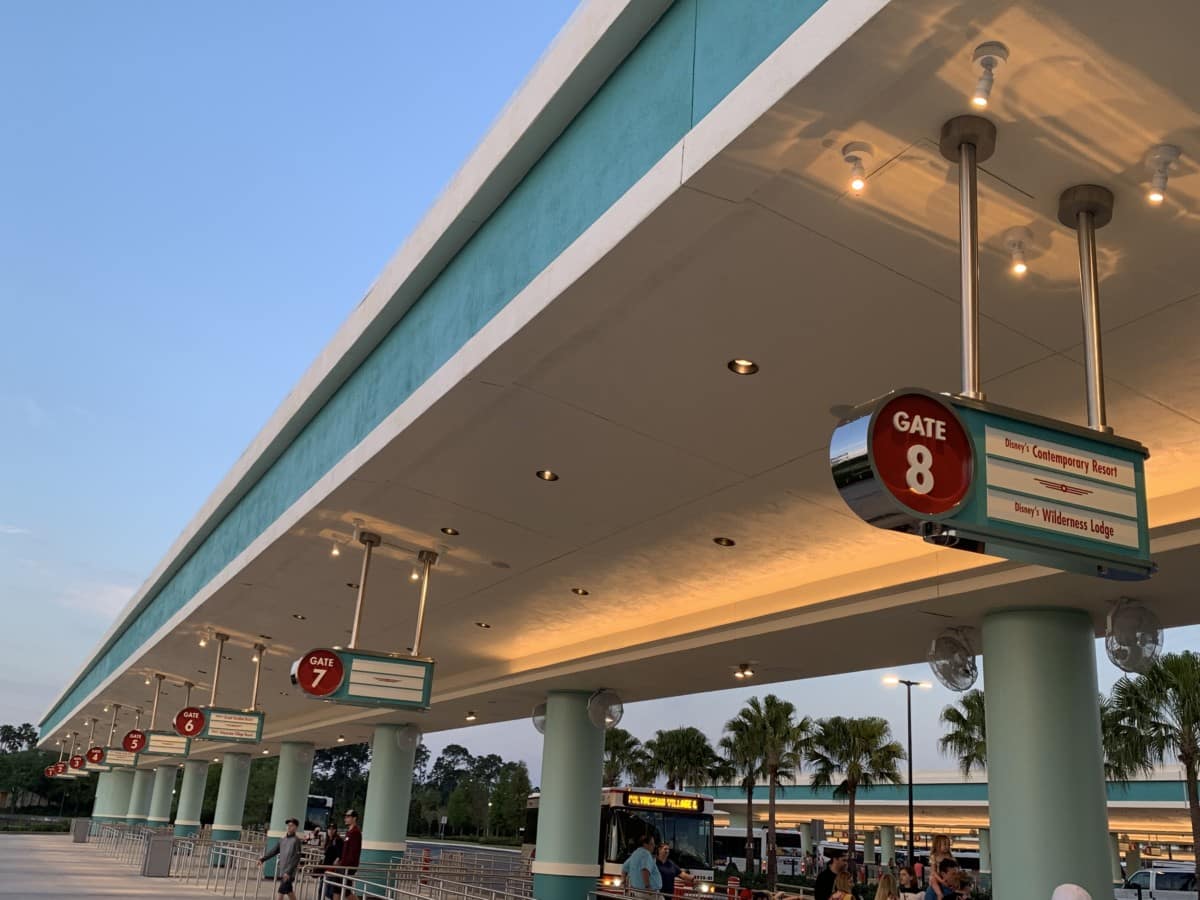 The gondolas have been doing test runs as of late and we have been able to see photos of what one of them will look like. So, of course we wonder, what are the gondola stations going to look like? I got a little peek and it reminds me of a downward ski lift. To be honest, I'm still a little iffy on these new forms of Disney transportation.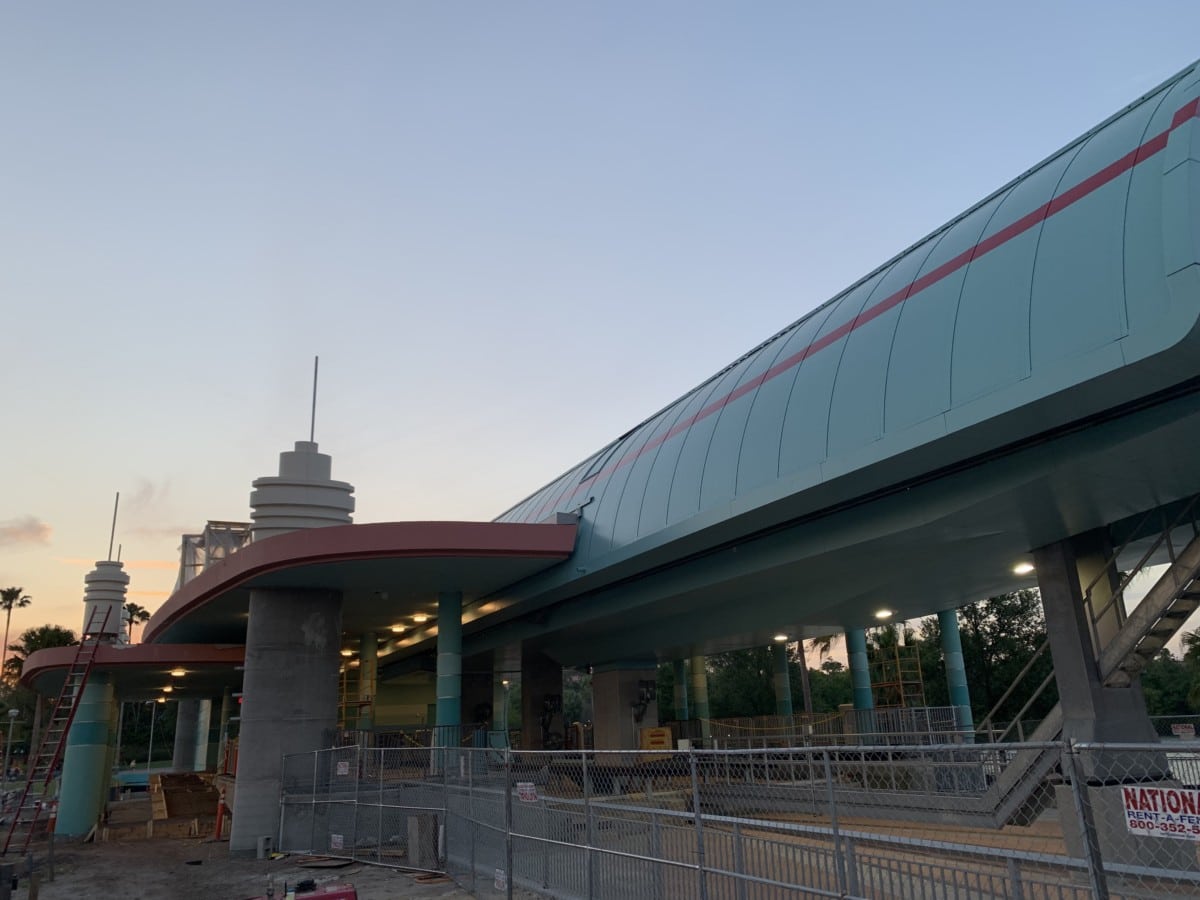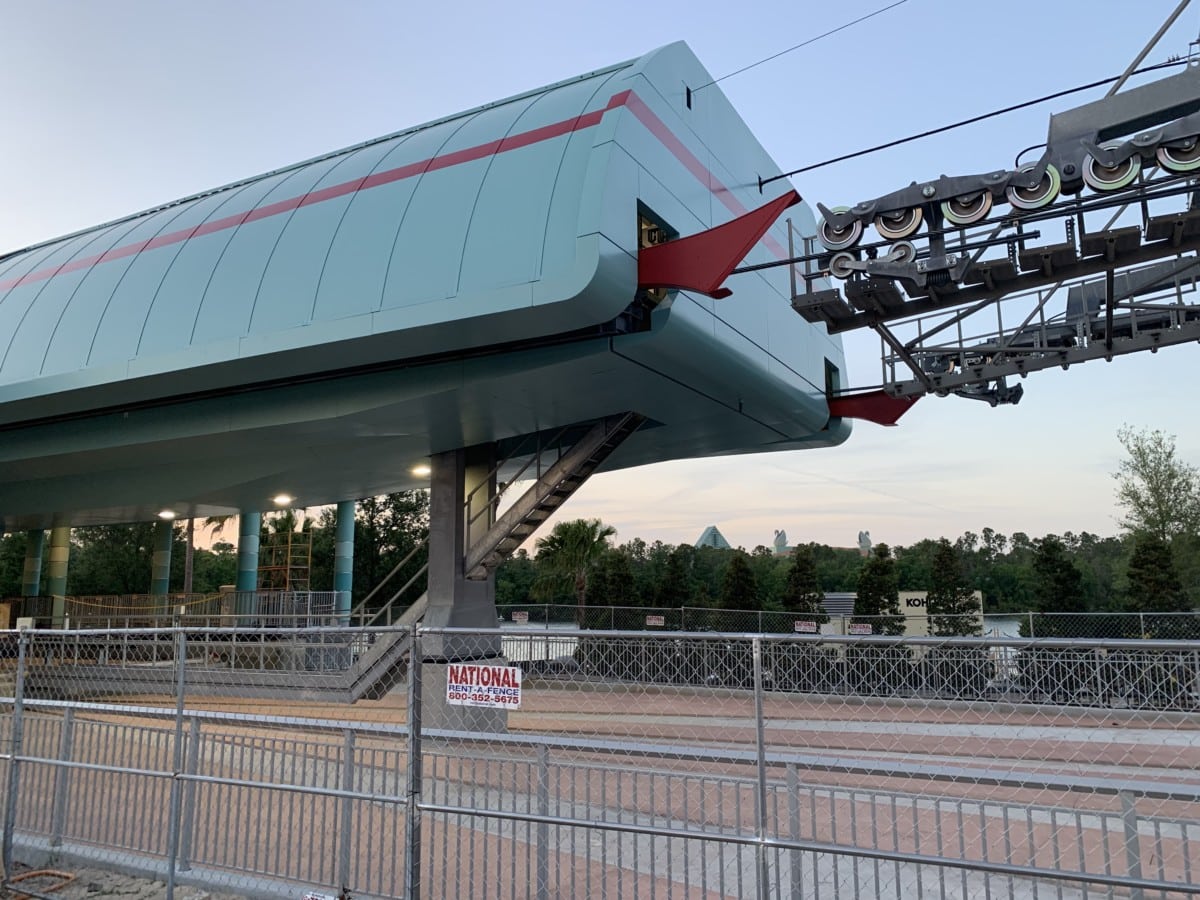 Also, Many signs have gone up throughout the entrance of the park and throughout  to celebrate Hollywood Studios 30th year. They are very  sleek and classy, and it seems no stone has gone unturned. From street signs to light poles, and up and down the streets, you can see the signs pretty much everywhere you turn.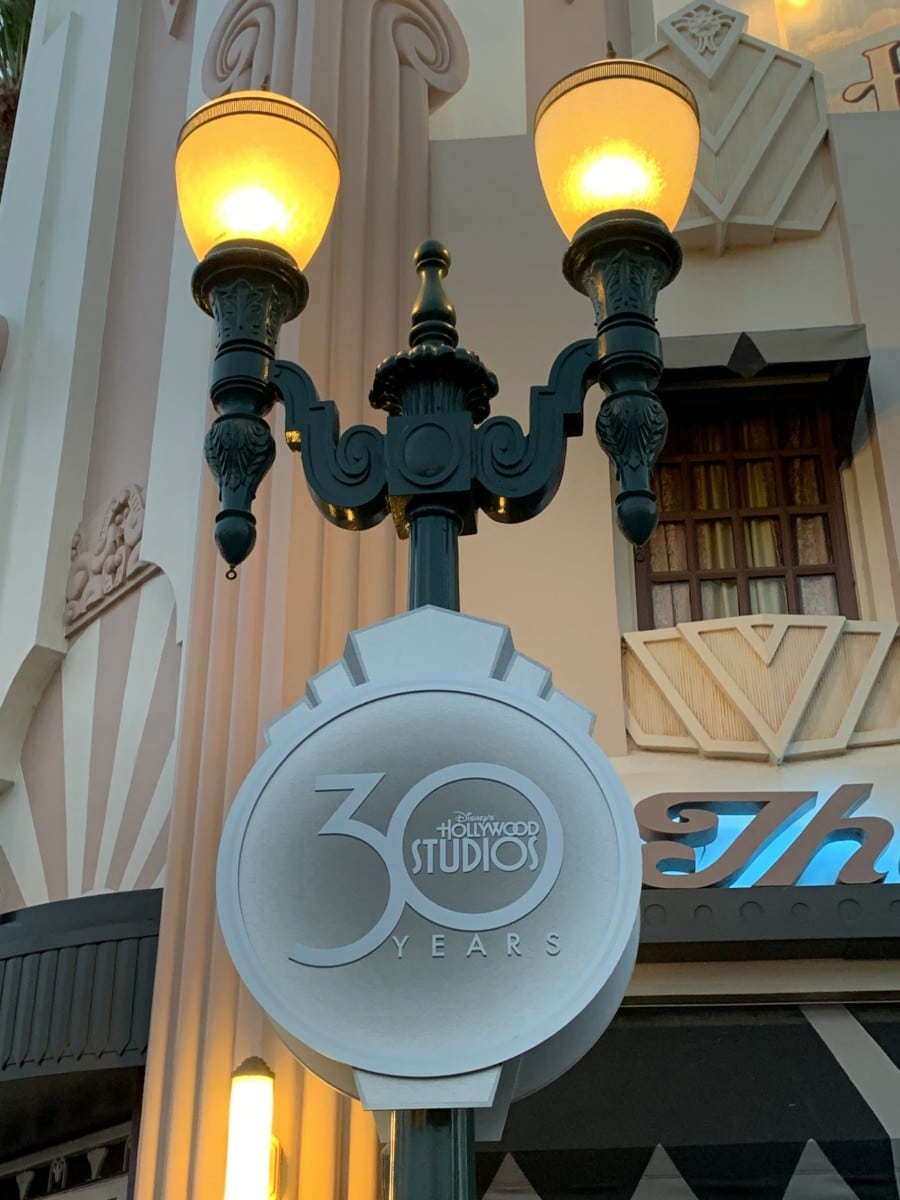 With all of these changes, it begs the question – What is the finished product going to look like? I am very intrigued myself. Galaxy's Edge is set to open up August 29th, and I think we're all in for a surprise, in both good ways and bad. As always, we will keep reporting things as we see them. 
Author:
Lindsey
Hello, and I am so excited to be a part of TMSM team. So, let me introduce myself. I am a New Yorker, transplanted in Central Florida with my husband and children. We had been been visiting the Disney Parks for many years, so this was a win-win! I got into photography and Disney social media, where I really enjoyed all the merchandise that was always coming into the parks. I took a leap and started my own personal shopper service for all things Disney and I love it so much.-@mouseaholicshopping on IG & FB – I am so excited to bring to you all of the newest and my favorite Disney finds from around the parks. Since Disney is really stepping up their game merchandise wise, what a great time to start. When I am not shopping around Disney, I enjoy hanging out with my family and going on adventures.