LEGO built Bugatti life size car at Disney Springs NOW!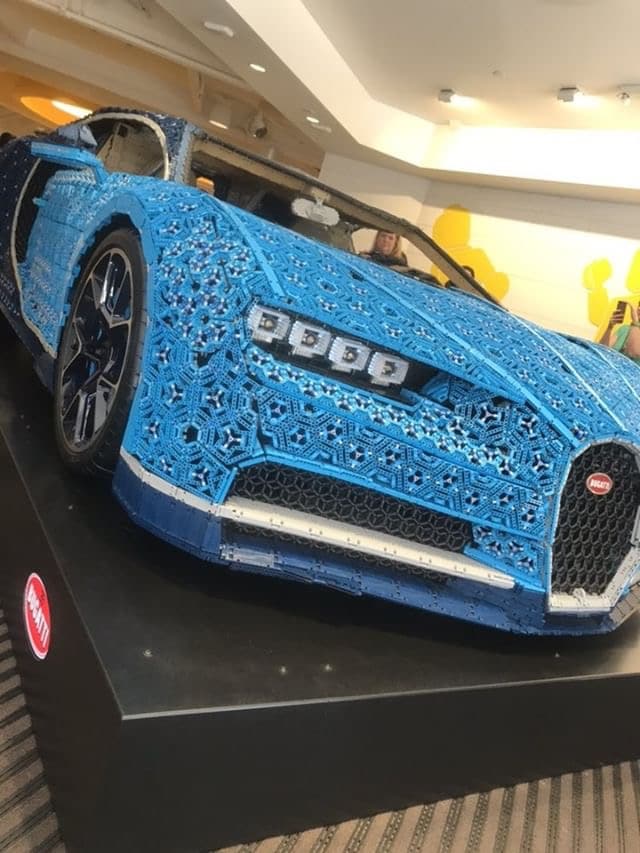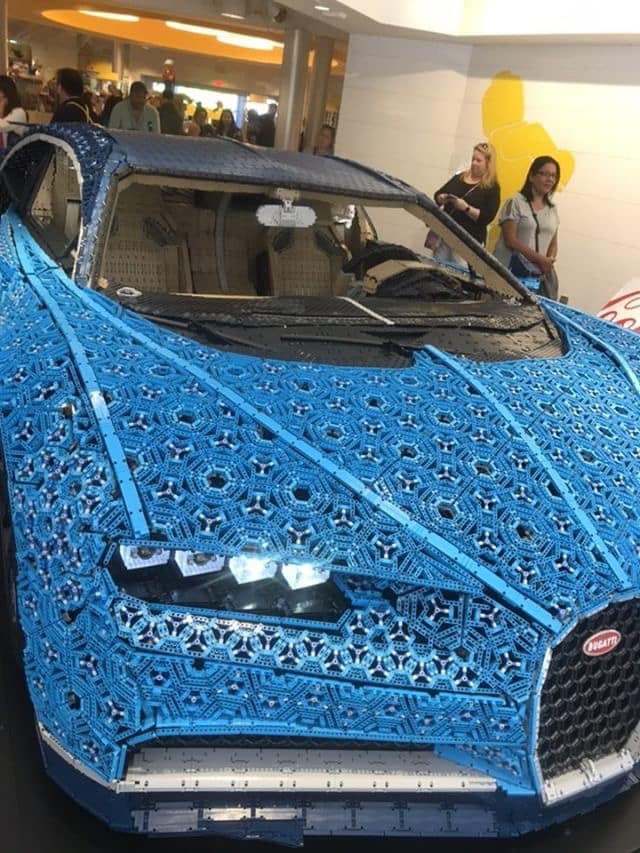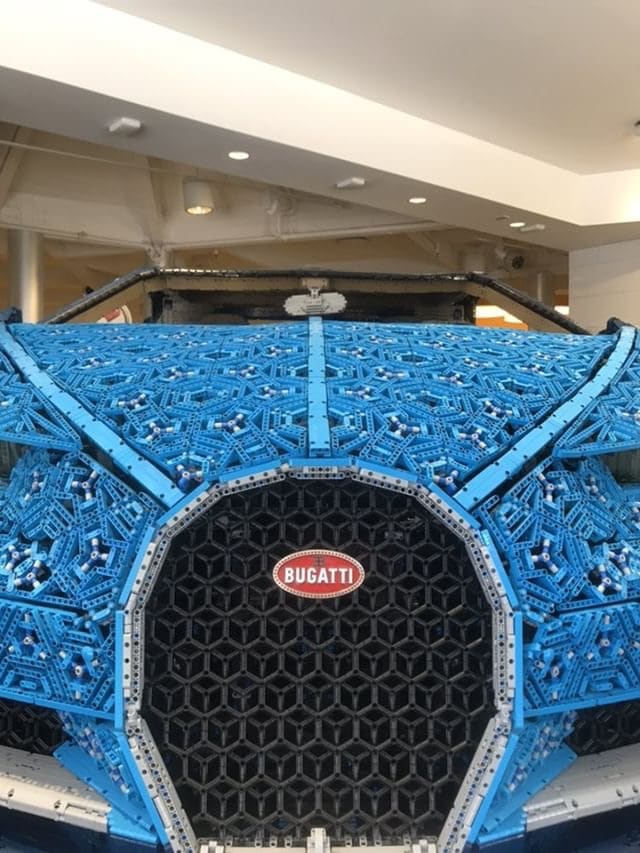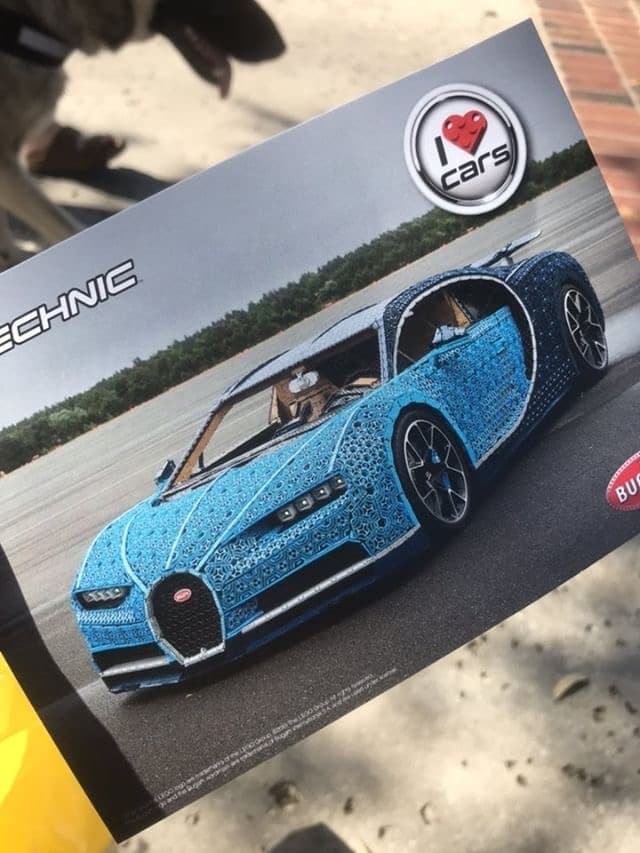 There is an amazing "car" at the LEGO store in Disney Springs right now, and it is nothing short of amazing! A LEGO design team assembled this most extraordinary e-car. It has over a million technic pieces of LEGO'S that it's built with. They make up roughly 90% of the complete construction. Considering it weighs 1.5 tons, it is a marvel that the LEGO Car can go up to 10 mph.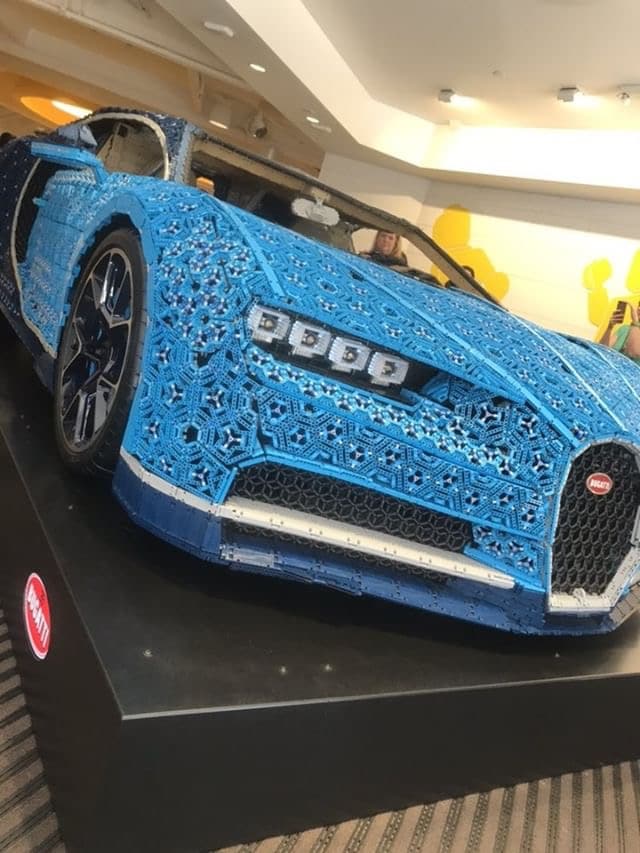 The LEGO built Bugatti will be parked at the Disney Springs LEGO Store at Disney World over the weekend, from March 22 to 24. What a great photo-op, as you can sit inside of the car. They are giving out postcards as well. It's truly worth the trip to Disney Springs to see this wonderful sight.
Author:
Lindsey
Hello, and I am so excited to be a part of TMSM team. So, let me introduce myself. I am a New Yorker, transplanted in Central Florida with my husband and children. We had been been visiting the Disney Parks for many years, so this was a win-win! I got into photography and Disney social media, where I really enjoyed all the merchandise that was always coming into the parks. I took a leap and started my own personal shopper service for all things Disney and I love it so much.-@mouseaholicshopping on IG & FB – I am so excited to bring to you all of the newest and my favorite Disney finds from around the parks. Since Disney is really stepping up their game merchandise wise, what a great time to start. When I am not shopping around Disney, I enjoy hanging out with my family and going on adventures.