New Disney Villains ColourPop make-up sets gorgeously terrifying! Coming soon!
If you love Disney Villains, then this new Colourpop make-up line is just for you. ColourPop has announced a collaboration with Disney to merge your favorite Disney villains into magnificent make up. This make up launch is on March 21st and I'm going to show you just a few of the items that will make you look so good to be bad.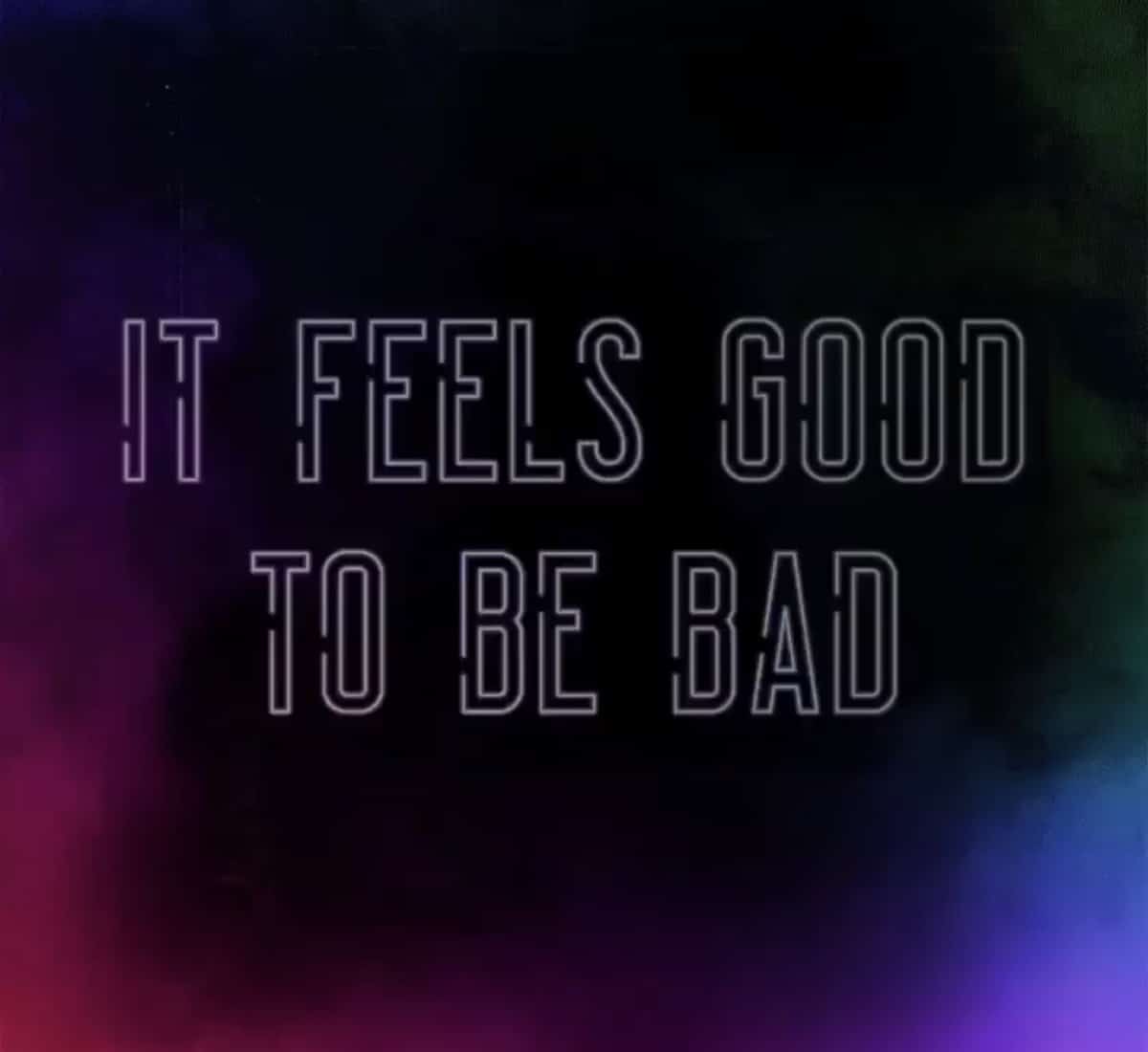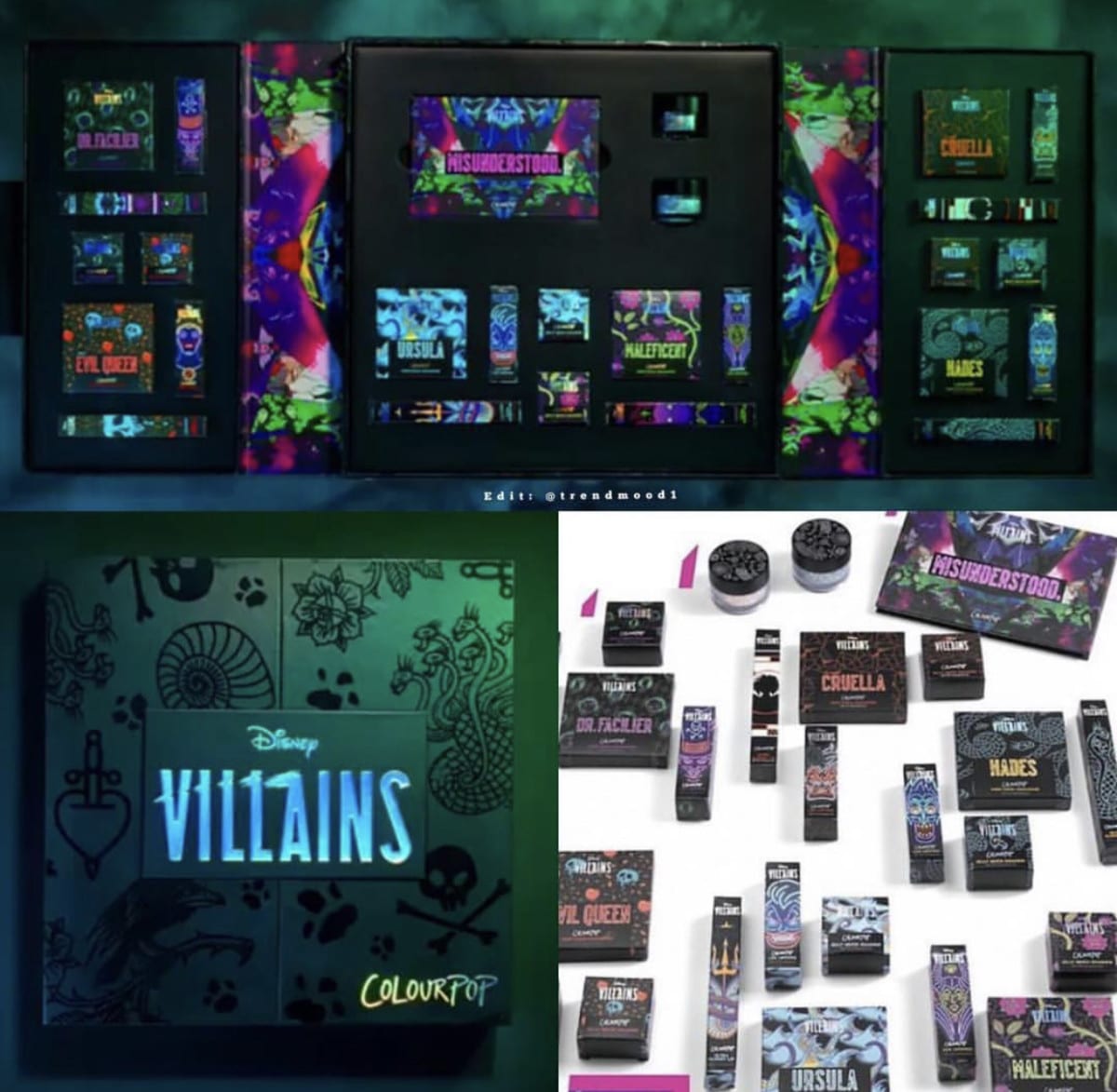 The Disney villains ColourPop make-up line is limited edition, and it's a big one! There will be six villains featured – Ursula, Evil Queen, Hades, Maleficent, Dr.Facilier and Cruella. Each set will include Super Shock Highlighter compact,Lux lipstick,Ultra glossy lip and a Jelly Much individual. These sets will be $25 each and there will also be The Misunderstood eyeshadow palette.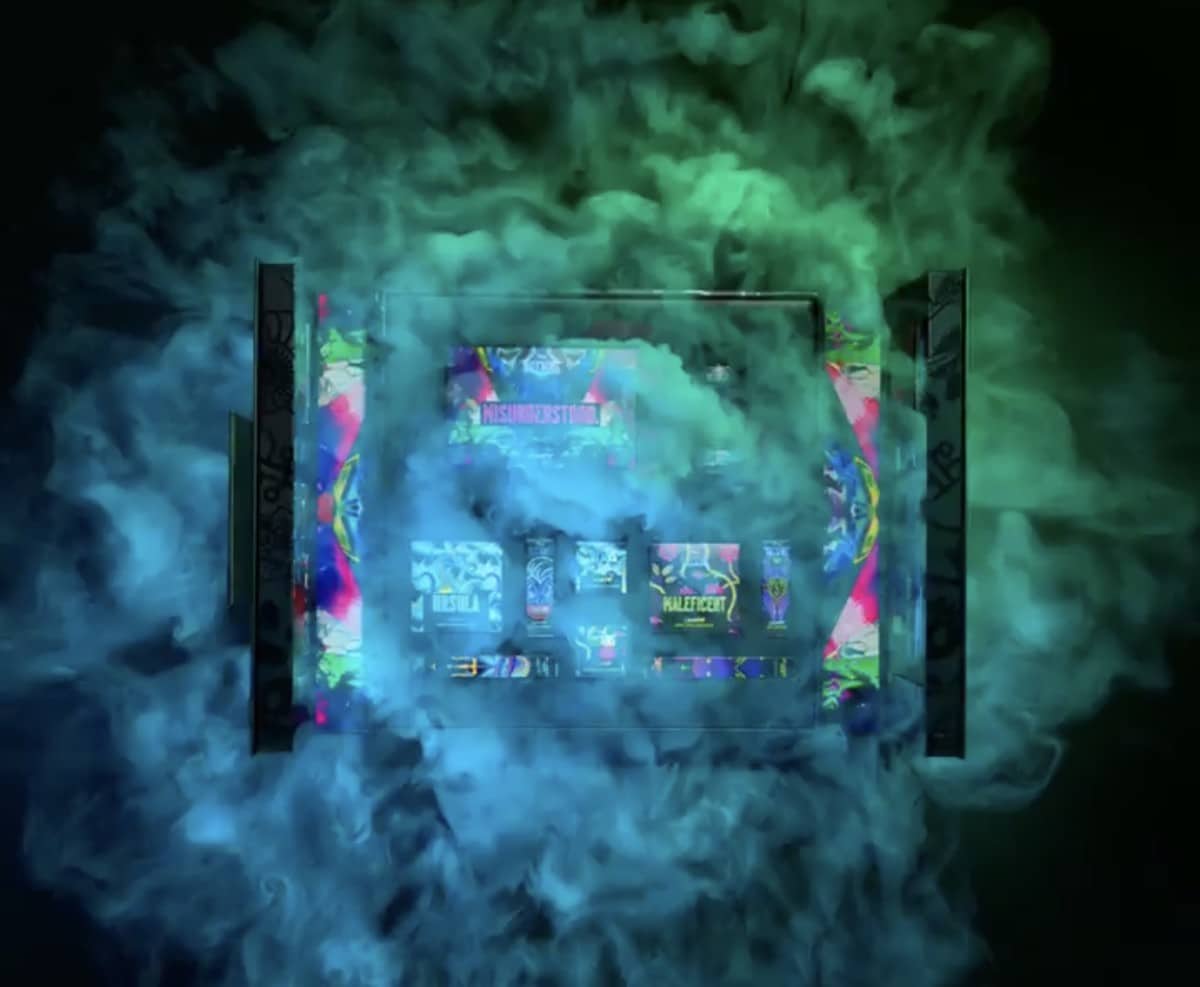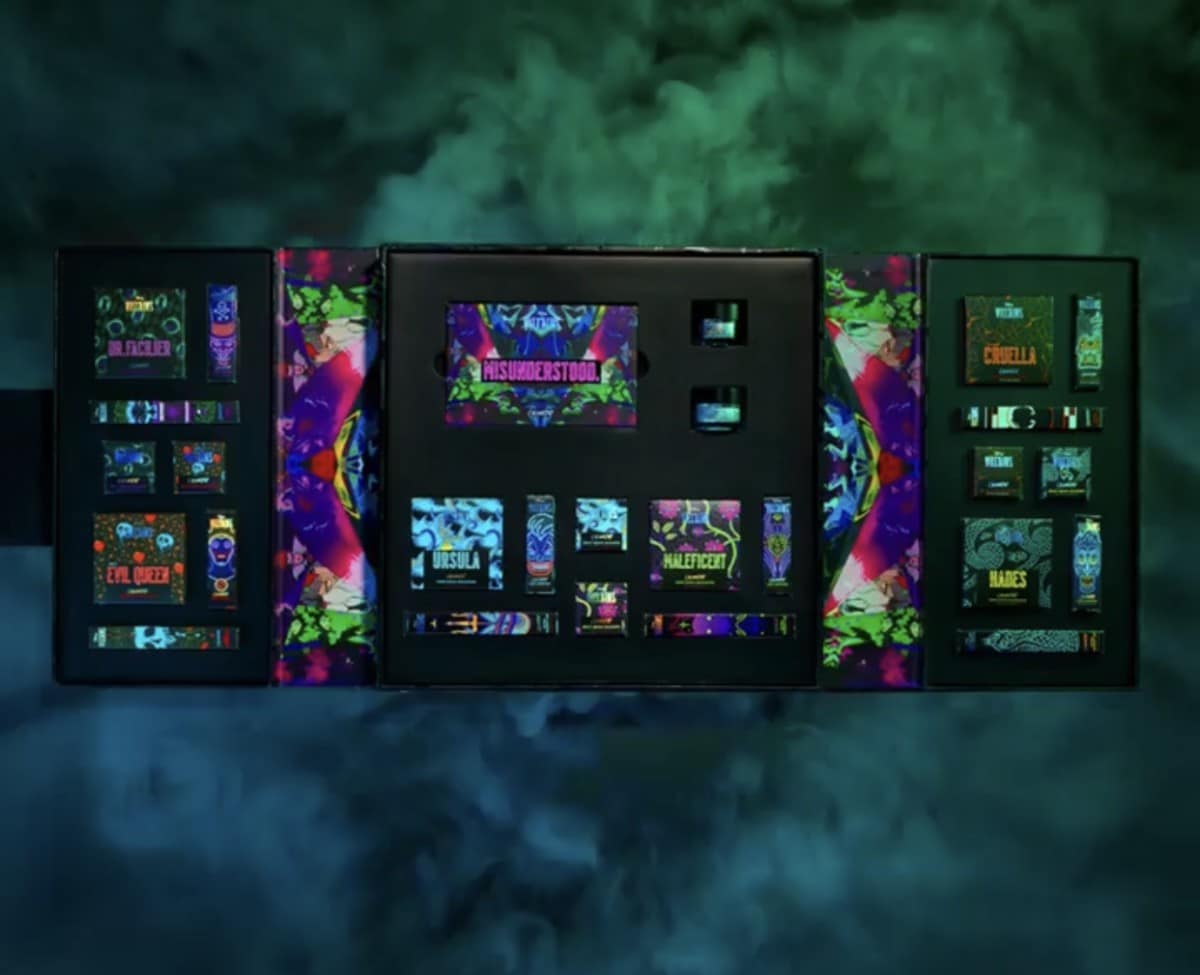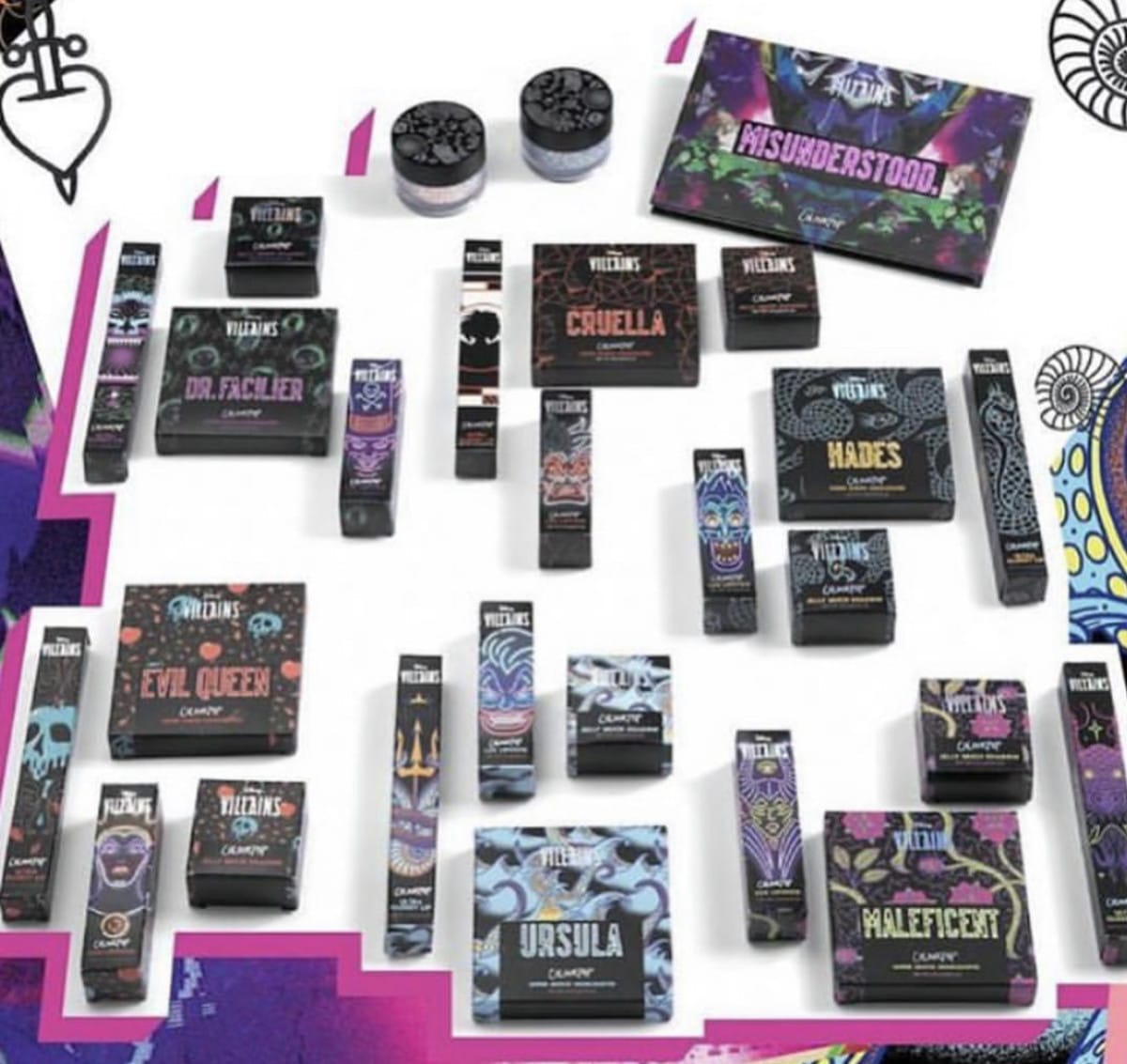 I love Disney villains, and Evil Queen is my favorite so I cannot wait to get my hands on these, and make sure you get yours before they sell out. 
Author:
Lindsey
Hello, and I am so excited to be a part of TMSM team. So, let me introduce myself. I am a New Yorker, transplanted in Central Florida with my husband and children. We had been been visiting the Disney Parks for many years, so this was a win-win! I got into photography and Disney social media, where I really enjoyed all the merchandise that was always coming into the parks. I took a leap and started my own personal shopper service for all things Disney and I love it so much.-@mouseaholicshopping on IG & FB – I am so excited to bring to you all of the newest and my favorite Disney finds from around the parks. Since Disney is really stepping up their game merchandise wise, what a great time to start. When I am not shopping around Disney, I enjoy hanging out with my family and going on adventures.