Dumbo Merchandise is Soaring In and the Nostalgia is Real #disneystyle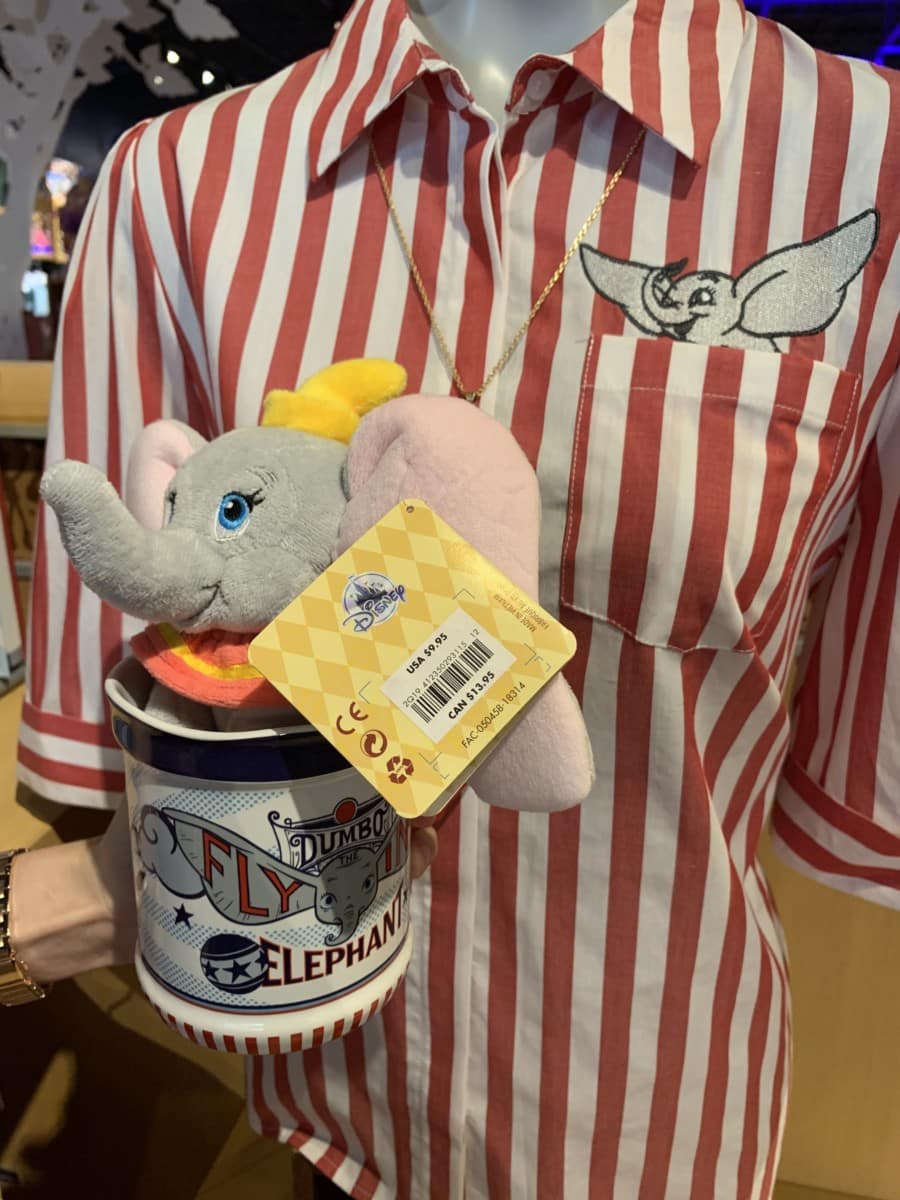 As Disney's live action Dumbo movie approaches the horizon, flying onto shelves is merchandise that matches the fun and whimsical feel of the classic movie with a modern twist. The new merchandise commemorates the film. I have already bought the mug and have proudly added it to my collection. Let me show you some of the cute items you can get to satisfy your love of Dumbo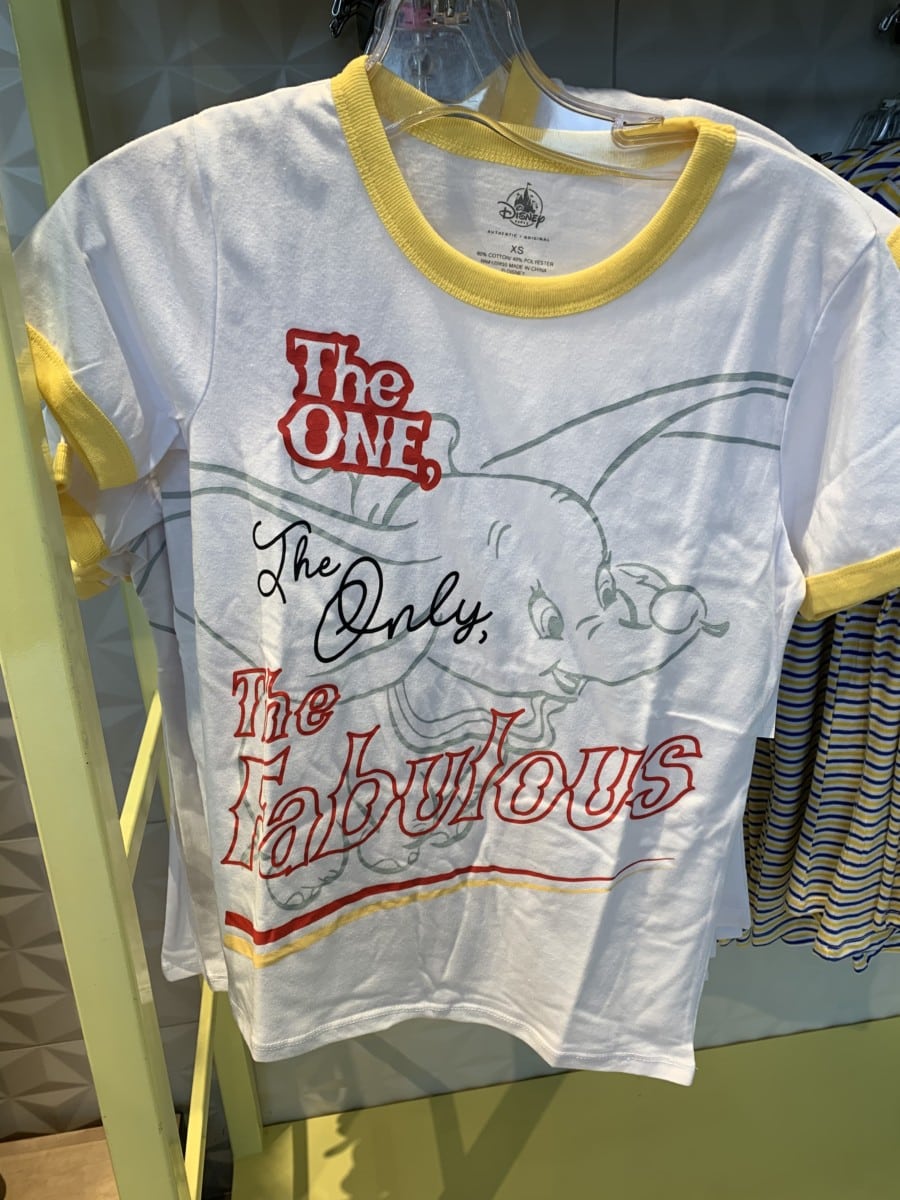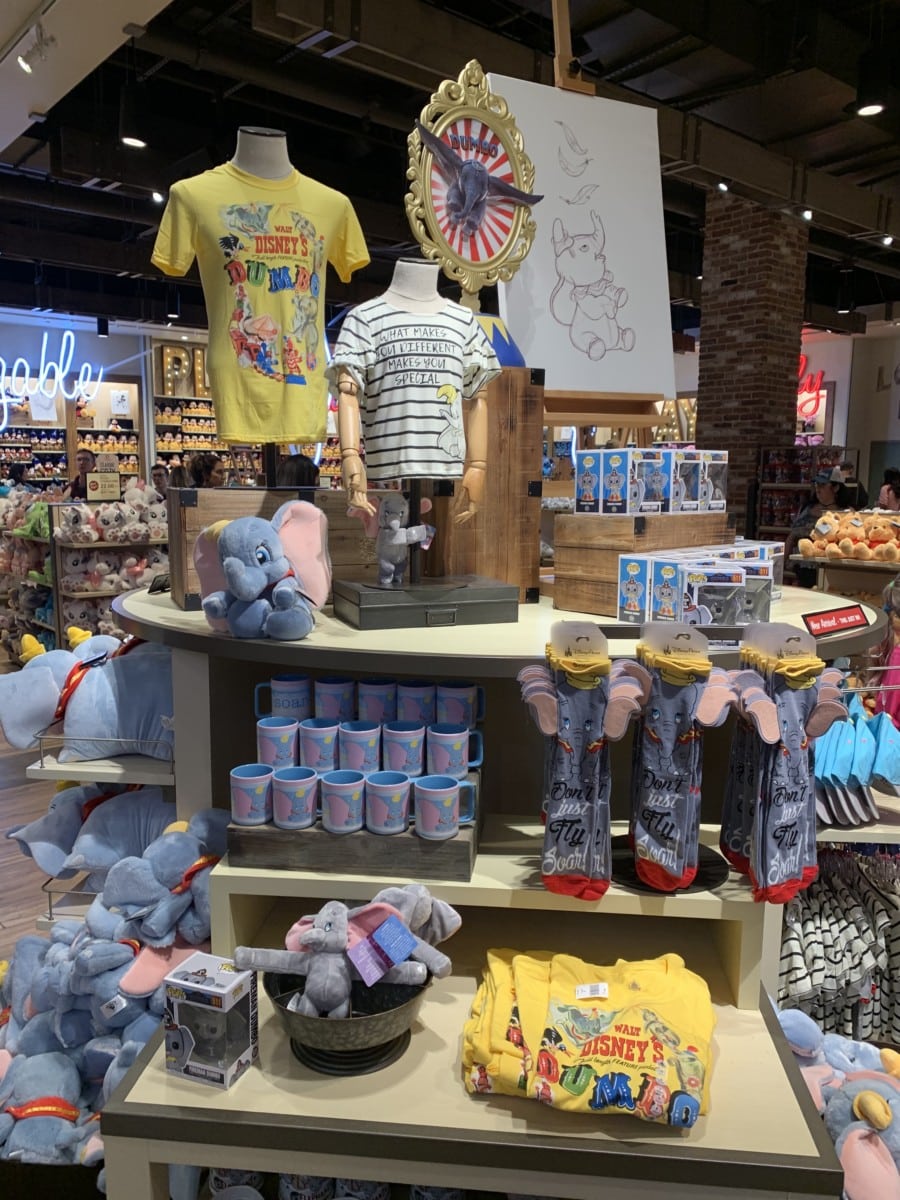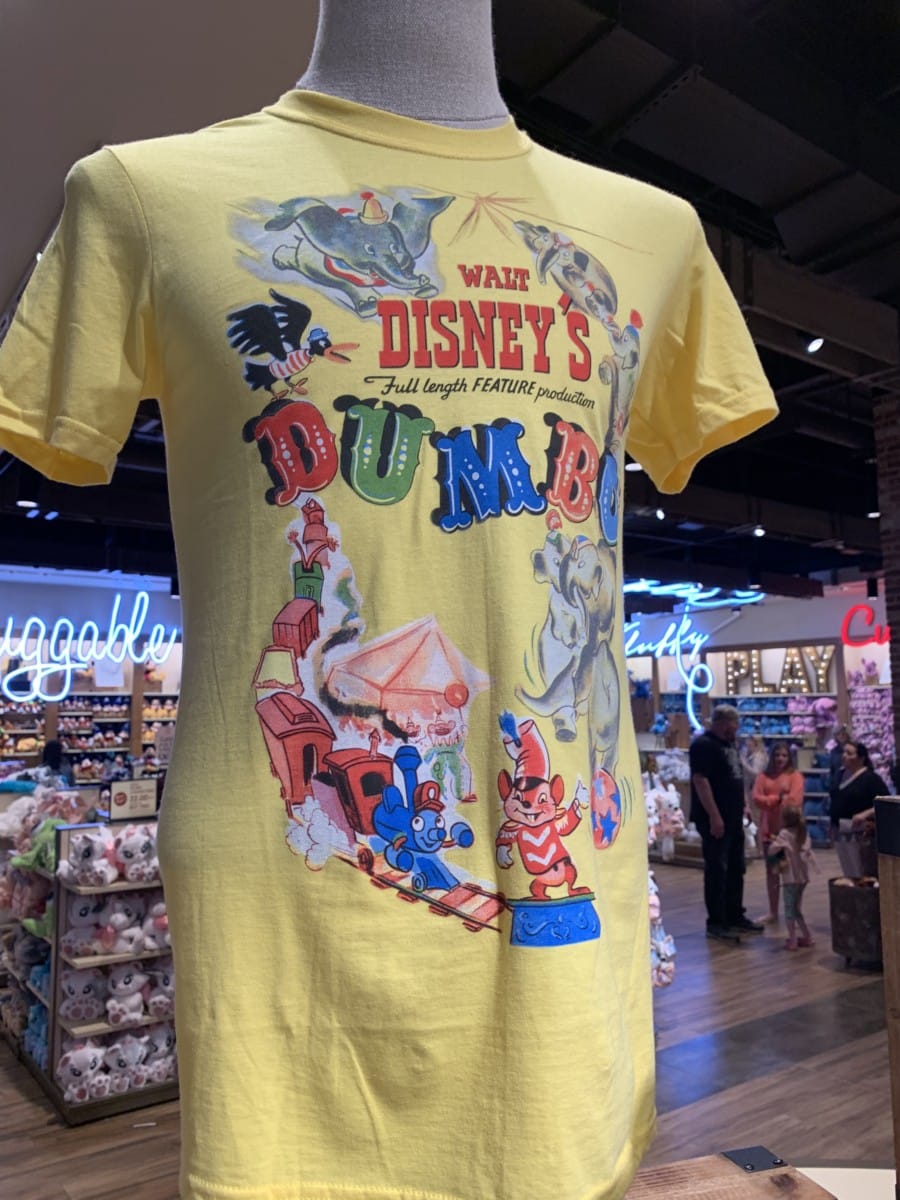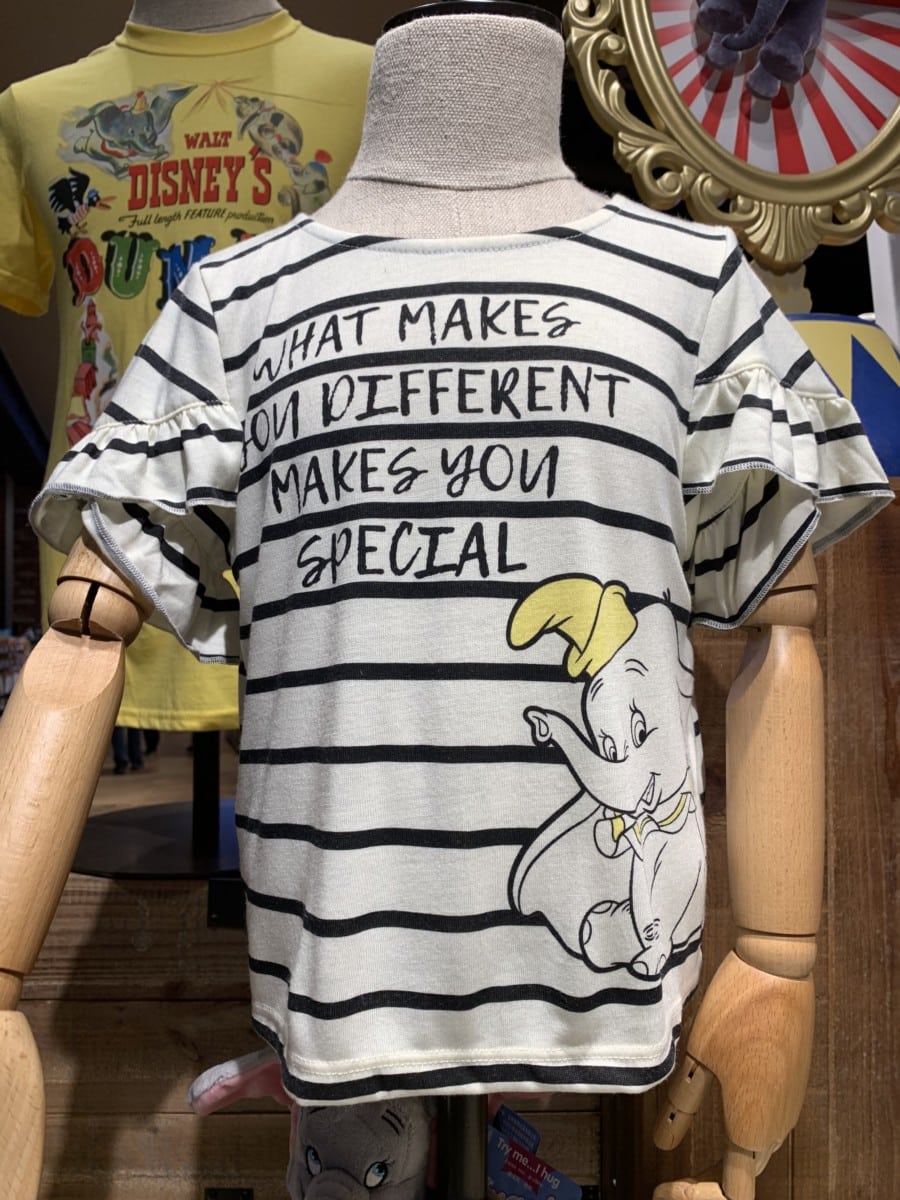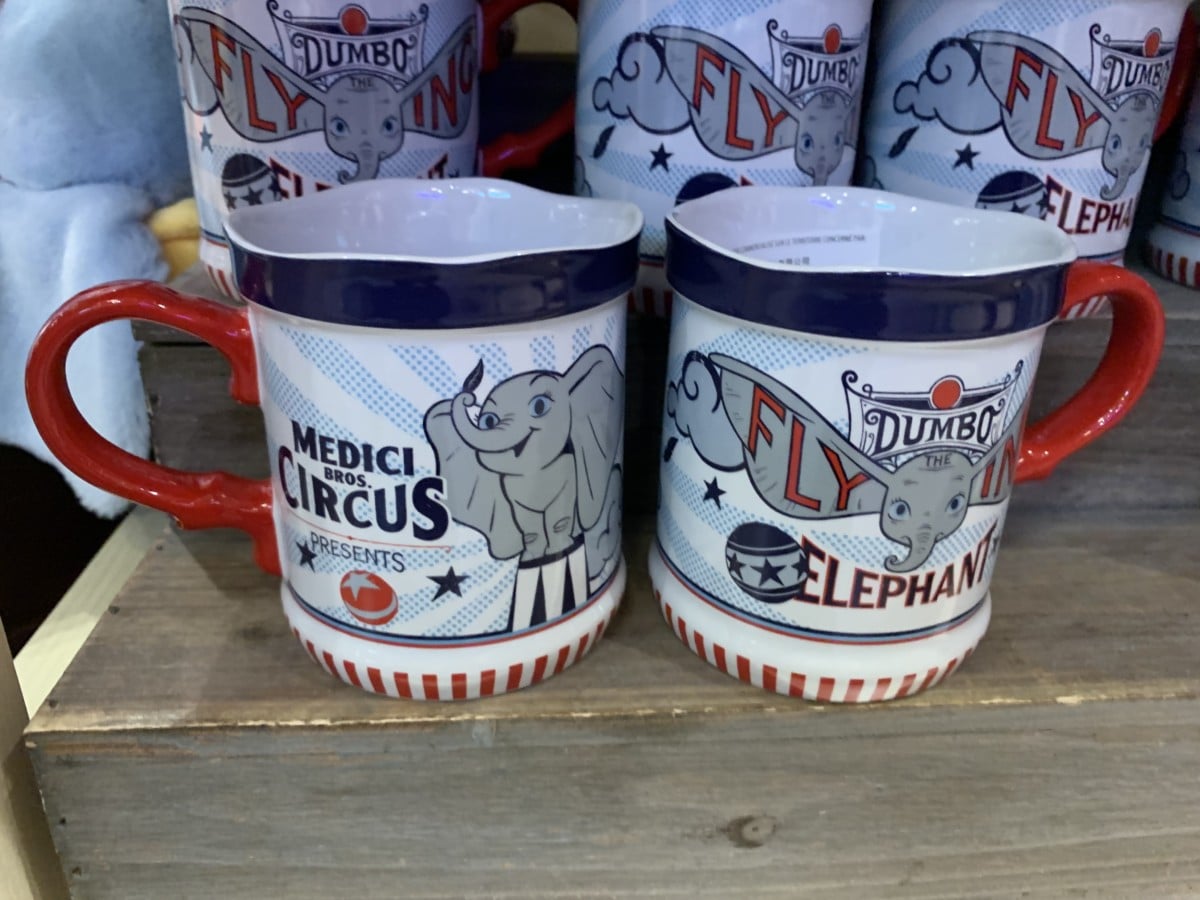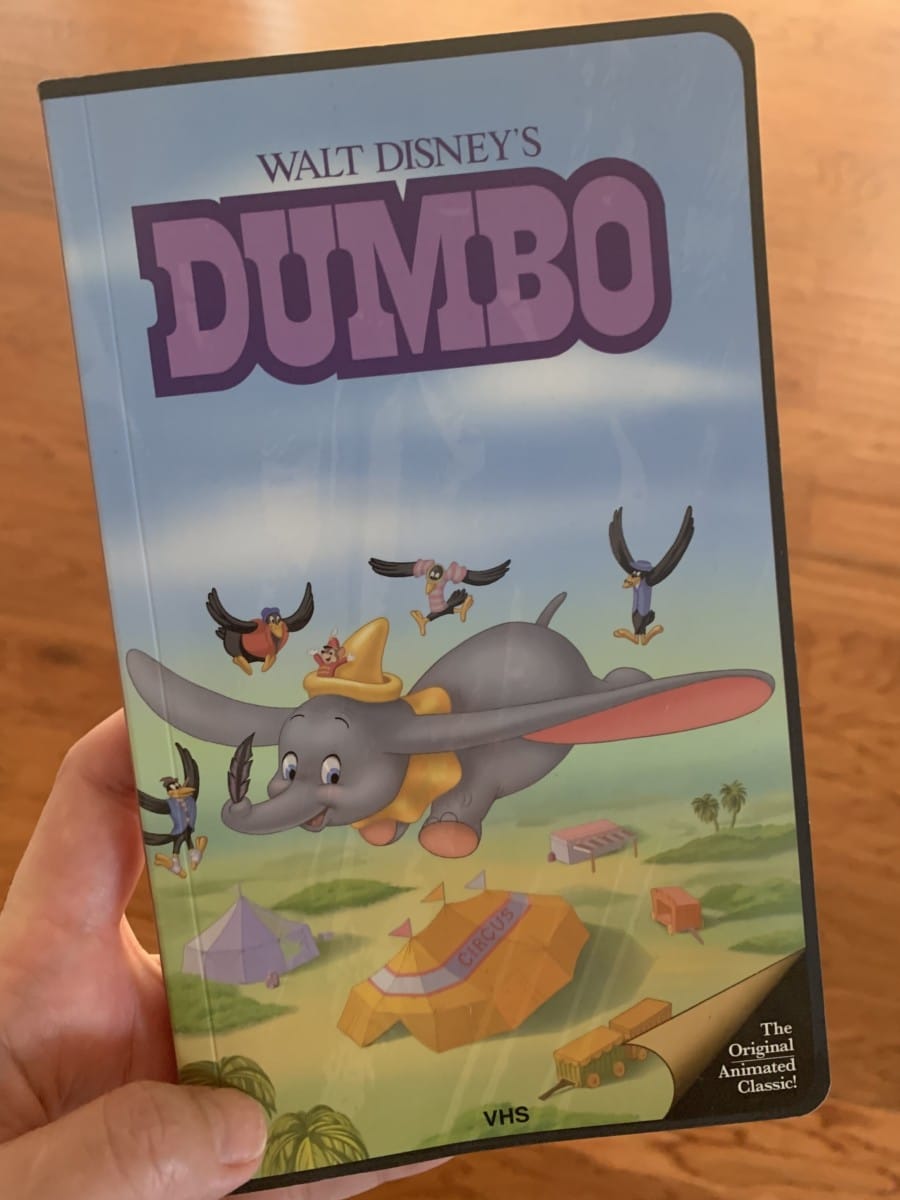 From pillow pets to mugs, shirts to plushes, don't just fly, soar into the Disney Parks and the Disney Store to pick up your merchandise now before it flies away. I love the feel of this merchandise because it doesn't take away from the original but still represents the new film.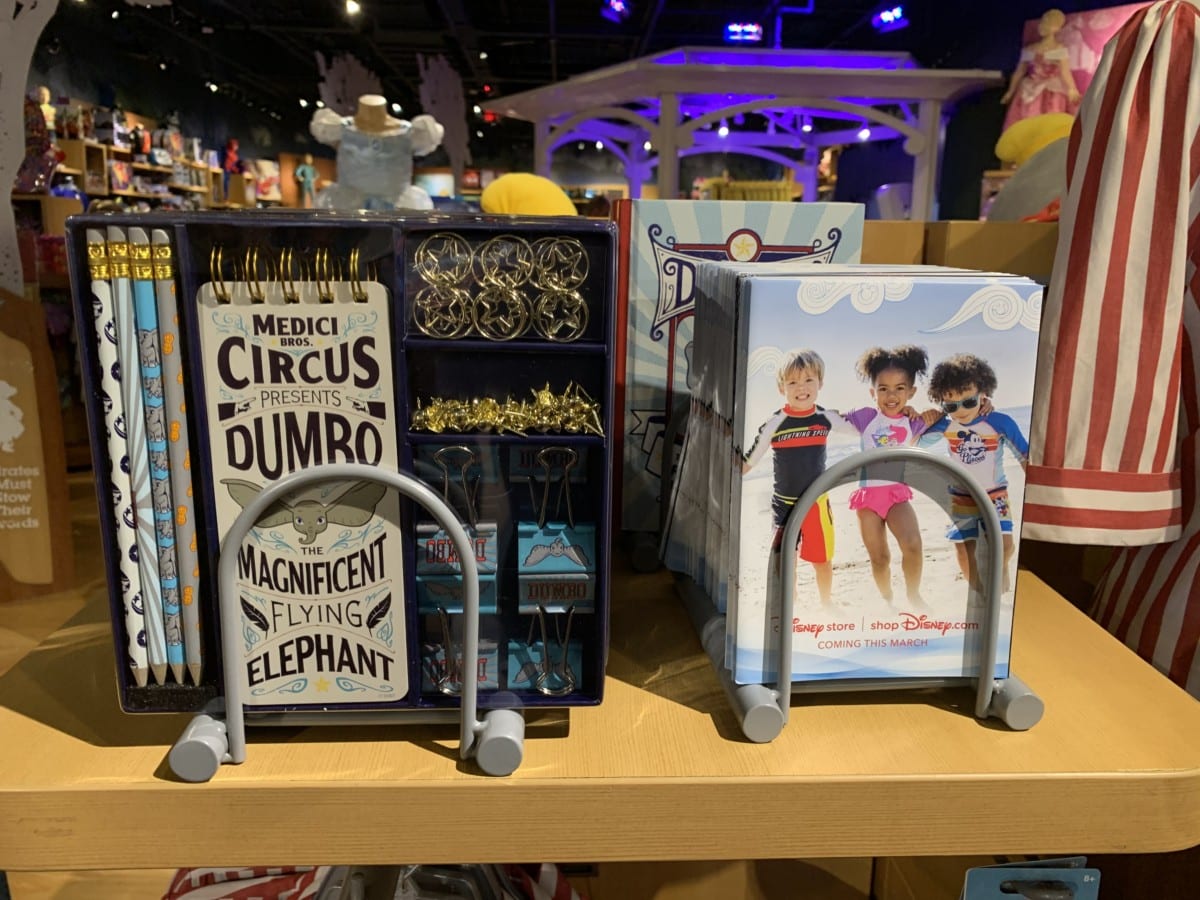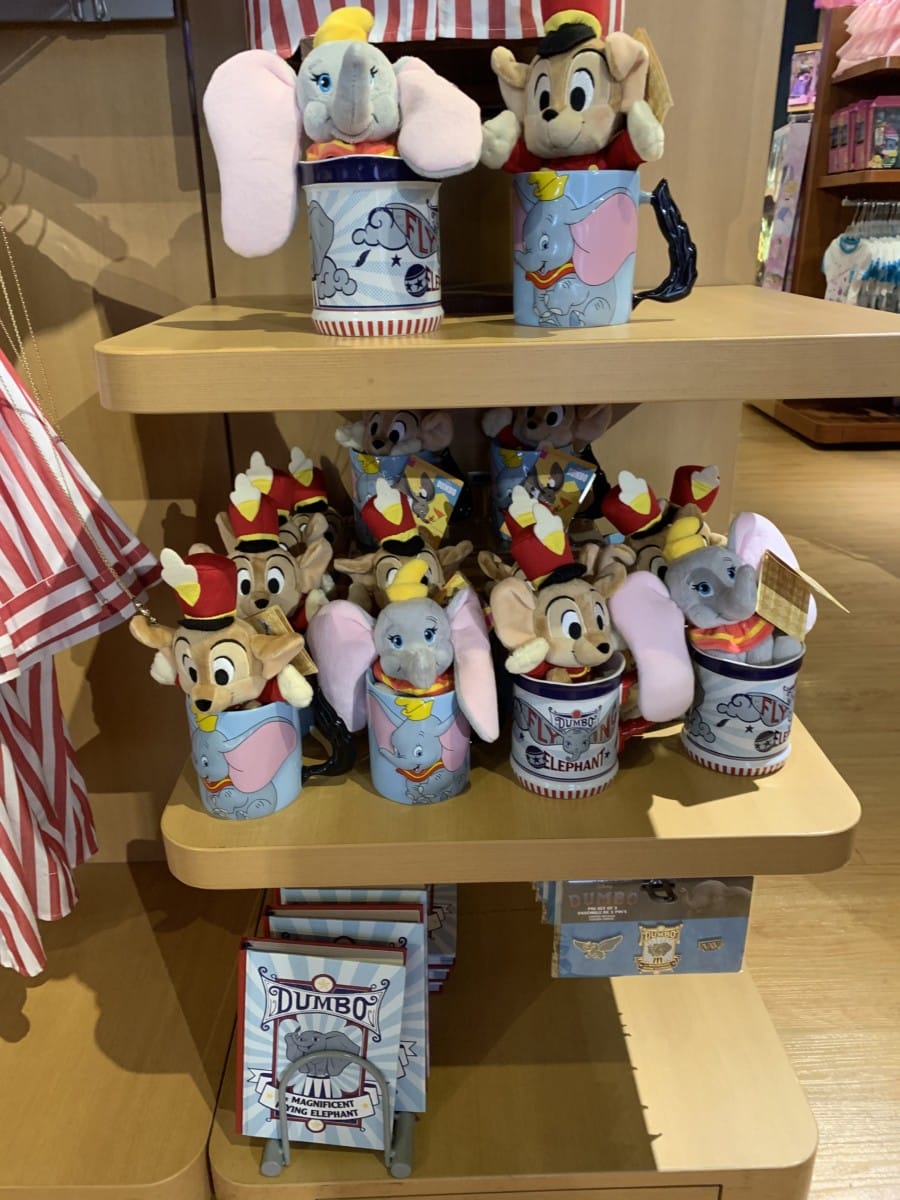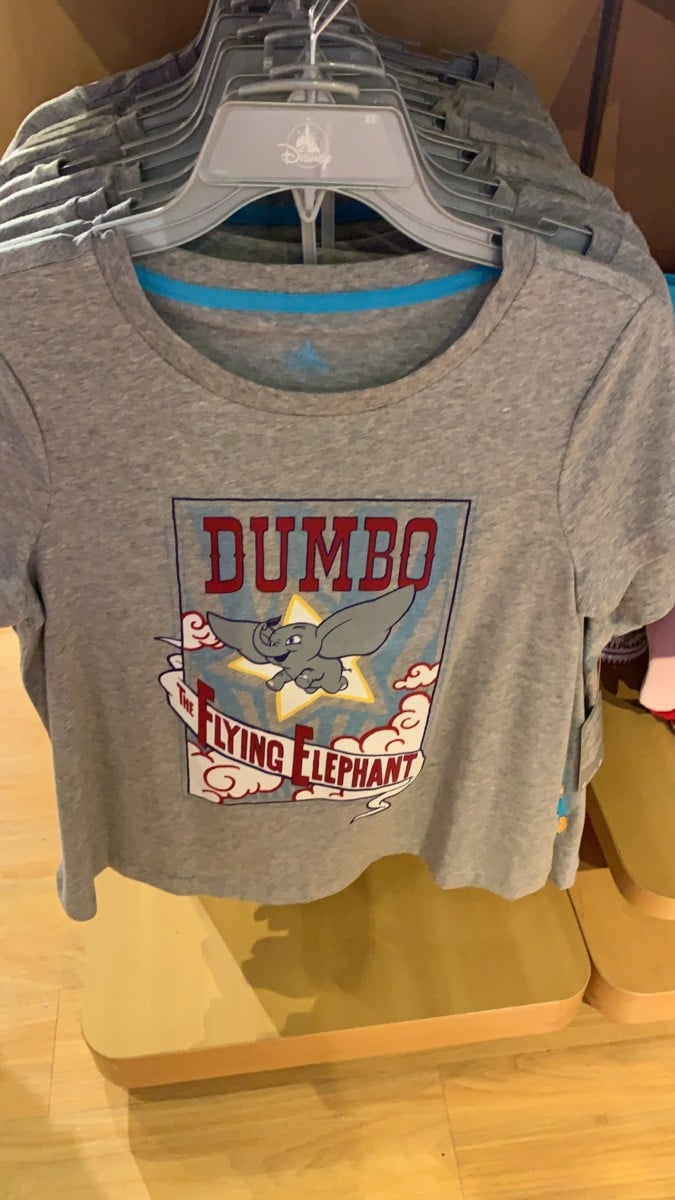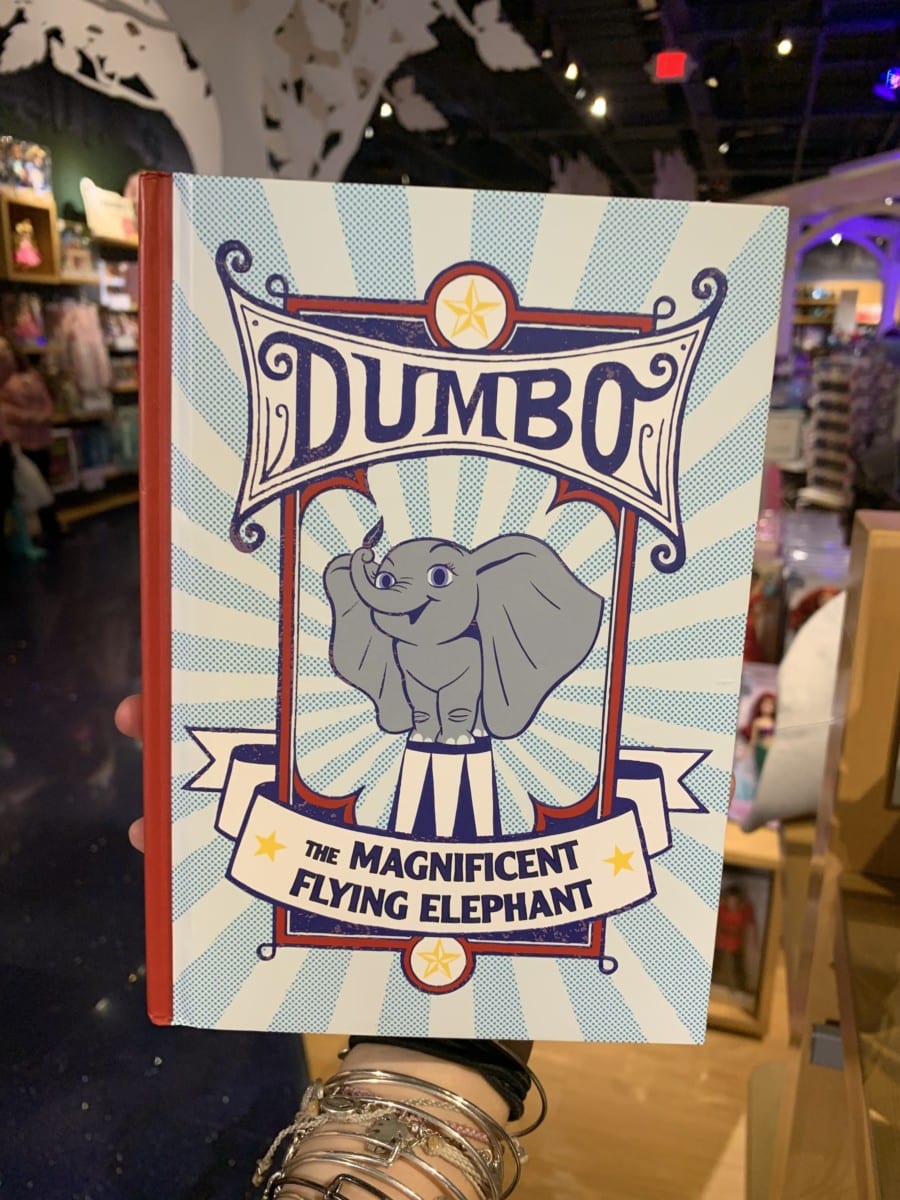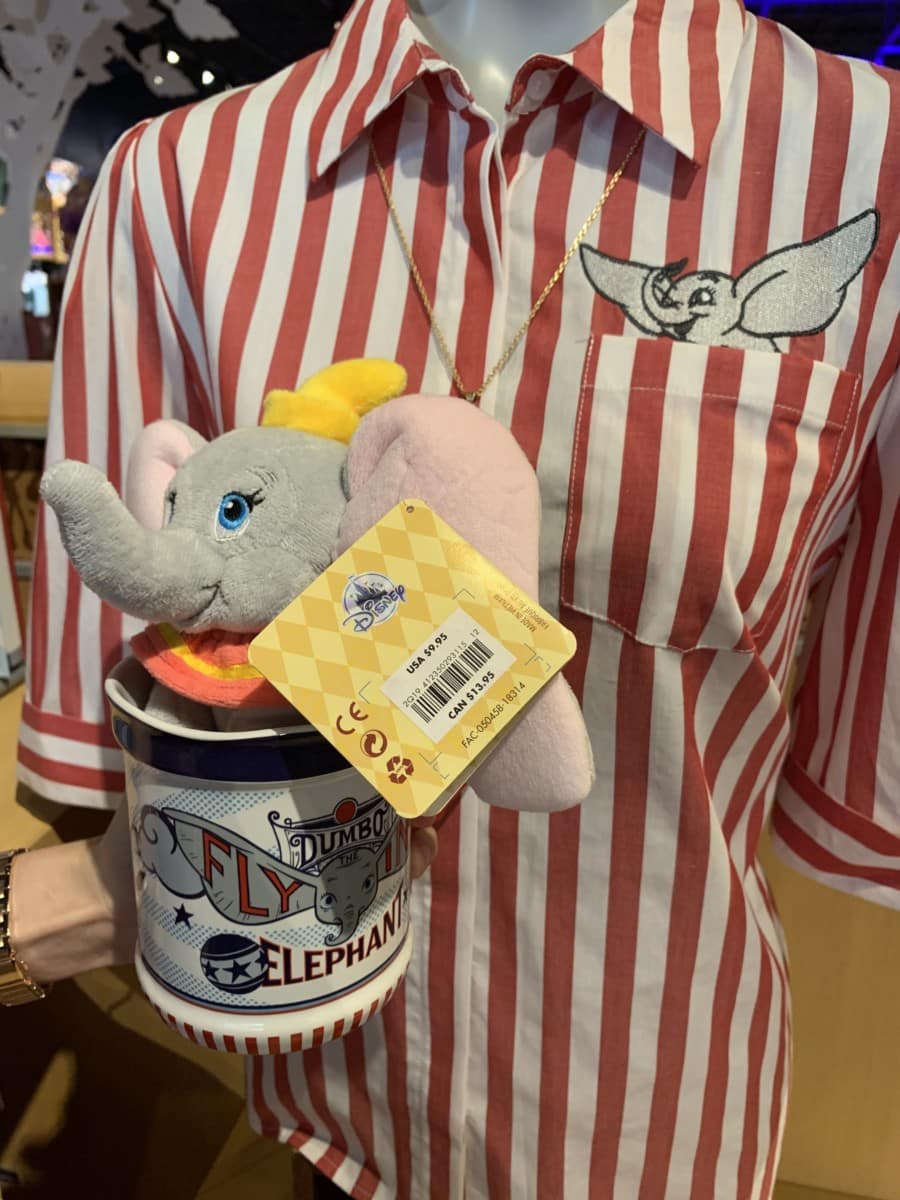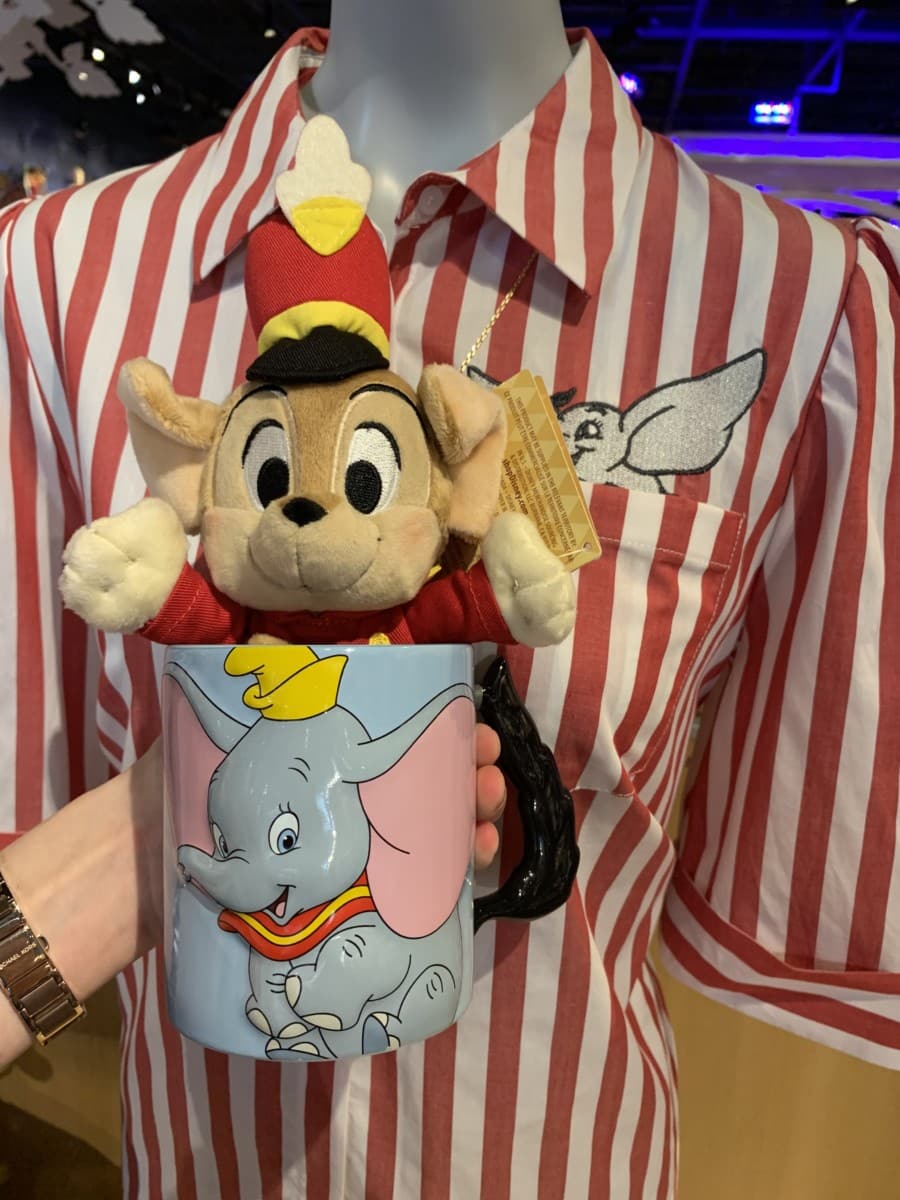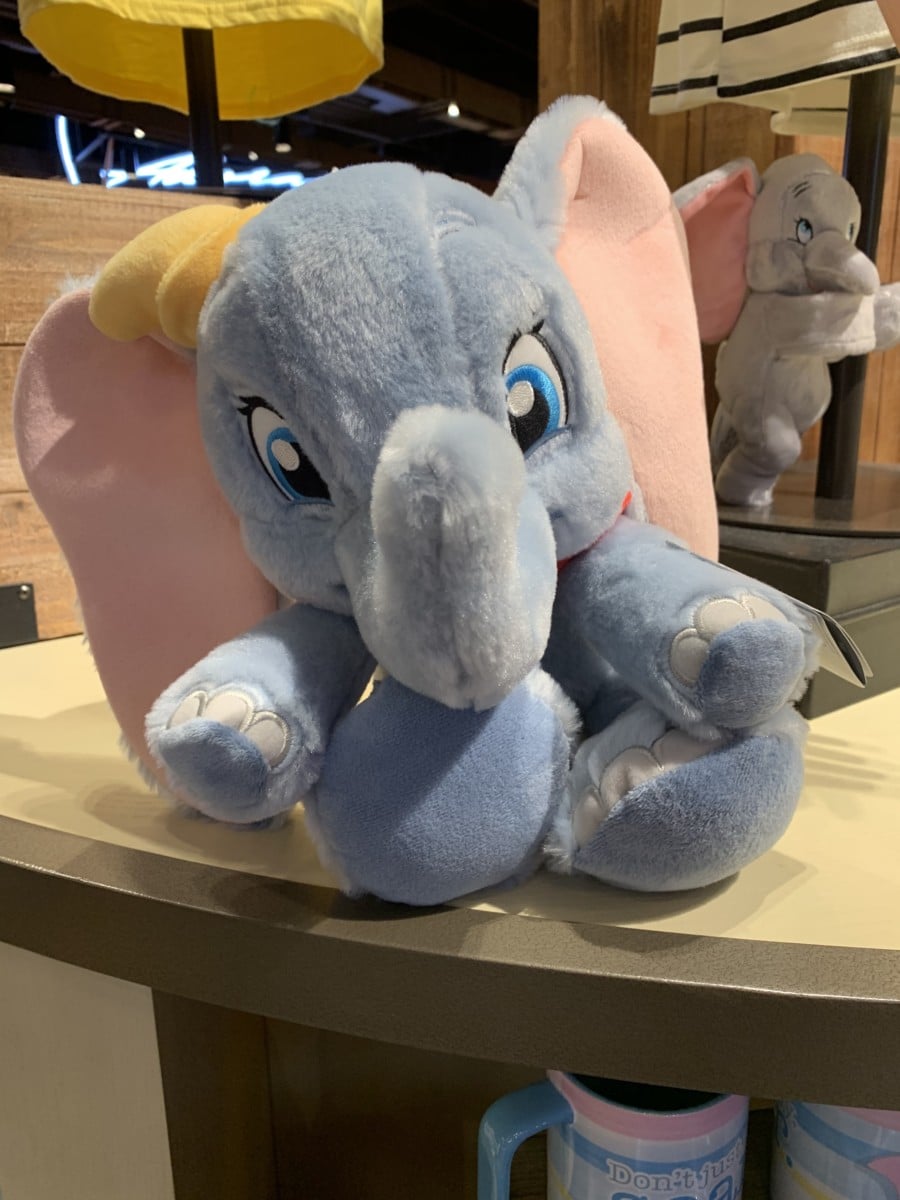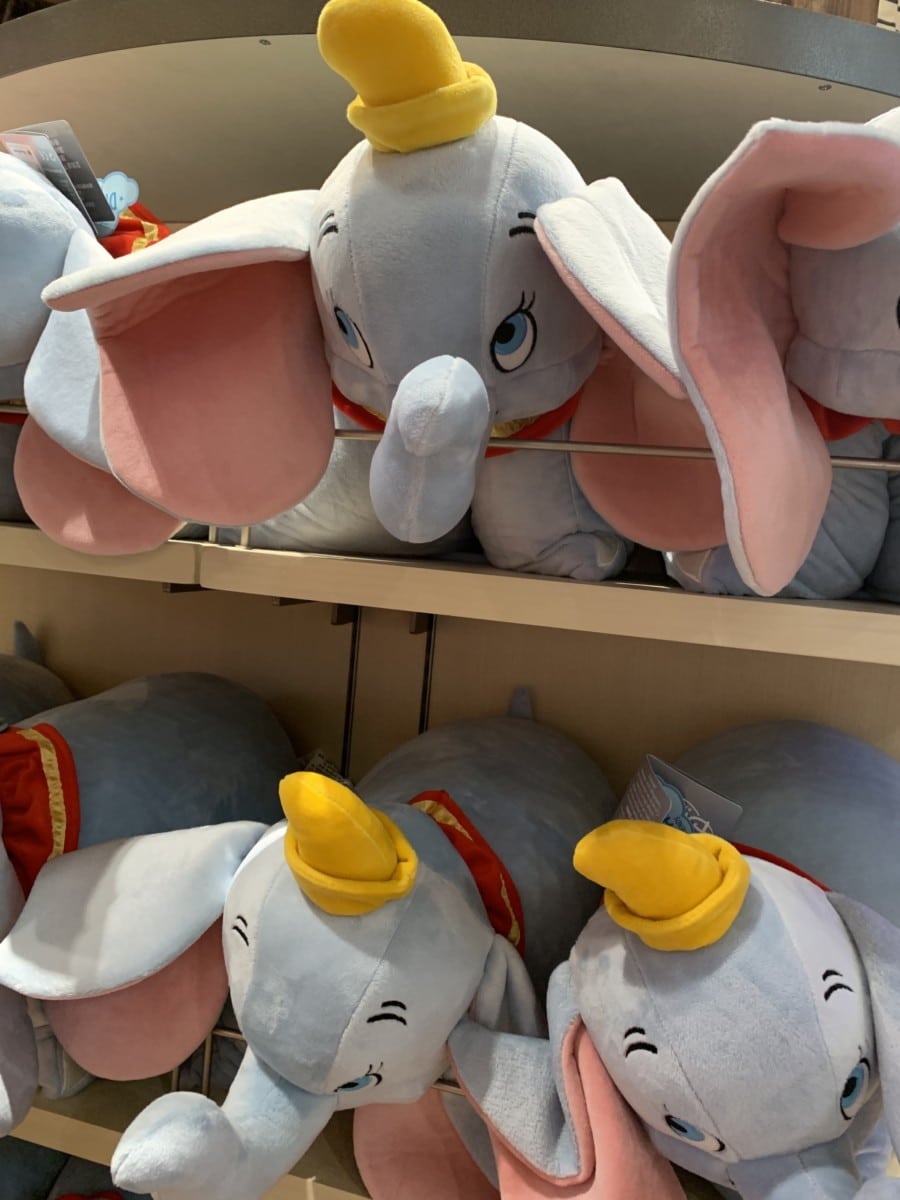 The new Dumbo movie releases March 29th, and I couldn't be more excited, but I'm sure I will be ugly crying. What about you?
Author:
Lindsey
Hello, and I am so excited to be a part of TMSM team. So, let me introduce myself. I am a New Yorker, transplanted in Central Florida with my husband and children. We had been been visiting the Disney Parks for many years, so this was a win-win! I got into photography and Disney social media, where I really enjoyed all the merchandise that was always coming into the parks. I took a leap and started my own personal shopper service for all things Disney and I love it so much.-@mouseaholicshopping on IG & FB – I am so excited to bring to you all of the newest and my favorite Disney finds from around the parks. Since Disney is really stepping up their game merchandise wise, what a great time to start. When I am not shopping around Disney, I enjoy hanging out with my family and going on adventures.