New Heart Of Te Fiti Key Lime Ice cream is available to devour now at Walt Disney World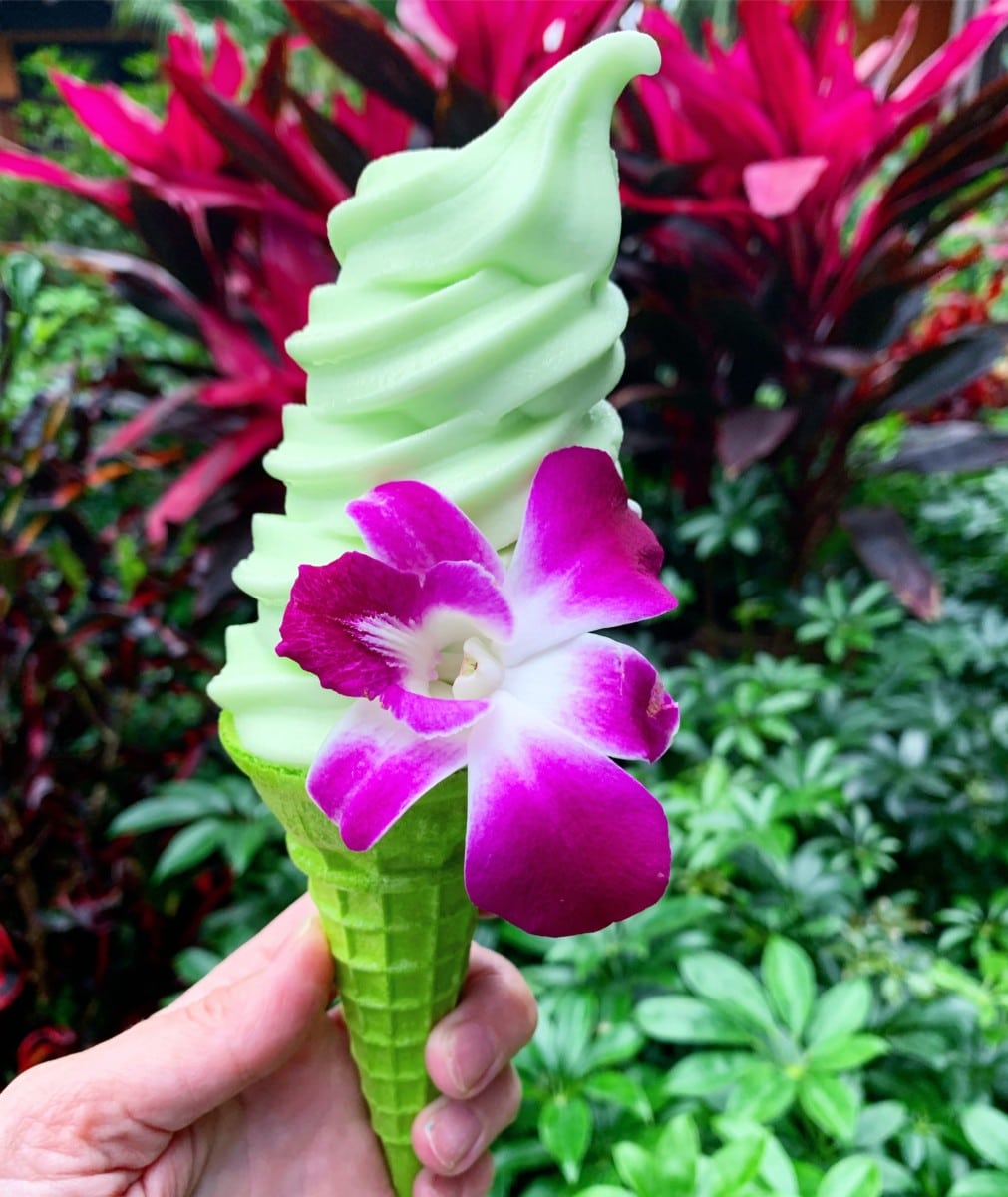 A new tasty treat has found its way to Walt Disney World, and it looks absolutely divine. It's called The Heart Of Te Fiti and I can see why, as it's tropical look and flavor calls me. See what I did there? 
It's a key lime ice cream, the same as in the Peter Pan Float that's been out at the Magic Kingdom. It sits on a green cone, and garnished with an edible flower called Sonja orchid blooms. It's the perfect touch to this treat.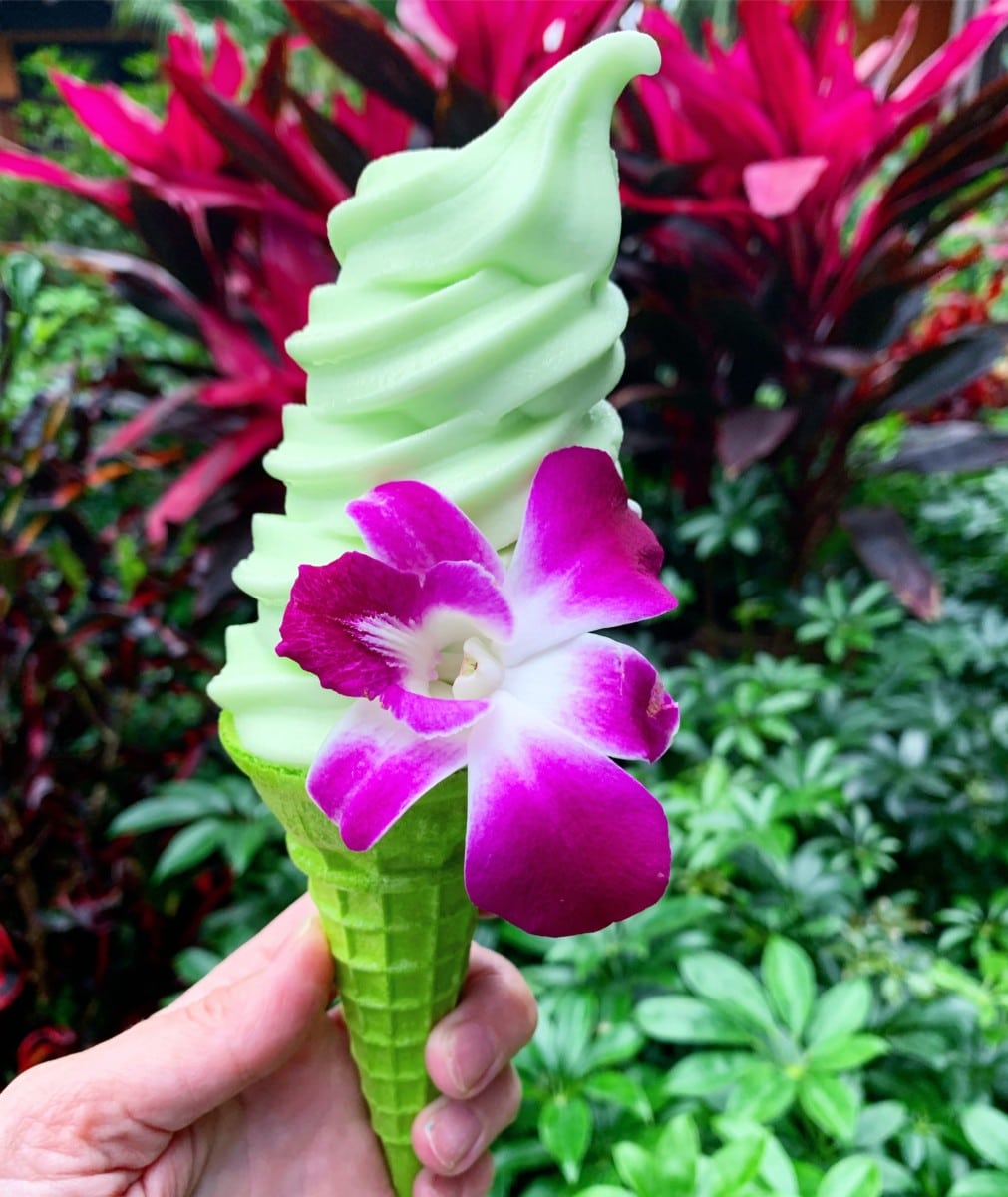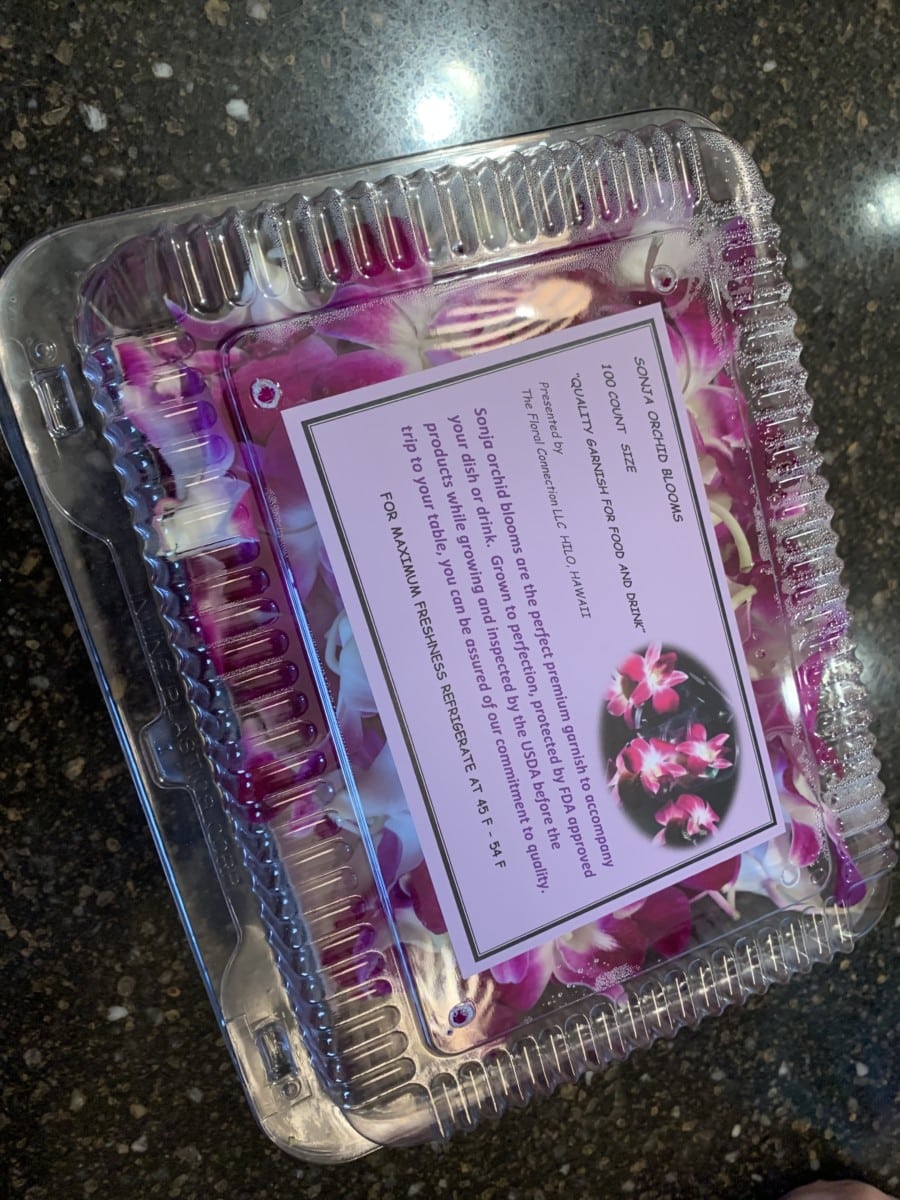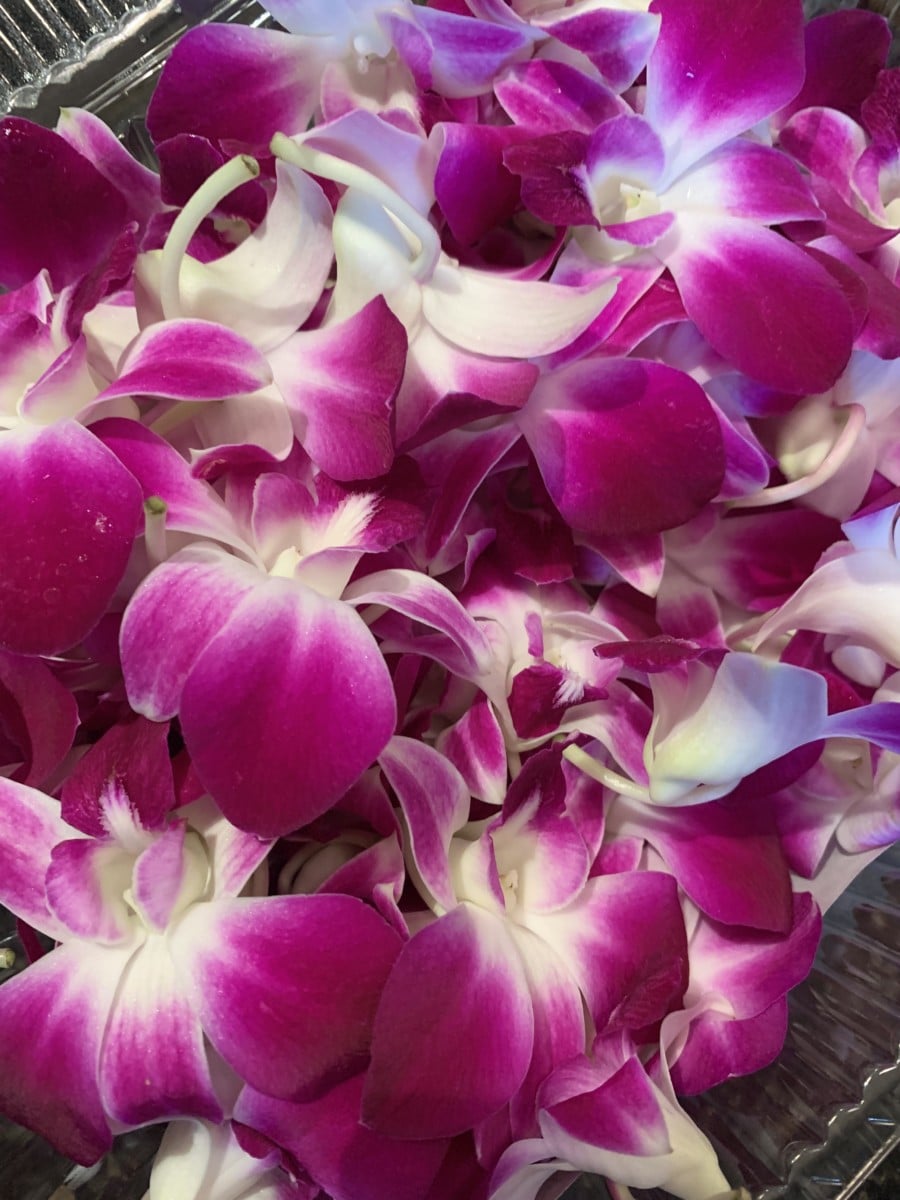 I am going to be honest, I did not try it, I made some Disney magic and gave it away as I'm dieting, but I loved the key lime ice cream in the Peter Fan float. It's light and very refreshing, Perfect for these upcoming warmer months here in Florida. 
This is available at Aloha Isle at Polynesian Resort at Walt Disney World. I believe it was around $6 with tax. Worth every penny if you ask me!