Sneak peek of New Dooney and Bourke Mickey Collage Through The Years Bags #disneystyle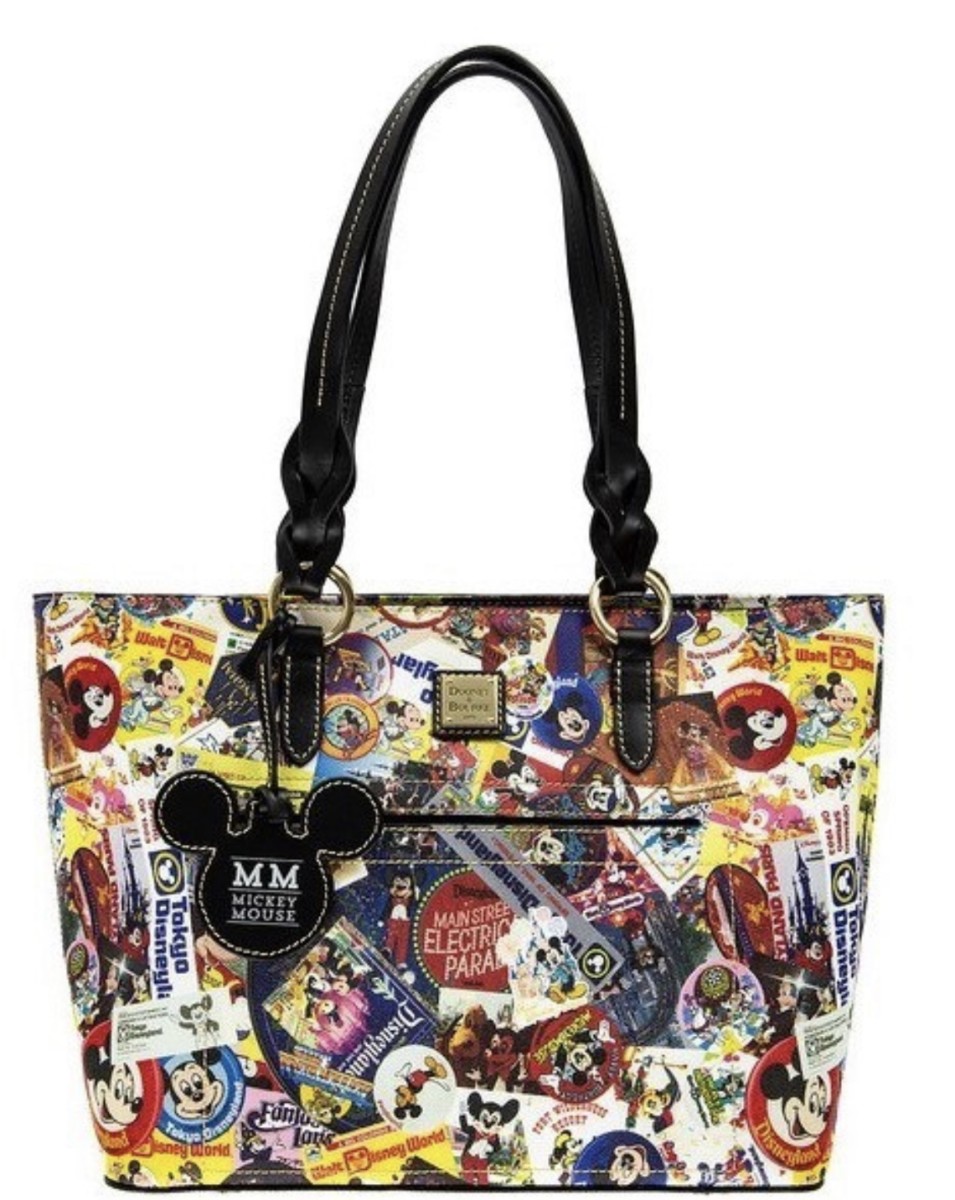 A brand new Dooney and Bourke  in the Mickey Through The Years 2019 collection is coming soon! We know of two silhouettes, as we teased one to you following a Disney media event. Let's take a look at this adorable print that I'm in love with.  

There is a Collage Through The Years satchel and tote that we know of. This collage pattern is certainly a favorite. Mickey graces this print in different attractions and Disney Parks. I think it's a fun pattern and can't wait to see one in person and grab one for myself.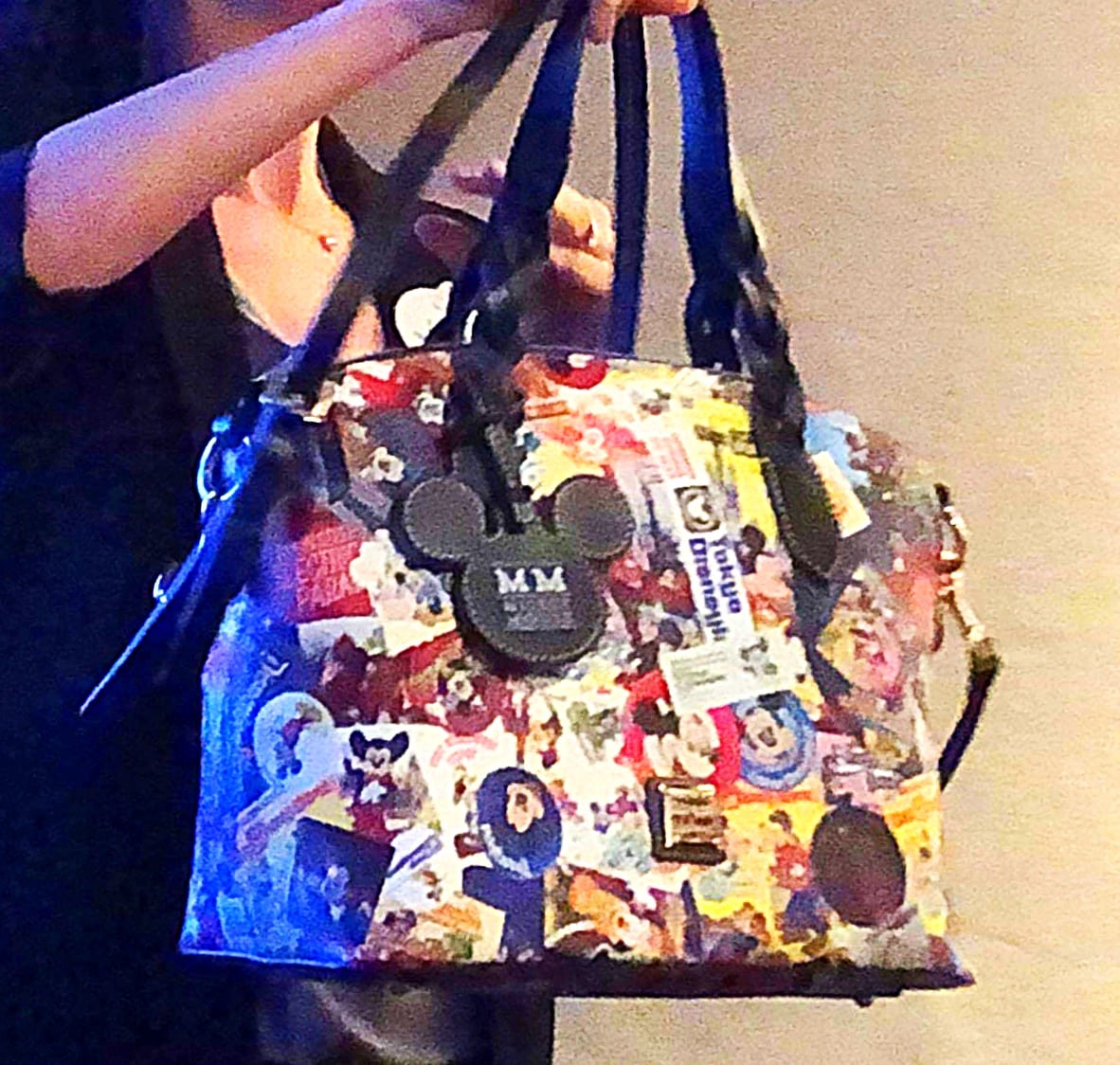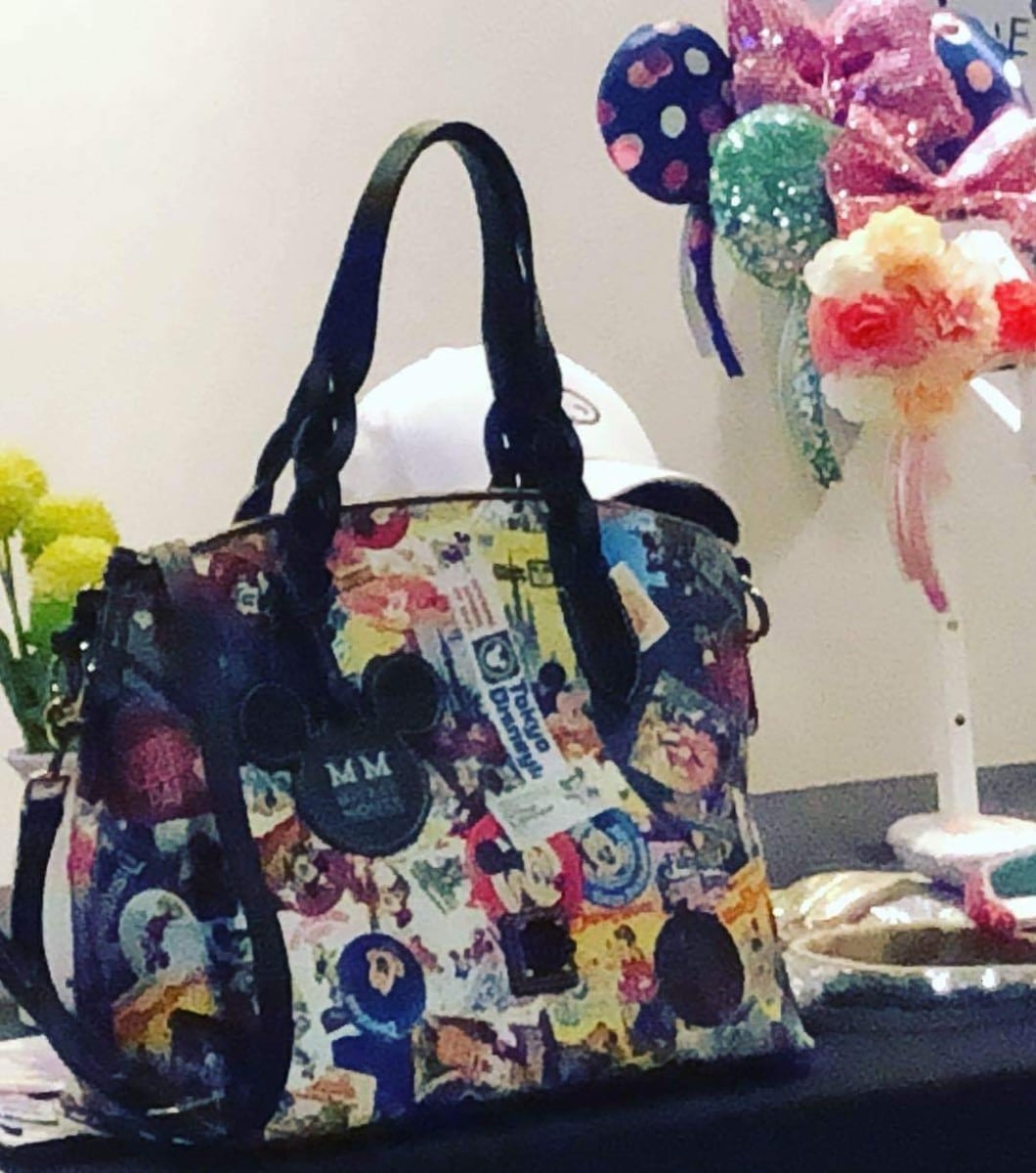 There also seems to be teasing of a tote bag as well. Again with the same Mickey Collage Through The Years pattern, it's a must have for any Mickey lover. The air of Nostalgia is amazing on these.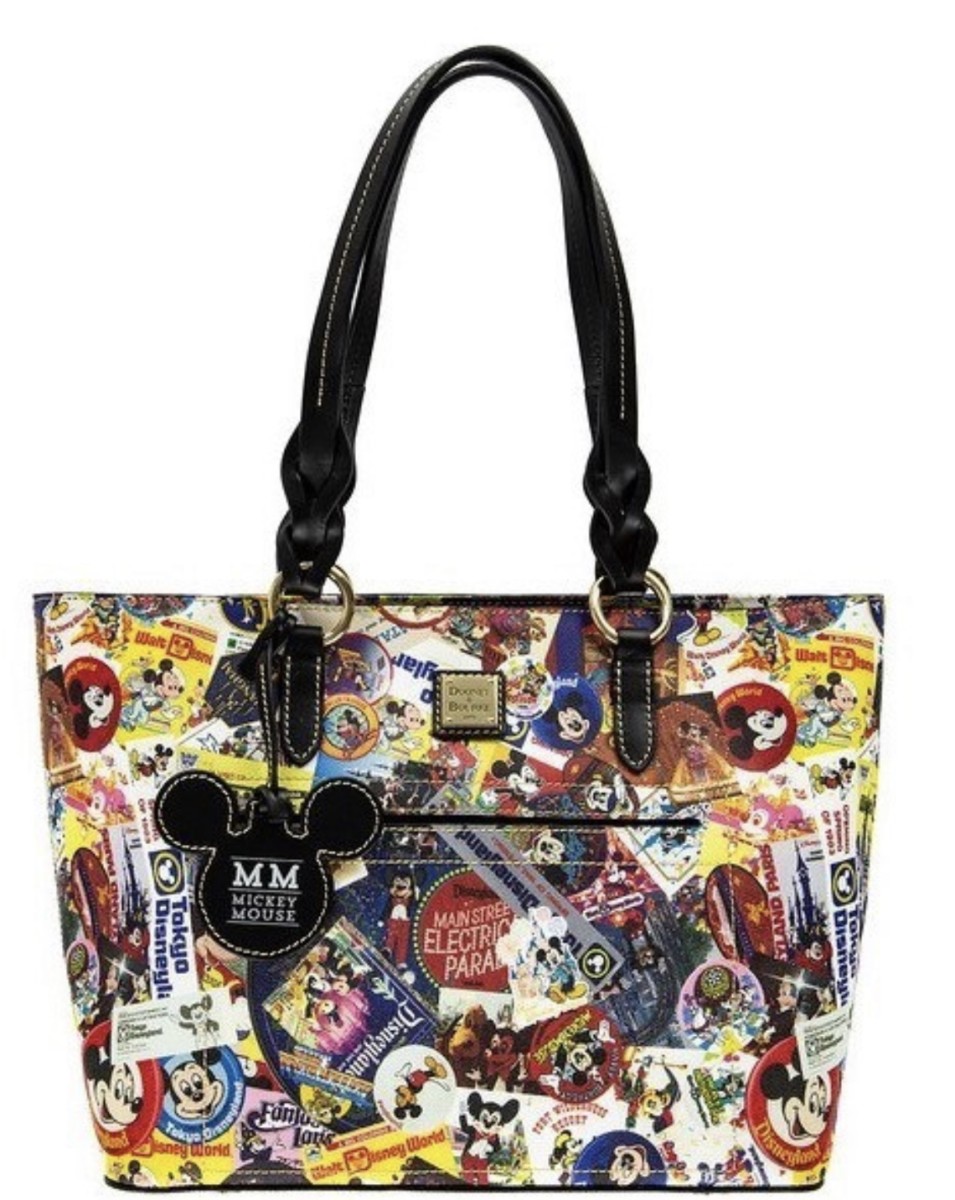 It seems Disney keeps releasing more Dooney and Bourke bags, and we are still watching for the Dumbo print which we showed you from the Disney media event. We know it is coming soon. Stay tuned as we keep you updated on the latest Dooney and Bourke releases. 
Author:
Lindsey
Hello, and I am so excited to be a part of TMSM team. So, let me introduce myself. I am a New Yorker, transplanted in Central Florida with my husband and children. We had been been visiting the Disney Parks for many years, so this was a win-win! I got into photography and Disney social media, where I really enjoyed all the merchandise that was always coming into the parks. I took a leap and started my own personal shopper service for all things Disney and I love it so much.-@mouseaholicshopping on IG & FB – I am so excited to bring to you all of the newest and my favorite Disney finds from around the parks. Since Disney is really stepping up their game merchandise wise, what a great time to start. When I am not shopping around Disney, I enjoy hanging out with my family and going on adventures.