James Gunn reinstated for Guardians Of The Galaxy 3!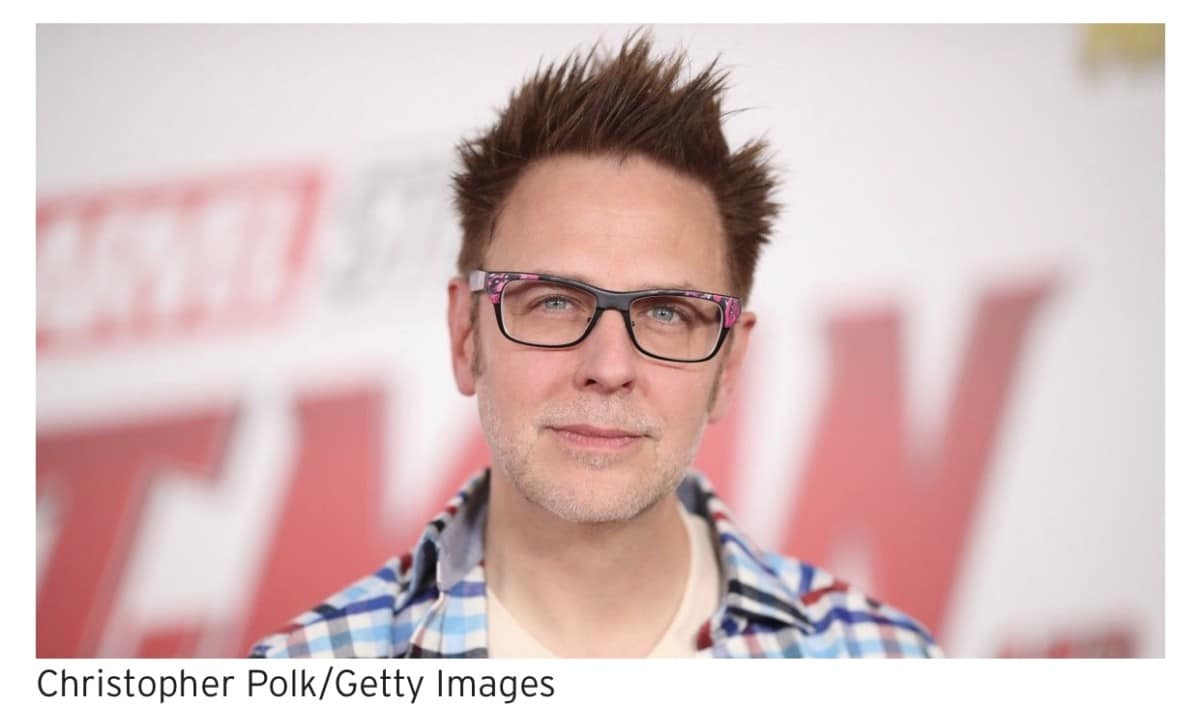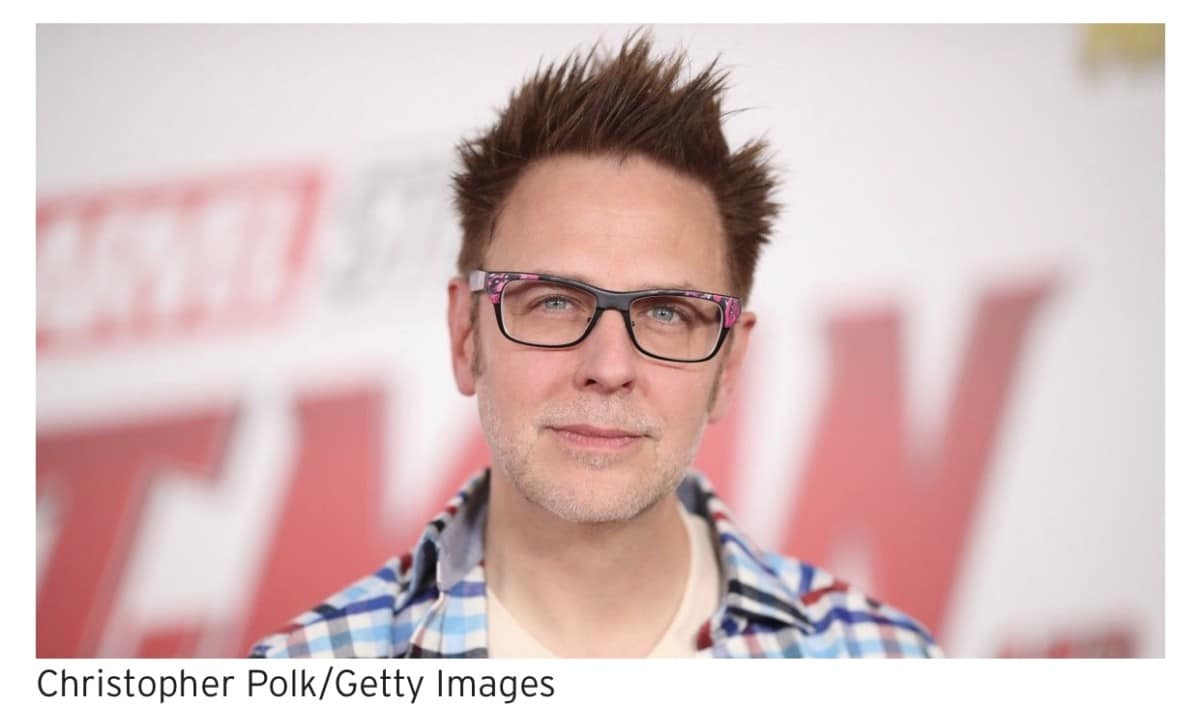 James Gunn is back.

Disney has reinstated Gunn as writer and director of Guardians of the Galaxy 3, ET confirms. Deadline was first to report the news.
The news comes eight months after Gunn was fired from the Marvel film by Disney in July after controversial jokes he made nearly a decade ago were resurfaced on Twitter. Shortly after his firing, Gunn apologized, while the Guardians cast — including Chris Pratt, Zoe Saldana, Bradley Cooper, Vin Diesel, Dave Bautista and more — expressed their support for Gunn in an open letter, asking that he be reinstated as director.

The cast's statement read in part: "The character [Gunn] has shown in the wake of his firing is consistent with the man he was every day on set, and his apology, now and from years ago when first addressing these remarks, we believe is from the heart, a heart we all know, trust, and love. In casting each of us to help him tell the story of misfits who find redemption, he changed our lives forever. We believe the theme of redemption has never been more relevant than now. Each of us looks forward to working with our friend James again in the future. His story isn't over – not by a long shot."
Guardians 3 was supposed to go into pre-production in the fall, with principal photography to begin in the winter. However, the Hollywood Reporter revealed in August that the movie's timeline had been altered, and that crew members preparing for pre-production had been dismissed.
In the midst of the controversy, Gunn scored a new gig, as writer and director of the sequel to DC's Suicide Squad. See more in the video below.
From ET online
Author:
Lindsey
Hello, and I am so excited to be a part of TMSM team. So, let me introduce myself. I am a New Yorker, transplanted in Central Florida with my husband and children. We had been been visiting the Disney Parks for many years, so this was a win-win! I got into photography and Disney social media, where I really enjoyed all the merchandise that was always coming into the parks. I took a leap and started my own personal shopper service for all things Disney and I love it so much.-@mouseaholicshopping on IG & FB – I am so excited to bring to you all of the newest and my favorite Disney finds from around the parks. Since Disney is really stepping up their game merchandise wise, what a great time to start. When I am not shopping around Disney, I enjoy hanging out with my family and going on adventures.