New Captain Marvel apparel will have you screaming Girl Power! #DisneyStyle
A new dress released at Walt Disney World on Saturday, with perfect timing of the Movie release and we can tell you, we need this dress and mini-backpack from Loungefly. You will be screaming Girl Power clad in this attire. Let's take a look at this show stopping dress and bag. 
The Captain Marvel dress is of course blue with red and gold accents, mimicking her amazing super hero suit, complete with a gold star sitting at your decolletage. The back is an open key hole that buttons at the neck. This dress stuns.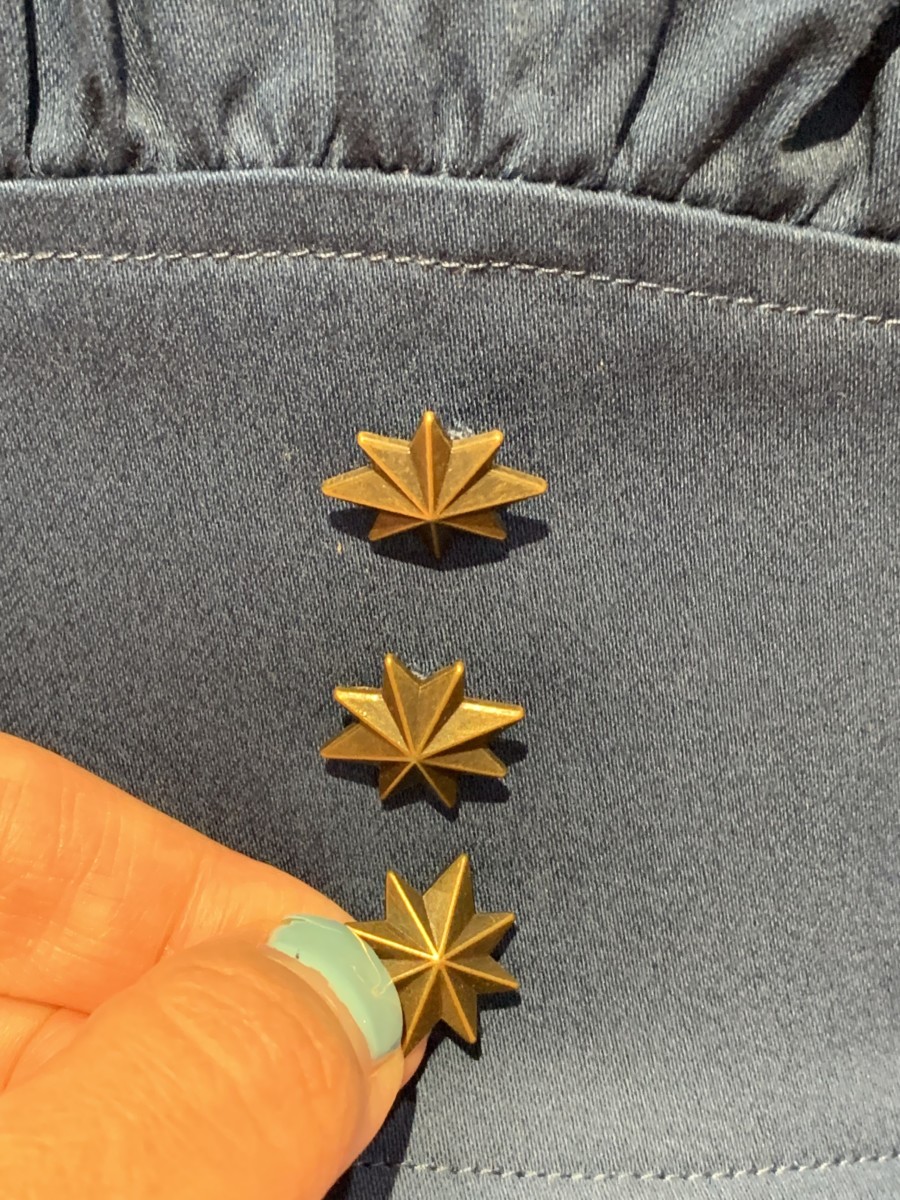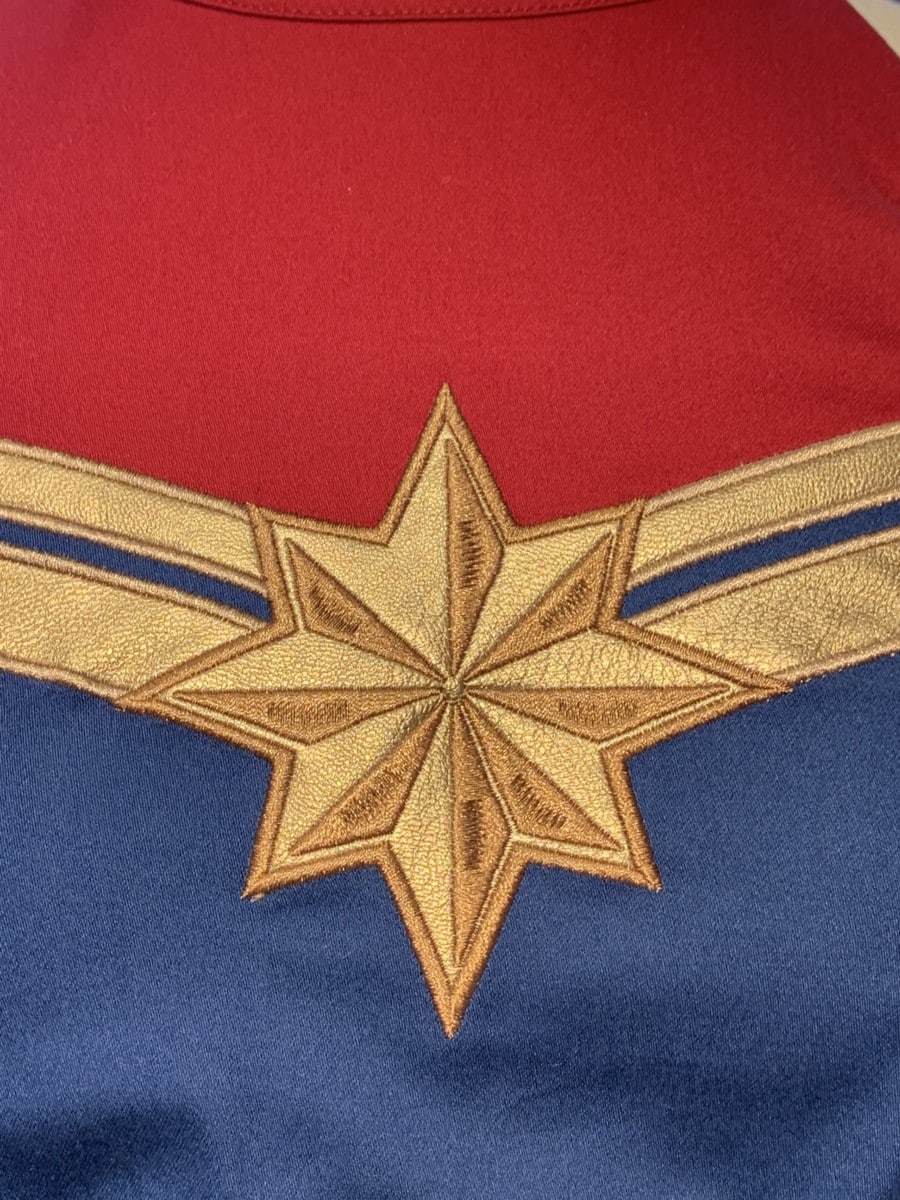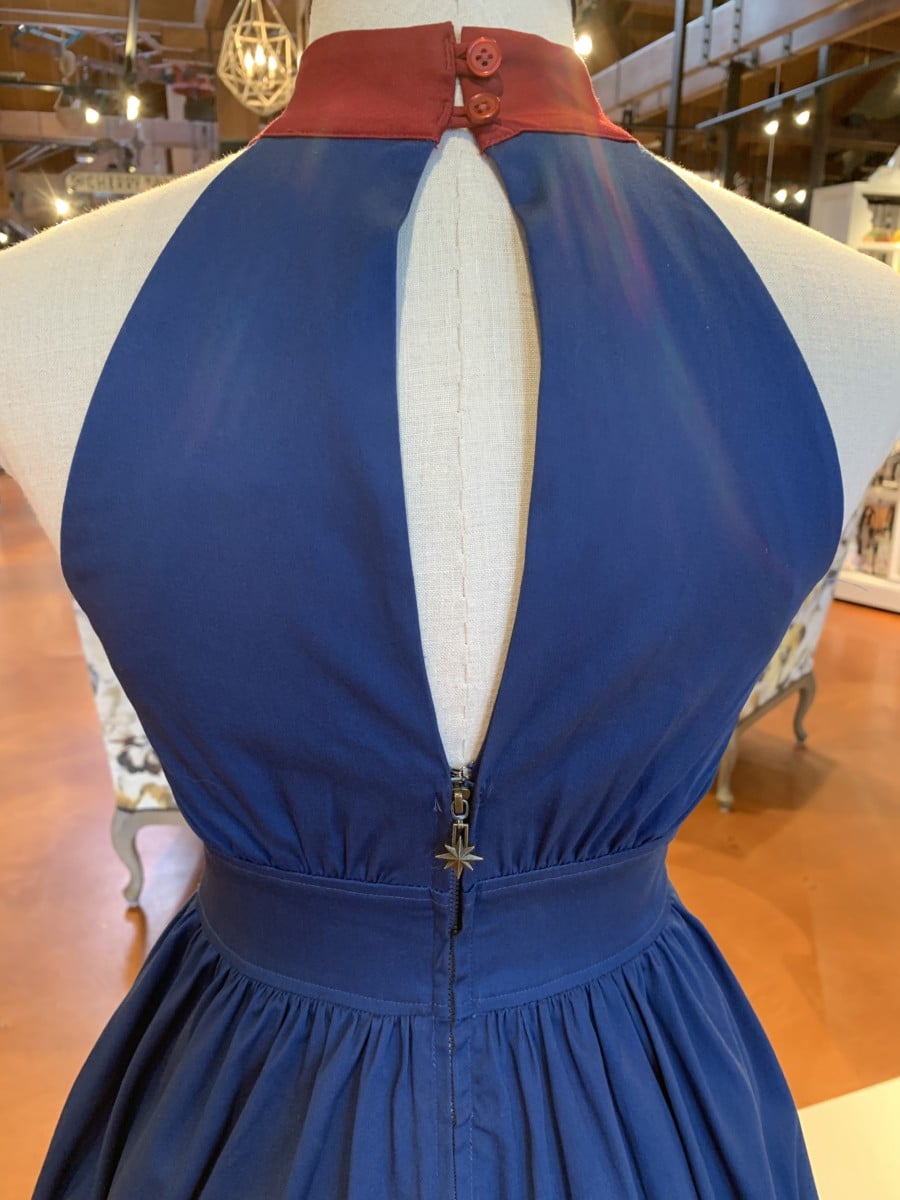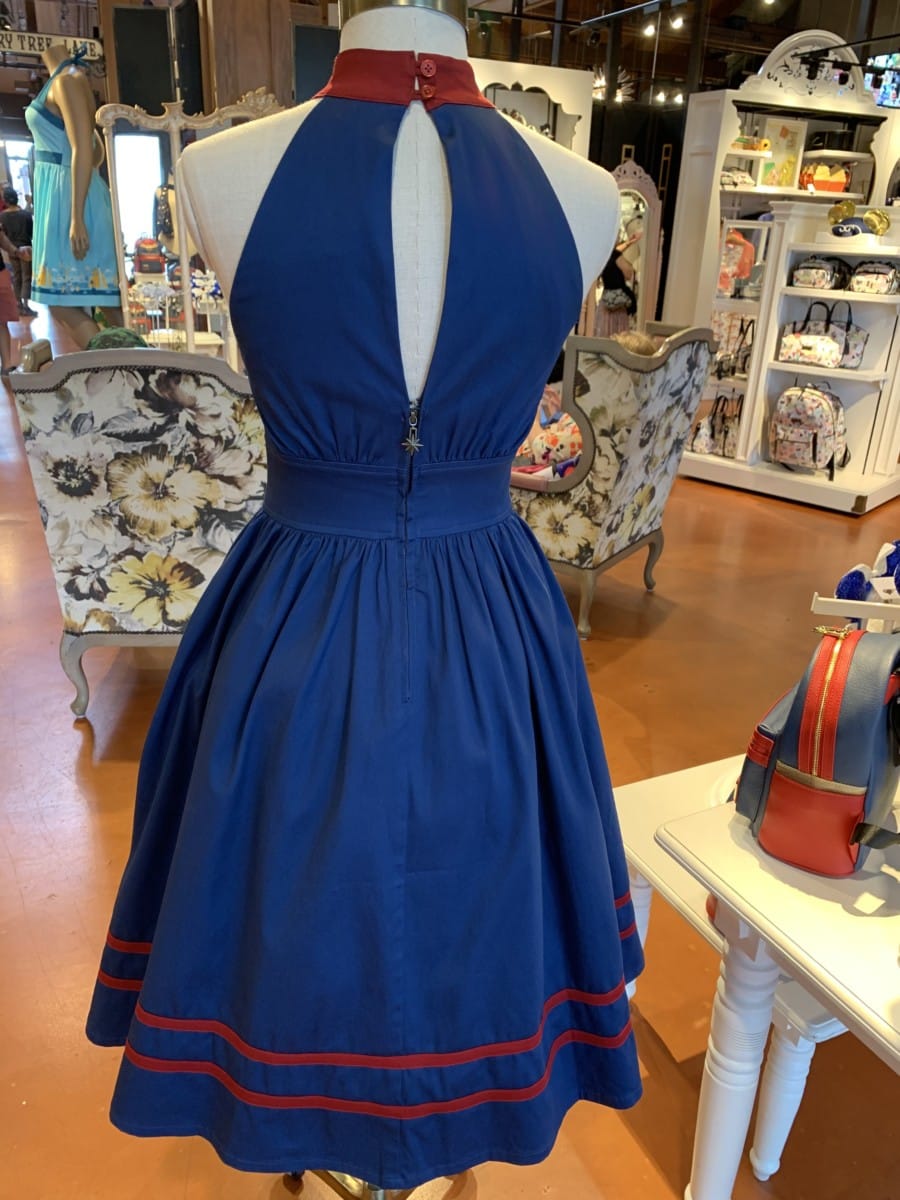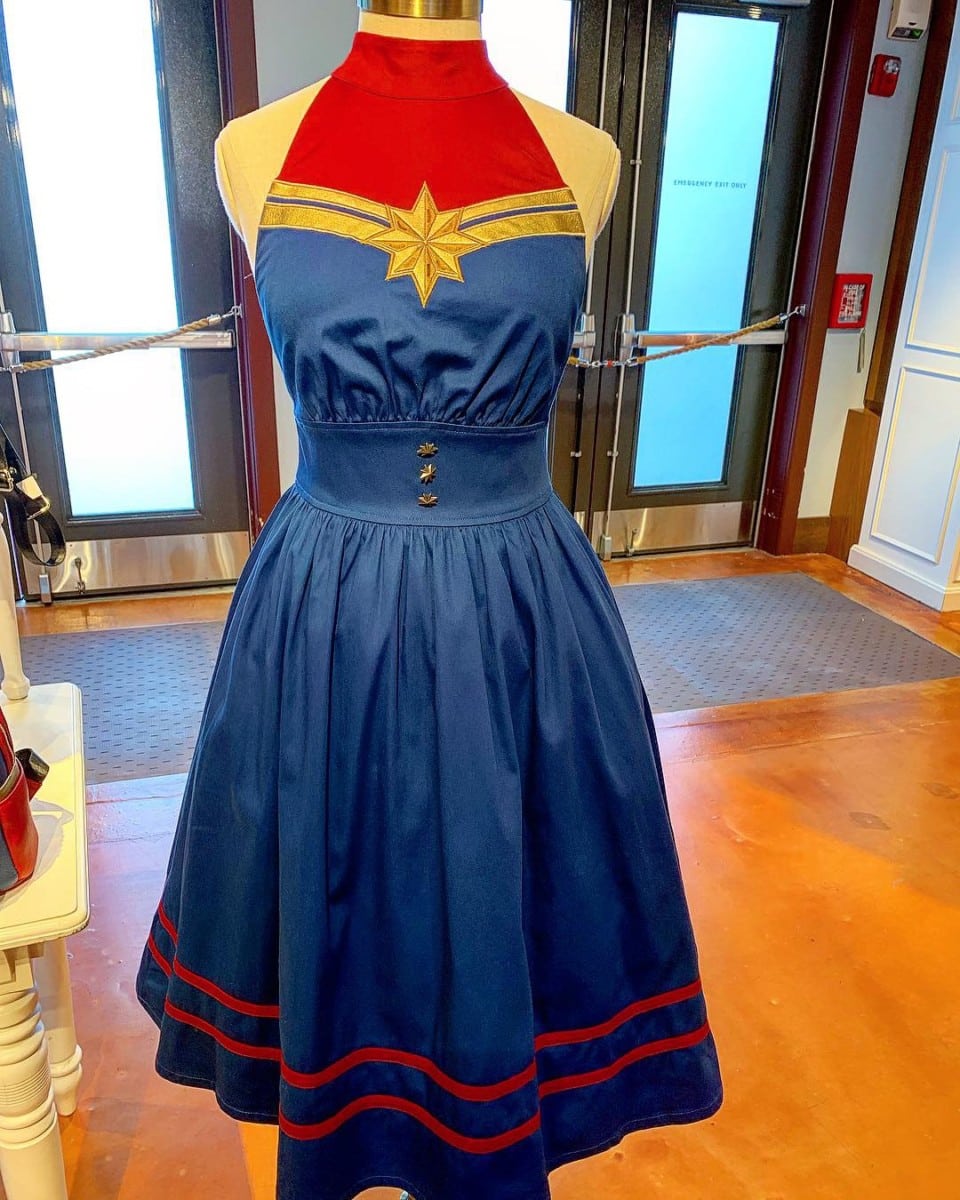 The new Loungefly mini- backpack  completes the look, or on its own as an accessory to show off your Disney style. Again, it is complete with Captain Marvel's signature colors. It's a must have in my opinion.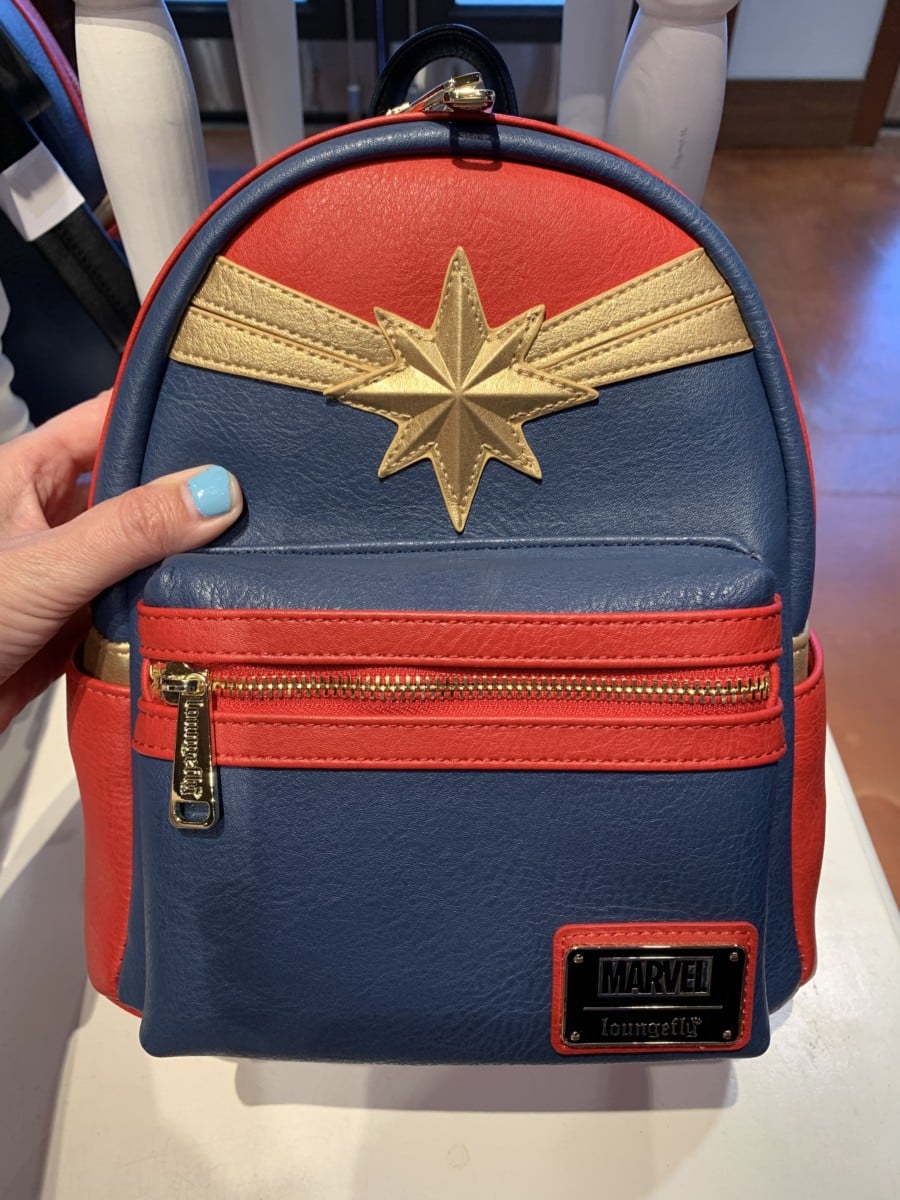 Captain Marvel has  become a phenomenon, and I can't wait to see what comes out next. The dress and mini-backpack are available at Disney Springs, or if you need help purchasing, you can contact  Mouseaholic Shopping on Facebook and Instagram. Happy Shopping!