New Briar Rose Gold collection coming soon to a Disney Park near you #DisneyStyle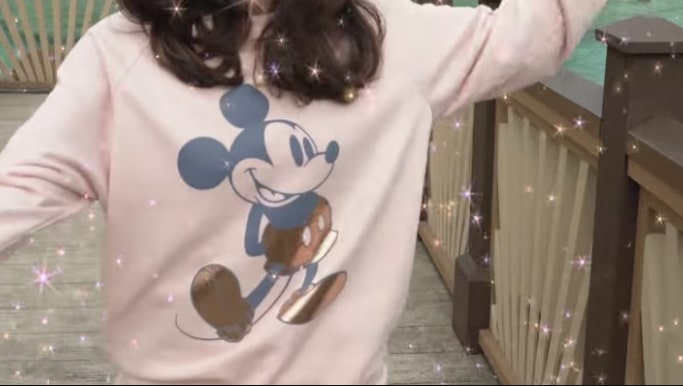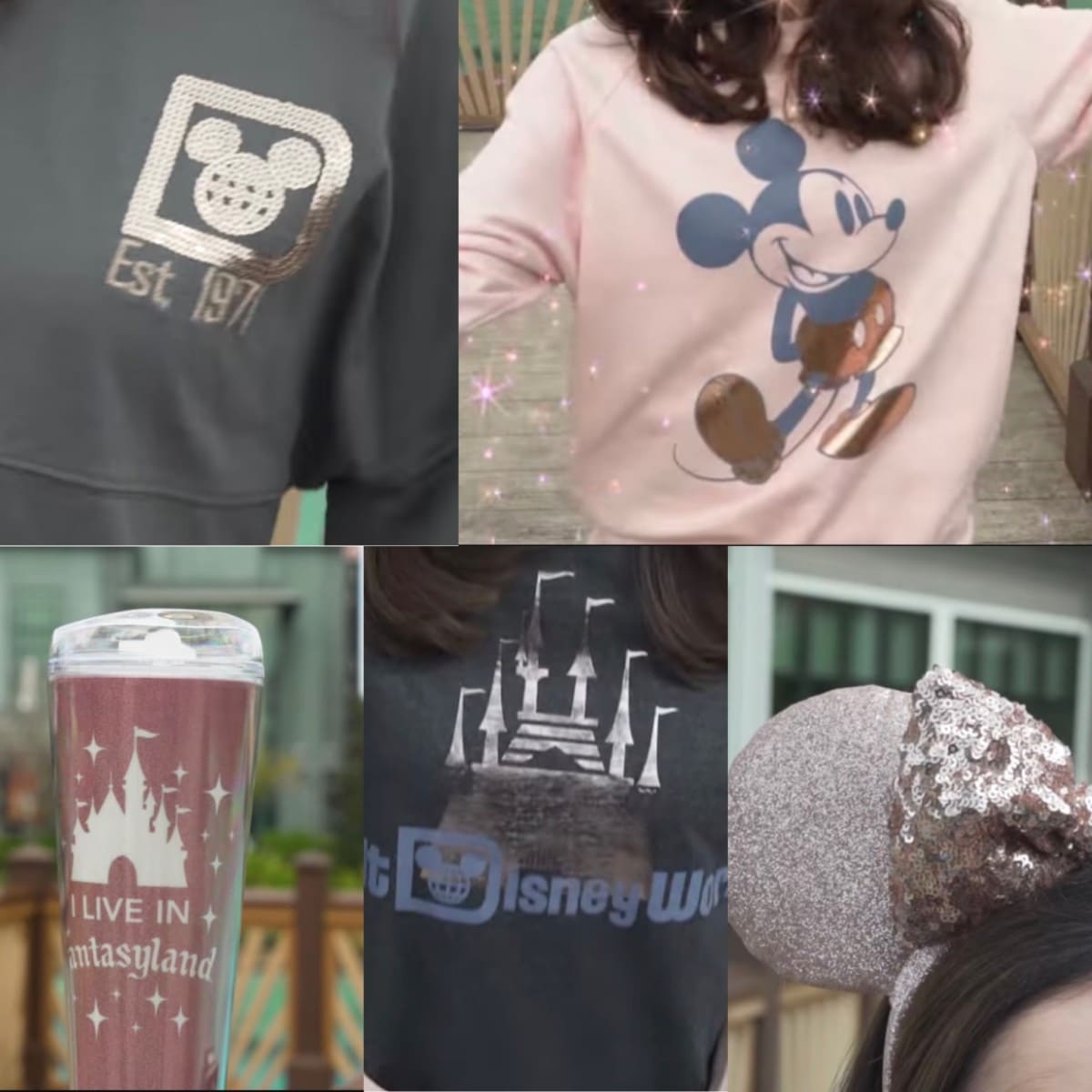 Calling all rose gold lovers – this new Briar Rose Gold collection is headed our way, in April, to Disney Parks. Disney must remember our love of this color, and the craze has not died down one bit. Thanks to Disney for keeping the rose gold magic alive. 

This collection features soft heather greys and a pale, dusty rose gold hue. The Minnie ears are different than those past, as the ears are a soft colored glitter with sequin bow. 
I have a fond love for spirit jerseys, and can't wait to add this new one to my collection. The soft rose gold glittery sequins sit on the soft grey jersey, with Disneyland or Walt Disney World across the back and corresponding logo on the front.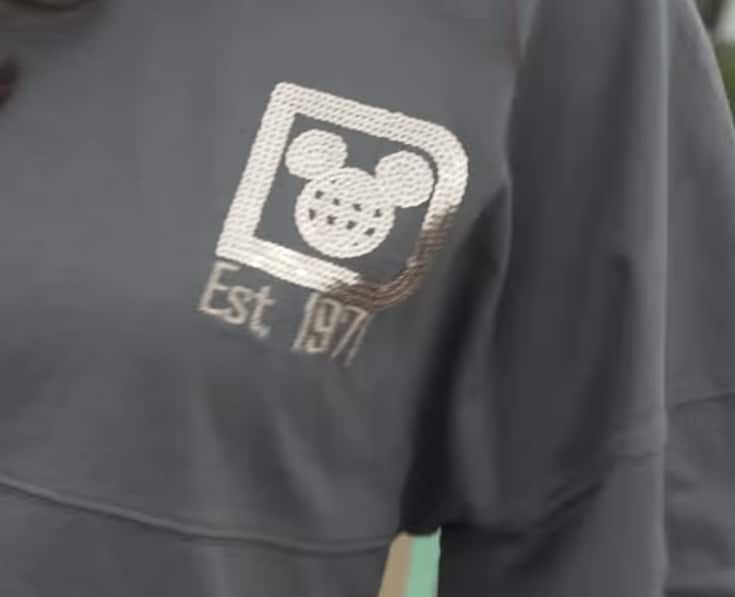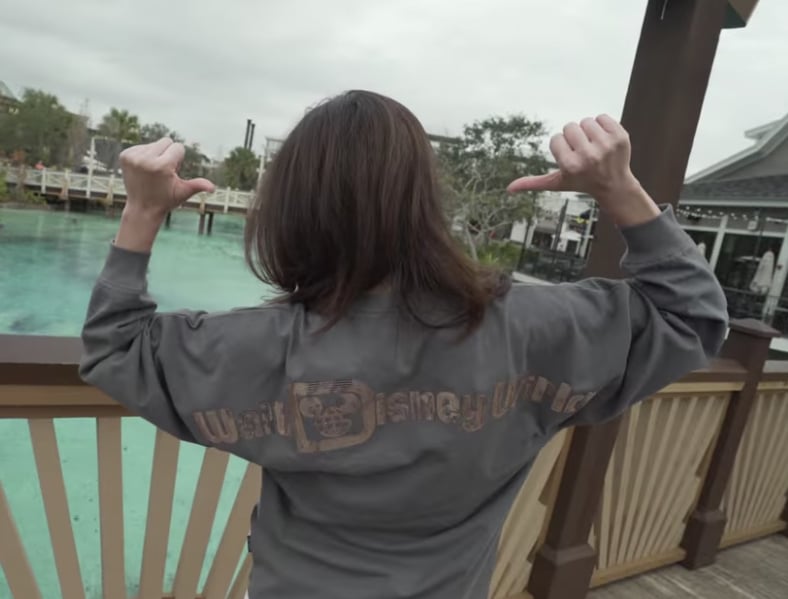 There is an adorable pale pink sweatshirt with Mickey on the front, with Rose Gold accents. The soft heather grey color is used to write out Walt Disney World or Disneyland on the sleeve.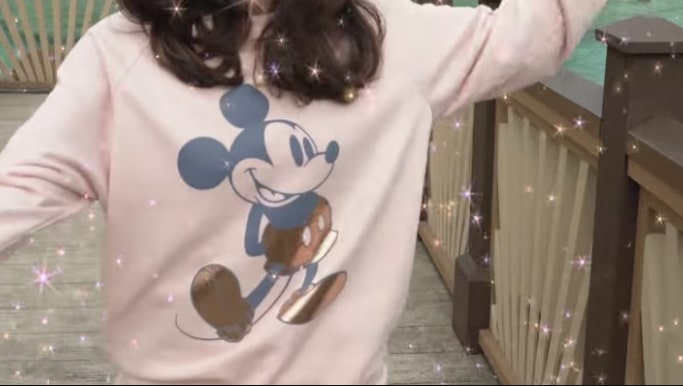 The updated tumbler with 'I Live In Fantasyland', is the perfect addition to this collection.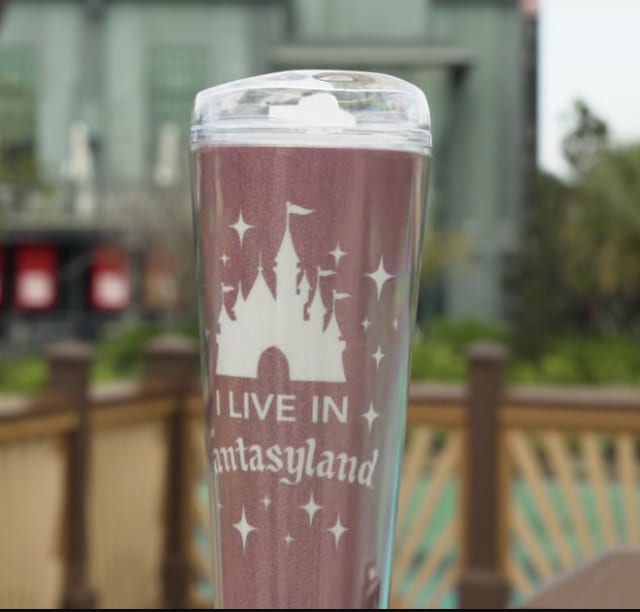 We all love a Disney inspired phone case, and it looks like we are getting one to match.   Too cute!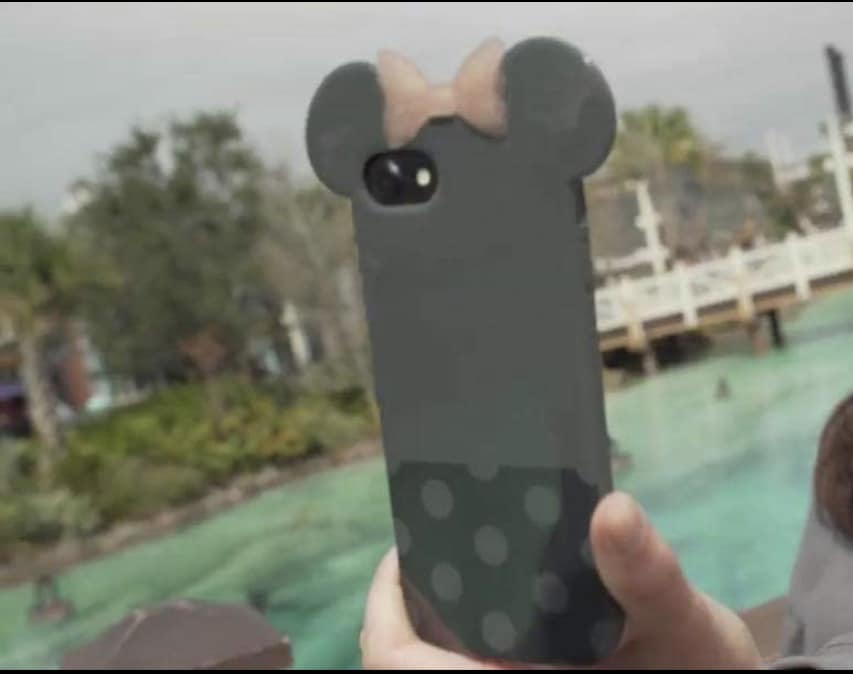 I'm pretty sure we all love our tees that we pick up while on vacation, or just because we love Disney that much. It's a simple but gorgeous  t-shirt with a shiny metallic castle silhouette. 
I'm sure there are many of us that love the fact that rose gold has not been forgotten. Stay tuned for the release of these stunners coming in April.