It's a small world after all with this new Dooney and Bourke collection
It's becoming impossible to keep up with all of the new releases from Dooney and Bourke, as it seems they release something new every week, and  we are not even mad about it. Check out the newest collection based on this classic iconic attraction. It does not disappoint. 
I adore this print so much! As it's one of my favorite attractions, they do a great job capturing the pure joy that is 'it's a small world'. The dreamy blue background makes it perfect for this time of year, and it also correlates perfectly with the rest of the 'it's a small world collection'.

The tote has its own print, which we have been seeing a lot of lately.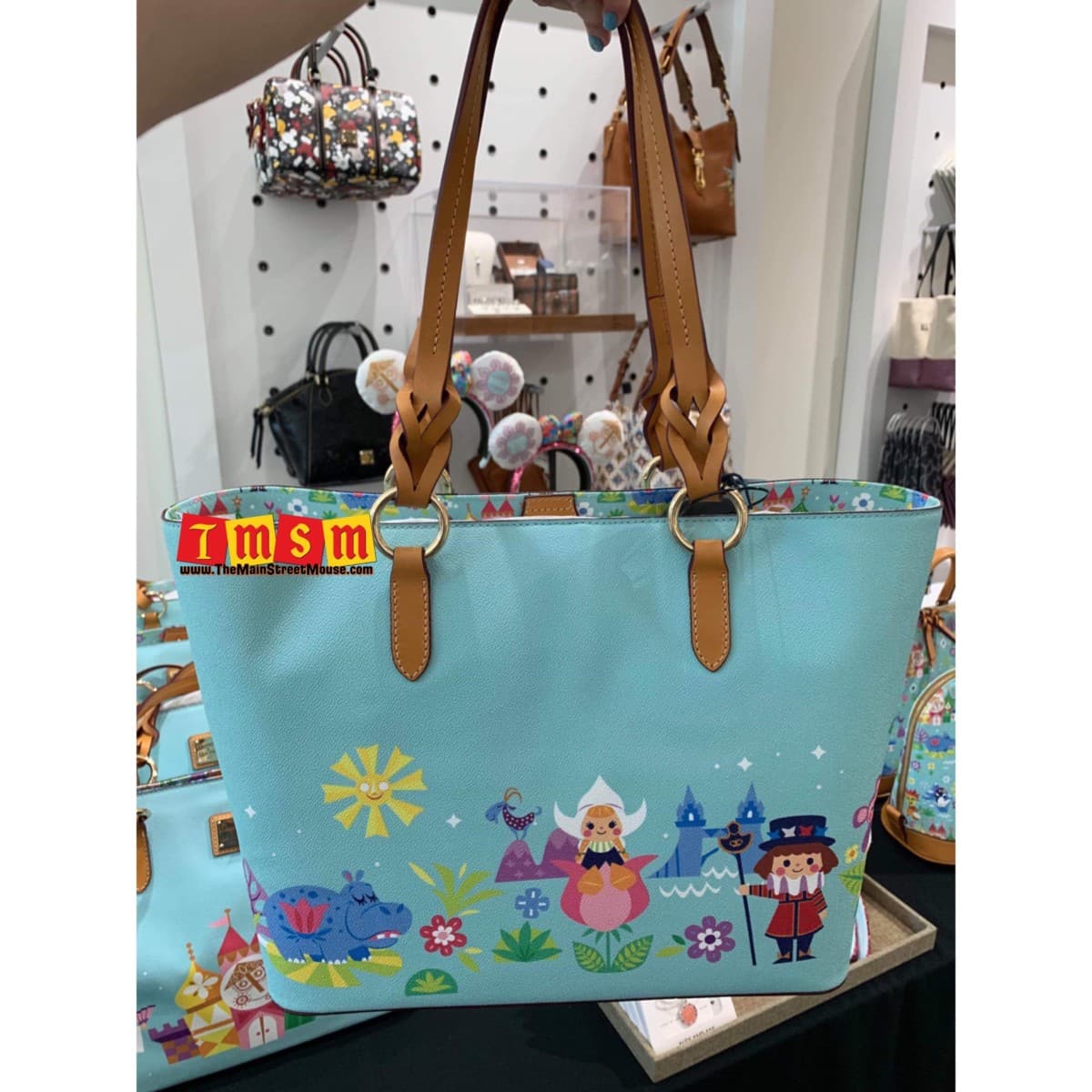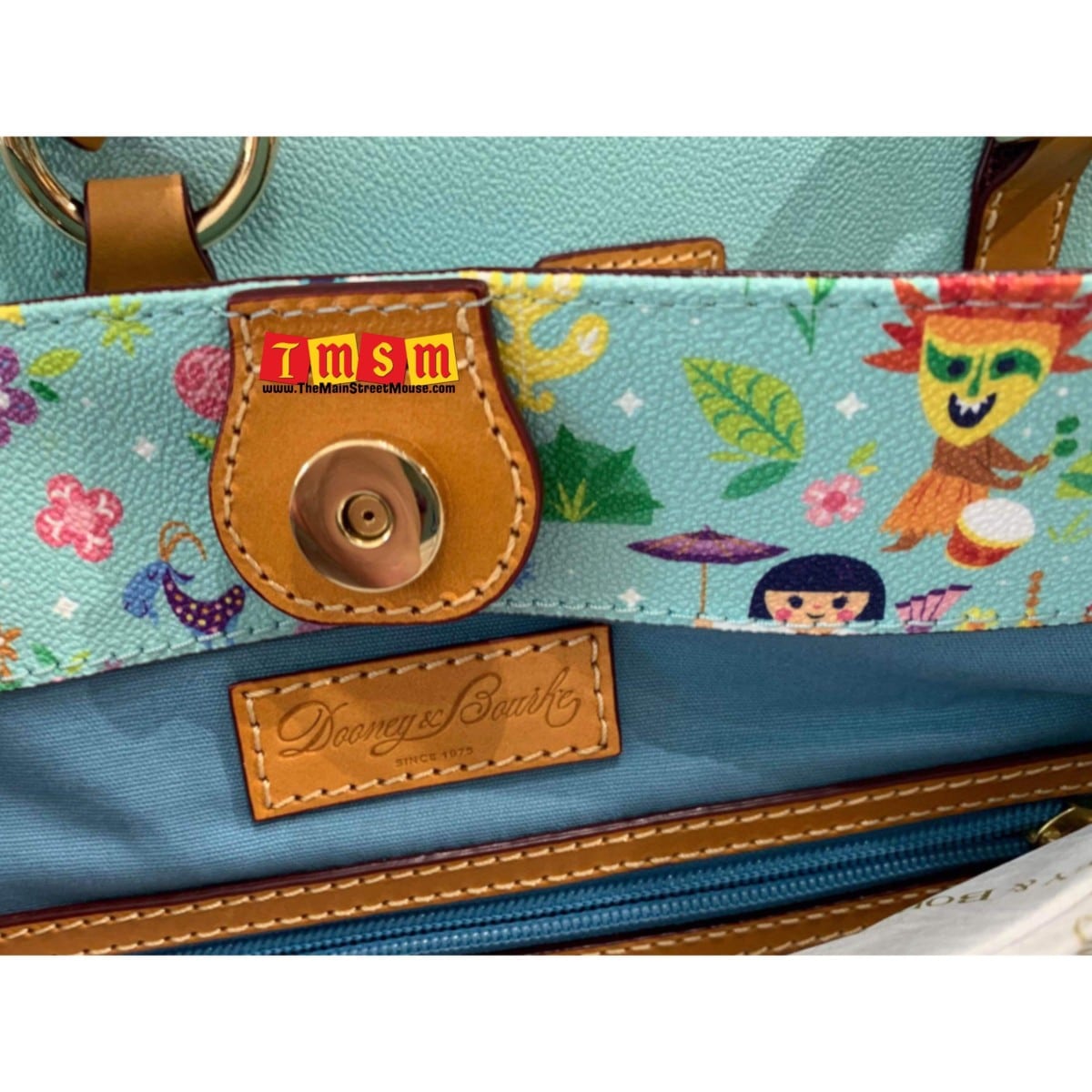 The satchel and wallet are the same, with the clockface and dolls  adorning the bags. My heart is so happy with this, and I can't wait to own of these beauties that releases today. I honestly can't stop singing 'it's a small world' now💜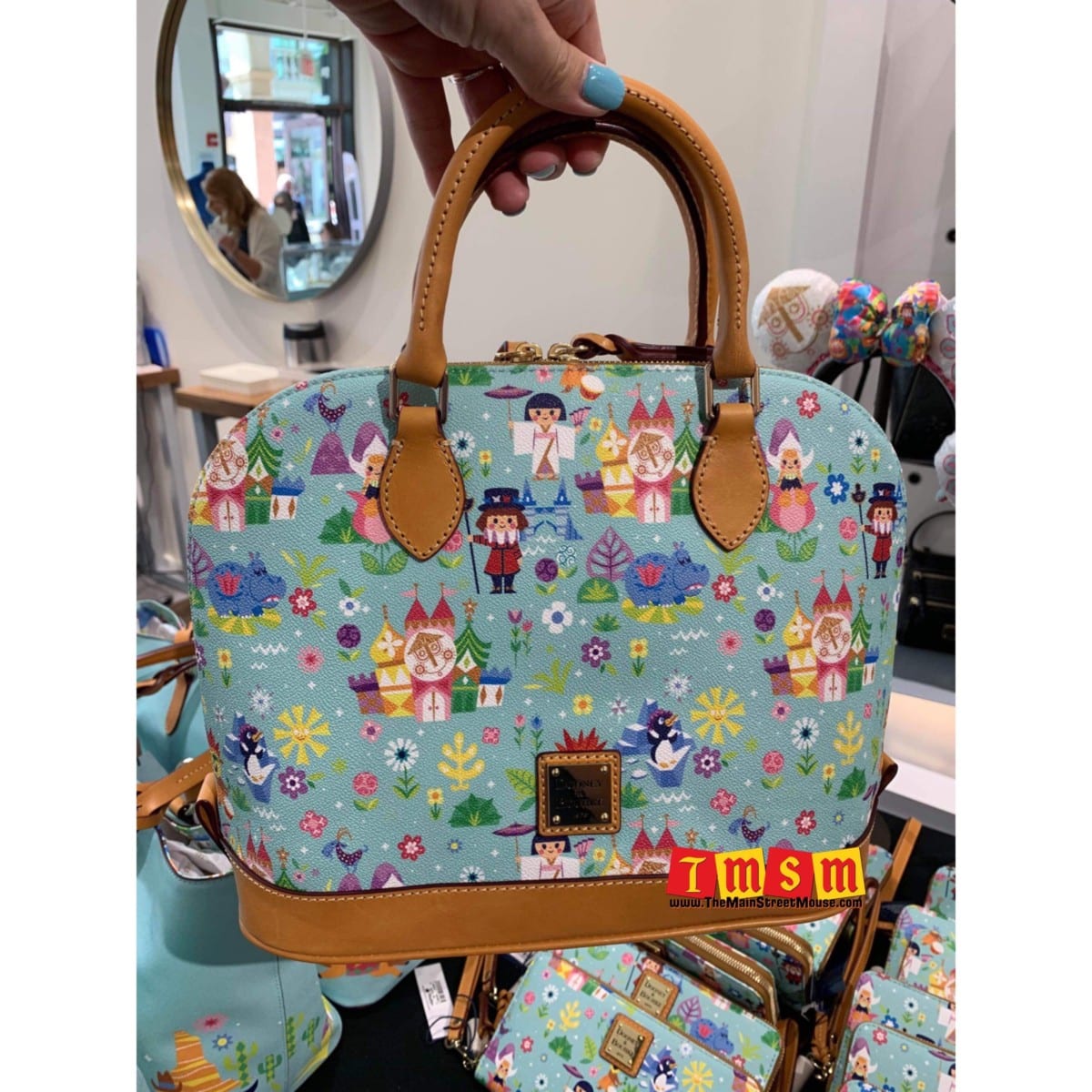 You can find these at Ever After at Disney Springs or through Mouseaholic Shopping on Facebook and Instagram. 
Happy Shopping😃