Brand new Trader Sam's dress and shrunken zombie head bag coming soon!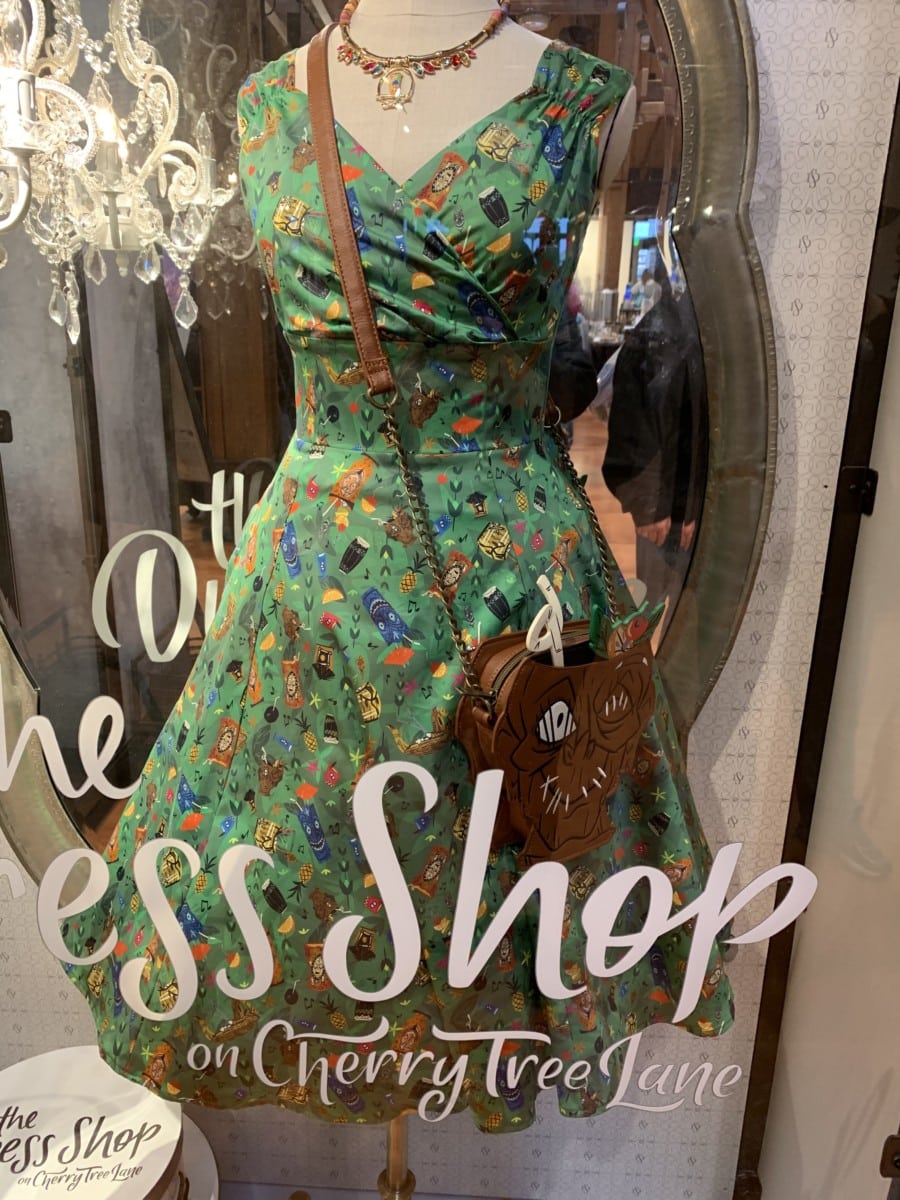 A brand new Trader Sam's dress and shrunken zombie head purse is headed our way soon. The dress actually matches the men's camp style shirt that came out in the summer. It was so popular to all the die hard Tiki lovers that it sold out rather quickly. The Trader Sam's specialty mugs overlay the dress, and the zombie head purse imitates one of the very popular mugs.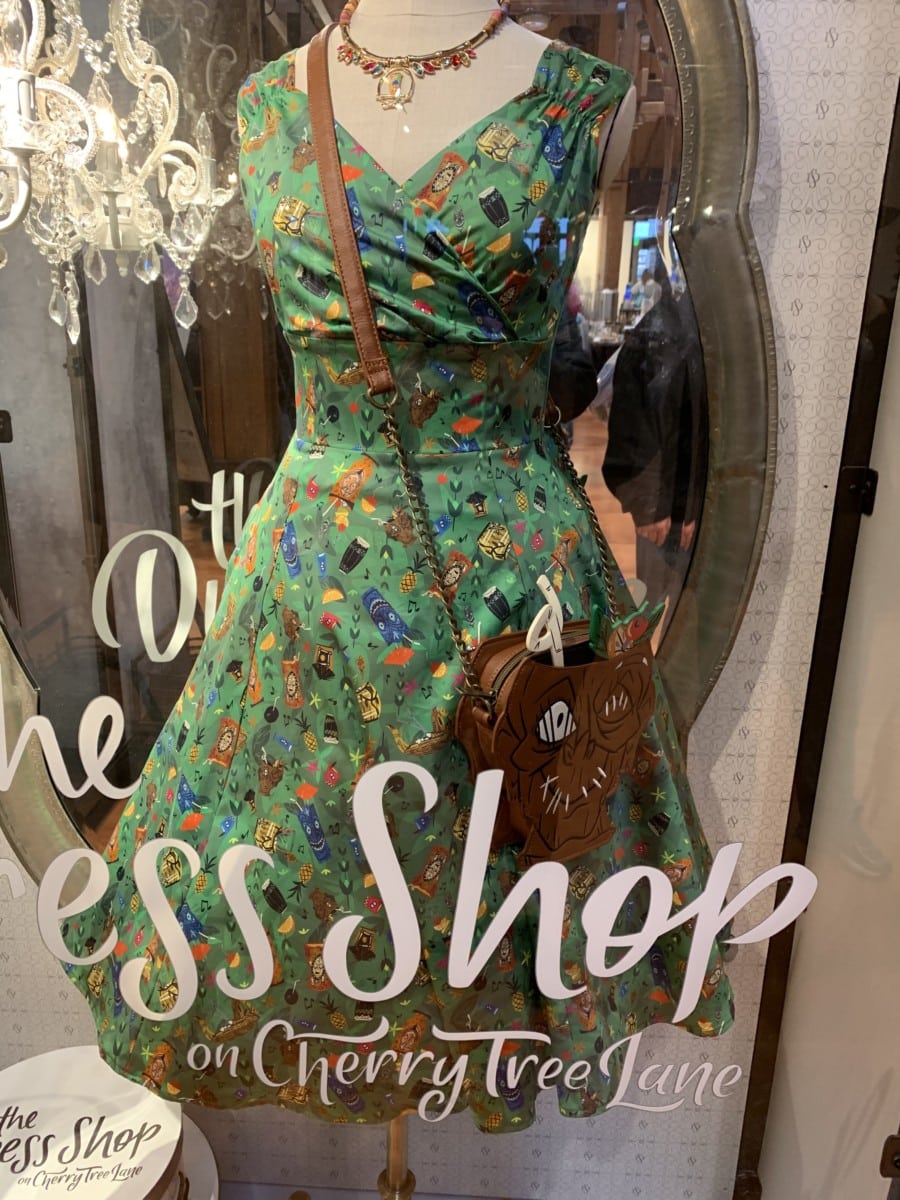 The silhouette has a sweetheart neckline, which I personally love. It's a very favorable style for many women. This is on display and I'm sure will release soon. Do you love the design? It's perfect for those nights sitting at Trader Sam's Grog Grotto or Enchanted Tiki Bar, enjoying one of their delicious cocktails, and most likely will match your dress. So cute!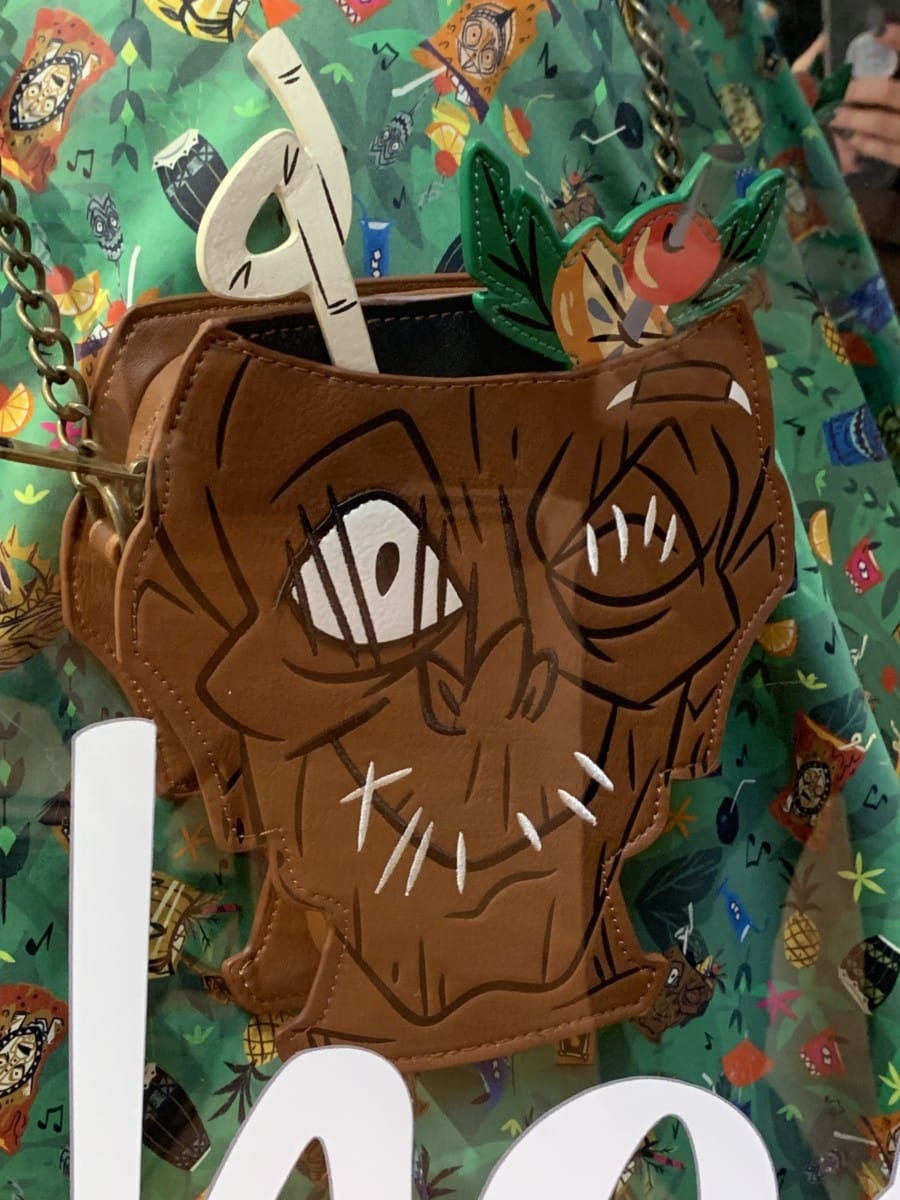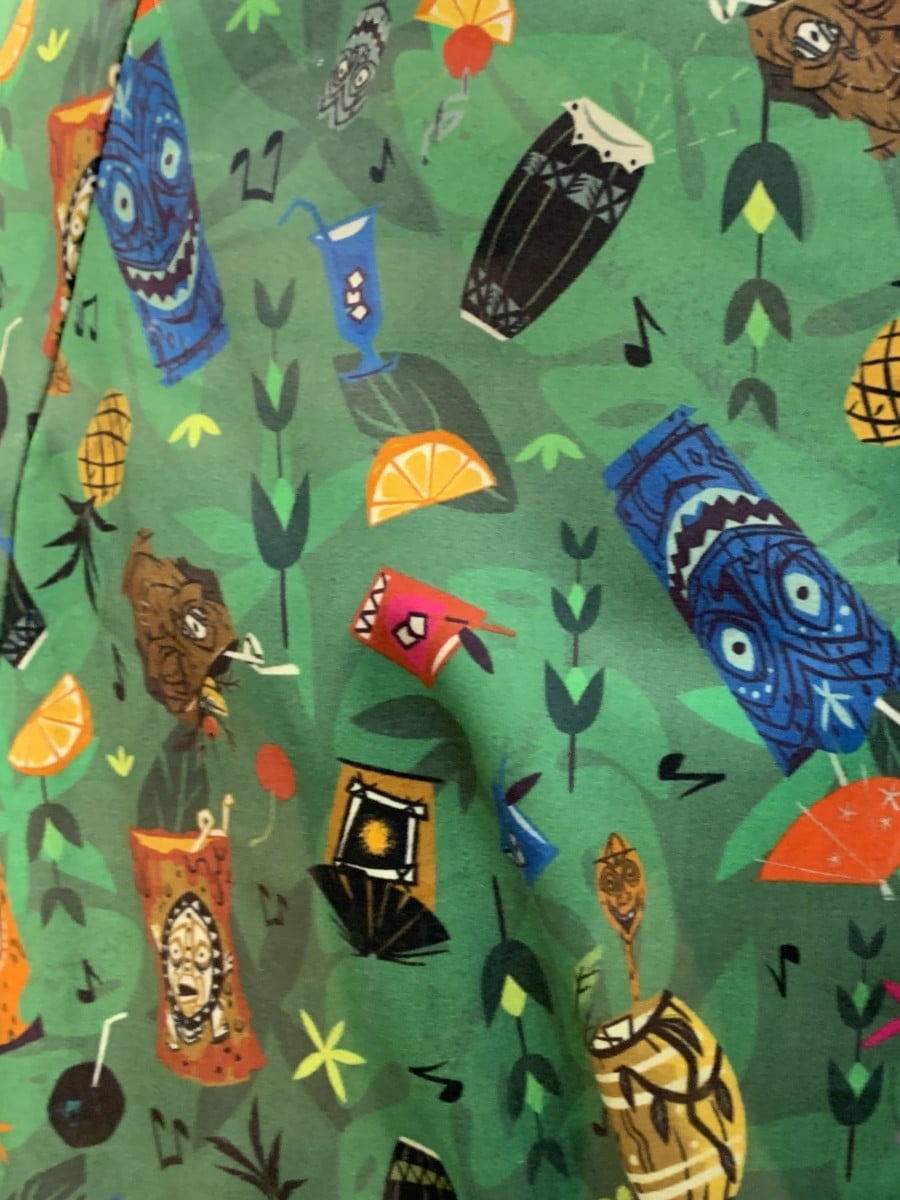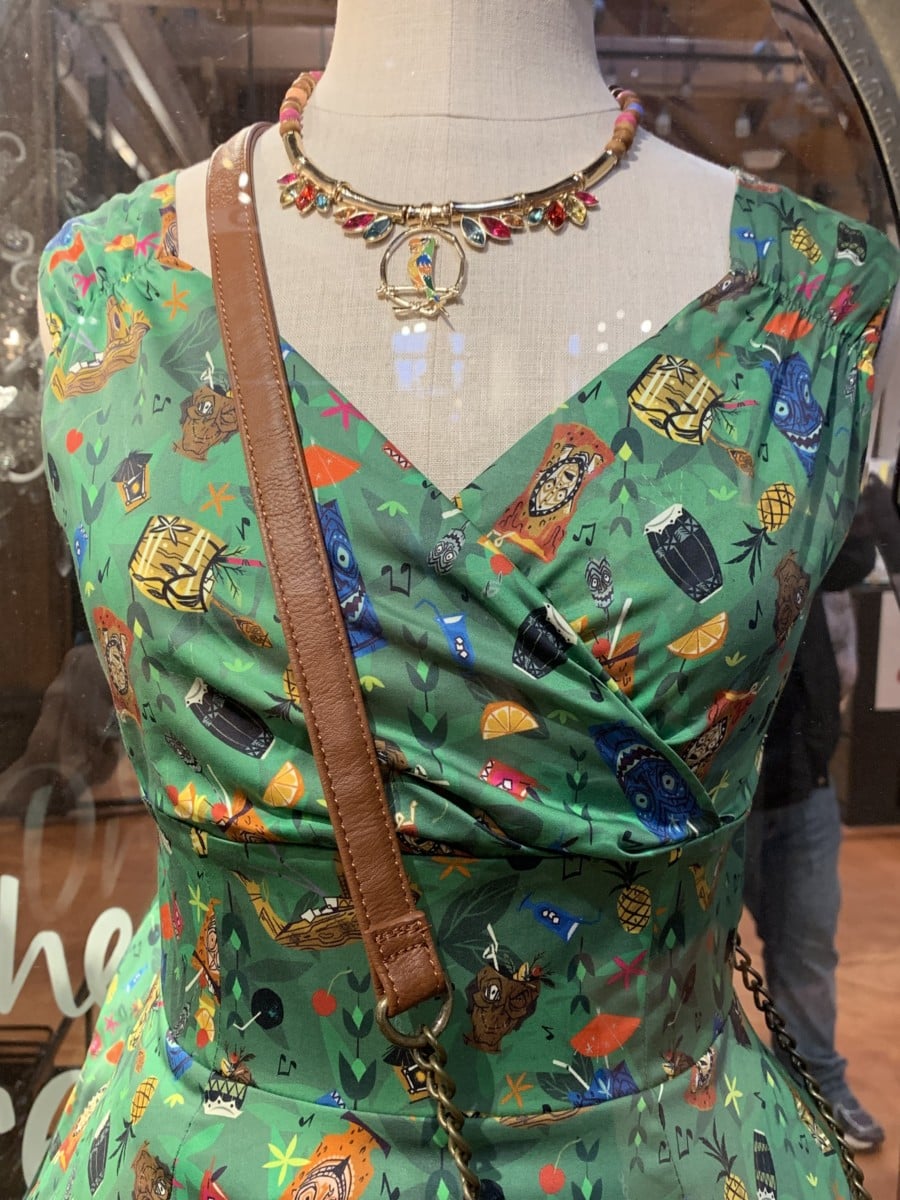 These will be released in Disney Springs Dress Shop in the Marketplace Co Op or for help with purchasing, contact Mouseaholic Shopping on Facebook and Instagram. 
Author:
Lindsey
Hello, and I am so excited to be a part of TMSM team. So, let me introduce myself. I am a New Yorker, transplanted in Central Florida with my husband and children. We had been been visiting the Disney Parks for many years, so this was a win-win! I got into photography and Disney social media, where I really enjoyed all the merchandise that was always coming into the parks. I took a leap and started my own personal shopper service for all things Disney and I love it so much.-@mouseaholicshopping on IG & FB – I am so excited to bring to you all of the newest and my favorite Disney finds from around the parks. Since Disney is really stepping up their game merchandise wise, what a great time to start. When I am not shopping around Disney, I enjoy hanging out with my family and going on adventures.