Fabulous new Disney Sunglasses have made their way to sunny Florida!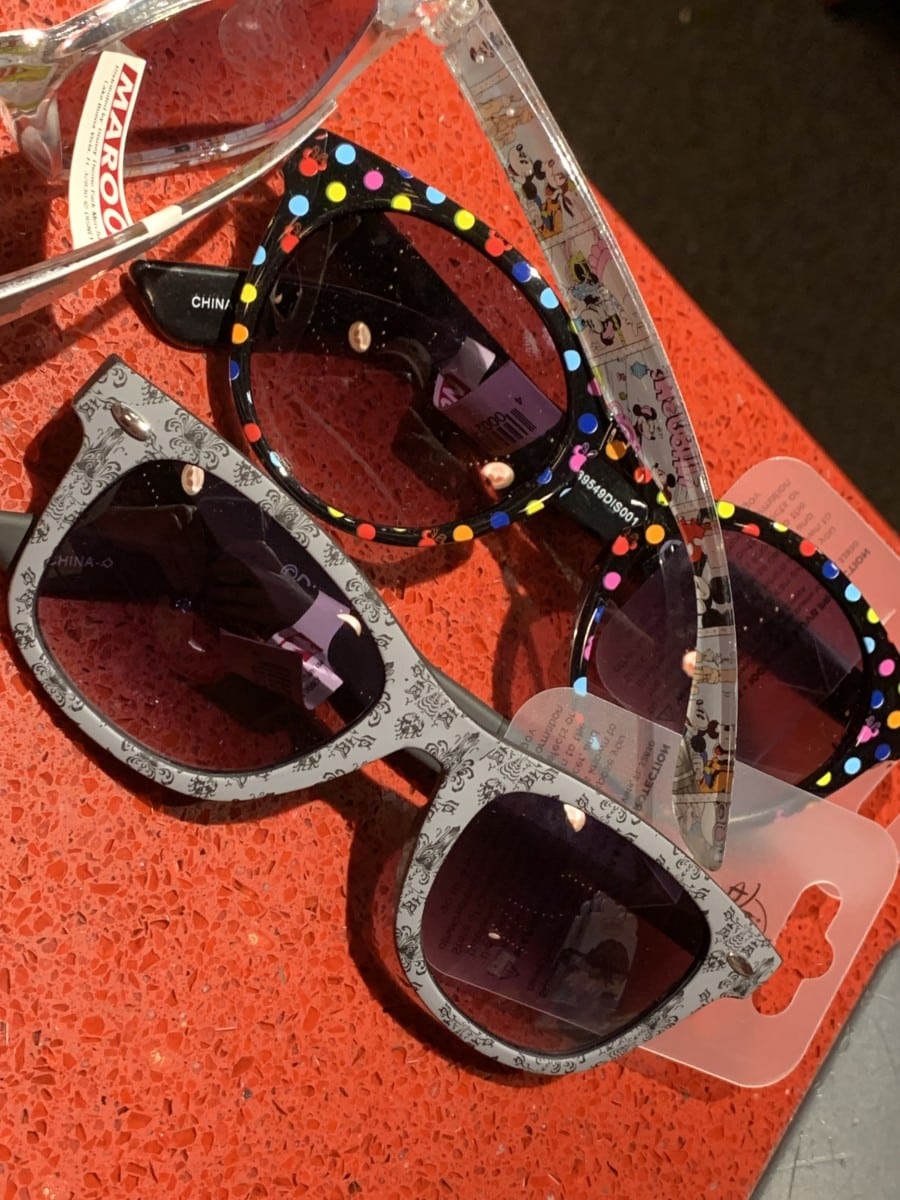 New sunglasses have breezed their way into Walt Disney World, and they are every bit as cute as you think Disney themed glasses would be. A few really stood out and caught my eye. Let me show you the ones I loved the most. 
There is a Haunted Mansion design, and it actually is the same print as the Dooney & Bourke older edition Haunted Mansion bag. Grey with darker grey designs on them, With a Ray-ban style frame, but so much easier on the wallet.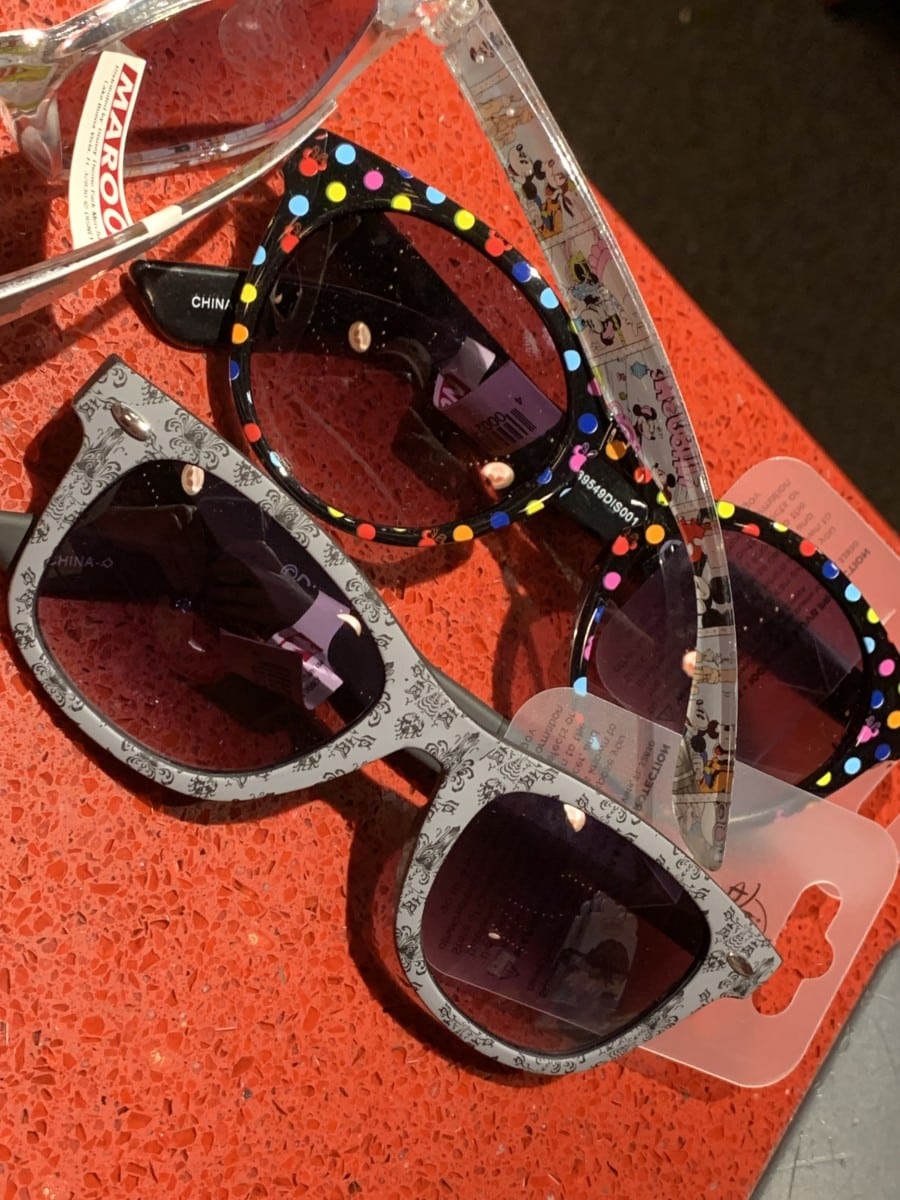 One of the most popular designs are the sunnies with the Mickey sketch ballons on the front of them. The sketch print has become increasingly more popular as of late. You are Disney ready for some fun in the sun with these cuties.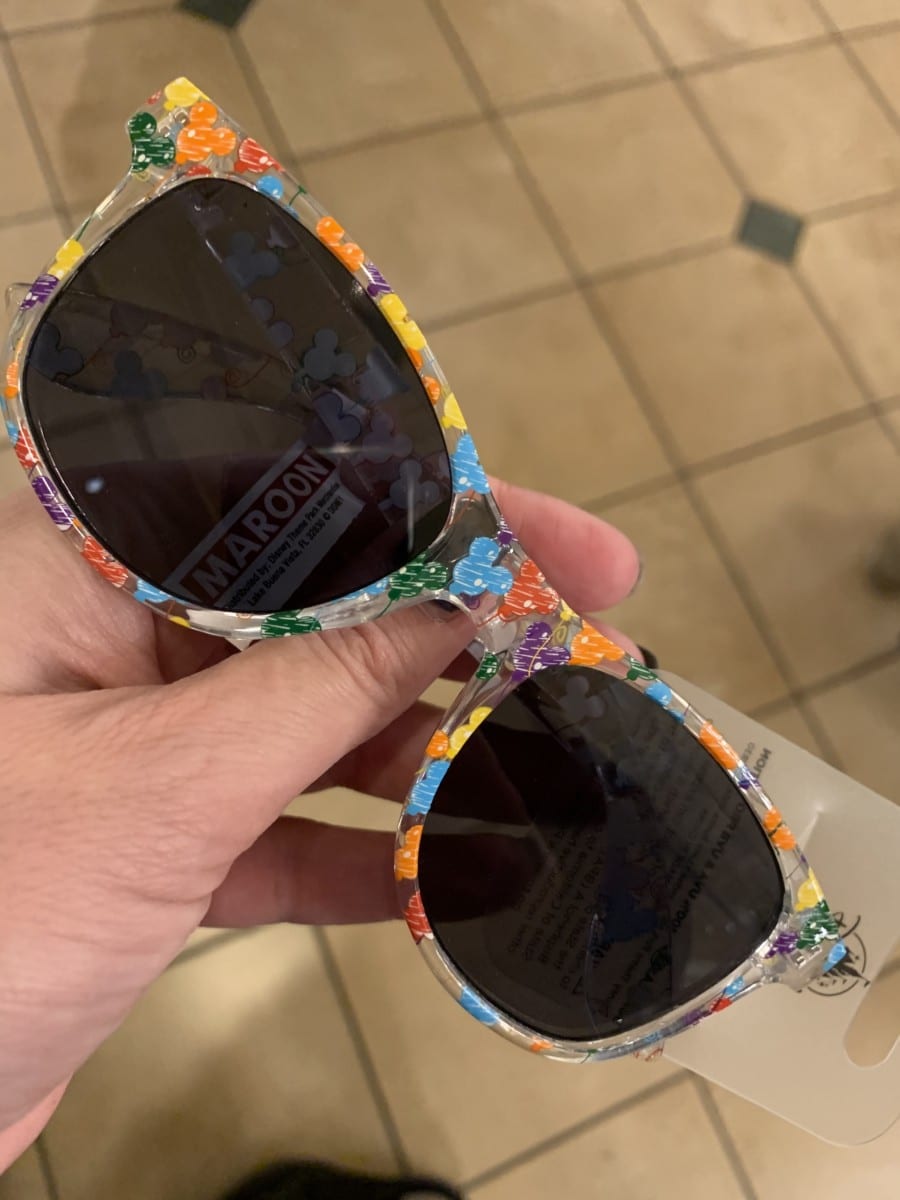 Keeping In theme with Rock The Dots, a black framed pair of sunglssses released with colorful dots and Minnie heads adorning the front of the frame. I love this, as you can really show off your Disney style.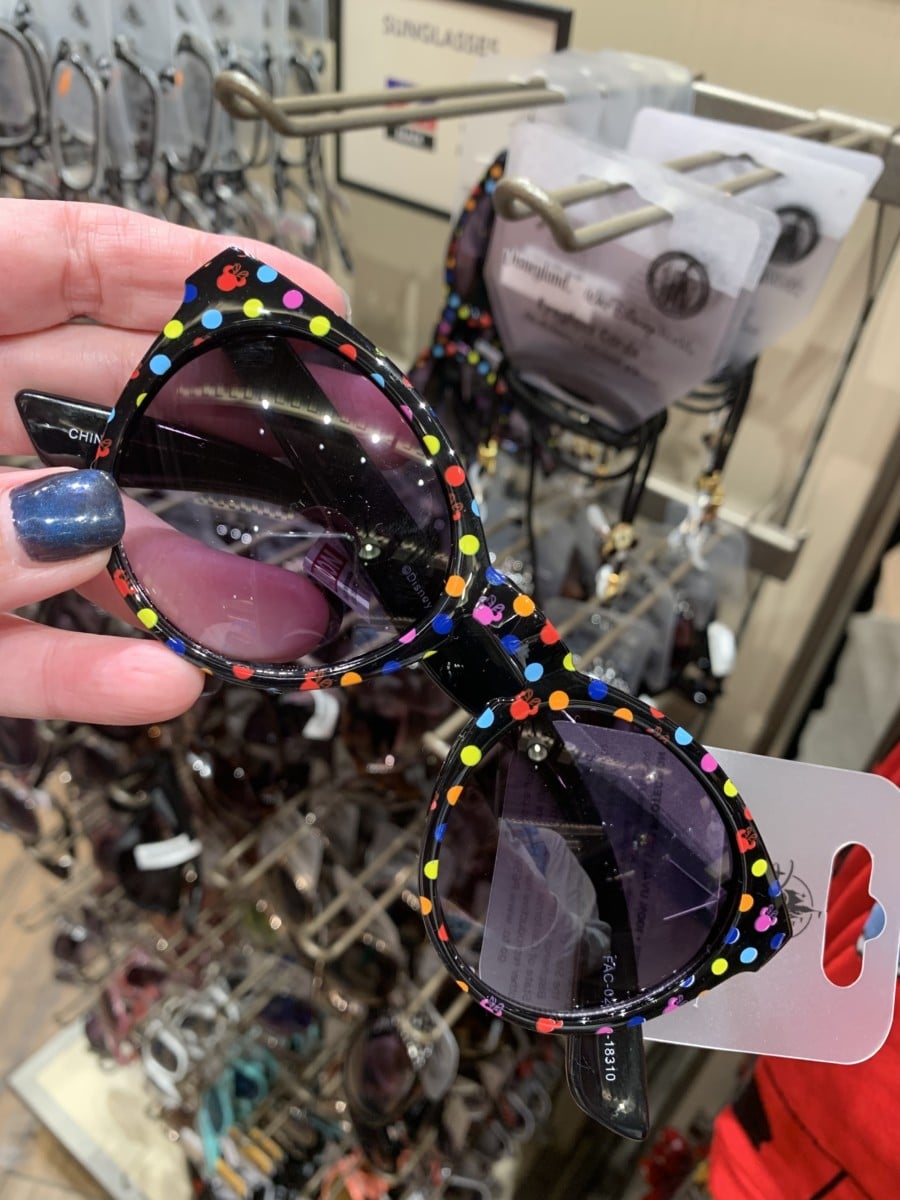 You can never go wrong with anything Pirates Of The Caribbean themed merchandise, as it's so many's personal fan favorite. The outside frame is a matte black, with skull and crossbones printed on the inside of the frames.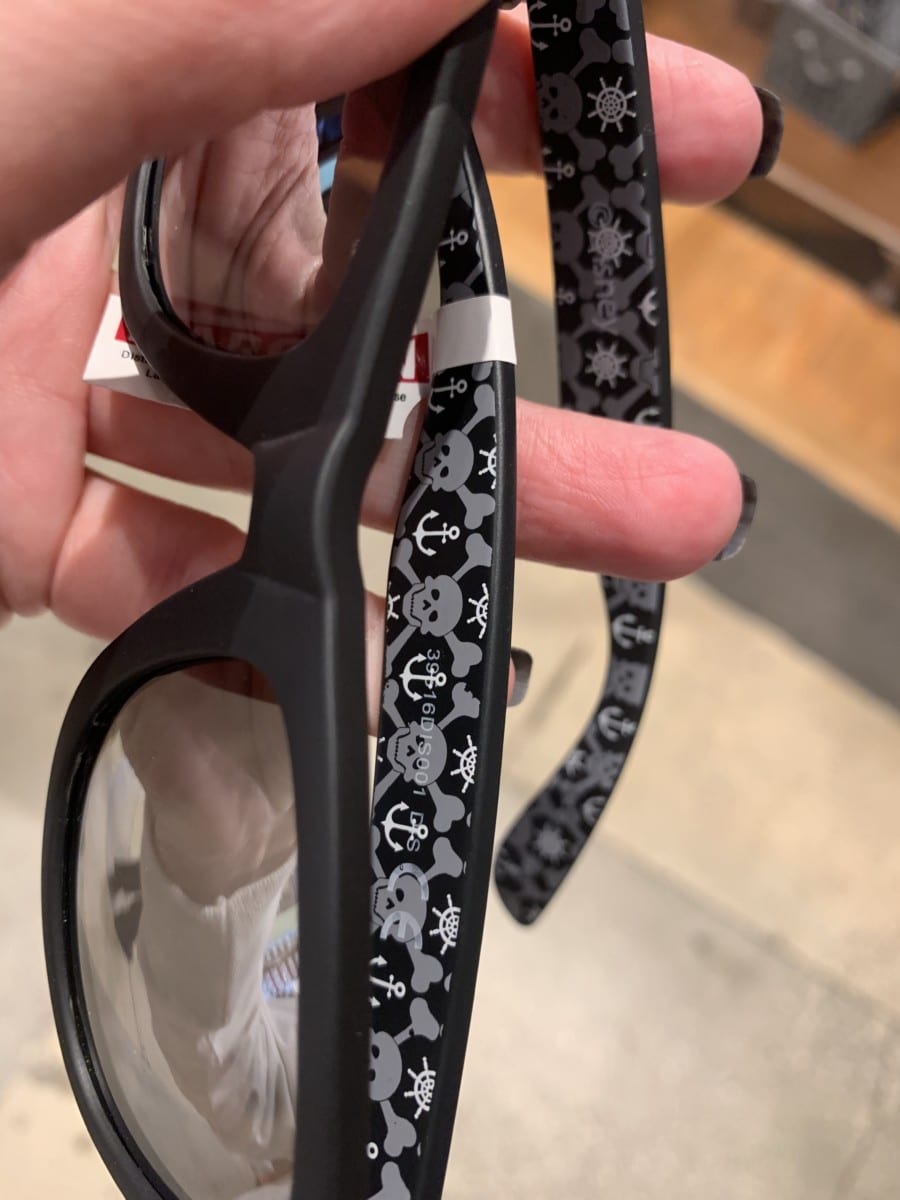 The comic strip design was very popular last year, with plenty of merchandise themed to it. The design is also on the inside of the frame, if you want a more subtle look. The outside frame is a pearly white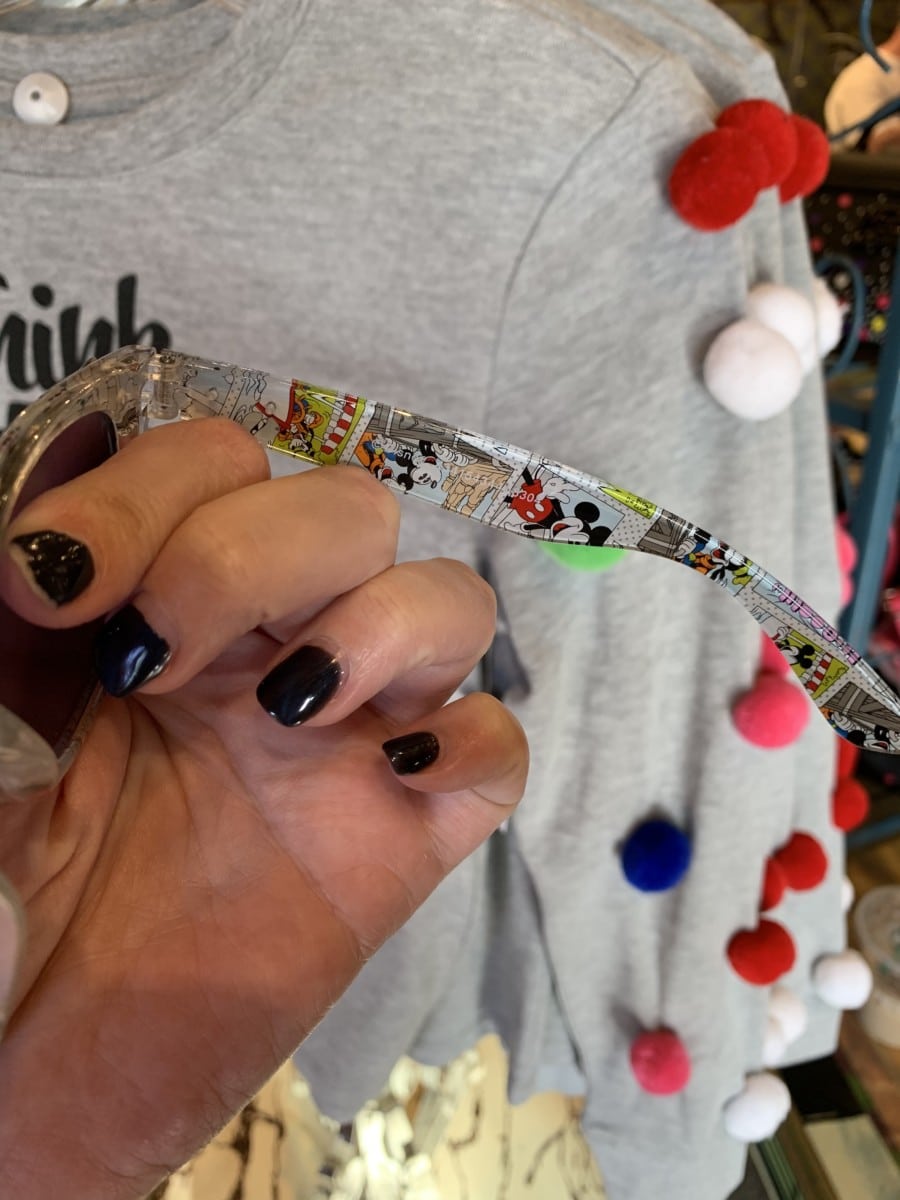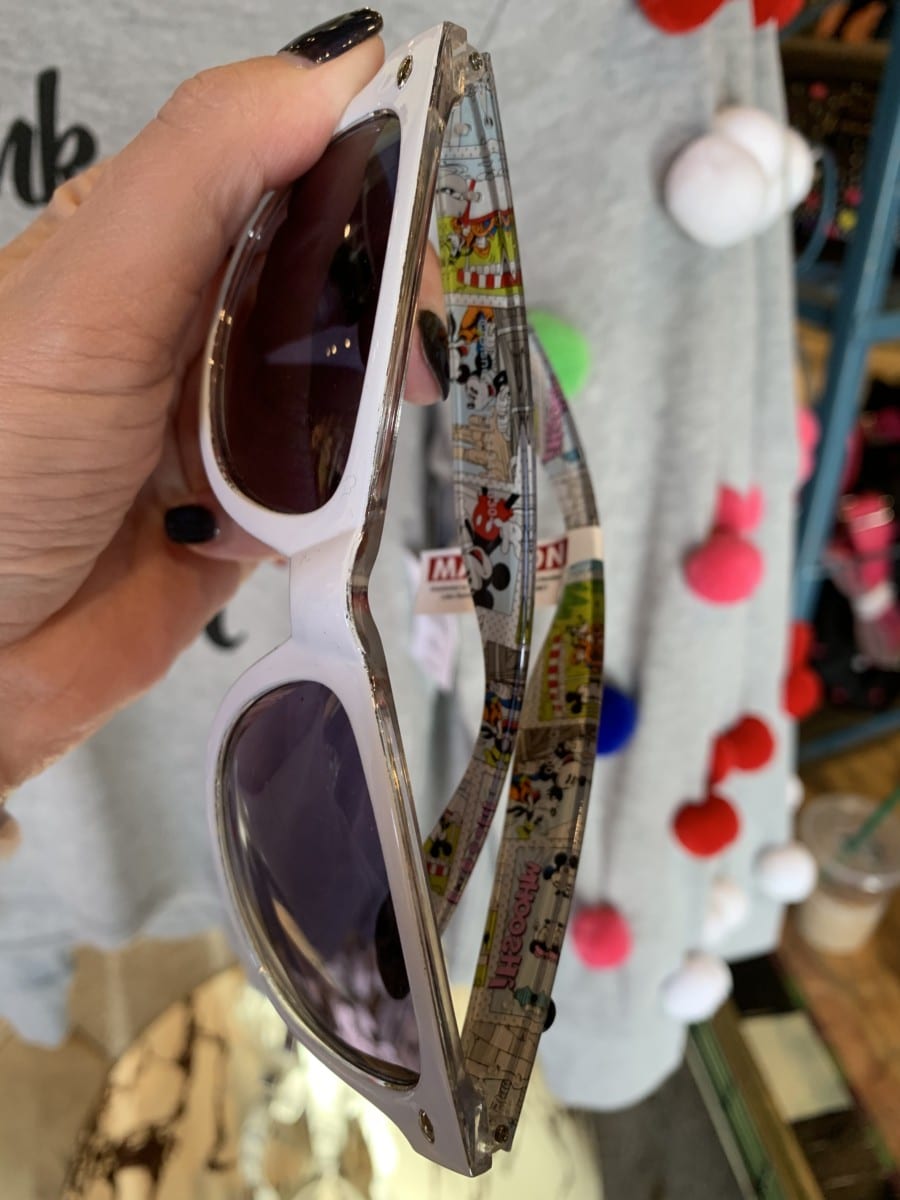 These glasses are literally flying off of the shelves, so run, don't walk to Walt Disney World Parks or contact https://m.facebook.com/ for help picking up your items😎🕶https://m.facebook.com/mouseaholicshoppingservice/
Author:
Lindsey
Hello, and I am so excited to be a part of TMSM team. So, let me introduce myself. I am a New Yorker, transplanted in Central Florida with my husband and children. We had been been visiting the Disney Parks for many years, so this was a win-win! I got into photography and Disney social media, where I really enjoyed all the merchandise that was always coming into the parks. I took a leap and started my own personal shopper service for all things Disney and I love it so much.-@mouseaholicshopping on IG & FB – I am so excited to bring to you all of the newest and my favorite Disney finds from around the parks. Since Disney is really stepping up their game merchandise wise, what a great time to start. When I am not shopping around Disney, I enjoy hanging out with my family and going on adventures.