Sparkly new 2019 Disney Parks attractions Minnie ears in parks now!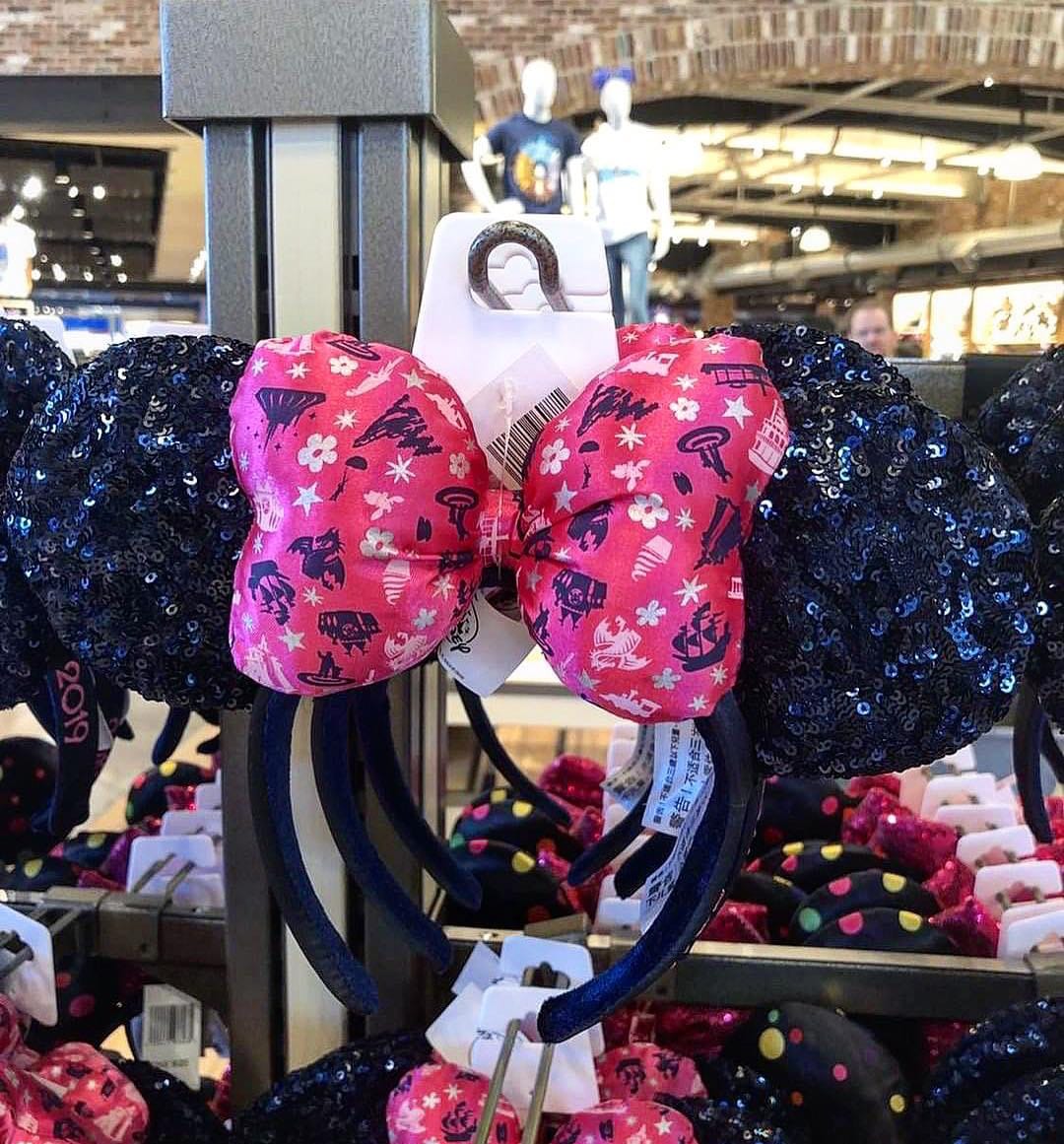 What a great week in the Disney merchandise world! This entire week, brand new merch has been hitting the shelves hard. Today was no exception. Check out these adorable new Minnie ears that released today.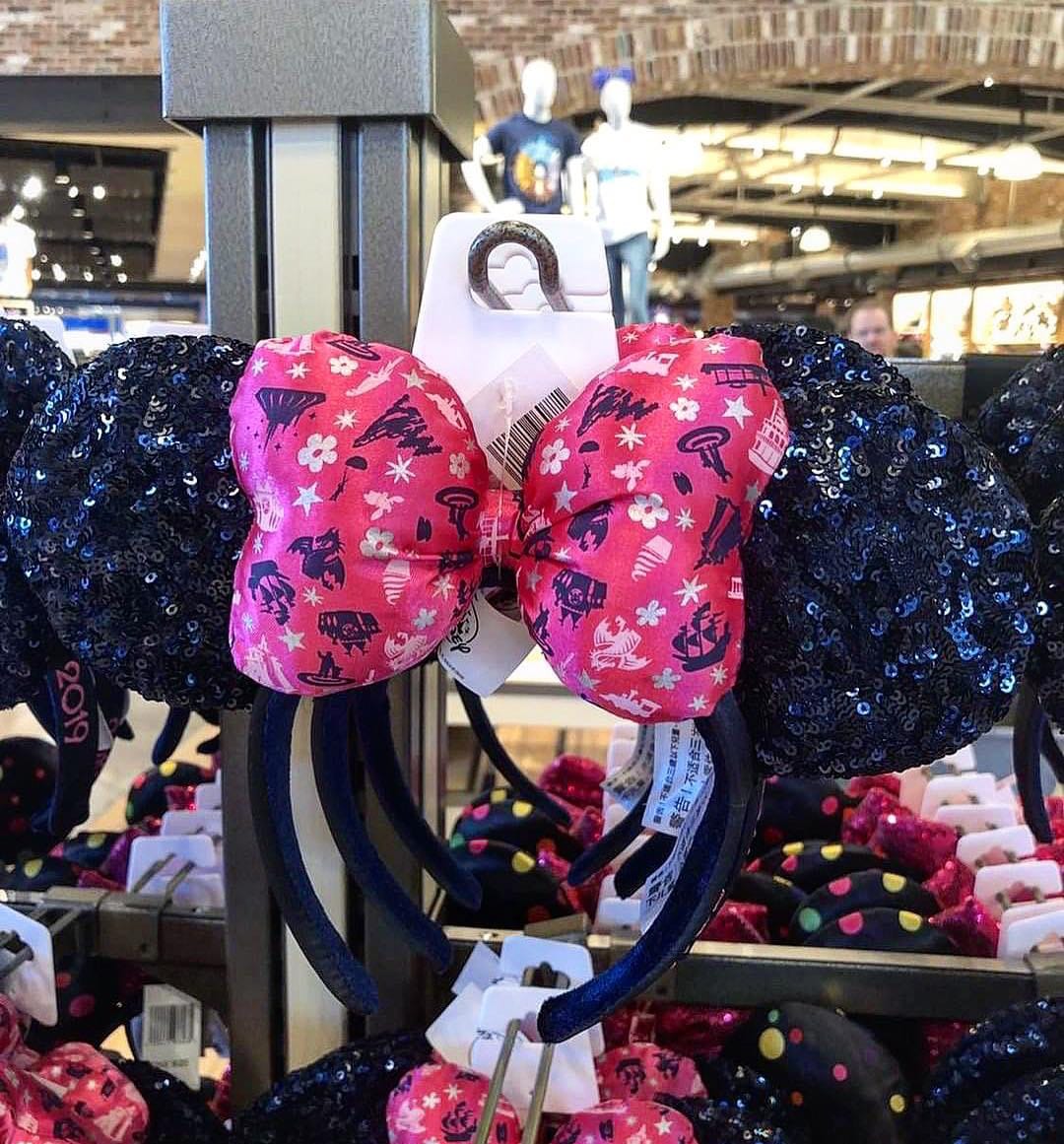 These ears are embroidered with 2019, maybe so we can all keep track of how many ears we have and when we started collecting. What a great souvenir as well  😉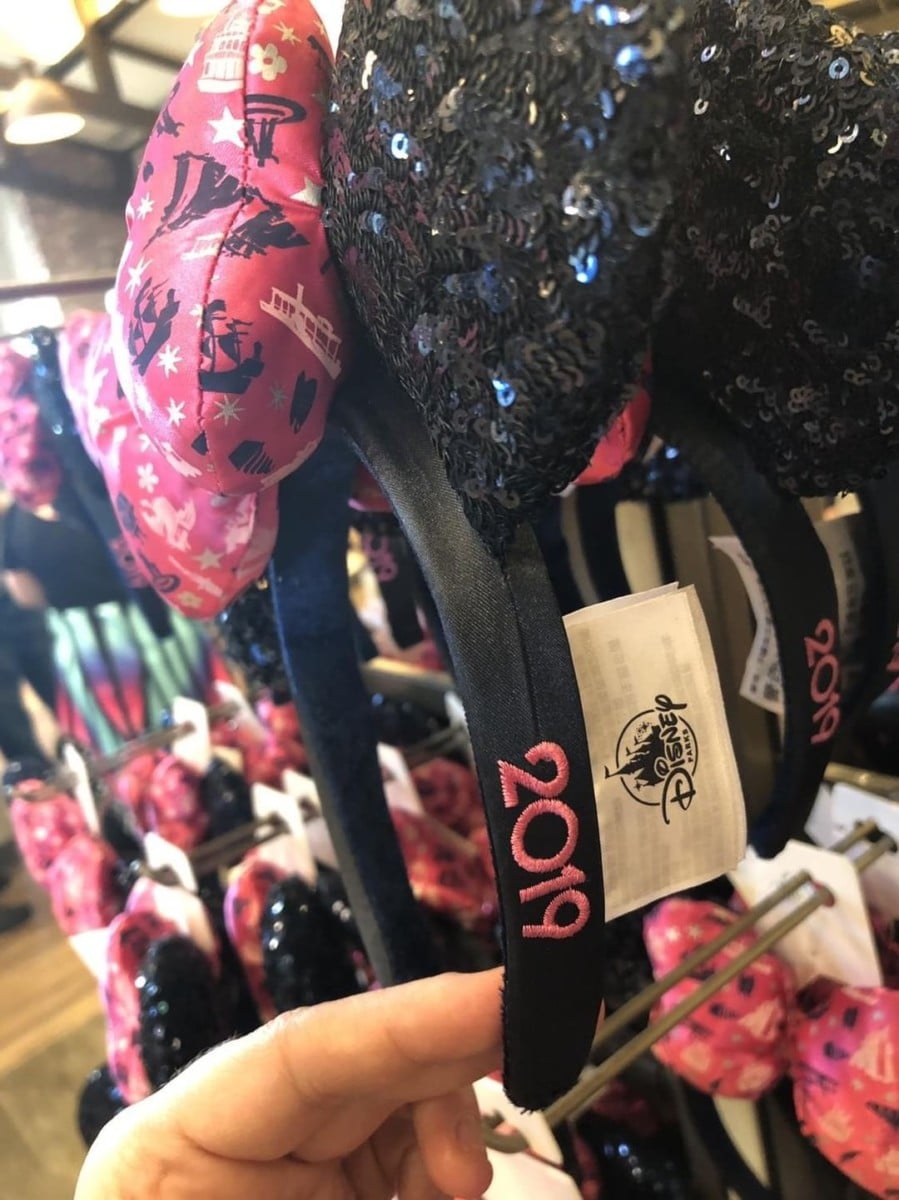 They are a deep navy blue and pink bow, with Disney Parks attractions on the bow with snacks to boot! The sequins make them shine beautifully in the sun, as they catch the light just right.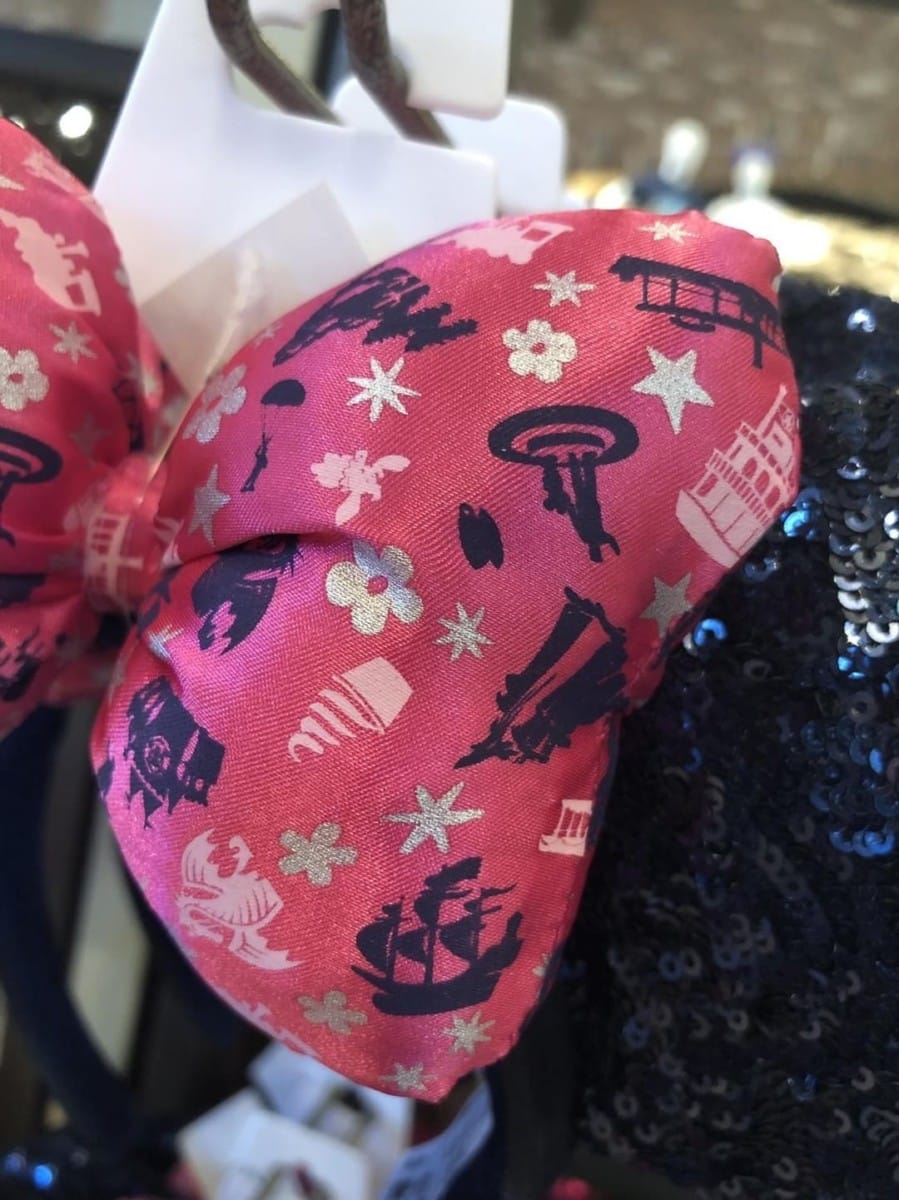 Will you running out to grab a pair? What are your favorite new ears for 2019 so far? 

You can get these at Disney World Parks and Mouseaholic Shopping on Facebook and Instagram.