Practically Perfect Tea set for the ultimate Mary Poppins fan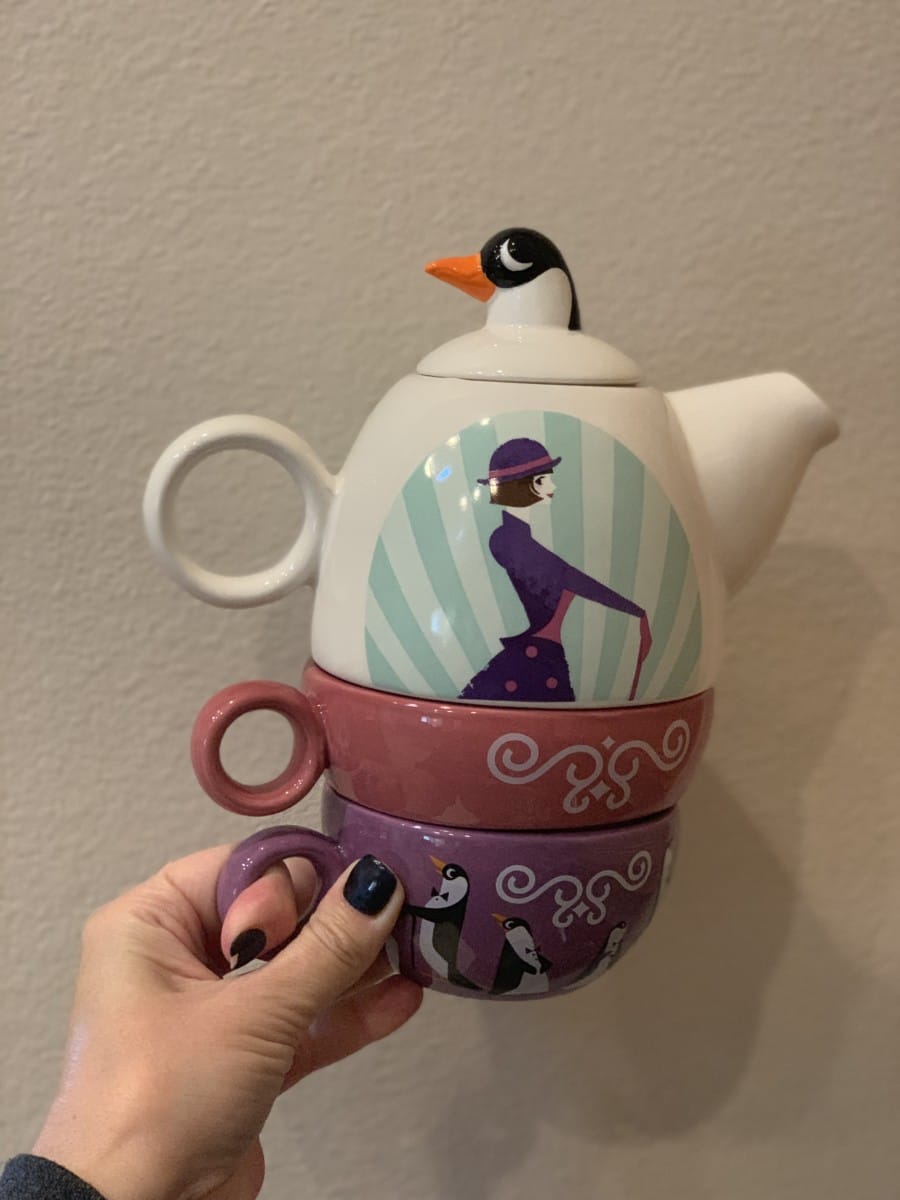 If you love Mary Poppins the way I do, then this article is for you. I adore the original, it's one of my favorite movies. I took a chance and saw Mary Poppins Returns and was not disappointed. With that being said, the merchandise from this movie does not disappoint, either. From Dooney's, shirts, to mugs and more, I might have bought it all, but let me tell you about my favorite item so far. 
Disney and Vandor teamed up as they do a lot, and came out with a few things that were must haves for me. First is the Spoonful Of Sugar mug. The saying wraps around the mug, and of course has kites, flowers and what I can only assume are 'drops of sugar'. This is from Mary Poppins returns. I love the different spin on the designs.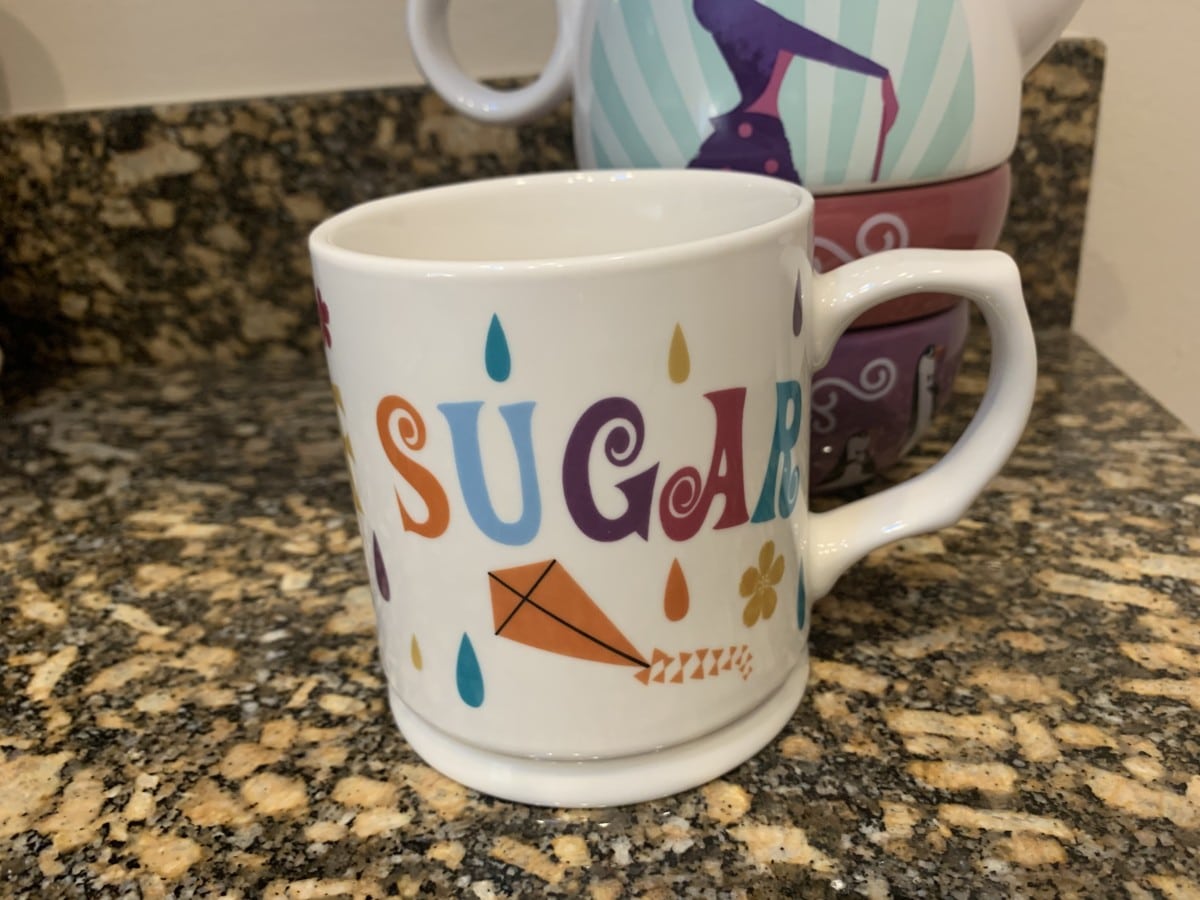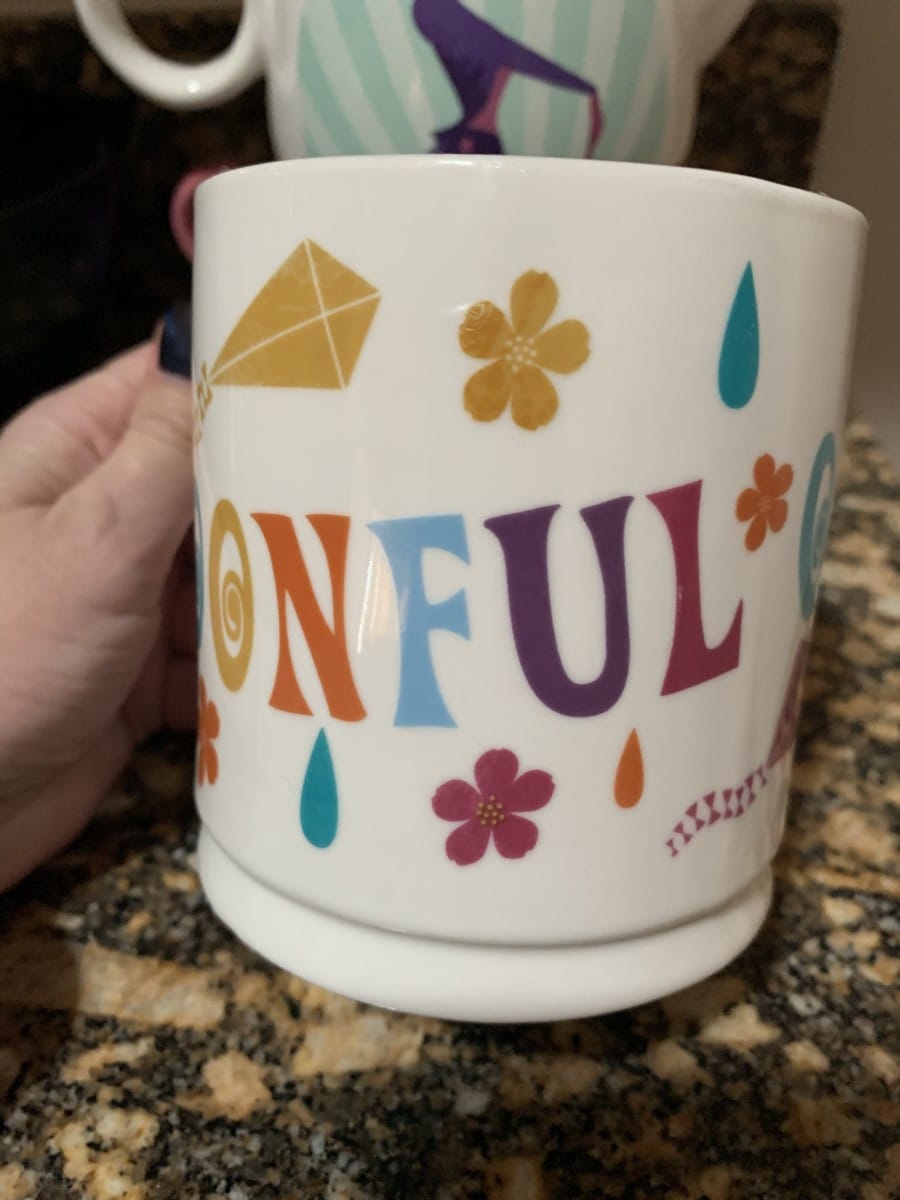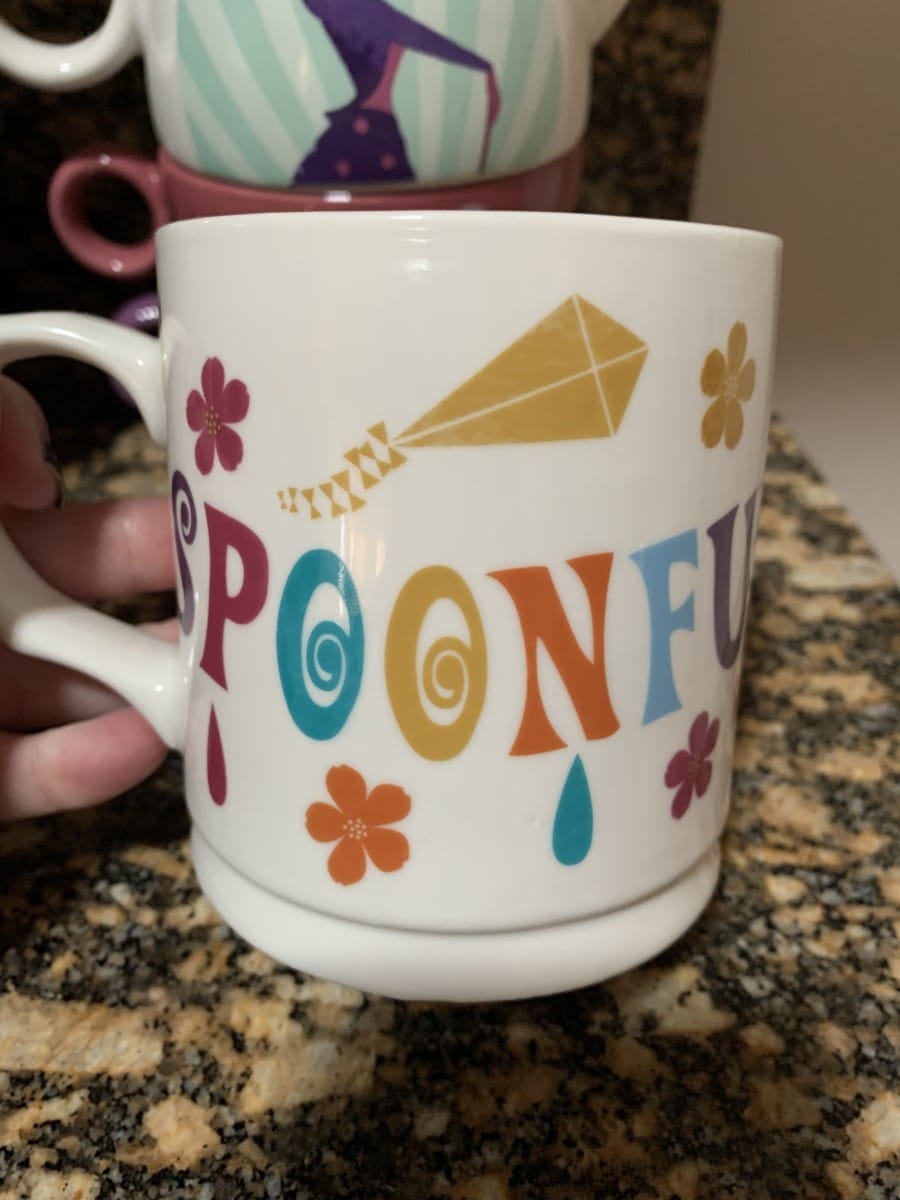 My ultimate favorite, my jaw fell to the floor, item is the teapot. It's not your ordinary teapot. The teapot, with Mary front and center and a penguin on the lid, sits inside of a mug, which sits inside of another mug. The designs flow together perfectly and of course, there are plenty of penguins. Perfect for any little tea party.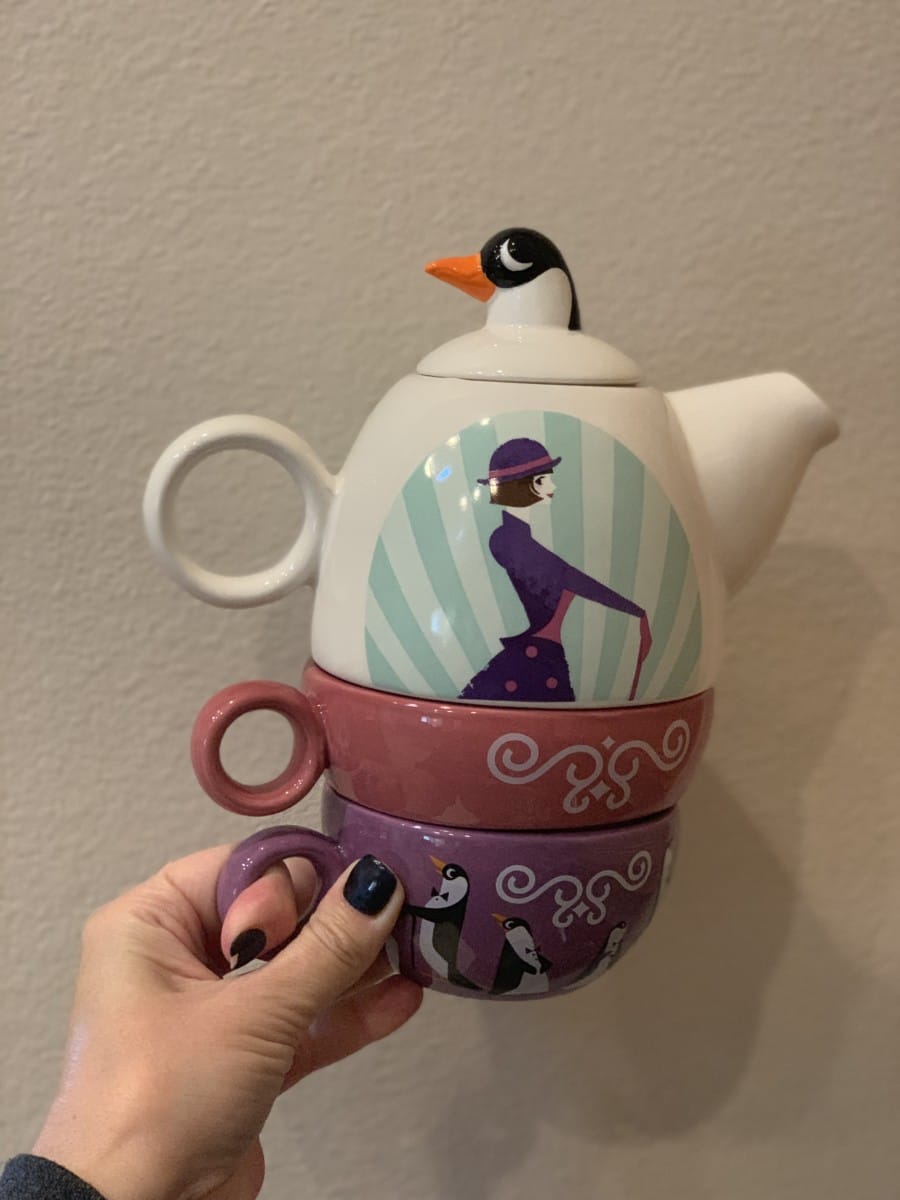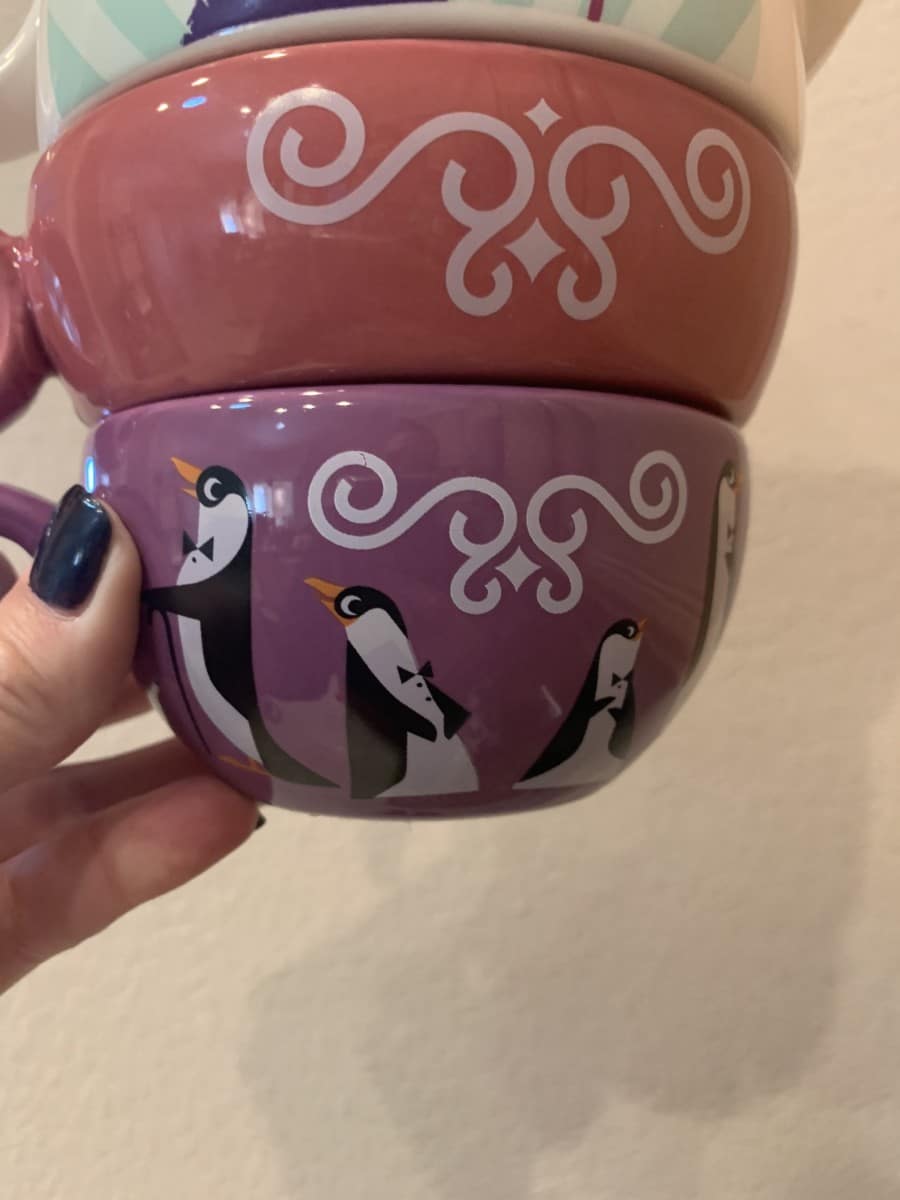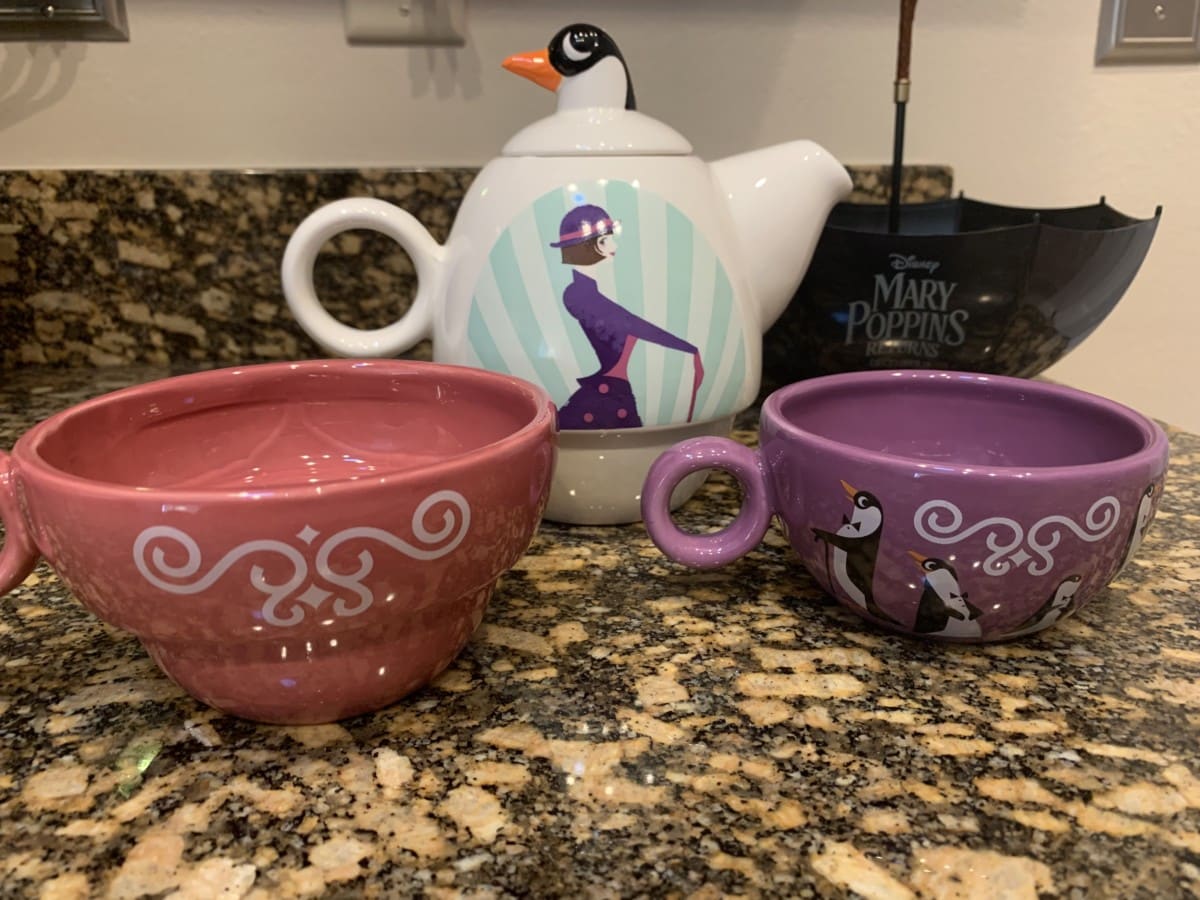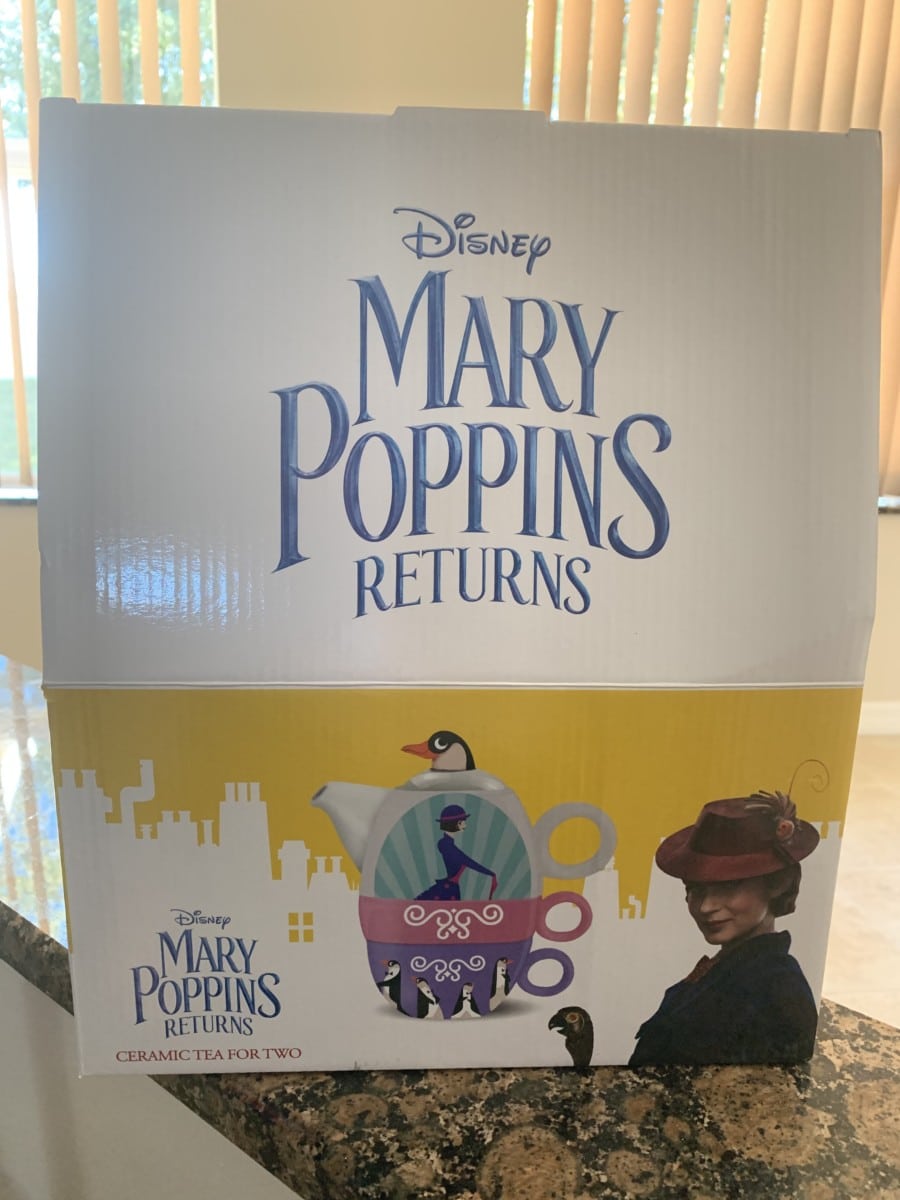 I am so glad that I've added these to my collection. They're Practically Perfect In Every Way. The mug and Tea Party set are sold separately.  I was able to purchase online at Boxlunch gifts. Tea, anyone?
Author:
Lindsey
Hello, and I am so excited to be a part of TMSM team. So, let me introduce myself. I am a New Yorker, transplanted in Central Florida with my husband and children. We had been been visiting the Disney Parks for many years, so this was a win-win! I got into photography and Disney social media, where I really enjoyed all the merchandise that was always coming into the parks. I took a leap and started my own personal shopper service for all things Disney and I love it so much.-@mouseaholicshopping on IG & FB – I am so excited to bring to you all of the newest and my favorite Disney finds from around the parks. Since Disney is really stepping up their game merchandise wise, what a great time to start. When I am not shopping around Disney, I enjoy hanging out with my family and going on adventures.