The Most D-lish Items for Your Home!
Welcome 'Home' Everyone!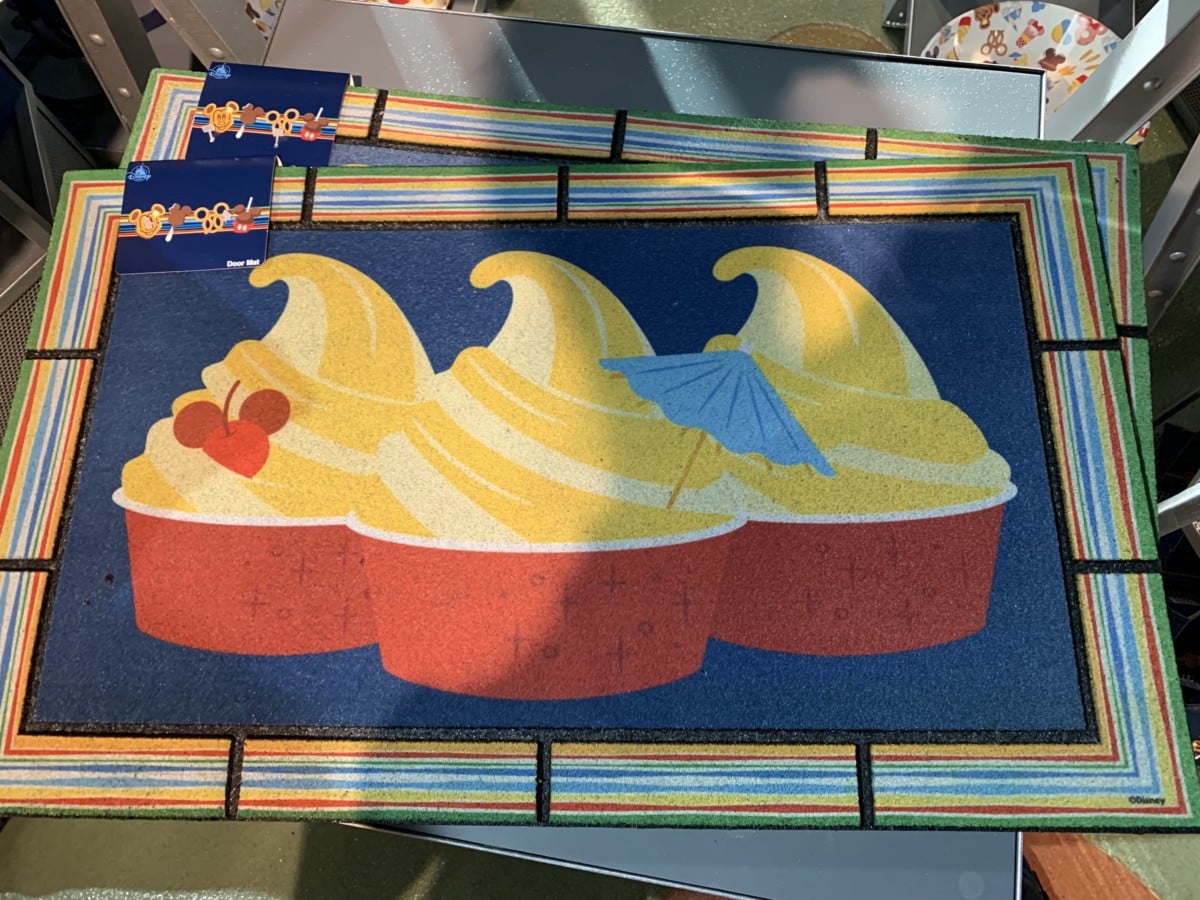 If you are loving the new D-lish merchandise collection at Disney Parks, you will love the new home collection as much as I do. From small snack plates, to an oh so cute serving bowl, these are perfect for entertaining or just when you need some Disney in your life. Let's check out what Disney has wowed us with again.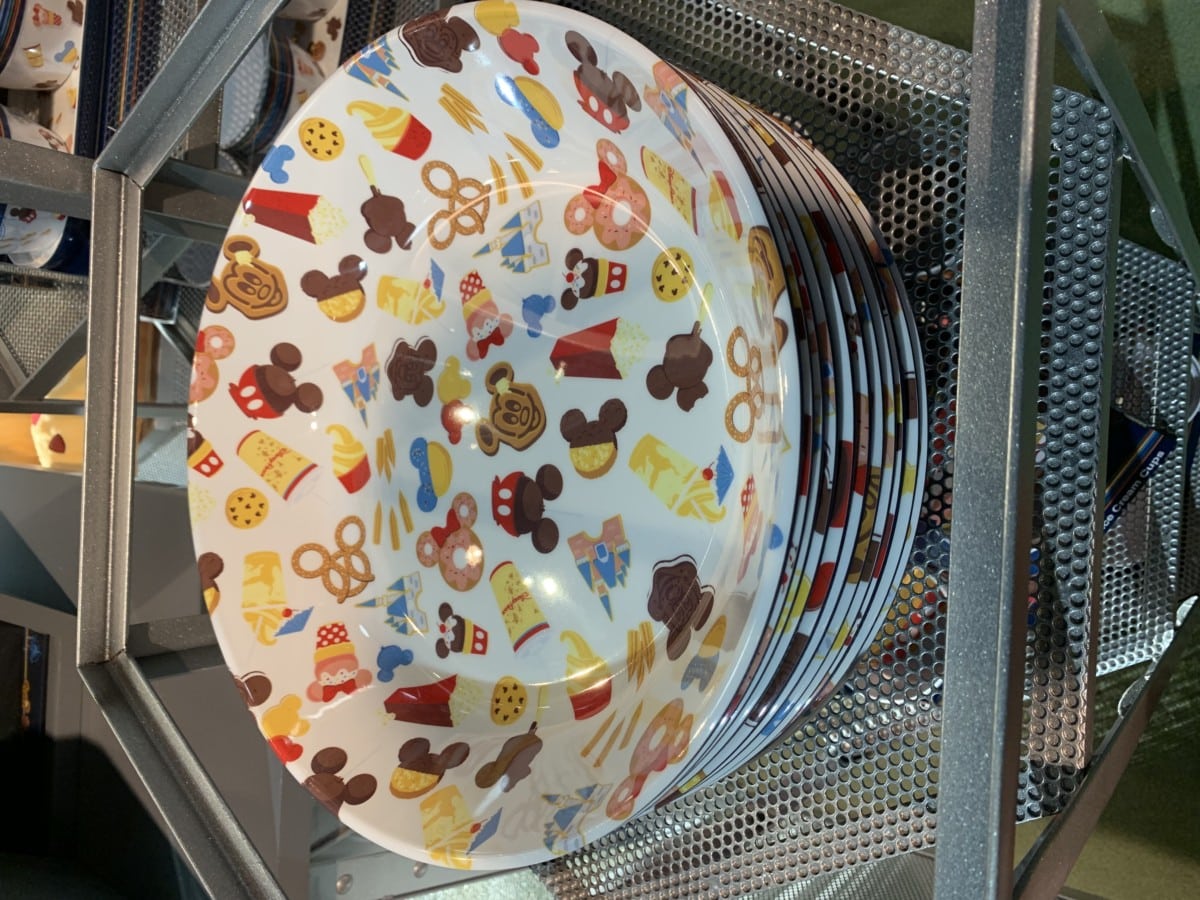 The set of String Lights are perfect for a backyard barbecue, your patio, even inside. I think they add the perfect touch to any occasion, or just for fun.

There are a few cute little items, from a magnet, keychain, reusable straws, bottle toppers and more. I almost can't keep up with all of it, but I know I want it all.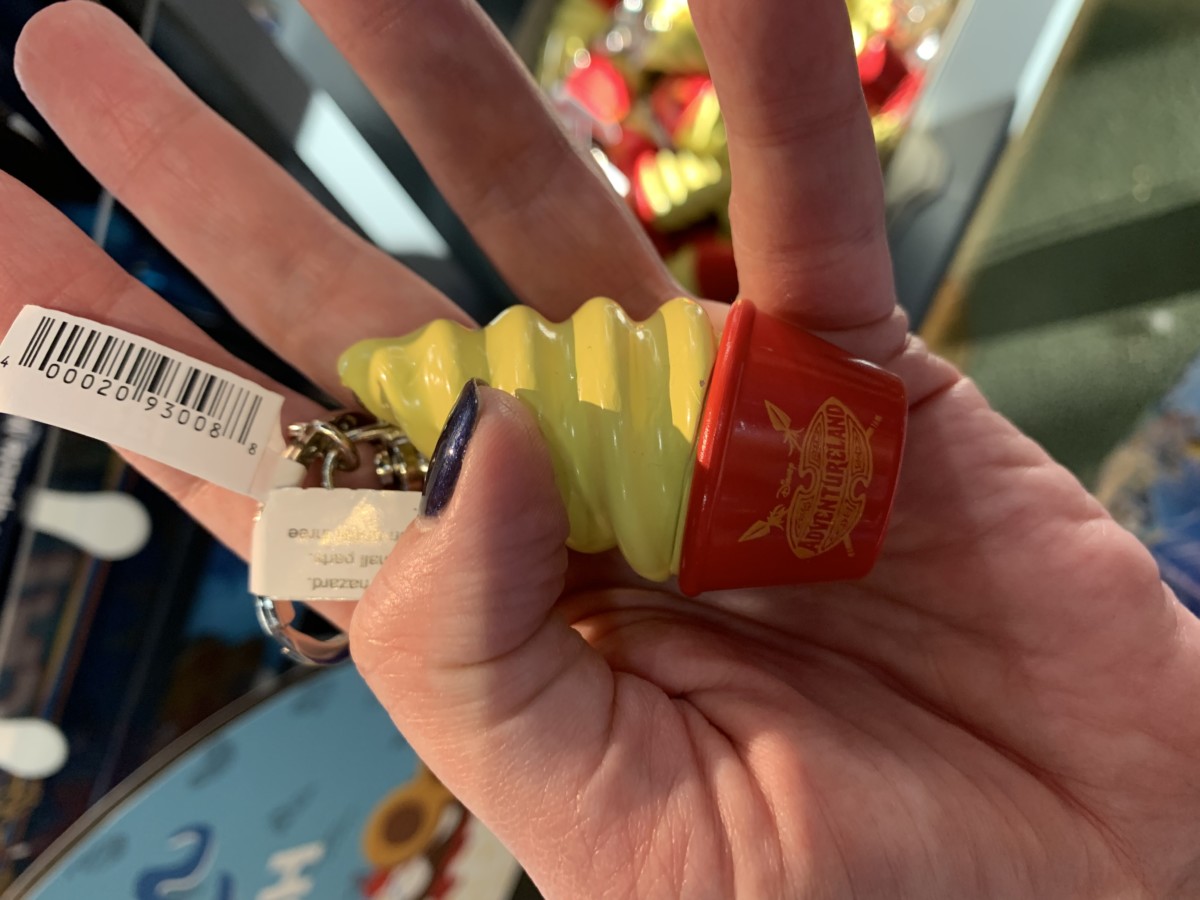 I think one of my favorites is the apron with the Mickey Ice Cream bar pocket. Again, covered in your favorite Disney foods and snacks. From pizza to pretzels, donuts to Dole Whips, you'll always feel at 'Home' with this wonderful new collection. Stay tuned, as I'm sure there's more to come😋🥨🍕🍦🍩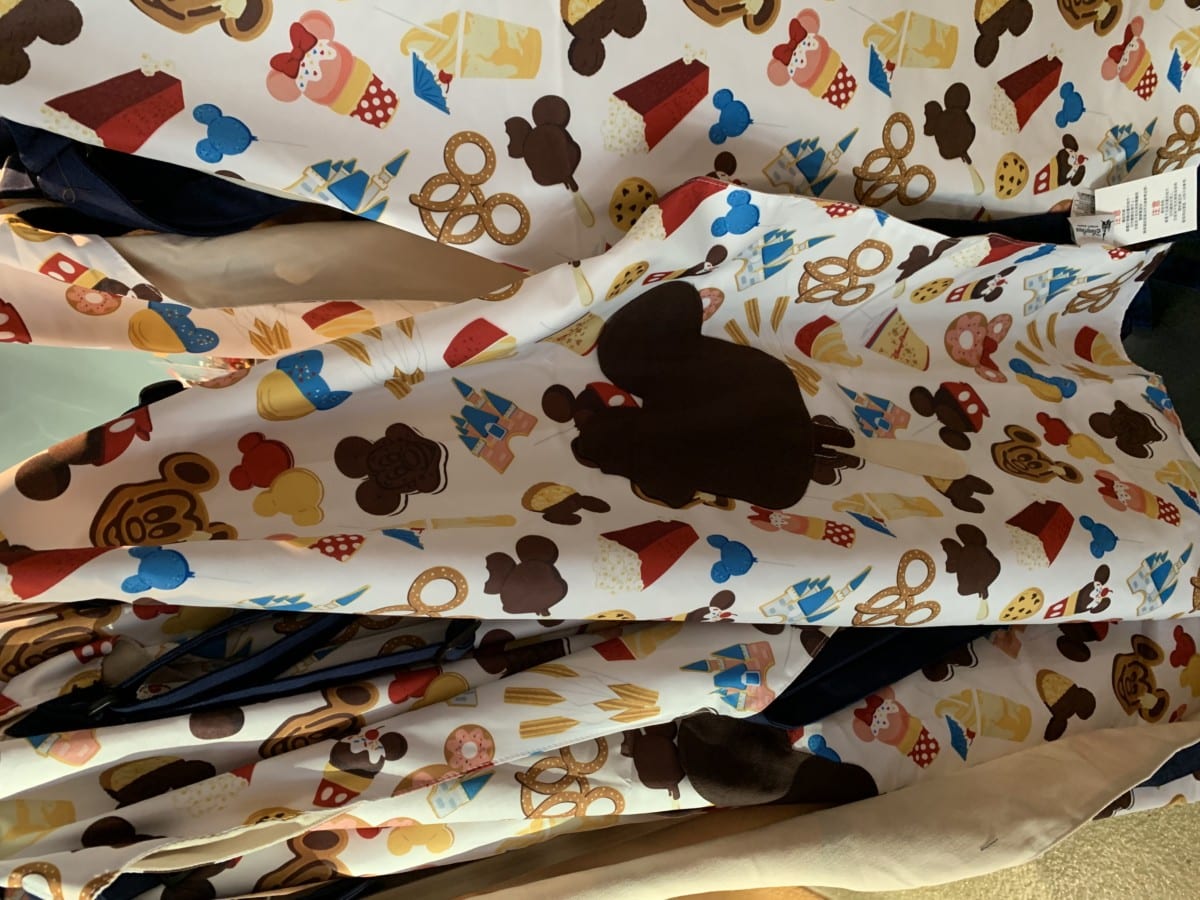 These items can be found at Walt Disney World Parks or you can contact https://m.facebook.com/Mouseaholicshoppingservice/
Enjoy 🙂