Potion Purple madness at V.I.Passholder event!
Recap from earlier this week in case you missed it!

Today, there was an Annual Passholder event at Magic Kingdom, to debut all the brand new Potion Purple merchandise and treats. I got here early, because I know how busy these events get. I was lucky enough to also meet Minnie Mouse as she was here just for this event. So cute! There are some great new items, let's take a look!
After the new Potion Purple ears released a few weeks ago, I was wondering if there would be a spirit jersey to match, and since I love purple and jerseys, I was so excited when I got a sneak peek. The purple is so vibrant and the WDW logo sparkles. It's the perfect jersey to add to my collection.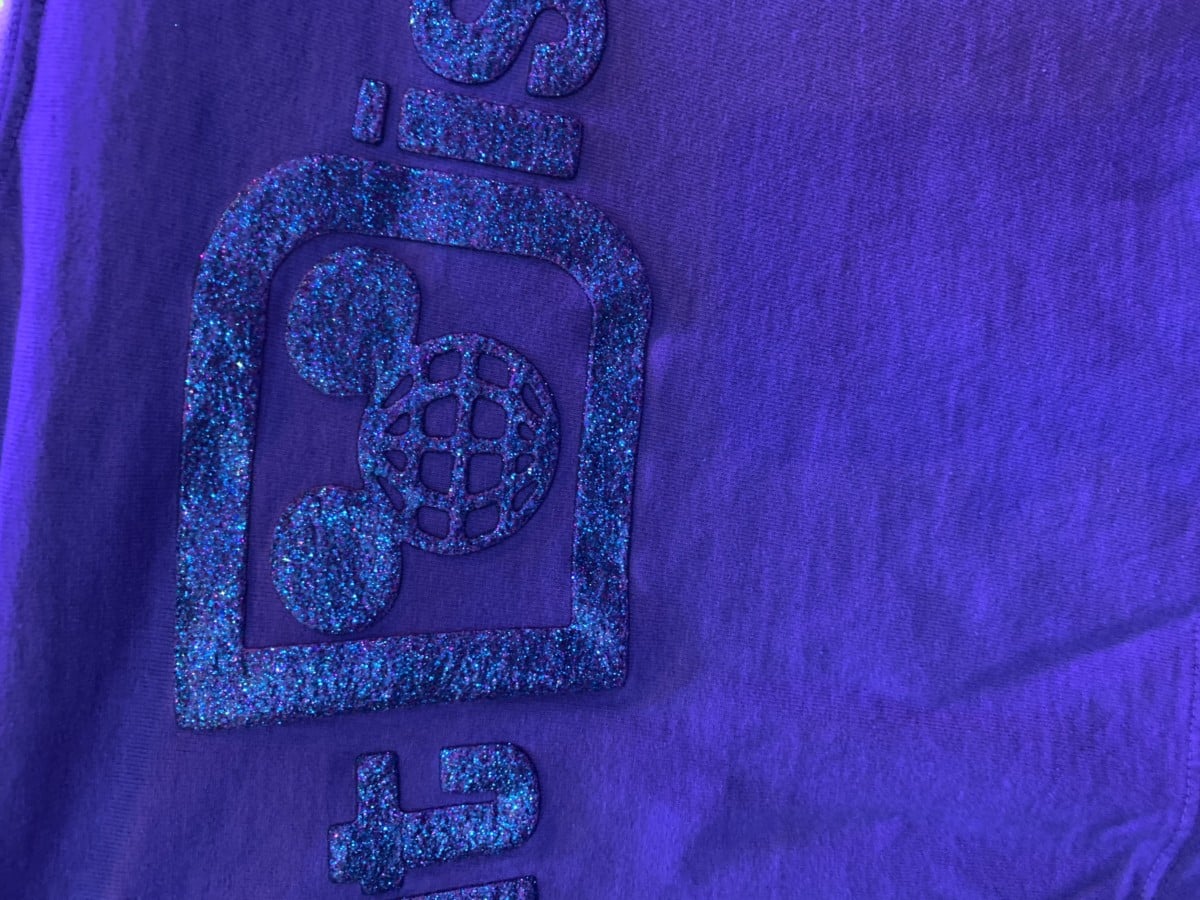 There is a matching one for your little one, in youth sizes as well.
To add to the beautiful Potion Purple collection is a brand new purple Loungefly mini-backpack and wallet. Same vibrant color and the sequins sparkle for days. There are none on the back, so it won't snag your clothes.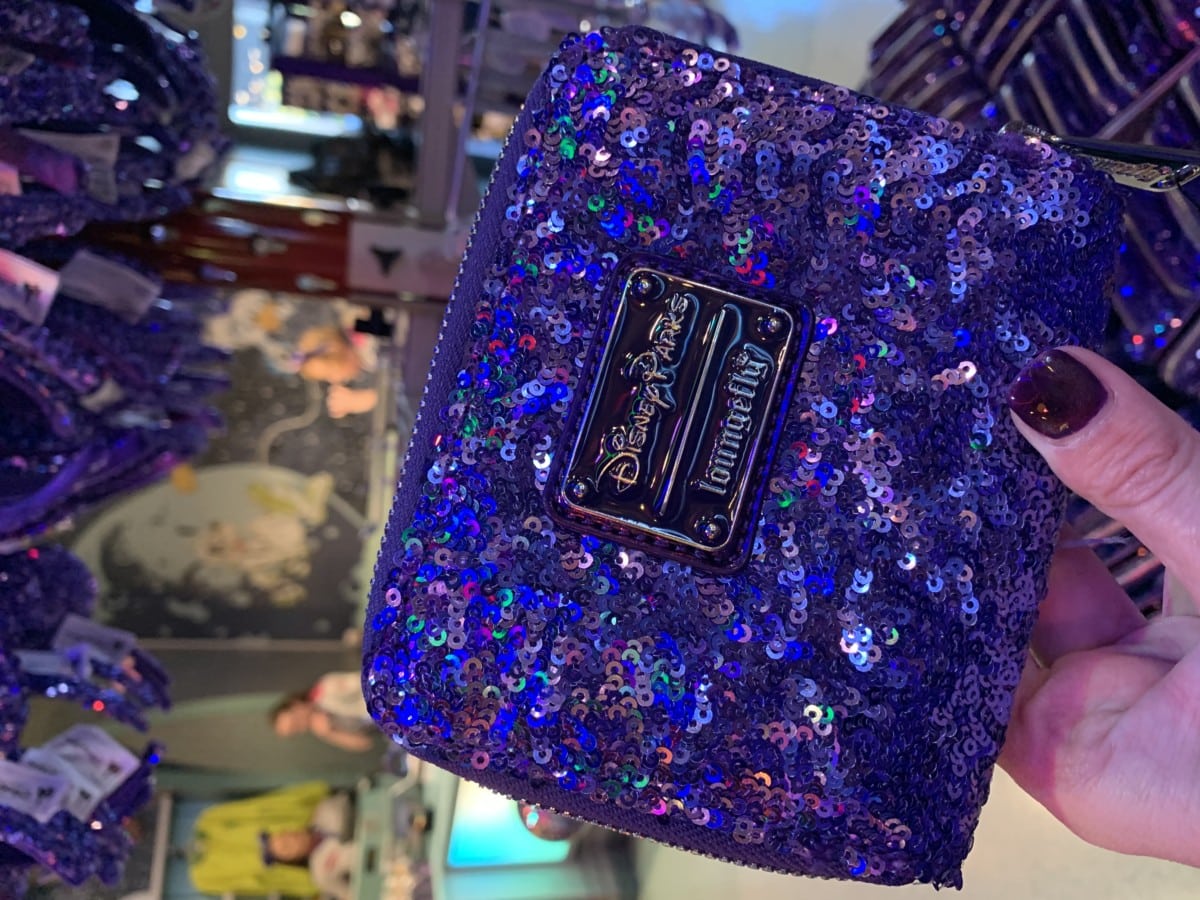 There is also a new Minnie purple sequined v-neck T-shirt, ornaments and tumblers.
Lets talk about the treats offered up at this event. Also purple themed, and absolutely delicious. Ok, it looked delicious, I can't lie, I'm on a diet, lol! They offered four items, totally Instagram photo worthy
Many of these items will be available tomorrow, January 11th park wide, at Walt Disney World and Disneyland. There are also purple snacks throughout the parks and resorts as well. If you need help purchasing, you can contact Mouseaholic Shopping on Facebook and Instagram.
Author:
Lindsey
Hello, and I am so excited to be a part of TMSM team. So, let me introduce myself. I am a New Yorker, transplanted in Central Florida with my husband and children. We had been been visiting the Disney Parks for many years, so this was a win-win! I got into photography and Disney social media, where I really enjoyed all the merchandise that was always coming into the parks. I took a leap and started my own personal shopper service for all things Disney and I love it so much.-@mouseaholicshopping on IG & FB – I am so excited to bring to you all of the newest and my favorite Disney finds from around the parks. Since Disney is really stepping up their game merchandise wise, what a great time to start. When I am not shopping around Disney, I enjoy hanging out with my family and going on adventures.