WDW Marathon merchandise is here!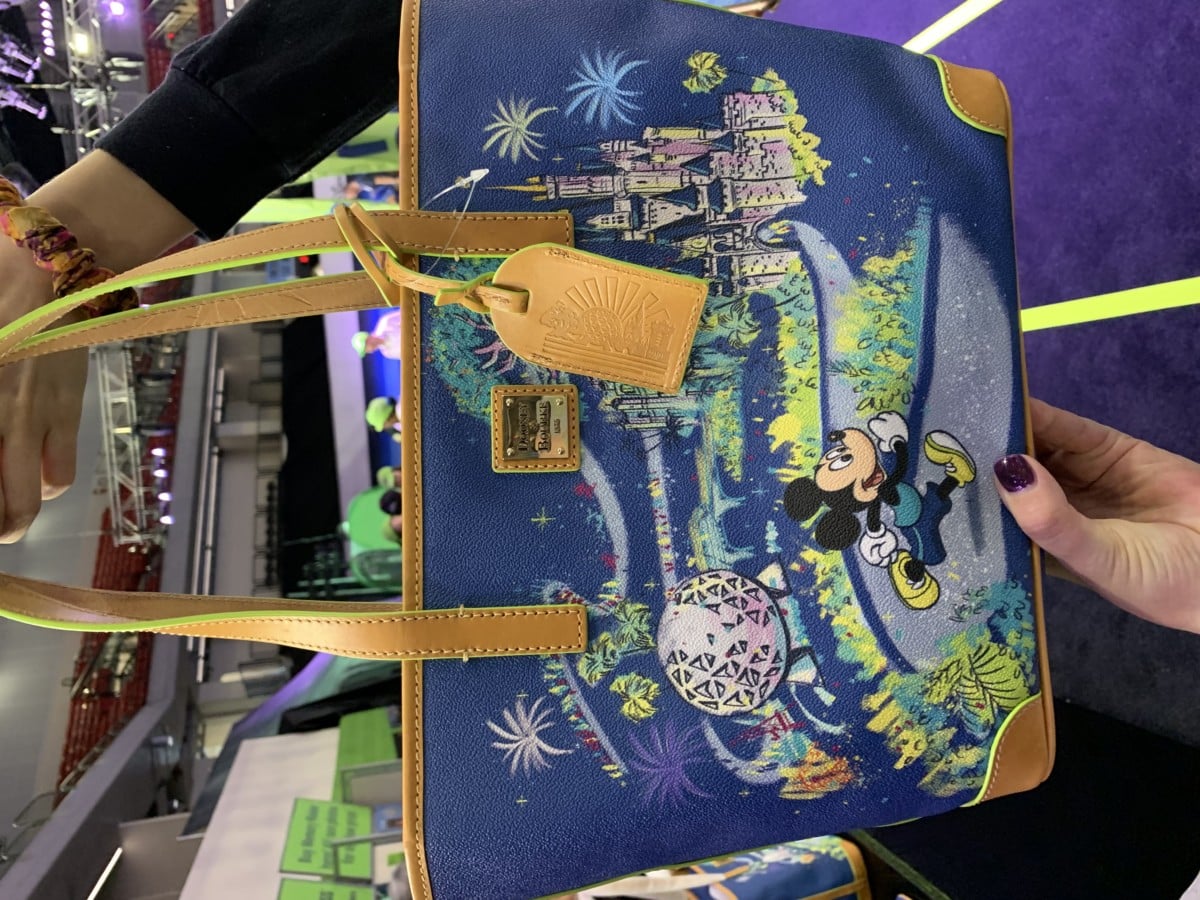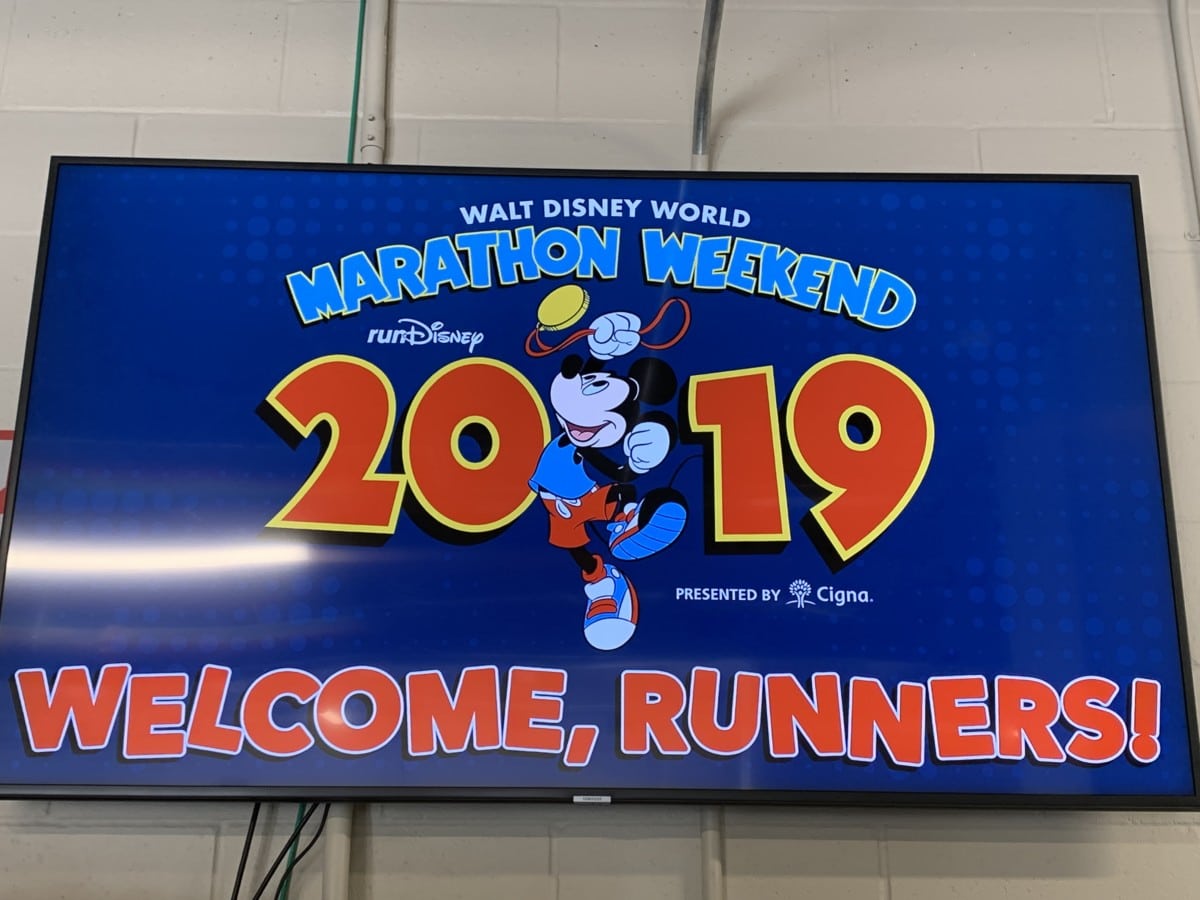 It's that time of year again, and the Walt Disney World Marathon weekend is upon us. Bringing thousands of runners in as Rundisney races do, it also brings in amazing merchandise as well. I headed to the Expo at ESPN center today to check it all out. Let's take a look.

The fan favorite by far is the new Dooney And Bourke tote and wristlet. It's too much on the running, and Mickey graces the front in his race attire, with the four park icons spread across the front and back. It's a RunDisney runners and Disney lovers dream bag.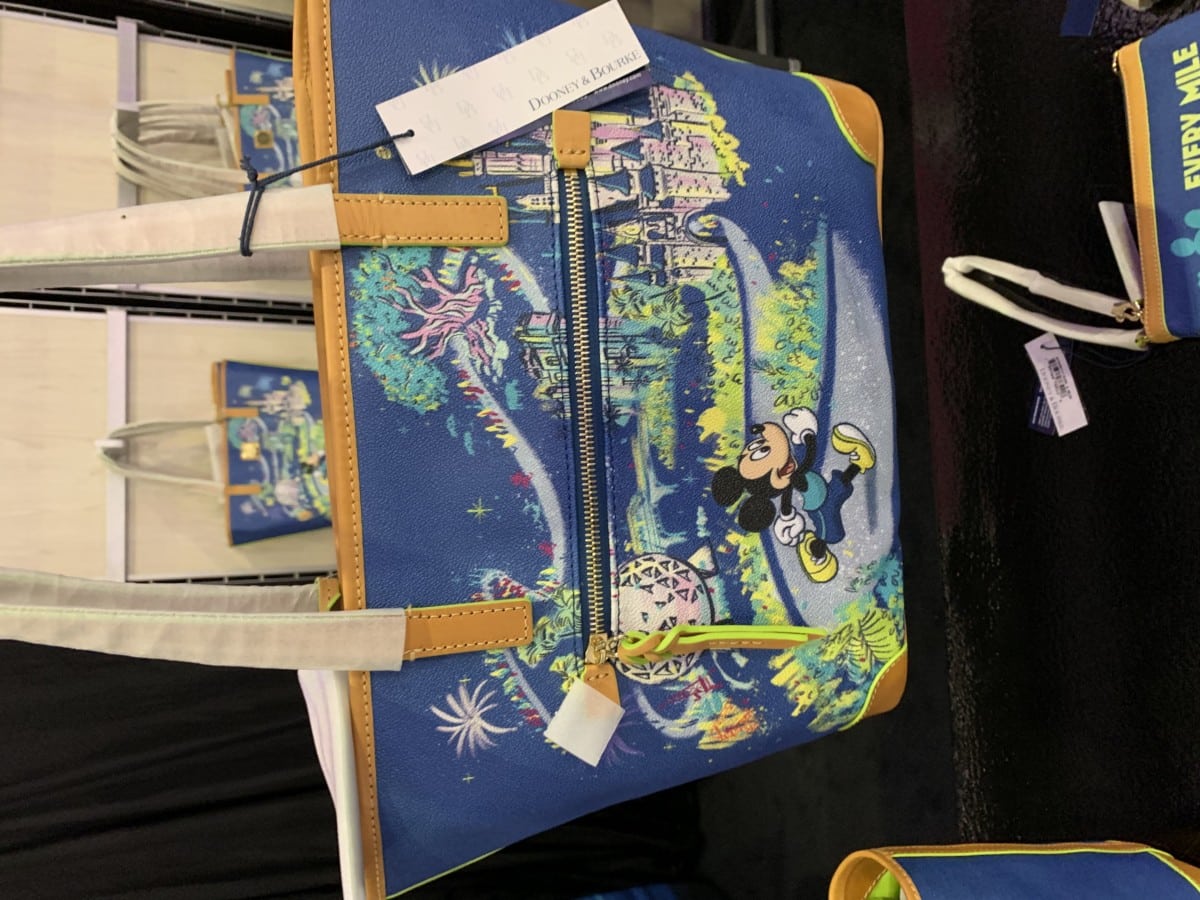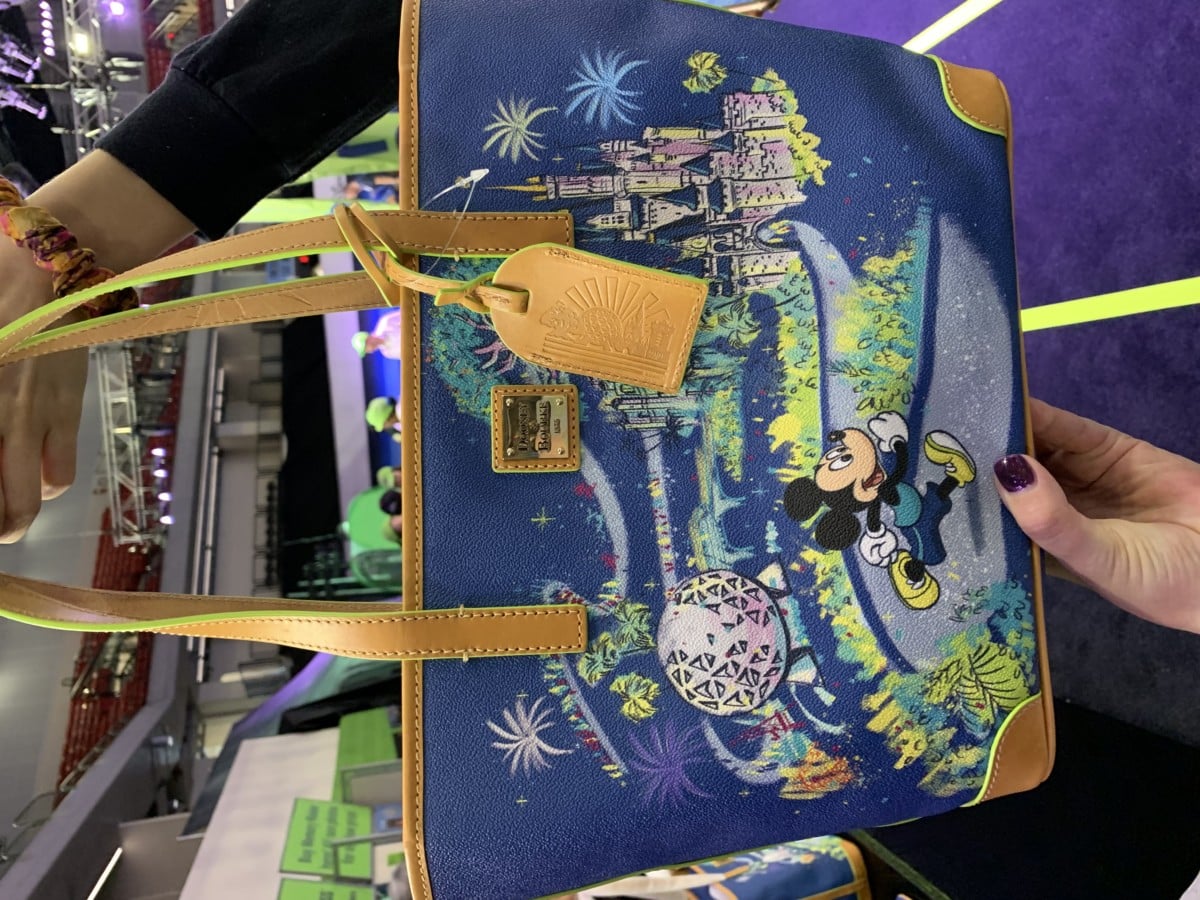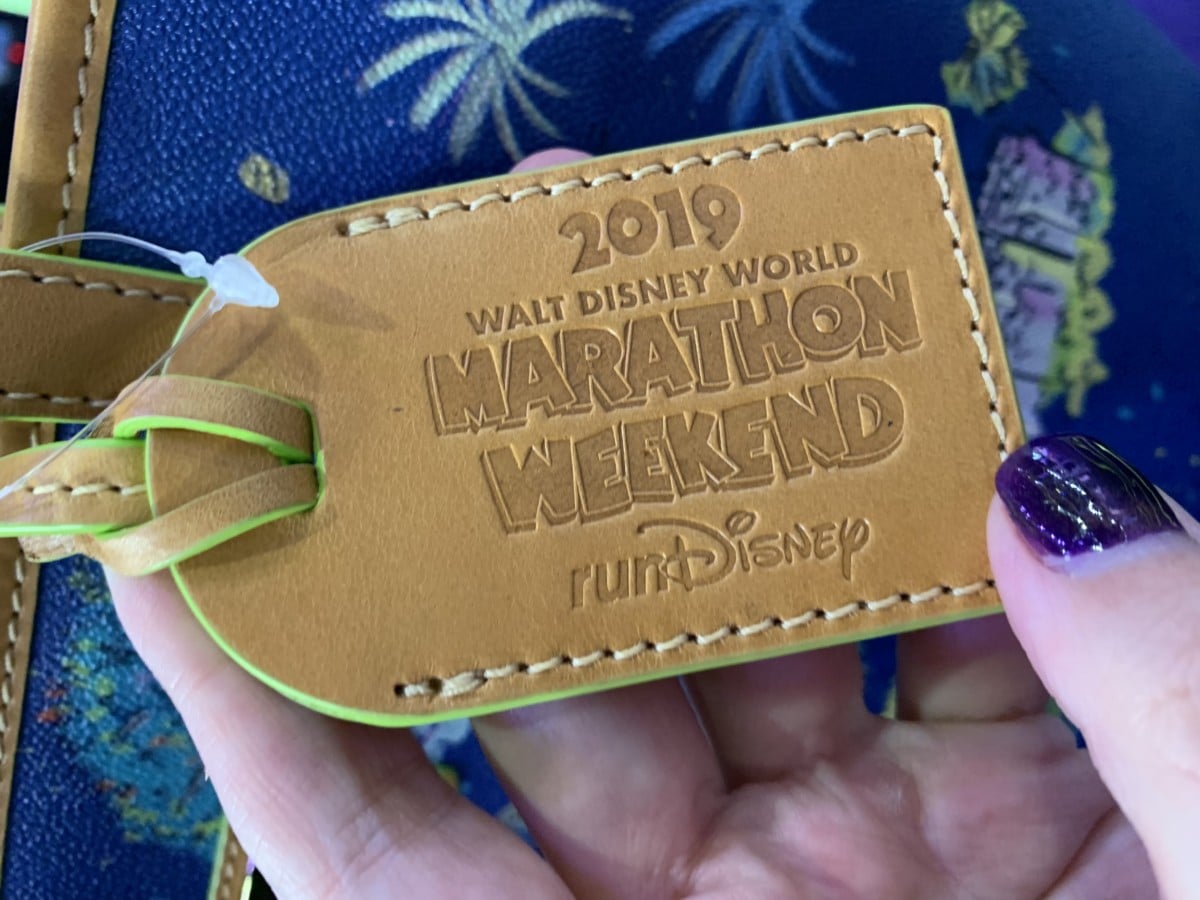 This year also features a Dooney and Bourke wristlet, which is perfectly simple, one of my favorites to date.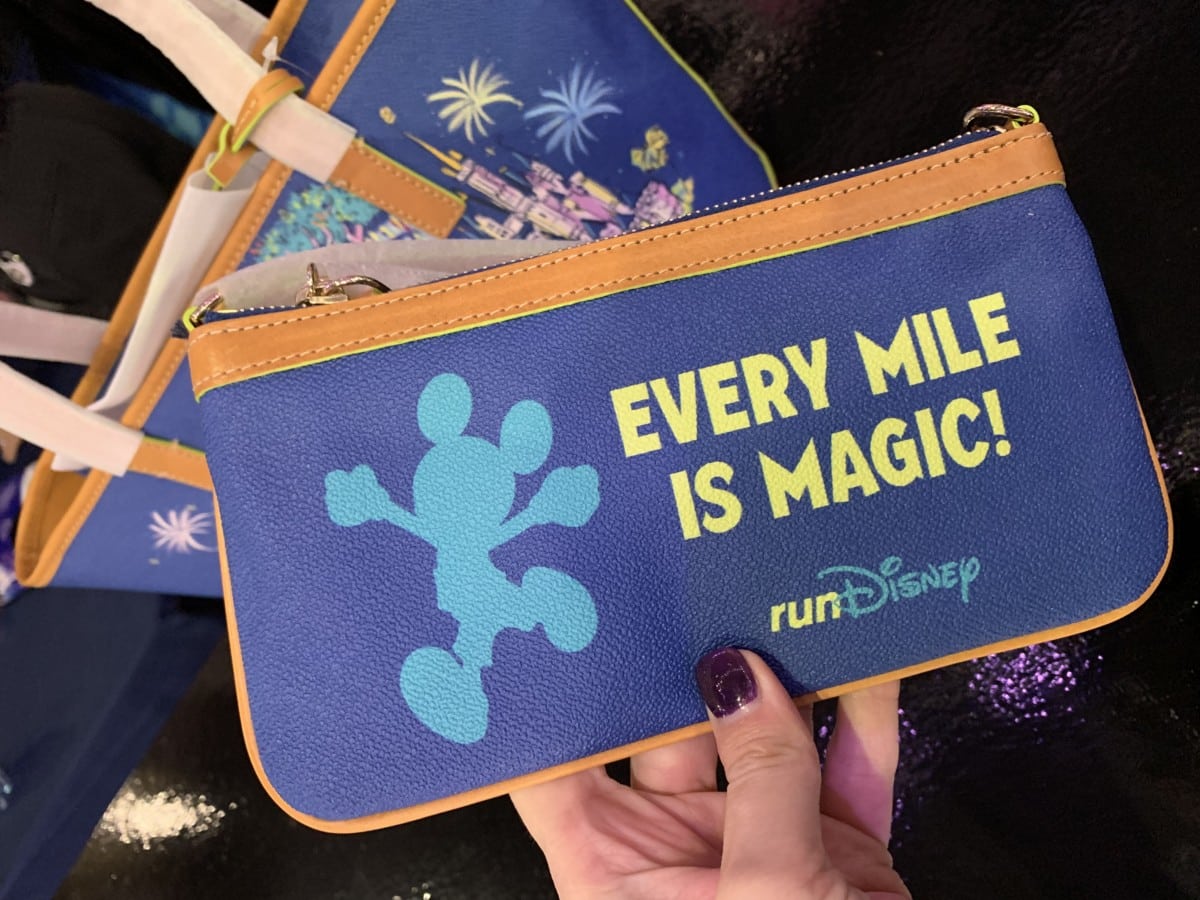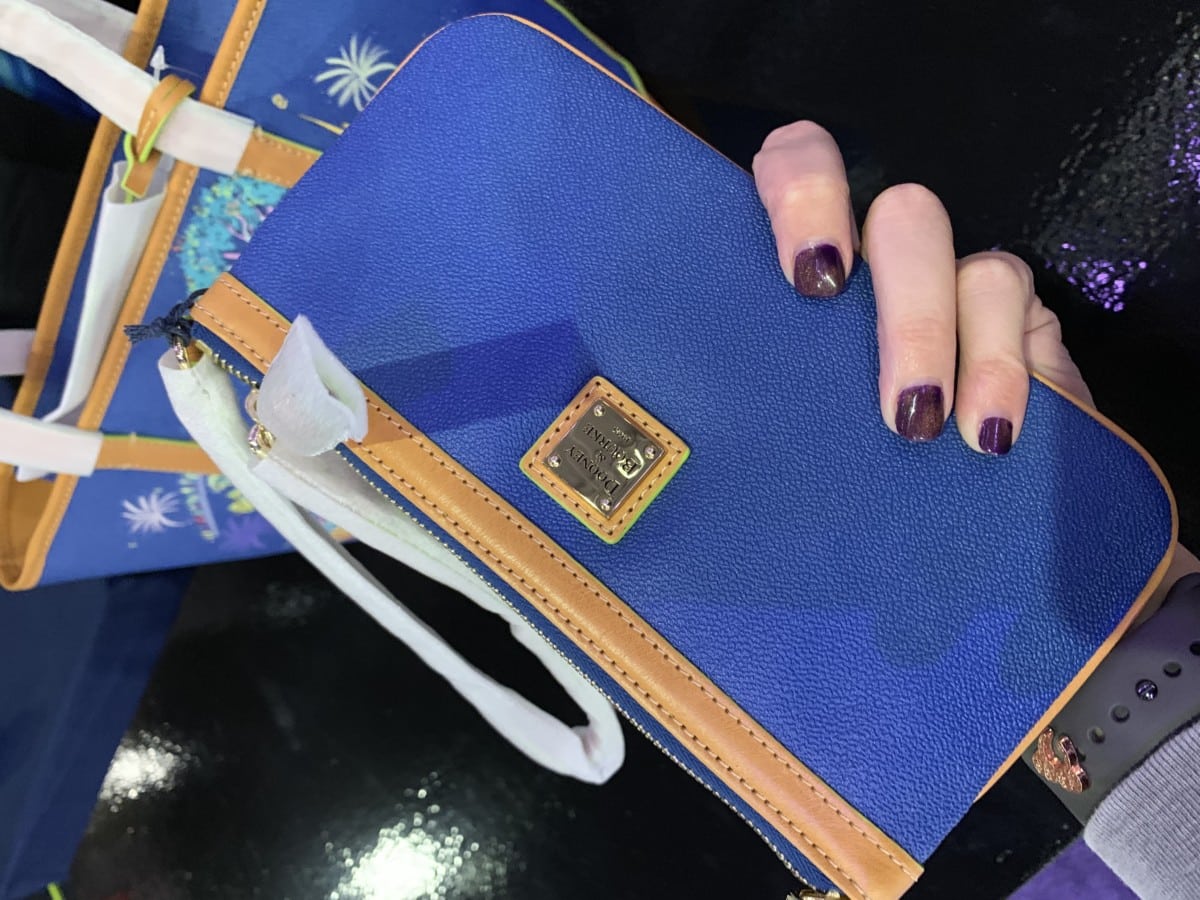 From shirts to cups, pins and more, this year's merchandise is amazing. Oswald is the character for this year's 5k race, and he's so rare, everything is flying off of the shelves.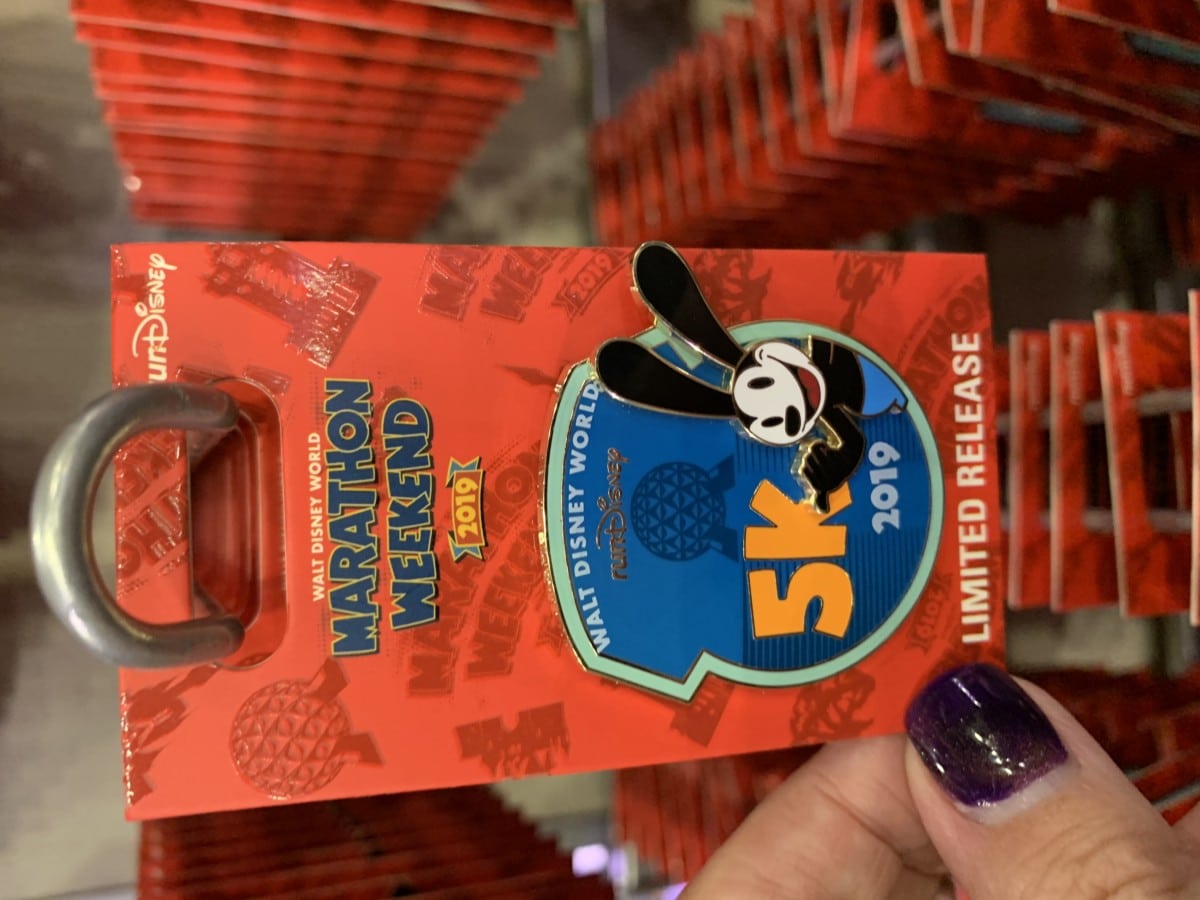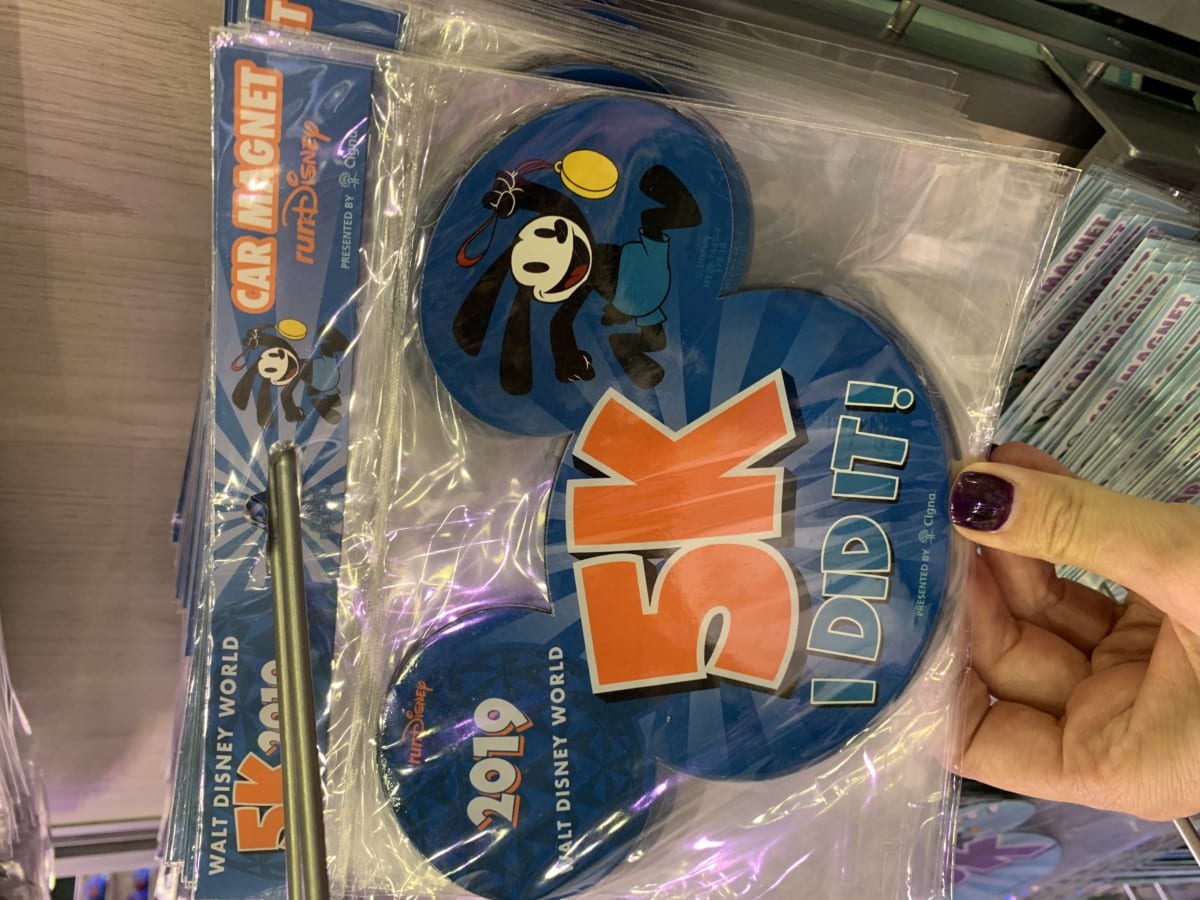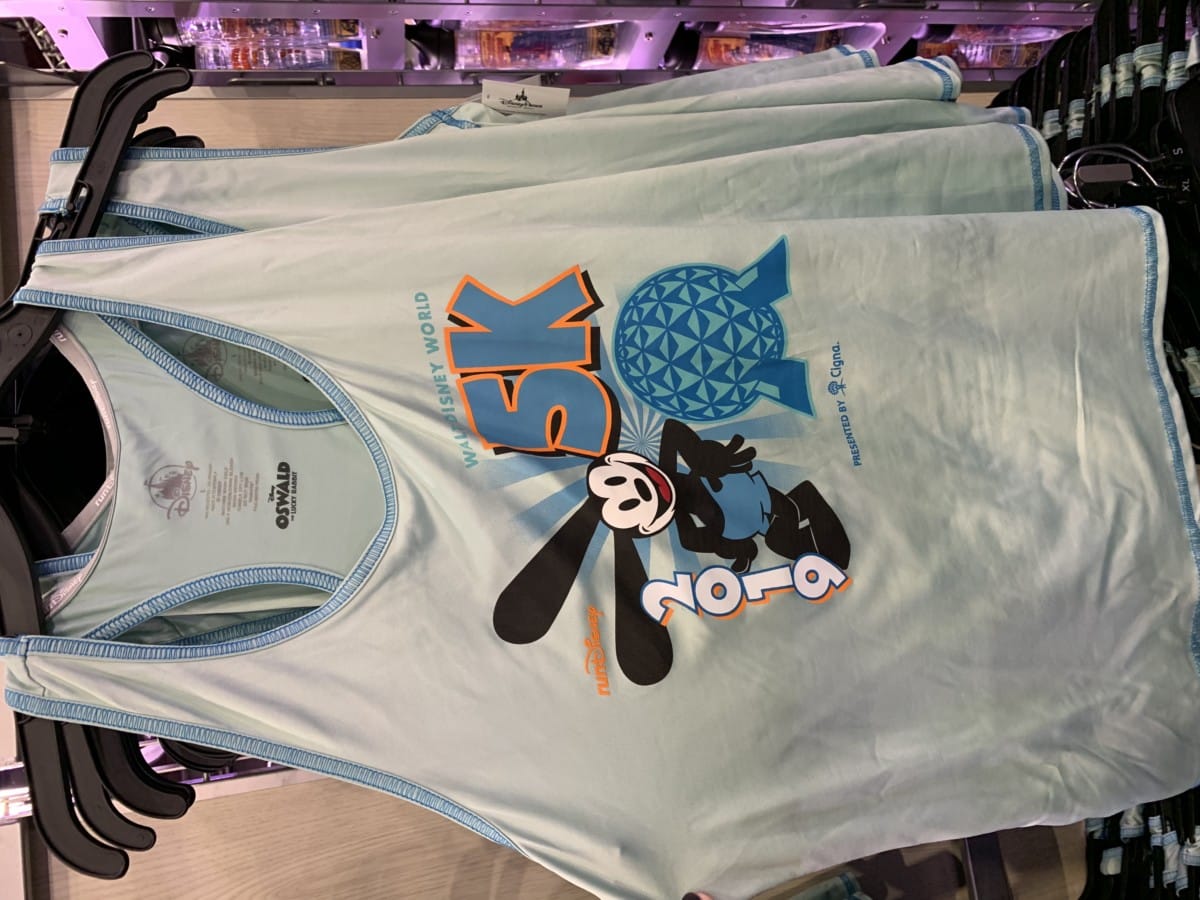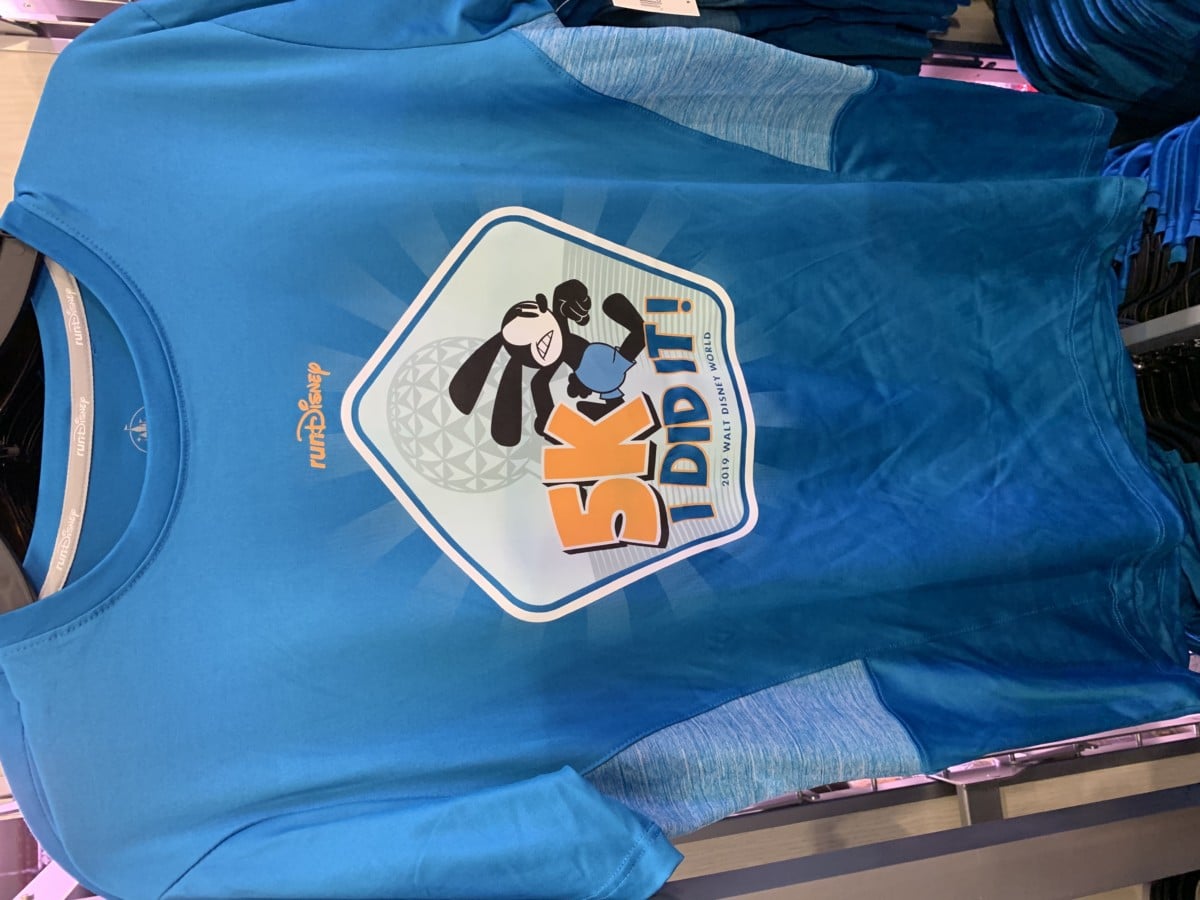 I love how in all aspects of Disney merchandise, Disney still keeps stepping up their merchandise game, and it just keeps getting better.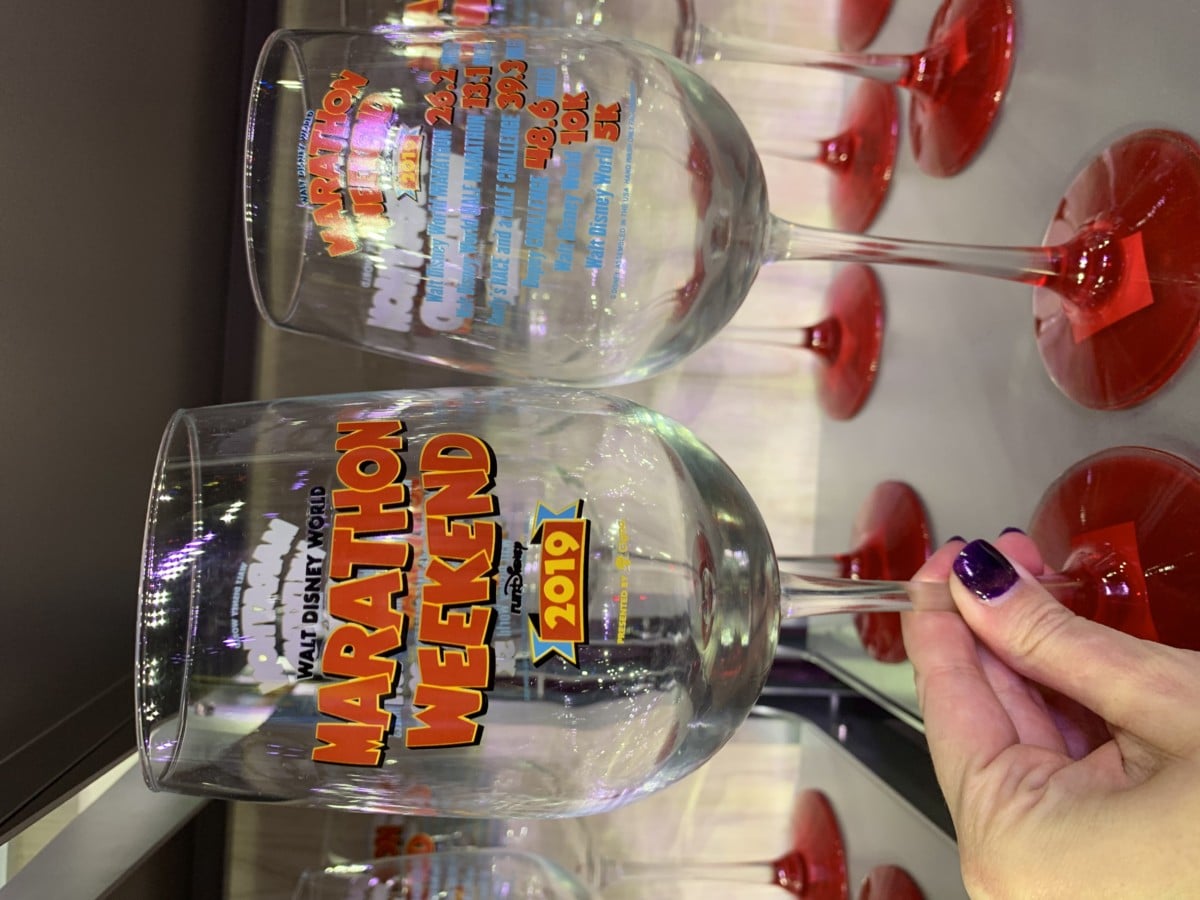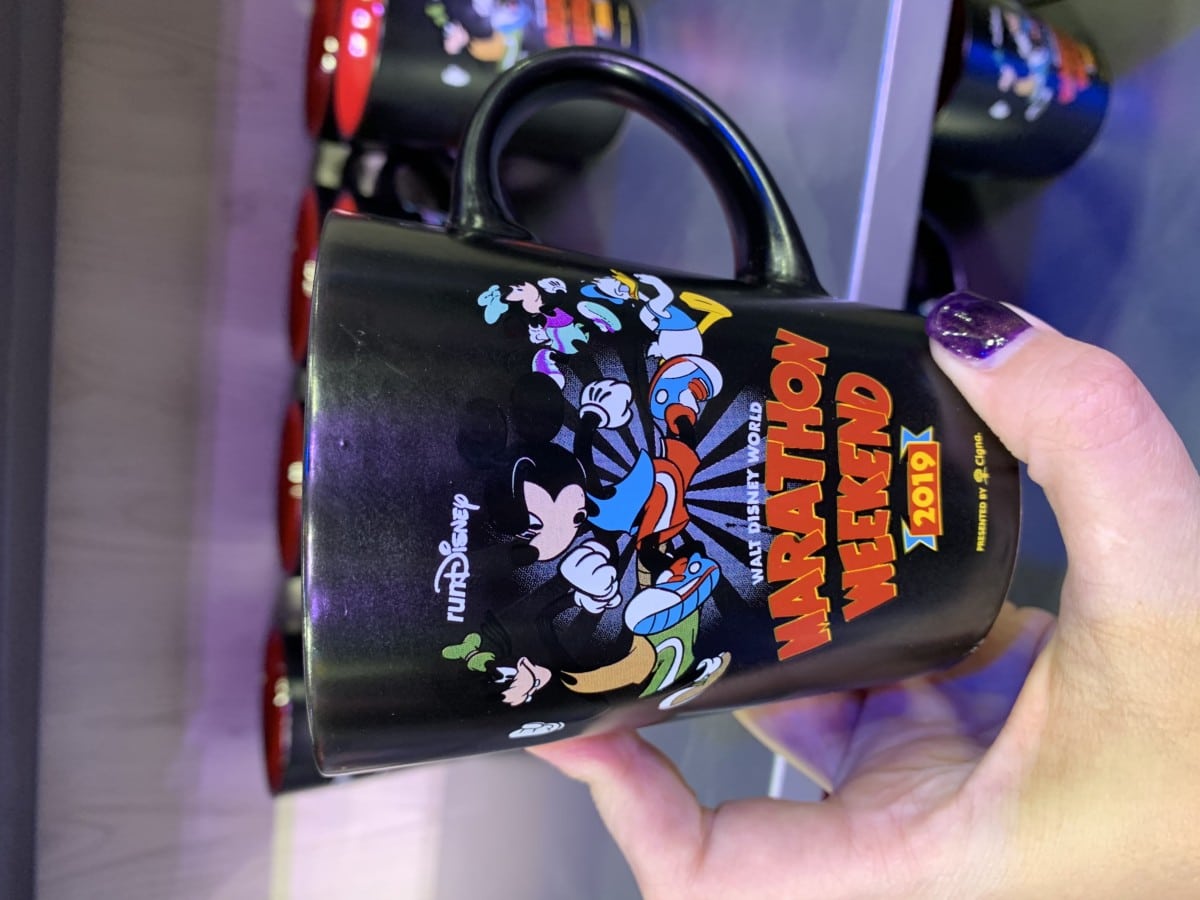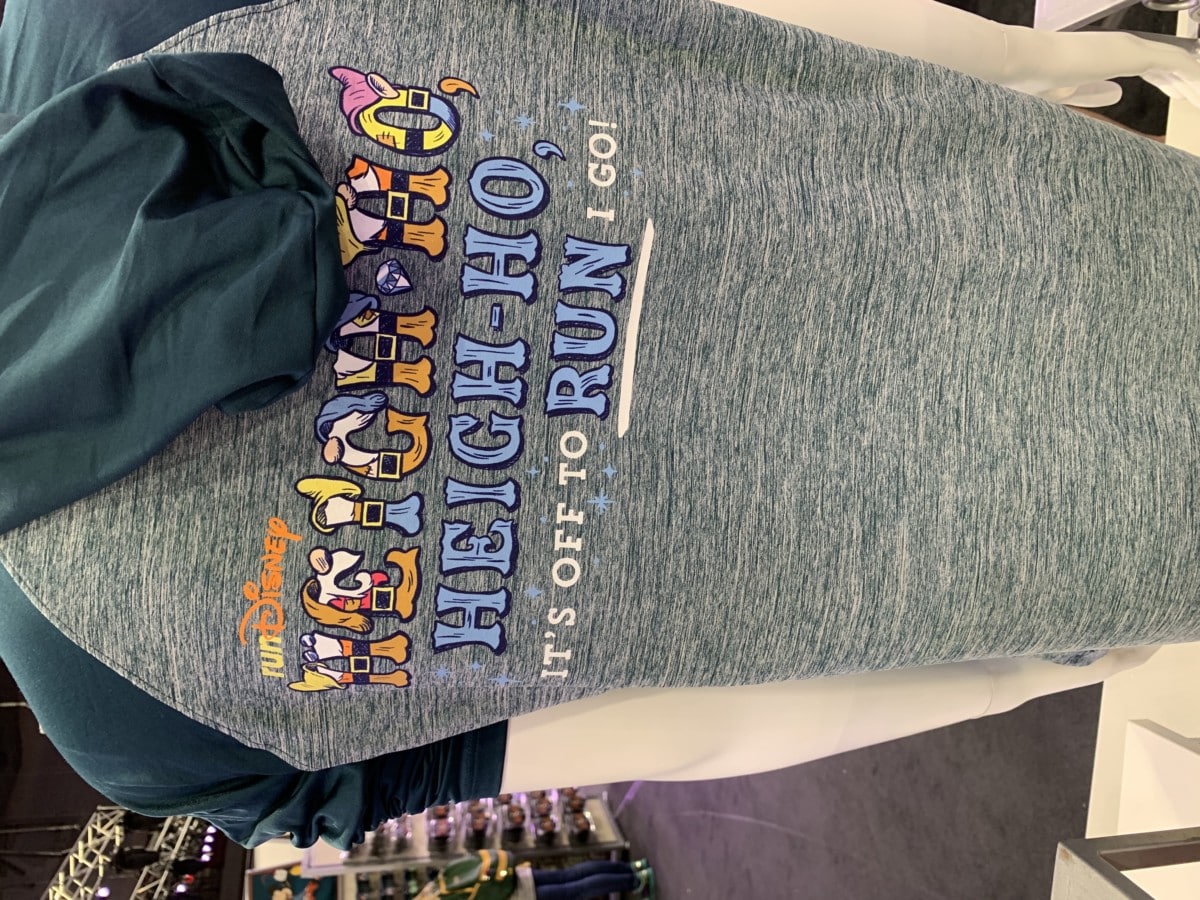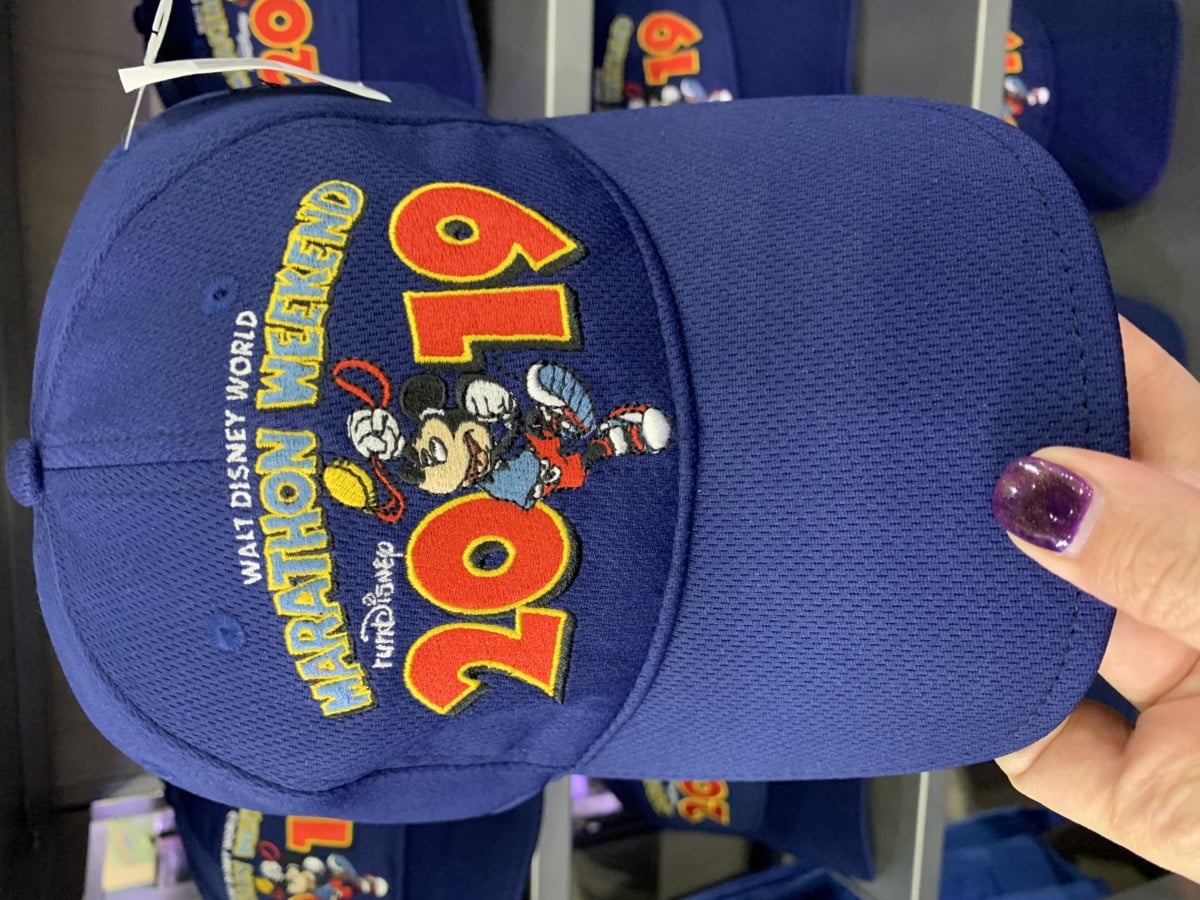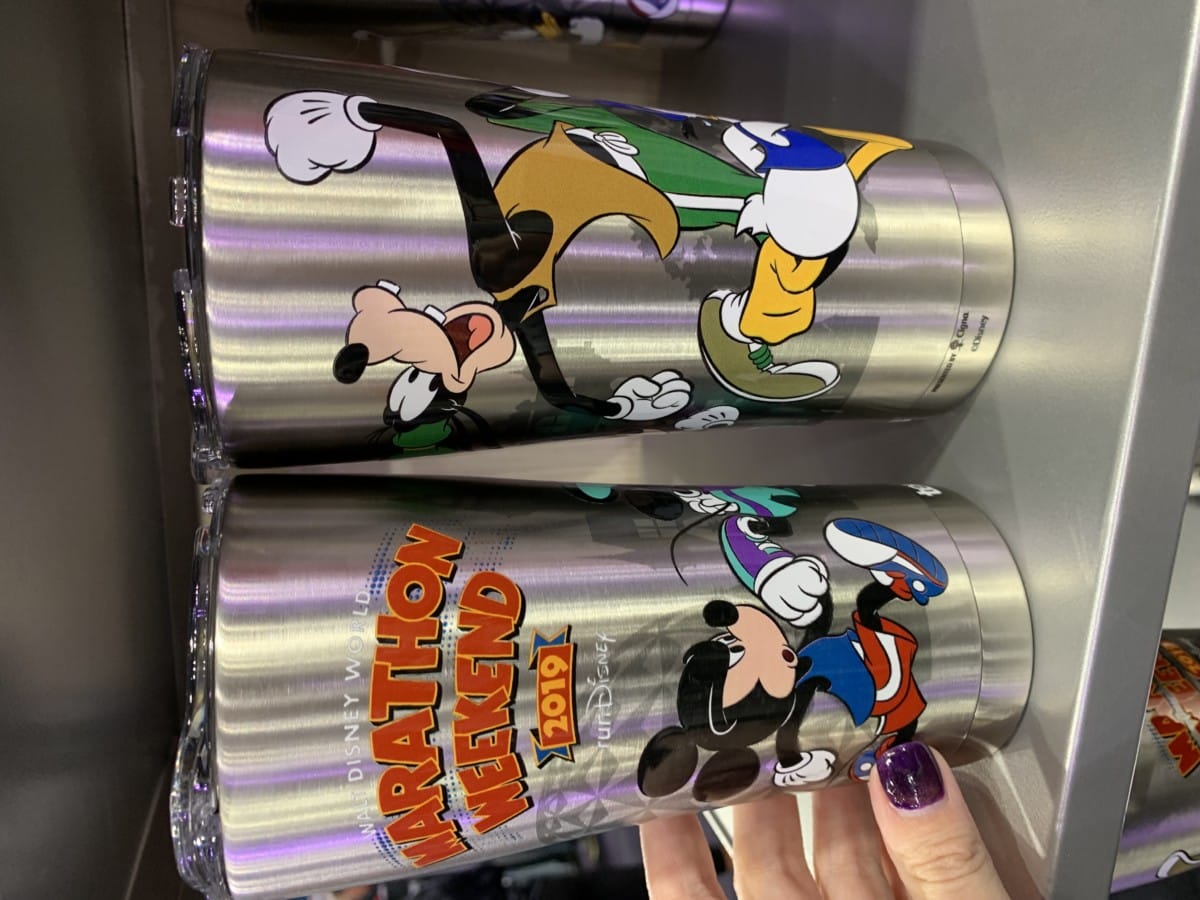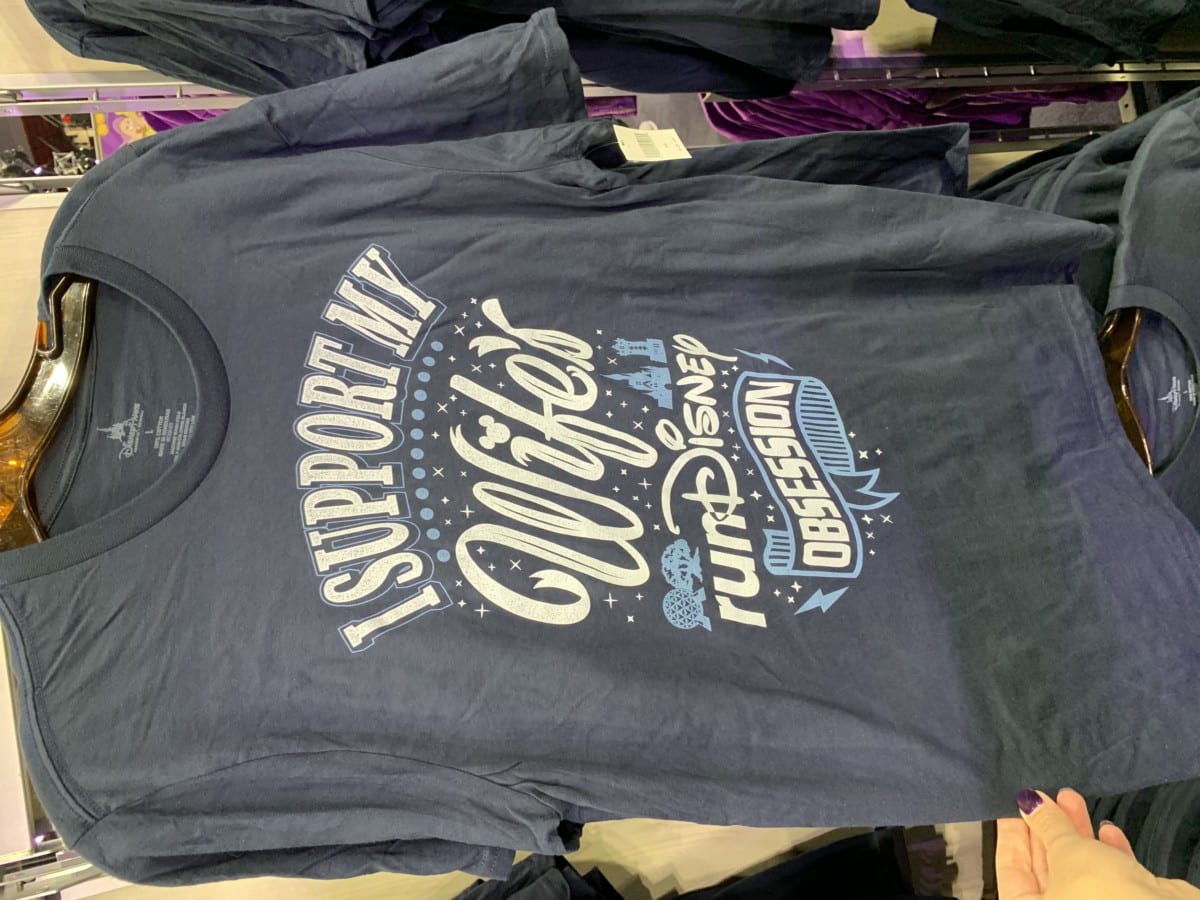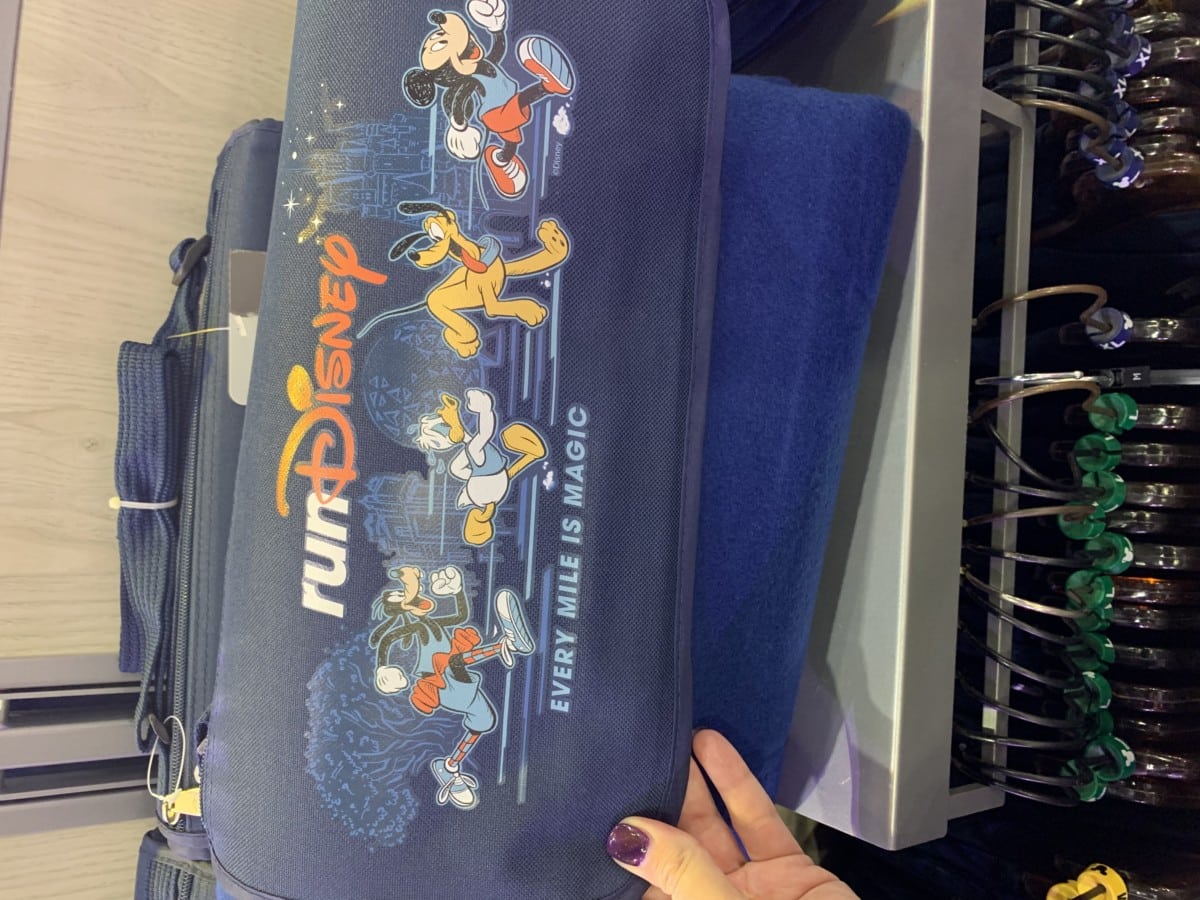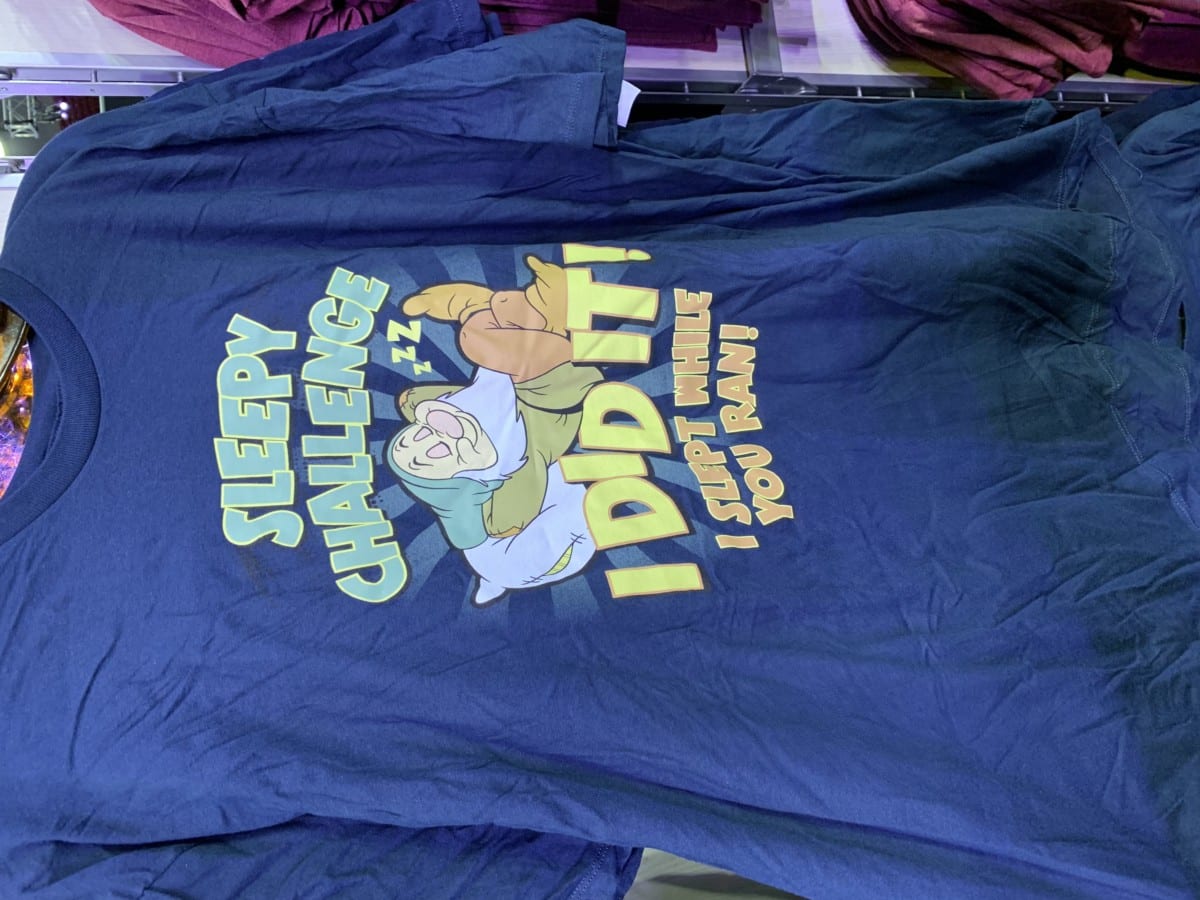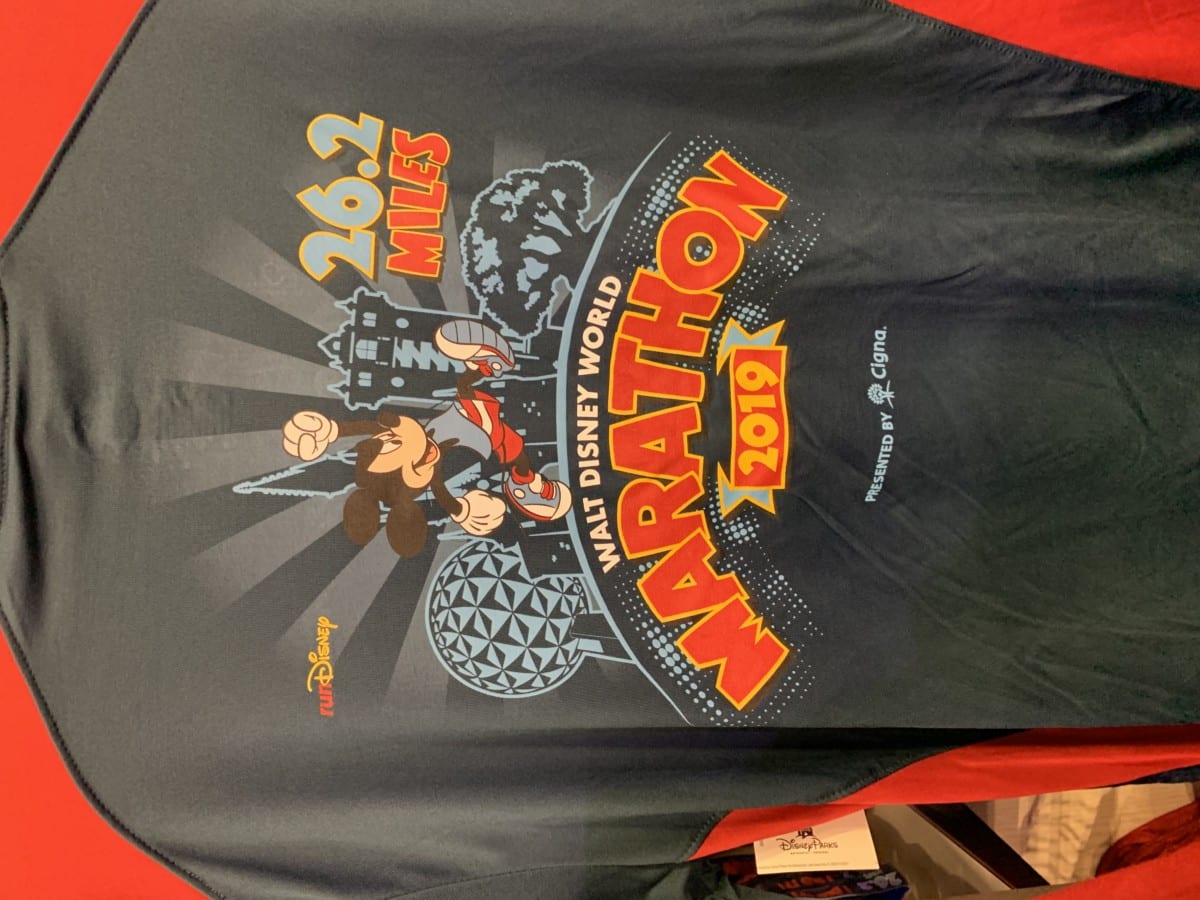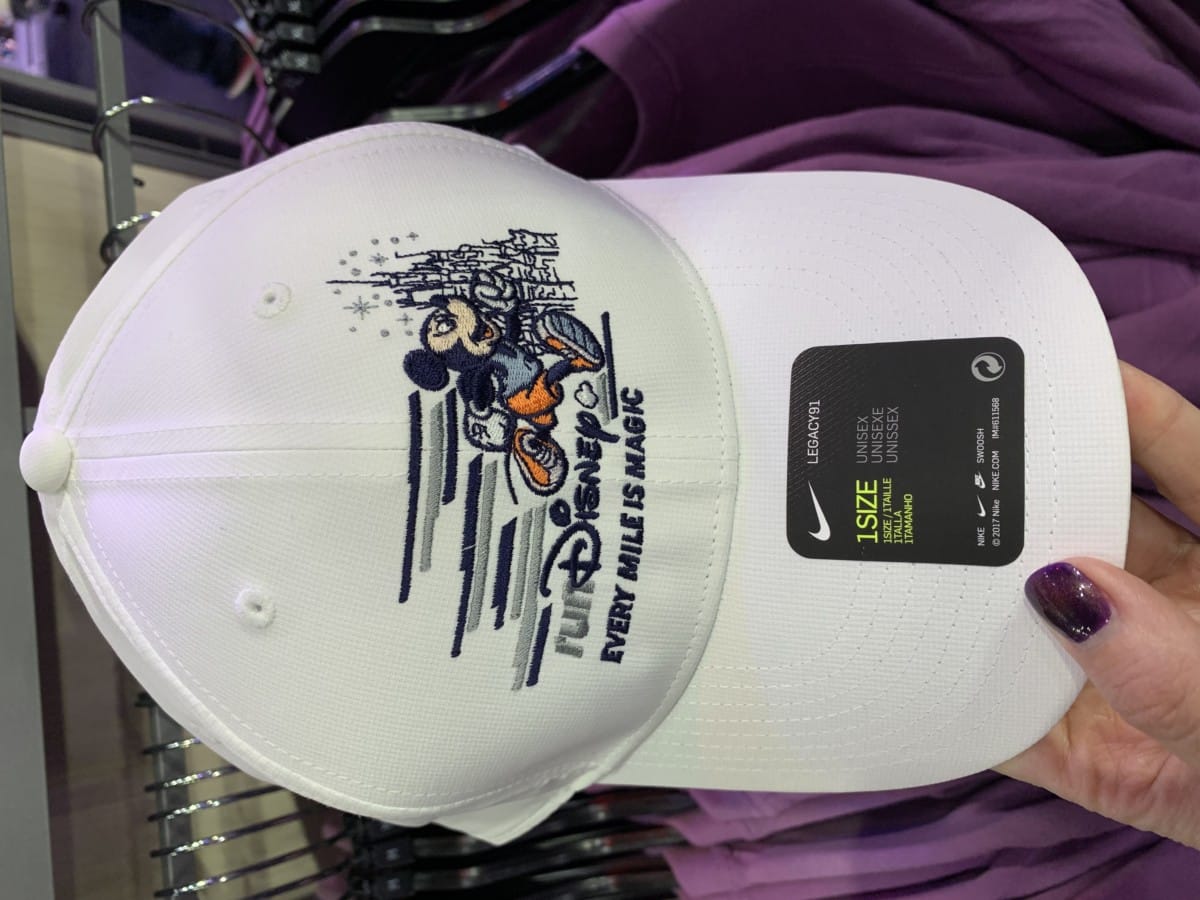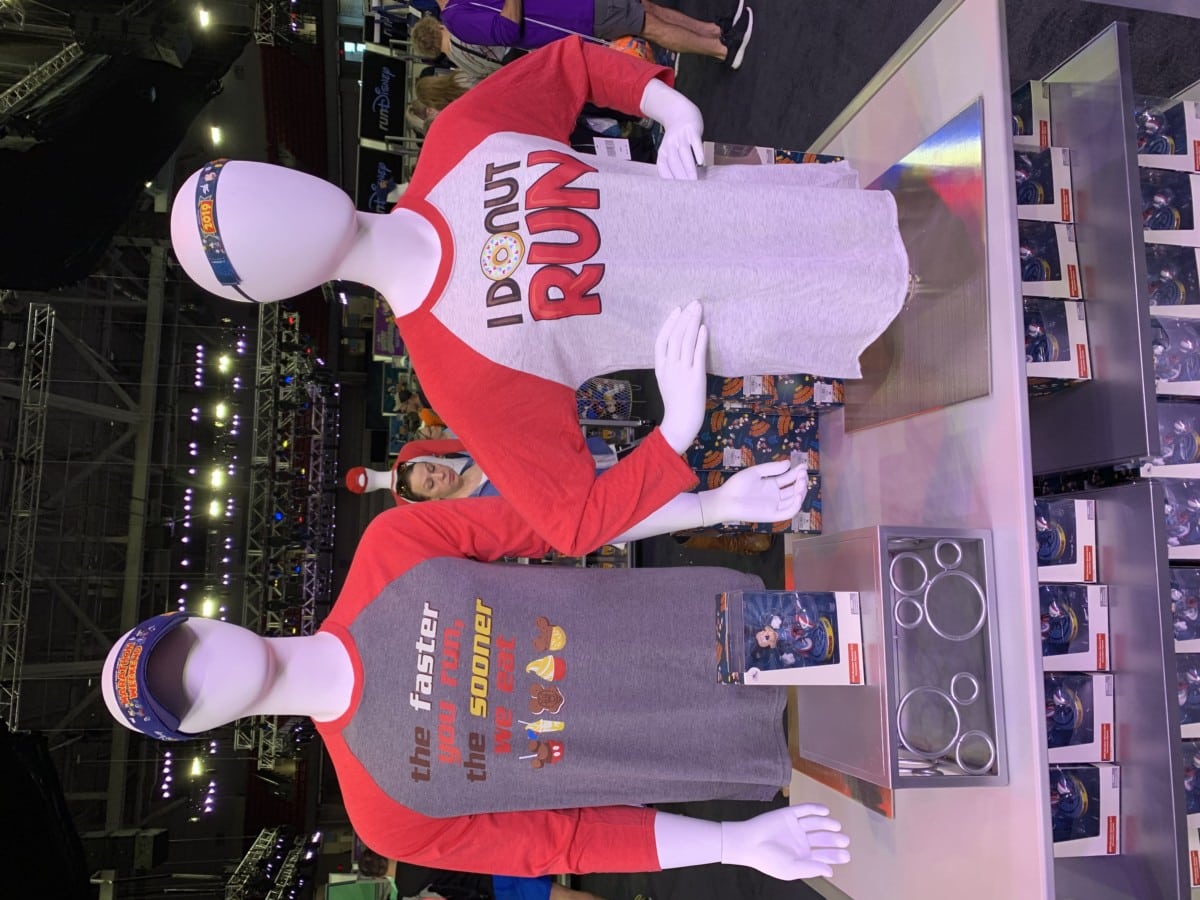 If you are in the area, this merchandise can be found at ESPN at the Rundisney Expo on Walt Disney World property and through Mouseaholic Shopping.
Author:
Lindsey
Hello, and I am so excited to be a part of TMSM team. So, let me introduce myself. I am a New Yorker, transplanted in Central Florida with my husband and children. We had been been visiting the Disney Parks for many years, so this was a win-win! I got into photography and Disney social media, where I really enjoyed all the merchandise that was always coming into the parks. I took a leap and started my own personal shopper service for all things Disney and I love it so much.-@mouseaholicshopping on IG & FB – I am so excited to bring to you all of the newest and my favorite Disney finds from around the parks. Since Disney is really stepping up their game merchandise wise, what a great time to start. When I am not shopping around Disney, I enjoy hanging out with my family and going on adventures.