More New Rock The Dots merch!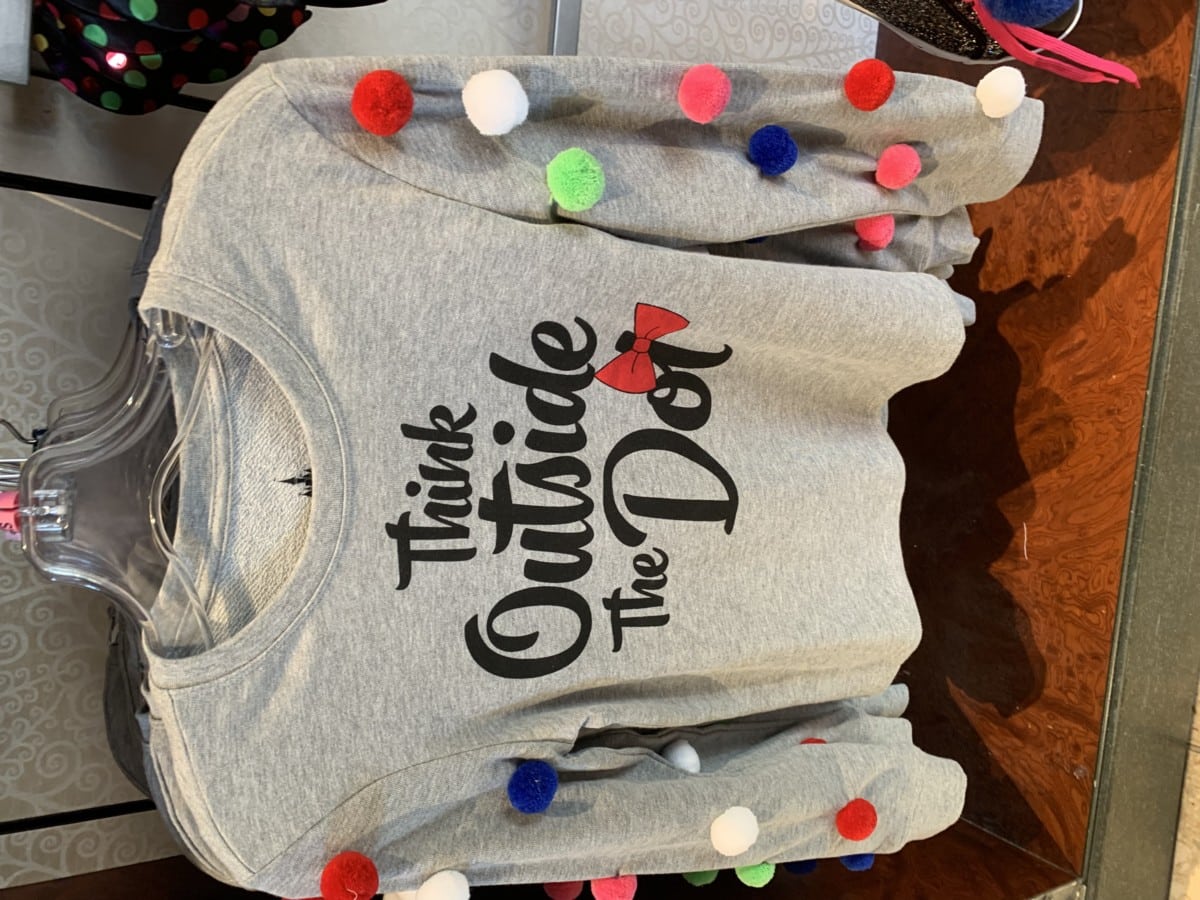 As I reported the other day to you, a new Rock The Dots line of merchandise hit Walt Disney World, specifically Hollywood Studios at that time. There are a few new items out today, at Disney Springs, that are so adorably cute! Let's take a look.
There is a new Loungefly mini backpack that released the other day, but sadly it kept selling out, and I had no photos. If you love this bag, get it, because it won't last long.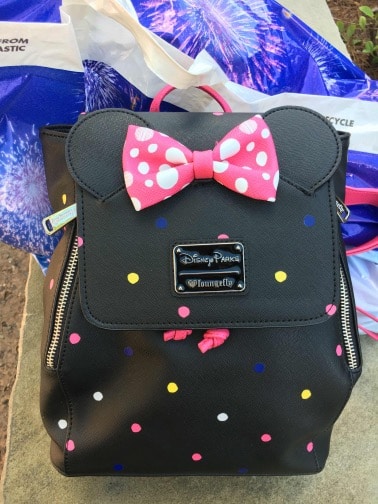 A brand new magic band has released, and it sets the style off completely. The collection is a wonderful nod to the beautiful Minnie Mouse.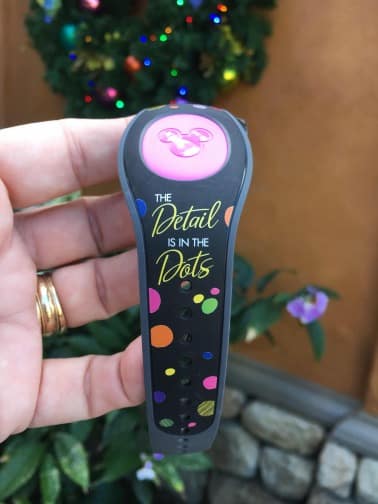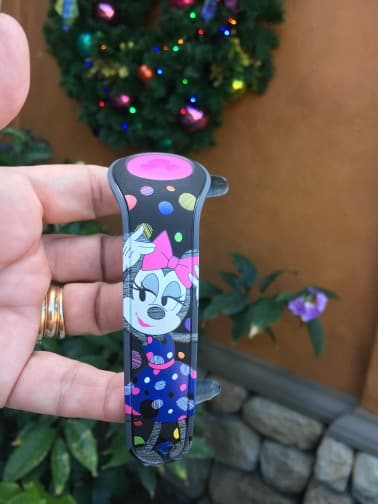 I spotted a cute shirt yesterday, adorned with Pom poms. Just be careful if you have cats 😉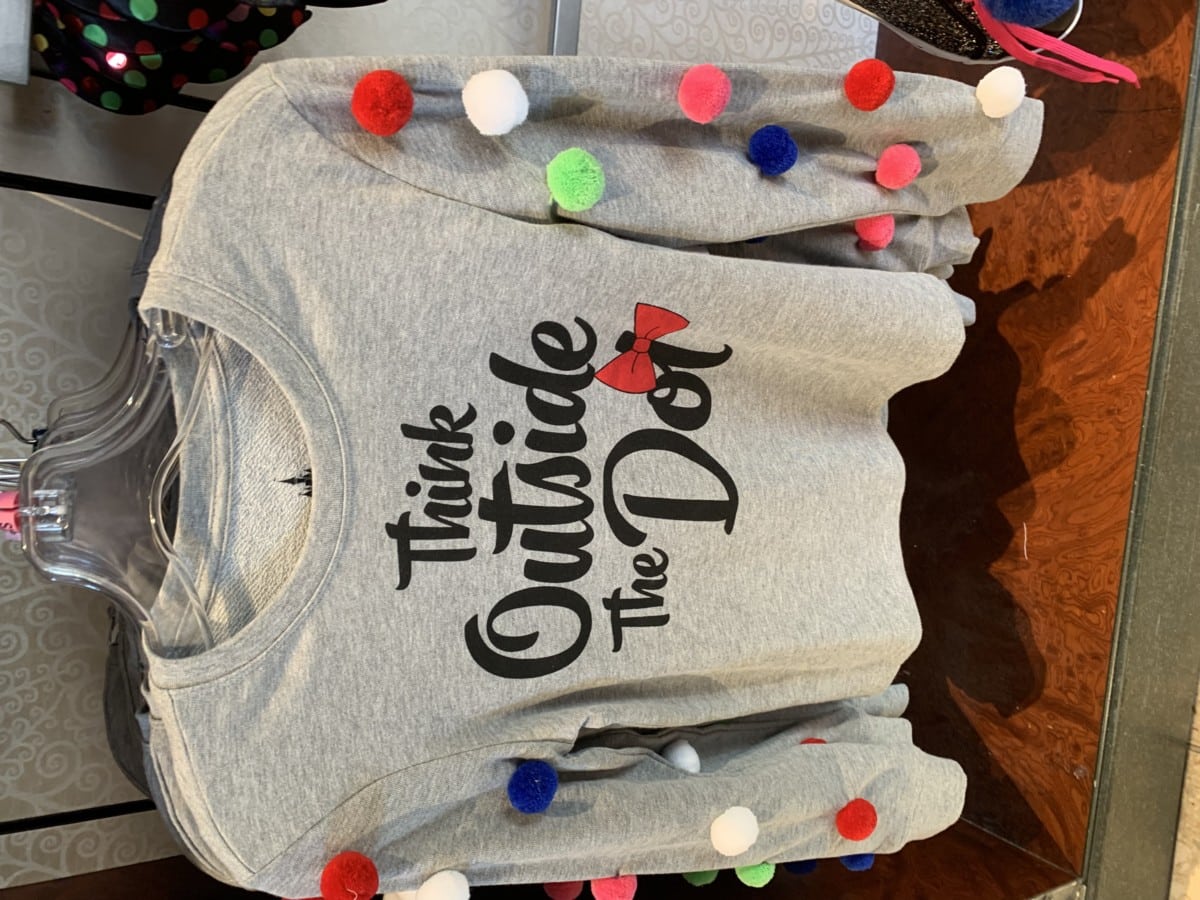 There are a few new items that seem to roll out daily, so stay tuned for more Minnie fashion cuteness. These items are available at WDW parks and through Mouseaholic Shopping on Facebook and Instagram.
Author:
Lindsey
Hello, and I am so excited to be a part of TMSM team. So, let me introduce myself. I am a New Yorker, transplanted in Central Florida with my husband and children. We had been been visiting the Disney Parks for many years, so this was a win-win! I got into photography and Disney social media, where I really enjoyed all the merchandise that was always coming into the parks. I took a leap and started my own personal shopper service for all things Disney and I love it so much.-@mouseaholicshopping on IG & FB – I am so excited to bring to you all of the newest and my favorite Disney finds from around the parks. Since Disney is really stepping up their game merchandise wise, what a great time to start. When I am not shopping around Disney, I enjoy hanging out with my family and going on adventures.