Through The Years NEW merchandise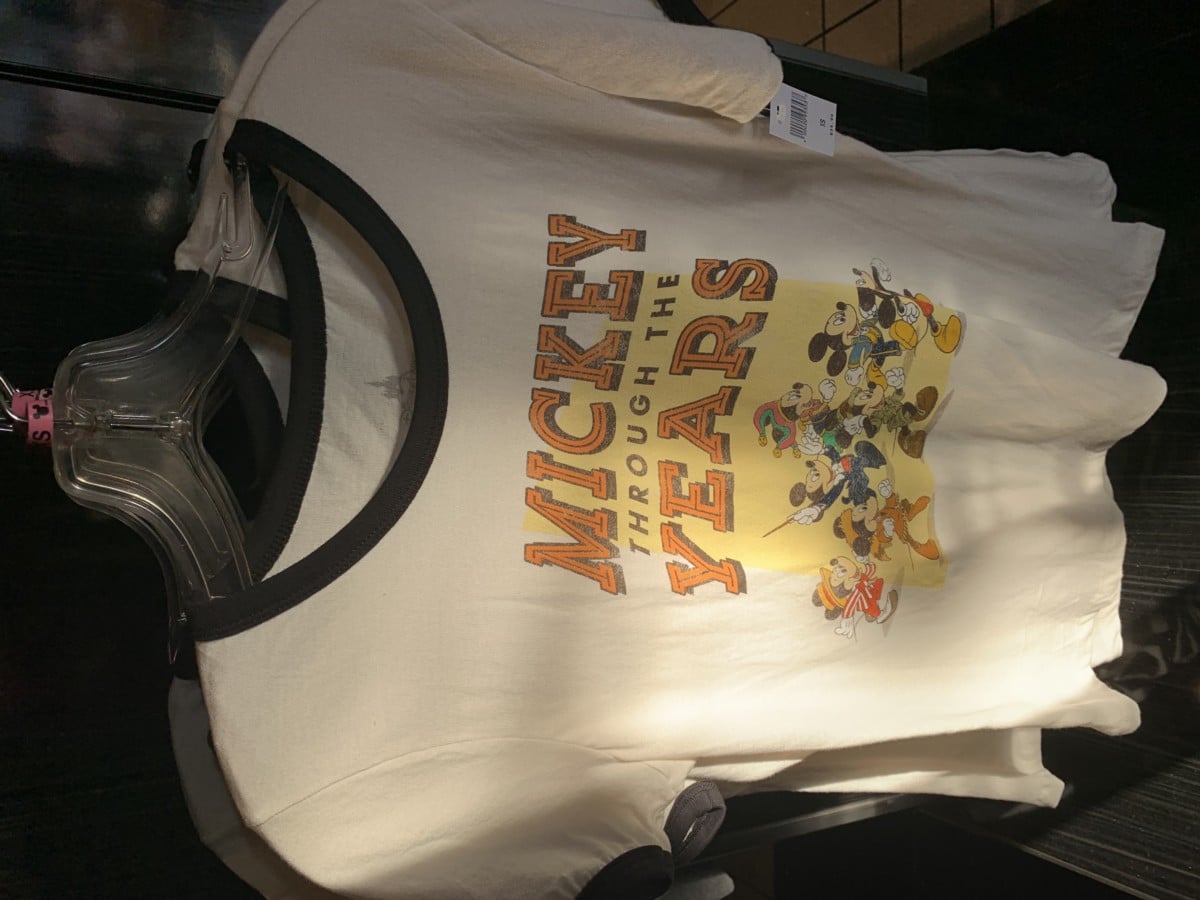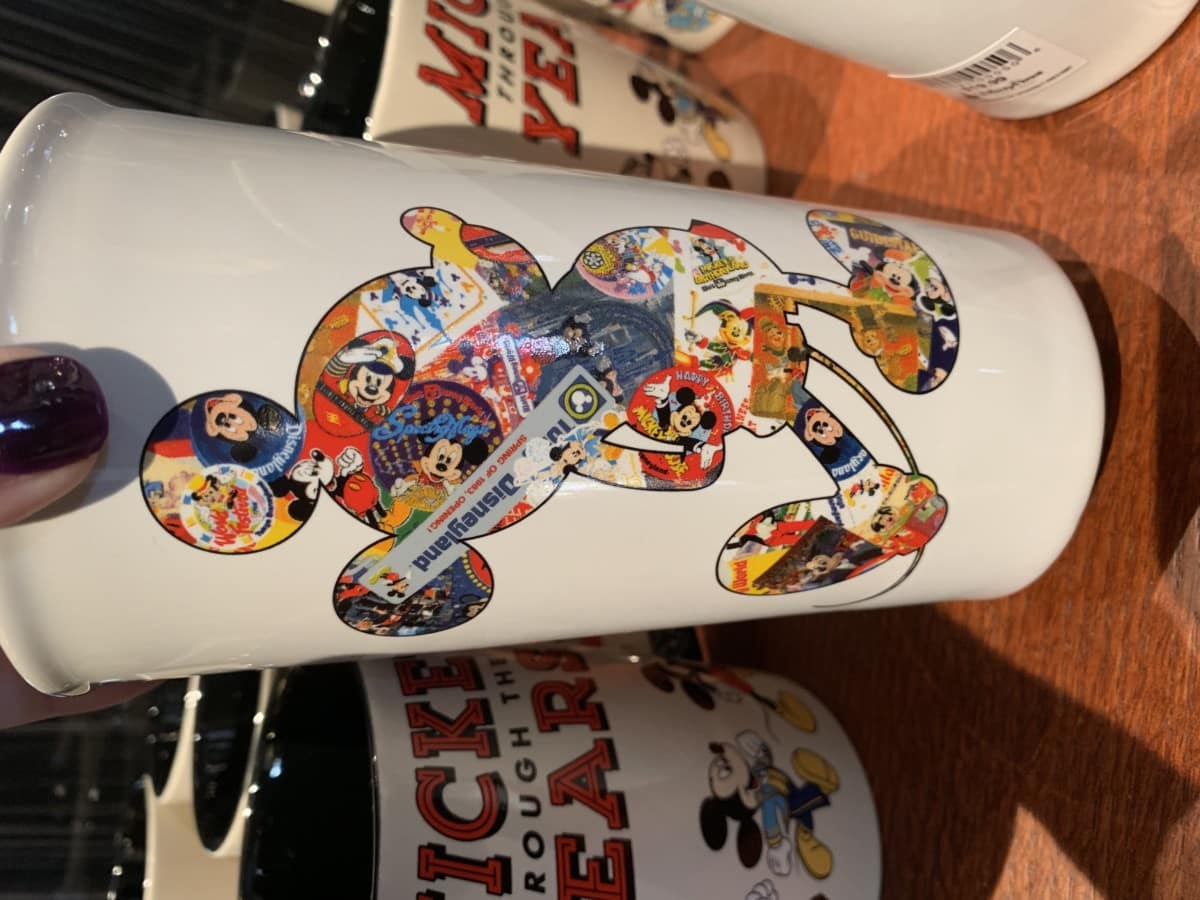 New year, new merchandise! Just barely into 2019, and Disney is wow-ing us with some great new items. Yesterday I reported about the new Rock The Dots merch,  and now I'll be sharing with you the new Through The Years merch our now at Walt Disney World. Let's take a look!

There are 2 new mugs out now. In classic vintage, Mickey style, there's a regular sized mug and a ceramic travel tumbler that highly resembles the Starbucks parks tumblers. I'm an avid mug collector, and couldn't wait to add these to my collection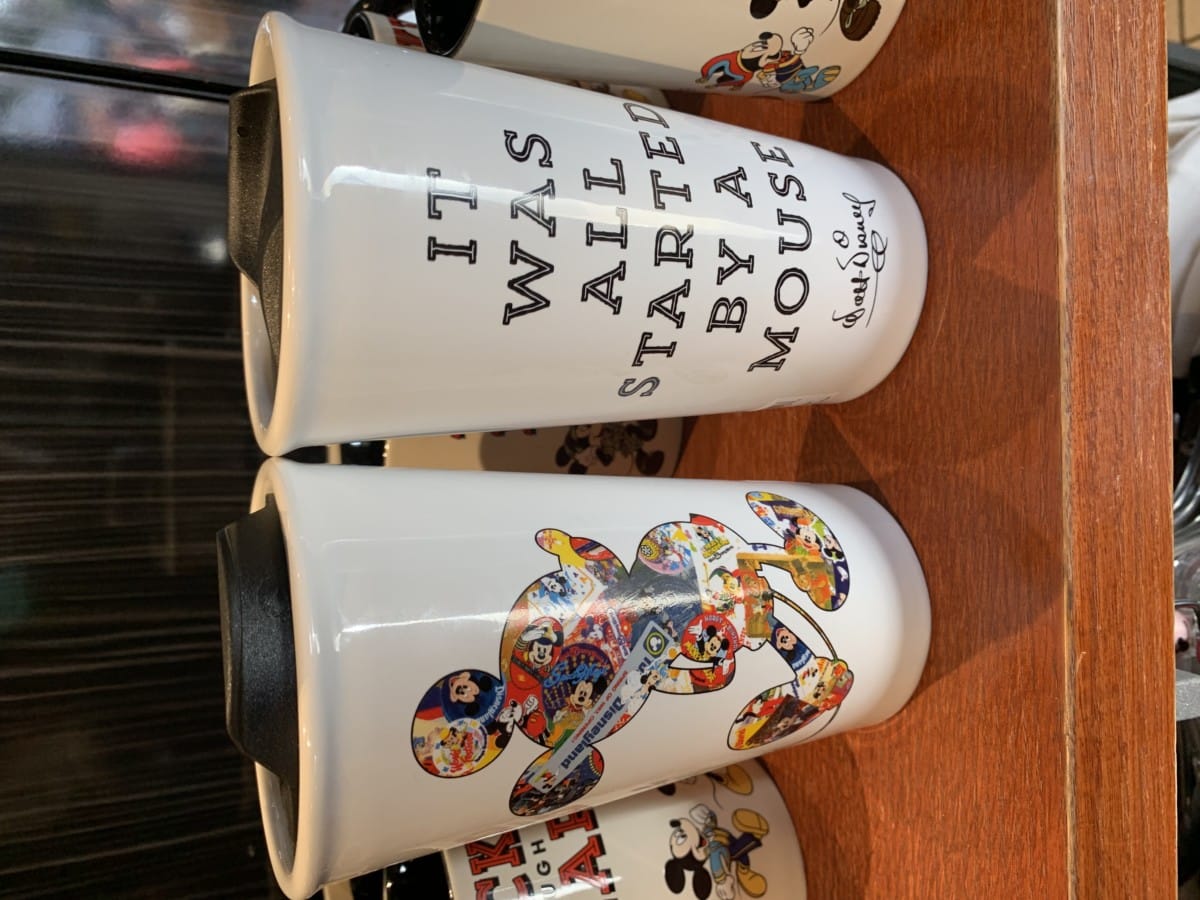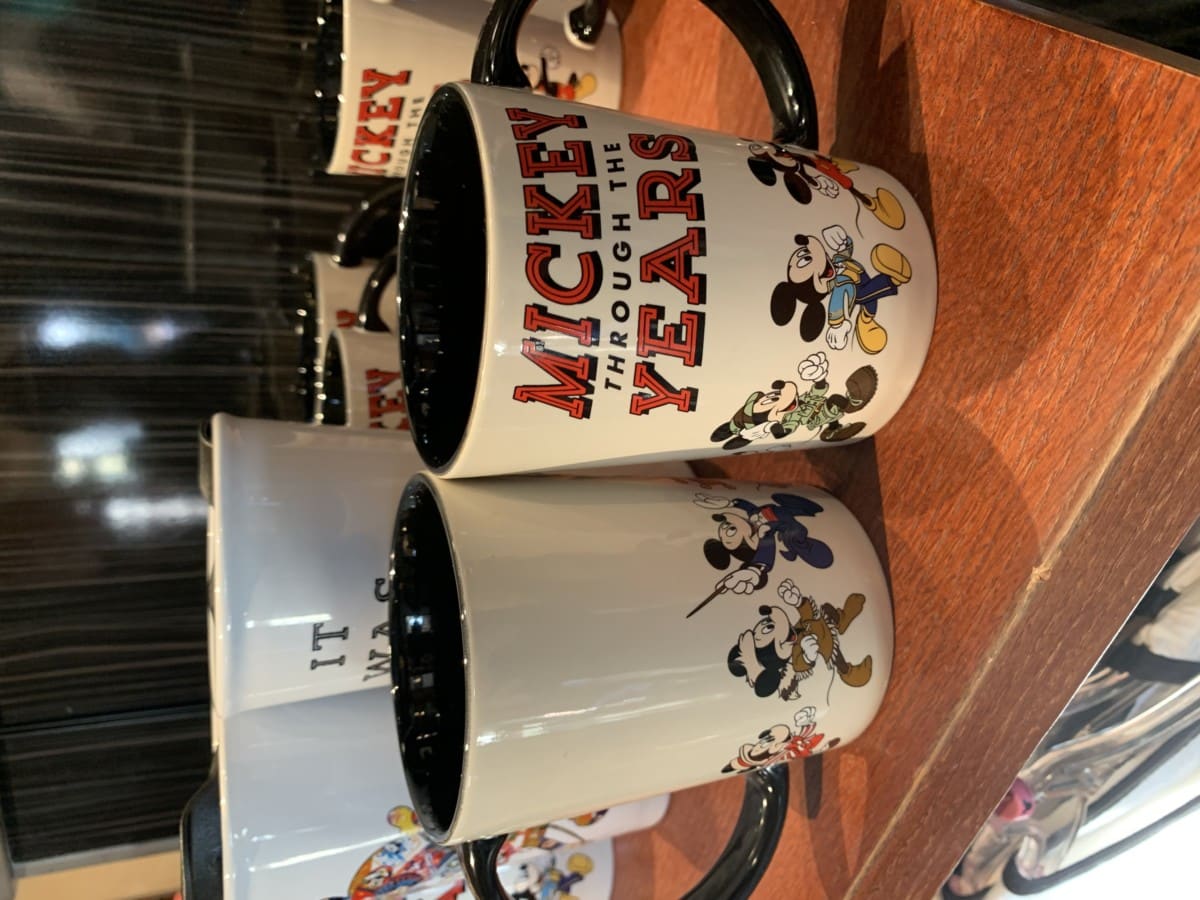 There are also a few new shirts out as well. I do love that vintage, original look. Hopefully, they put some more pieces out now.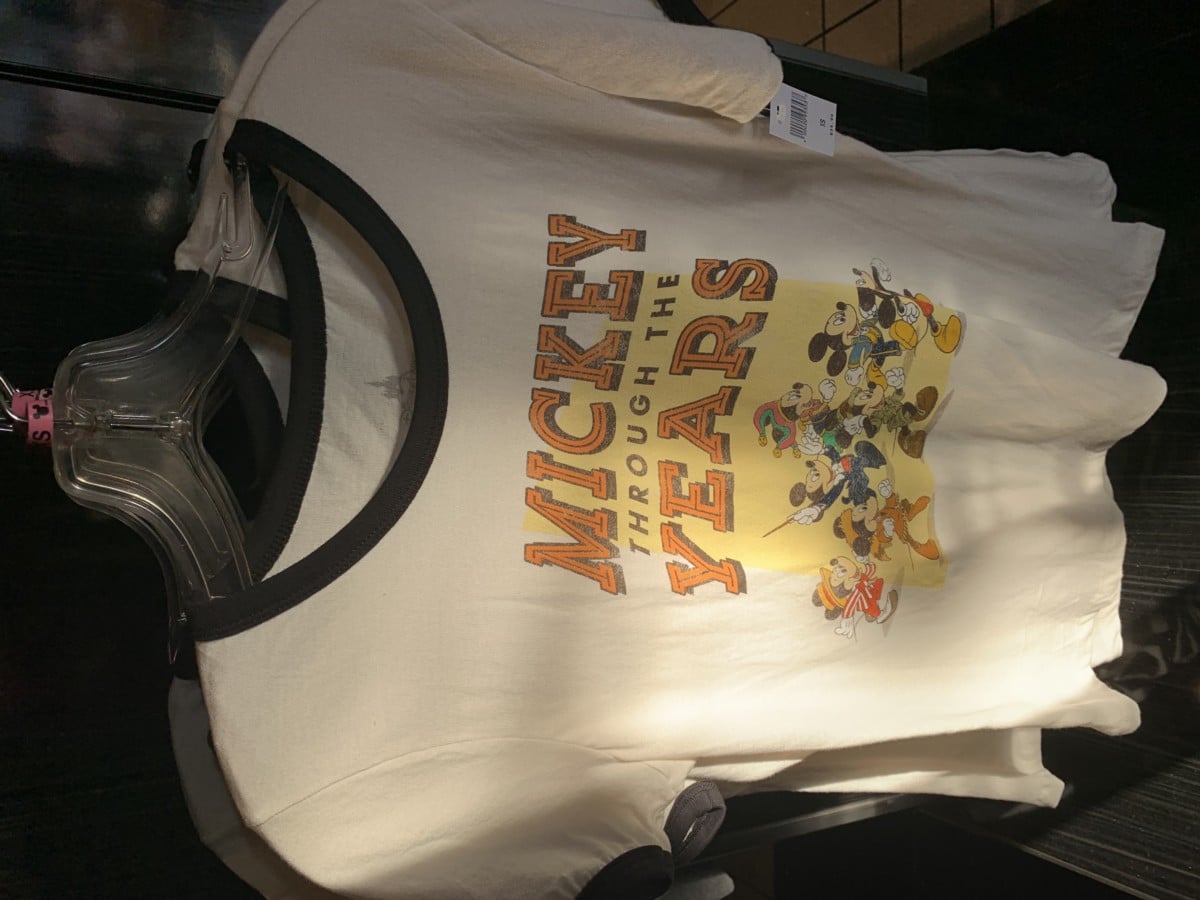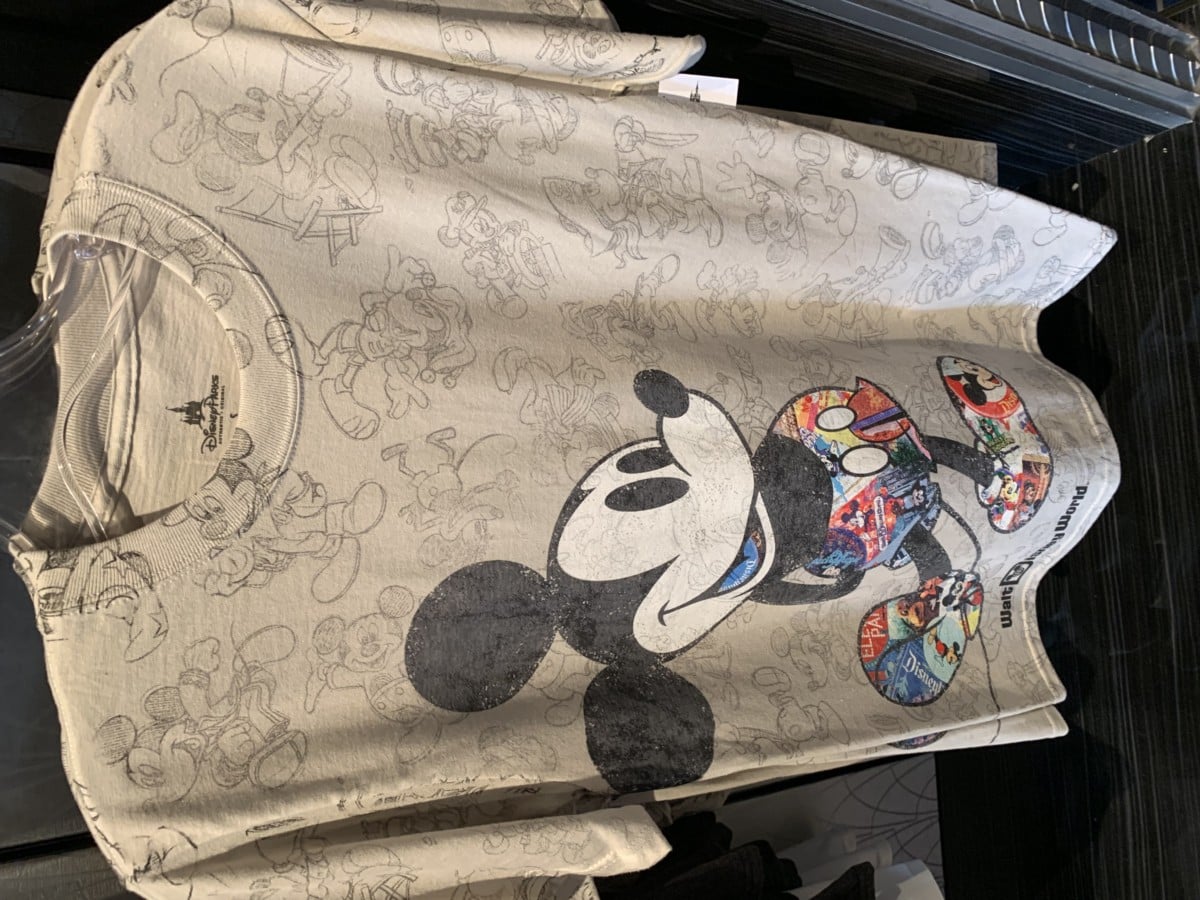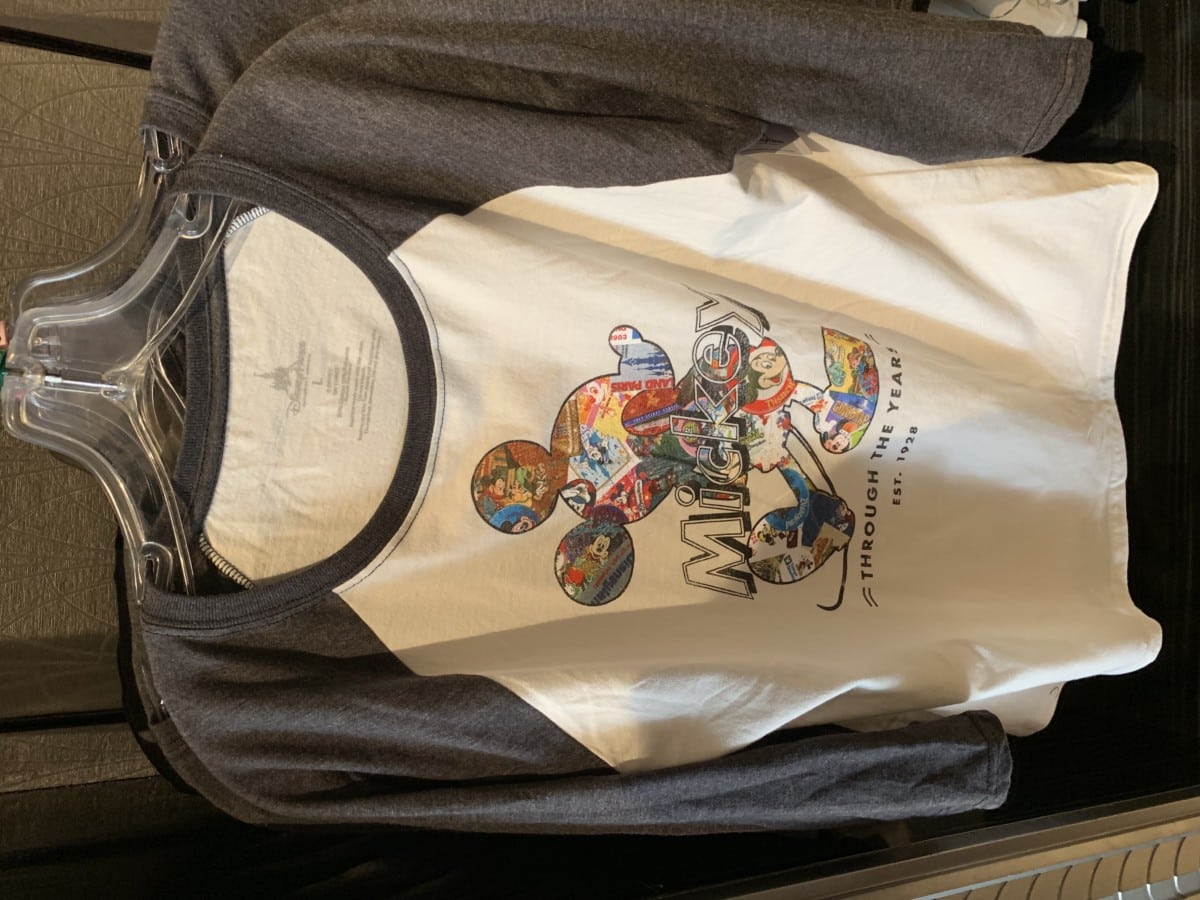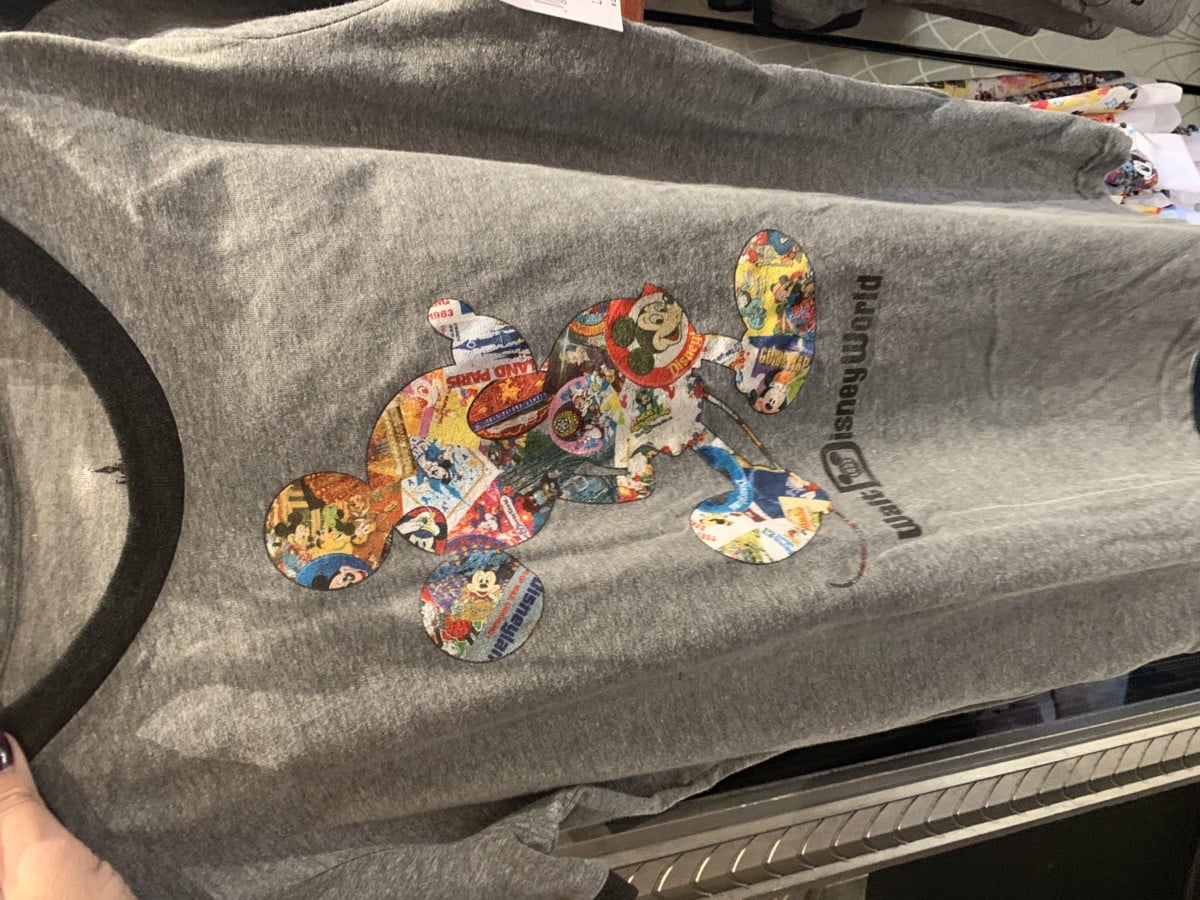 They even have some youth cuteness! Well done, Disney.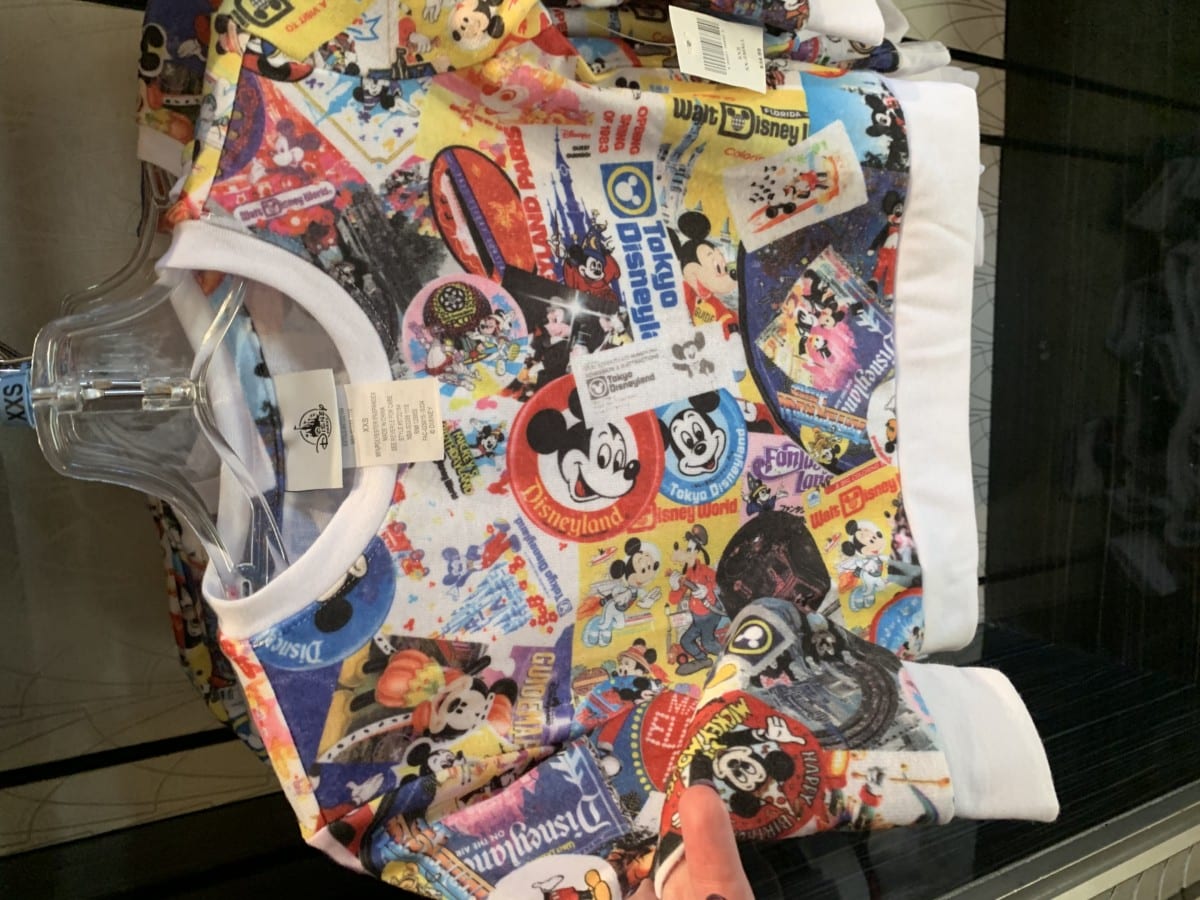 You can find these items at Walt Disney World Parks and through Mouseaholic Shopping on Facebook and Instagram. 
Author:
Lindsey
Hello, and I am so excited to be a part of TMSM team. So, let me introduce myself. I am a New Yorker, transplanted in Central Florida with my husband and children. We had been been visiting the Disney Parks for many years, so this was a win-win! I got into photography and Disney social media, where I really enjoyed all the merchandise that was always coming into the parks. I took a leap and started my own personal shopper service for all things Disney and I love it so much.-@mouseaholicshopping on IG & FB – I am so excited to bring to you all of the newest and my favorite Disney finds from around the parks. Since Disney is really stepping up their game merchandise wise, what a great time to start. When I am not shopping around Disney, I enjoy hanging out with my family and going on adventures.