New Pixar Up inspired ears out now!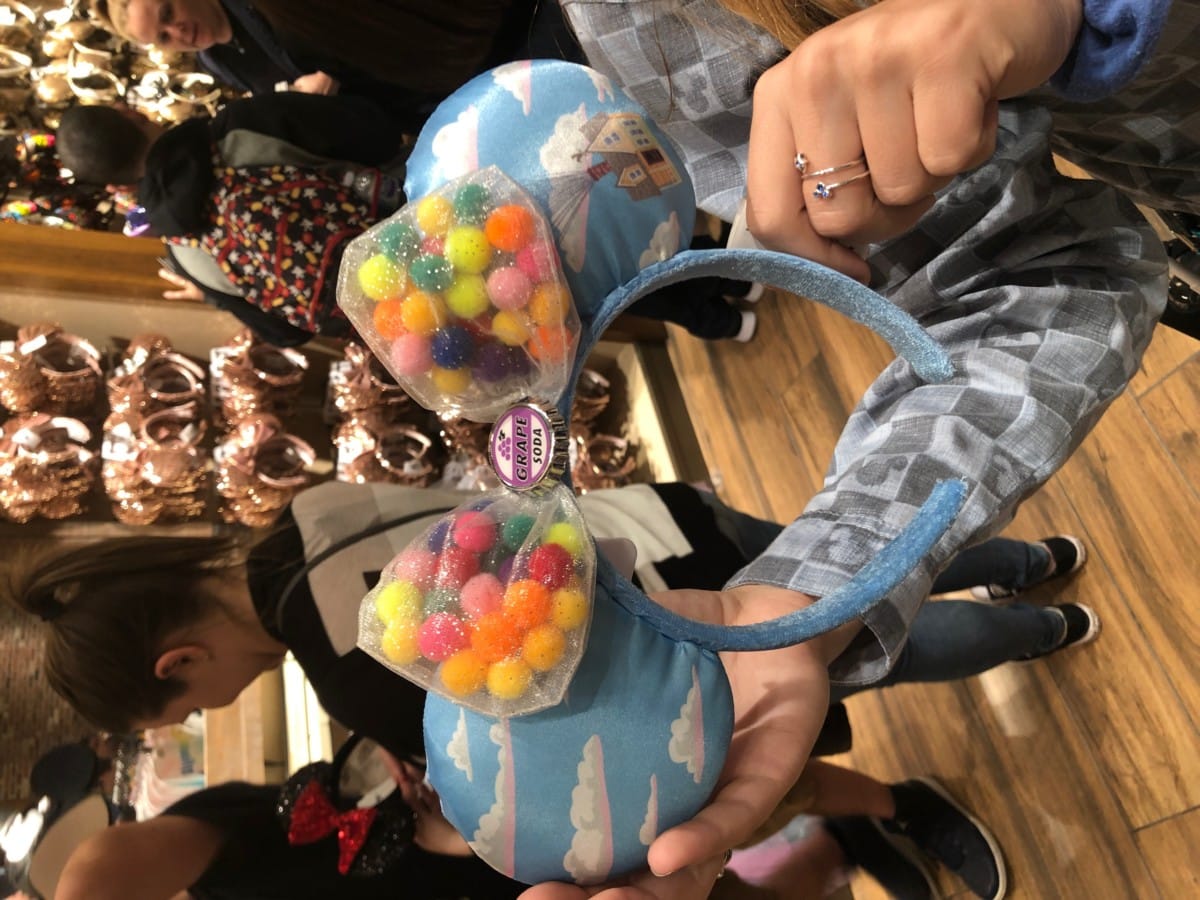 Just when you thought Disney couldn't get any more strong on their ear game, these adorable UP inspired ears released today with the Potion Purple Minnie ears. Set on a silky fabric, Carl's iconic house adorns an ear, with strings that lead to a bunch of balloons, which is the bow. The classic Grape Soda pin sits in the middle of the bow.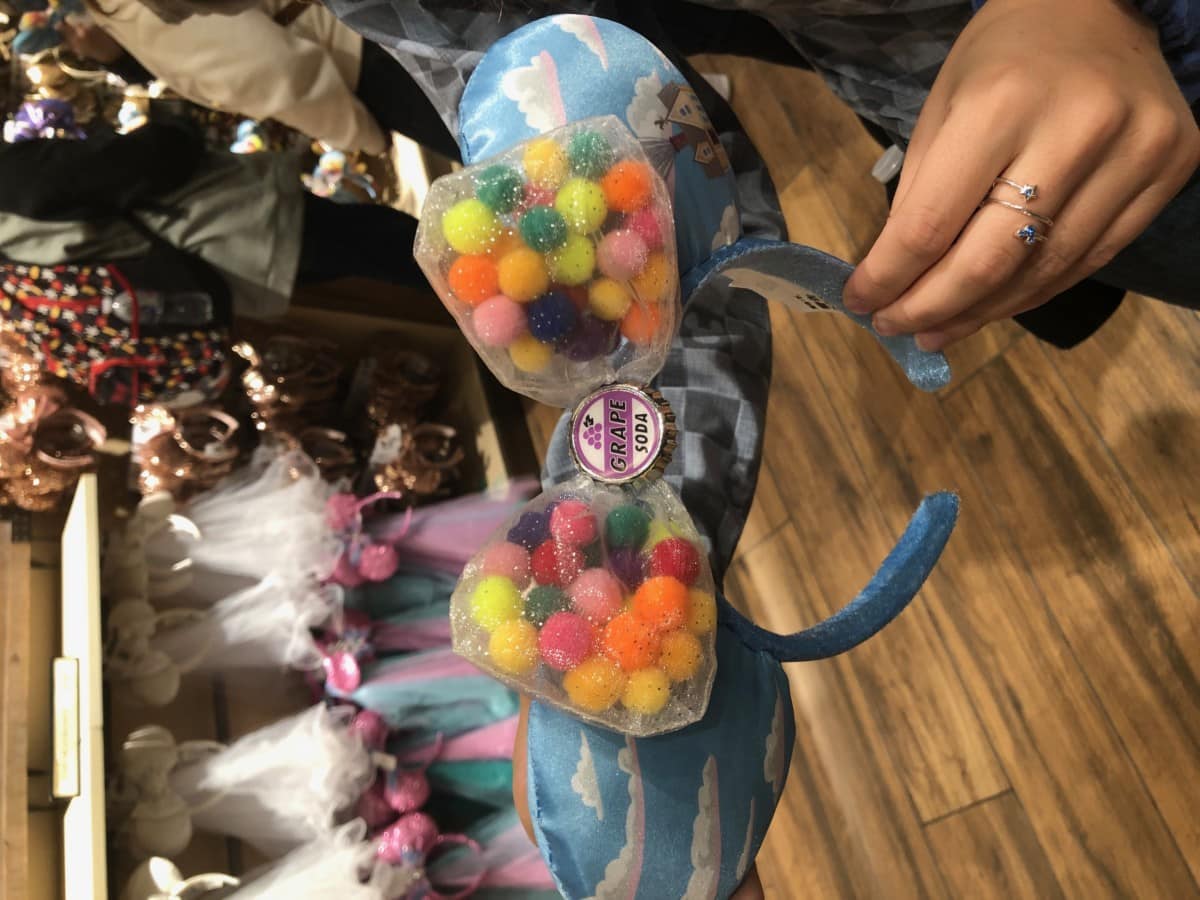 These ears are so adorable, and I can hear the soundtrack from UP playing as I wear these new ears. They are so cute!
They can be purchased at Disney Parks and through Mouseaholic Shopping on Facebook and Instagram.