Brand New Harveys Sorcerer's Apprentice collection
A NEW Harveys  Disney exclusive collection has arrived at Walt Disney World in celebration of Mickey's 90th and it is truly magical. I always look forward to what amazing designs Harvey's releases, and this collection does not disappoint. 

The details are enchanting and the beautiful blue background dazzles with white stars, brooms, and of course Sorcerer Mickey. 
There is a magical double sided tote with Sorcerer Mickey on one side and the marching broom on one side. The 3 in 1 charm dangles from all of the bags,  with a broom, wizard hat and spell book.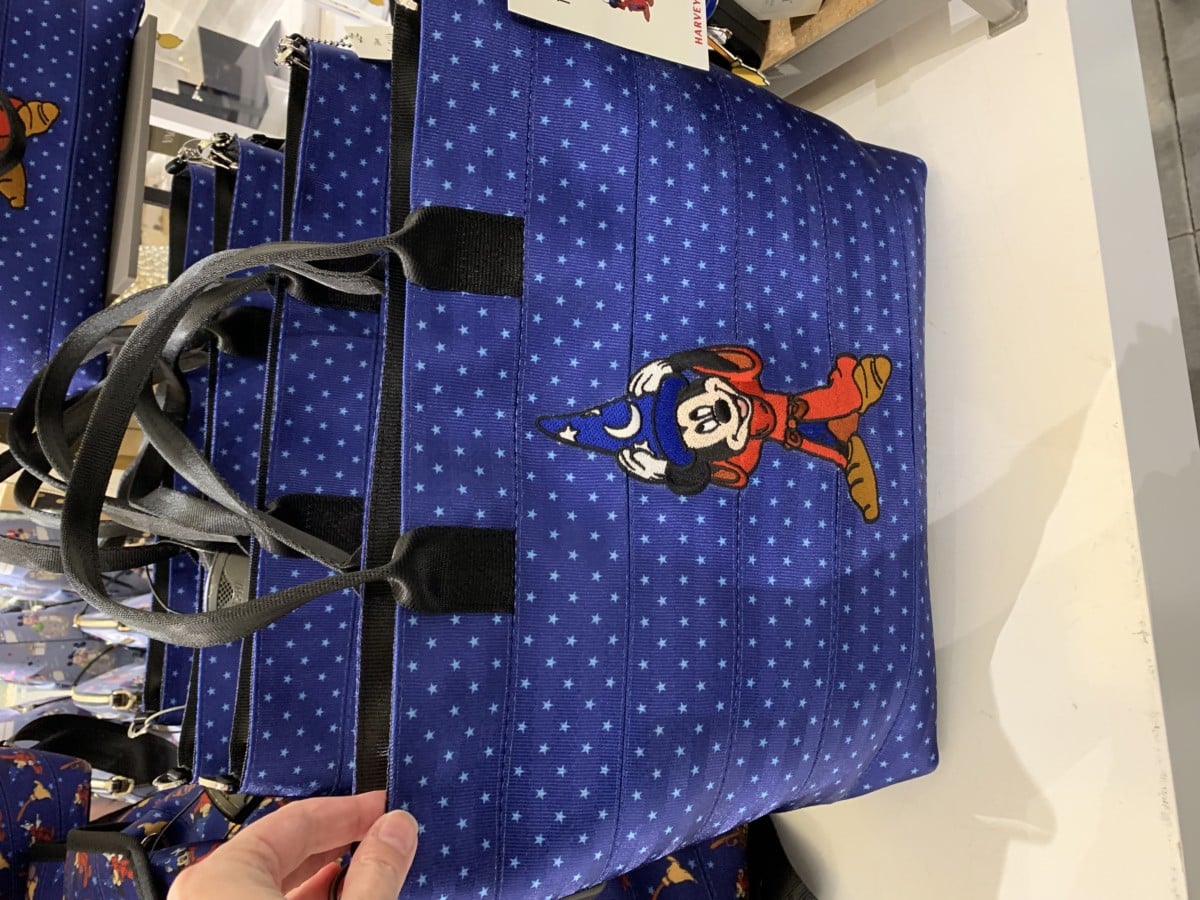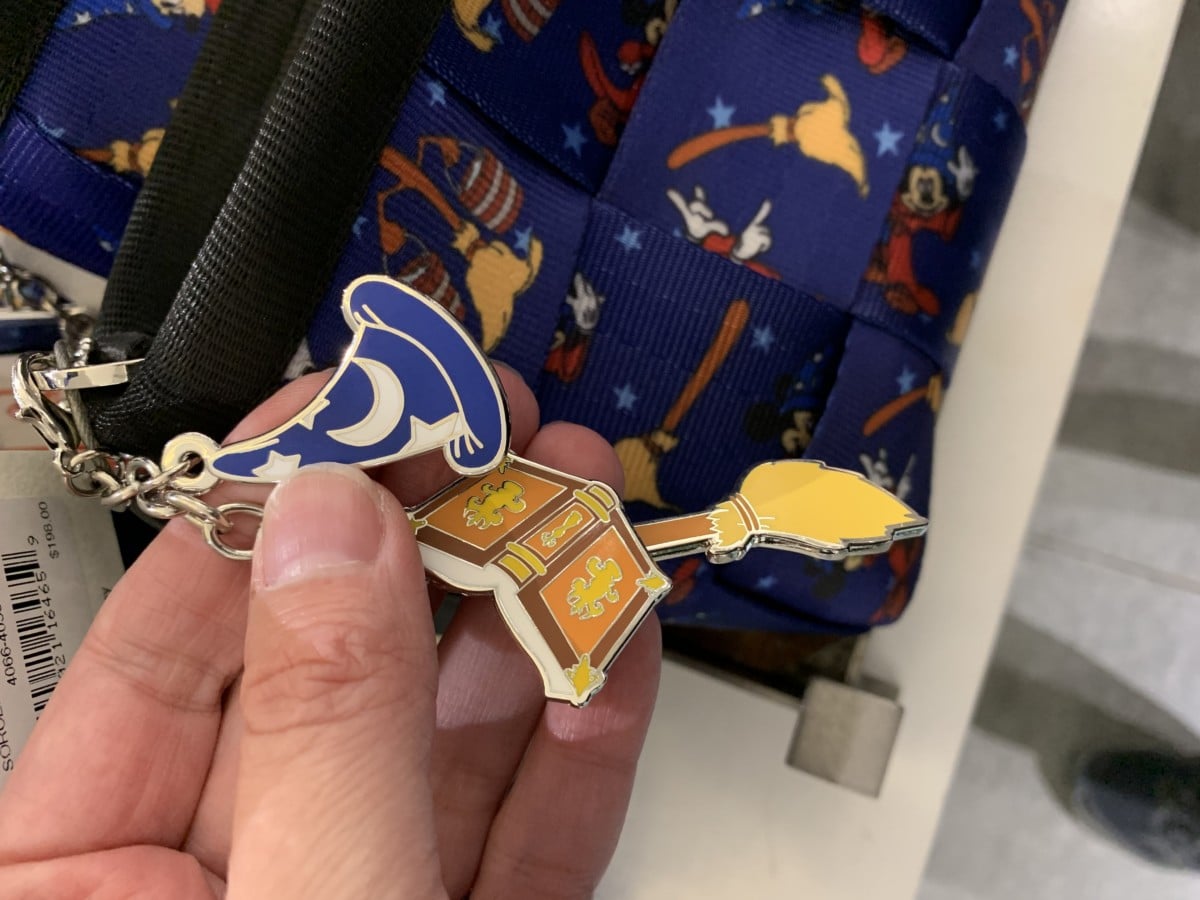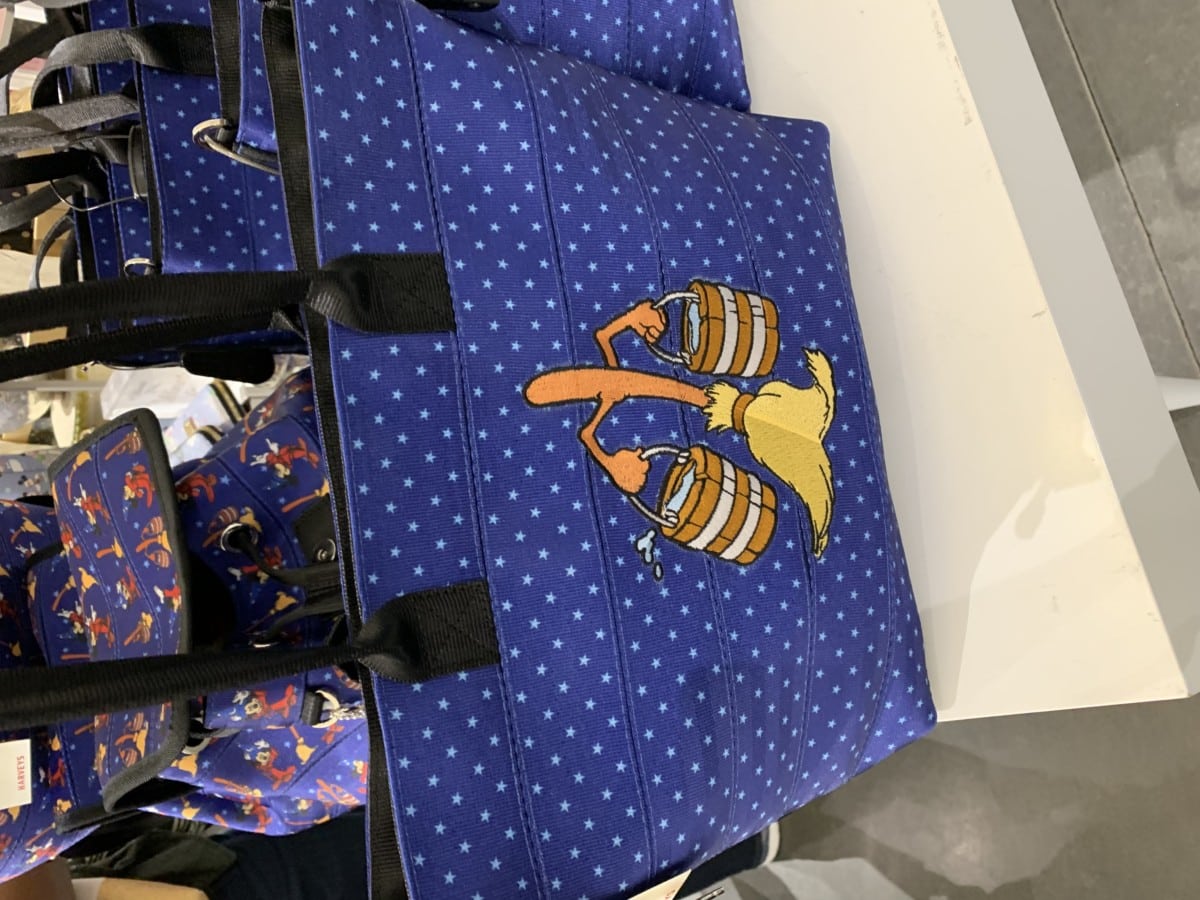 Also featured is the Disney exclusive backpack. The inside lining is covered in marching brooms.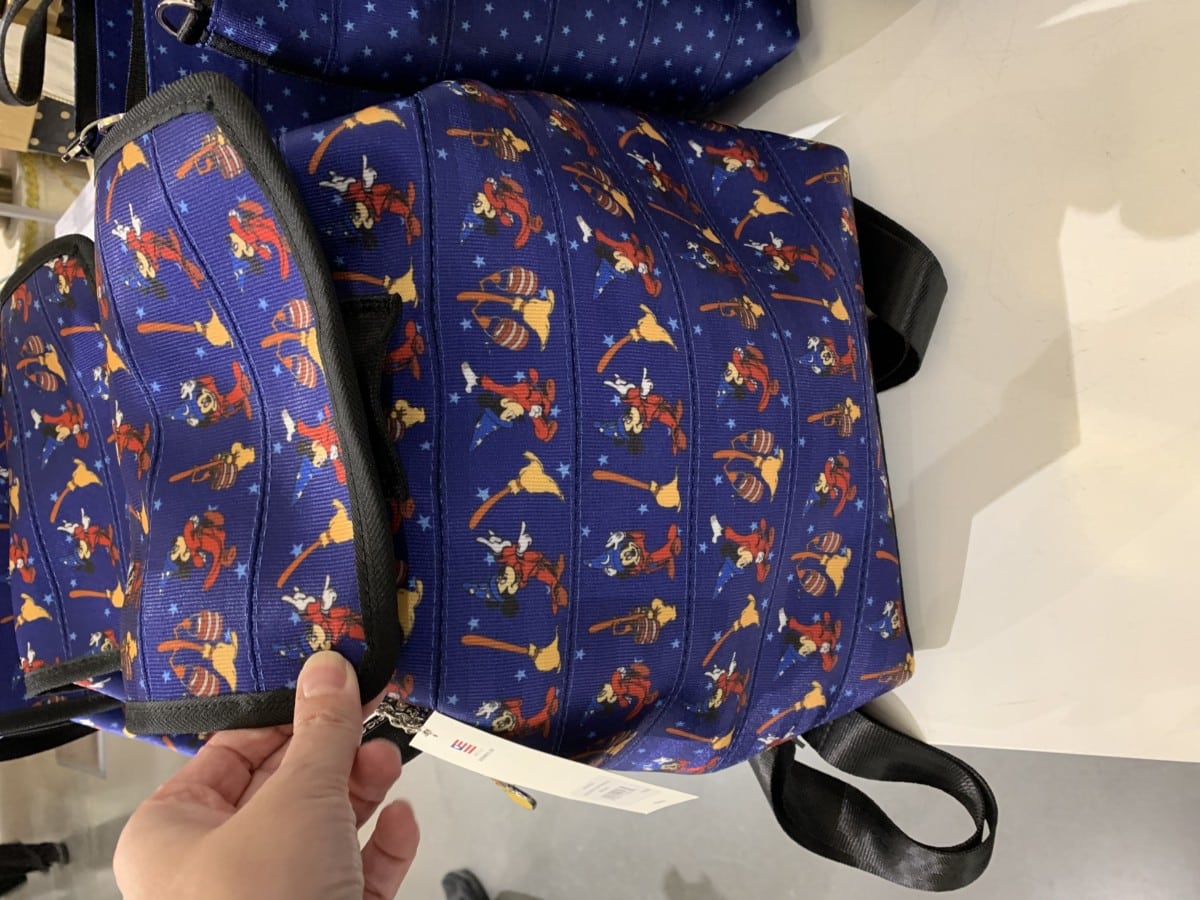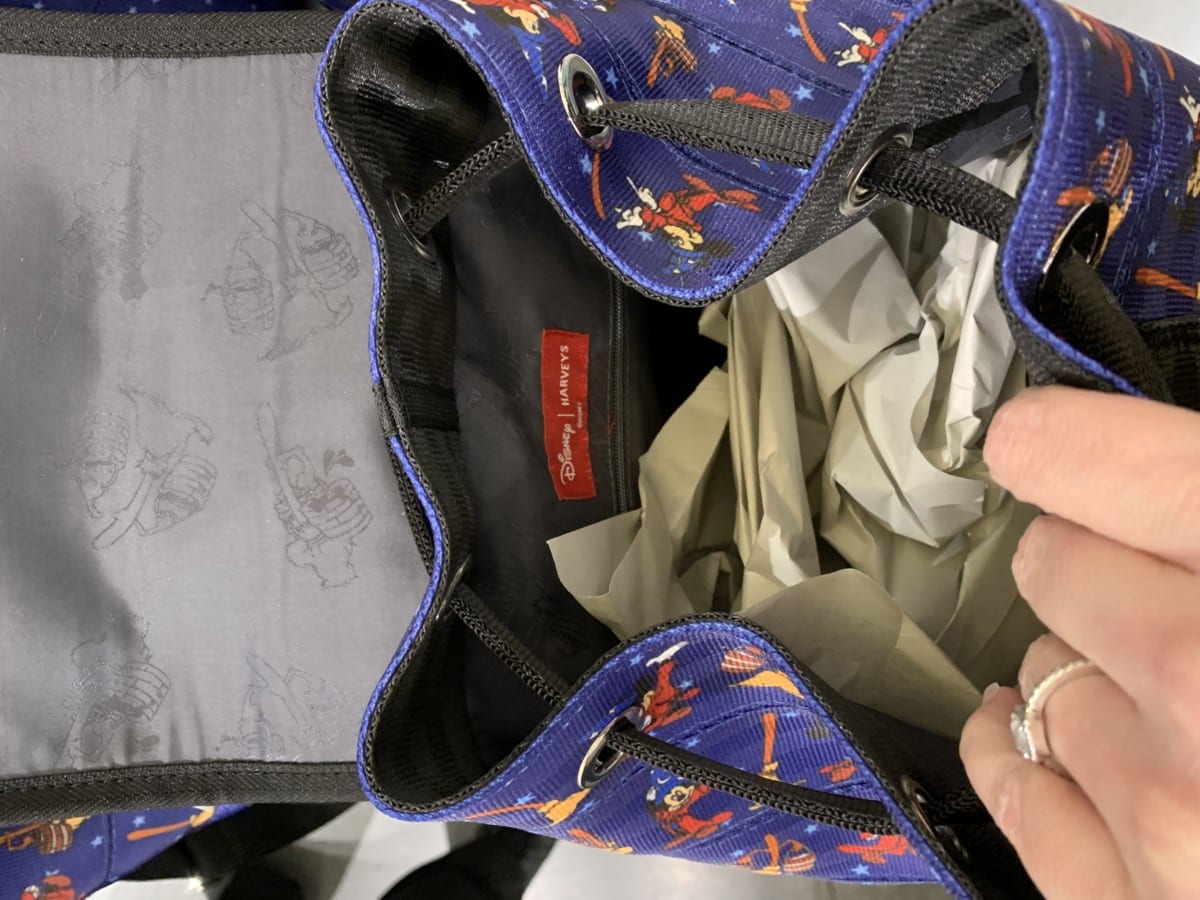 The convertible clutch style is bag featuring this Disney Parks exclusive as well.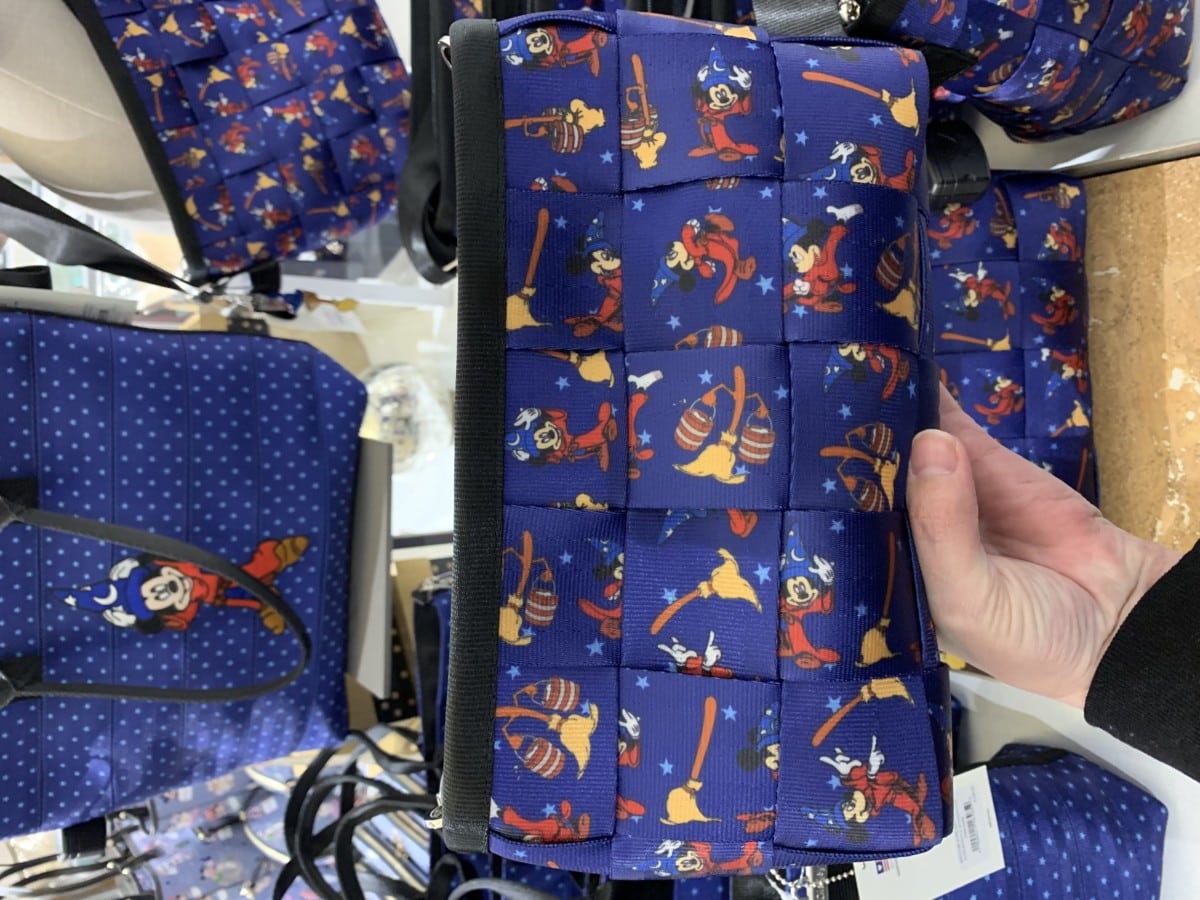 The last and my favorite is the messenger bag. In my opinion, it's the perfect size and also, as all the bags, has the 3 in 1 charm attached. 
These are flying off of the shelves, and as of now are only at Disney Parks. They're featured at Walt Disney World at Disney Springs and Disneyland. You can also contact Mouseaholic Shopping on Facebook and Instagram for more details. 
Author:
Lindsey
Hello, and I am so excited to be a part of TMSM team. So, let me introduce myself. I am a New Yorker, transplanted in Central Florida with my husband and children. We had been been visiting the Disney Parks for many years, so this was a win-win! I got into photography and Disney social media, where I really enjoyed all the merchandise that was always coming into the parks. I took a leap and started my own personal shopper service for all things Disney and I love it so much.-@mouseaholicshopping on IG & FB – I am so excited to bring to you all of the newest and my favorite Disney finds from around the parks. Since Disney is really stepping up their game merchandise wise, what a great time to start. When I am not shopping around Disney, I enjoy hanging out with my family and going on adventures.