Beautiful Swarovski Mickey Gift Card!
Just when you thought shopping for the holidays was getting tiresome, Disney came up with a stunning gift card. This card gives me life! It's limited edition of 5000 made, and each card is hand crafted with 2,500 Swarovski crystals. It's pretty heavy, and just visually gorgeous.

It also celebrates Mickey's 90th birthday. Disney has put some terrific merchandise in his honor this year. The card retails at $300. There's $90 after the purchase on the card and is re-loadable for life. It seems a bit steep, but it's a great, lifelong souvenir.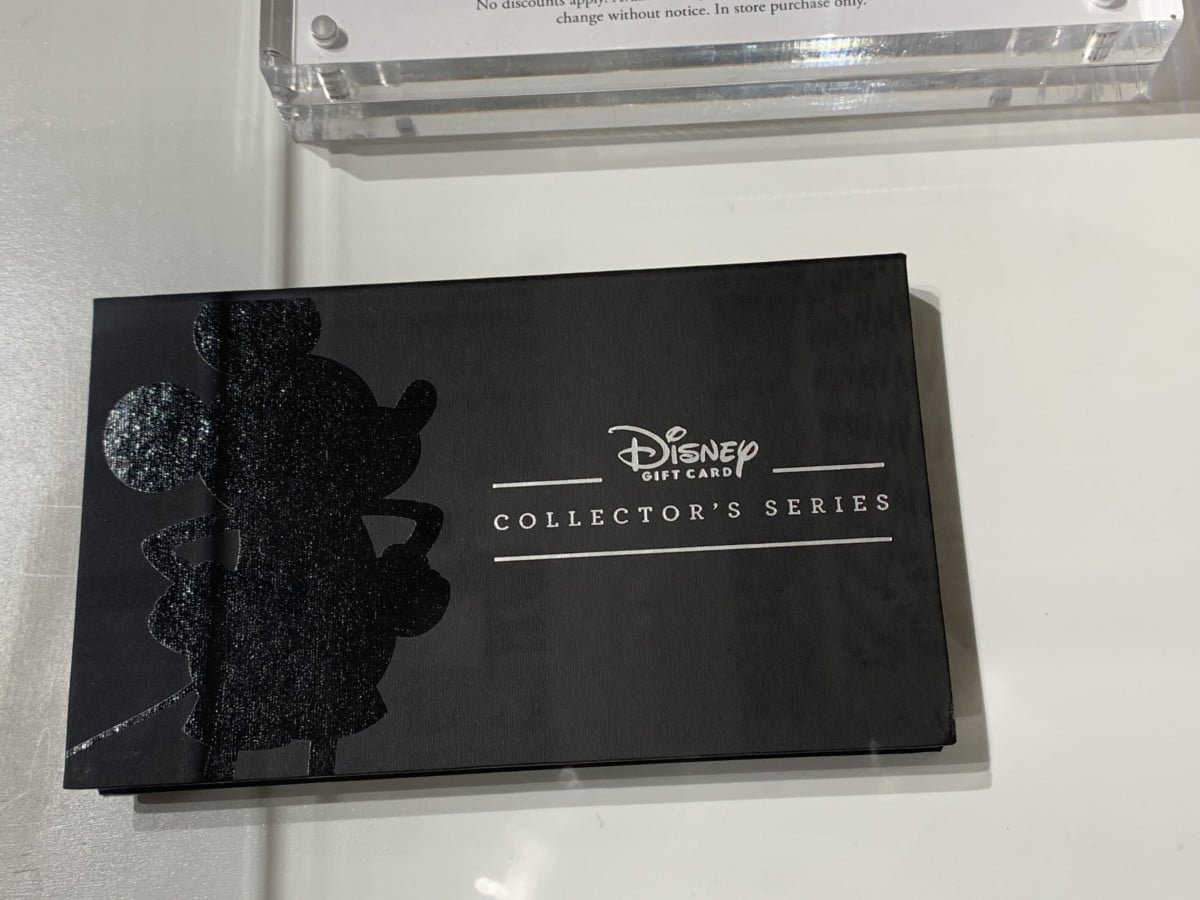 The card can be purchased at Ever After at Disney Springs, and Art Of Disney Stores. What a great gift. Happy Holidays!
For more shopping info, follow MouseAholic Shopping Services on Facebook and Instagram!
Author:
Lindsey
Hello, and I am so excited to be a part of TMSM team. So, let me introduce myself. I am a New Yorker, transplanted in Central Florida with my husband and children. We had been been visiting the Disney Parks for many years, so this was a win-win! I got into photography and Disney social media, where I really enjoyed all the merchandise that was always coming into the parks. I took a leap and started my own personal shopper service for all things Disney and I love it so much.-@mouseaholicshopping on IG & FB – I am so excited to bring to you all of the newest and my favorite Disney finds from around the parks. Since Disney is really stepping up their game merchandise wise, what a great time to start. When I am not shopping around Disney, I enjoy hanging out with my family and going on adventures.