Let's wrap up this week in new Disney Merch! #DisneyStyle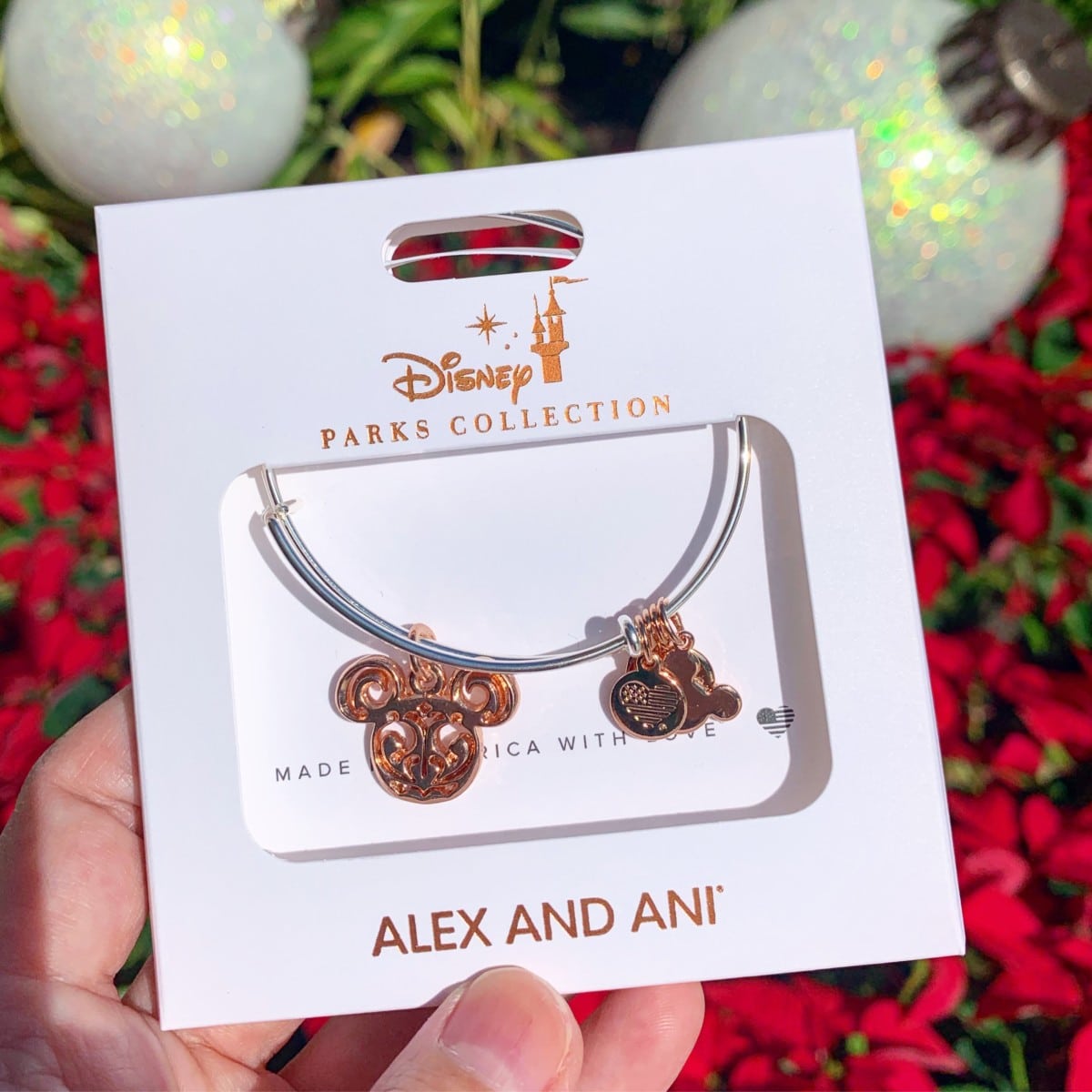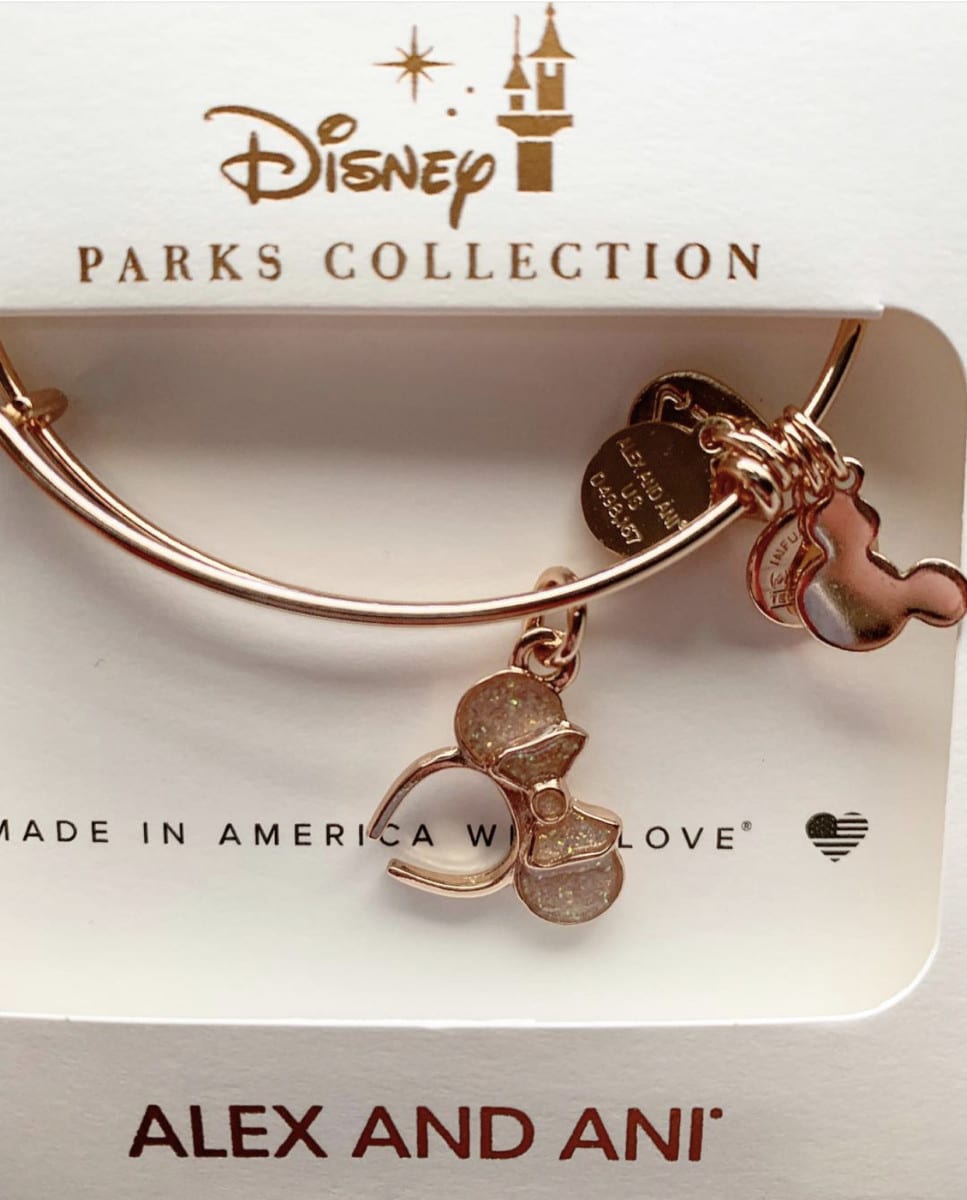 Sometimes I don't even know where to begin when doing these blogs, because Disney has been killing the merchandise game this holiday season and in general. So let's jump right in.  

Rose Gold is still a huge seller, and the new releases last week are so cute. The hottest item was the rose gold Alex and Ani Minnie Ear bracelet. The Minnie ear dangly is so adorable, so I'm not surprised the parks are already sold out. 
Another Alex and Ani released this weekend, and the silver bracelet with rose gold Minnie accents is right up there on the must have list.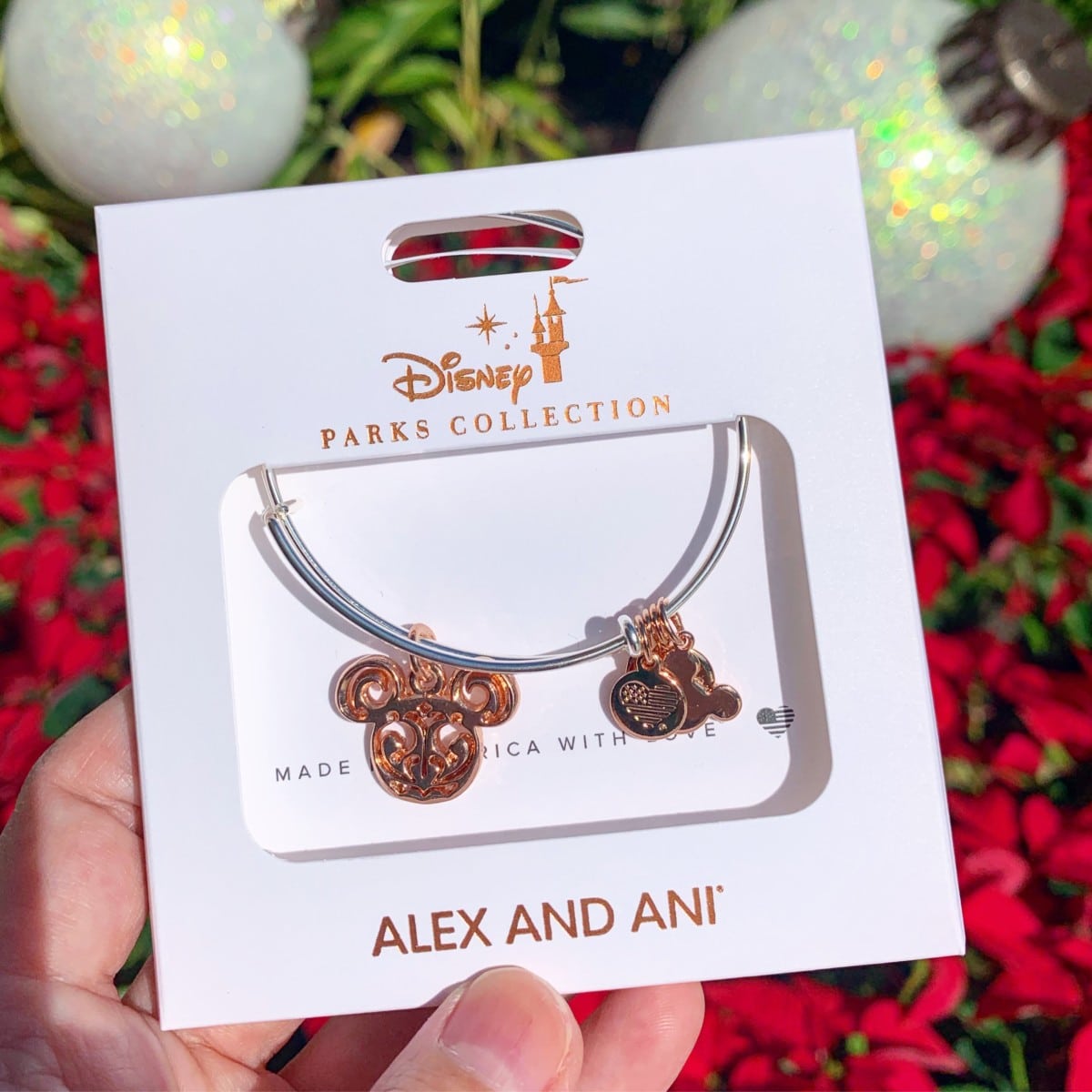 As if that wasn't enough, a beautiful Minnie plush dressed from head to toe rose gold lined the shelves, and flew off just as quickly. 
Black Friday brought us our biggest release yet, with the much coveted Dooney and Bourke Dog print bags. This year the bags are a beautiful pink color. Much like last year's release, this design was highly anticipated and selling out fast. There is a tote, satchel, and foldover crossbody.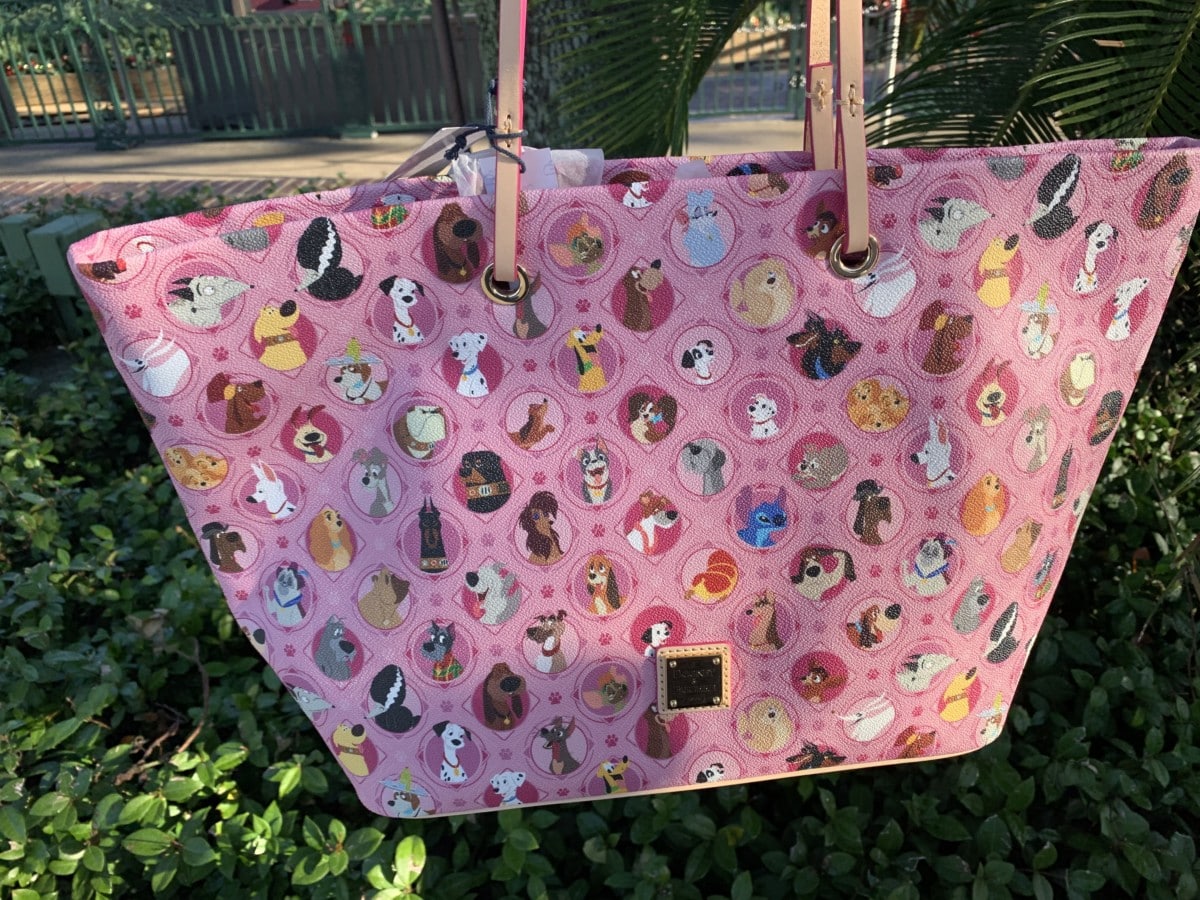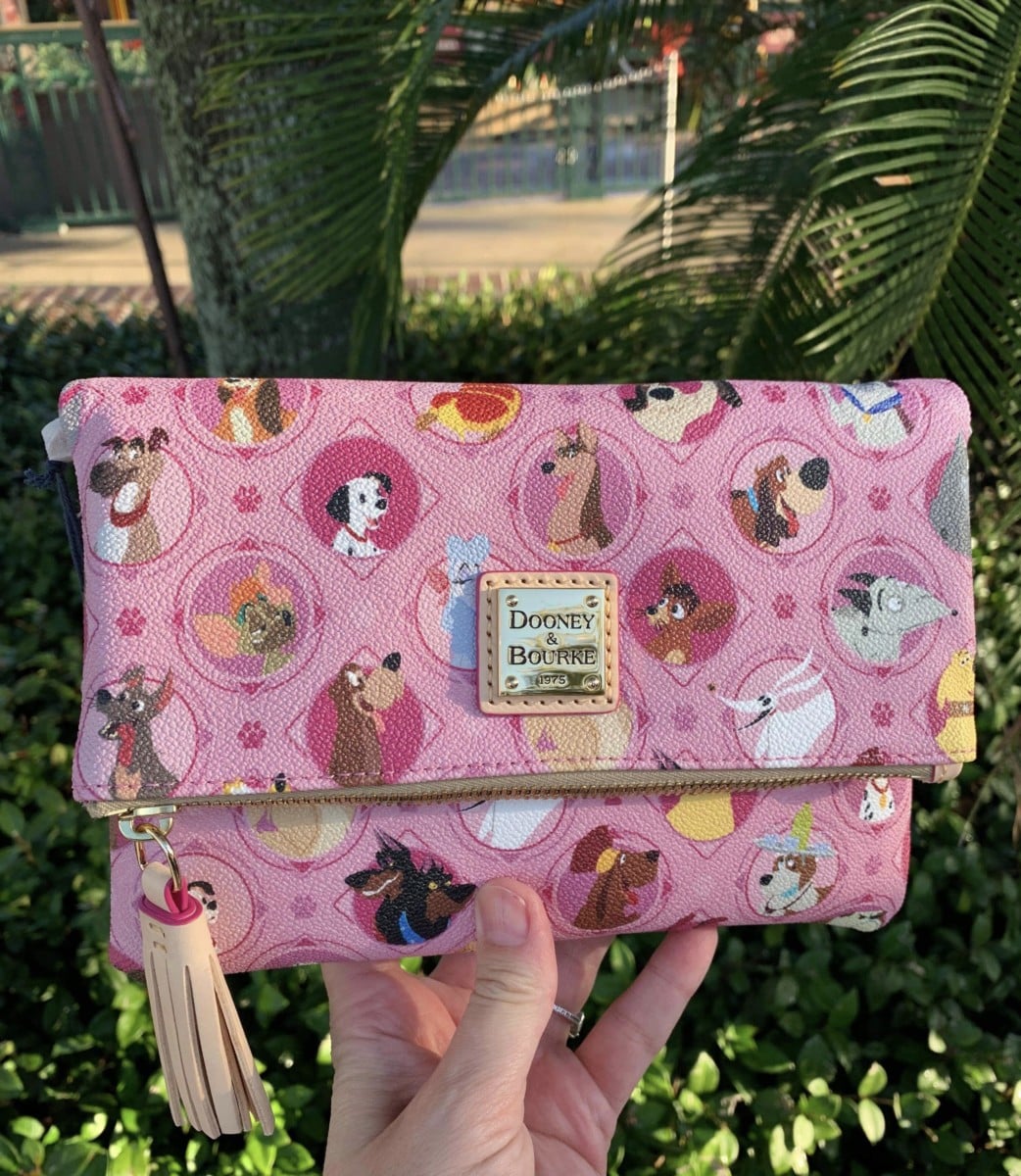 There is also a matching Dooney magic band and a pink dog print dress. You can match head to toe with your favorite Disney dogs.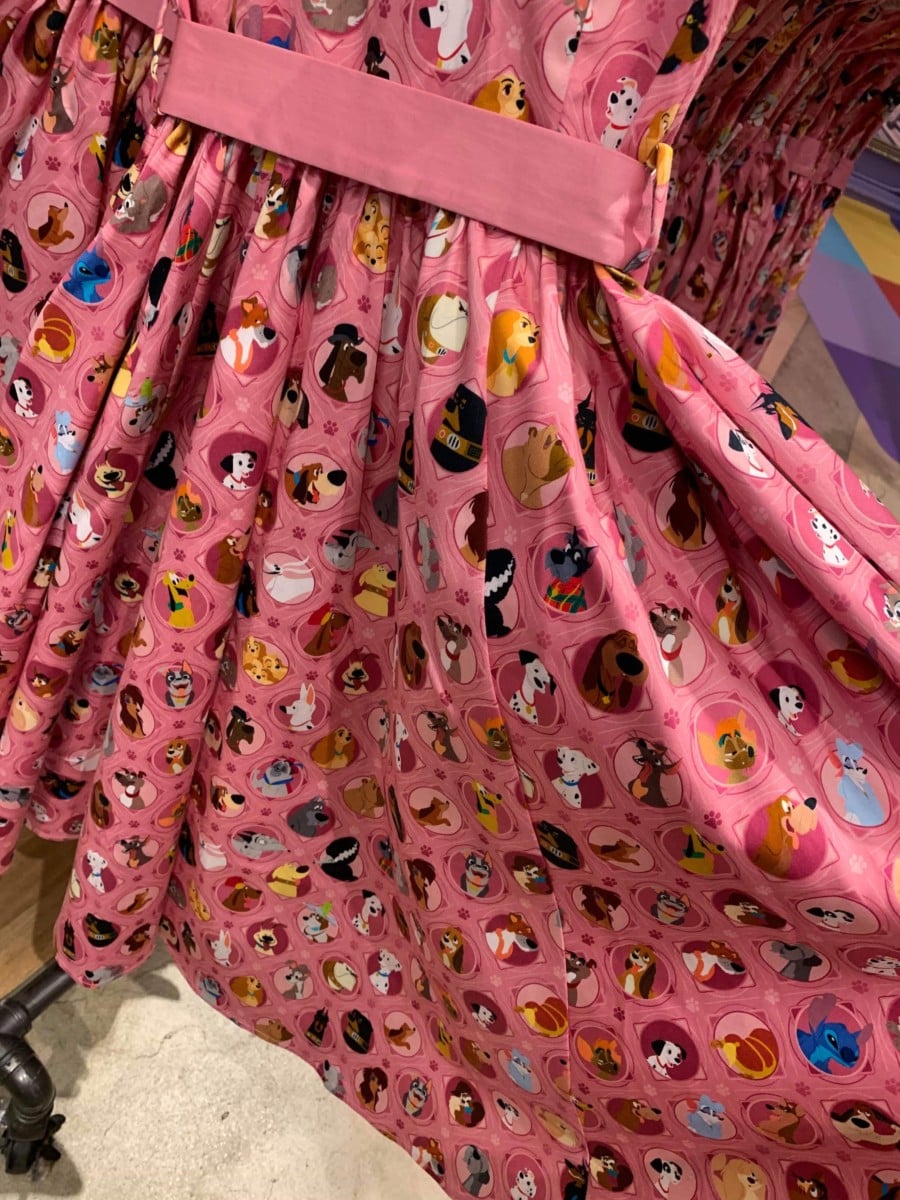 And since I'm a huge mug collector, I had to have every new Disney Starbucks exclusive ceramic tumbler. All four parks have their own design, and in my opinion, are so much nicer than previous years.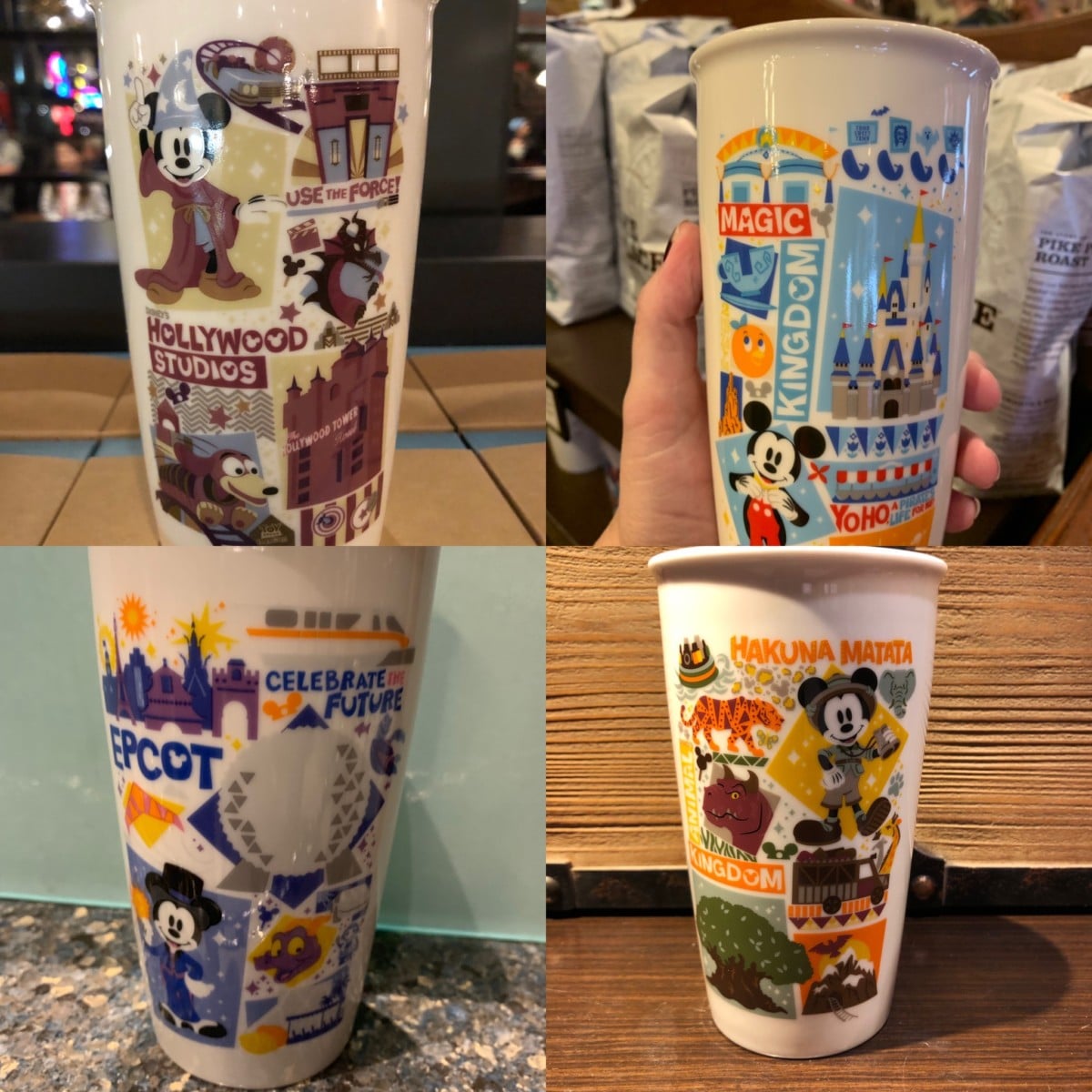 I'm intrigued to see what Disney releases next, and I hope you follow along with us as it does. 
You can find these items at Walt Disney World or contact https://m.facebook.com/mouseaholicshoppingservice/
Author:
Lindsey
Hello, and I am so excited to be a part of TMSM team. So, let me introduce myself. I am a New Yorker, transplanted in Central Florida with my husband and children. We had been been visiting the Disney Parks for many years, so this was a win-win! I got into photography and Disney social media, where I really enjoyed all the merchandise that was always coming into the parks. I took a leap and started my own personal shopper service for all things Disney and I love it so much.-@mouseaholicshopping on IG & FB – I am so excited to bring to you all of the newest and my favorite Disney finds from around the parks. Since Disney is really stepping up their game merchandise wise, what a great time to start. When I am not shopping around Disney, I enjoy hanging out with my family and going on adventures.