Hocus Pocus Tour ~ See the Real Life Places Featured in the Movie!
It's the most wonderful time of the year… HALLOWEEN! Bring on the candy, costumes, parties, and best of all, the movies! One of the most beloved Halloween movies is Hocus Pocus, a tale of 3 sisters who were captured and hanged in Salem, Massachusetts who are resurrected 300 years later, that came out in 1993 and stars Bette Midler, Kathy Najimy, and Sarah Jessica Parker. For those who have watched the film, did you know that some of the buildings seen in the movie can actually be found in Salem, MA? Hop on your broom and let's go on a journey!
First stop is Max and Dani's House. Built in the 1870s, this house is currently a private residence, so there are no tours of the inside, but who didn't want their own lookout after seeing the movie?!?!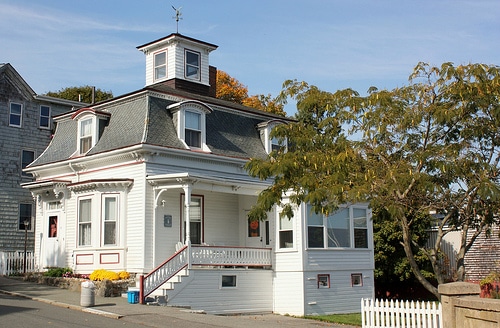 Next we head to Allison's house. Built in the late 1720s, the Ropes Mansion is currently operated by the Peabody Essex Museum, so yes, you can go inside! Tours run on Saturday and Sunday afternoons.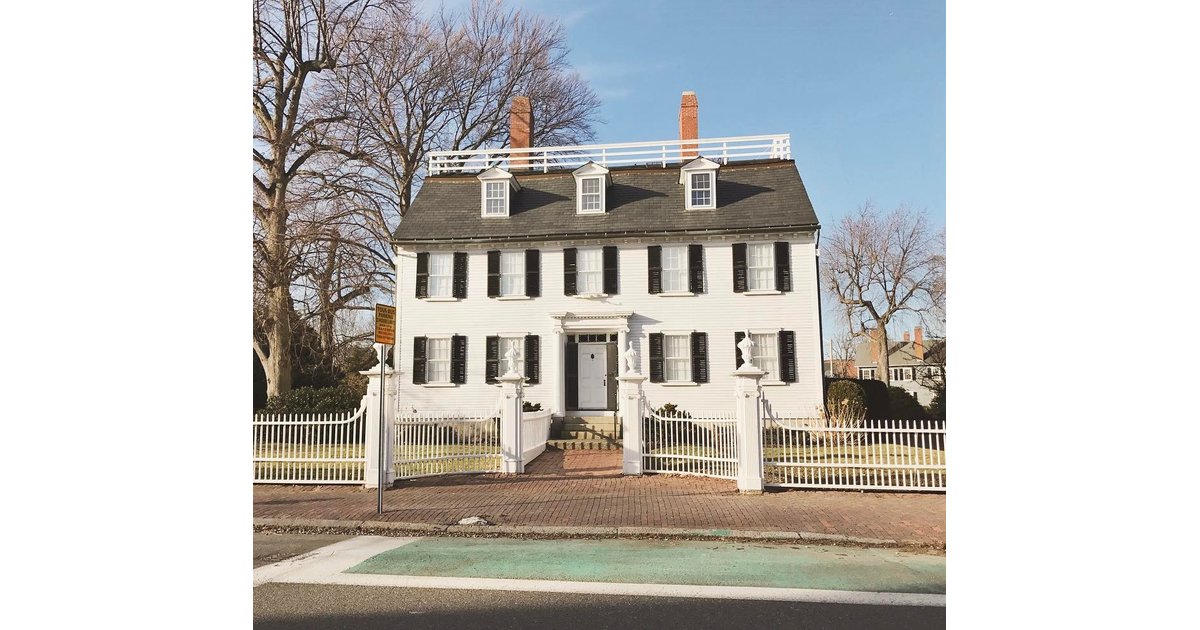 The Old Town Hall, which is actually the oldest remaining municipal building in Salem, was built around 1816 and only the exterior was used in the film. The Salem Museum calls this building home now, which is open to the public. There is also event space available for rental.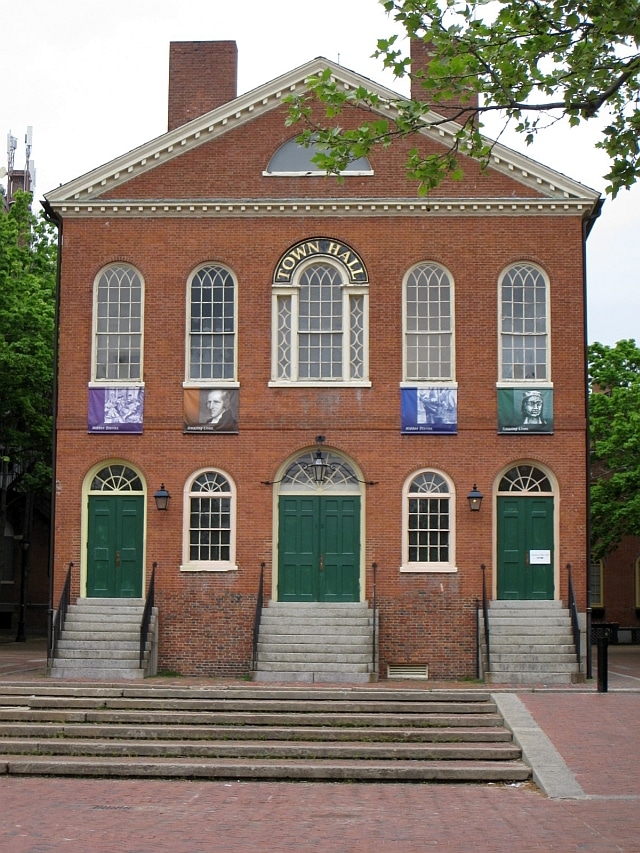 Another free place to visit is the Old Burial Hill, which is seen near the beginning of the movie when Max is on his way home. There are tombstones here that are over 300 years old, including one for Wilmot Redd, an actual victim of the Salem Witch Trials!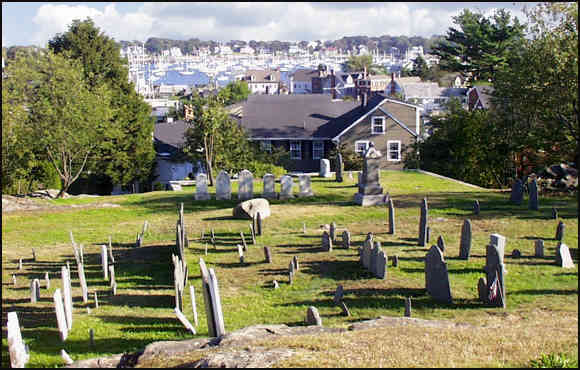 'A prison for children,' according to Winifred Sanderson, is next up. In the film it is Jacob Bailey High School, but it was actually an elementary school that closed before filming began.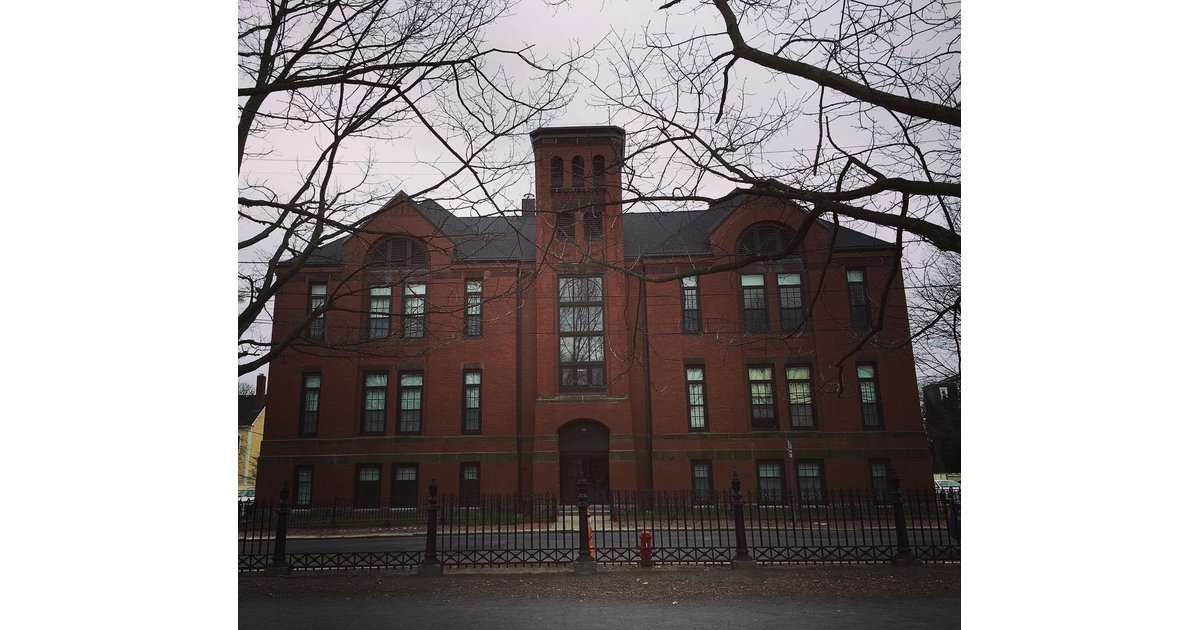 Last but not least, lets visit the Binx Home. Originally built in 1930 as a set for a play, Salem Pioneer Village was used in the opening scenes of the film and serves as the home of Thackery Binx. A neat fact is the Village was America's first living history museum, designed to recreate life back in the 17th century. Pretty neat!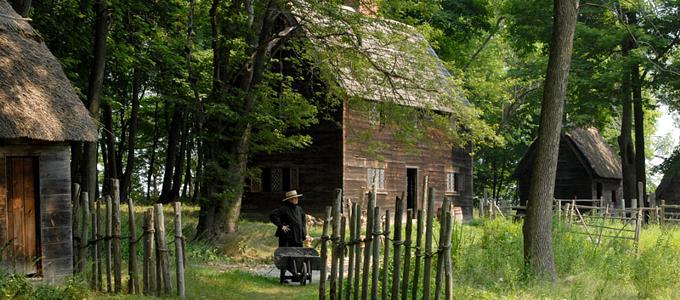 There you have it! All of the places from one of our favorite Halloween movies! We hope you enjoyed this little tour!