New Harveys Nightmare Before Christmas collection by Lindsey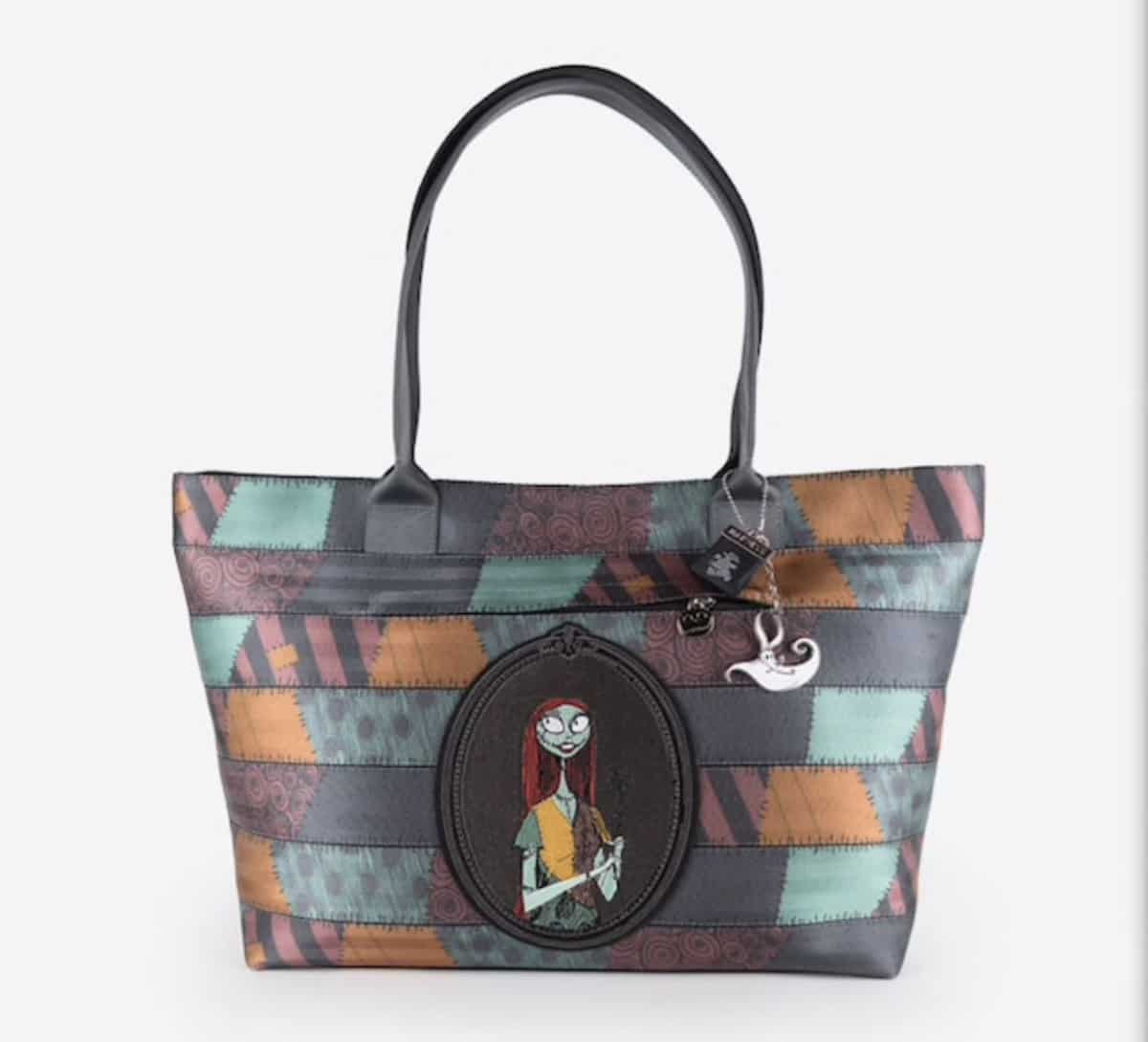 Just when you think the Halloween collections can't get any better, Harveys has launched a brand new Nightmare Before Christmas collection, available online now! I don't know about you, but I am a huge fan, and this collection does not disappoint. Harvey's bags are made out of recycled seatbelts, and we are in love. They put out a few different selections, and I want them all. But I settled for a few.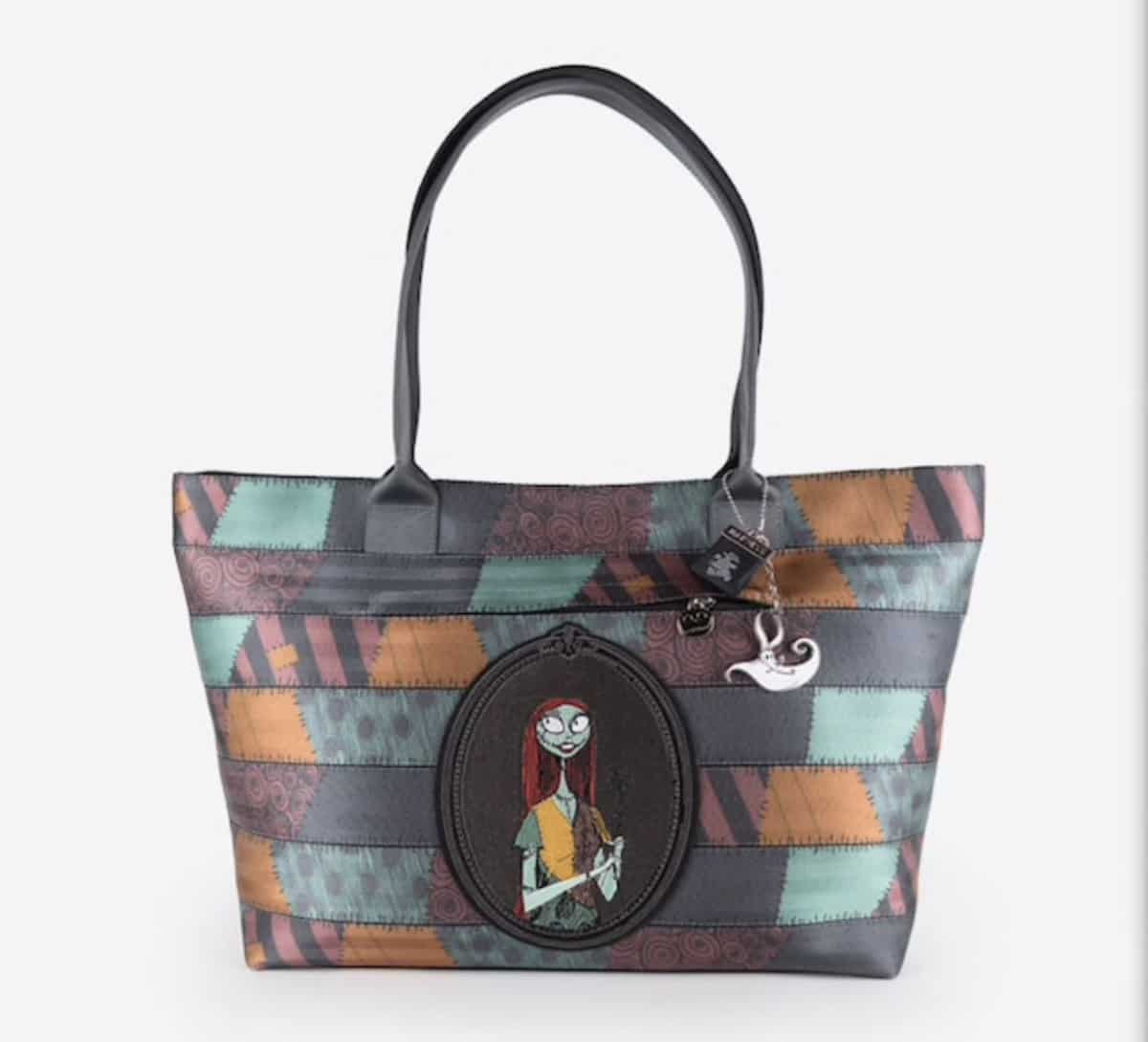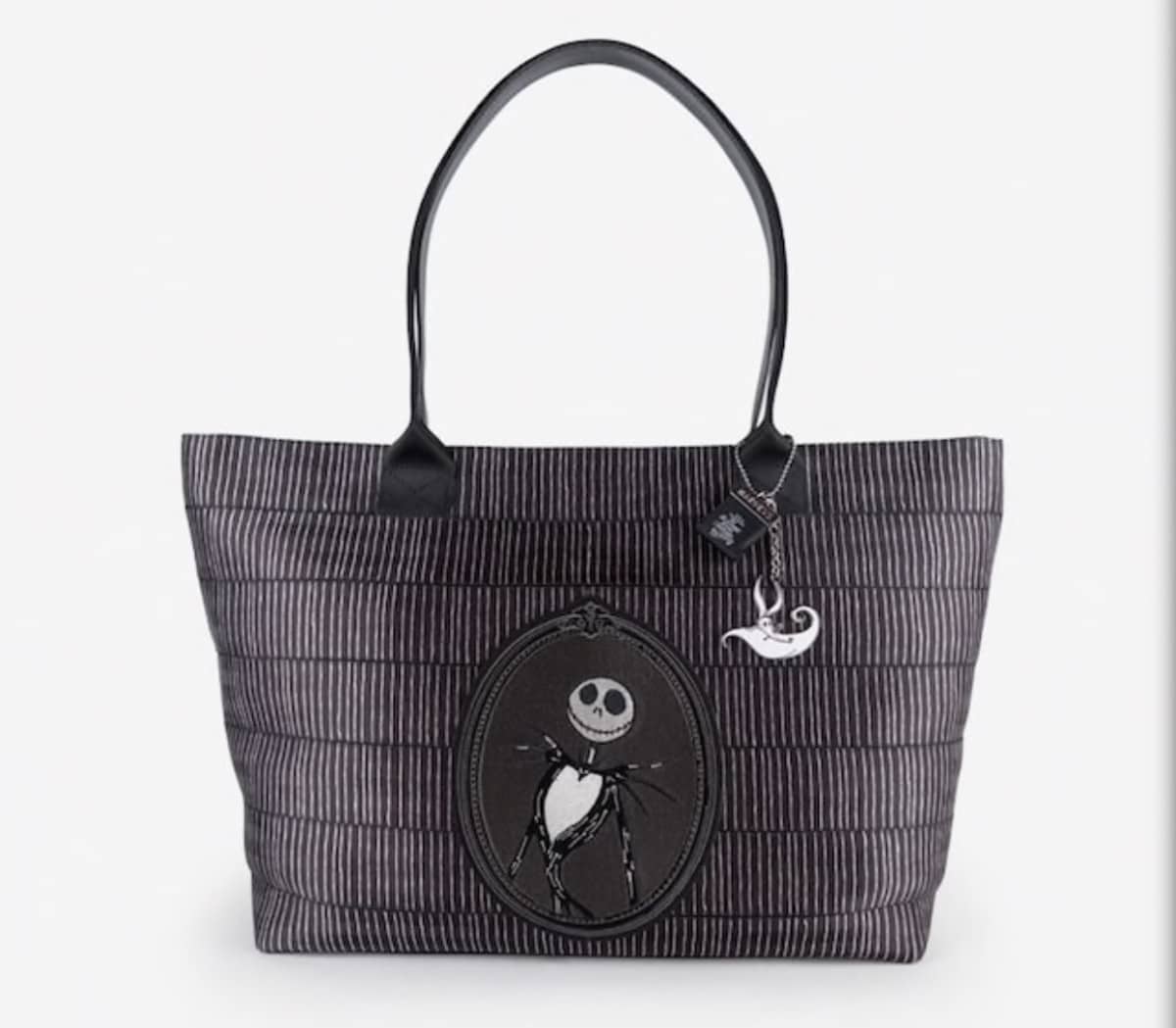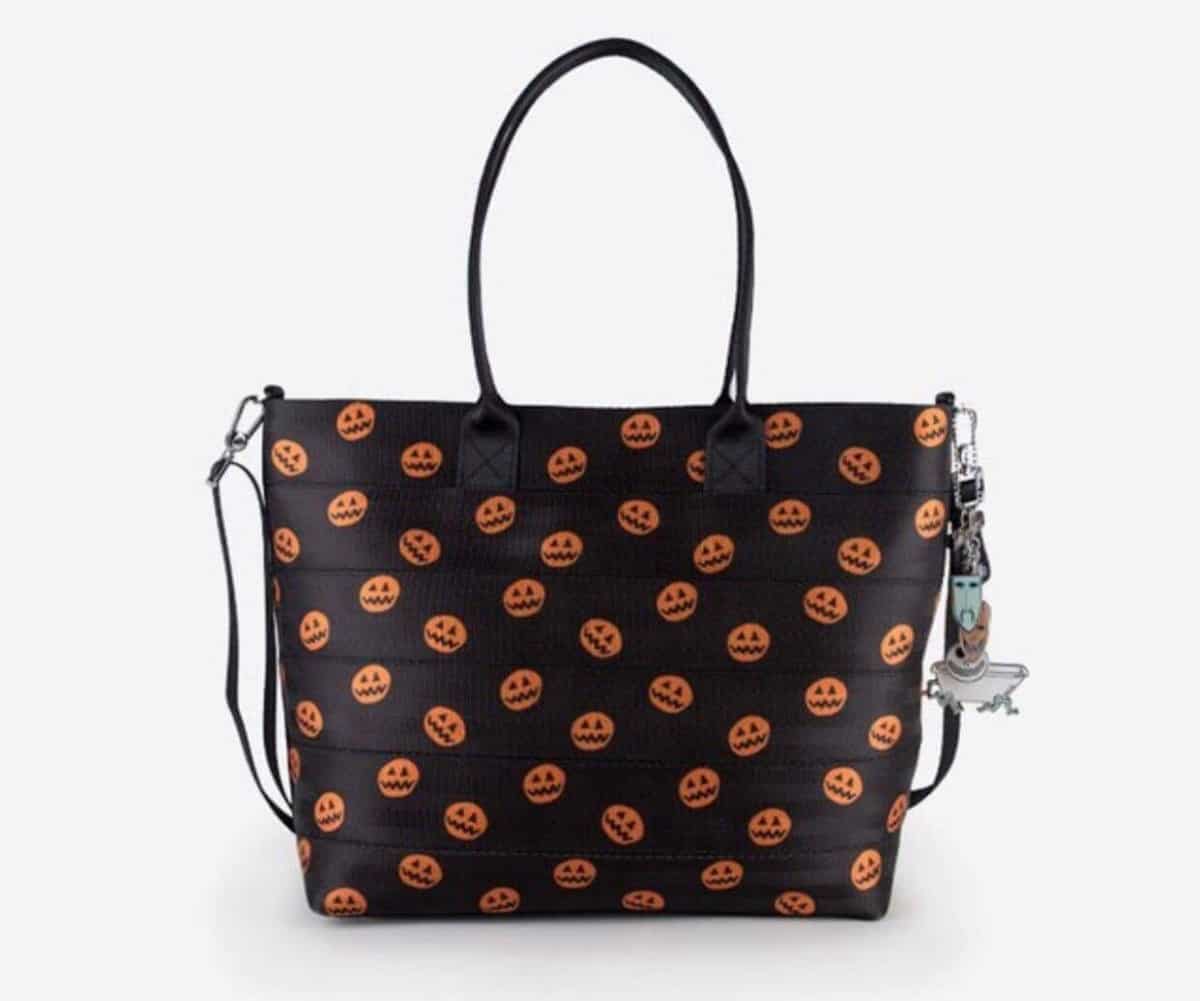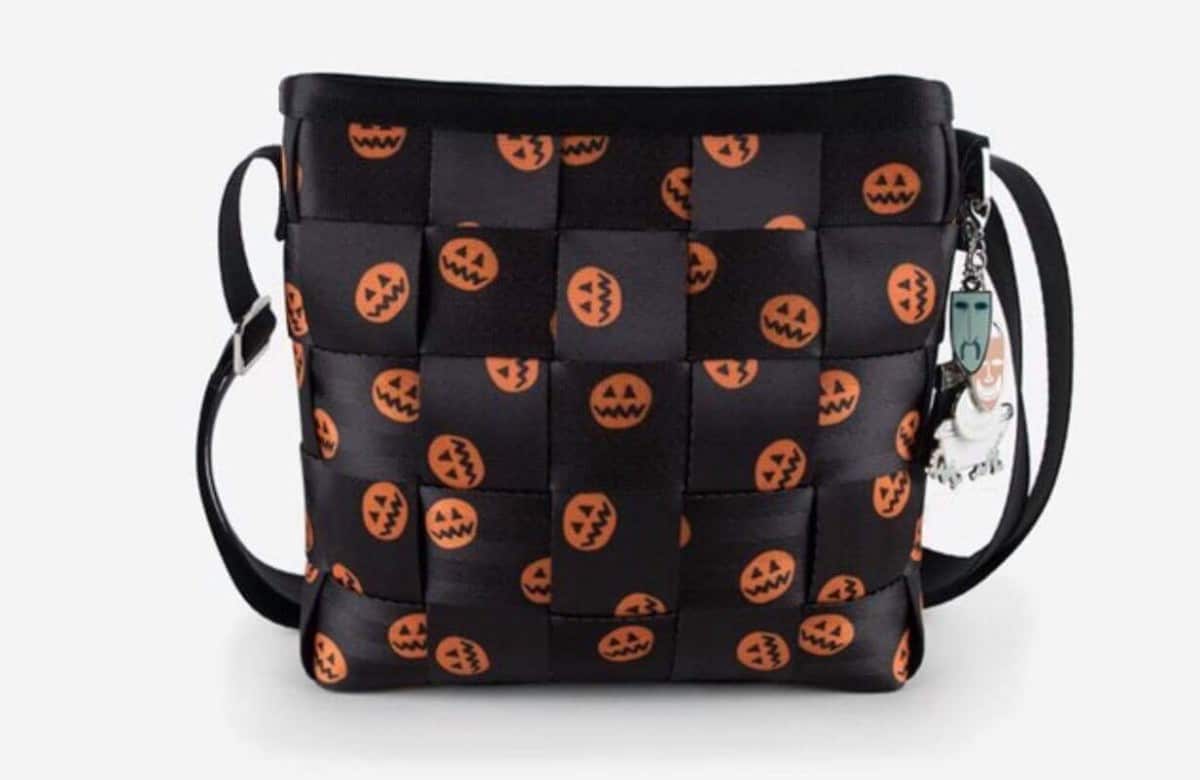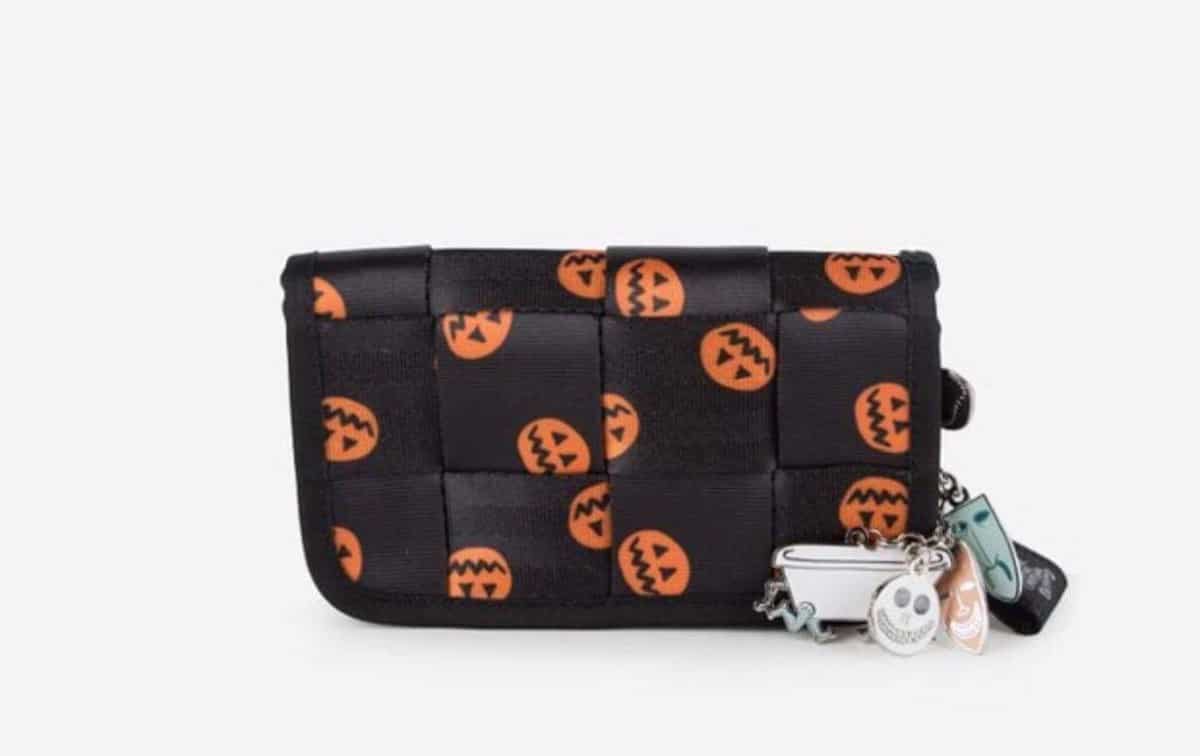 The Lock, Shock and Barrel collection is another print perfect for Halloween. There is a Streamline tote, mini messenger, wallet and bill fold. The charms on these bags give a heavy nod towards Nightmare Before Christmas.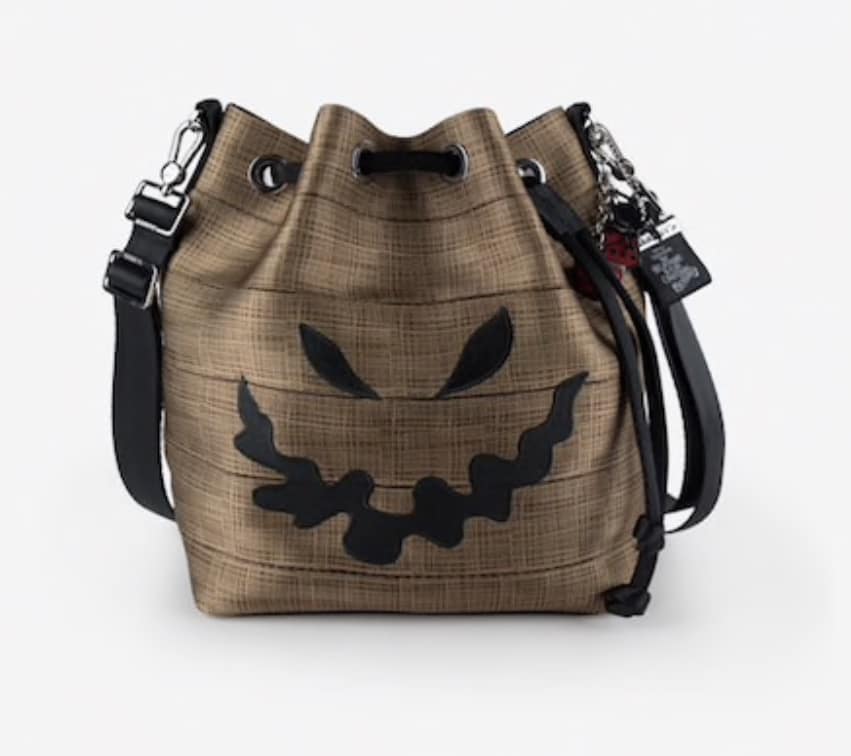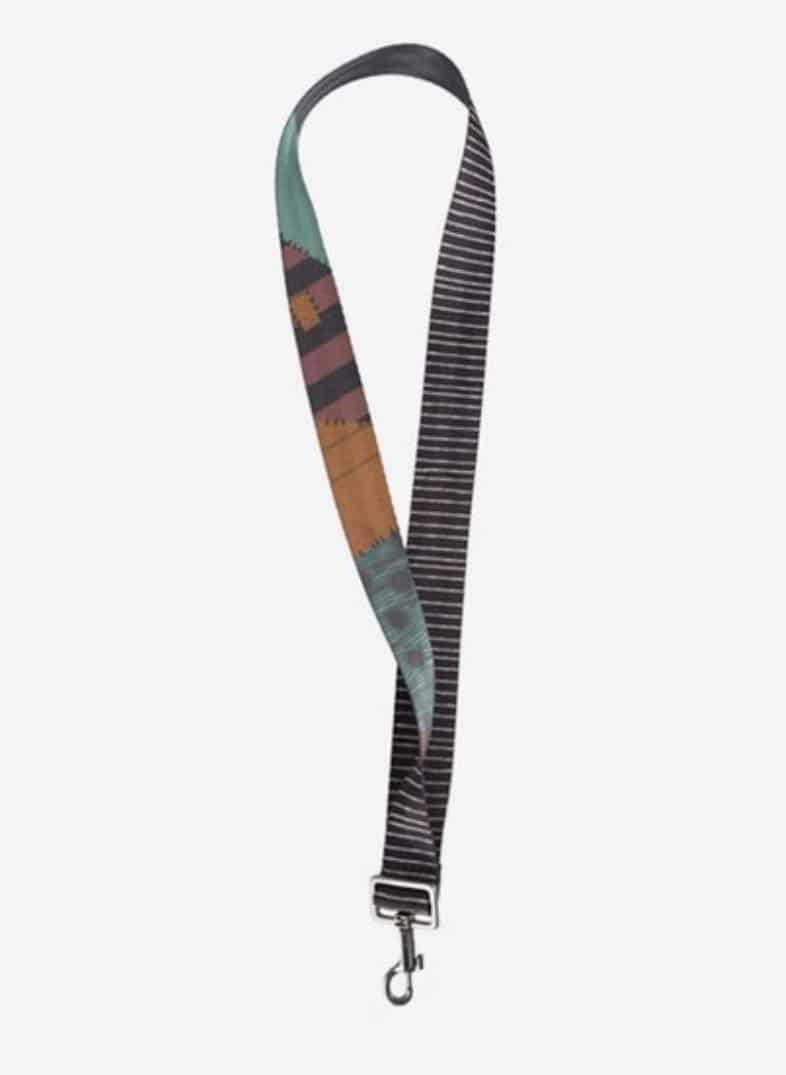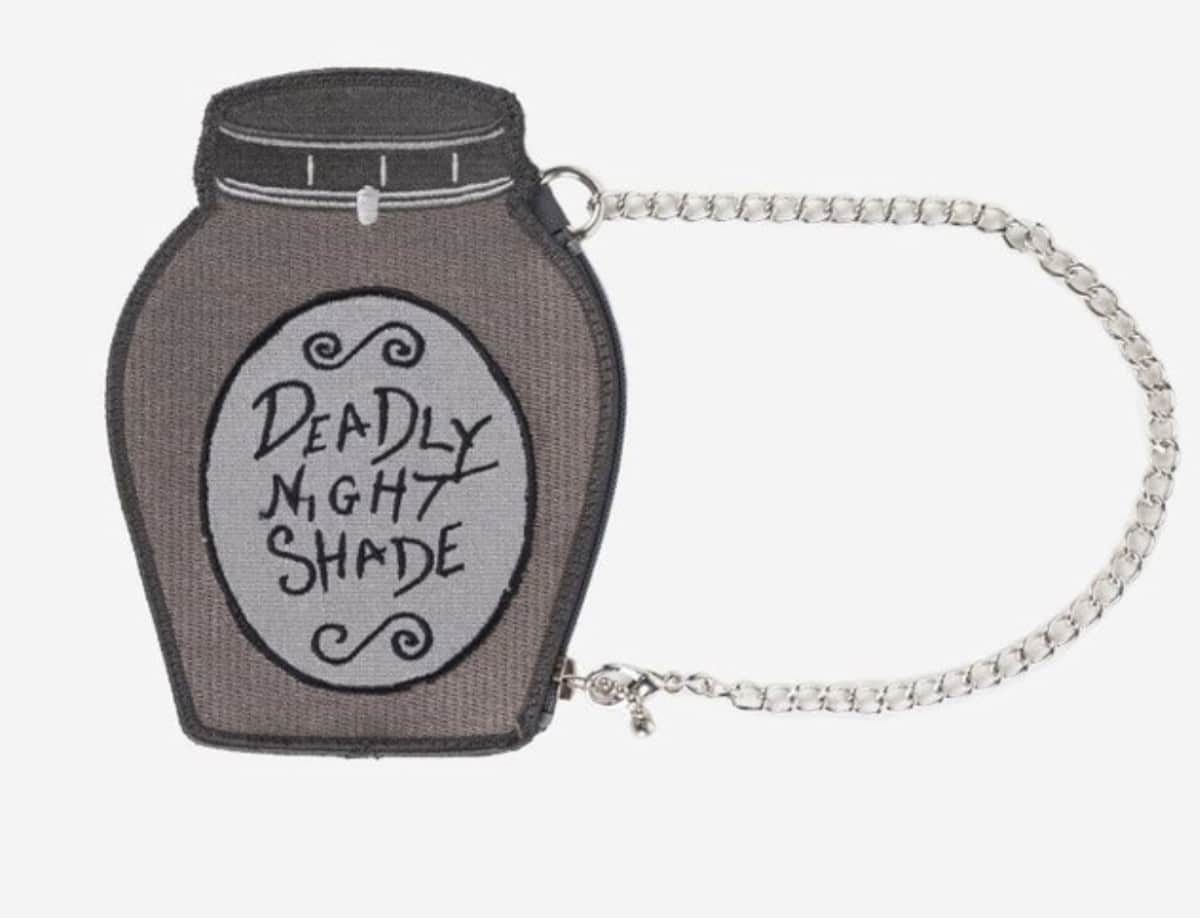 The Oogie Boogie Park hopper, Mayor tote, Sally lanyard and the adorable Zero dust bag will have all Nightmare Before Christmas fans yearning for more. This is by far one of the best collections I have seen thus far. They are available as of 11am pst online at Shop Harvey. Run, don't walk to your computer and get them before they are gone. There is a gift with purchase as well.
Author:
Lindsey
Hello, and I am so excited to be a part of TMSM team. So, let me introduce myself. I am a New Yorker, transplanted in Central Florida with my husband and children. We had been been visiting the Disney Parks for many years, so this was a win-win! I got into photography and Disney social media, where I really enjoyed all the merchandise that was always coming into the parks. I took a leap and started my own personal shopper service for all things Disney and I love it so much.-@mouseaholicshopping on IG & FB – I am so excited to bring to you all of the newest and my favorite Disney finds from around the parks. Since Disney is really stepping up their game merchandise wise, what a great time to start. When I am not shopping around Disney, I enjoy hanging out with my family and going on adventures.