Welcome to Merchandise Monday with Lindsey! #DisneyStyle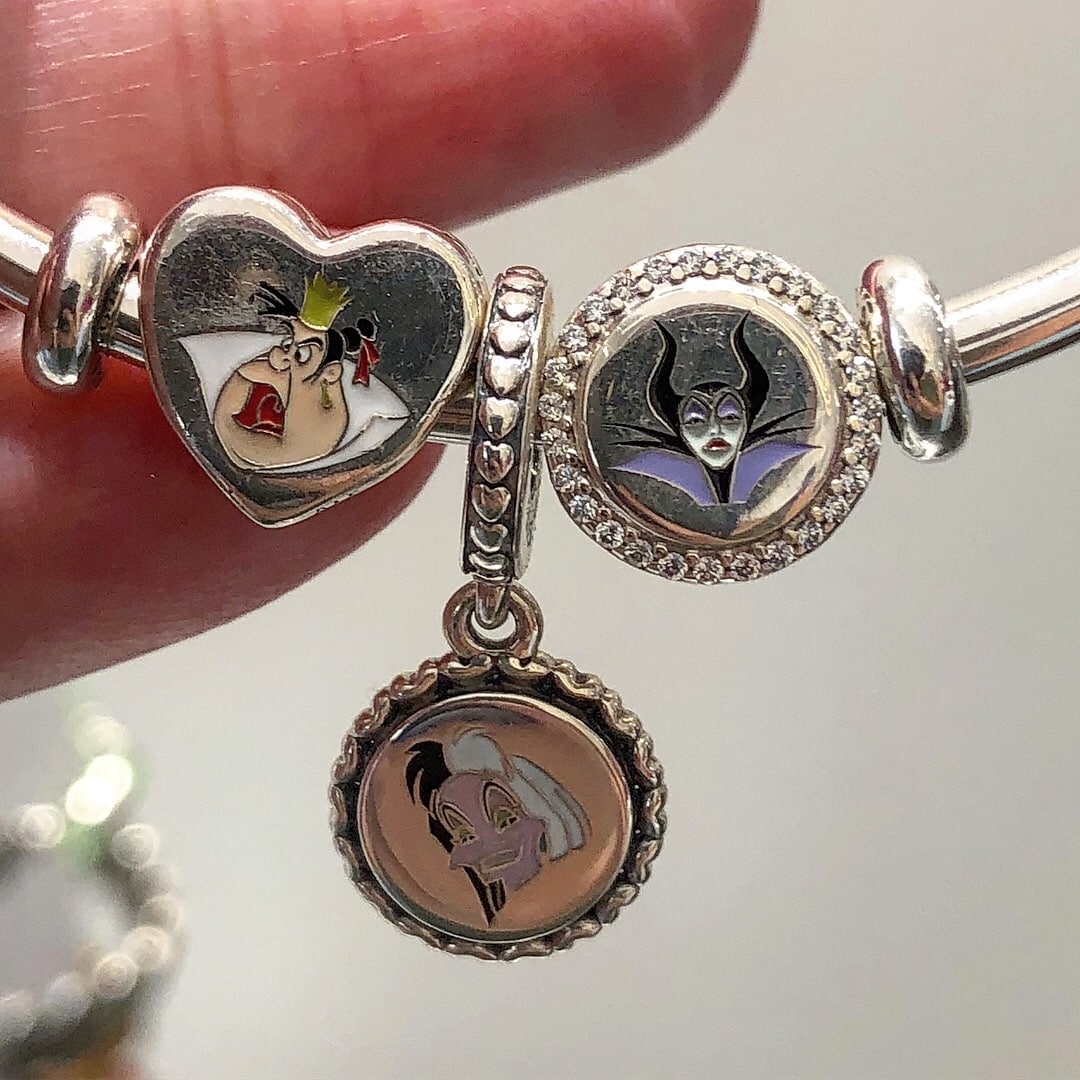 Well, last week was pretty big in the way of new releases. The biggest being  the new Vera Bradley Paisley Collection, to celebrate Mickey's 90th birthday! The print on this collection is one of their best yet. They are filled with bold and vivid colors with Mickey and castles adorning them. Which one will you pick?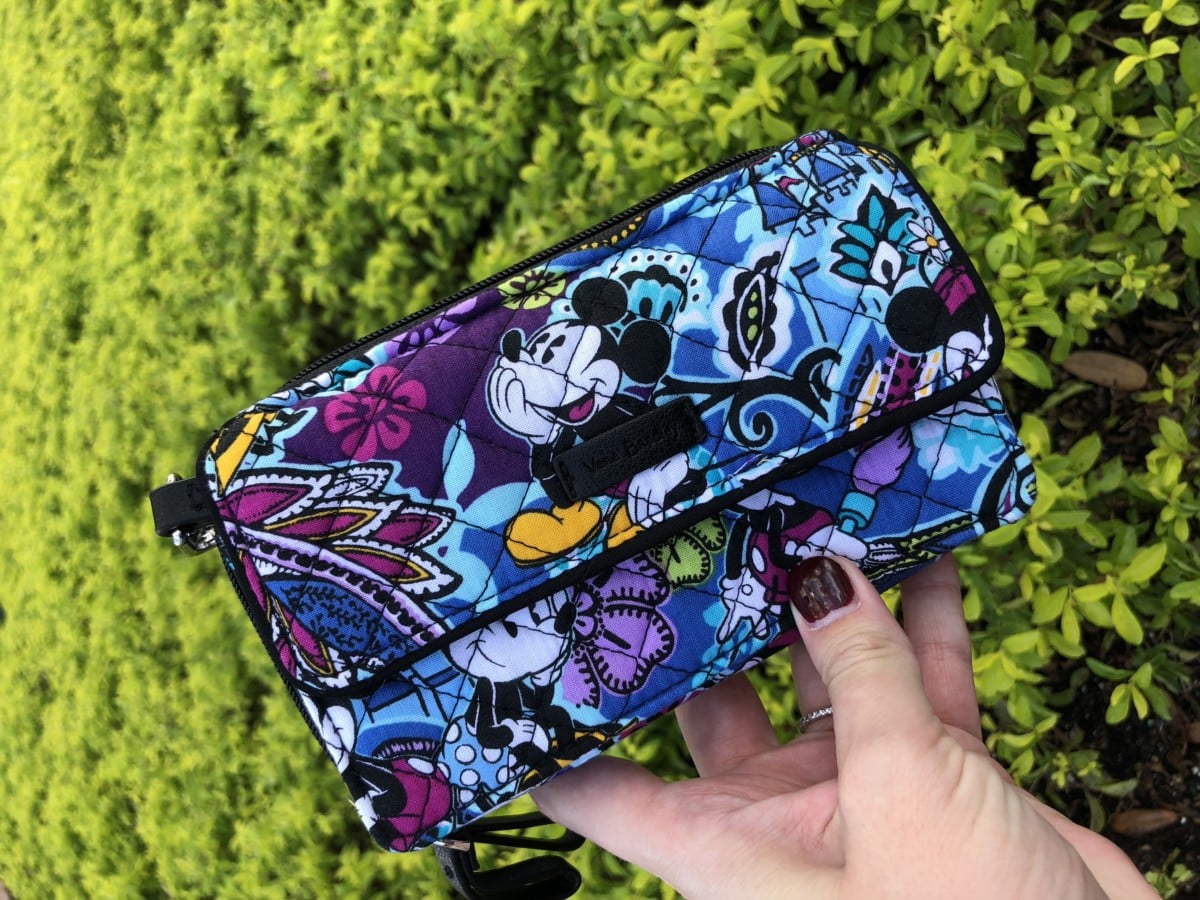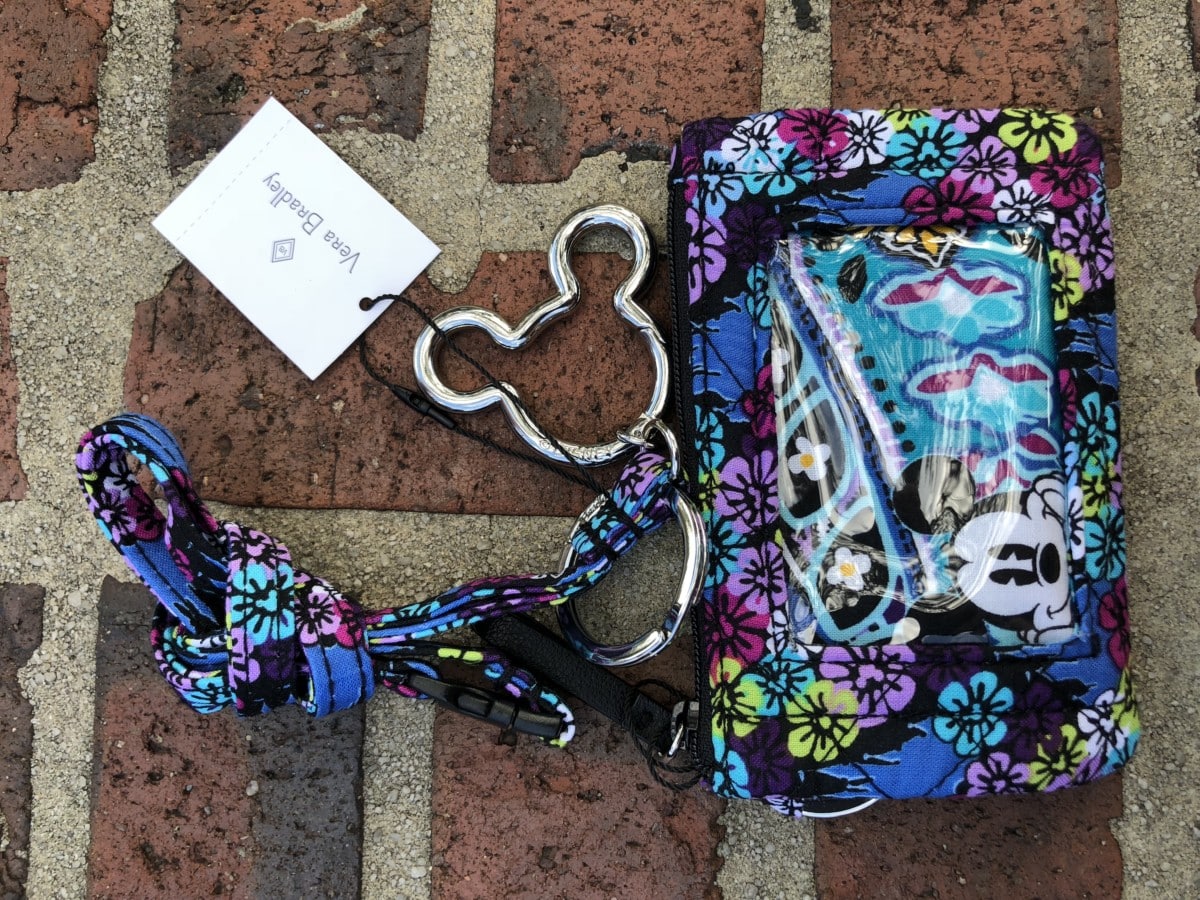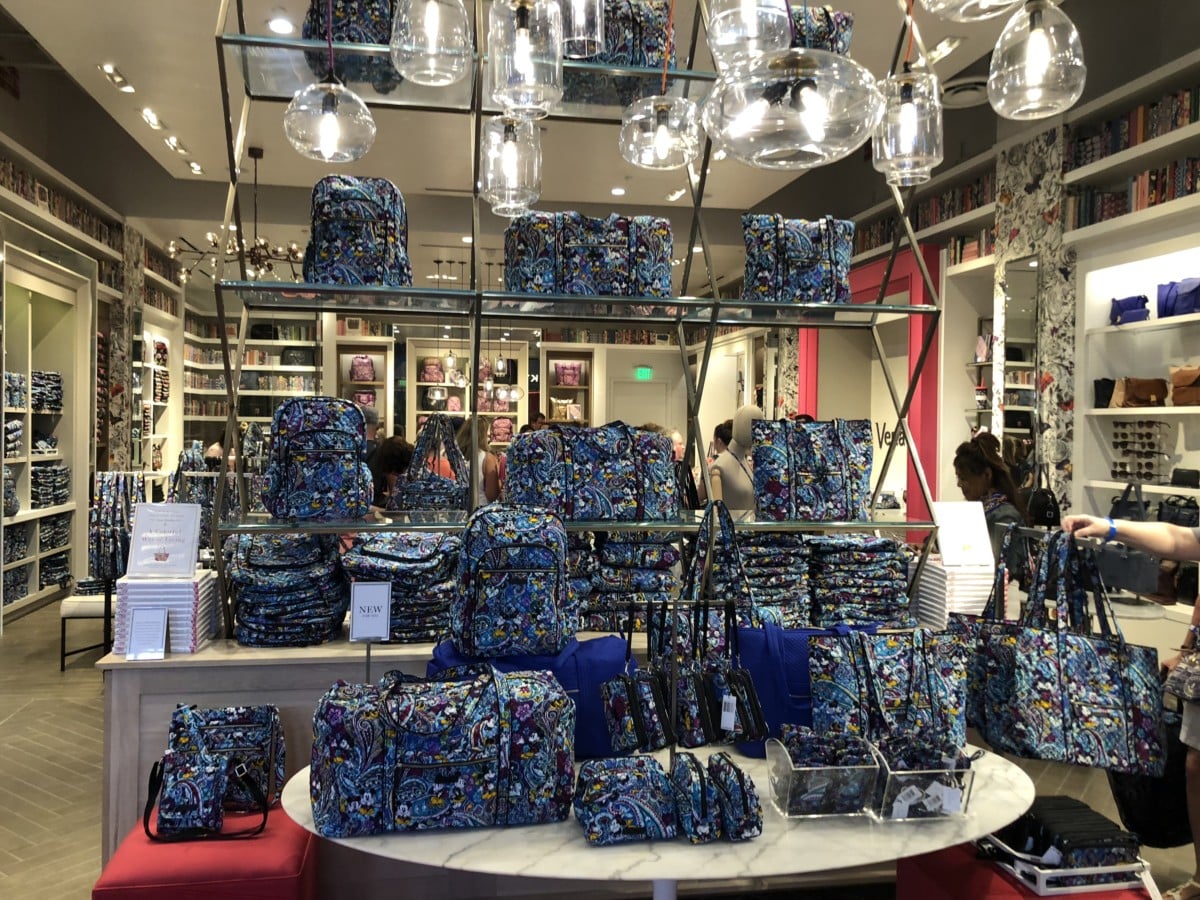 Dooney And Bourke released yet another collection last Friday. They are really coming out with some pretty amazing designs as of late. The newest is the  Attractions Ear Hat design. It is very similar to the Princess Ear Hat collection. A beautiful blue background, and it comes in a tote, crossbody and wristlet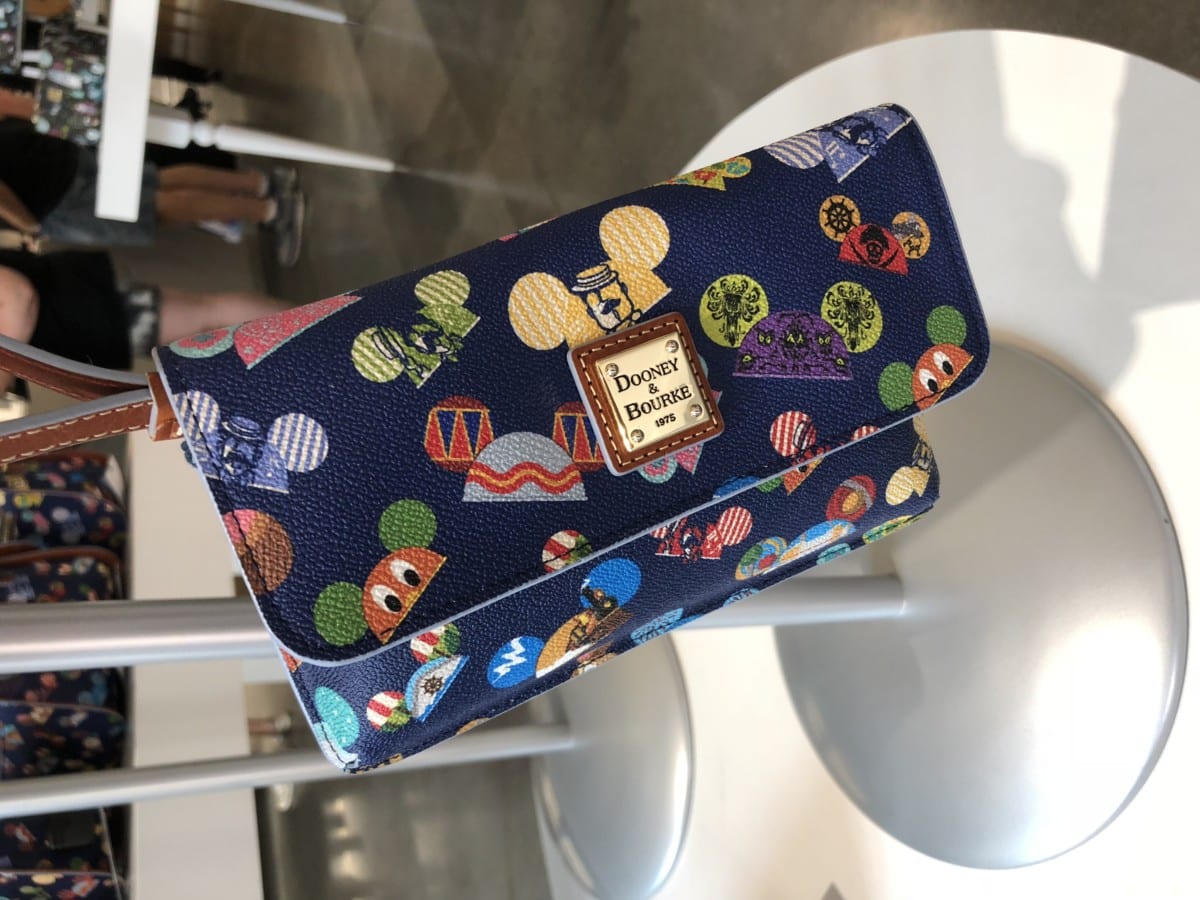 And last, but certainly not least, is my favorite so far! Pandora has released a few new charms, and they are to die for! A brand new three piece Disney Villain set, which are all double sided, are the perfect accessory for any Villain lover. Featuring the Queen Of Hearts, Maleficent and Cruella De Vil, this Disney Parks exclusive set is selling fast. My personal favorite is the new Jack and Sally from Nightmare Before Christmas Pandora charm. It is also double sided with Jack and Sally on one side and Meant To Be inscribed on the other.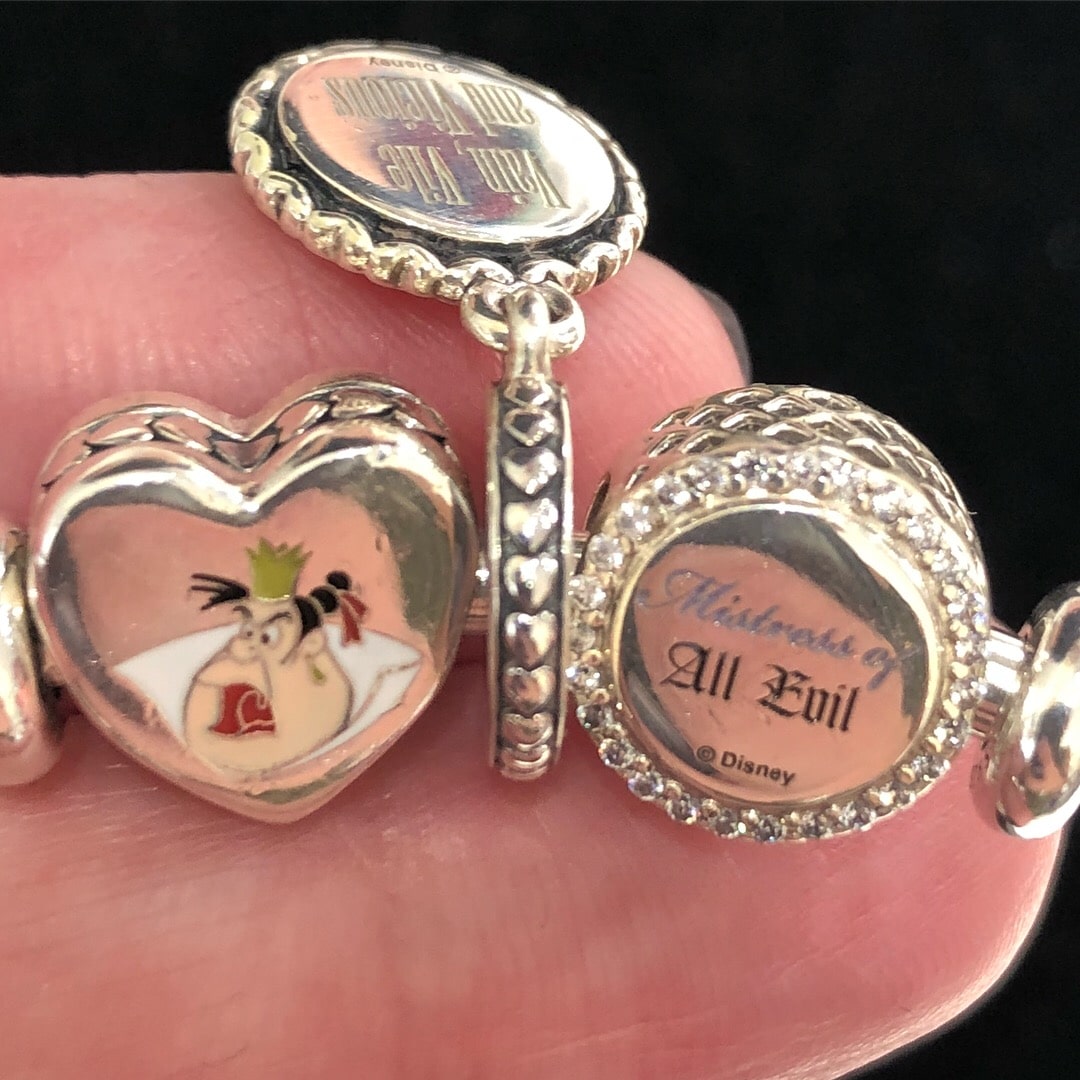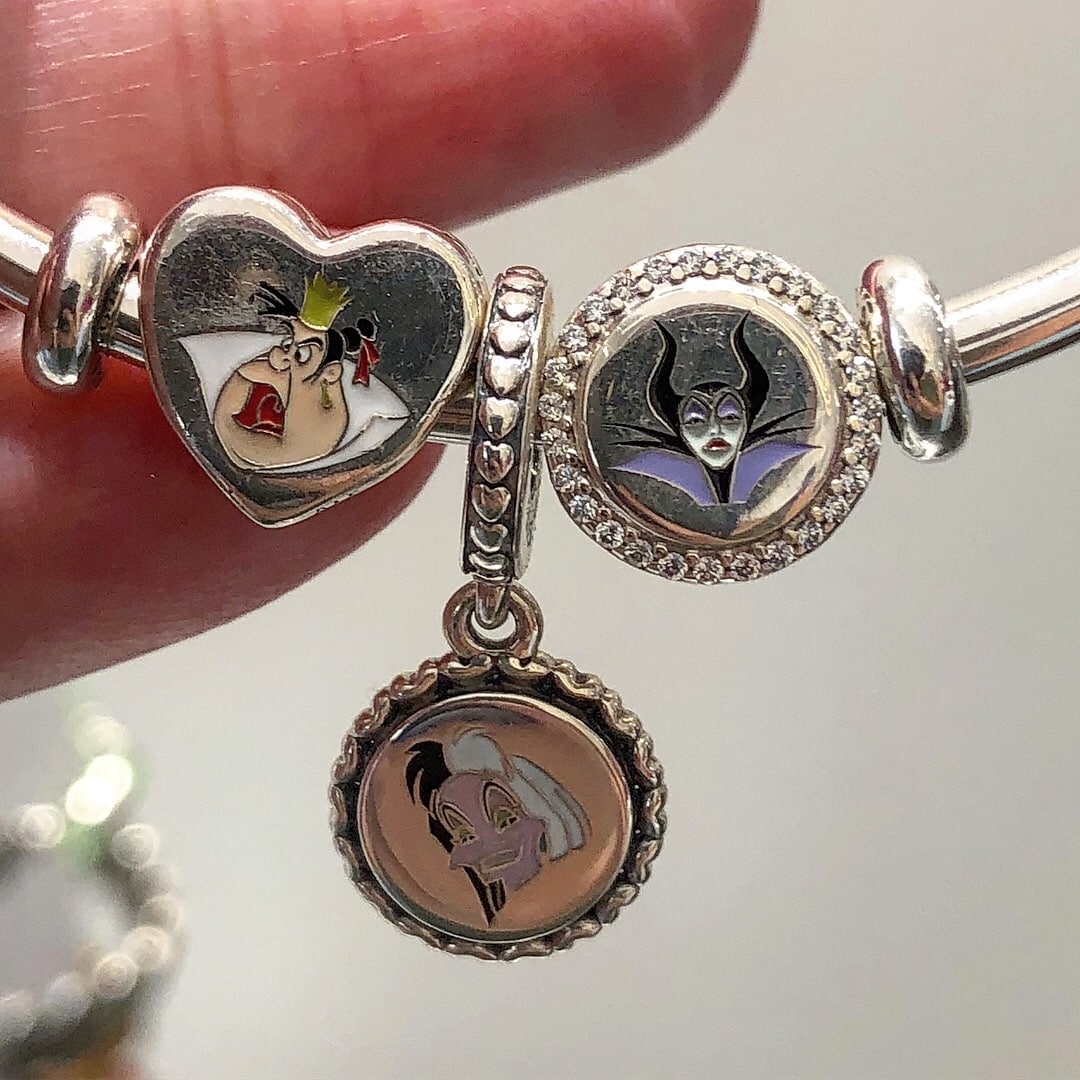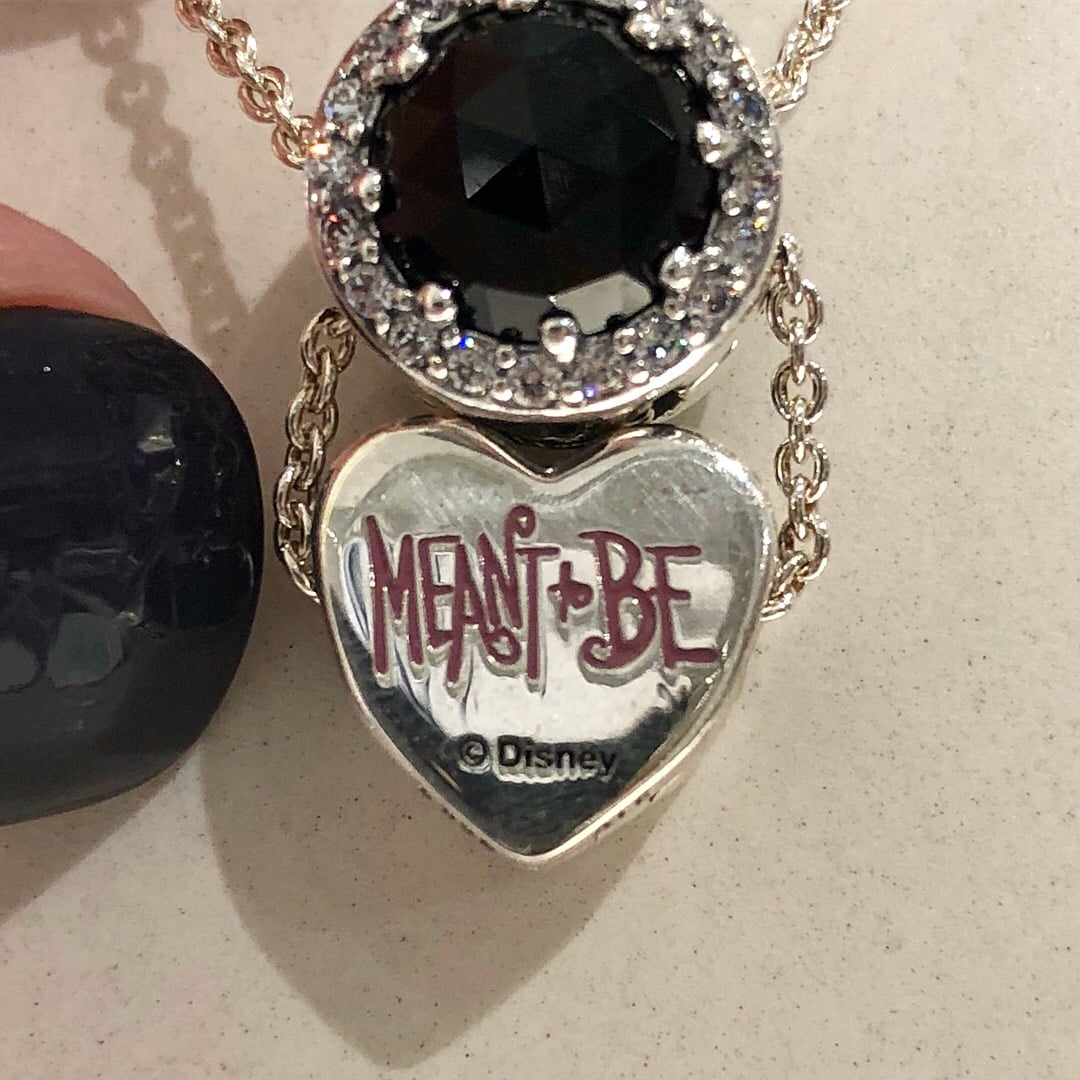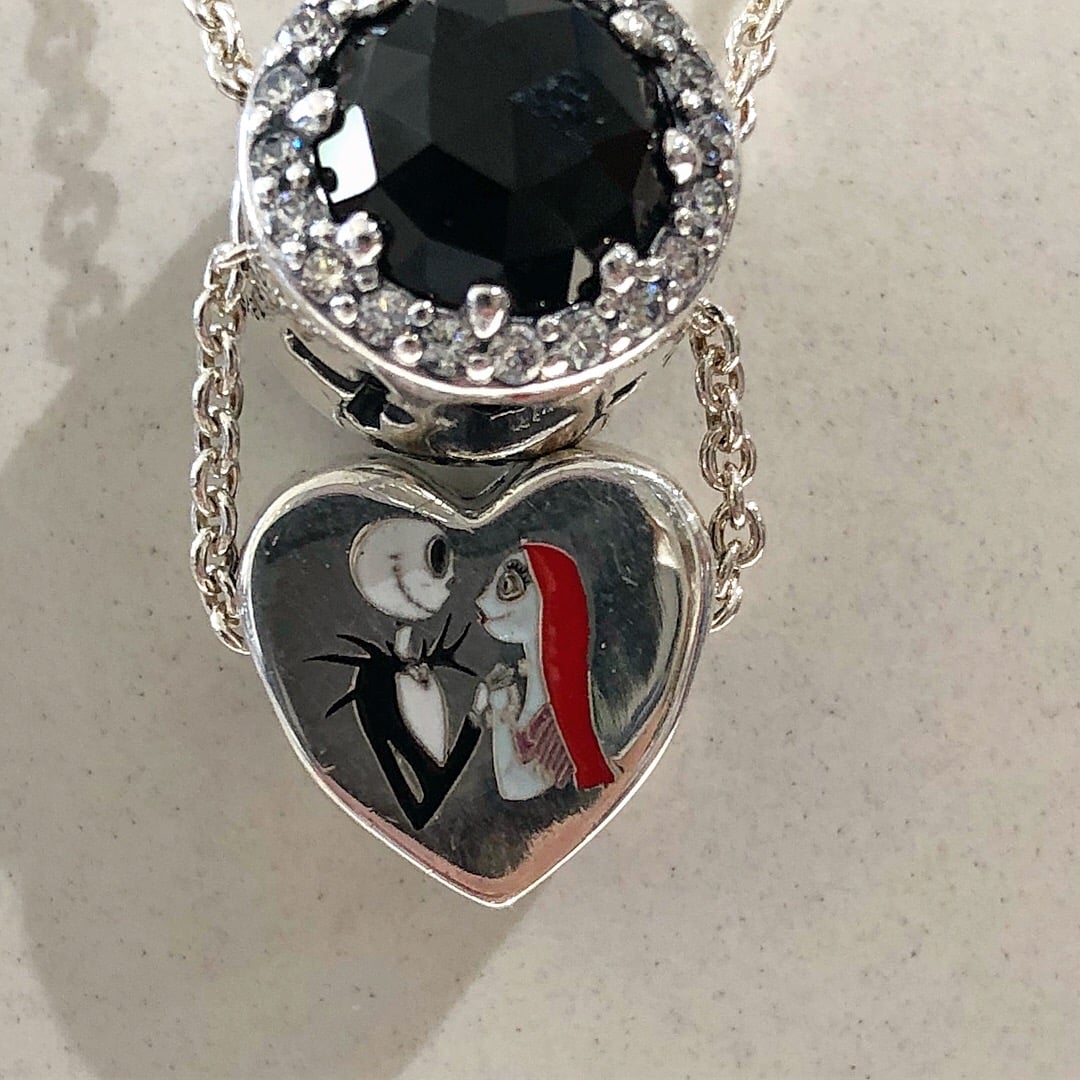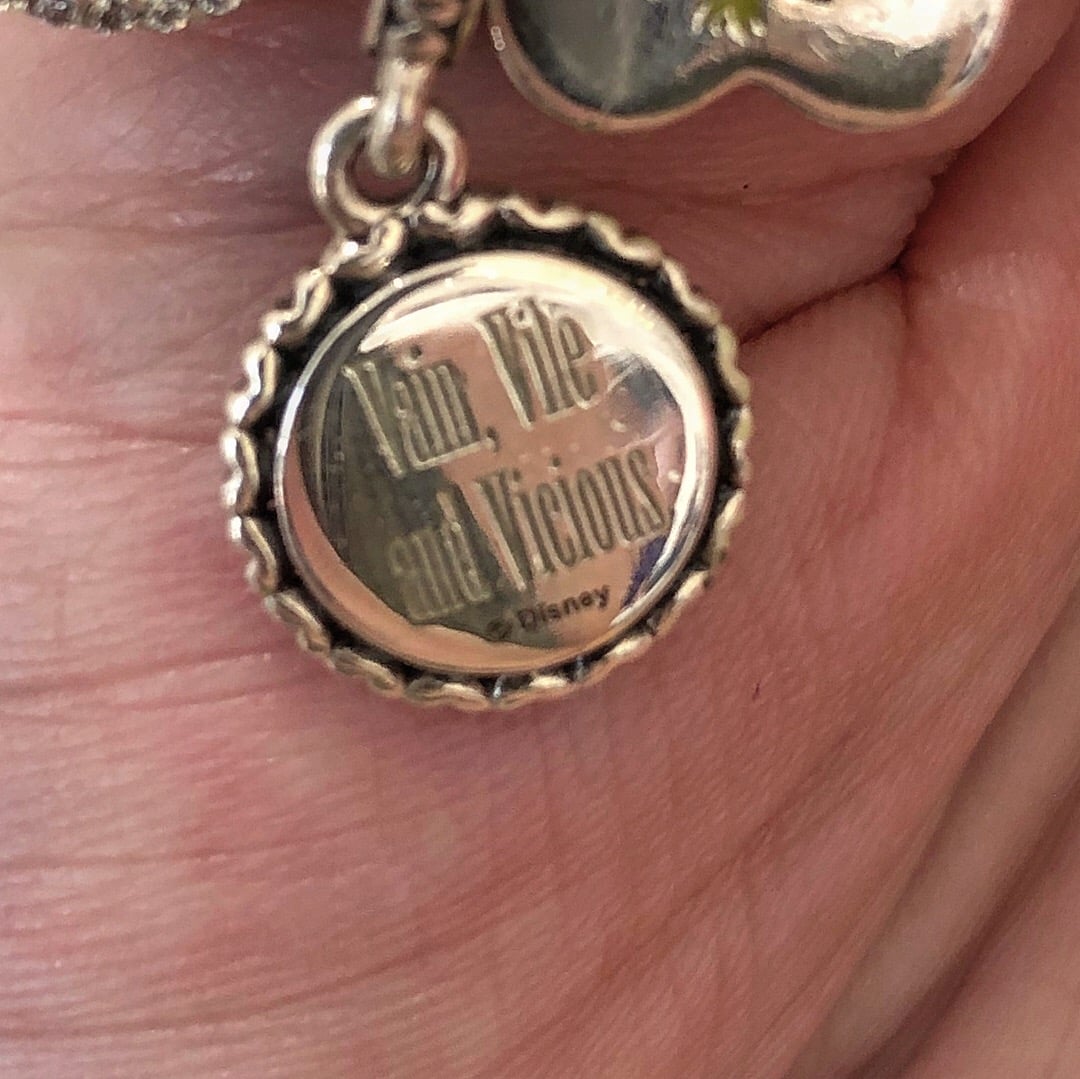 That is it for this week, I can't wait to see what next week has in store for us Disney lovers. Happy Shopping.

These items can be purchased at Ever After in Disney Springs as well as http://Instagram.com/mouseaholicshopping and Mouseaholic Shopping on Facebook.
Author:
Lindsey
Hello, and I am so excited to be a part of TMSM team. So, let me introduce myself. I am a New Yorker, transplanted in Central Florida with my husband and children. We had been been visiting the Disney Parks for many years, so this was a win-win! I got into photography and Disney social media, where I really enjoyed all the merchandise that was always coming into the parks. I took a leap and started my own personal shopper service for all things Disney and I love it so much.-@mouseaholicshopping on IG & FB – I am so excited to bring to you all of the newest and my favorite Disney finds from around the parks. Since Disney is really stepping up their game merchandise wise, what a great time to start. When I am not shopping around Disney, I enjoy hanging out with my family and going on adventures.