Merchandise Monday ~ Cute Shirts and More! #DisneyStyle
It's Merchandise Monday, and we have some cute shirts and such to show you this week. Disney merchandise is so great lately, and it keeps getting better. Let's browse!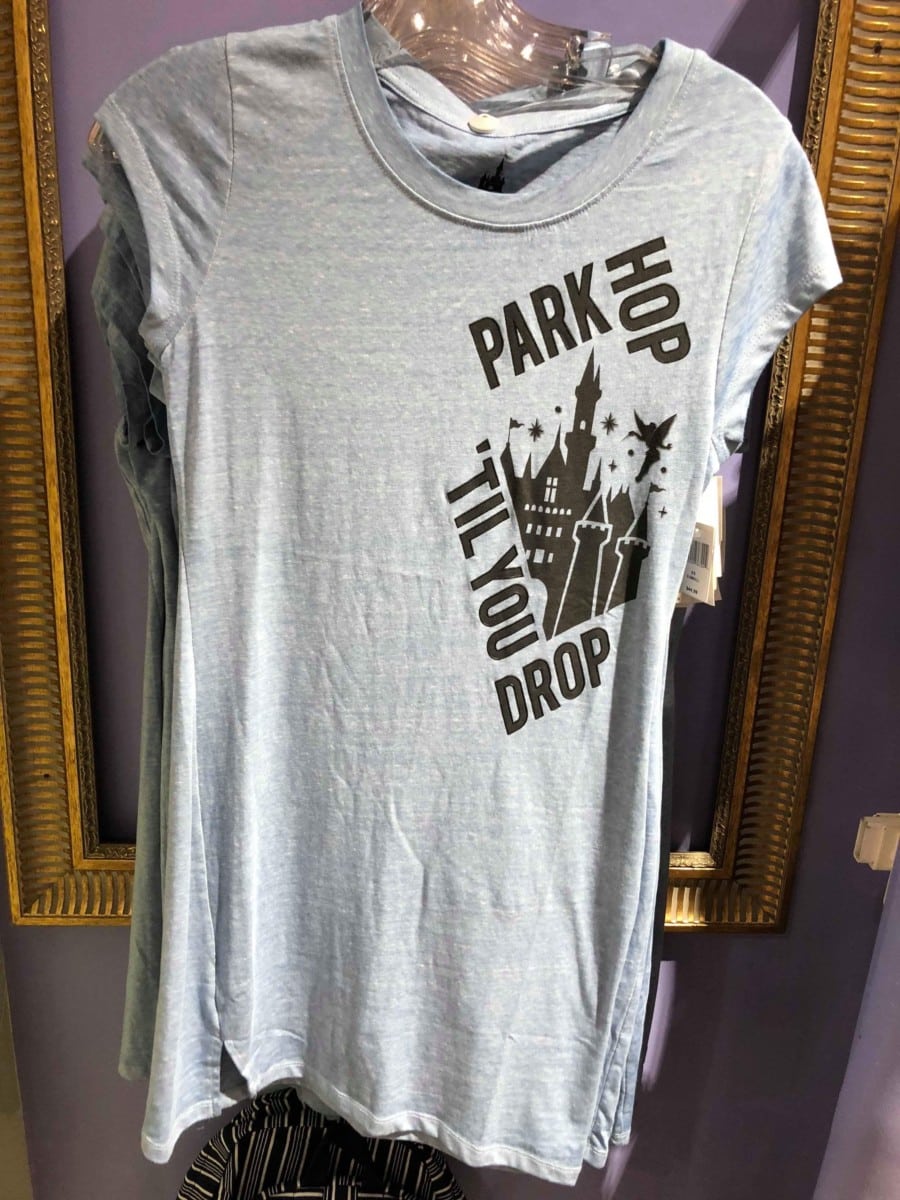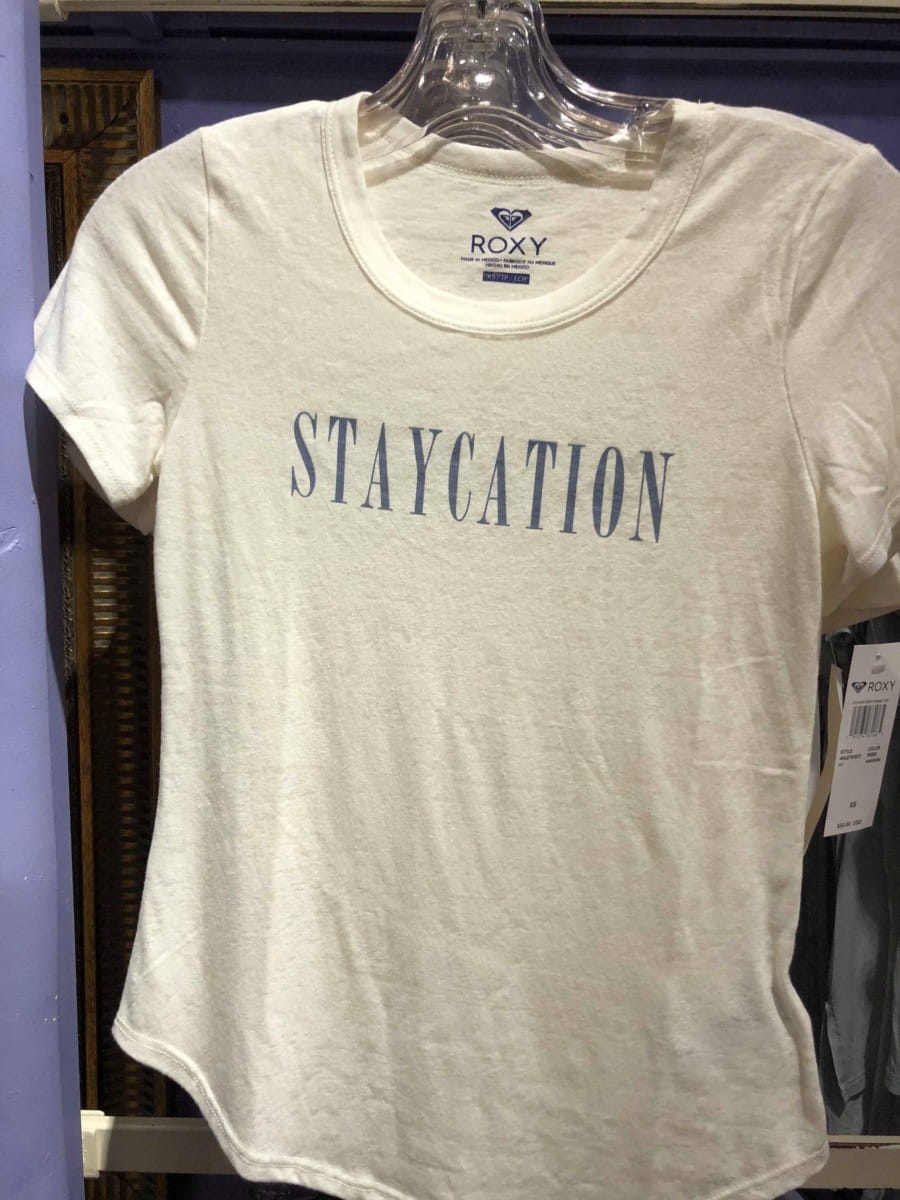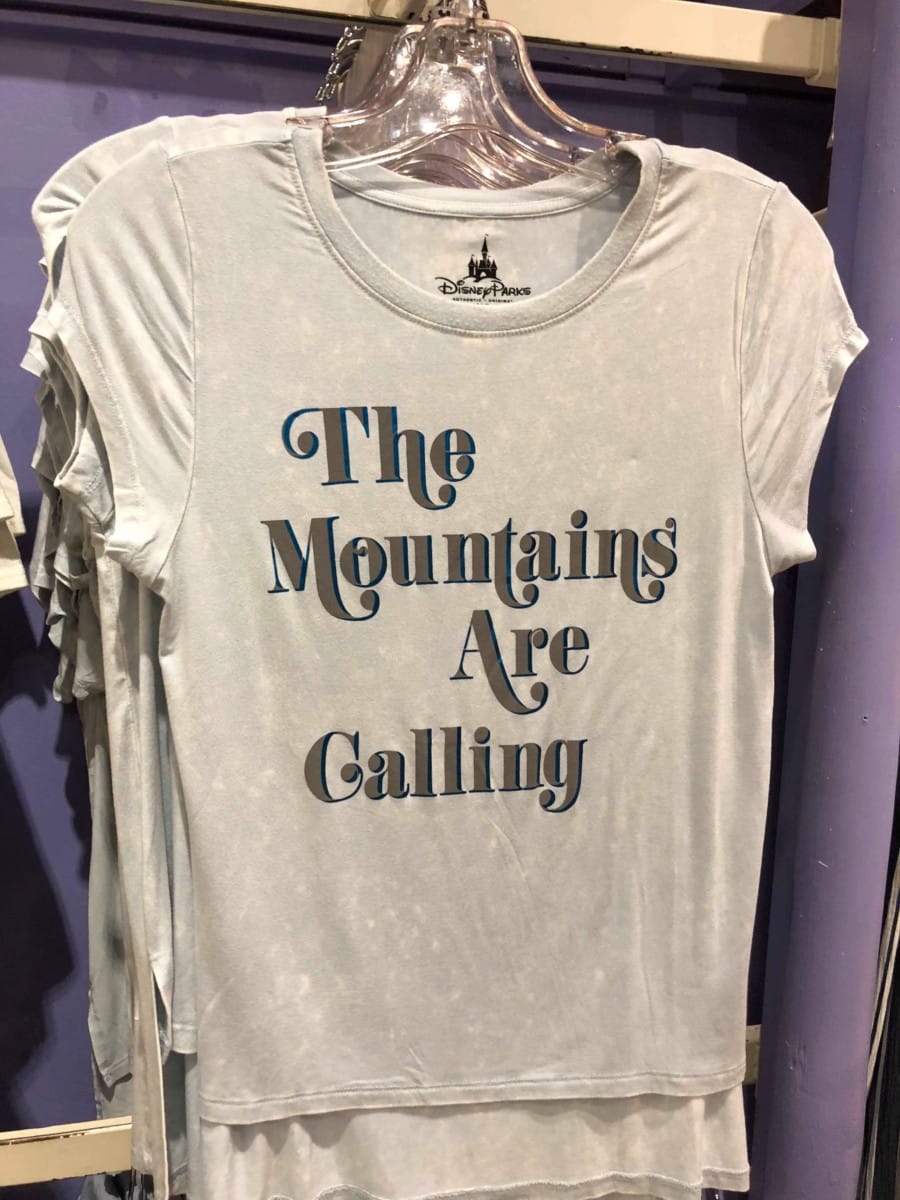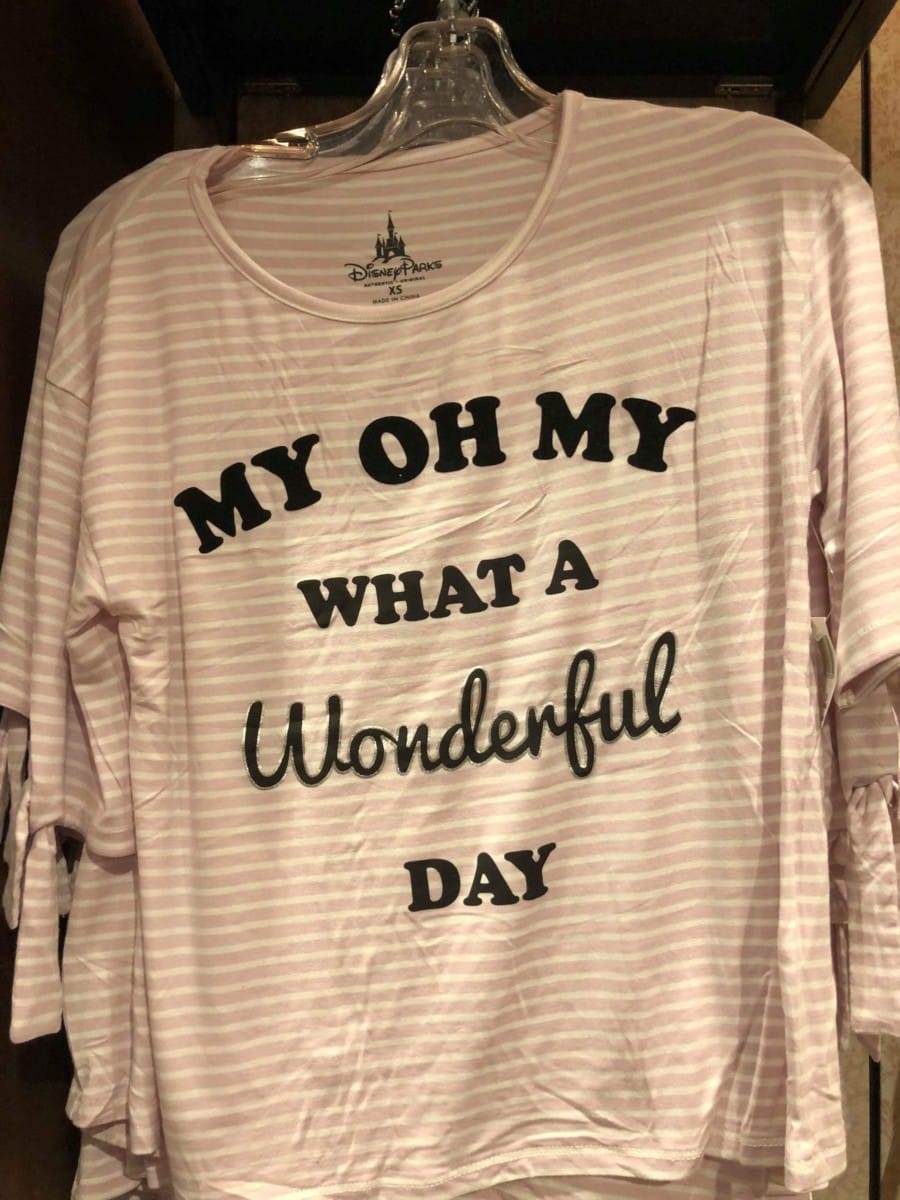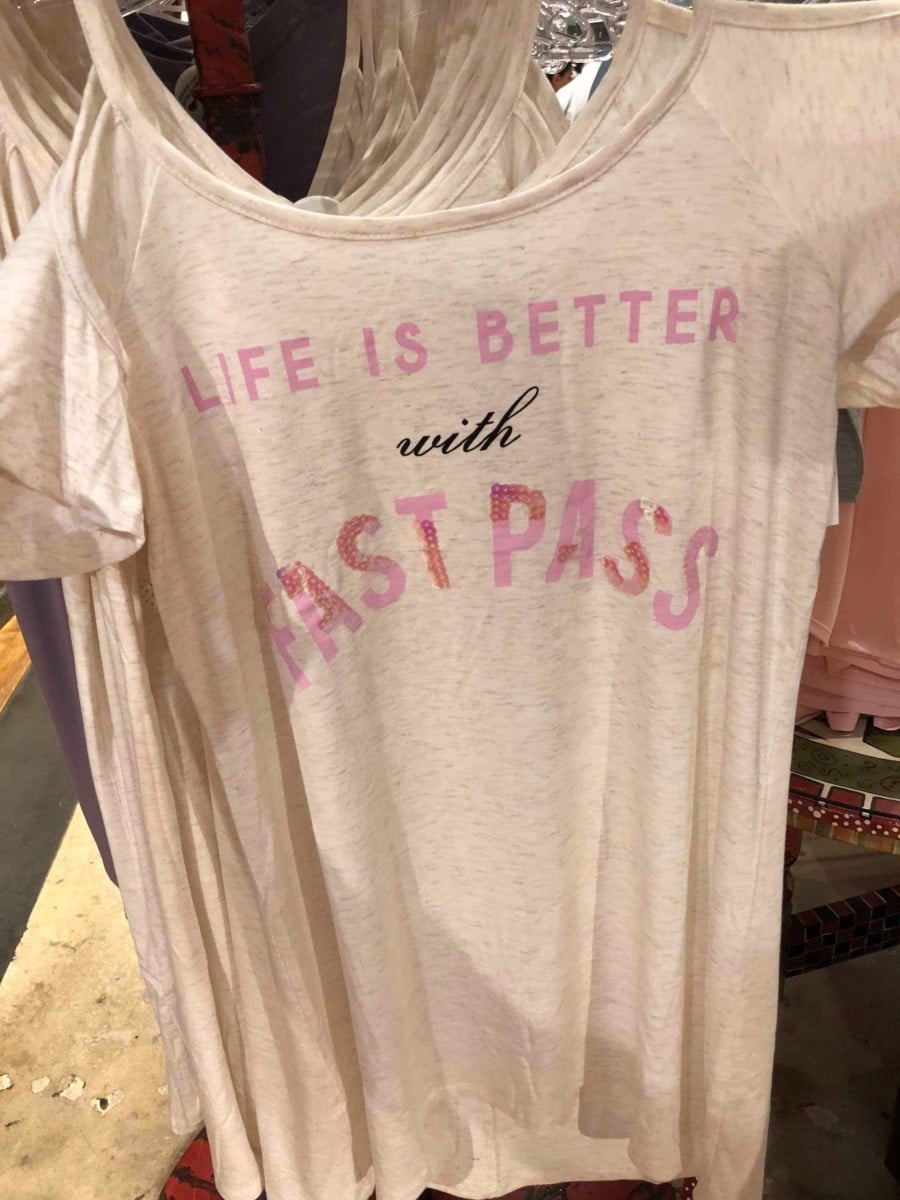 These shirts are adorable, and can be found at Disney Springs among other places! But wait, there's more! How about some Haunted Mansion goodies?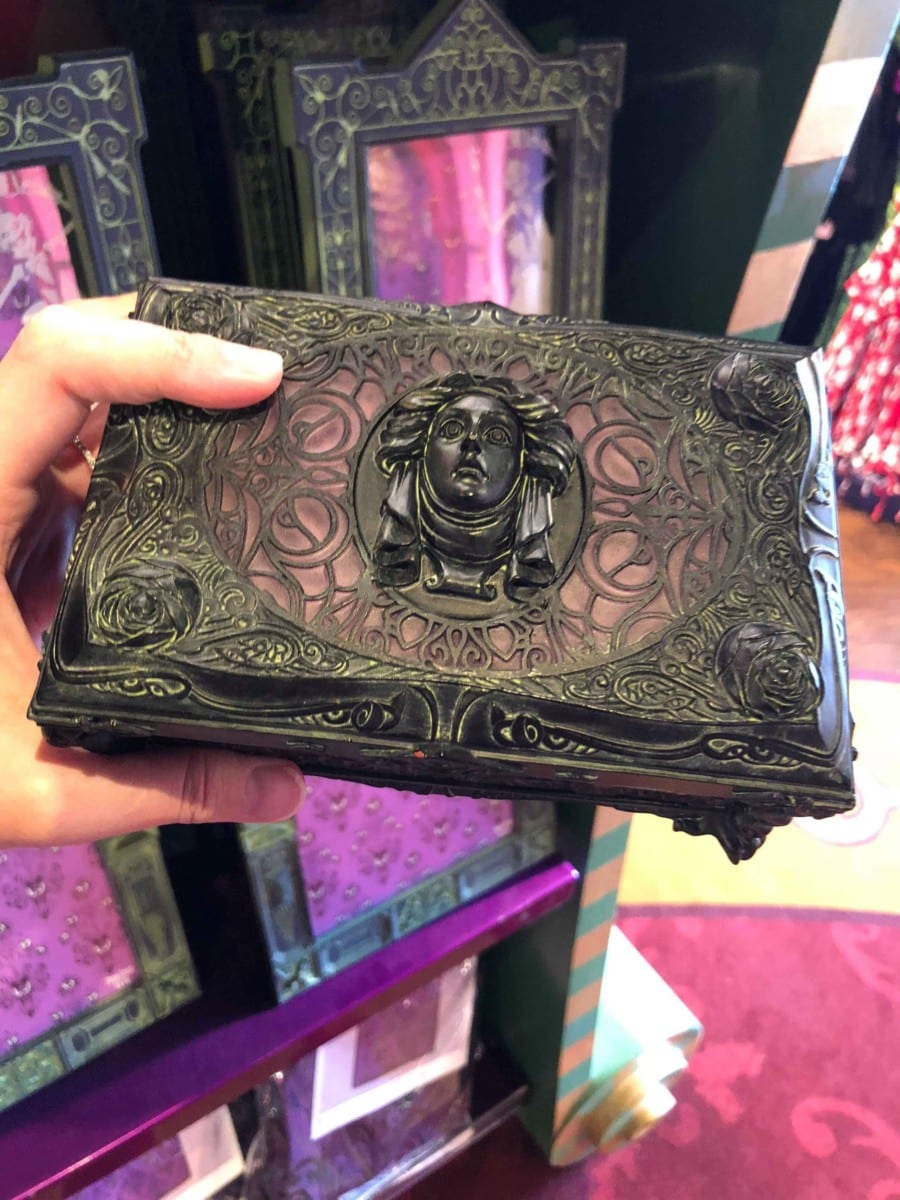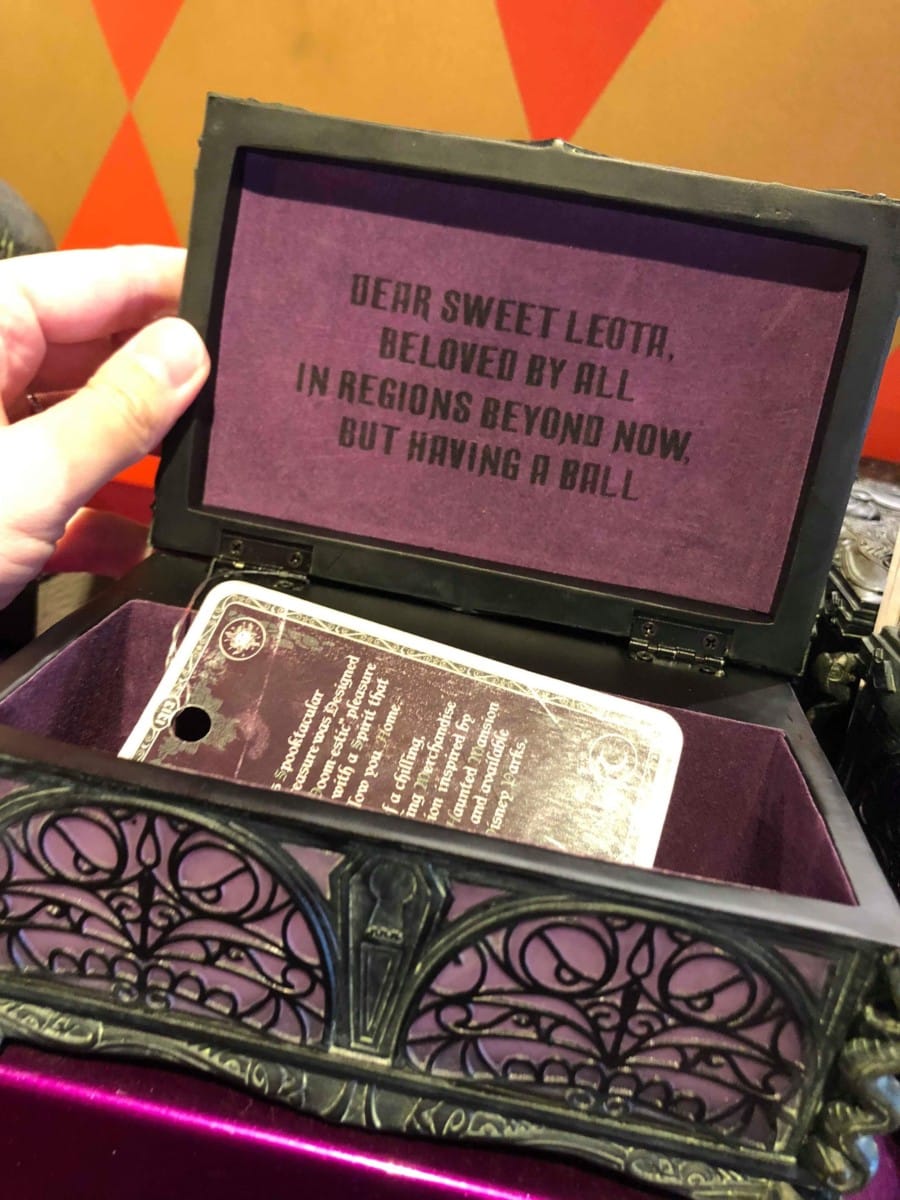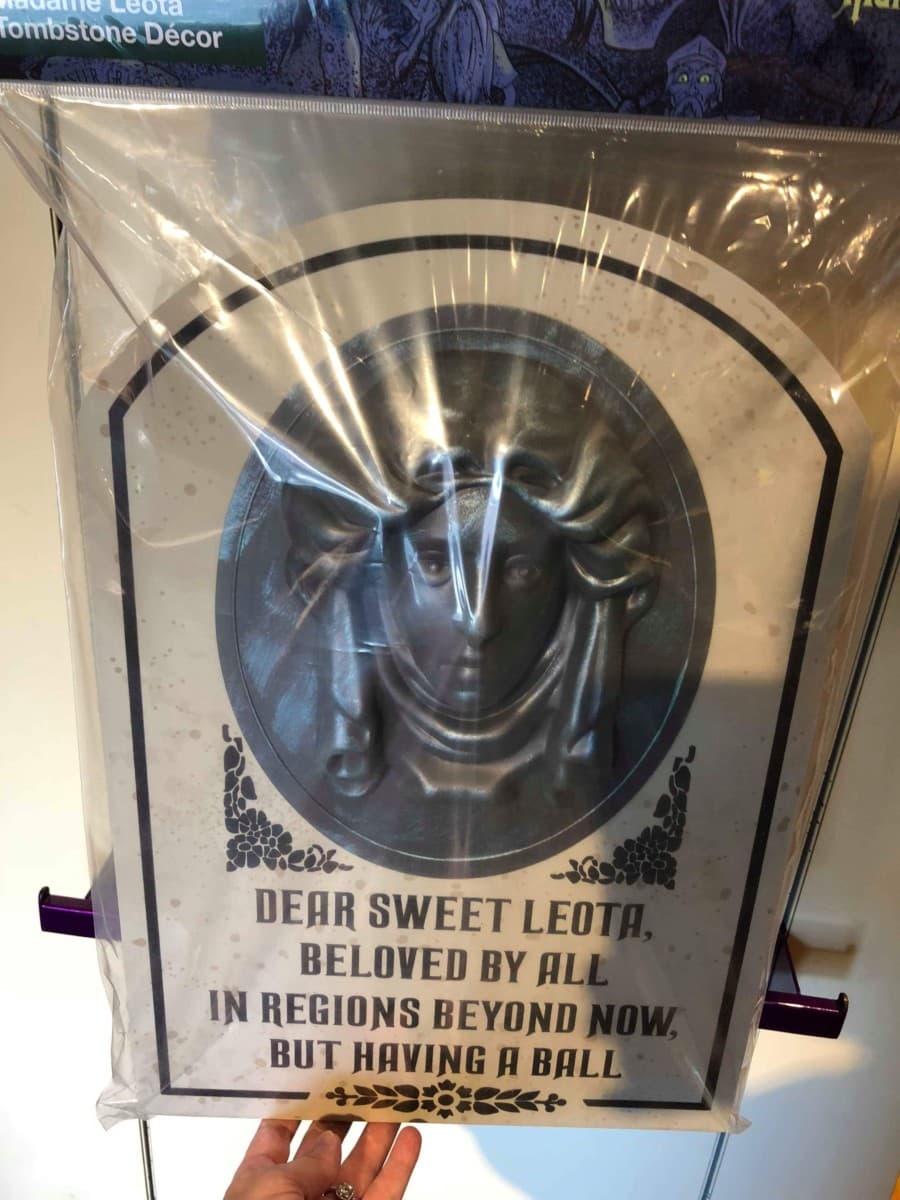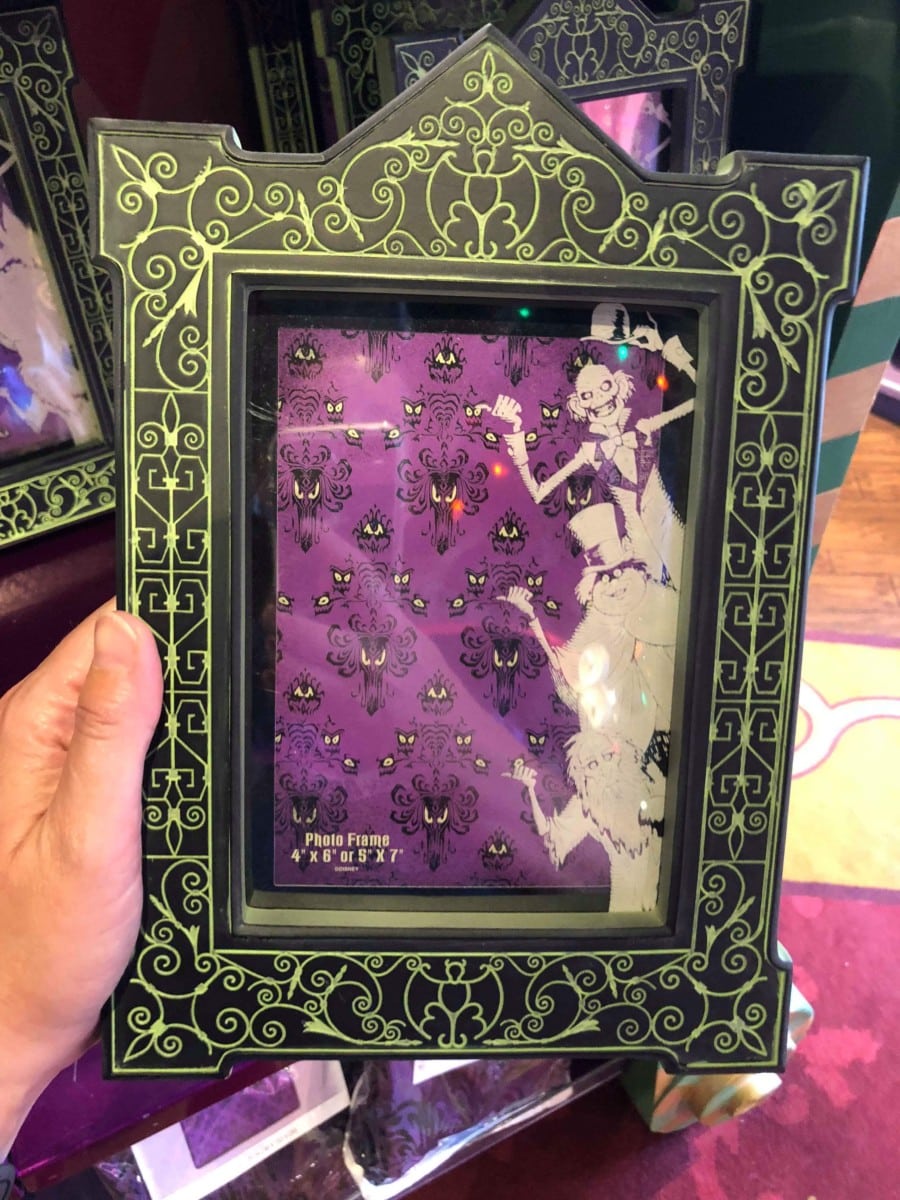 If you're a Haunted Mansion fan, and would like to get a pair of these brand NEW themed mouse ears, then you're in luck!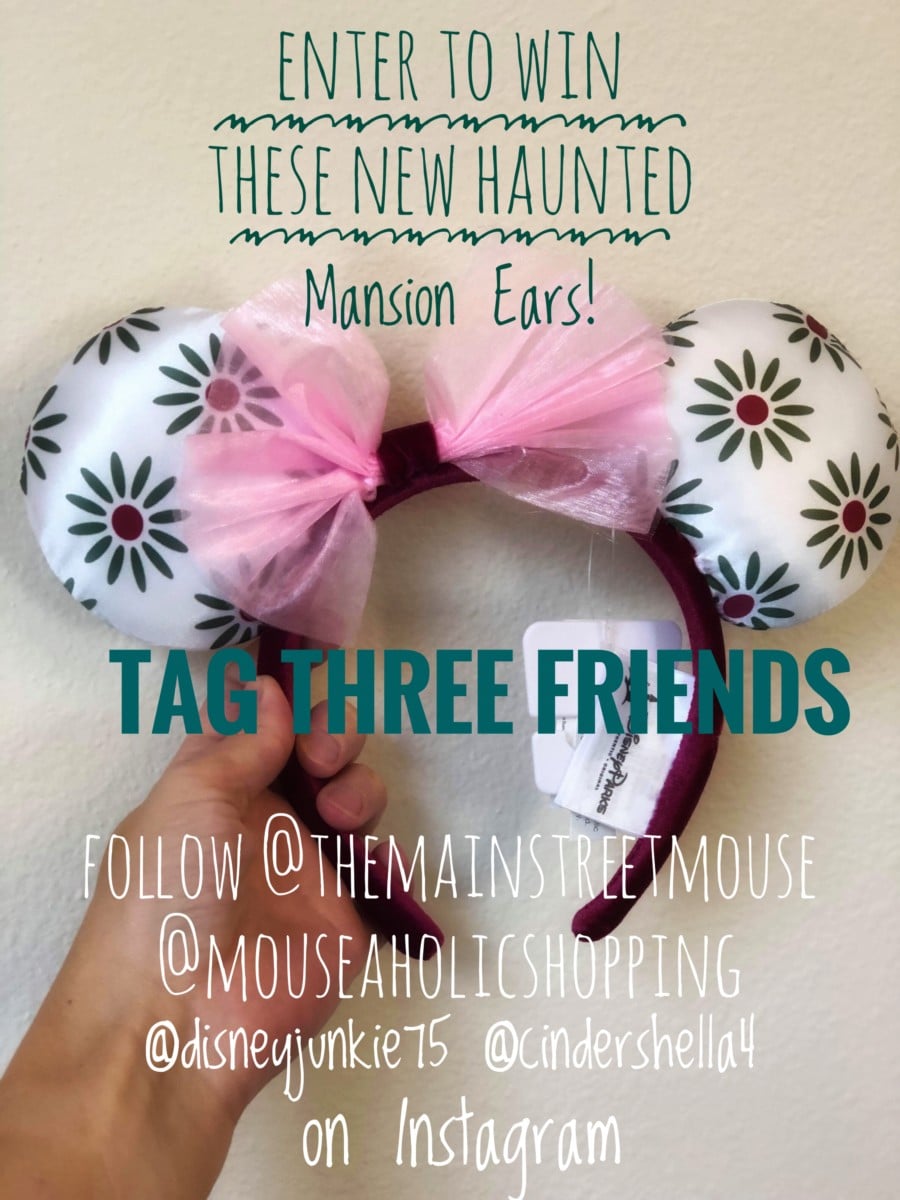 Follow the instructions above and enter to win these awesome ears by following Mouseaholic Shopping Services and The Main Street Mouse on Instagram. Good luck, and we'll talk more about shopping finds next week!