TMSM's Merchandise Monday! Rose Gold Frenzy Continues and More! #DisneyStyle
Hello, everyone! It's merchandise Monday and even though there were just a few new releases last week, they were so cute and worth the wait.
We have been highly anticipating the new Rose Gold Collection over here at Walt Disney World. In true form, Disneyland received theirs first, which left us so excited!

Loungefly made a rose gold sequin mini backpack, and we are loving it! The sequins run around the entire bag which makes it so sparkly and fun. The fun part is the polka dot design inside of the bag.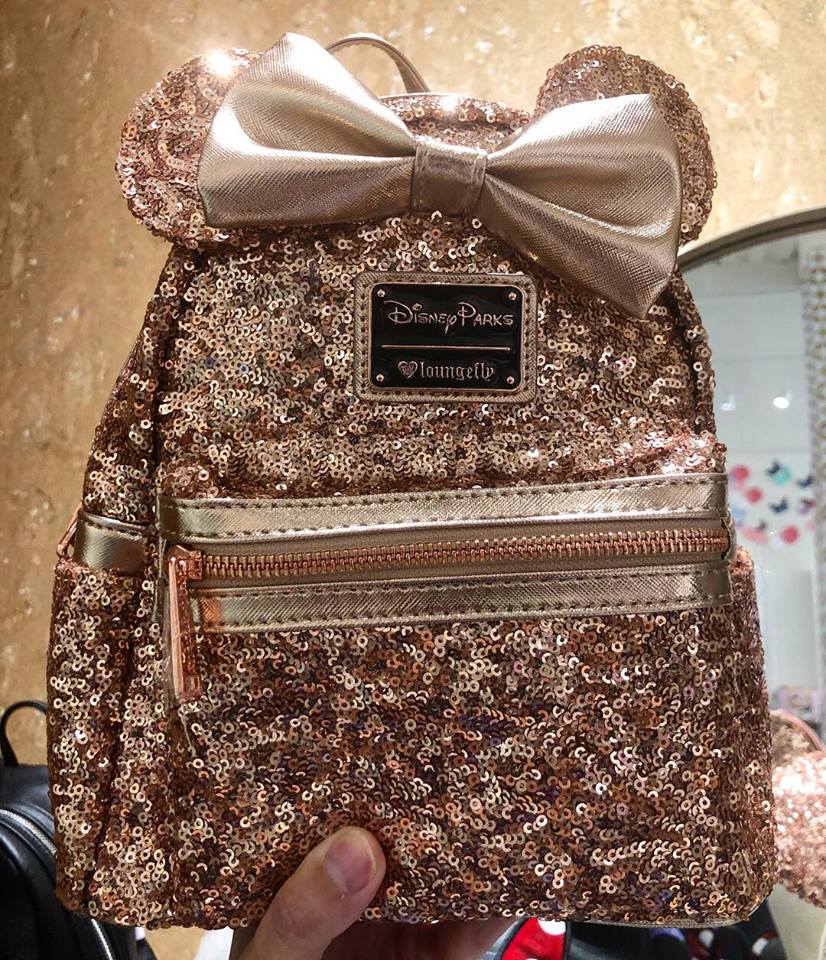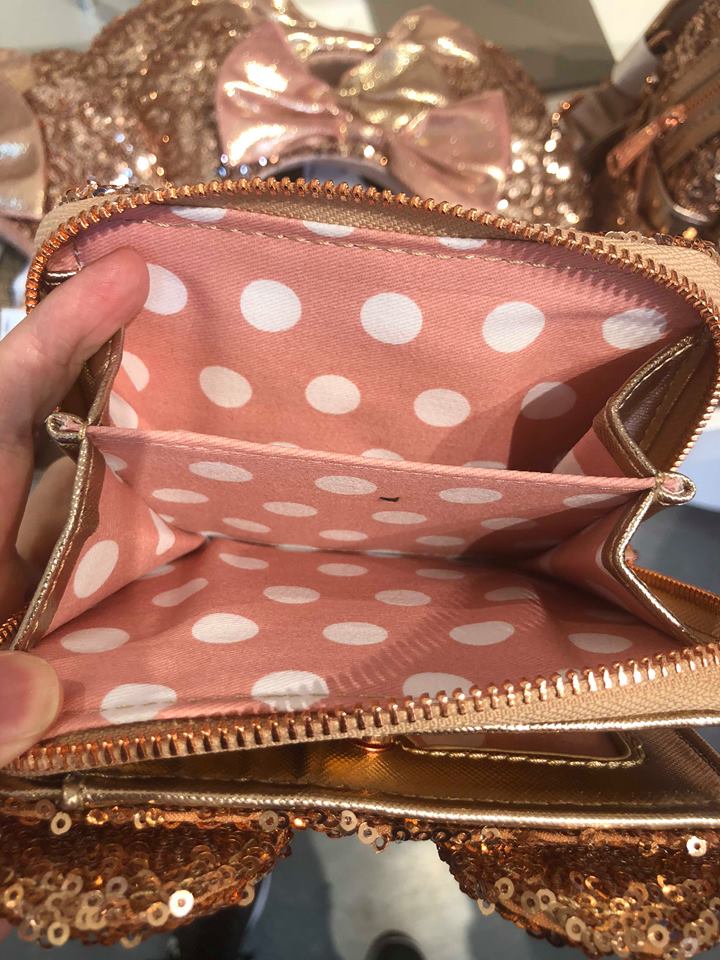 Loungefly also released a perfect rose gold wallet adorned with a bow. You could totally use it as a small clutch as well.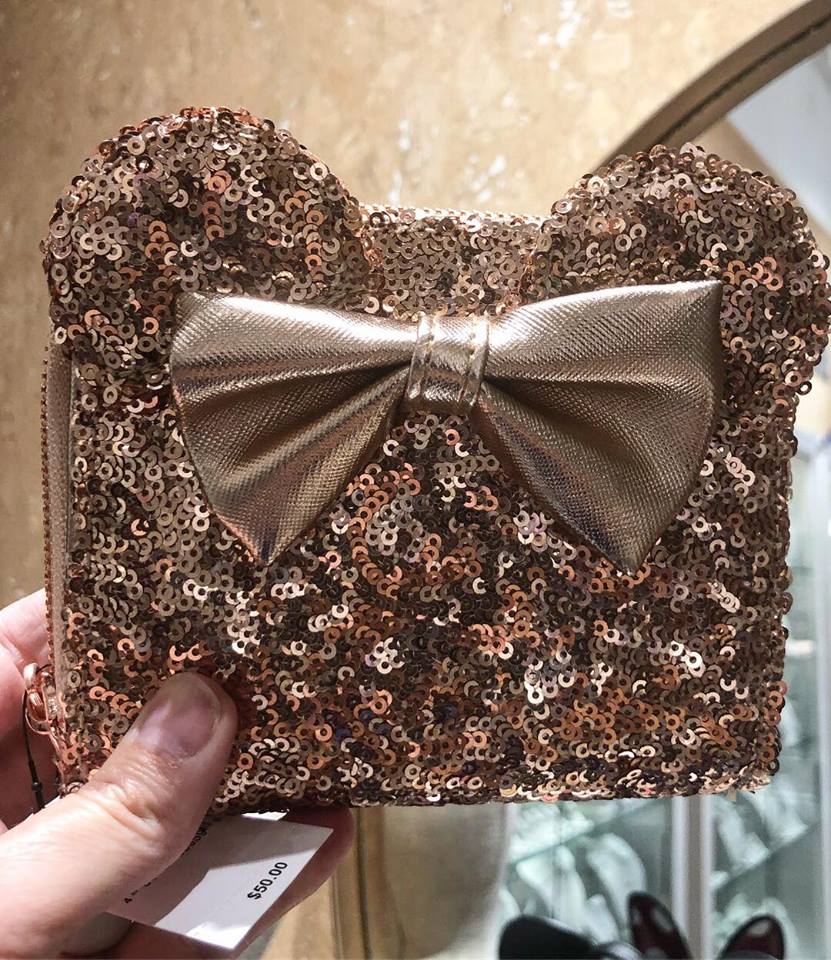 Rose Gold ears are back and perfectly compliment the wallet and mini-backpack. They have been flying off of the shelves. You can get yours at Ever After Jewelry Co. and other stores park wide. I also do pickups Mouseaholic Shopping Services on Facebook and Instagram!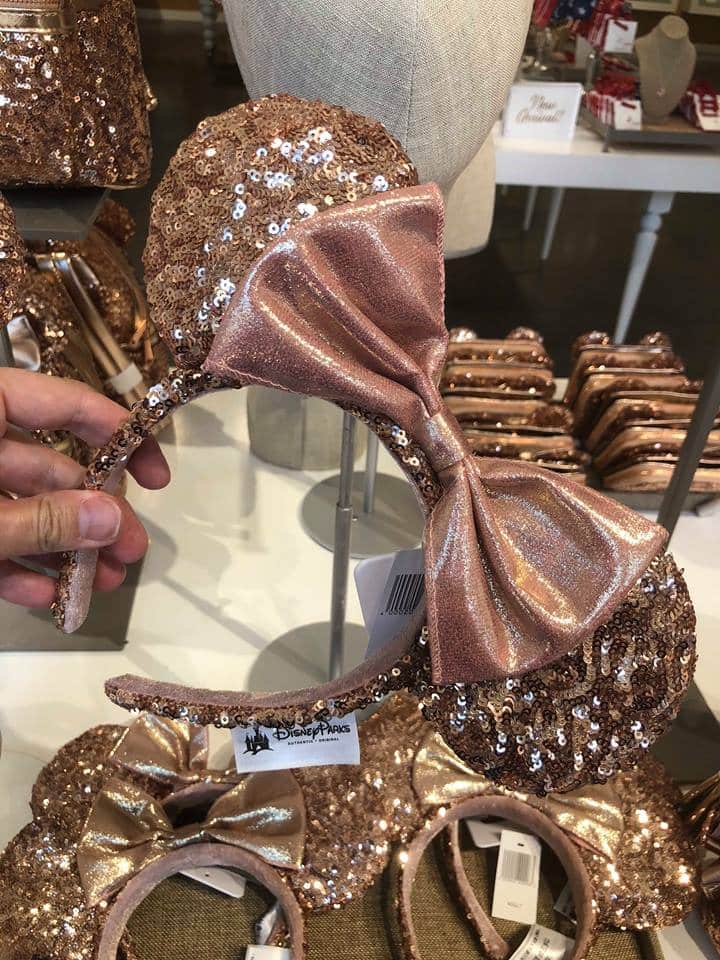 My other favorite release are the American Flag patriotic Minnie headband ears. You can't ever have too many ears, am I right? And perfect just in time for the Fourth Of July. Grab yours quick, they won't last long.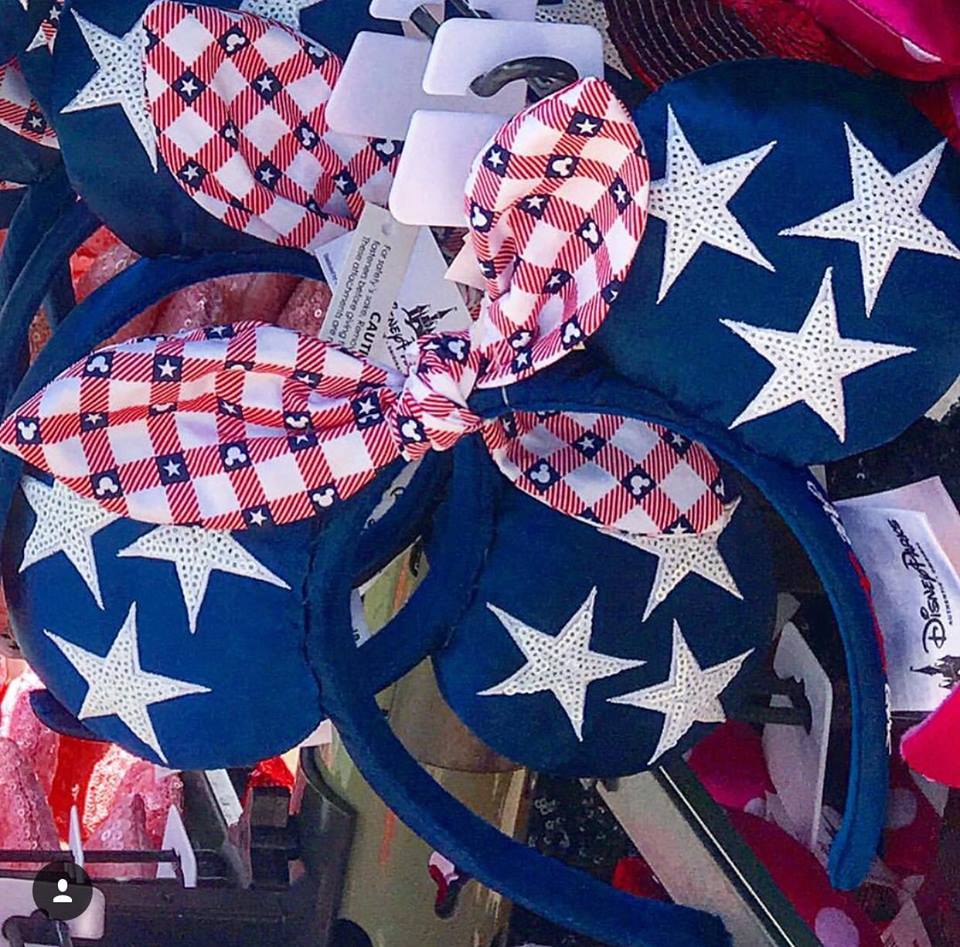 I also want to share with you one of my favorite finds. In light or dark colors, Disney has released new tie dye shirts. Coming in short sleeve or long sleeve with a hood, they have Minnie or Mickey on the front. Reminds me of my younger days for sure! Also, there are still rainbow sequin and light up ears available!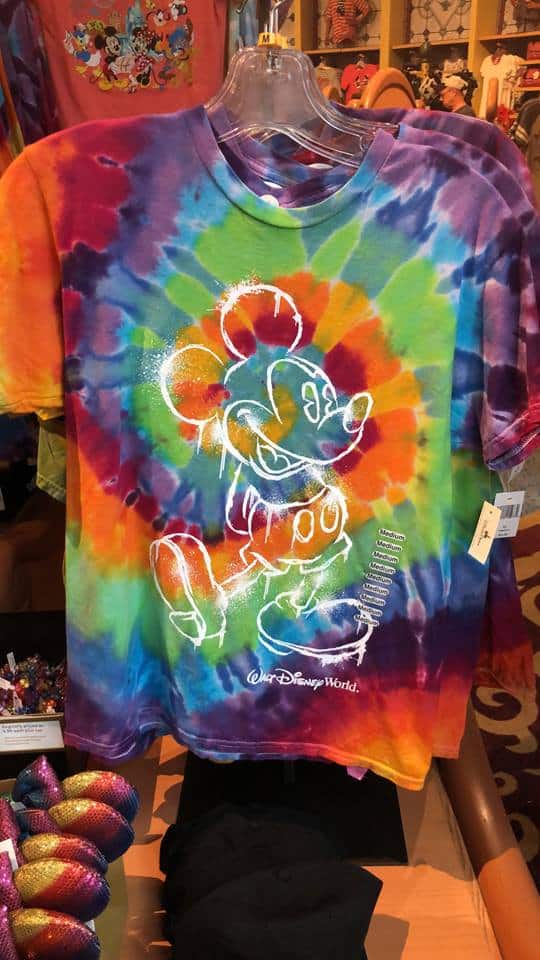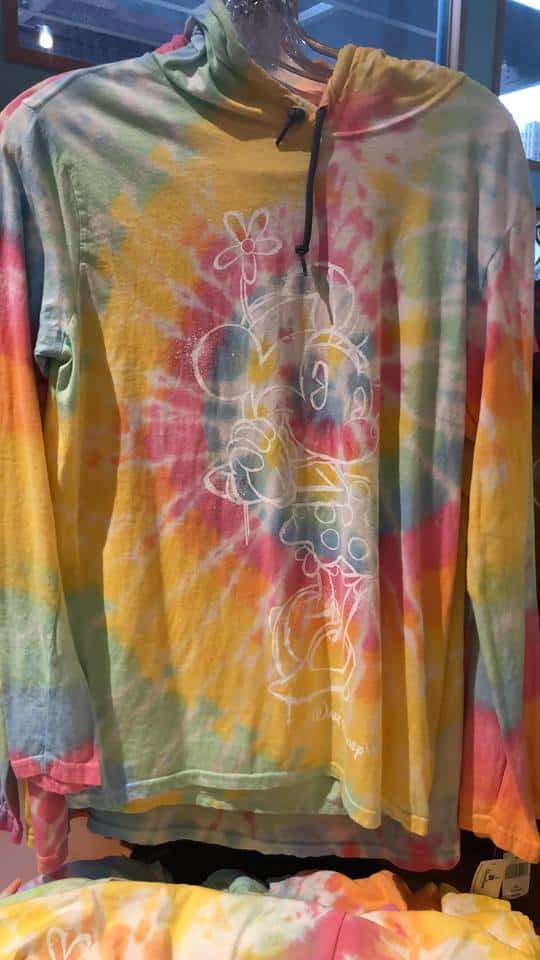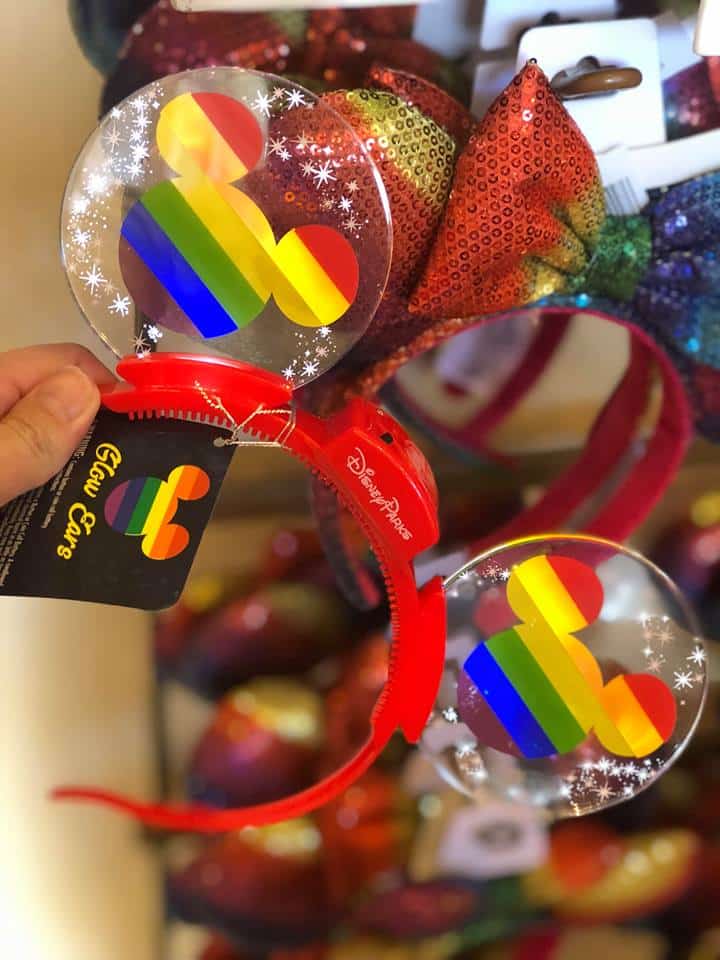 That's it for this week. To keep up on the latest merchandise during the week, follow me at https://www.facebook.com/Mouseaholicshoppingservice/! Until next time…. Happy shopping!
Author:
Lindsey
Hello, and I am so excited to be a part of TMSM team. So, let me introduce myself. I am a New Yorker, transplanted in Central Florida with my husband and children. We had been been visiting the Disney Parks for many years, so this was a win-win! I got into photography and Disney social media, where I really enjoyed all the merchandise that was always coming into the parks. I took a leap and started my own personal shopper service for all things Disney and I love it so much.-@mouseaholicshopping on IG & FB – I am so excited to bring to you all of the newest and my favorite Disney finds from around the parks. Since Disney is really stepping up their game merchandise wise, what a great time to start. When I am not shopping around Disney, I enjoy hanging out with my family and going on adventures.