Rainbow Mouse Ears and More Finally Hit WDW ~ #DisneyStyle
For those who were waiting for the rainbow merchandise to appear at Walt Disney World, the wait is over. Tonight at Disney Springs, I came across rainbow mouse ears, shirts, hats and Tervis cups. Take a look!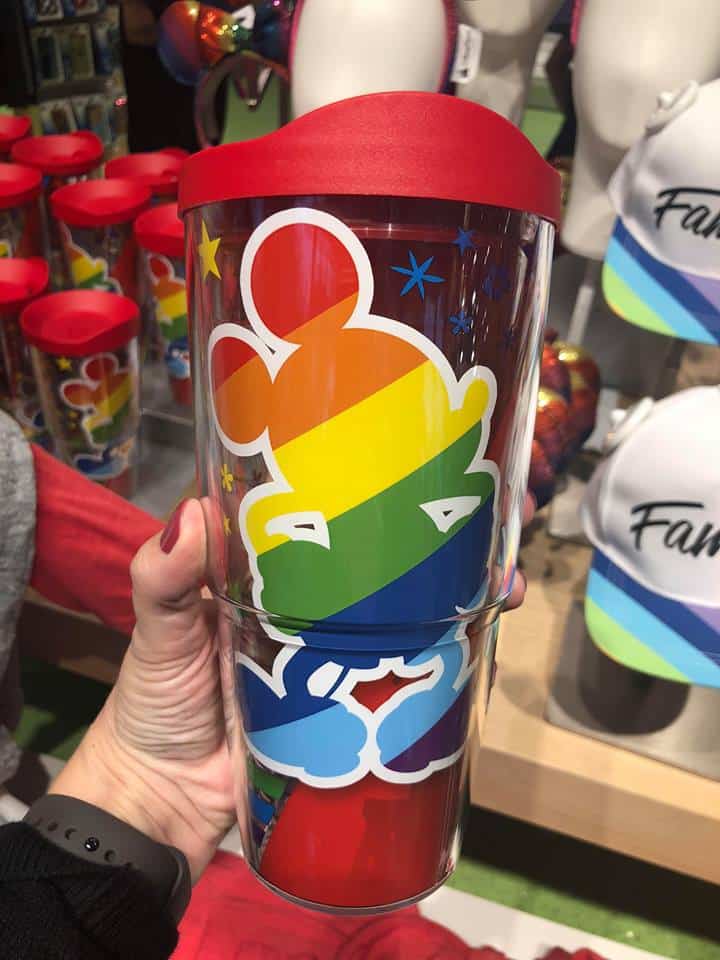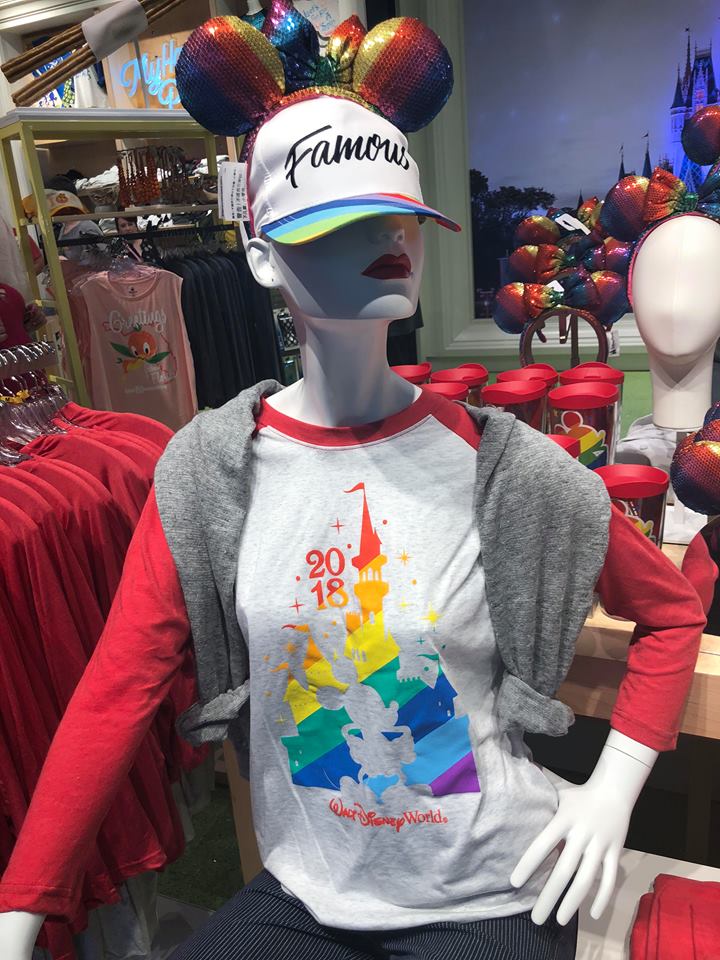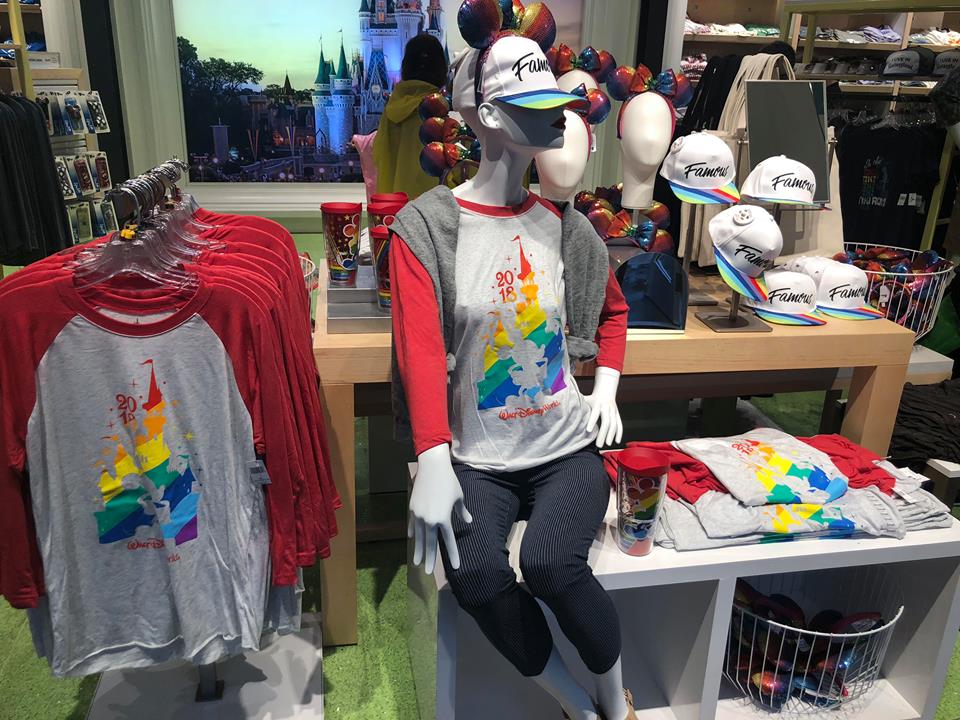 The rainbow ears are so pretty and detailed, I'm guessing they'll be fast sellers! To get more merchandise info, feel free to follow along at https://www.facebook.com/Mouseaholicshoppingservice/. Thanks and happy shopping everyone!
Author:
Lindsey
Hello, and I am so excited to be a part of TMSM team. So, let me introduce myself. I am a New Yorker, transplanted in Central Florida with my husband and children. We had been been visiting the Disney Parks for many years, so this was a win-win! I got into photography and Disney social media, where I really enjoyed all the merchandise that was always coming into the parks. I took a leap and started my own personal shopper service for all things Disney and I love it so much.-@mouseaholicshopping on IG & FB – I am so excited to bring to you all of the newest and my favorite Disney finds from around the parks. Since Disney is really stepping up their game merchandise wise, what a great time to start. When I am not shopping around Disney, I enjoy hanging out with my family and going on adventures.