Rainbow Mouse Ears and More Finally Hit WDW ~ #DisneyStyle
For those who were waiting for the rainbow merchandise to appear at Walt Disney World, the wait is over. Tonight at Disney Springs, I came across rainbow mouse ears, shirts, hats and Tervis cups. Take a look!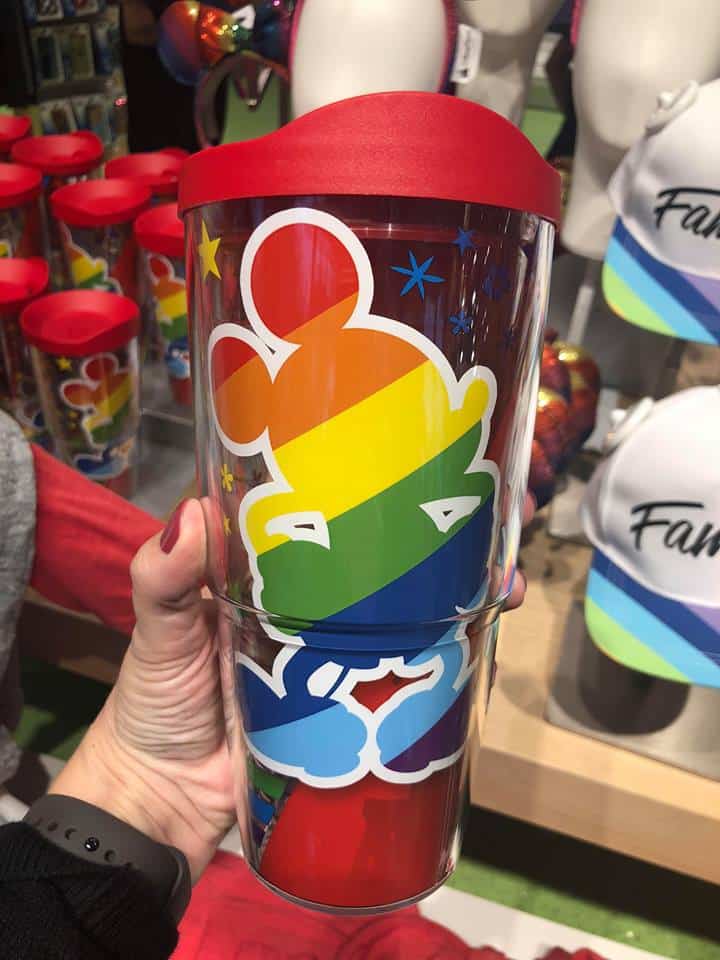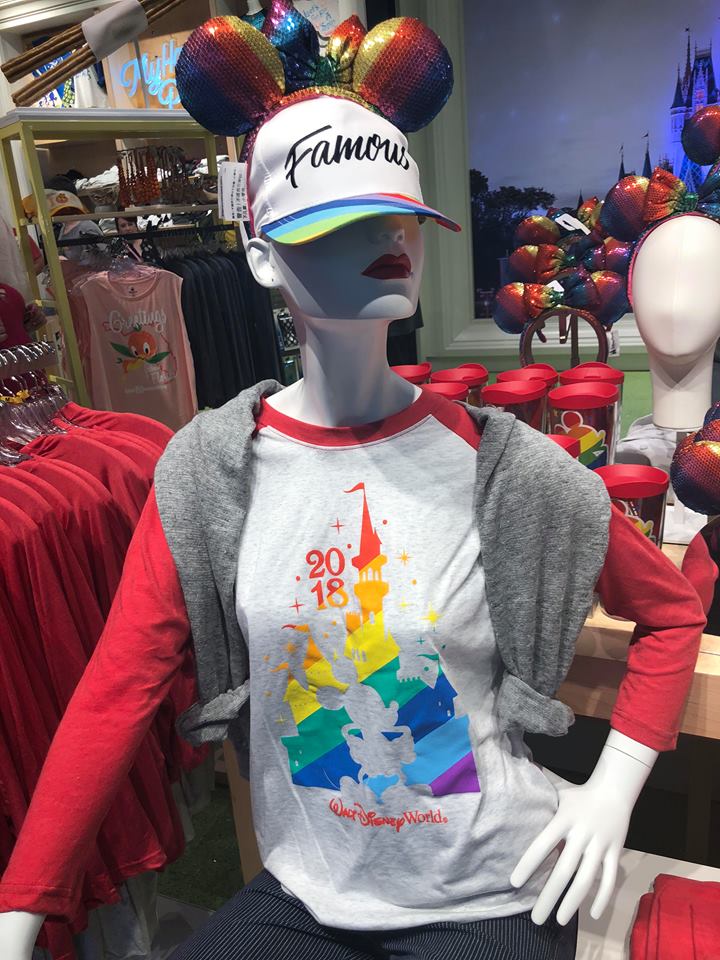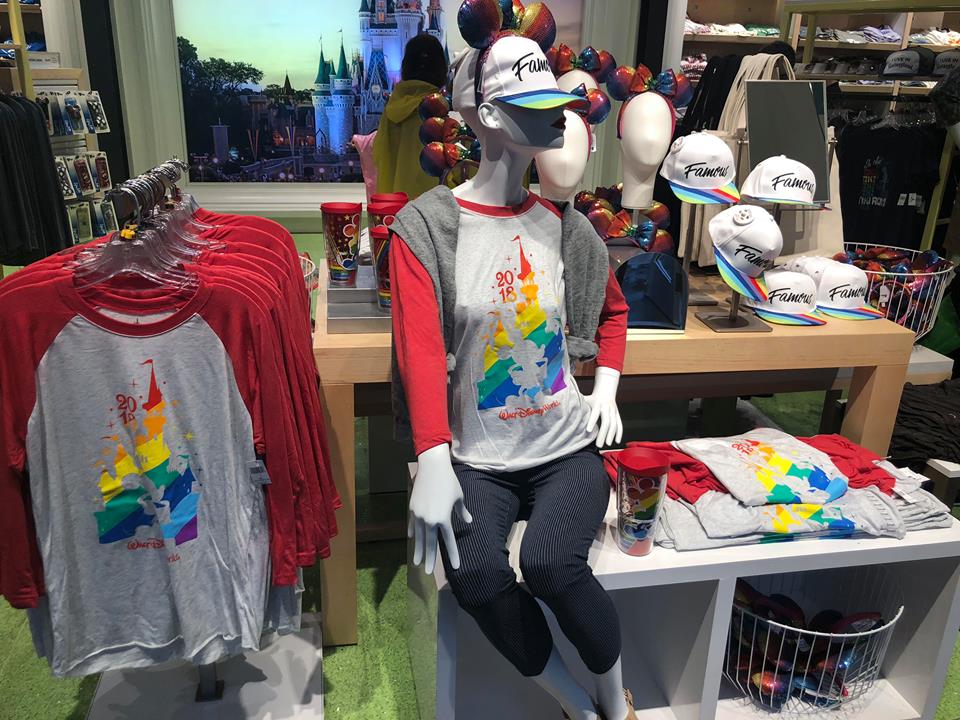 The rainbow ears are so pretty and detailed, I'm guessing they'll be fast sellers! To get more merchandise info, feel free to follow along at https://www.facebook.com/Mouseaholicshoppingservice/. Thanks and happy shopping everyone!