TMSM's Merchandise Monday ~ New Alex and Ani and Disney TOMS! #DisneyStyle
Happy Monday Everyone!
This week in merchandise news, we have new Alex and Ani bracelets at the Ever After Jewelry Co. at Disney Springs! These adorable bracelets come in silver or rose gold, take a look!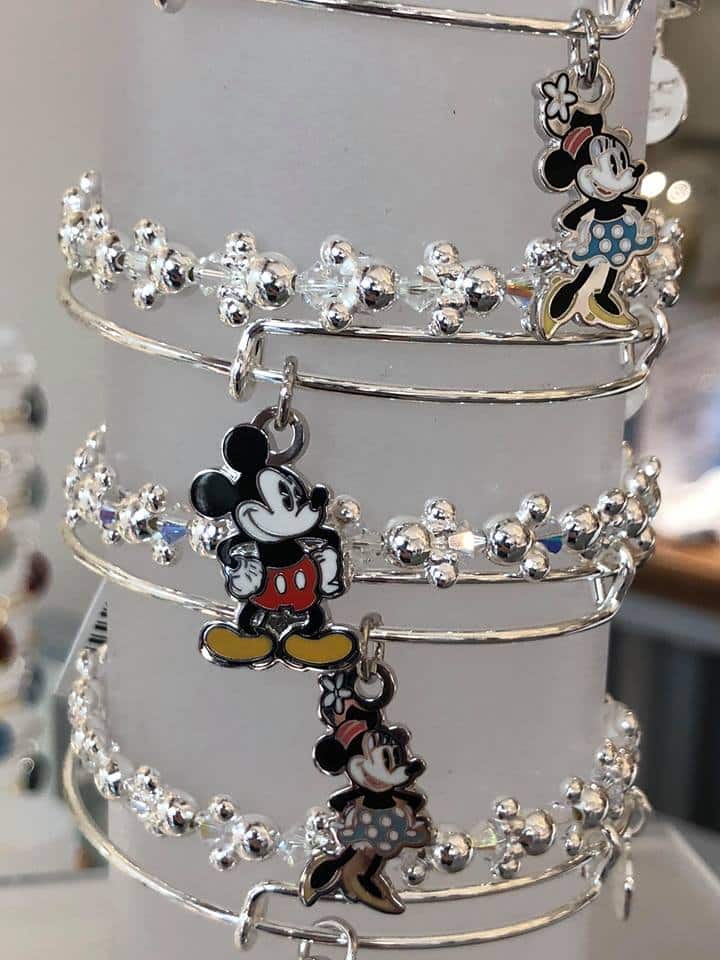 Also new this week, Disney TOMS are available at Curl at Disney Springs. These shoes are just too cute, they even have kids sizes!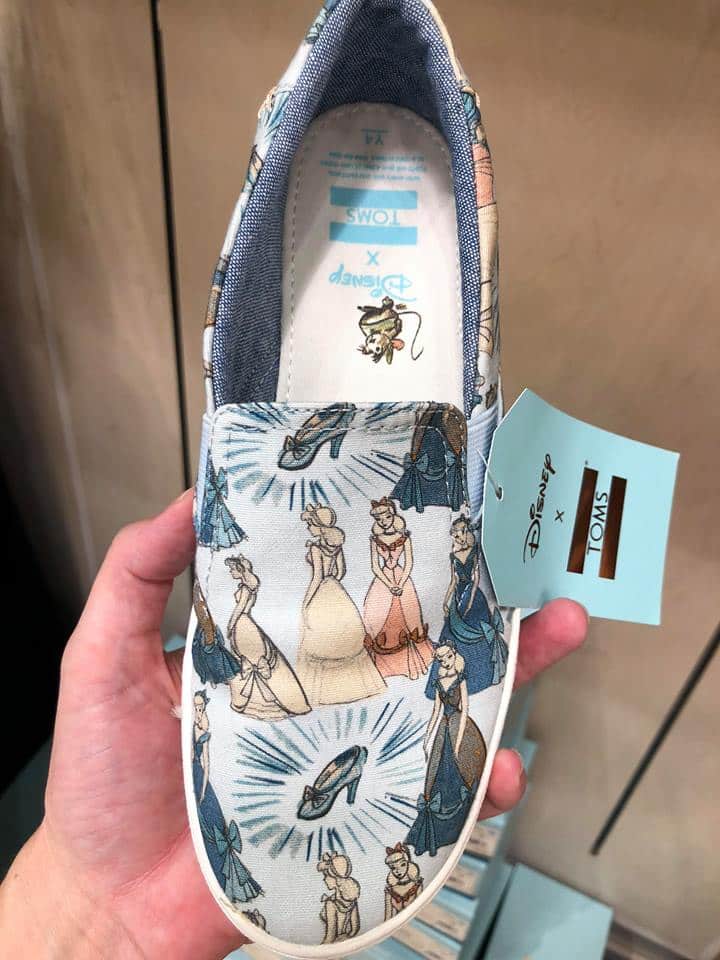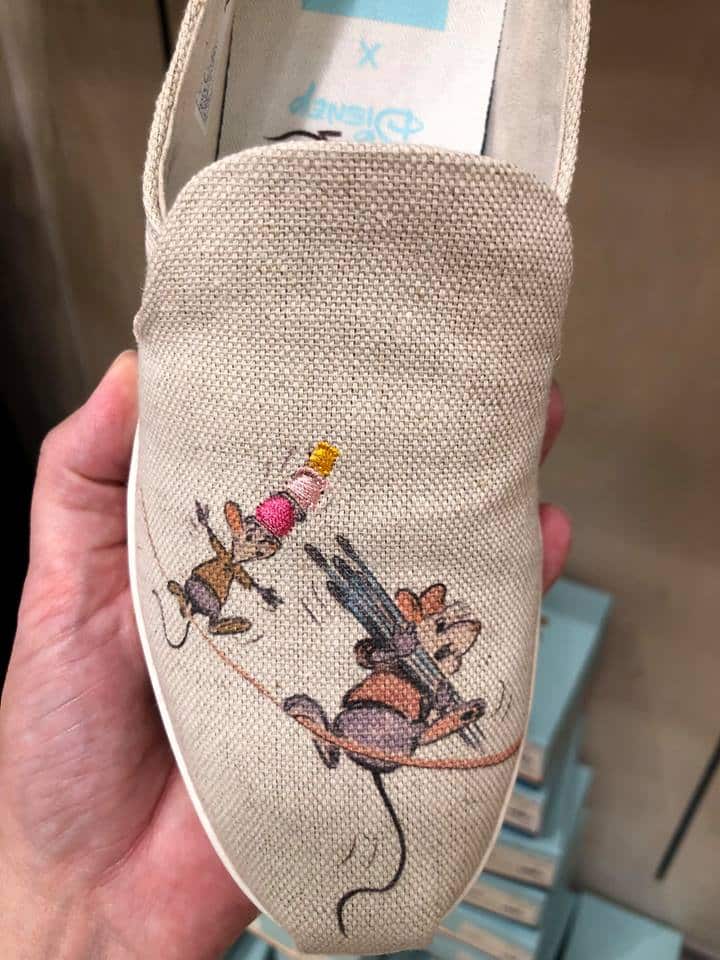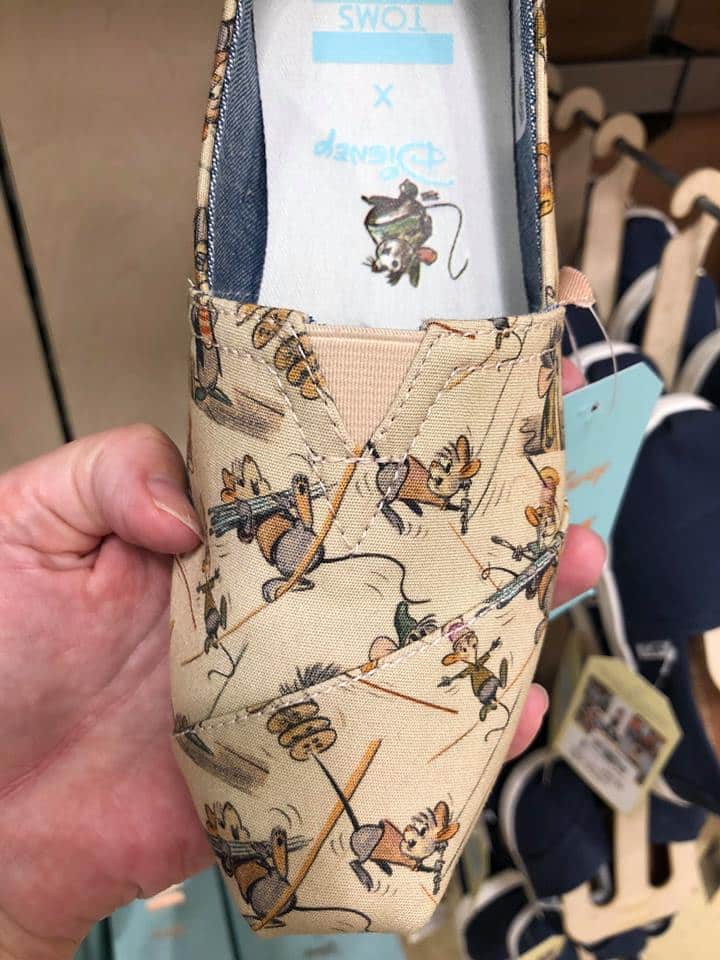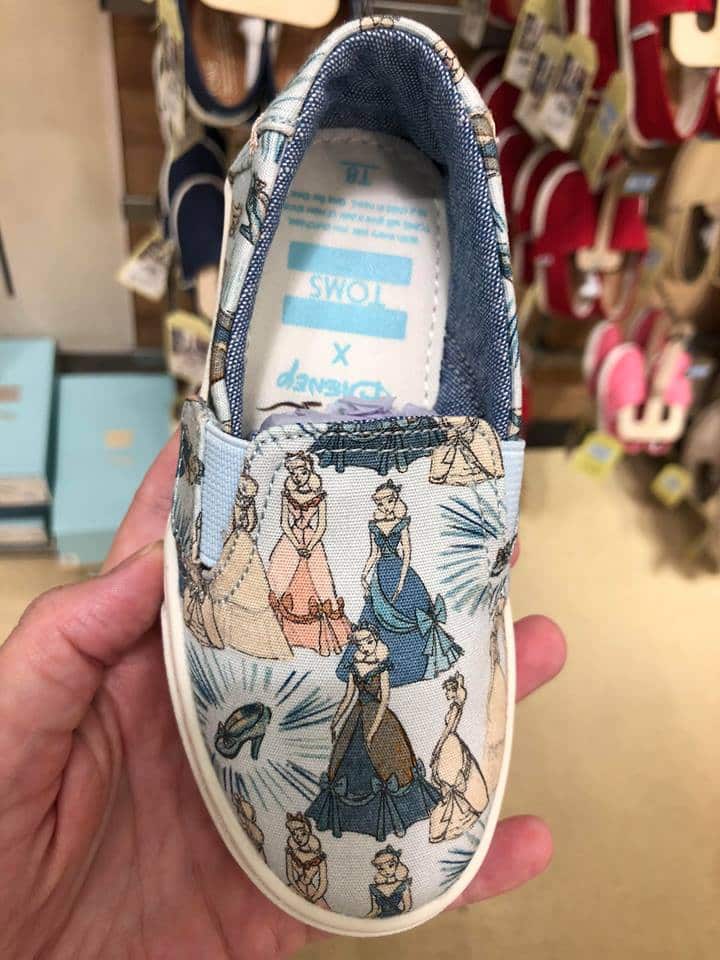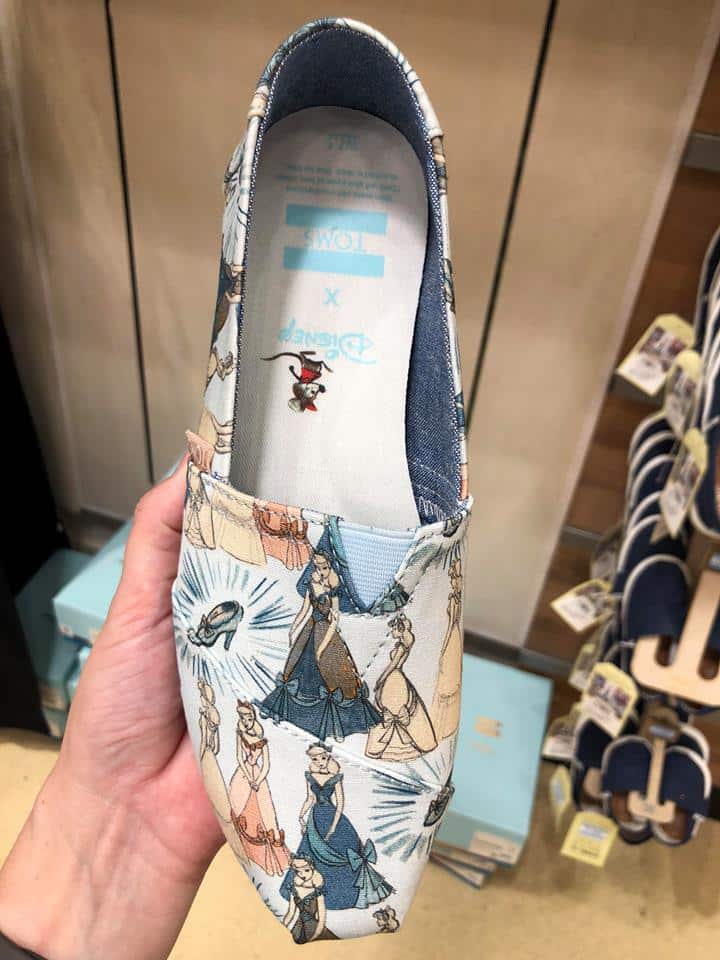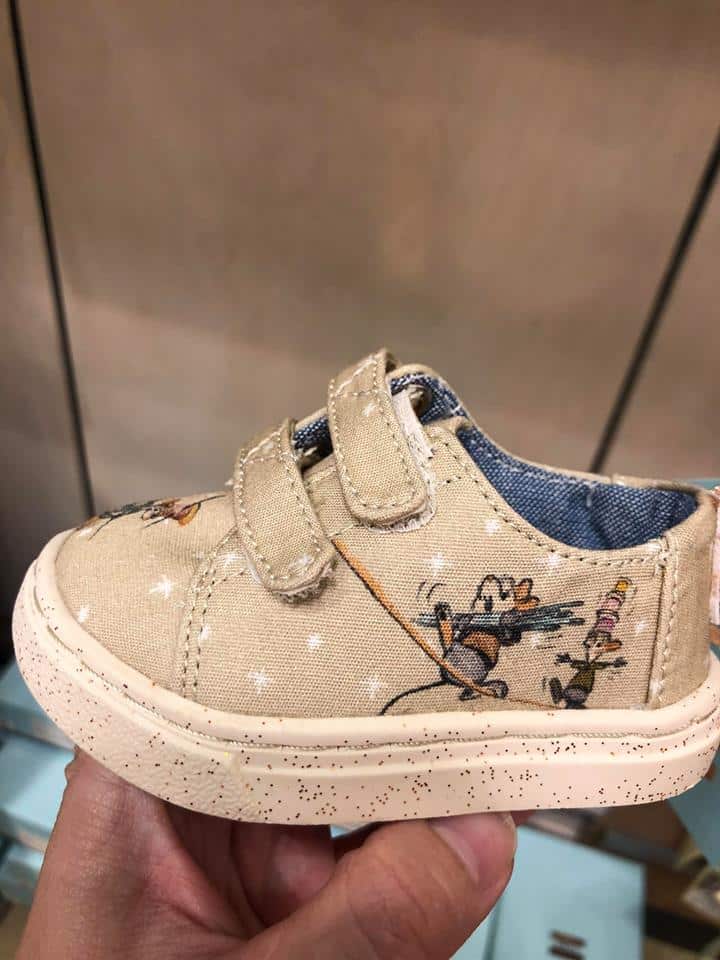 Well, that's it for this weeks shopping finds. My shop is going to be on hiatus for vacation and will be back up for business on June 6th. Feel free to follow along at https://www.facebook.com/Mouseaholicshoppingservice/. Thanks and Happy Shopping!
Author:
Lindsey
Hello, and I am so excited to be a part of TMSM team. So, let me introduce myself. I am a New Yorker, transplanted in Central Florida with my husband and children. We had been been visiting the Disney Parks for many years, so this was a win-win! I got into photography and Disney social media, where I really enjoyed all the merchandise that was always coming into the parks. I took a leap and started my own personal shopper service for all things Disney and I love it so much.-@mouseaholicshopping on IG & FB – I am so excited to bring to you all of the newest and my favorite Disney finds from around the parks. Since Disney is really stepping up their game merchandise wise, what a great time to start. When I am not shopping around Disney, I enjoy hanging out with my family and going on adventures.