TMSM's Merchandise Monday ~ New Alex and Ani and Disney TOMS! #DisneyStyle
Happy Monday Everyone!
This week in merchandise news, we have new Alex and Ani bracelets at the Ever After Jewelry Co. at Disney Springs! These adorable bracelets come in silver or rose gold, take a look!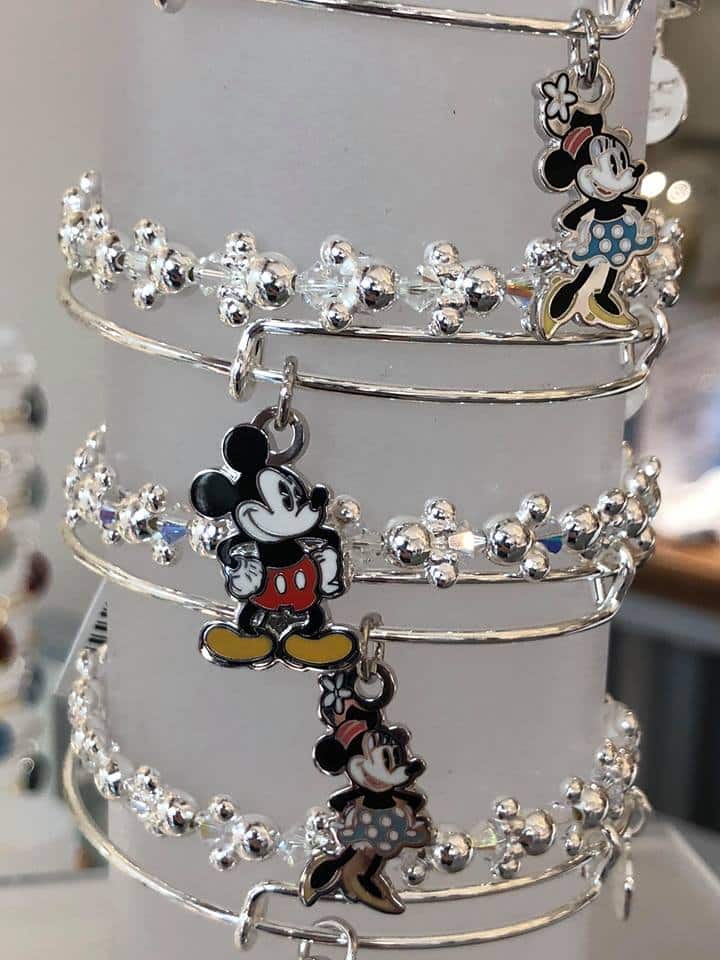 Also new this week, Disney TOMS are available at Curl at Disney Springs. These shoes are just too cute, they even have kids sizes!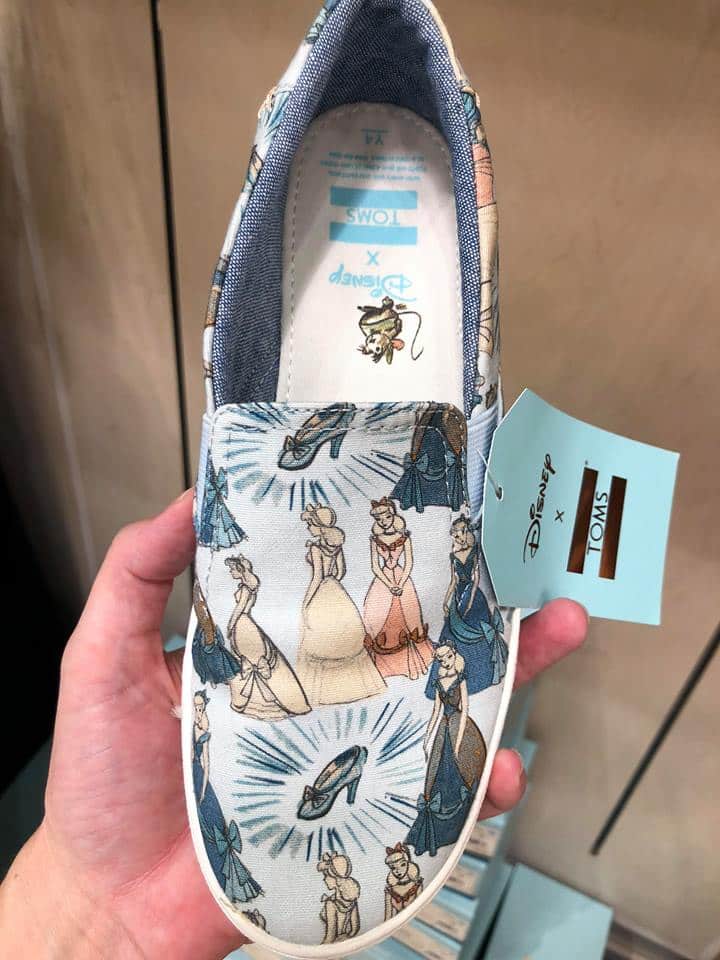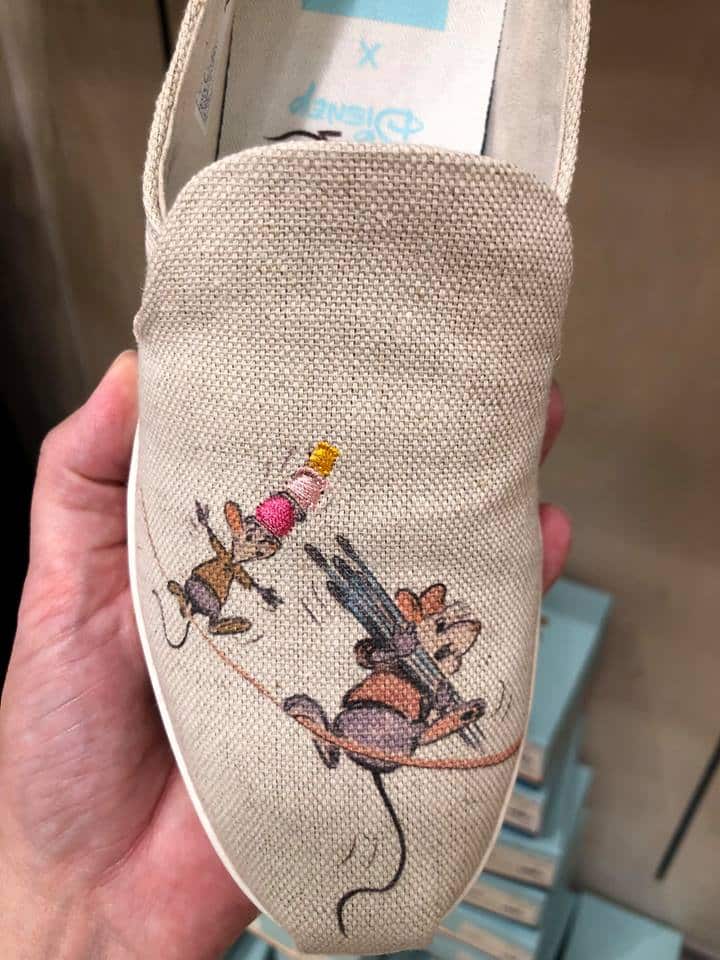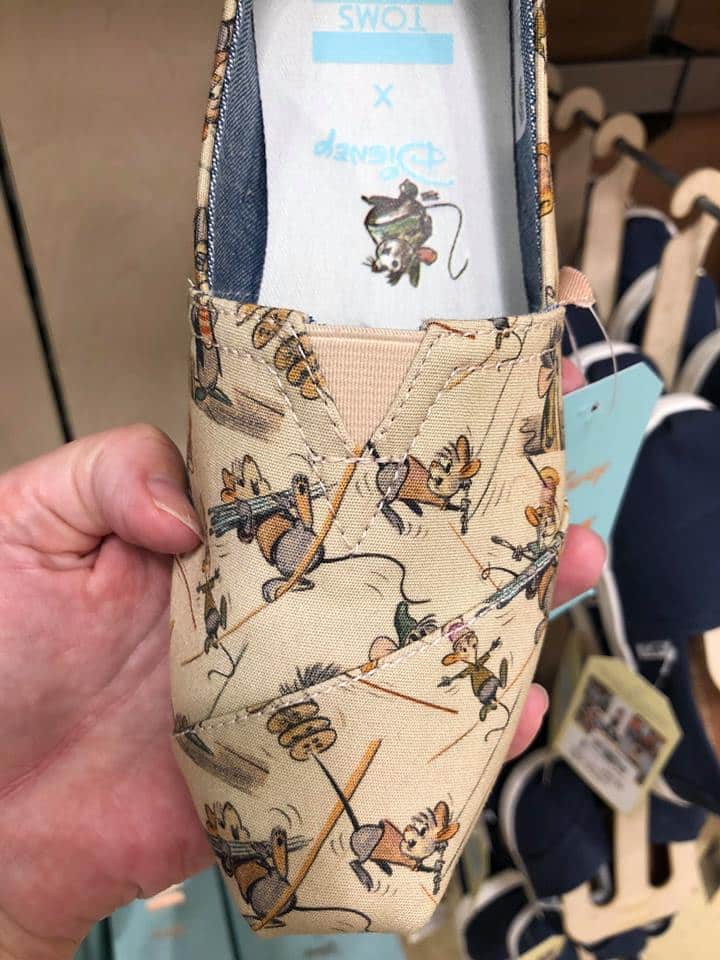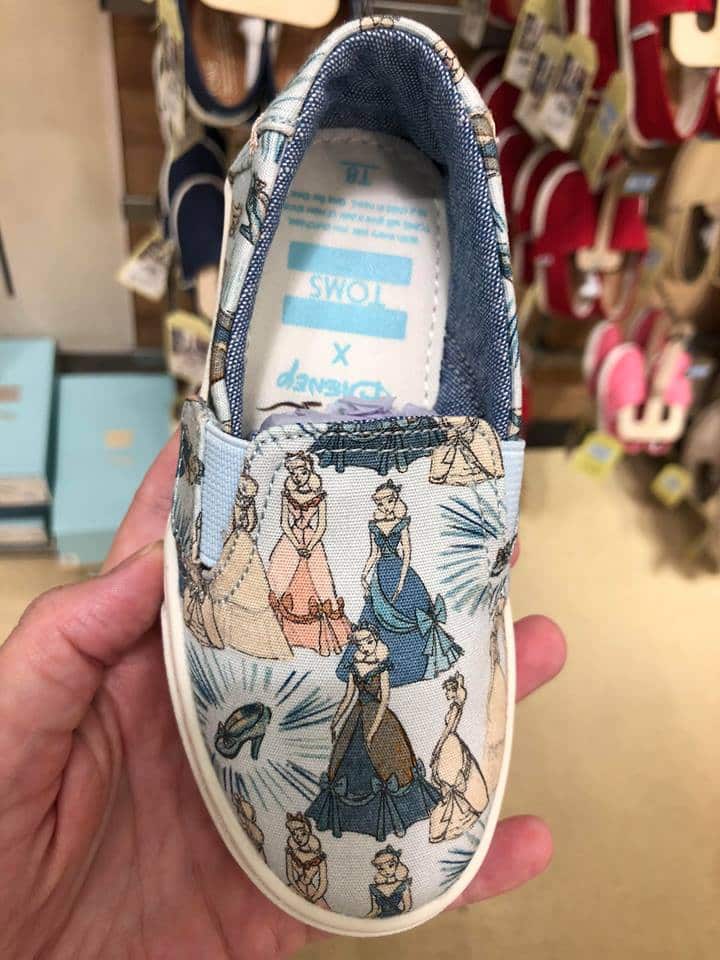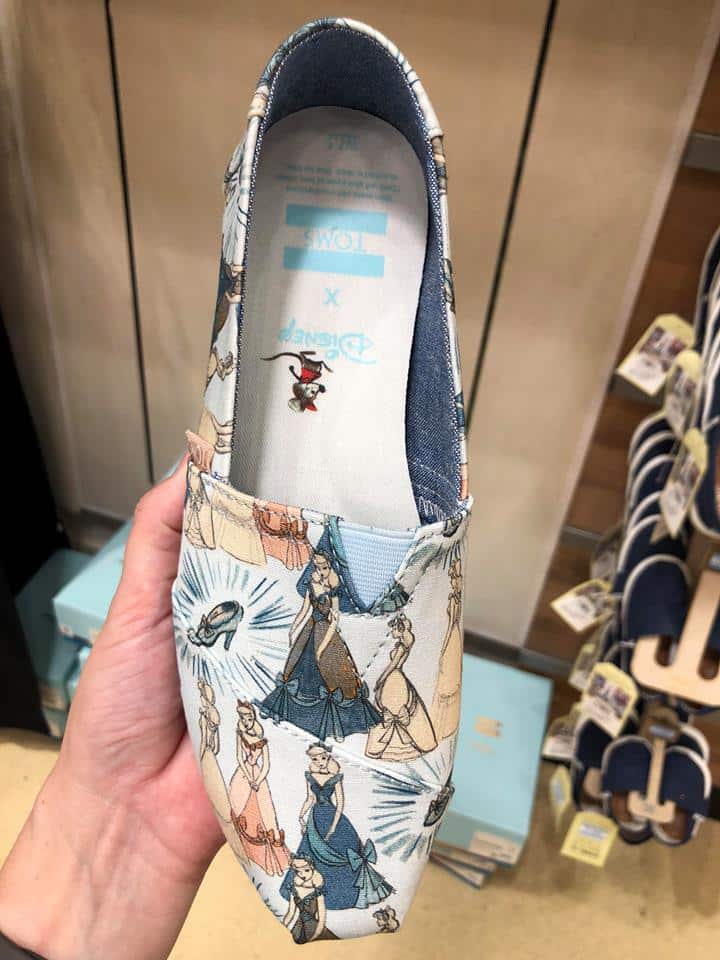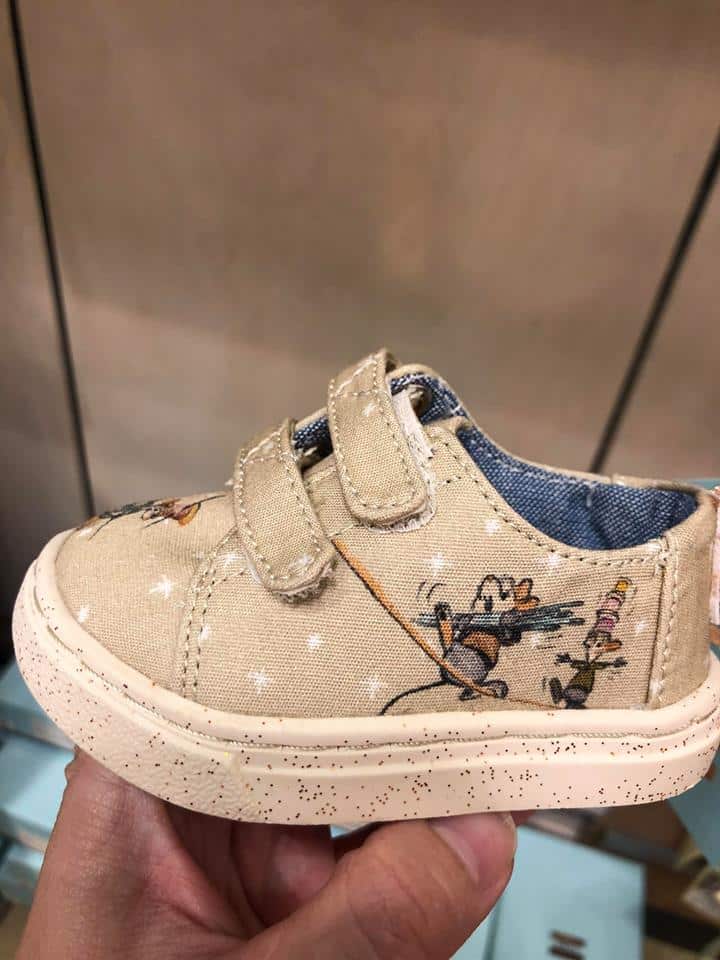 Well, that's it for this weeks shopping finds. My shop is going to be on hiatus for vacation and will be back up for business on June 6th. Feel free to follow along at https://www.facebook.com/Mouseaholicshoppingservice/. Thanks and Happy Shopping!