Merchandise Monday ~ Handbags, Disney Style and More!
Welcome to Merchandise Monday! Disney is doing it again, wowing us with their new merch. Throughout the week we have brought you so many of the new items, so I'll do a quick recap and then we will talk about the brand new Disney Style store that opened May 6th in Disney Springs.
We first gave you a sneak peek a few weeks ago of the new Cinderella Dooney and Bourke bags. When they released last week, they were much more gorgeous in person. A tote, satchel and wallet.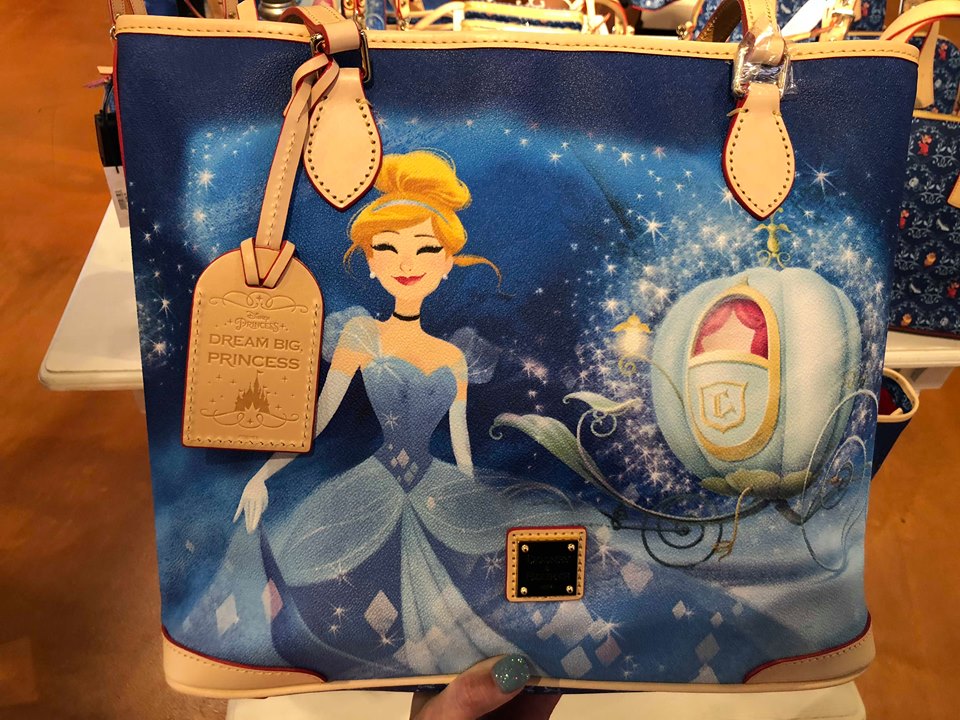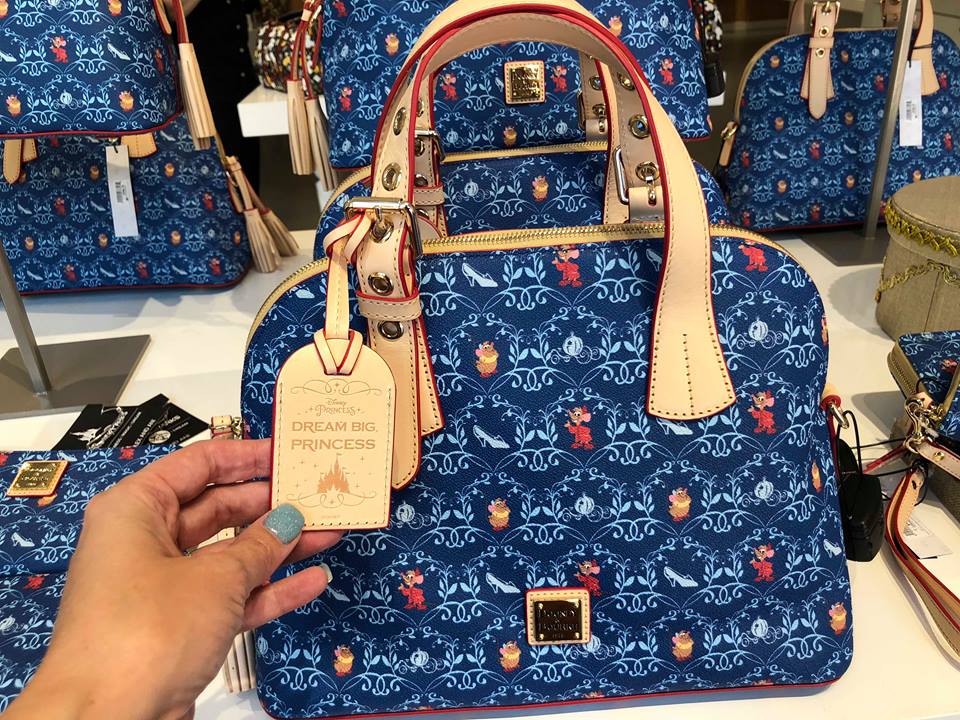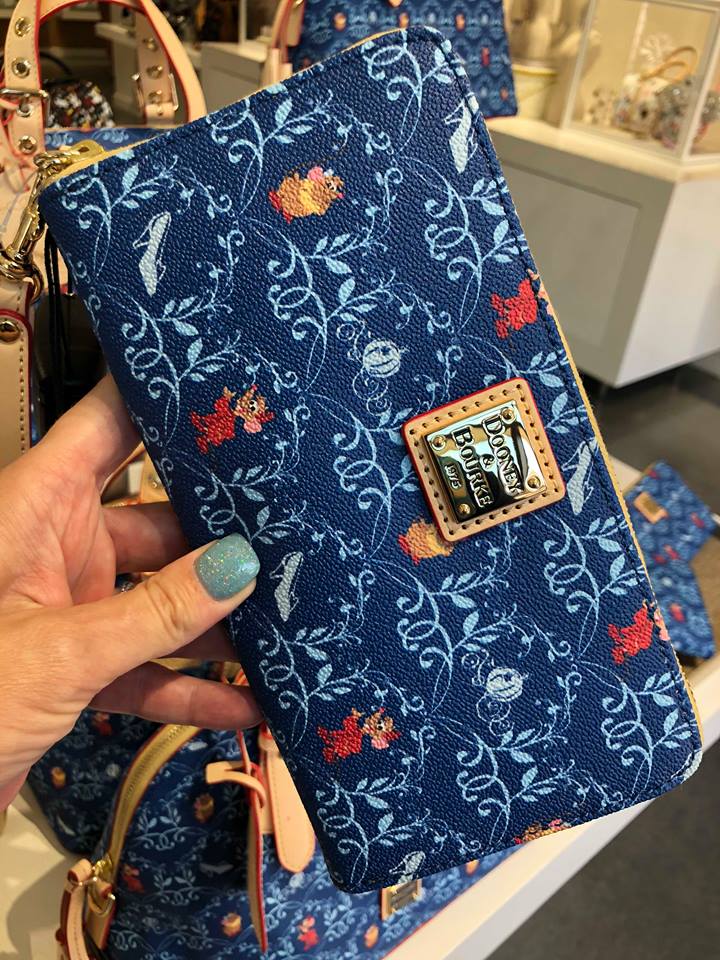 Over the weekend, a special event was held at Ever After Jewelry Co at Disney Springs, where you could purchase the new Harvey's Streamline Steamboat Willie tote that's double sided. Also, a few other items like a hip pack, crossbody and mini messenger. Take a peek!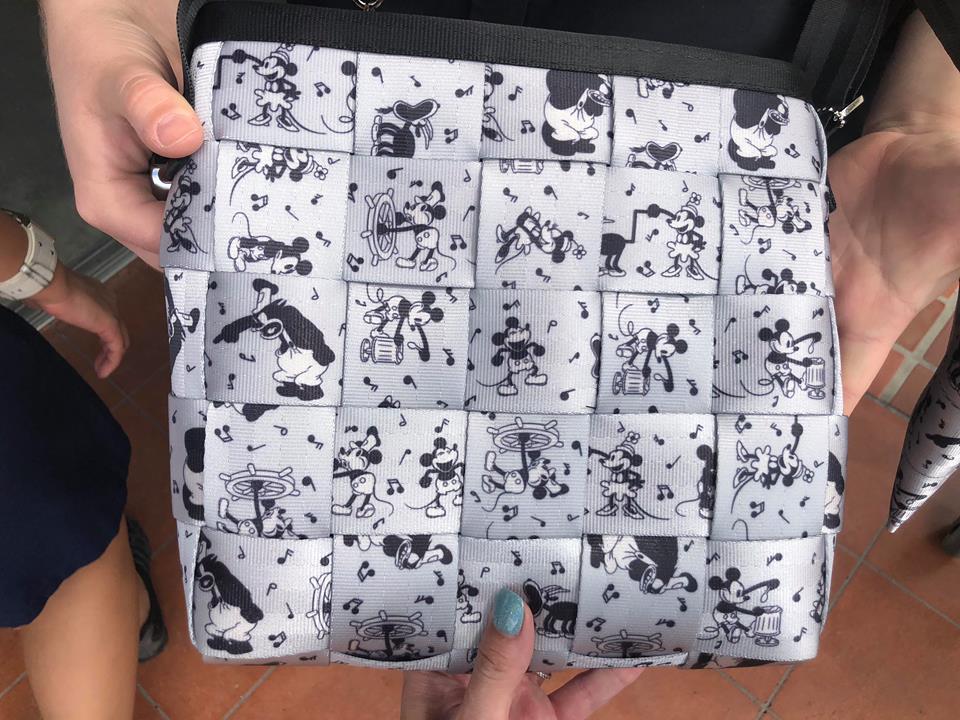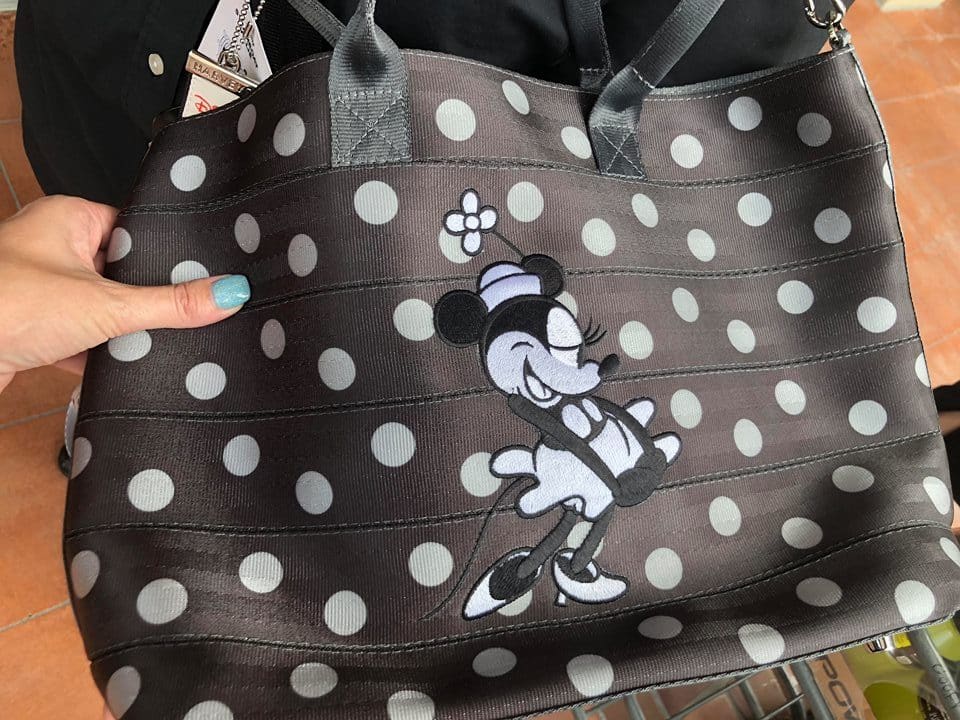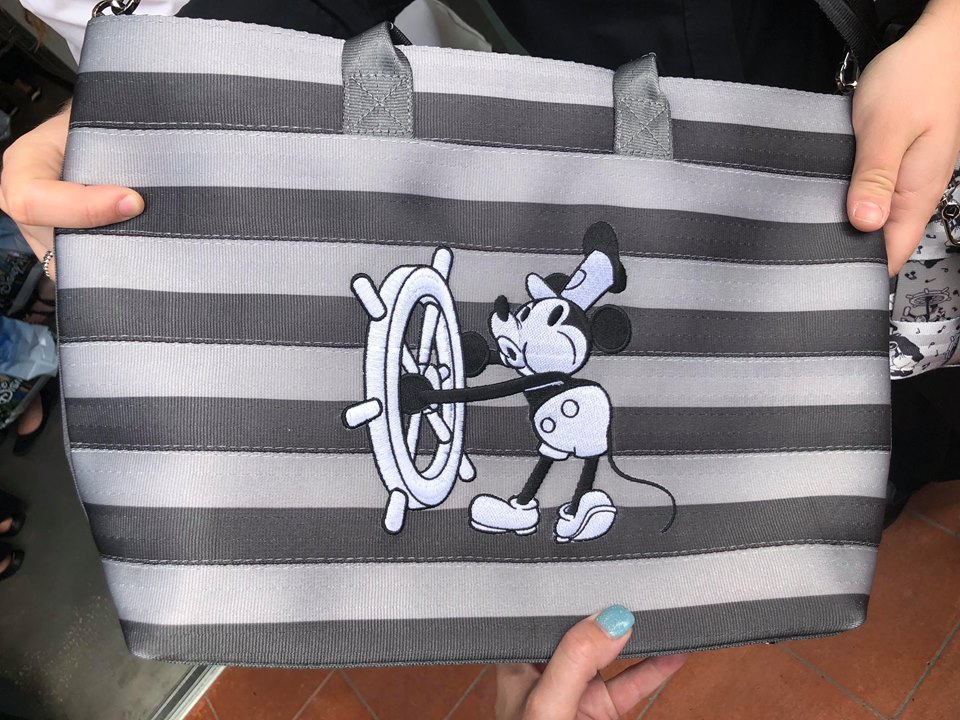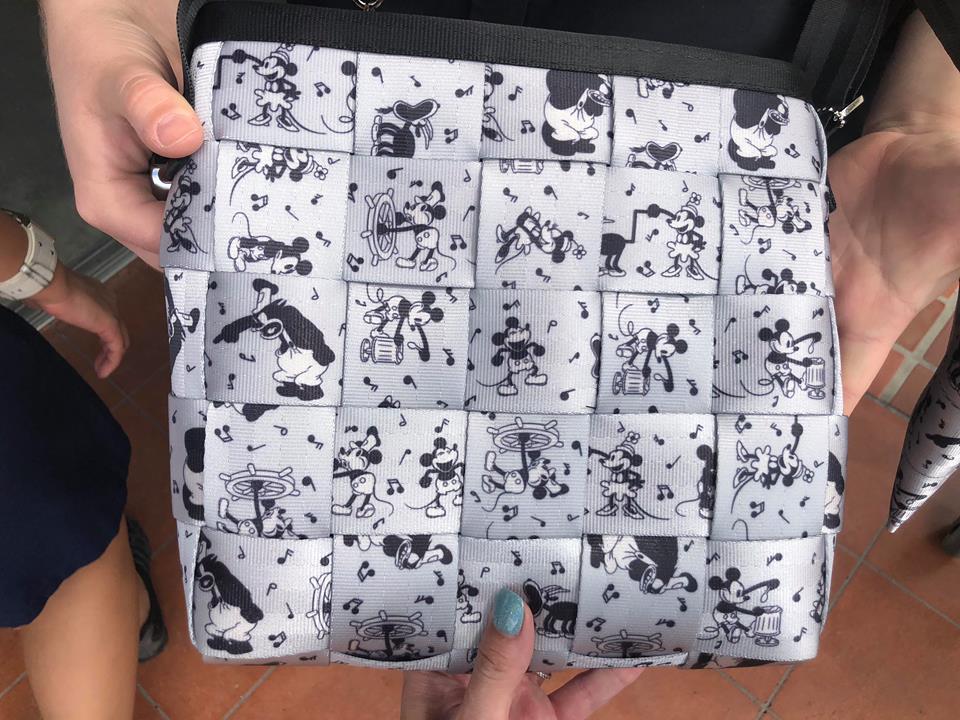 If you collect Starbucks mugs, the new one from Magic Kingdom that is Tomorrowland themed is a must have.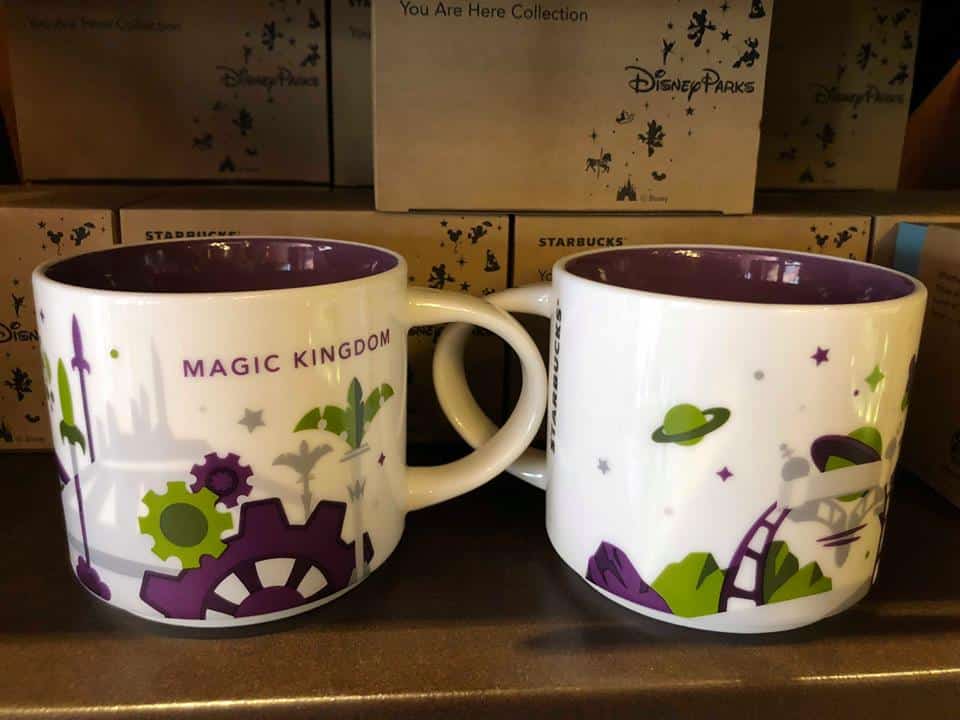 The biggest merchandise releases this week come from a brand new store in Disney Springs Westside. From bows to bags, shirts, and more, this store is amazing! Princess spirit jerseys are back, and they boast many new items and designs for every palette. You can watch the replay of the live stream on TMSM and can purchase or get more information at https://www.facebook.com/Mouseaholicshoppingservice/. I'll just let the photos do the talking. Until next time…..Happy Shopping!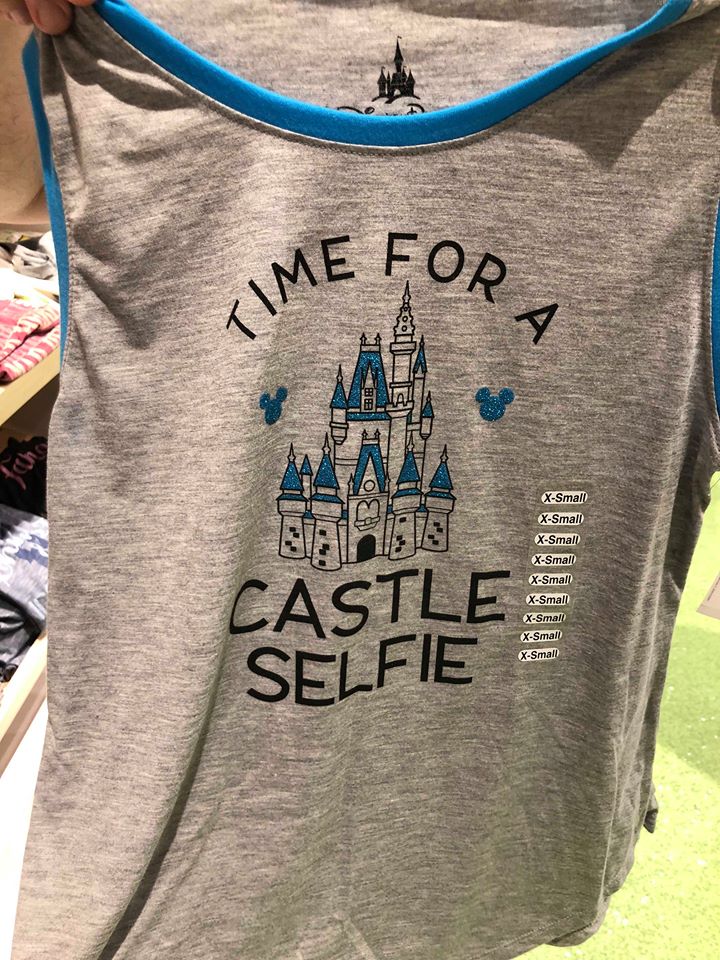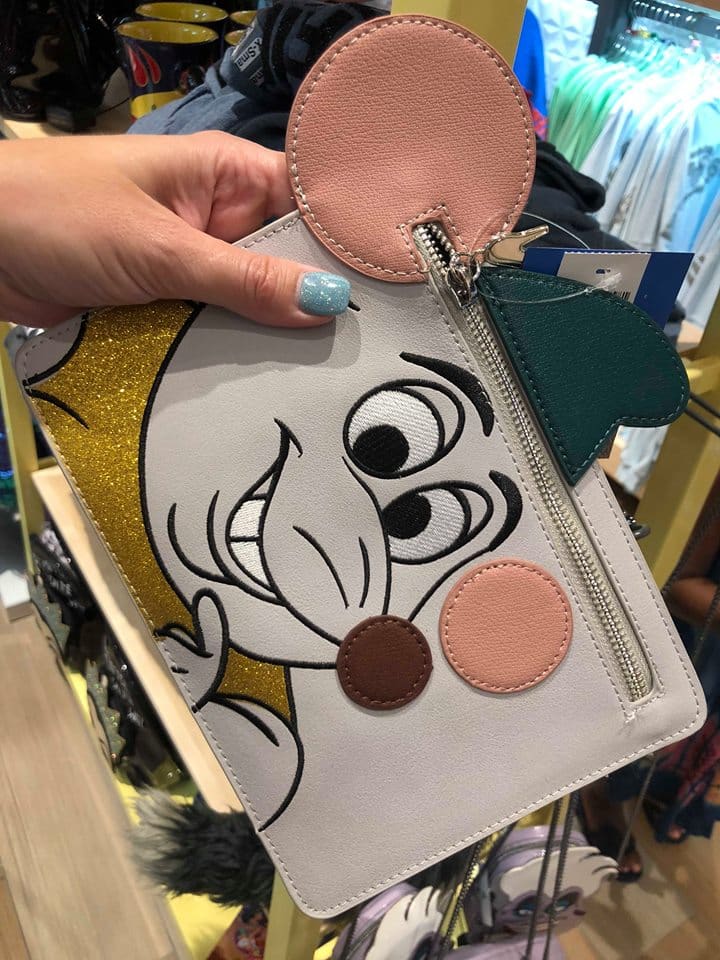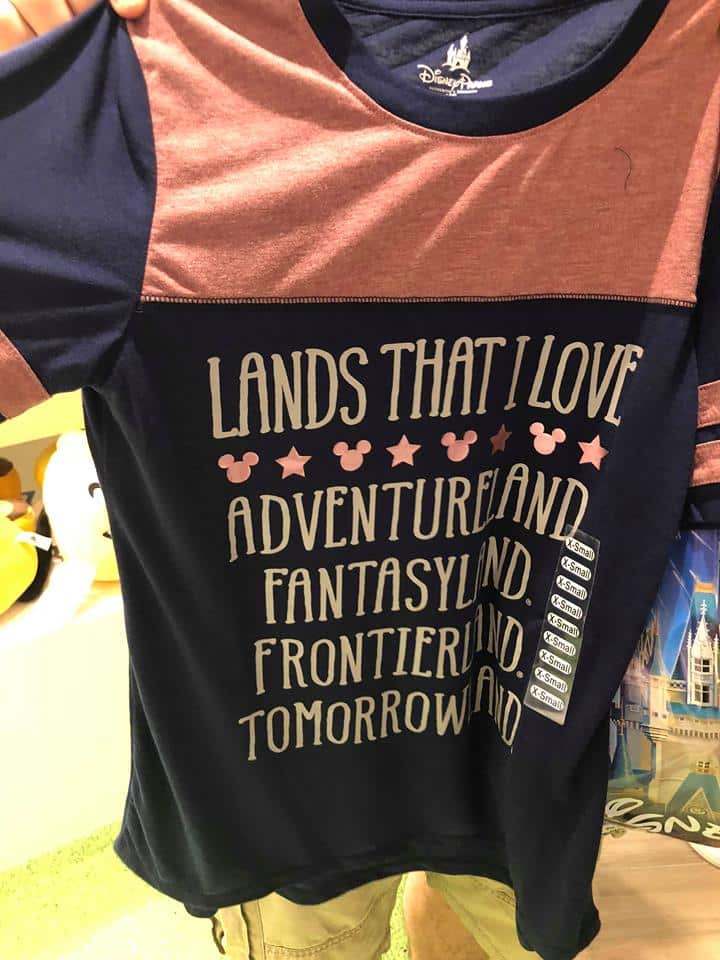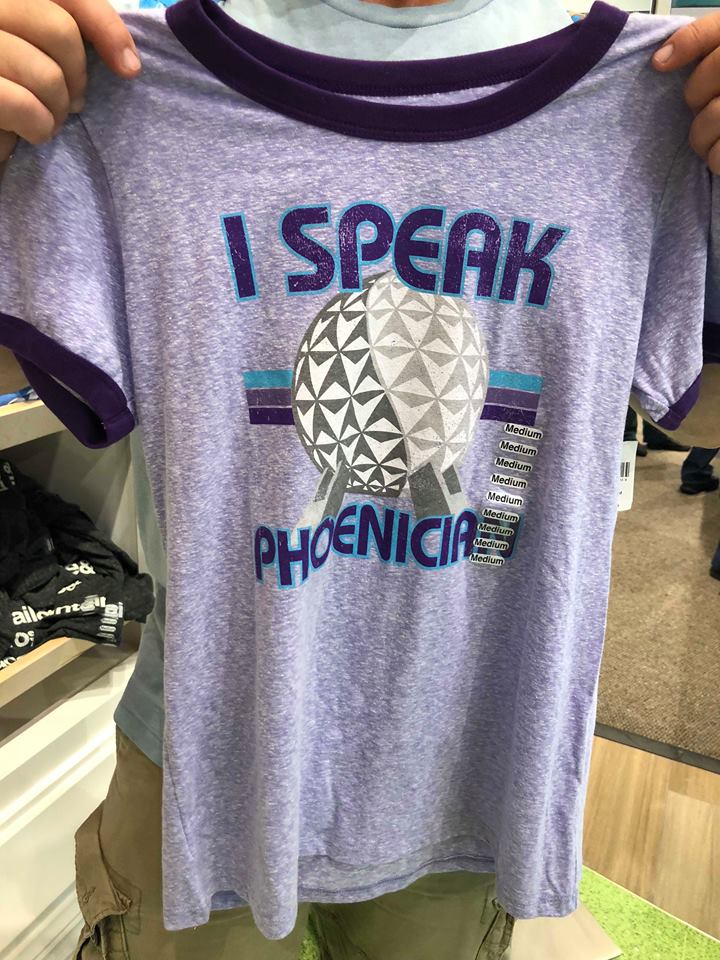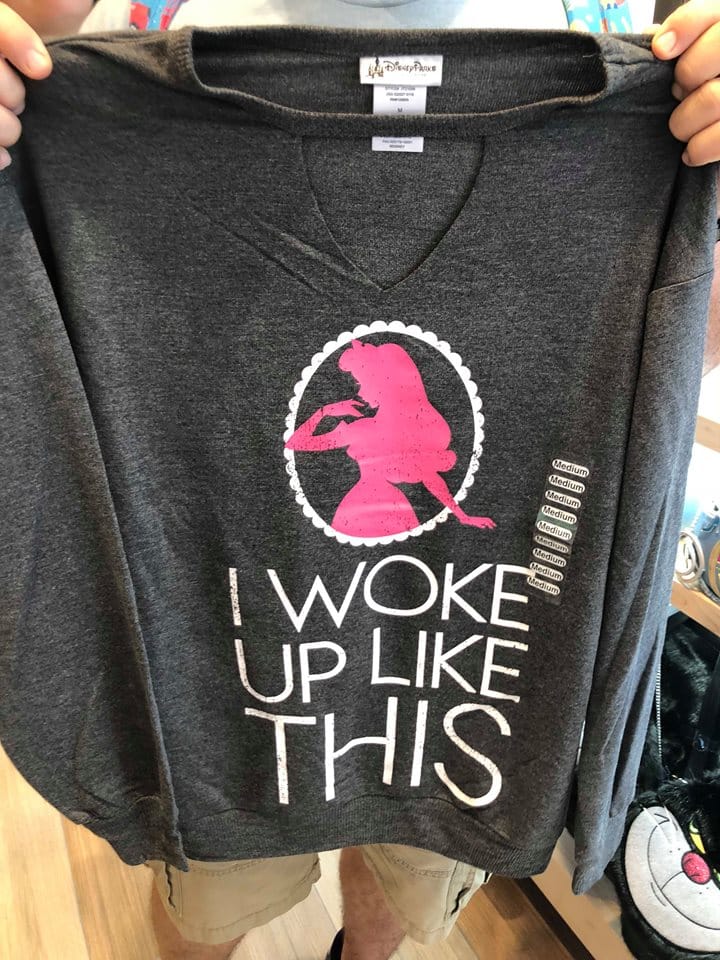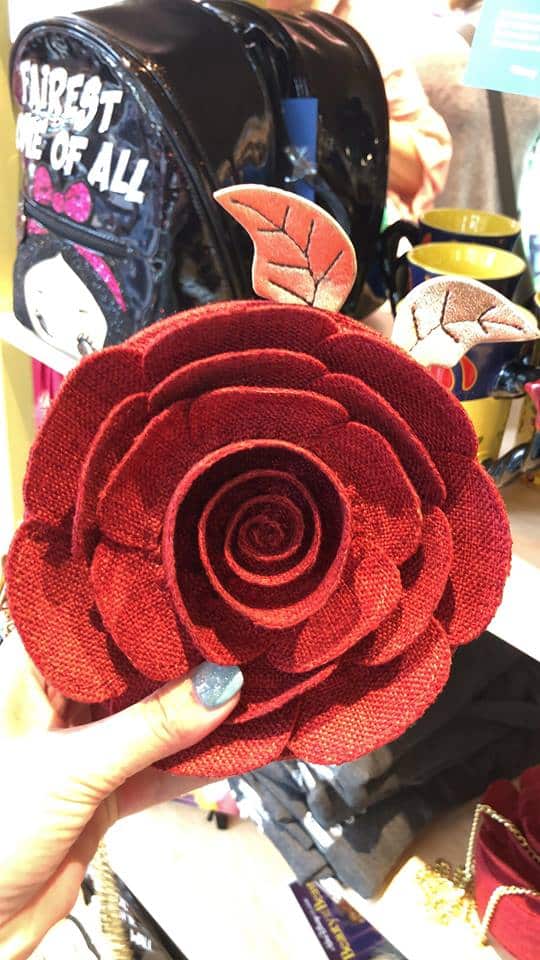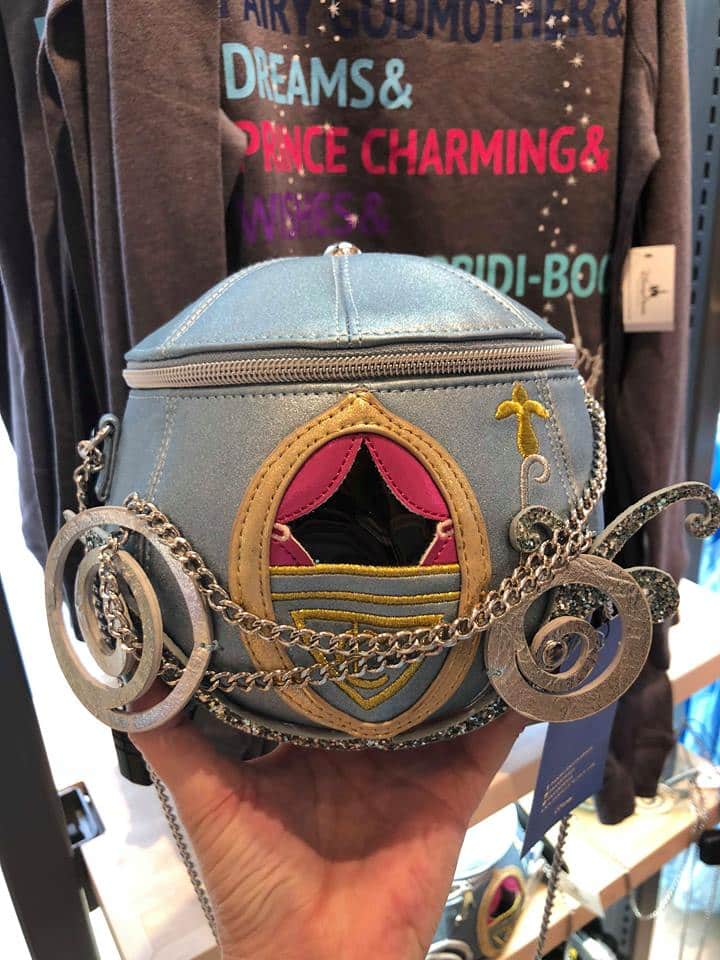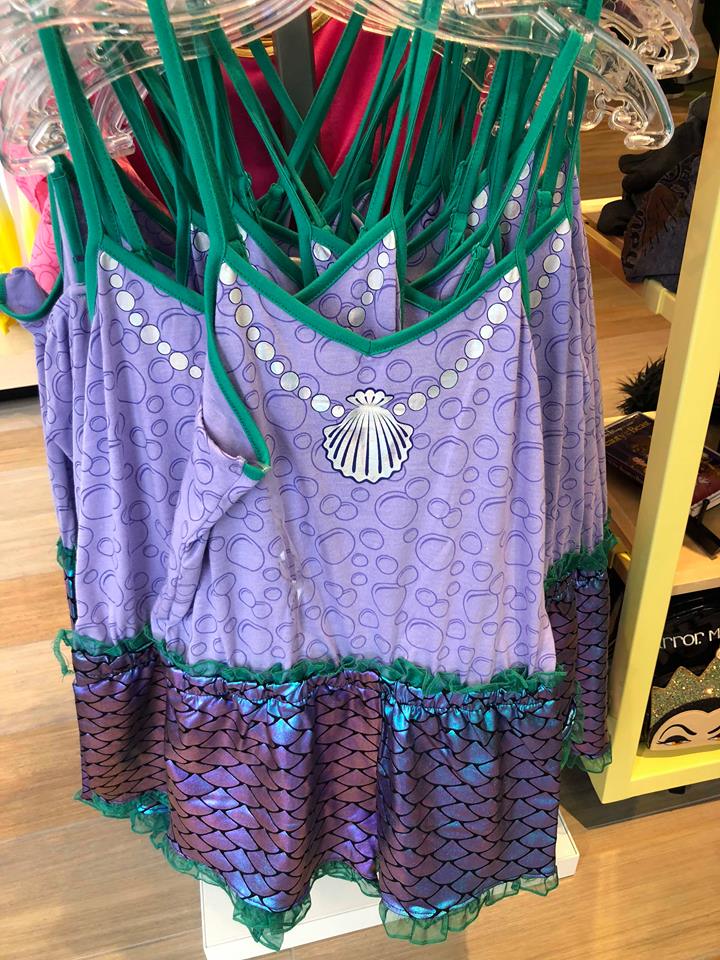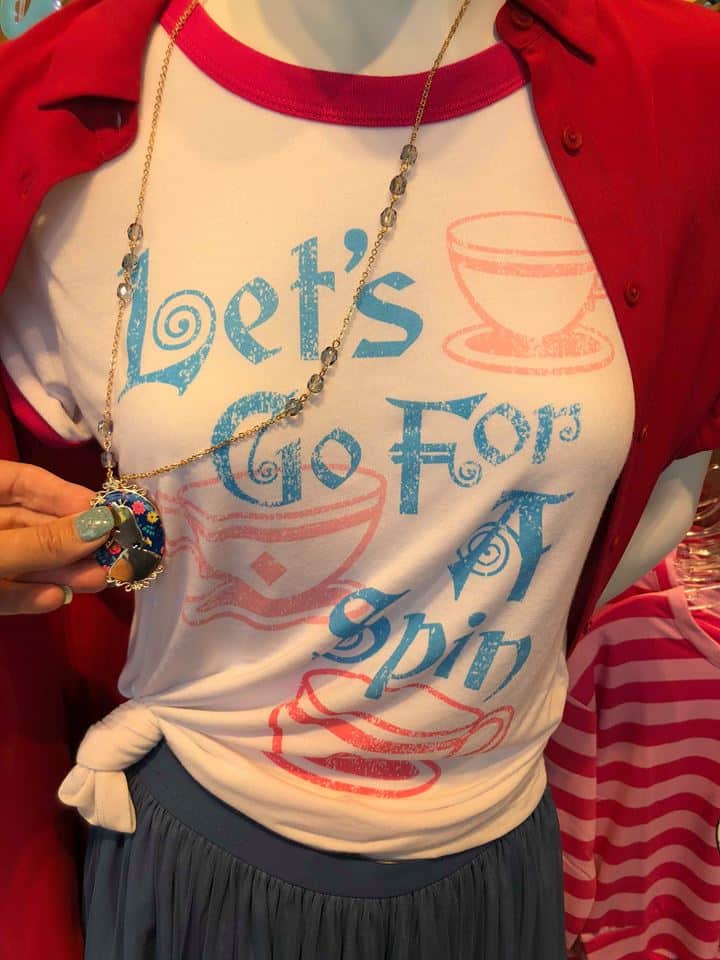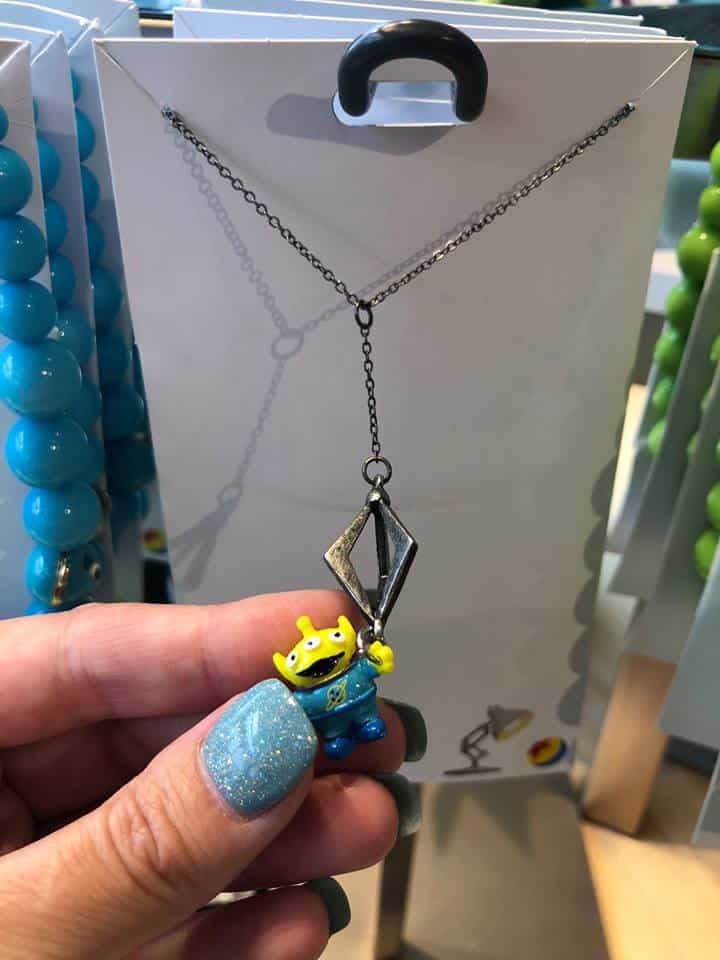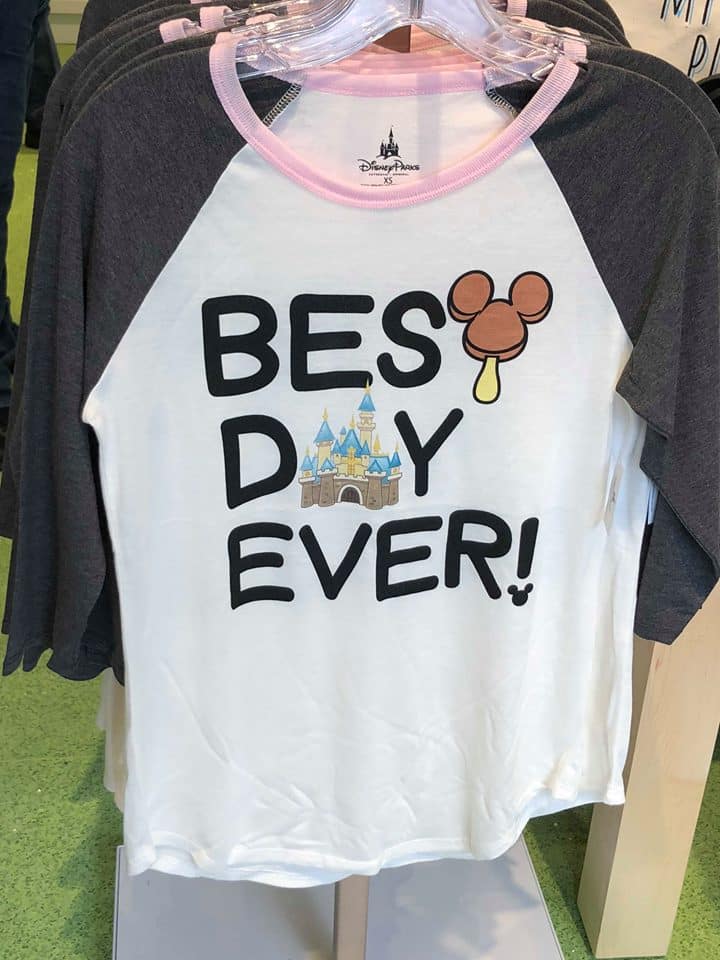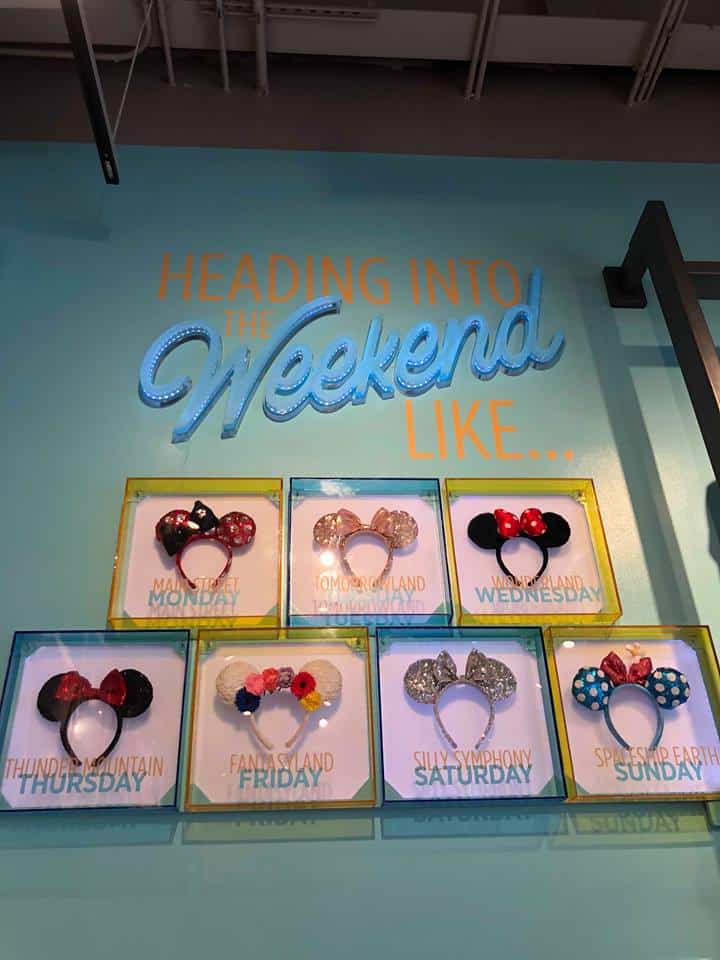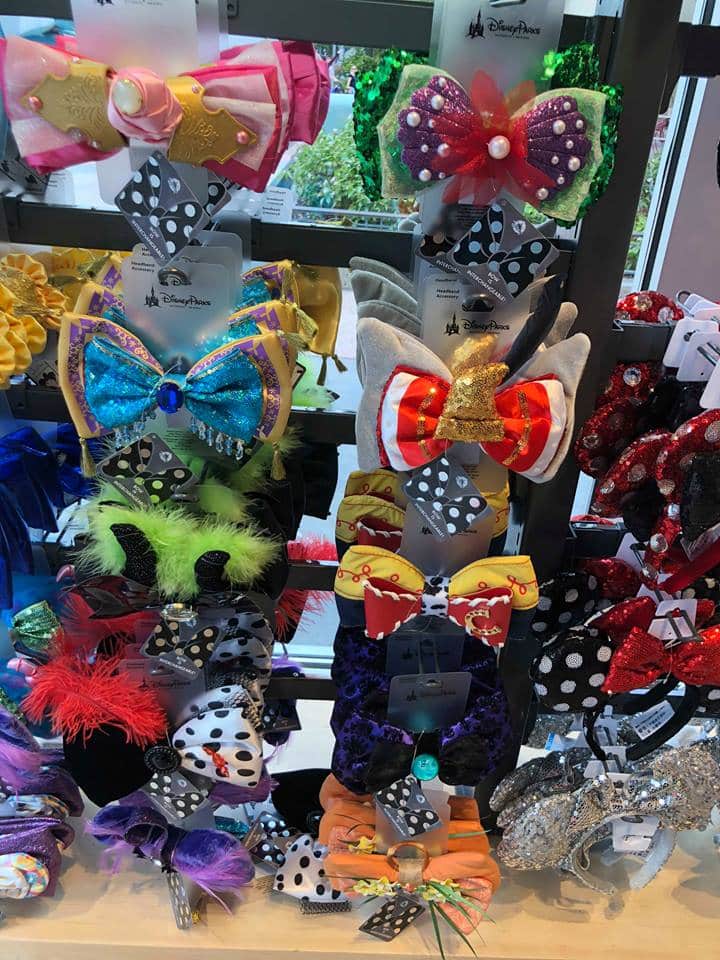 Author:
Lindsey
Hello, and I am so excited to be a part of TMSM team. So, let me introduce myself. I am a New Yorker, transplanted in Central Florida with my husband and children. We had been been visiting the Disney Parks for many years, so this was a win-win! I got into photography and Disney social media, where I really enjoyed all the merchandise that was always coming into the parks. I took a leap and started my own personal shopper service for all things Disney and I love it so much.-@mouseaholicshopping on IG & FB – I am so excited to bring to you all of the newest and my favorite Disney finds from around the parks. Since Disney is really stepping up their game merchandise wise, what a great time to start. When I am not shopping around Disney, I enjoy hanging out with my family and going on adventures.