The Steamboat Willie Harveys Event at Disney Springs ~ See Photos Below
This morning, I got up bright and early to attend the Harveys Steamboat Willie event at Disney Springs. A lot of people were there to get a peek at the new Harveys line, here's what they were offering!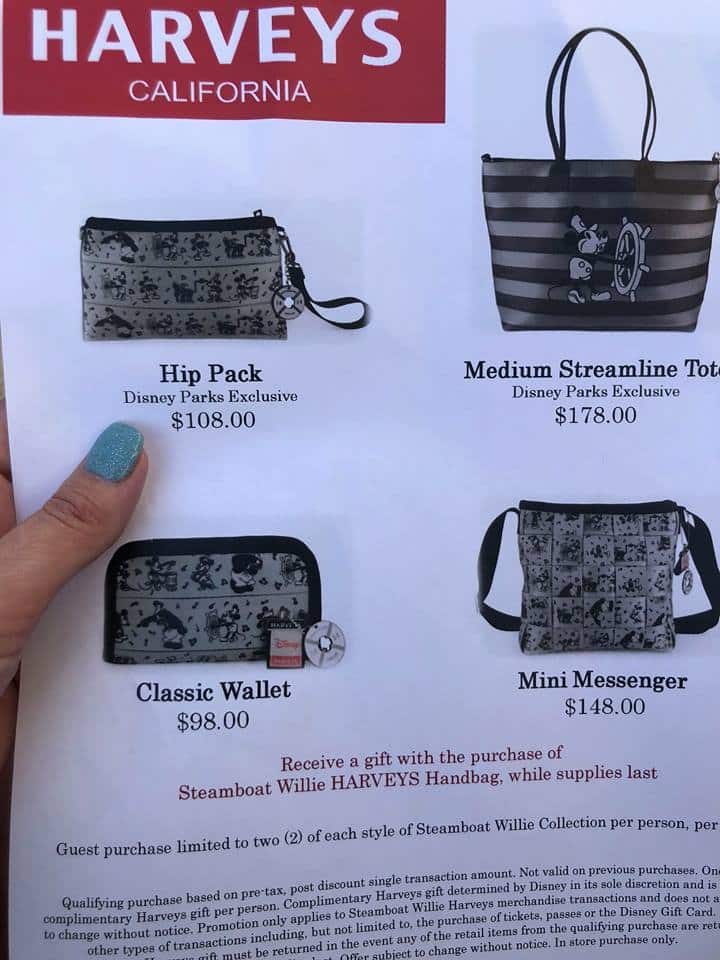 After standing in line for a few hours, I did manage to get the following photos of the new merchandise. Take a look!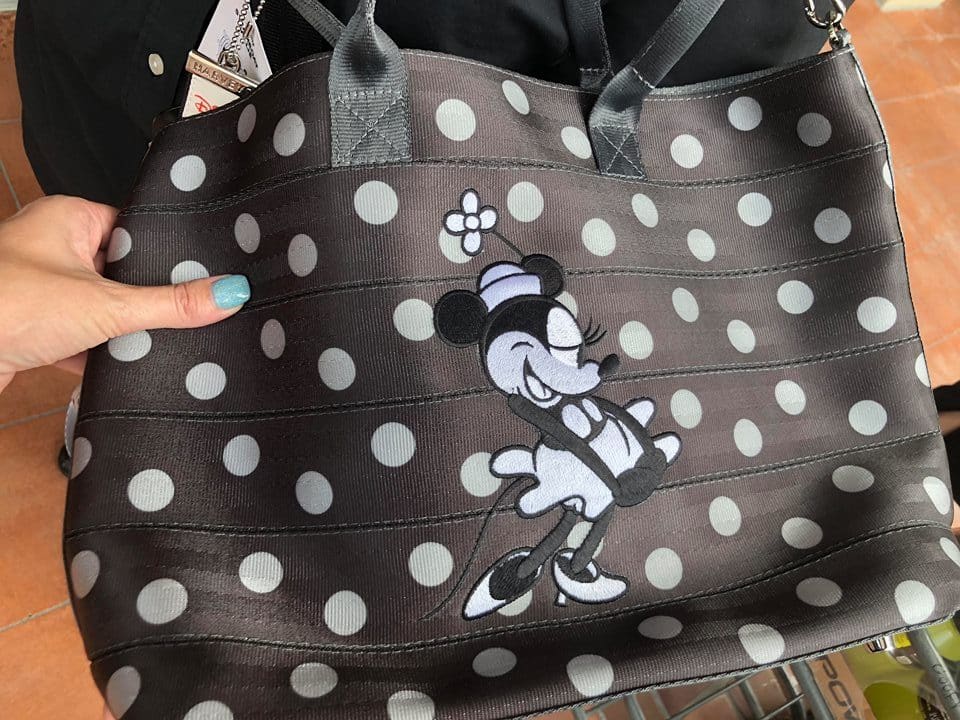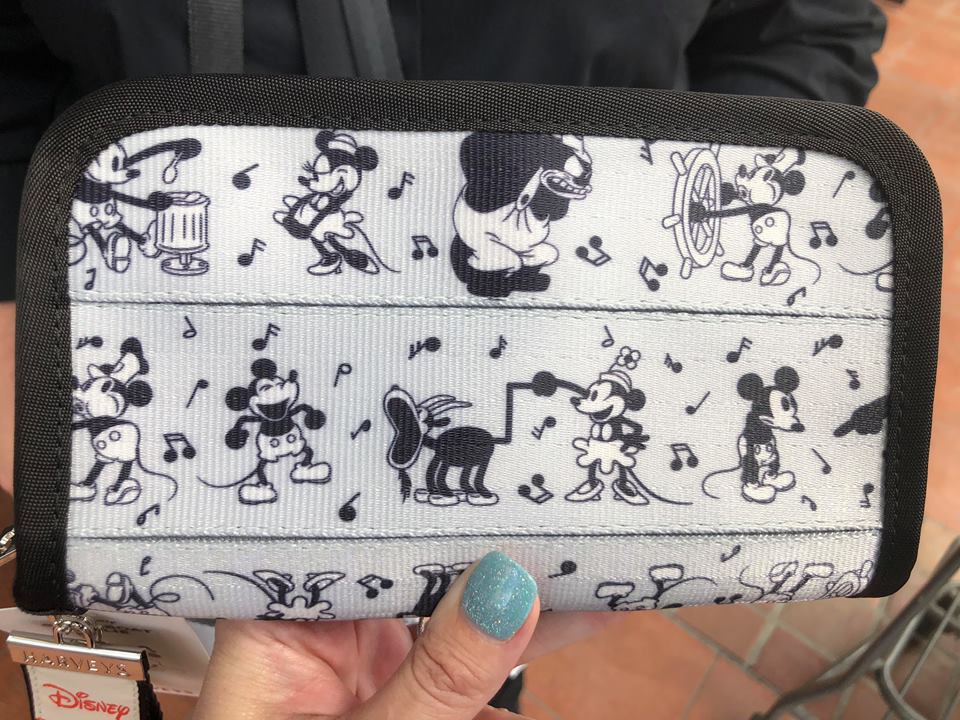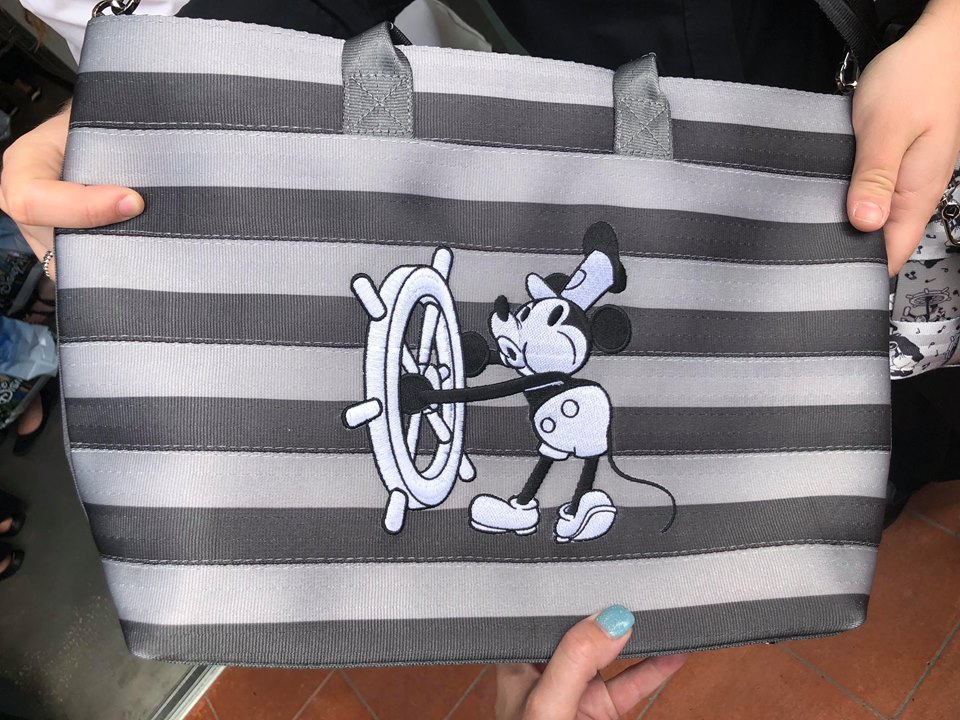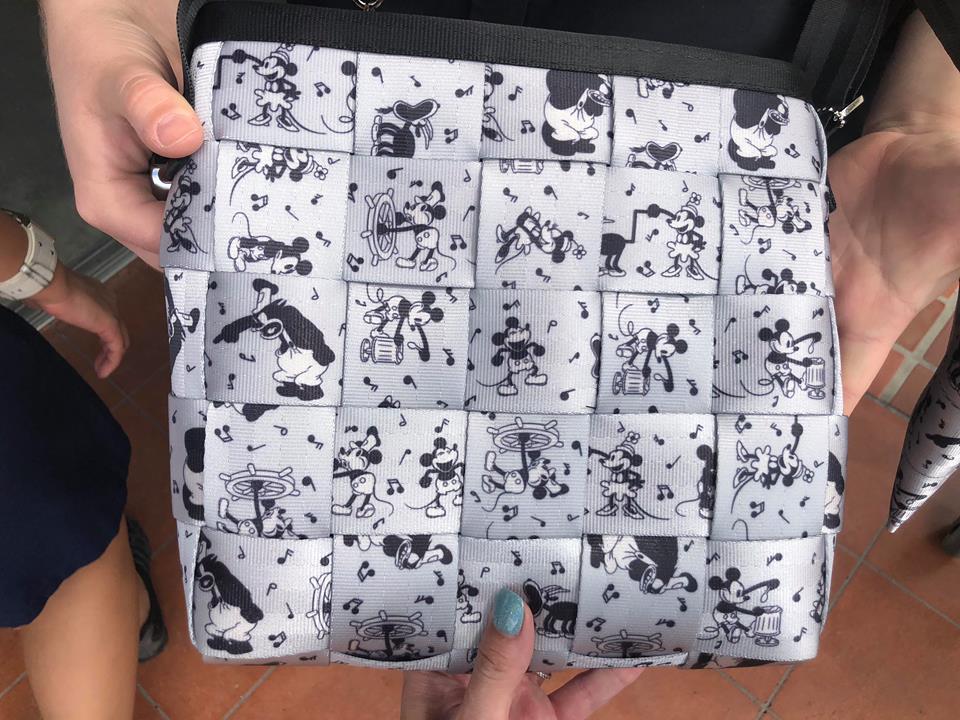 These adorable items were only available at the Disney Springs event, no word on a full release yet. Stay tuned for more shopping information as we hear!
Author:
Lindsey
Hello, and I am so excited to be a part of TMSM team. So, let me introduce myself. I am a New Yorker, transplanted in Central Florida with my husband and children. We had been been visiting the Disney Parks for many years, so this was a win-win! I got into photography and Disney social media, where I really enjoyed all the merchandise that was always coming into the parks. I took a leap and started my own personal shopper service for all things Disney and I love it so much.-@mouseaholicshopping on IG & FB – I am so excited to bring to you all of the newest and my favorite Disney finds from around the parks. Since Disney is really stepping up their game merchandise wise, what a great time to start. When I am not shopping around Disney, I enjoy hanging out with my family and going on adventures.