TMSM's Merchandise Monday ~ See What's New in Disney Parks Merchandise!
Happy Monday Everyone! It's time for our weekly merchandise update!  This week we only have a few items to show, but they're fabulous nonetheless.  Let's start with handbags.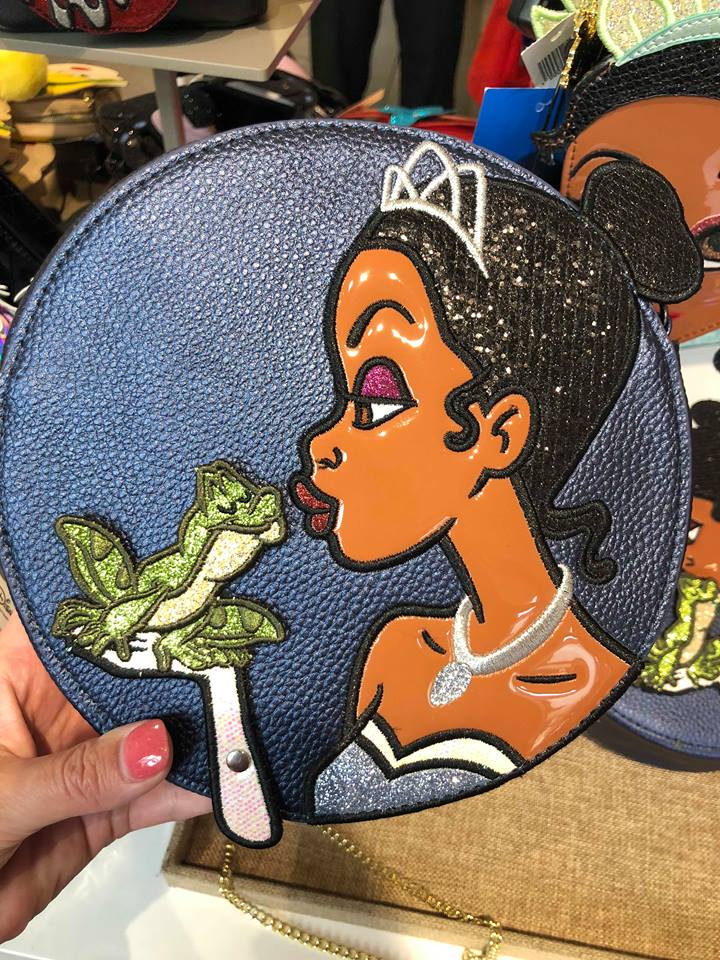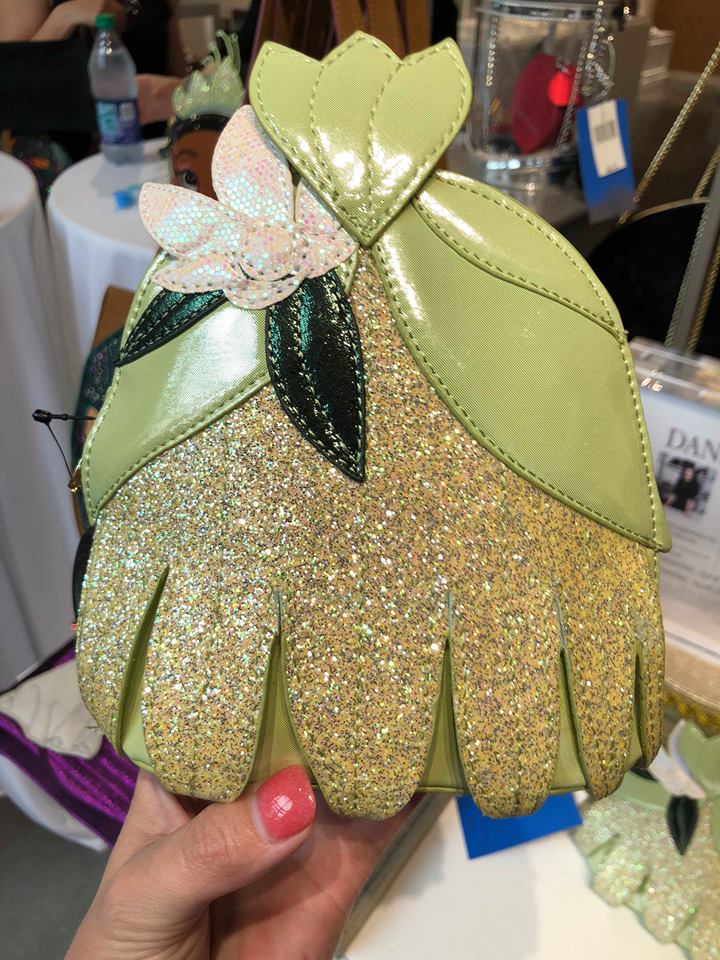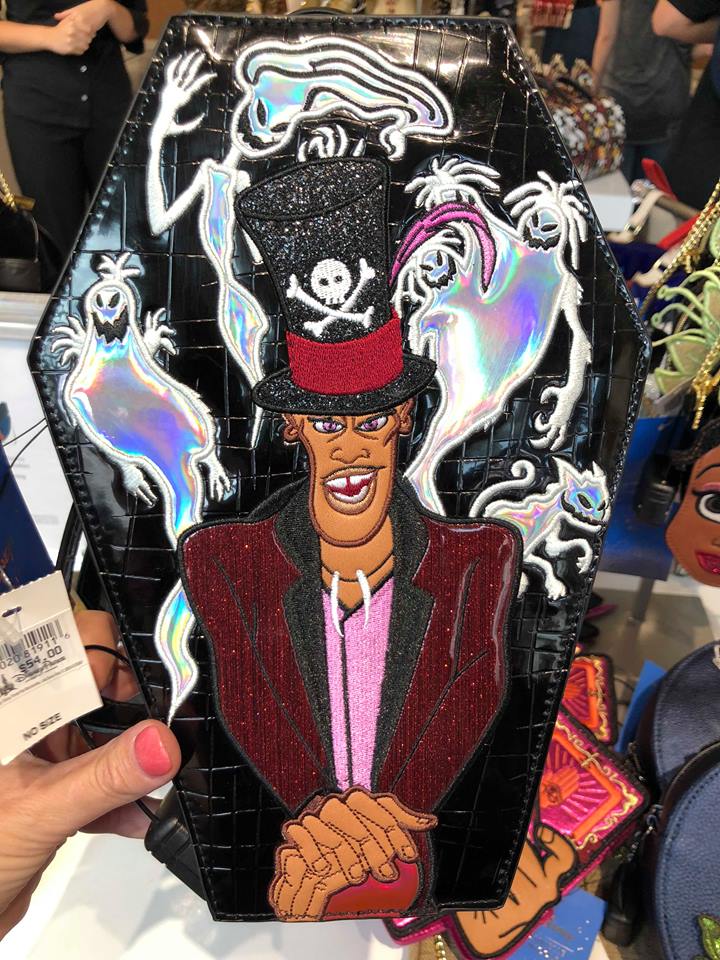 The Danielle Nicole line has Princess and the Frog styles now available at Disney Springs. There are a few different bags to choose from, and all are beautifully made!
Next up, we have these colorful rainbow mouse ears. These hats are selling fast!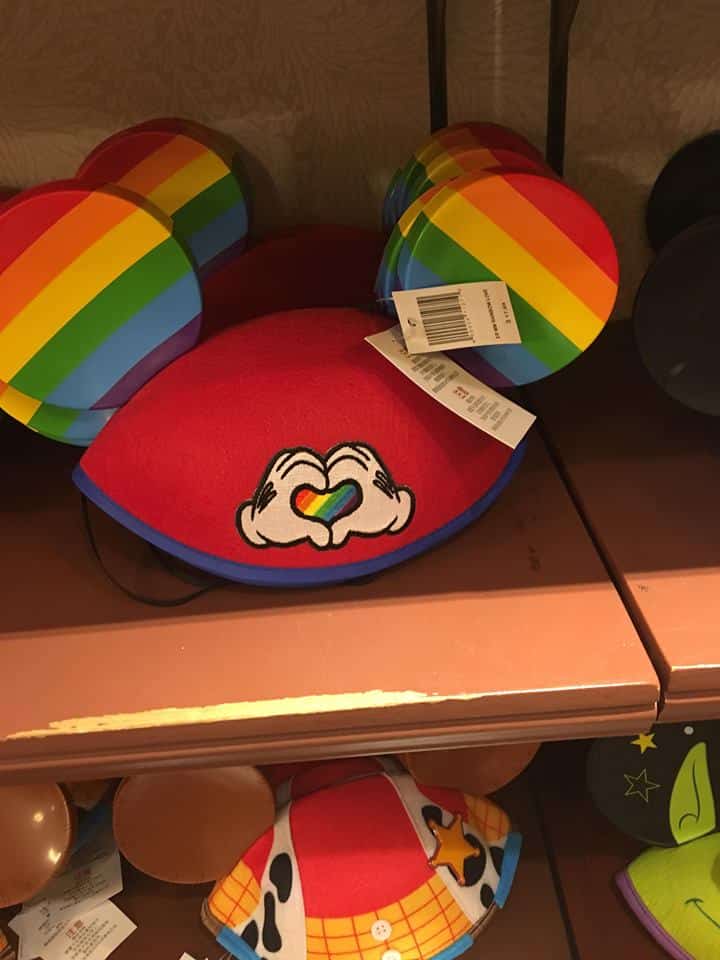 This new Pandora charm is called "Playful Mickey" and would be a perfect addition to your Disney Pandora bracelet!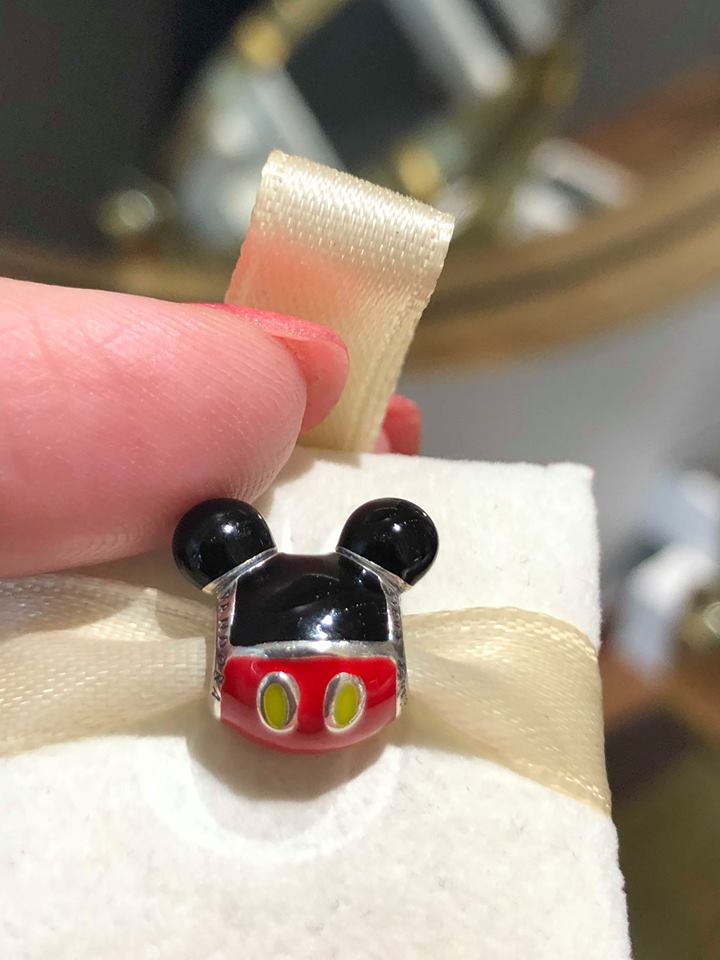 Finally, we have these new Toy Story Land themed zip up jackets. The closer we get to the opening of Toy Story Land in June, the more merchandise we'll be seeing pop up, we'll be watching for that.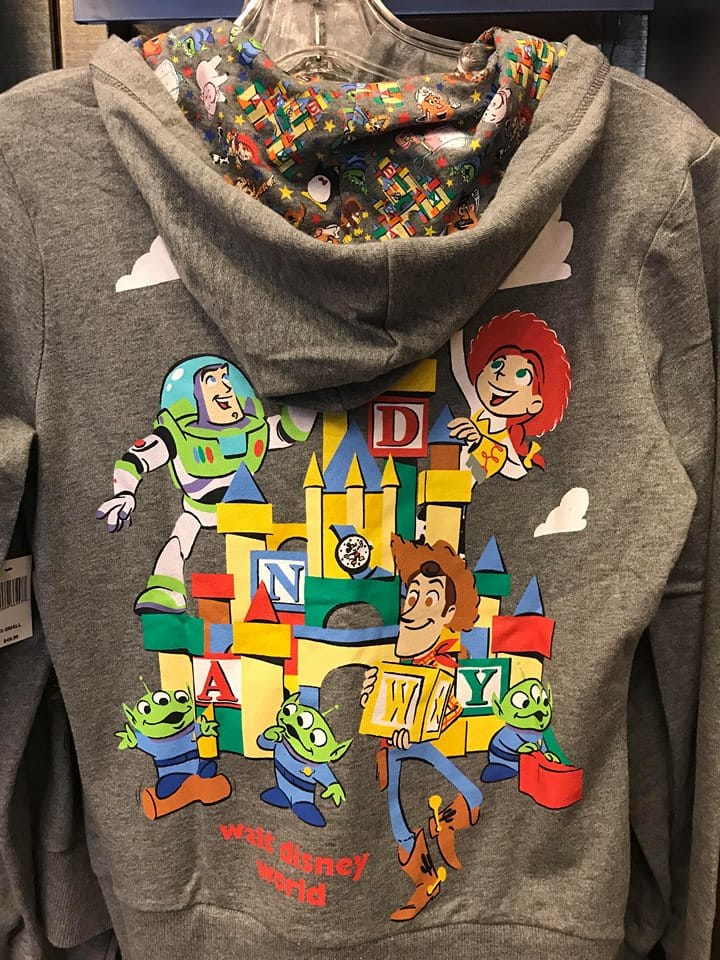 Well, that's it for this weeks merchandise finds. Stay tuned next Monday for more! You can also follow along during the week or inquire about these items at https://www.facebook.com/Mouseaholicshoppingservice/.