Merchandise Monday! See What's New at Pixar Fest (Disneyland) and Walt Disney World!
Hey Everyone! I am sitting here trying to figure out where to begin with this weeks new Disney Parks merchandise. I am here at Disneyland and Pixar Fest started on Friday the 13th. I can't choose a favorite because everything is totally awesome! The Pixar merchandise is brand new and I'm thinking, "how will I get this all home!" From mugs, to tumblers, shirts, hats and more, the merch does not disappoint. I think this week we will let the photos do the talking. See for yourself!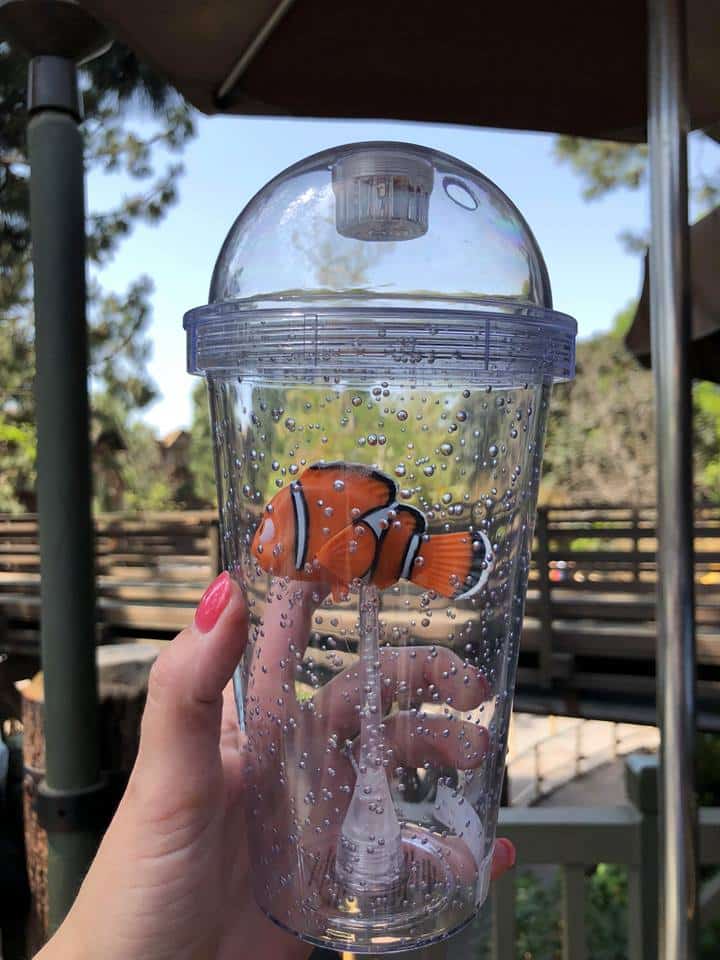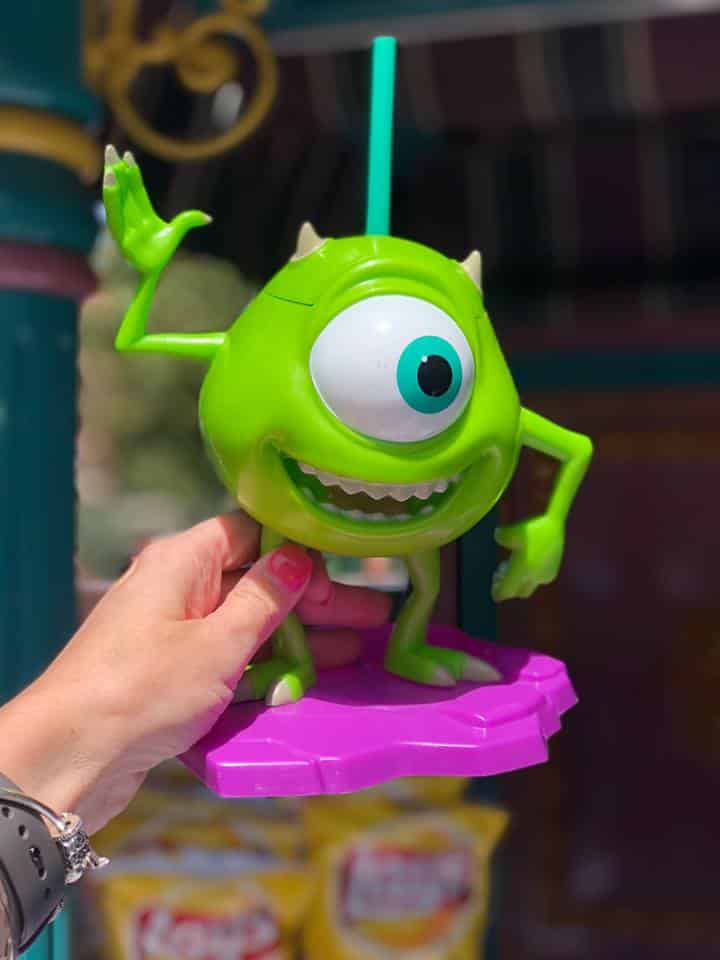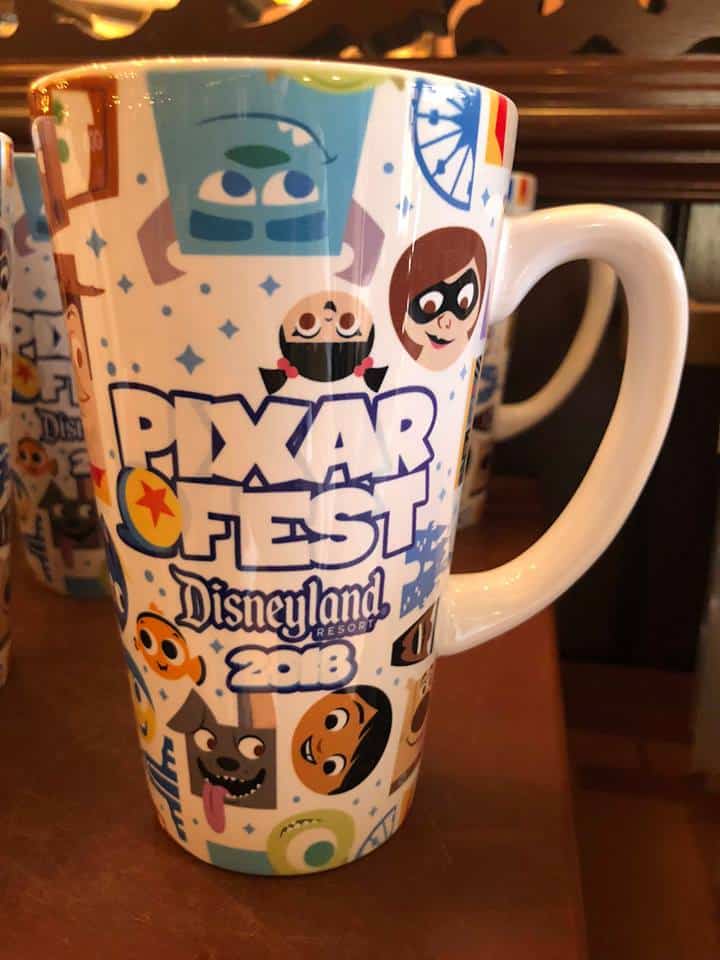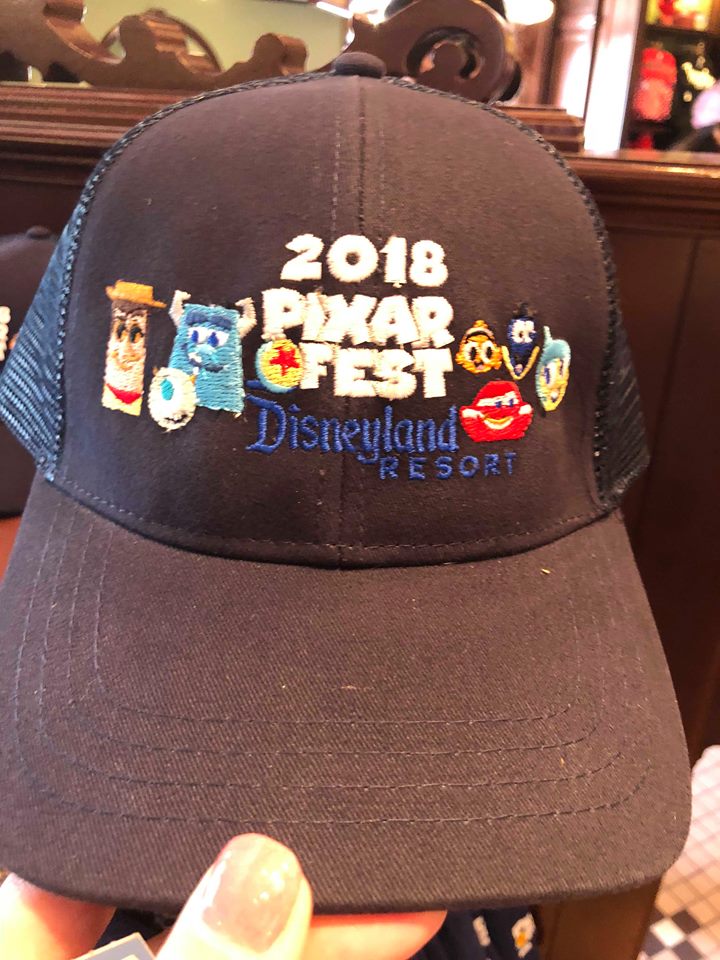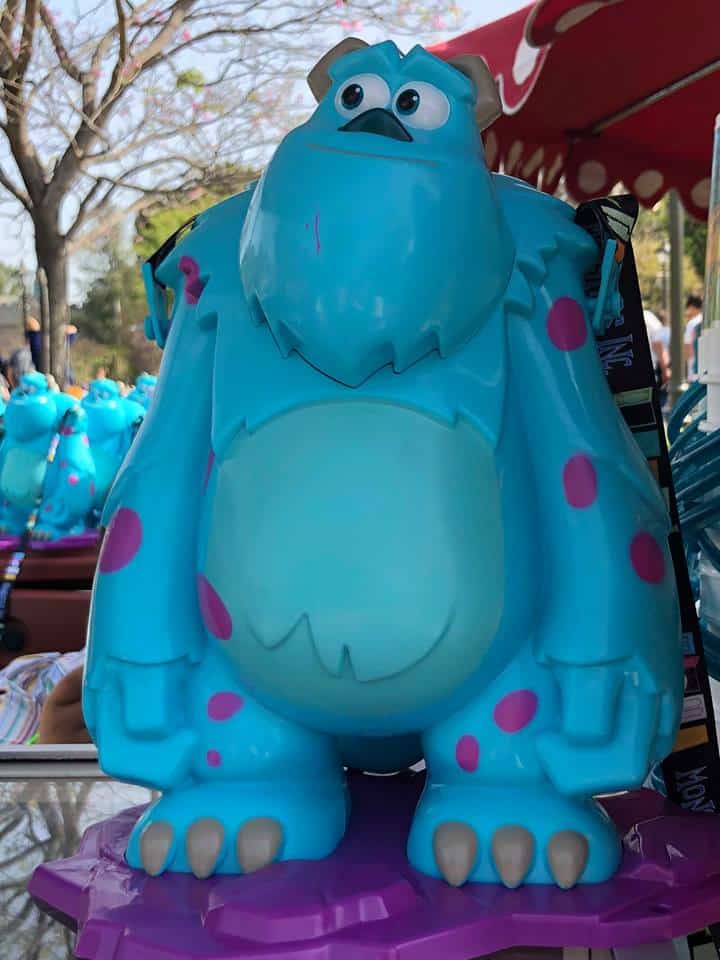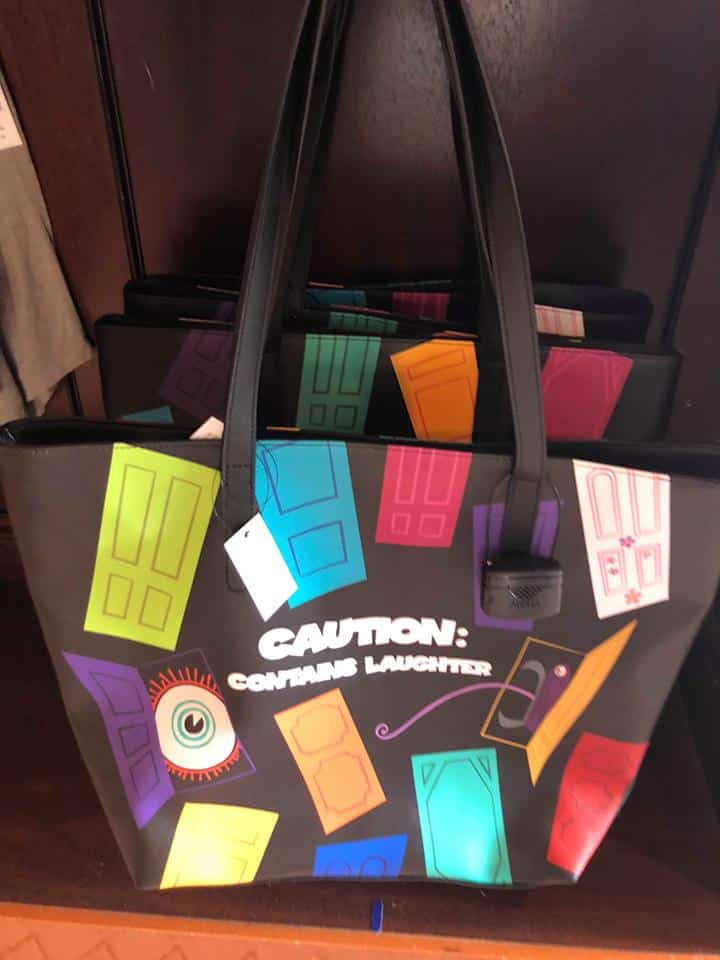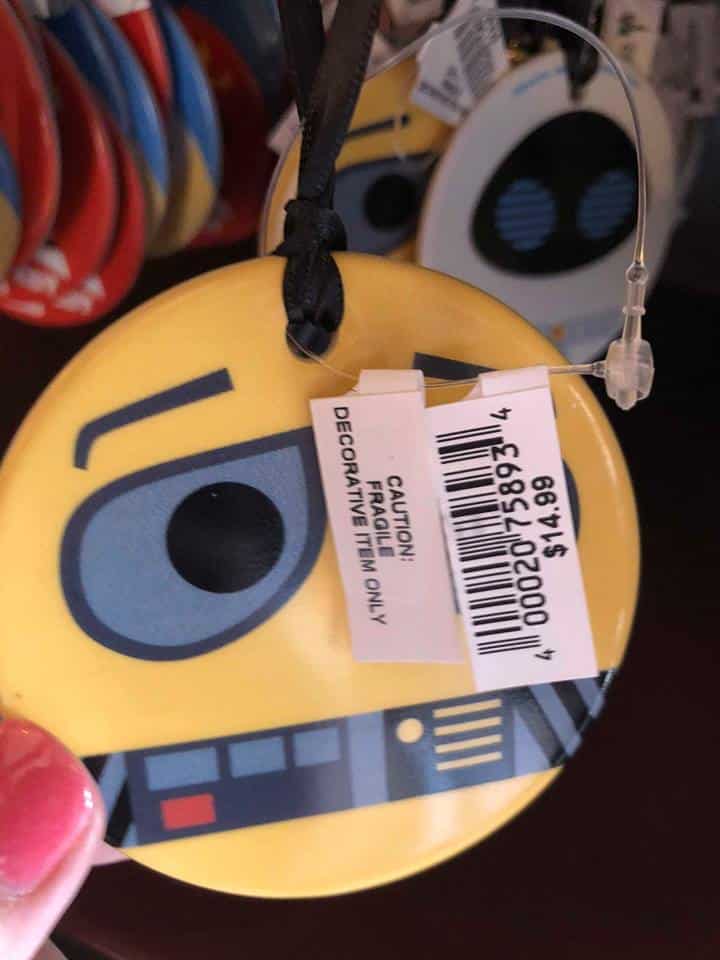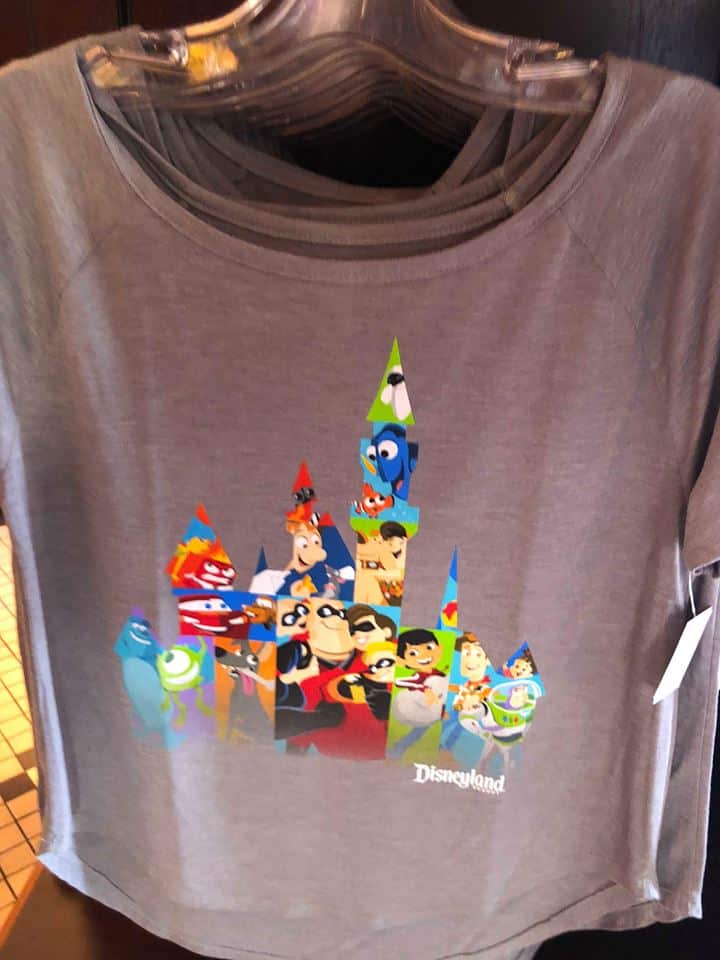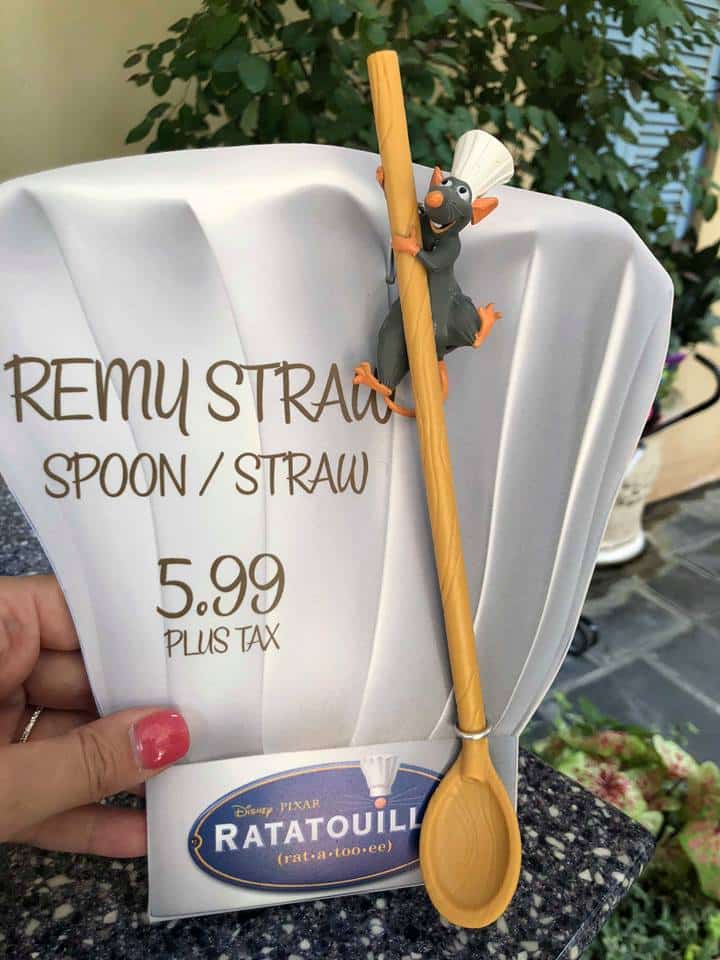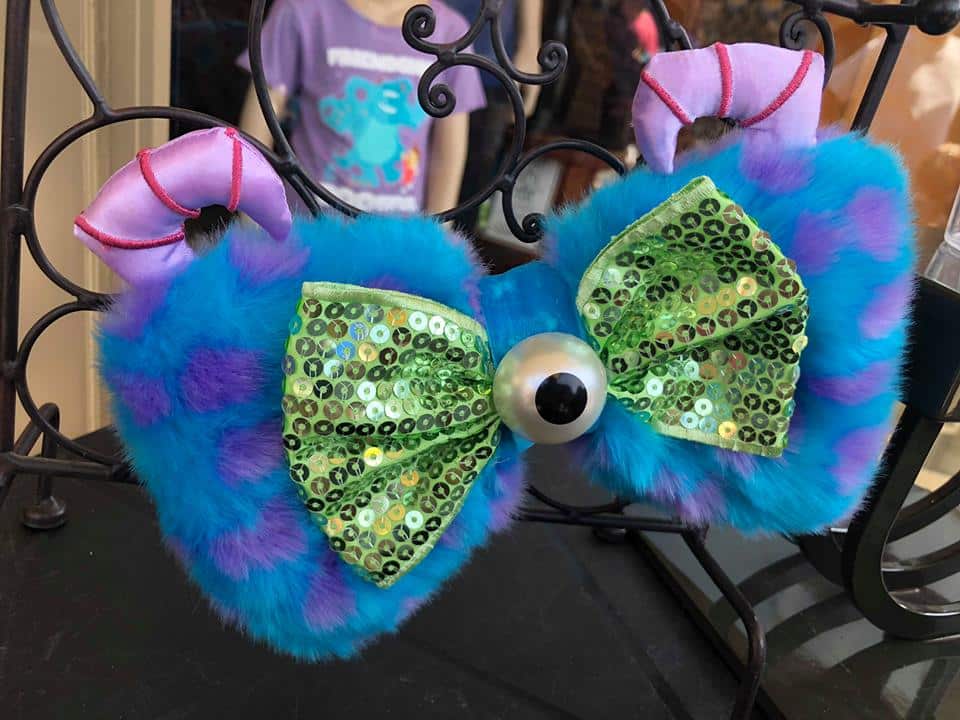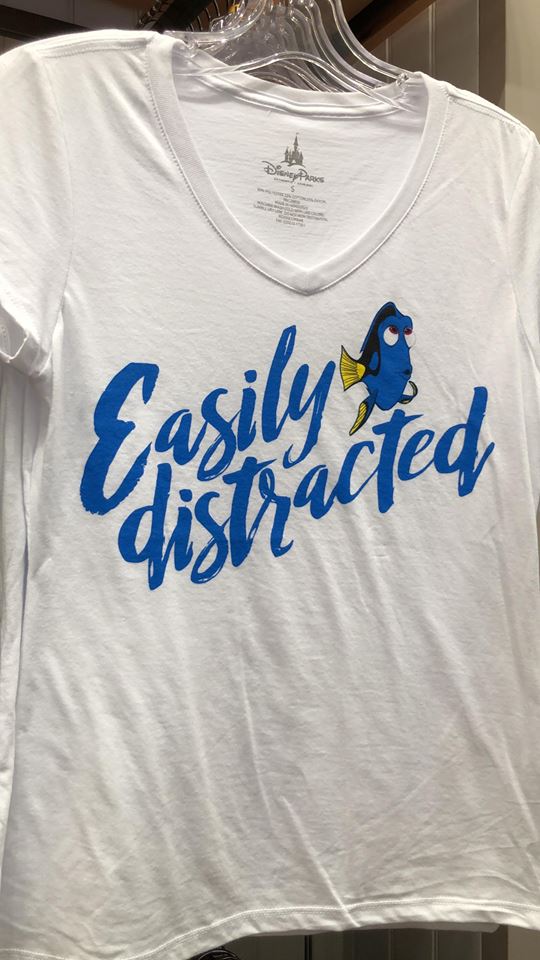 I'm hoping we will get some of this merchandise at Walt Disney World. It really is amazing!
On the home front, the brand new millennial pink spirit jersey released and is quickly becoming a fan favorite. With the millennial pink ears that already are in stores, you'll be park ready, pretty in pink.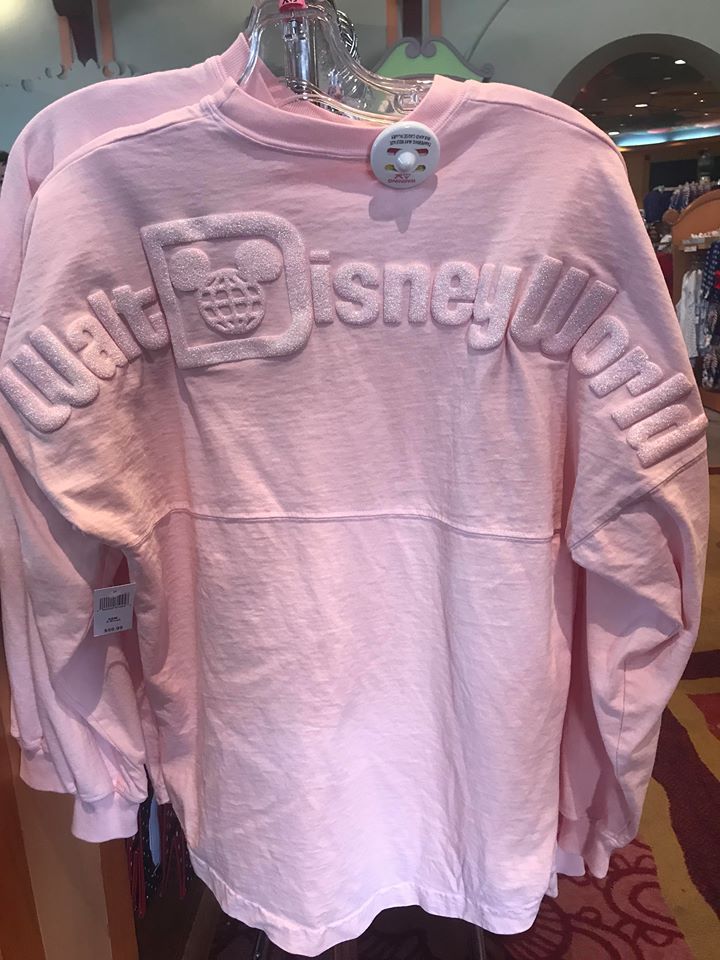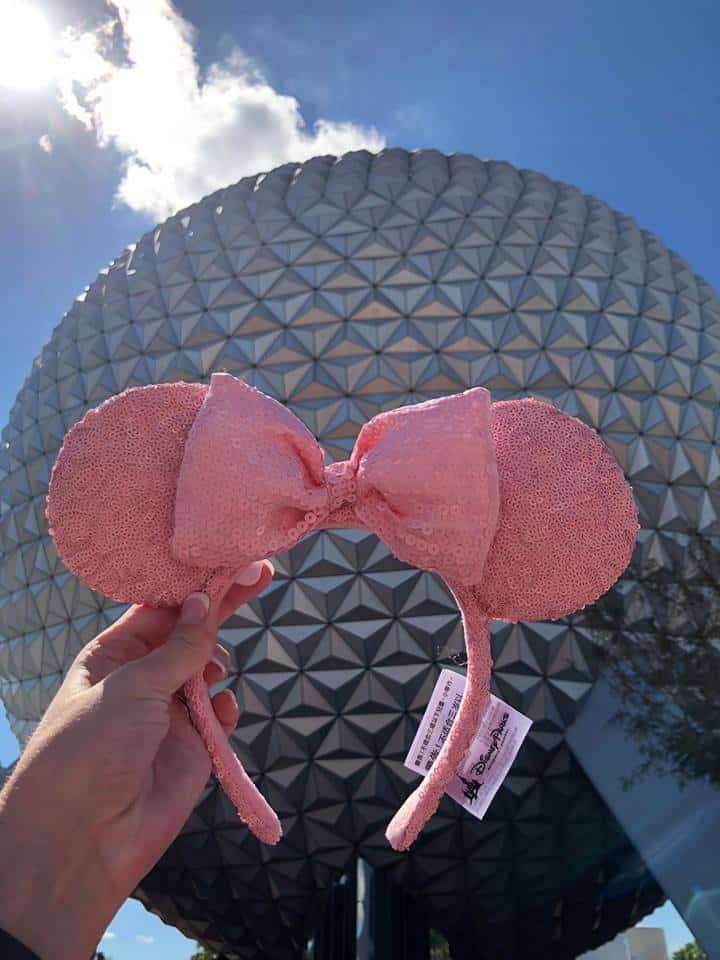 Stay tuned next week for the latest and greatest merchandise to hit Disney Parks! You can contact me at https://www.facebook.com/Mouseaholicshoppingservice/ for more details as well! Happy Shopping!