Merchandise Monday! See What's in Store this week at Disney Parks! #DisneyStyle
This week has been a wild one in The World Of Disney! So many items were released, and it's so hard to choose my favorites. So, I'll just tell you about all of it. Let's go!
The long awaited Millennial Pink Minnie ears quietly released here at WDW. I love the soft pink color and shimmery sequins. What do you think? Are these the rose gold 2.0?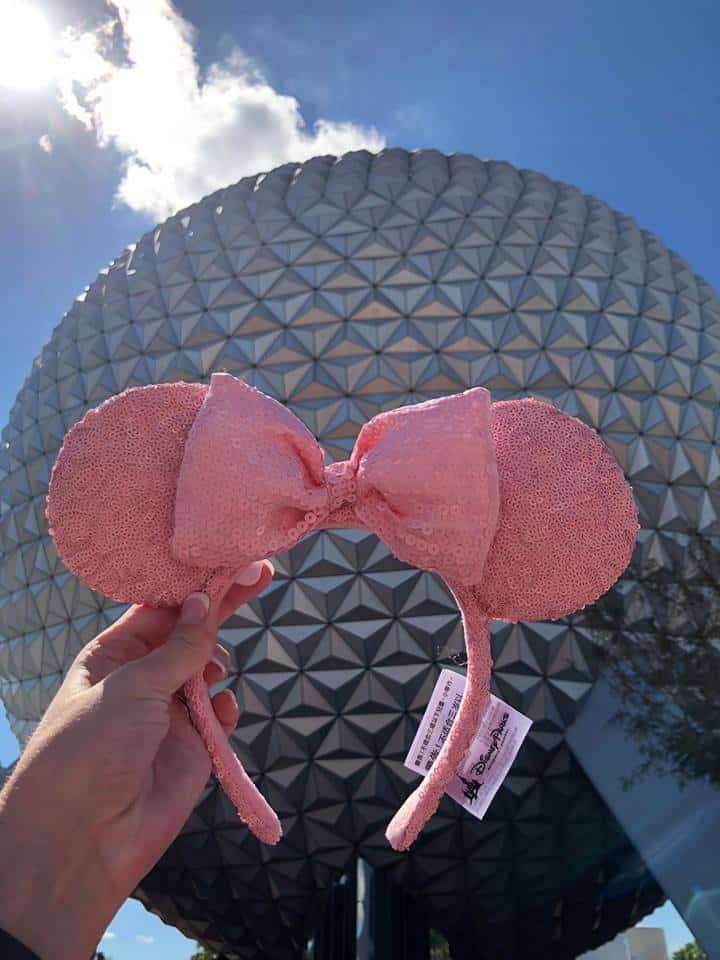 The millenial pink spirit jerseys are very close to follow…
Loungefly has released a pretty amazing line of new mini-backpacks and wallets. From Pixar to Princess, I might want all of these. They're really great for showing your Disney side, and are literally flying off of the shelves.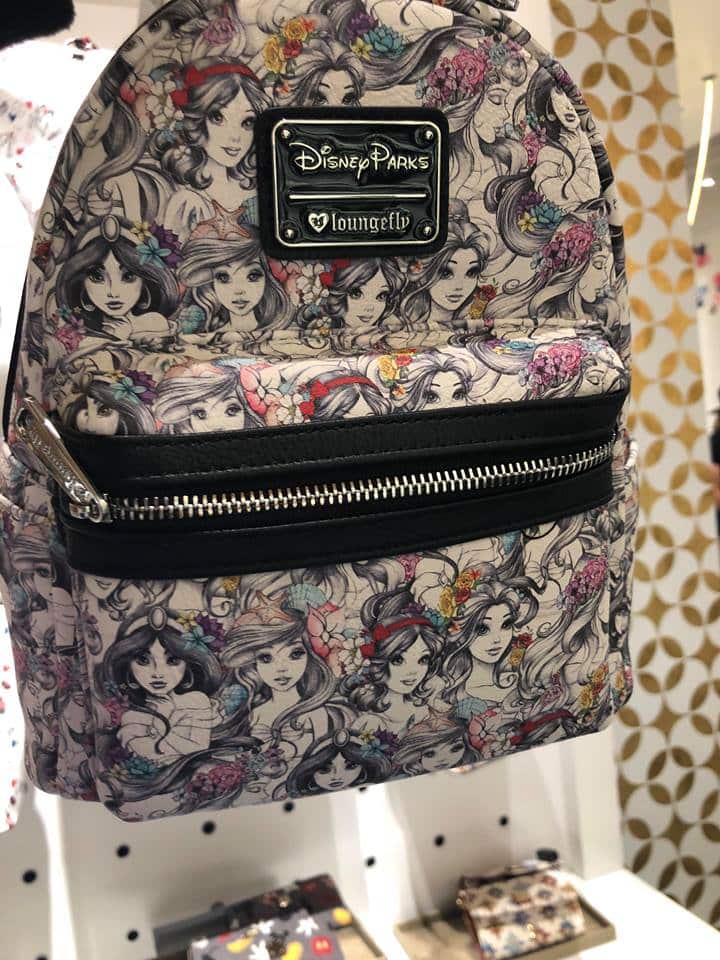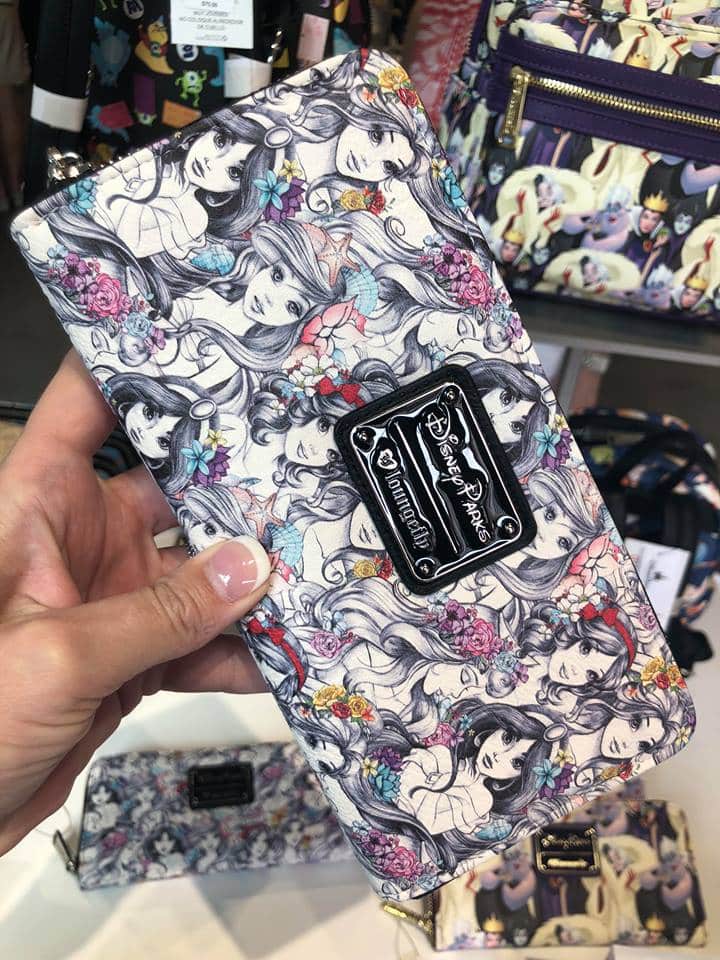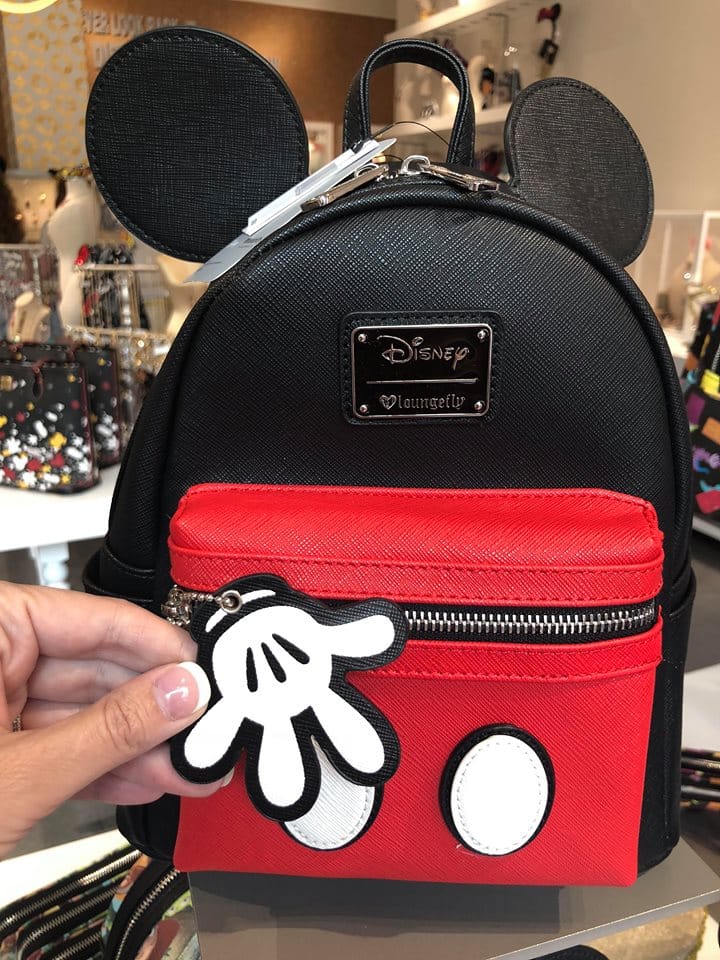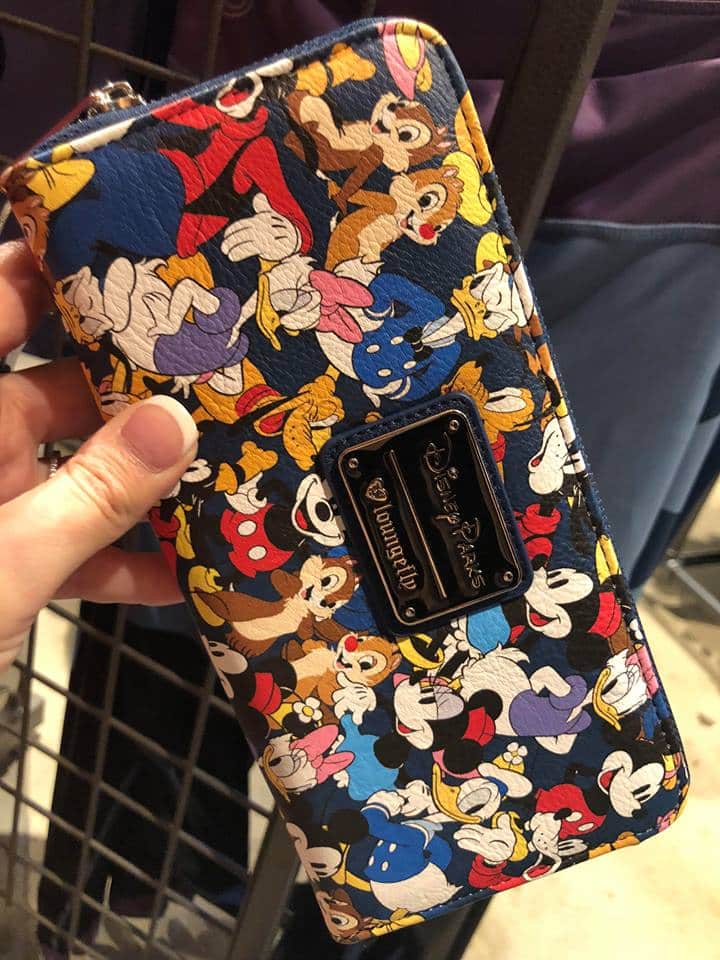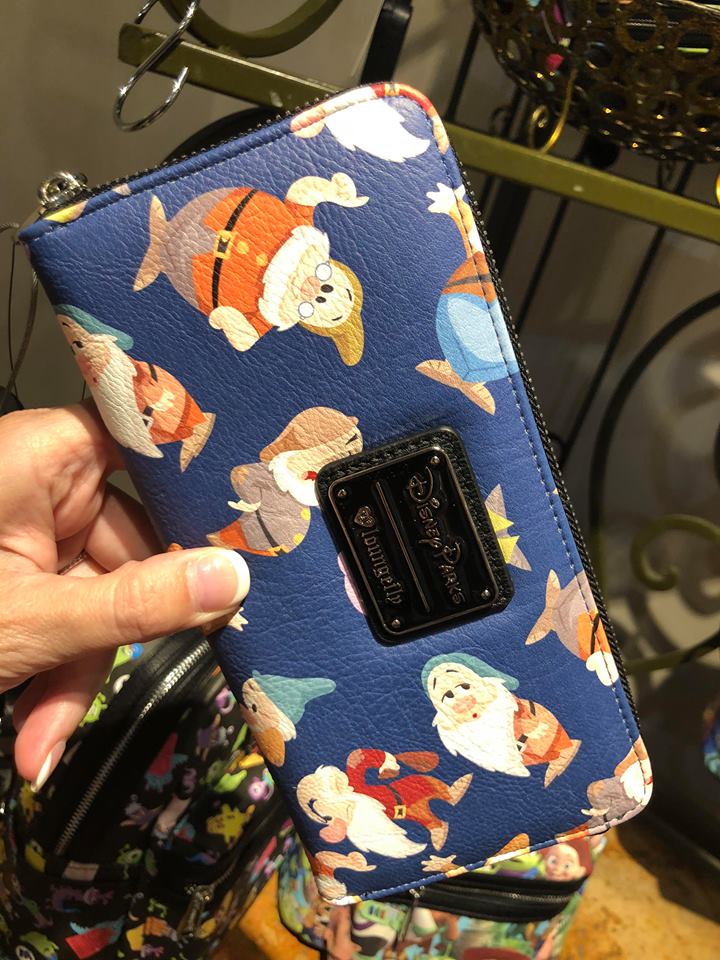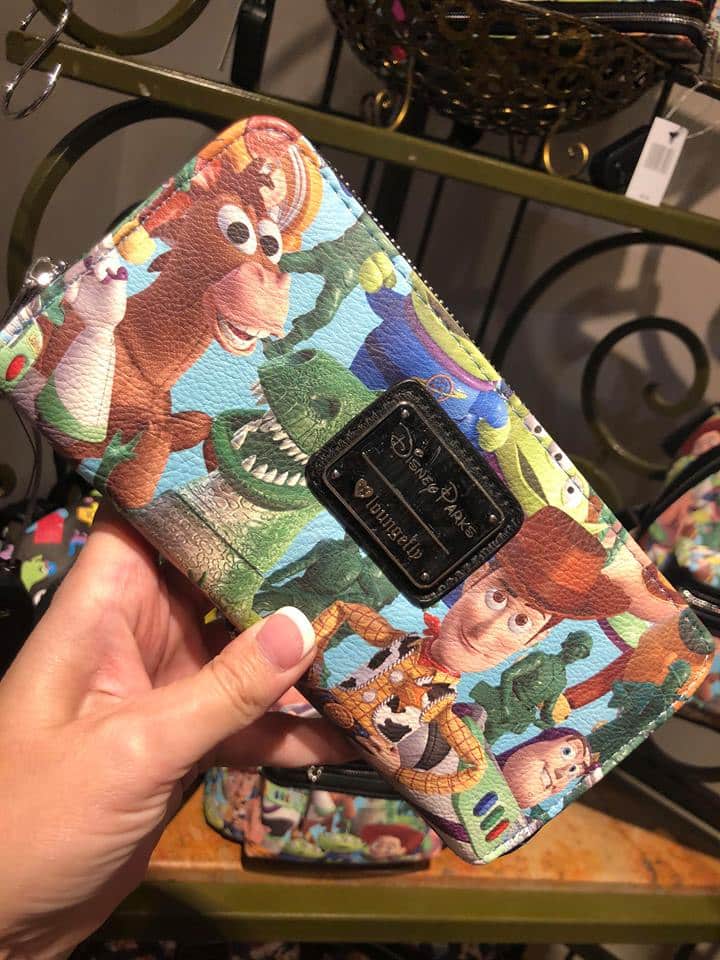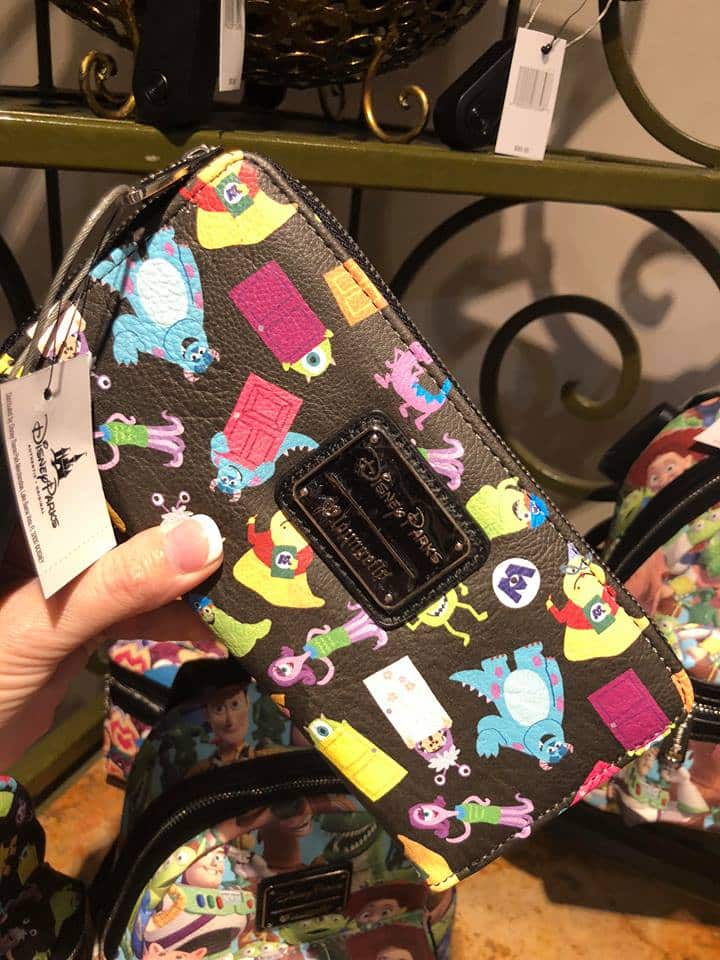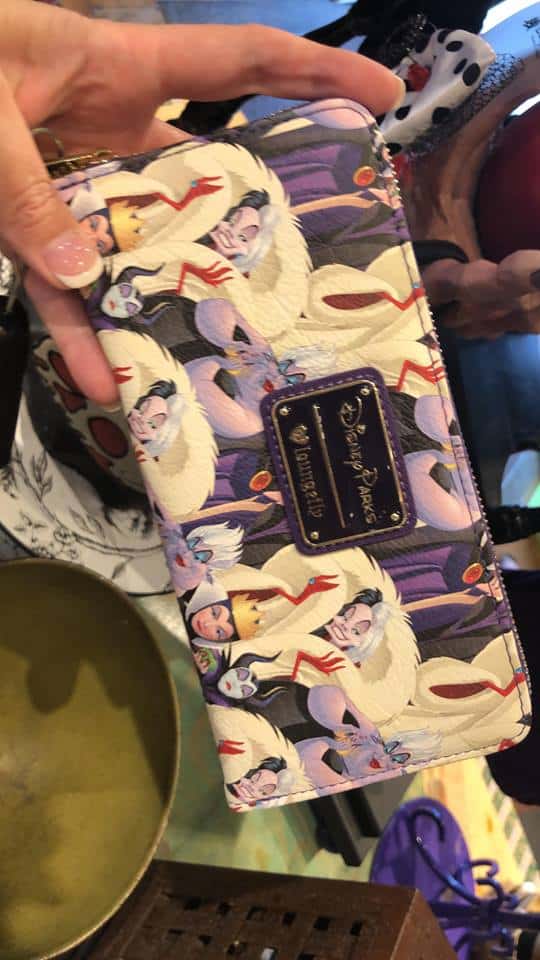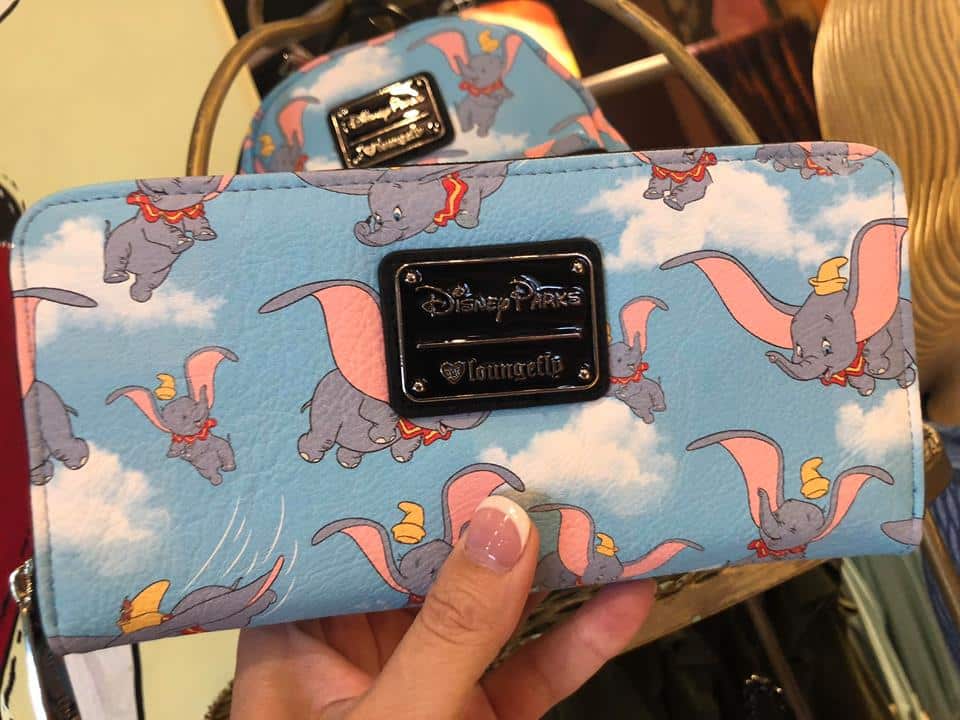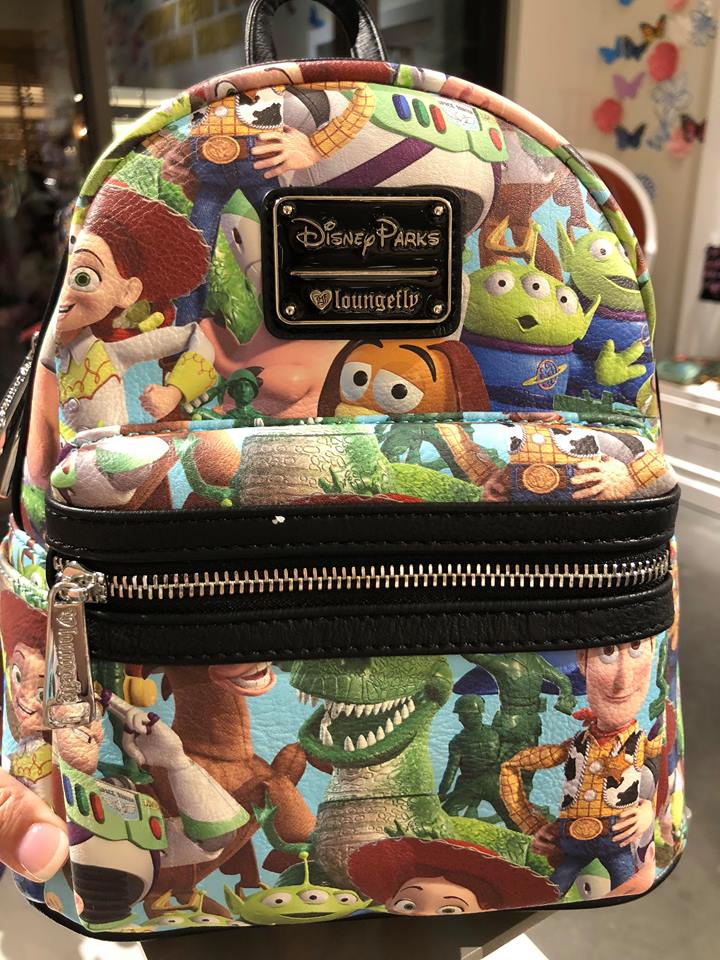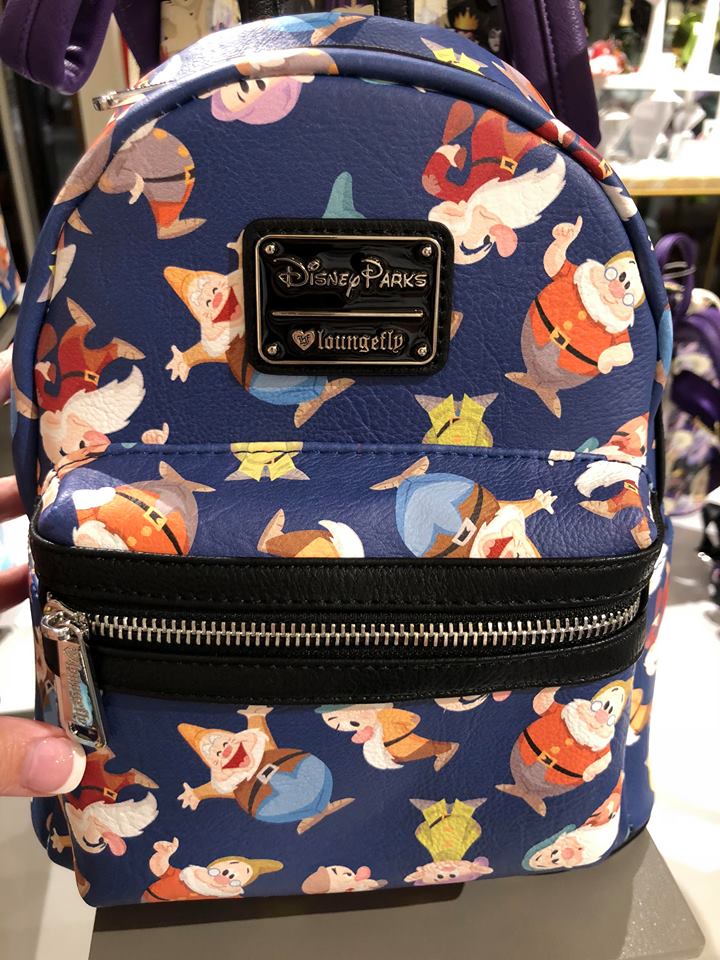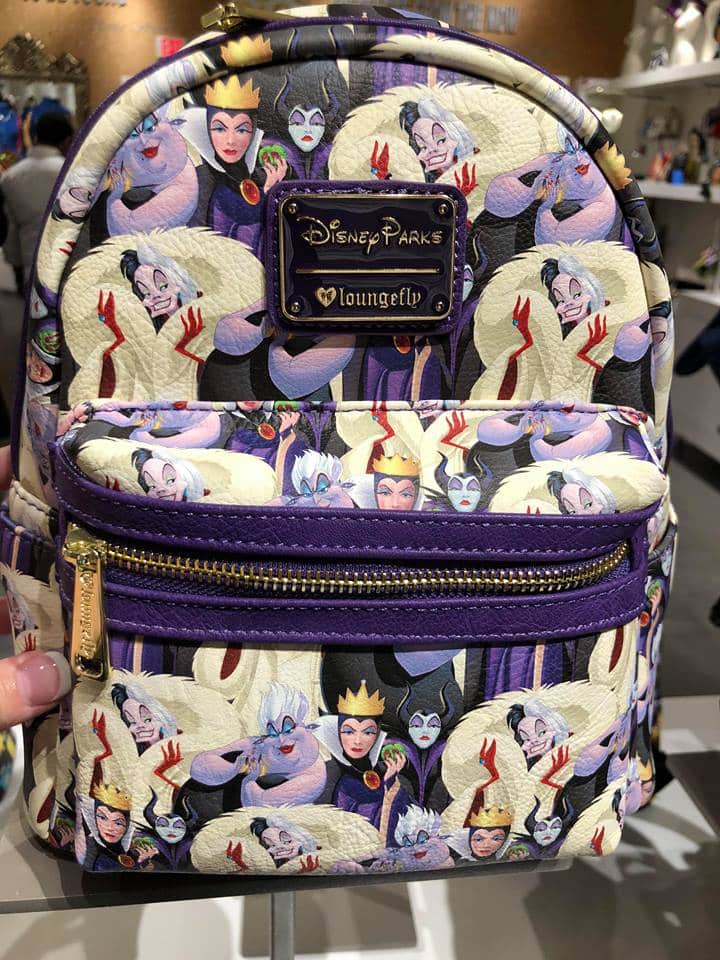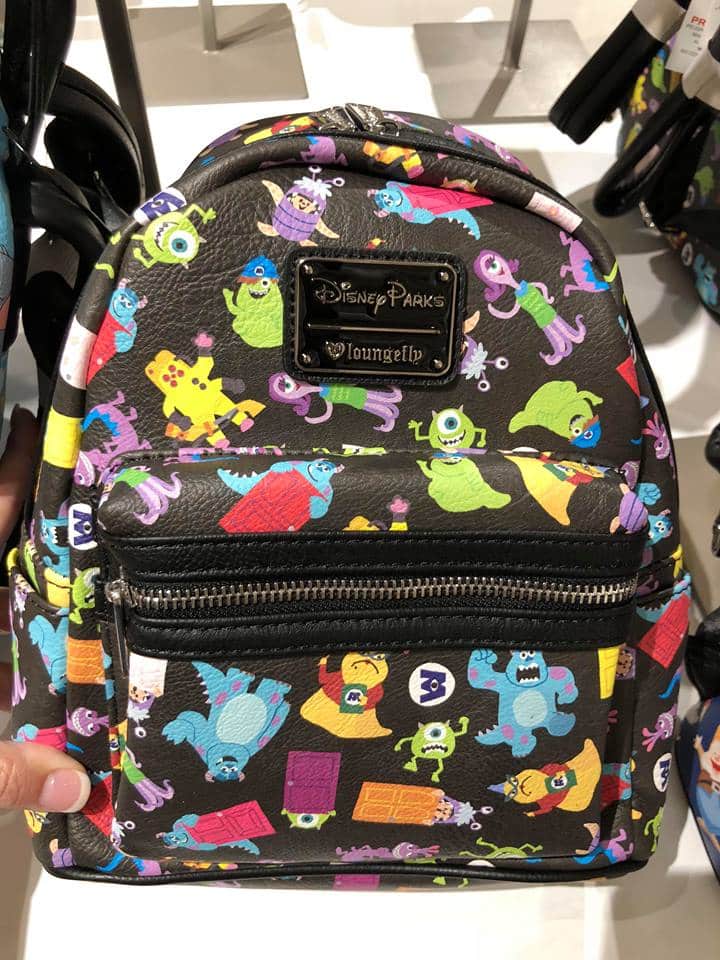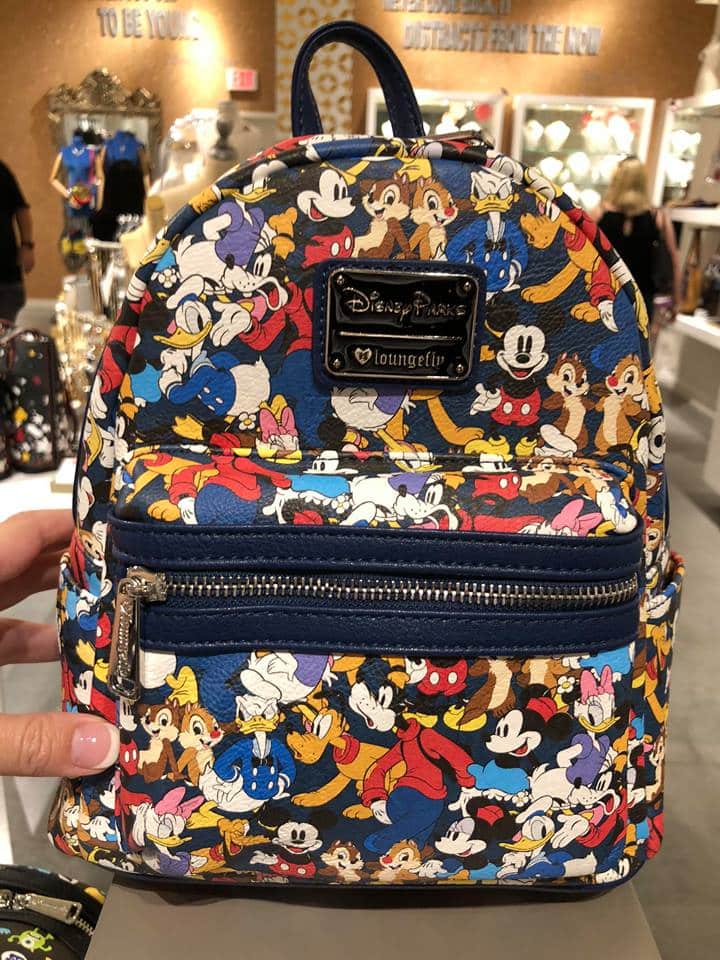 I've been teasing of new Disney Parks exclusive Pandora charms. Just in time for Mother's Day, two gorgeous charms were released. Disney Mom is the cutest dangle charm, and the Disney family charm has lovely details. Also, Car Mickey and Minnie is a must purchase.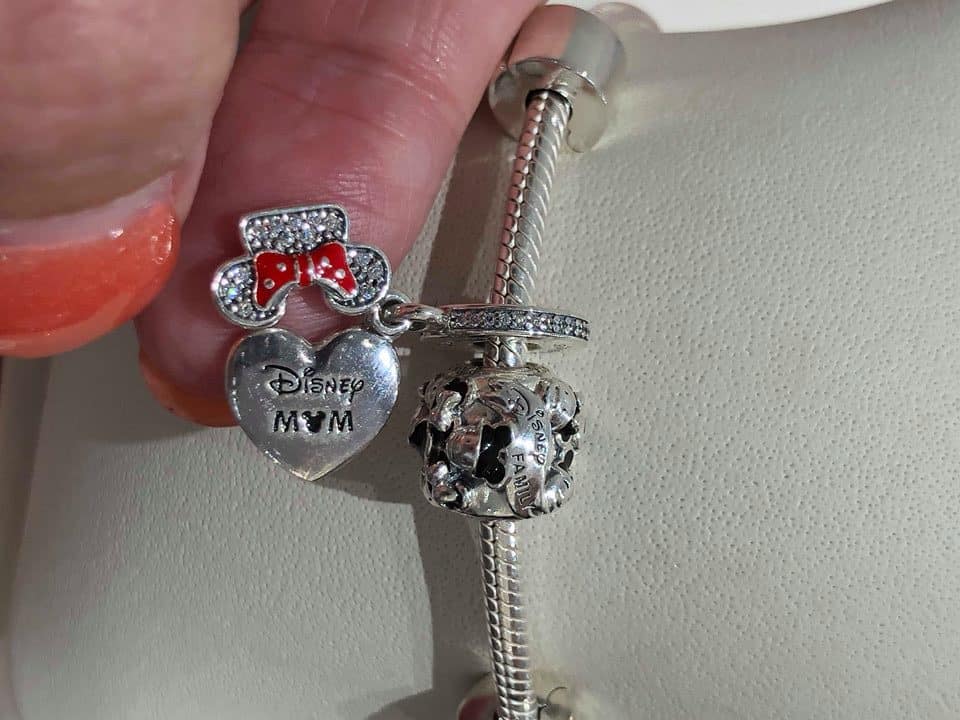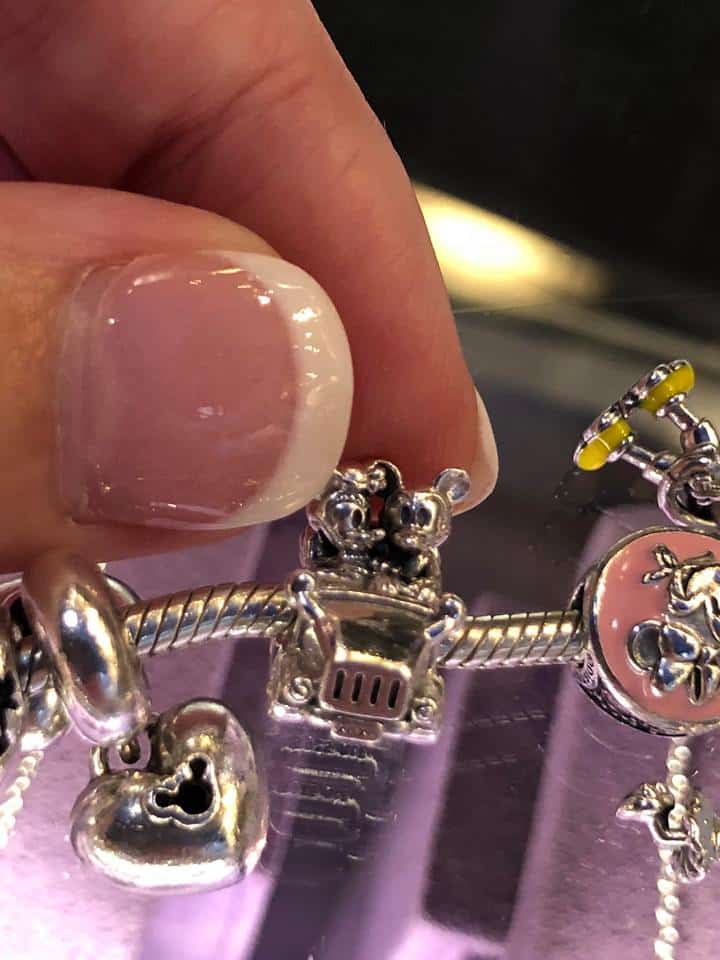 Last but not least, we have the new Americana Line that debuted this past week, including a spirit jersey. I personally think it is one of my favorites so far. What are your favorite items?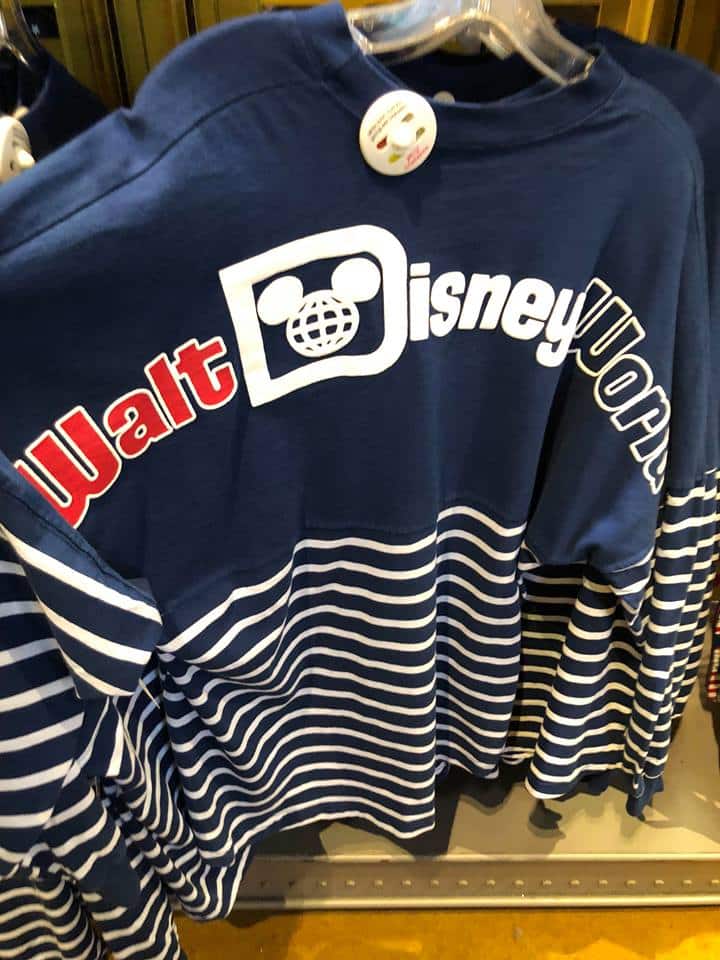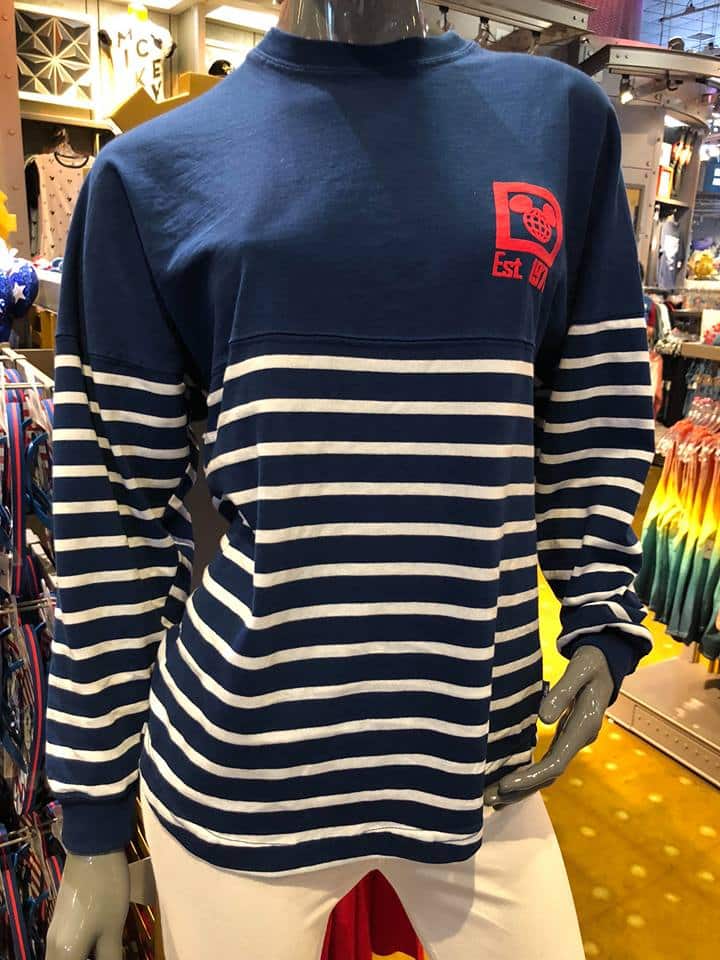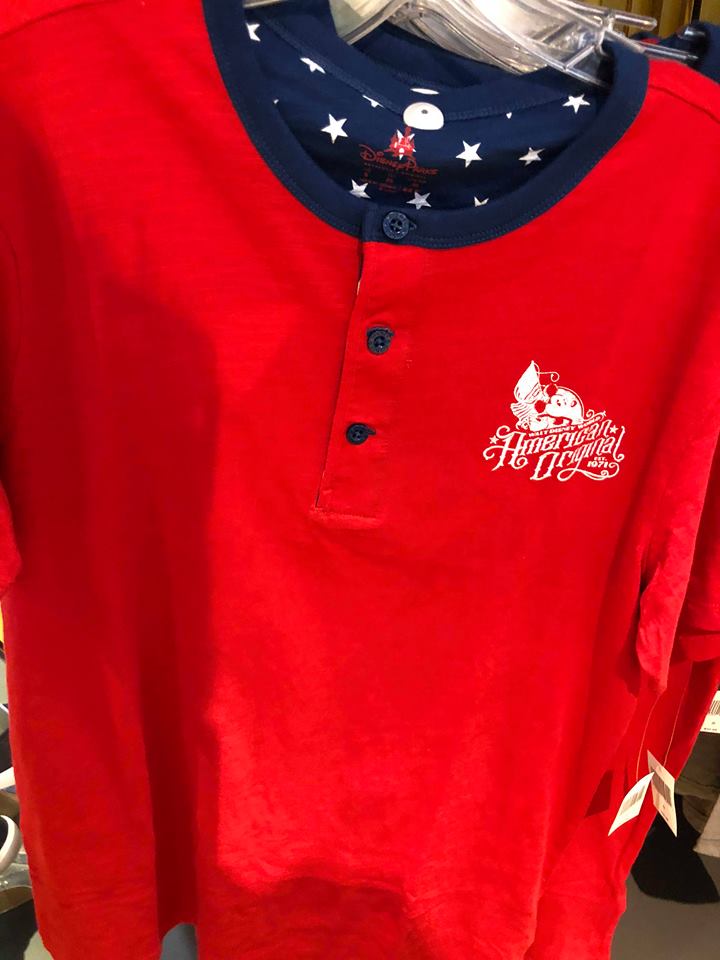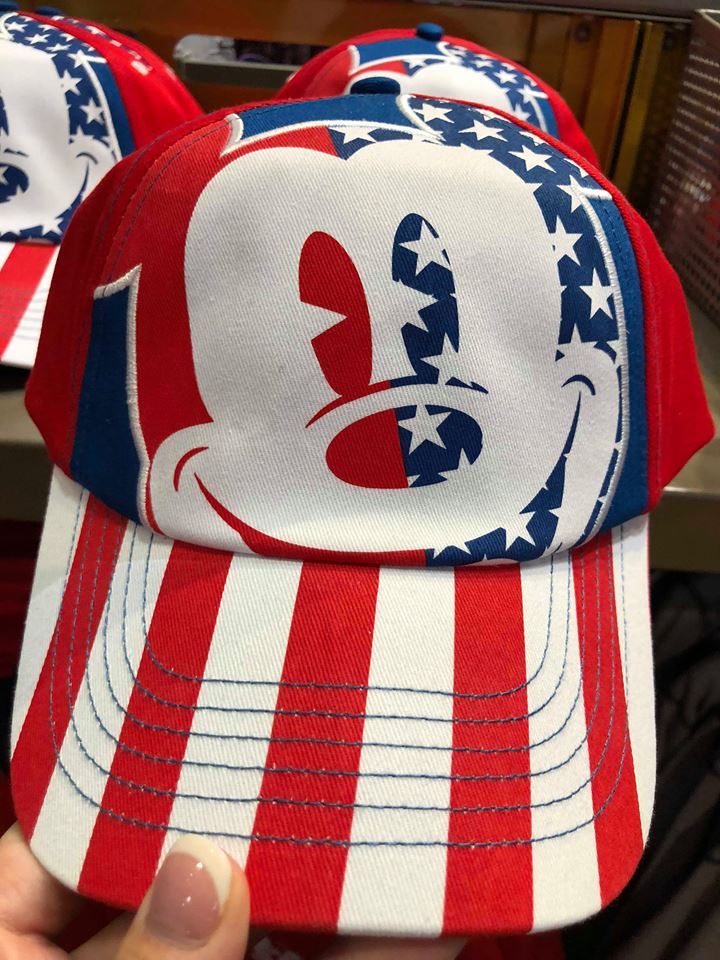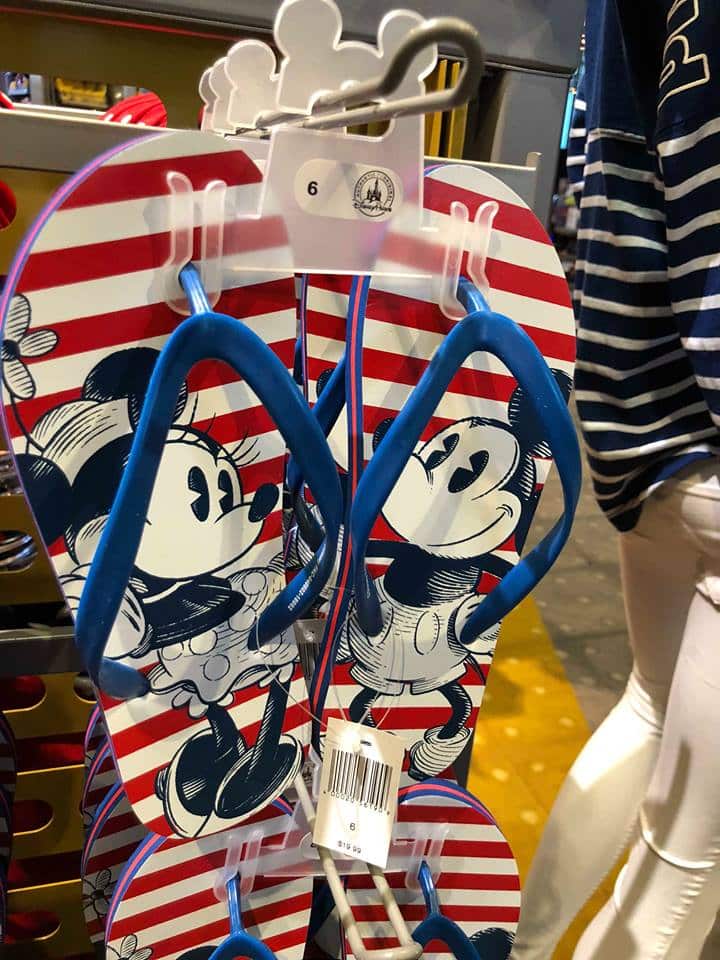 You can purchase anything through me at https://www.facebook.com/Mouseaholicshoppingservice/?ref=br_rs or at Ever After Jewelry Co at Disney Springs!
Stay tuned next week for photos from Pixar Fest in Disneyland! Thanks and happy shopping!
Author:
Lindsey
Hello, and I am so excited to be a part of TMSM team. So, let me introduce myself. I am a New Yorker, transplanted in Central Florida with my husband and children. We had been been visiting the Disney Parks for many years, so this was a win-win! I got into photography and Disney social media, where I really enjoyed all the merchandise that was always coming into the parks. I took a leap and started my own personal shopper service for all things Disney and I love it so much.-@mouseaholicshopping on IG & FB – I am so excited to bring to you all of the newest and my favorite Disney finds from around the parks. Since Disney is really stepping up their game merchandise wise, what a great time to start. When I am not shopping around Disney, I enjoy hanging out with my family and going on adventures.