Merchandise Monday! See what's "in store" at Disney Parks this week! #DisneyStyle
What a week in the Disney World Parks merchandise game! This past week had a few anticipated releases, as well as some pretty amazing surprise releases. Let's talk about it!
The first surprise release was by far my favorite. The Alex and Ani Peter Pan bracelet set is wondrous! It comes in gold only, has a Jolly Roger and Never Grow Up charm. The detail is exquisite.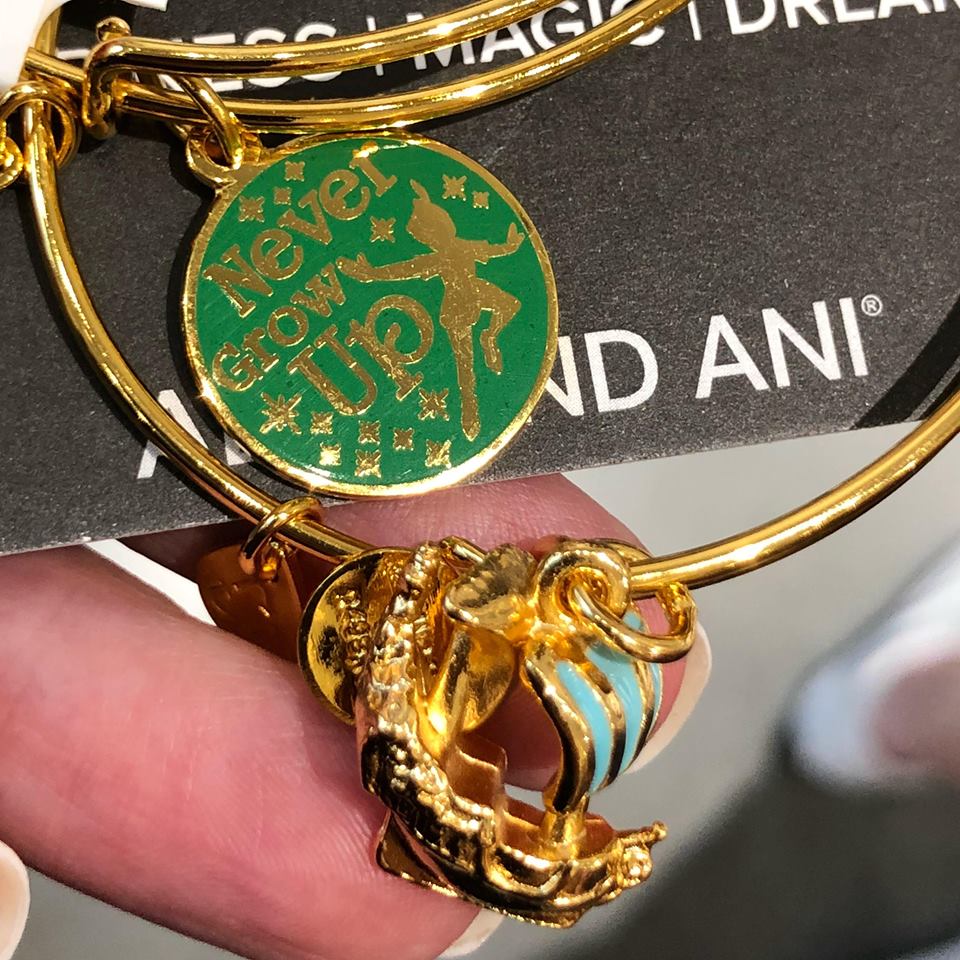 Also released this past Friday were three other Alex and Ani bracelet sets. The rose gold Fantasyland set, silver Dumbo set and an Alice in wonderland set.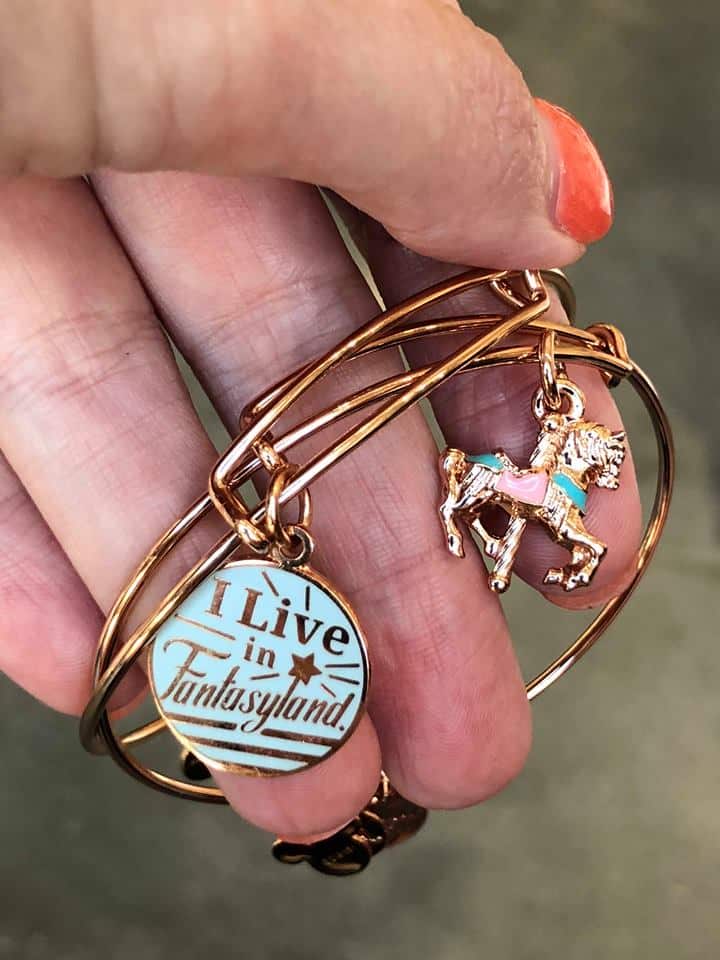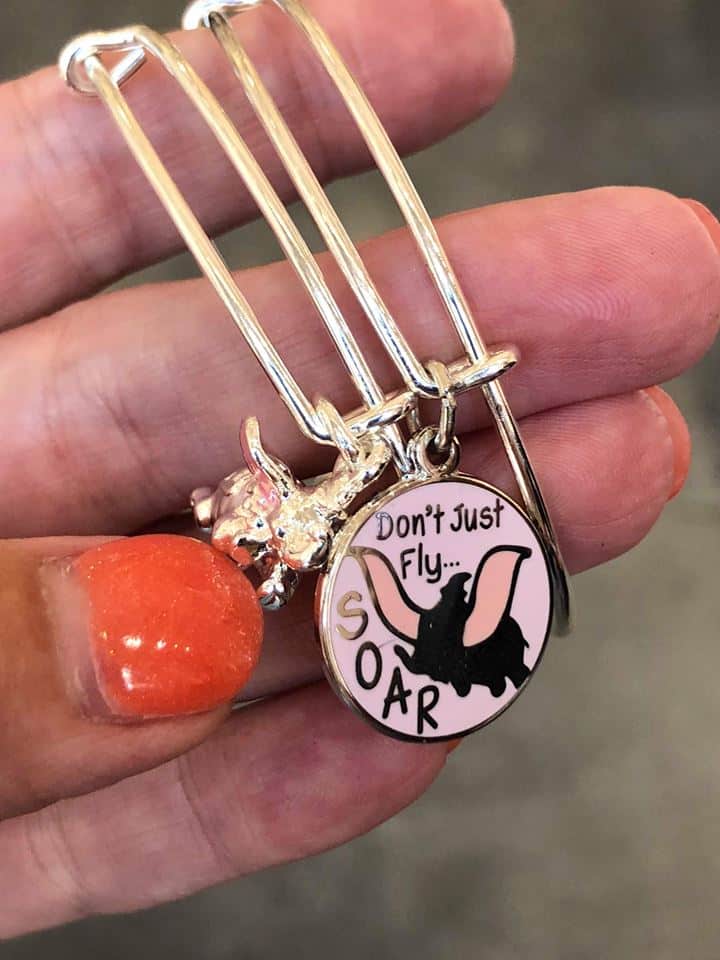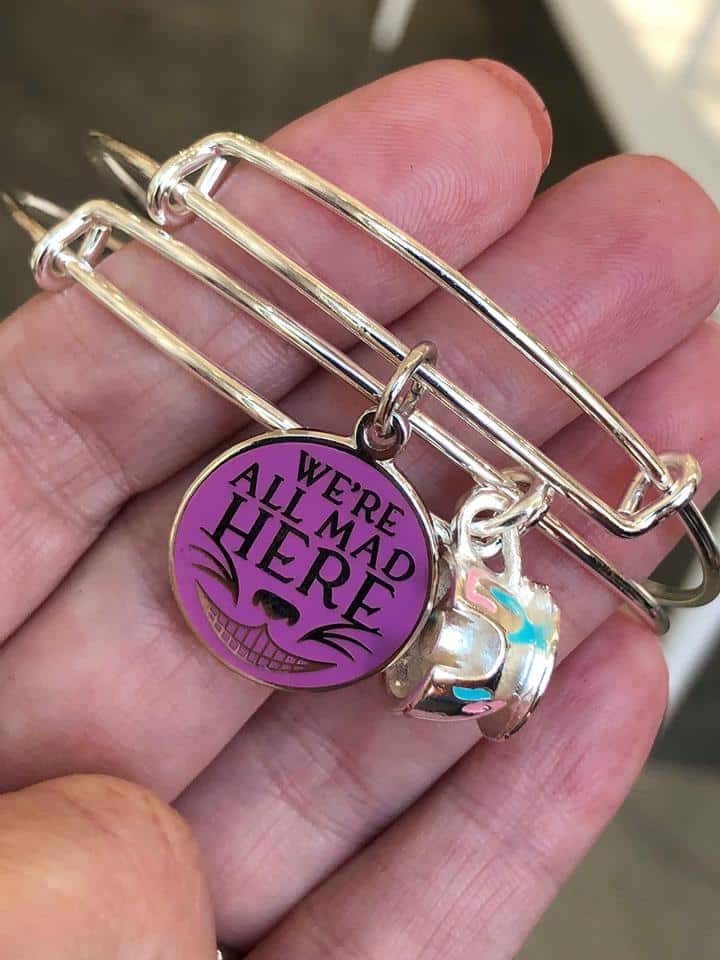 Another surprise release were the look alike Disneyland Paris 25th anniversary ears. They are totally adorable! These are the same style minus the 25th stitching on the band.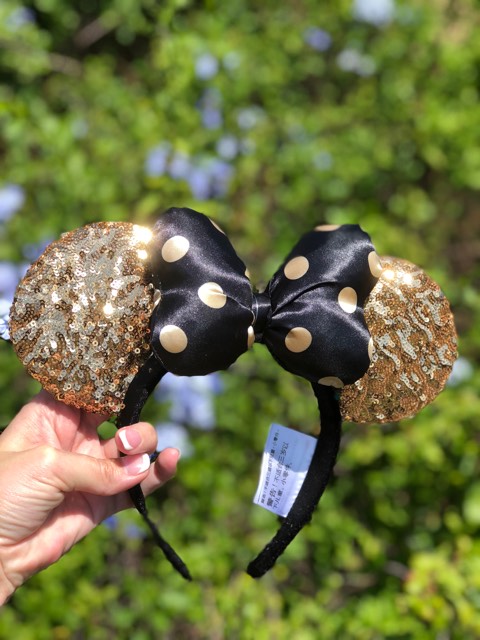 Just in time for Dapper Day, The Dress Shop released three new styles from Her Universe and a beautiful reimagined Small World dress as we reported on Friday. I love the Haunted Mansion skirt the most, and it represents three Mansions on it.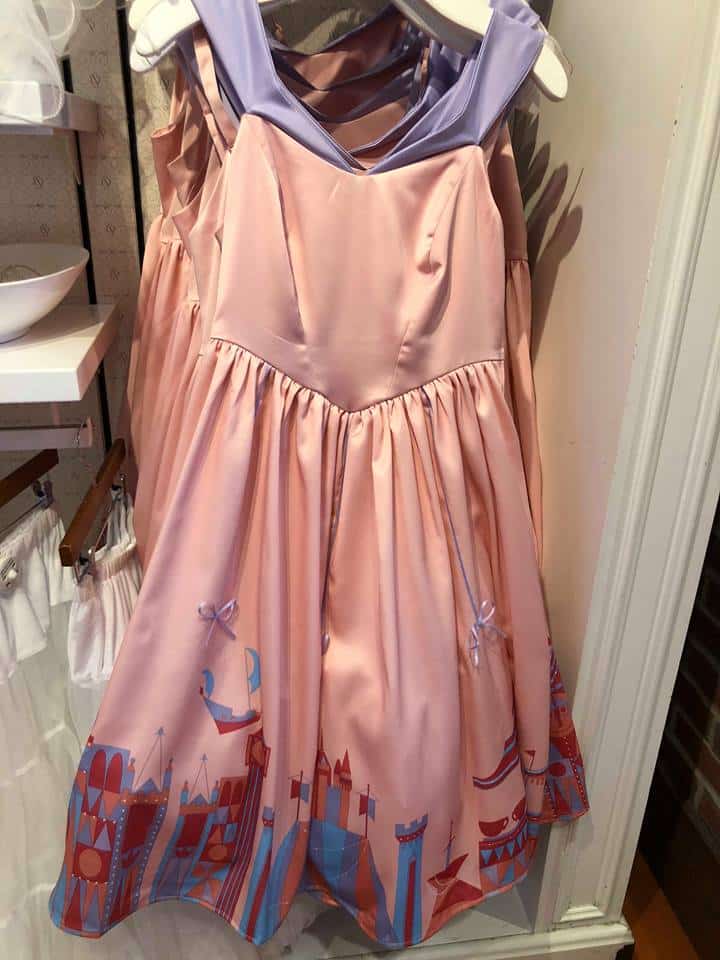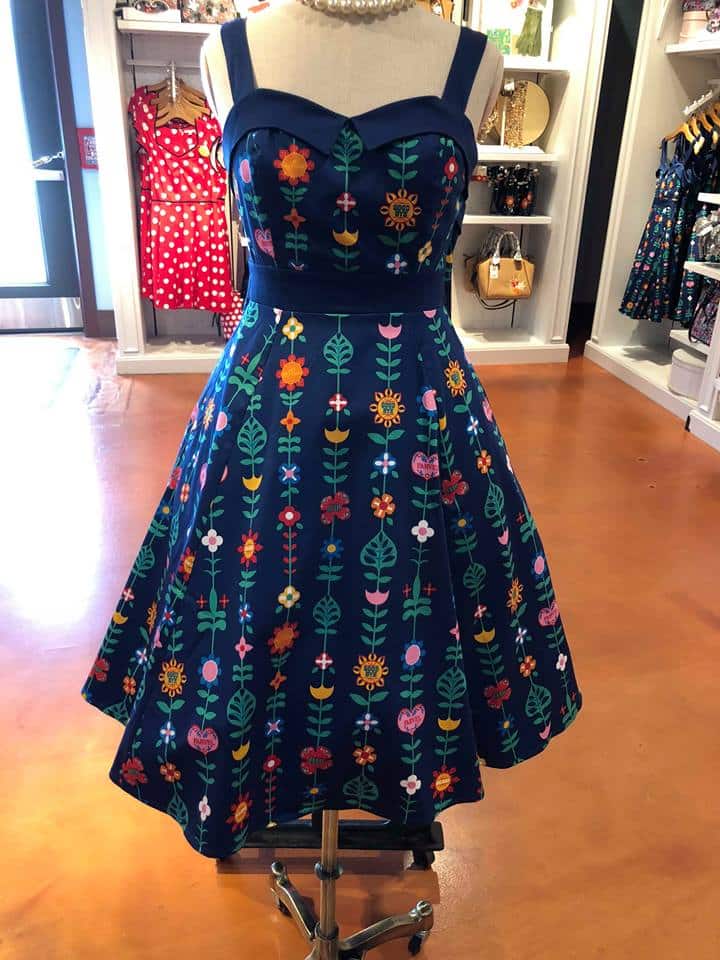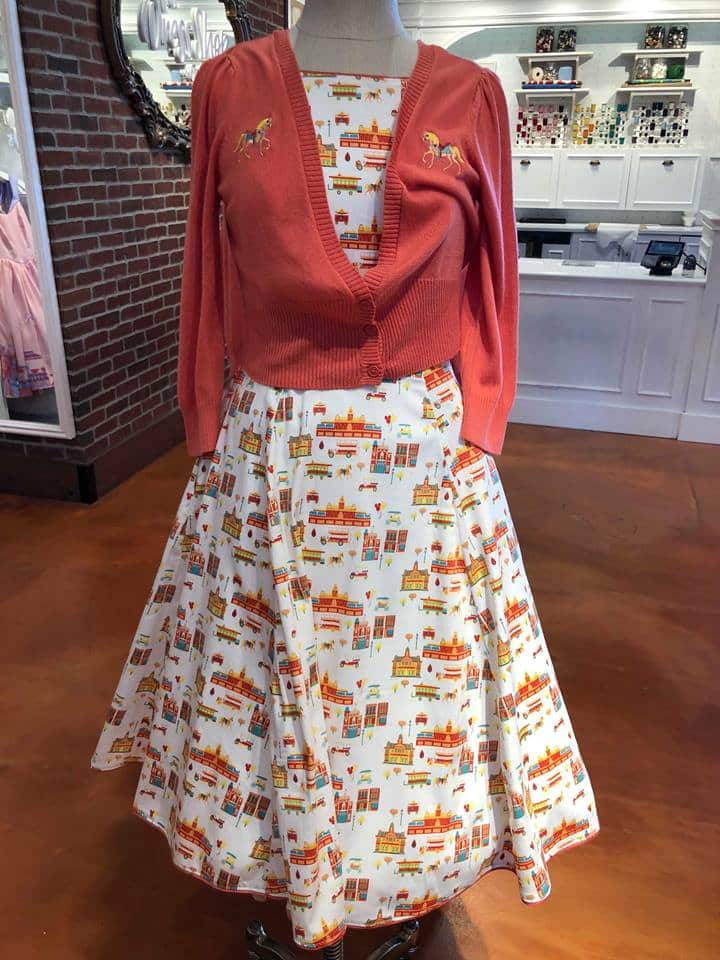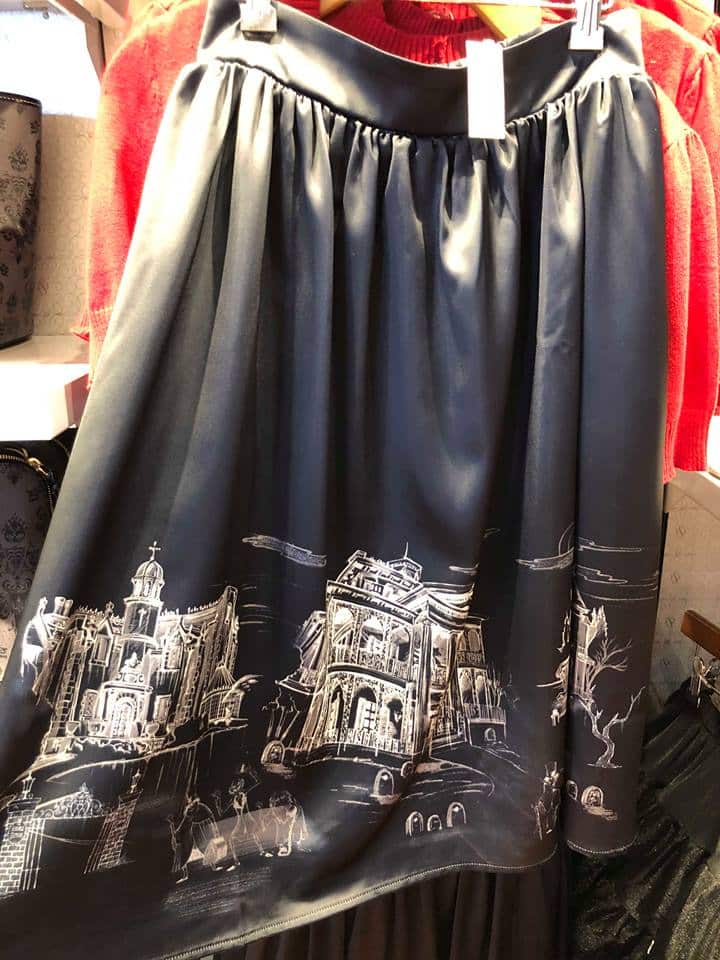 And last but not least, in anticipation of Animal Kingdom's 20th anniversary, they released four new collector pins. There is a super jumbo pin with stunning animal details that retails at $89.99. There is a Passholder pin, and two others to collect as well.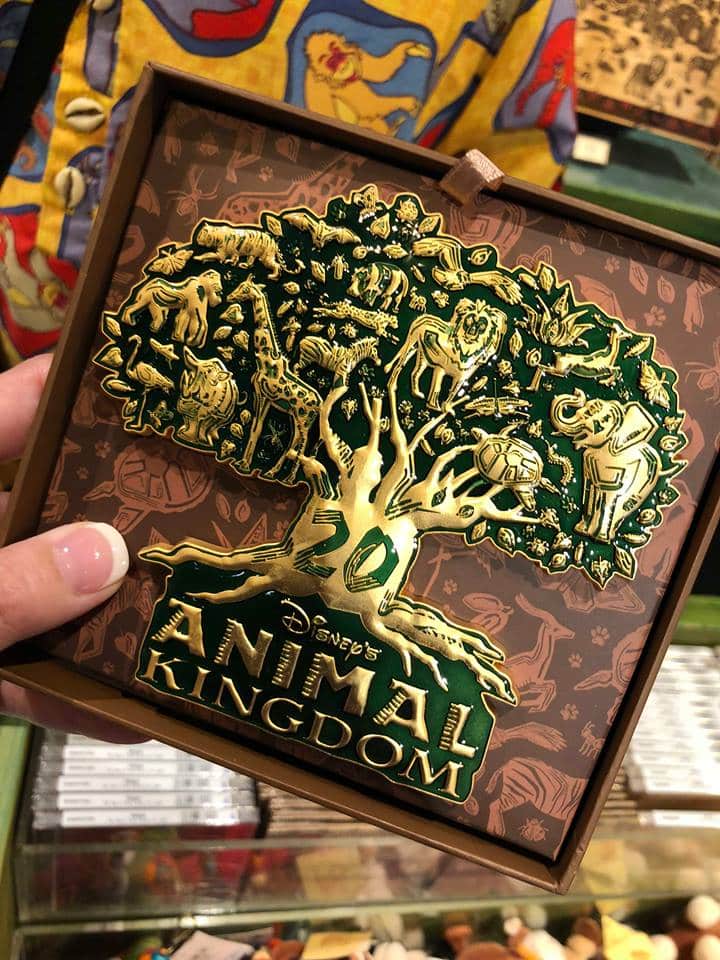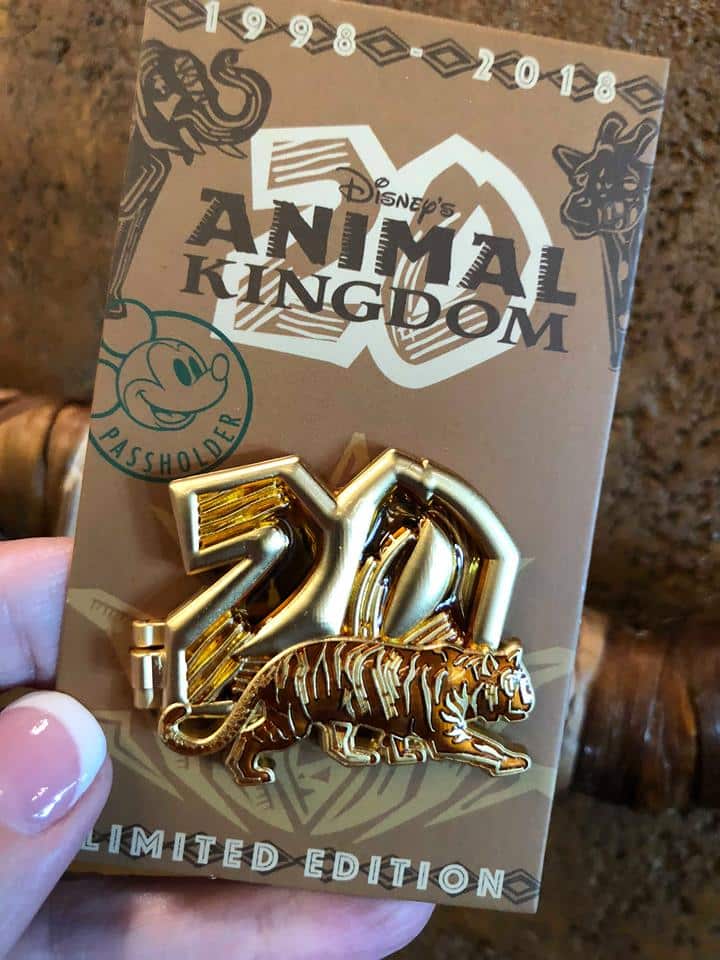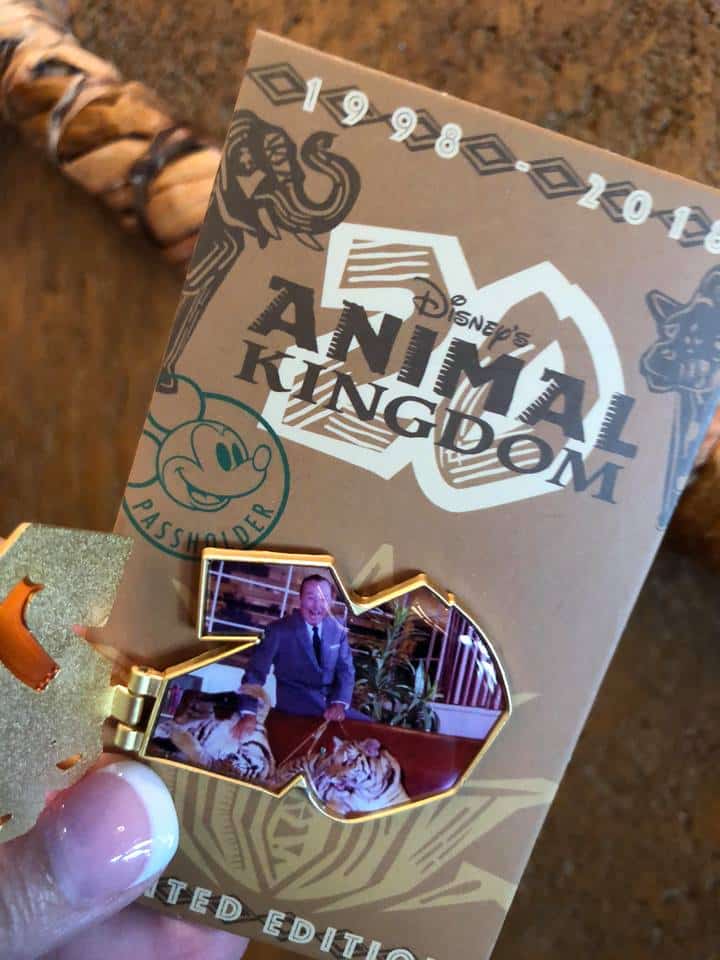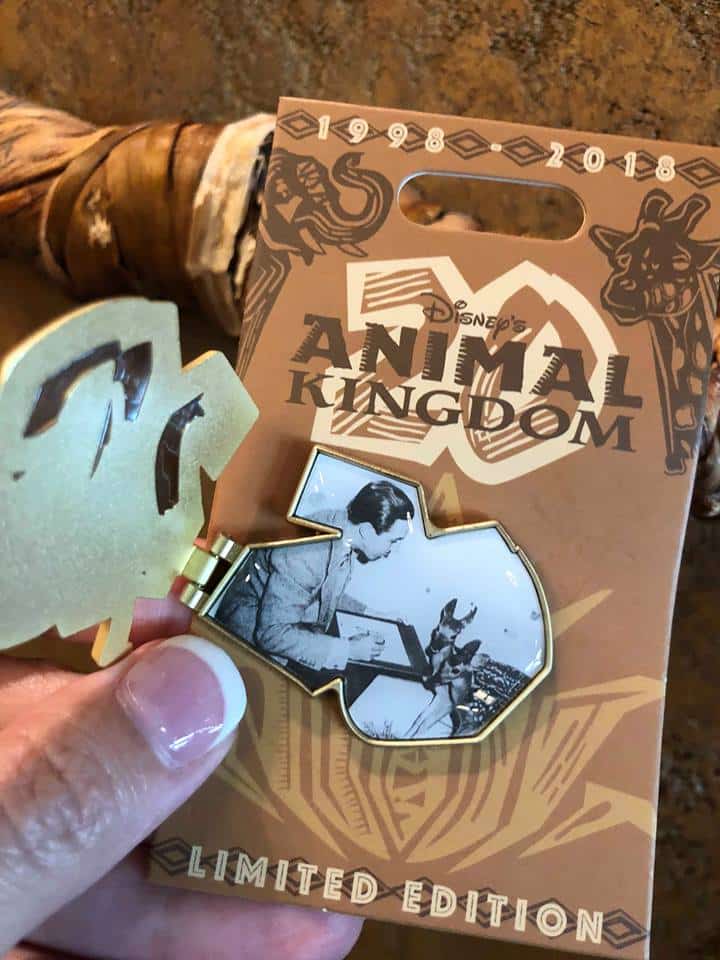 Have a great week, and for more amazing merchandise, tune in weekly for the latest and greatest merchandise from Disney Parks.
Check me out on Facebook at https://www.facebook.com/Mouseaholicshoppingservice/ for your daily merchandise finds and pick-ups!
Author:
Lindsey
Hello, and I am so excited to be a part of TMSM team. So, let me introduce myself. I am a New Yorker, transplanted in Central Florida with my husband and children. We had been been visiting the Disney Parks for many years, so this was a win-win! I got into photography and Disney social media, where I really enjoyed all the merchandise that was always coming into the parks. I took a leap and started my own personal shopper service for all things Disney and I love it so much.-@mouseaholicshopping on IG & FB – I am so excited to bring to you all of the newest and my favorite Disney finds from around the parks. Since Disney is really stepping up their game merchandise wise, what a great time to start. When I am not shopping around Disney, I enjoy hanging out with my family and going on adventures.