Merchandise Monday! See What's New at Disney Parks!
There is nothing like Disney Parks merchandise, and they have really been stepping up their game with some pretty amazing items lately. Each week, I want to bring you the latest and greatest merchandise finds from Walt Disney World and what's in store.
This past week, the highly anticipated Dooney & Bourke Flower and Garden wallet finally released. It's the same print as the tote.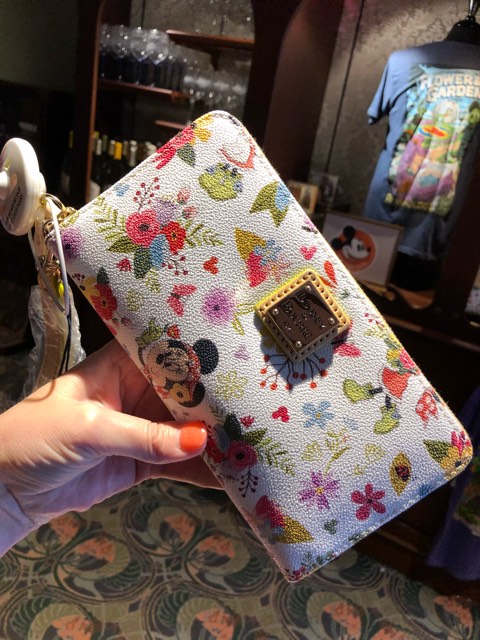 One of my favorite things to come out is the Pandora Partners statue charm. Who doesn't want to wear that all week long?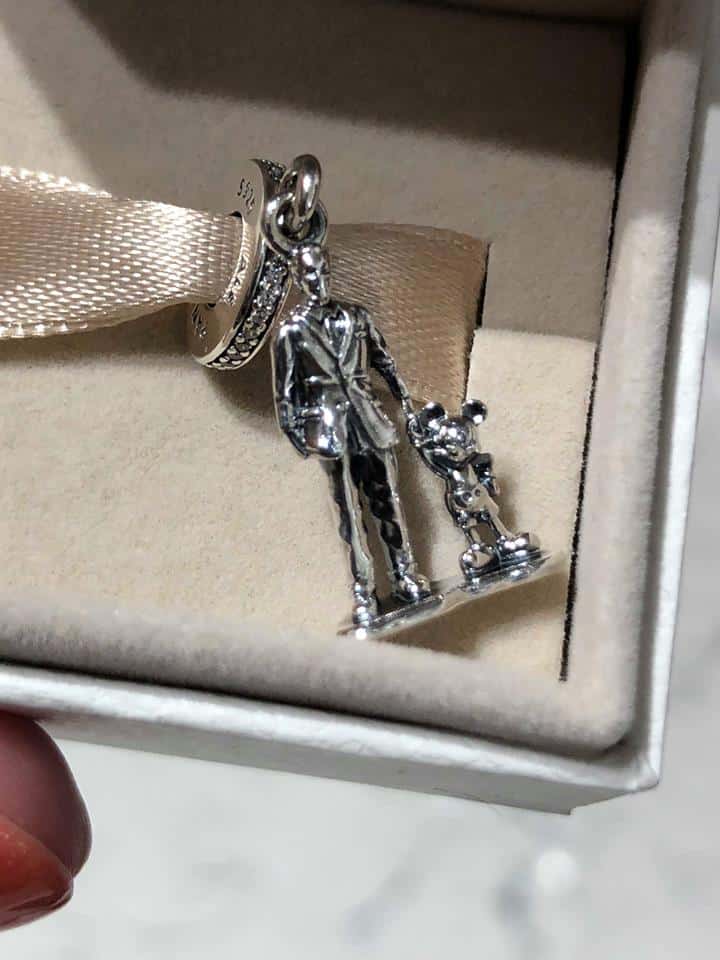 Also, Disney is offering charms featuring Duffy and Shellie May!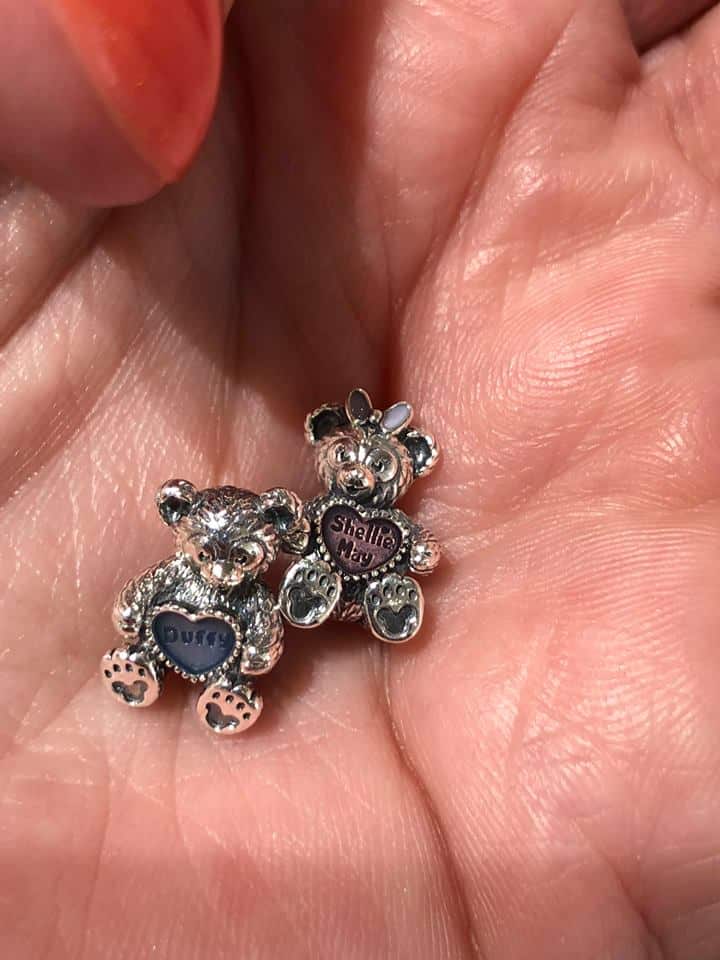 Another Disney Parks exclusive is the Where Dreams Come true Pandora bracelet. The saying is etched into the bracelet with a castle on the clasp.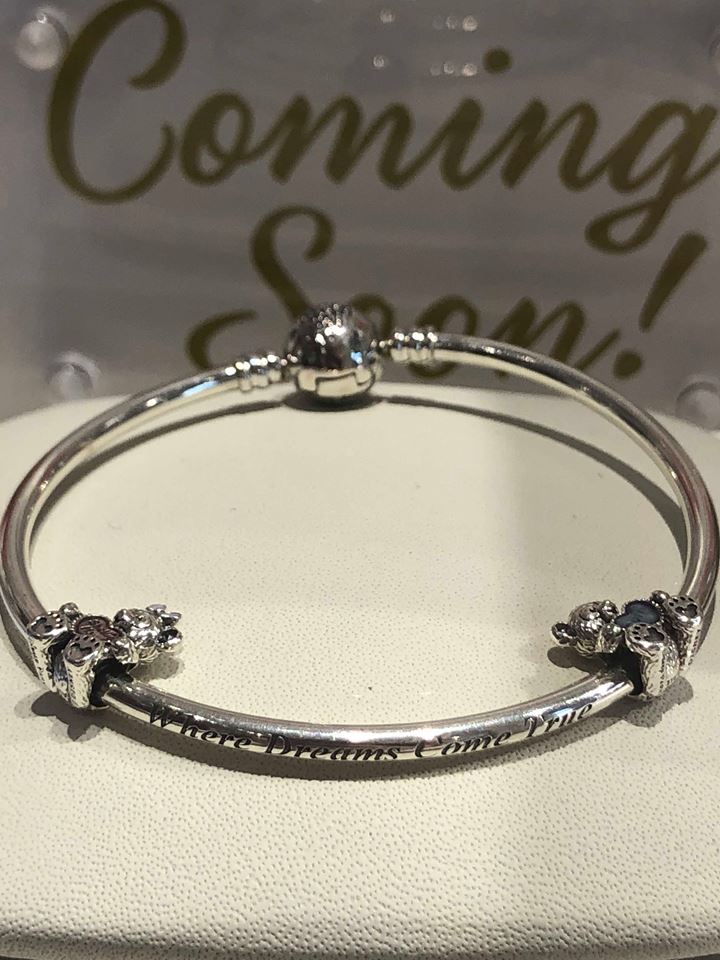 And last but not least, Danielle Nicole Handbags released many new Disney Inspired bags and wallets. Look how perfect the Ray bag is!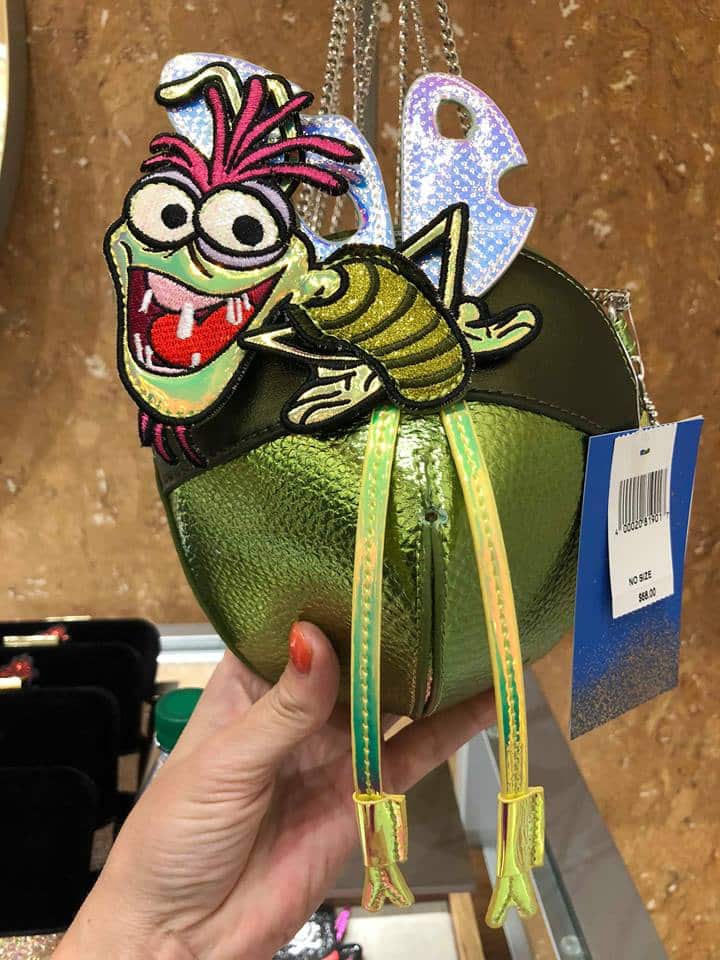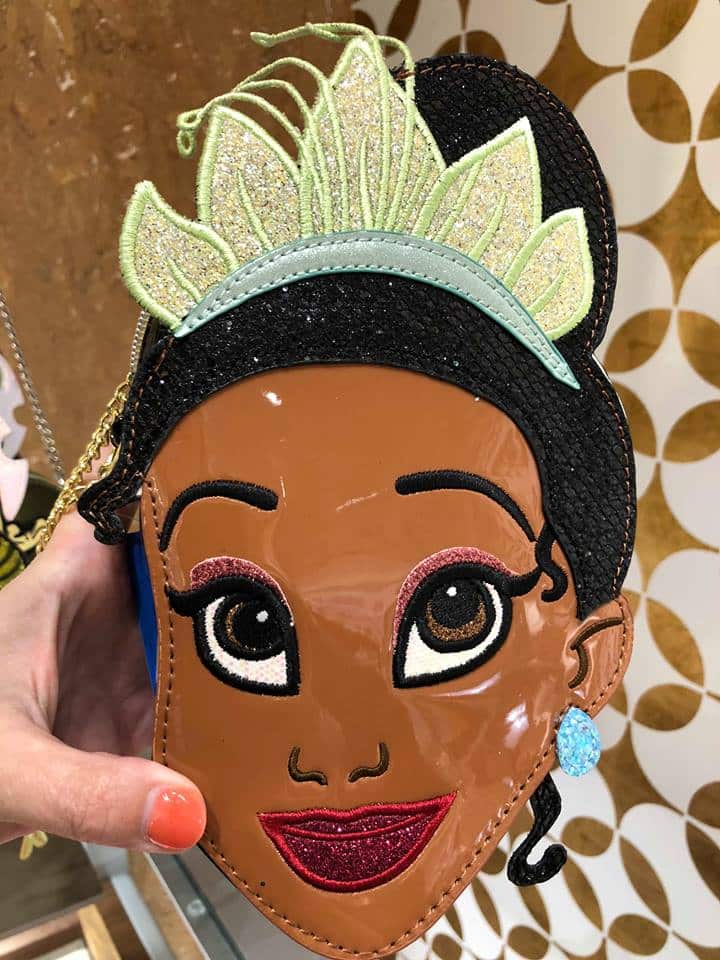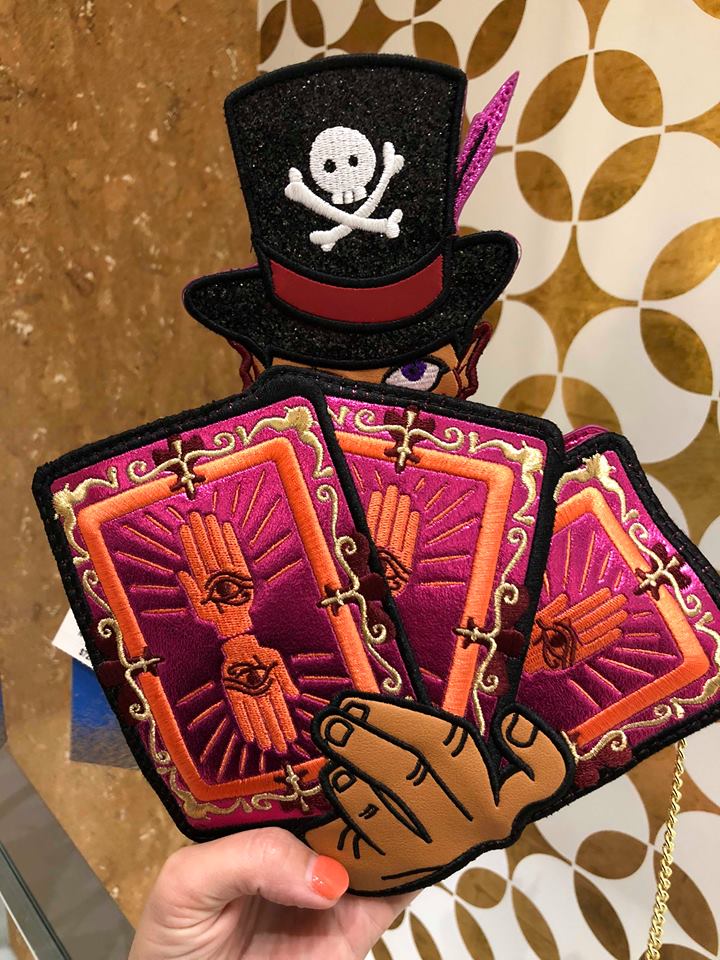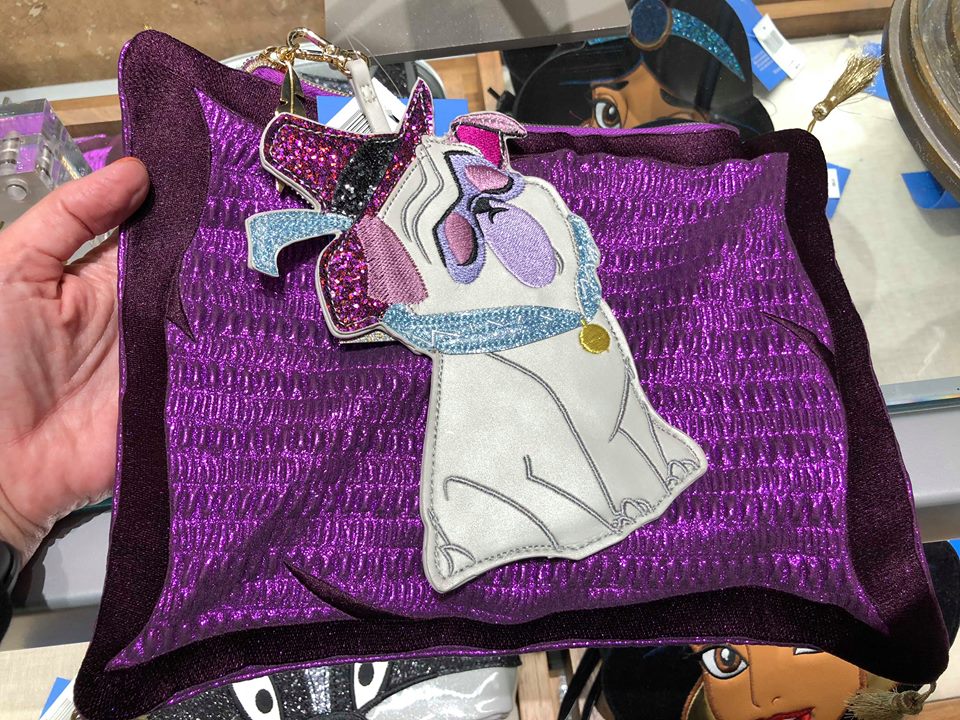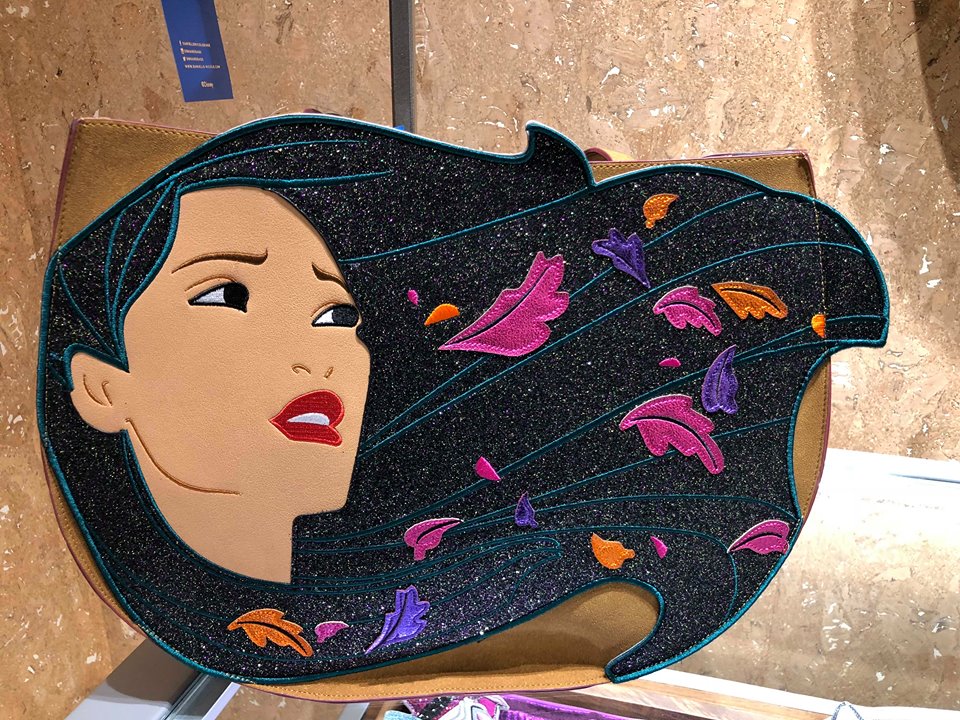 Stay tuned next week for my favorites, and some new releases this upcoming Week. Thanks for browsing with me!
You can get more details on the latest in Disney merchandise at Mouseaholic Shopping Service on Facebook at https://www.facebook.com/Mouseaholicshoppingservice/ and Instagram at @mouseaholicshopping!
Author:
Lindsey
Hello, and I am so excited to be a part of TMSM team. So, let me introduce myself. I am a New Yorker, transplanted in Central Florida with my husband and children. We had been been visiting the Disney Parks for many years, so this was a win-win! I got into photography and Disney social media, where I really enjoyed all the merchandise that was always coming into the parks. I took a leap and started my own personal shopper service for all things Disney and I love it so much.-@mouseaholicshopping on IG & FB – I am so excited to bring to you all of the newest and my favorite Disney finds from around the parks. Since Disney is really stepping up their game merchandise wise, what a great time to start. When I am not shopping around Disney, I enjoy hanging out with my family and going on adventures.