Adventurer's Club Kungaloosh Recipes
Adventurer's Club Kungaloosh Recipes and Image by Disney Parks
There are two official Kungaloosh Recipes released by Disney Parks. We have provided both to let you choose your favorite.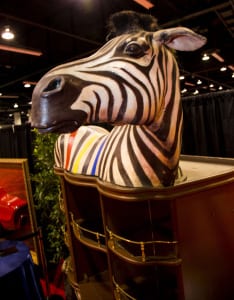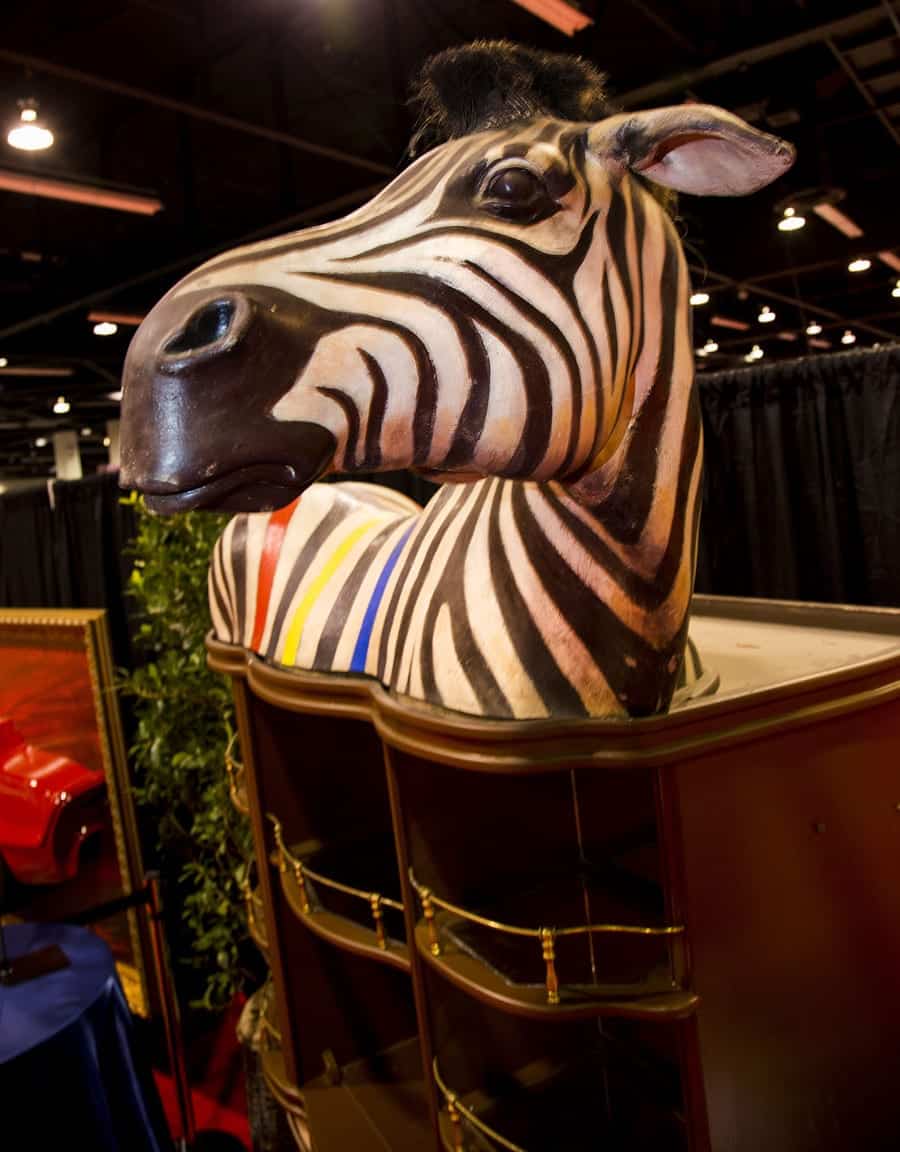 Kungaloosh Recipe
1 1/4 ounce vodka
1 1/4 ounce Malibu Rum
3/4 ounce Midori (melon liqueur)
2 tablespoons pineapple juice
1 splash cranberry juice
Mix well.
Kungaloosh Recipe
1 cup Daily's Strawberry Daiquiri Mix
1/4 cup orange juice
1/4 cup Captain Morgan's Spiced Rum
1/4 cup blackberry brandy
Toss it in a blender with enough ice to make it slushy.