Racing Disney: Summer Training Tips
Hey there Main Streeters! With summer in full swing in most of the world, I'm here to offer you some of me and Catie's best summer training tips to keep you in shape for those fall race weekends at the Disneyland and Walt Disney World Resorts. Keep in mind that we are not sports medicine professionals, these are just thing we've learned along the way of our running journeys.
Run early (if you can): The coolest part of the day is the morning. And the cool weather is your friend. If you can fit a run in at or before dawn, you can take advantage of cooler weather plus morning runs are a great way to start your day! They require a bit of planning (and some sacrifices on your part – to get up at 4 am, you have to go to bed early), but I find that laying out my clothes the night before is a big help. Plus, it's good practice for those early morning wake ups during runDisney events.
Run late (but stay visible): If you can't run early, you can run as the sun sets for cooler temperatures (at least versus the middle of the day). But make sure you wear reflective clothing so that you're easier to see as it gets darker! If you plan to be out after dark, consider a flashlight and/or headlamp, to help improve your visibility and help you see your path.
Run in the shade as much as possible: The sun can zap your energy so quickly. If you can, find paths that are shaded to run on. There can be a huge temperature difference between direct sun and shade.
Hydrate: This is a biggie and it's not just a "while you're running" thing. Make sure you are properly hydrated all summer. It's recommended you drink around 64 oz. of water a day, but you may need more or less depending on your body. Being properly hydrated before your run will help you from getting dehydrated faster during your run. Nothing brings "the wall" faster than dehydration, so carry water with you. Be careful not to overhydrate, however. Pro tip: Freeze your water bottle half or 3/4 of the way full the night before so you have cooler water longer. Also, plan your route so that you have access to more water for longer runs.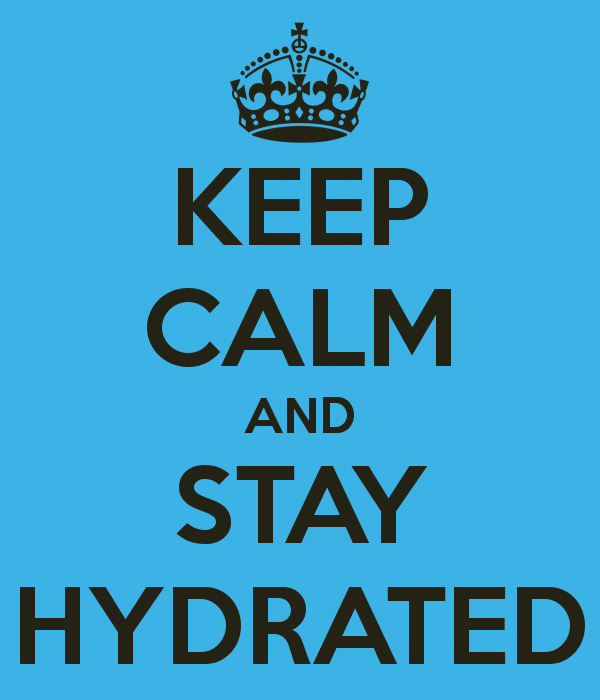 Don't forget to fuel: This is especially important on longer runs, but even with short runs, you may need some sort of fuel. A lot of fuels offer an extra perk of containing salt and electrolytes to help replace what you're losing in your sweat. This can be especially important if you don't hydrate with a sports drink (personally, I can't). Don't be afraid to experiment with fuels to figure out what will work for you on race day.
Slow down: According to a 2011 article in Runner's World "It's generally recognized that for every 10-degree increase in air temperature above 55 degrees, there's a 1.5 percent to 3 percent increase in average finishing time for a marathon." This roughly translates to an extra 3 – 6 minutes for a 3:30 – marathoner. Now, that is not me (and it's not even Catie), but science says you need to slow down in the heat. And just how much is a matter of listening to your body. A lot of runner's fear the slower pace as a "loss of conditioning", but experts at Runner's World continue to say that slowing down (either running slower, taking walk breaks, or having to walk all together) will still improve your overall fitness. Heat causes your cardiovascular system to work harder than cooler conditions, so a normal pace is actually a harder workout. So don't be afraid to slow down – the time on your feet is what matters and a 6-minute mile is just as far as an 18-minute mile.
Dress for the weather: Rule of thumb for dressing in any conditions is to dress for weather 20 degrees warmer than the actual temperature outside. In the summer, this generally means as little as possible. On hot days, I like to go with a tank top and shorts, but do what makes you most comfortable. Don't forget a hat (to help keep the sun out of your face), your sunglasses and SUNSCREEN!
Take it inside: If you absolutely cannot stand it, don't be afraid to move your workout indoors. Treadmills and ellipticals are better than nothing!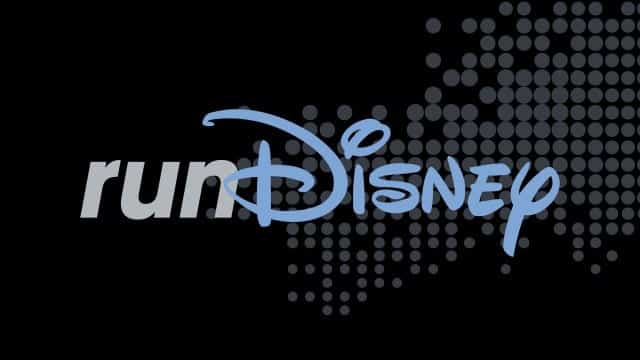 TMSM is very excited to publish the "Racing Disney" runDisney series by Addie Clark and Catie Neal. Please keep an eye out for more of their amazing and informative articles! If you missed of the articles in this series make sure you check them athttps://www.themainstreetmouse.com/tag/racing-disney/