Racing Disney: The Frustration of the Deafening Silence of runDisney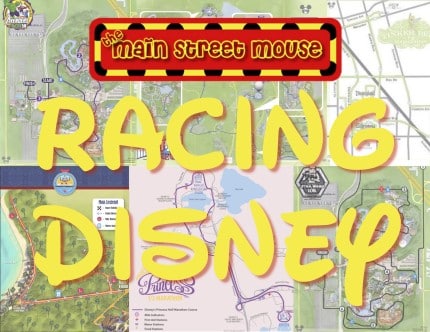 Hey there Main Streeters! Today, I wanted to discuss something that frustrates myself (and other runDisney participants) to no end: runDisney's silence when it comes to certain things.
High at the top of that list for me at the moment is the announcement of what the medals for the Disneyland Half Marathon Weekend races will look like. This is my first runDisney events in over 2 years and I'm very excited about the Pixar theme. As such, I'm waiting with baited breath to see the medals I'll be earning for the Incredibles 5K, Monster's University 10K, Toy Story Half, and Disneyland Double Dare Challenge! For the past two years, the medals for this race weekend have been previewed during the second week of July, but with the second week of July 2017 over, and no word from runDisney when to expect a preview, the silence and waiting is maddening.
On the same front, the silence of when to expect registration to open for the Star Wars Light Side and the Tinkerbell race weekends in 2018 is starting to frustrate the running community. When registration for Light Side was delayed back in February, runDisney told us to stay tuned for updates. Five months later, there has been nothing but whispers from unofficial sources. Light Side Registrations were presold at Light Side Weekend in January, but no other registration has occurred. Many are questioning whether this race will happen at all. On the Tink front, it is customary for a race weekend to be updated to the next year's information on rundisney.com once the current year's race has occurred. But if you go to the runDisney website, you'll see all of this year's information displayed still, two months post-Tink 2017. I understand the need for silence if the whispers surrounding this mystery are to be believed (it could be a legal-issue, even), but any sort of update would be better than the silent treatment we're being given.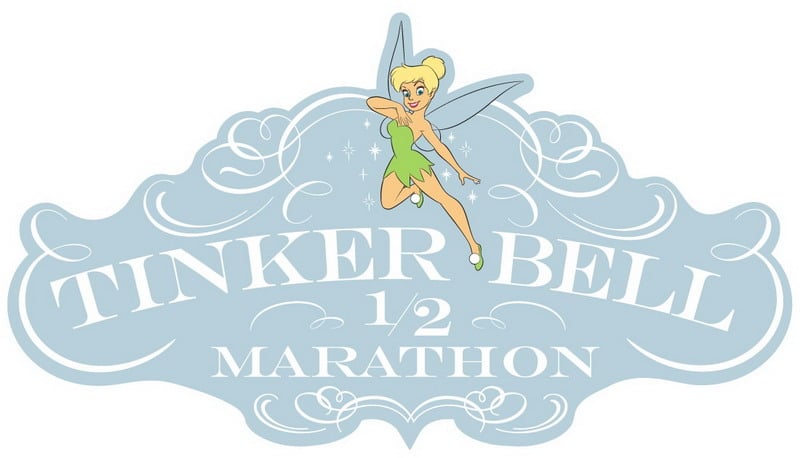 Then there are issues with already on sale race weekends. The Disneyland Half Marathon Weekend "Spectators" page contains information about a Spectator Viewing Party. This is the new West Coast version of "ChEAR Squad," and as someone who is running this race weekend with a spectator in tow, I've been waiting since registration for more information about this opportunity. However, for the past 7+ months, it has read "Stay tuned, package details and race weekend opportunities are coming soon!". The race weekend begins in 44 days. How much sooner is soon?
Perhaps the most frustrating, related to both these fronts, is runDisney's reluctance to reply to comments on social media. RunDisney famously puts out information on Facebook and then seemingly forgets about it, allowing participants to debate and give each other right or wrong information in the comments without ever responding themselves. Sometimes, important questions go unanswered. Even an official response to a question about registration or medal reveals that was nothing more than "We will be updating everyone on that as soon as we are able" would be more reassuring than the deafening silence users receive.
But until this happens, we are left to our own accords, waiting for runDisney to give us information.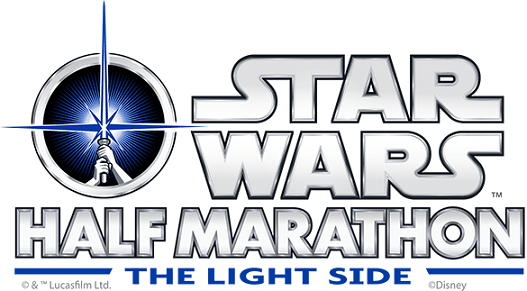 TMSM is very excited to publish the "Racing Disney" runDisney series by Addie Clark and Catie Neal. Please keep an eye out for more of their amazing and informative articles! If you missed of the articles in this series make sure you check them athttps://www.themainstreetmouse.com/tag/racing-disney/