Racing Disney: Gone Dopey June Update
Hey there Main Streeters! Summer is in full swing and the Dopey Challenge Training plan officially starts next week, and while I'm adapting it to fit my other summer goals, it's still a bit of a momentous occasion. It means that Dopey is getting closer and more real. As a matter of fact, it's less than 200 days away.
For those of you who have missed my previous updates, a quick catch up: I am a runner. But I wouldn't necessarily call myself a runner like Catie (whose Tinkerbell recaps you've been enjoying for a few weeks) is a runner. Catie runs sub-1:50 half marathons. My current PR is 2:59. I tell you this because I am pretty close to an "ordinary person" training to do this. Yes, I have some running experience, but, to quote Baymax, "I am not fast". I've never run a full marathon. And yet I've signed up to run 48.6 miles in 4 days in less than 7 months.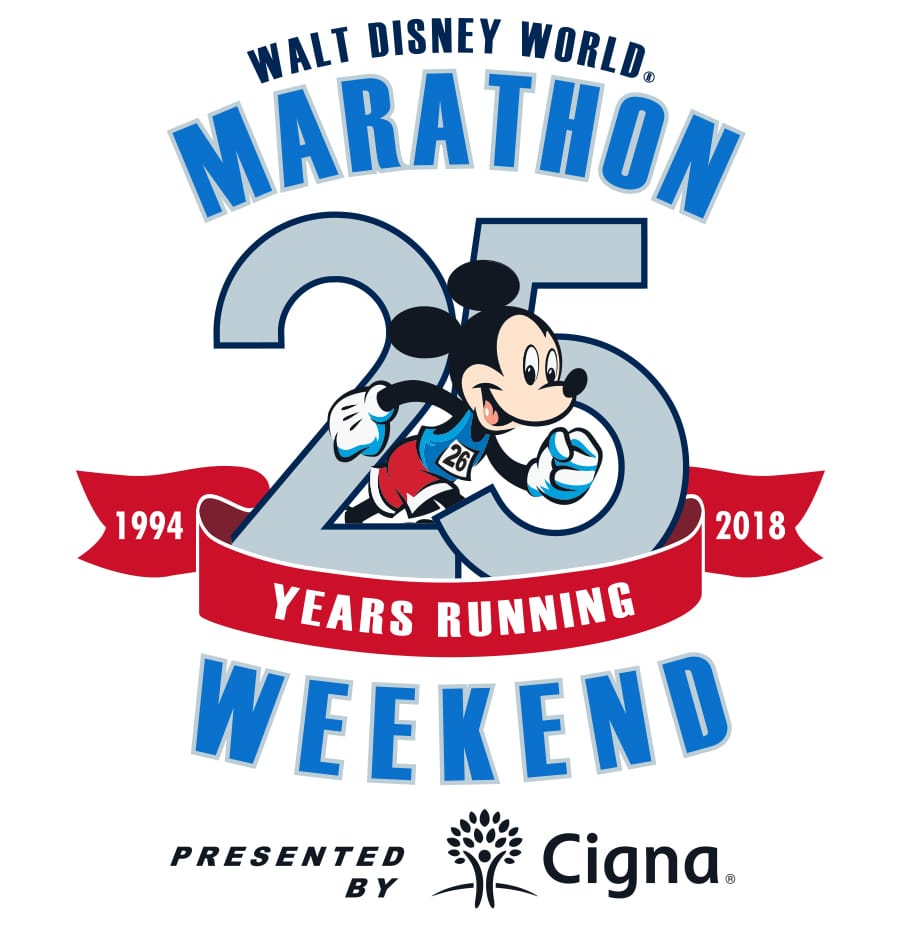 When we last chatted in April, I had gotten a decent Proof-of-Time for my upcoming Disneyland Half Marathon Weekend. I wound up with just over 90 miles in April! That marked the end of marathon training and then I picked up with Week 7 of Goofy Training, which is how I plan to spend my summer (this will train me to run a half and a full back-to-back). This led to 65 miles in May, and so far in June I've logged just over 55 miles. My goal is 65, but with a 15-mile training run on the schedule for next weekend, I have no trouble believing I will surpass this.
The other big piece of news is that I've signed up for my first full marathon. When I originally decided I wanted to run Dopey, I had said that would be my one-and-done full marathon. But if I've learned anything in the 3.5 years I've been running, it's that the run is as much a physical challenge as it is a mental challenge. And when you step to the start line at the Walt Disney World Marathon, you aren't even halfway through the 48.6 miles you're running in the Dopey Challenge. I knew I would feel better about starting if I knew I had successfully finished a race of this distance before. So, I signed up for a local full in September (two weeks after Disneyland). If any of you are considering signing up for Dopey and have never run a marathon, I would recommend a similar strategy.
So that's all for this update on Dopey training. As summer continues and Dopey training starts, I hope you'll stick with me! Now go, enjoy the sunshine!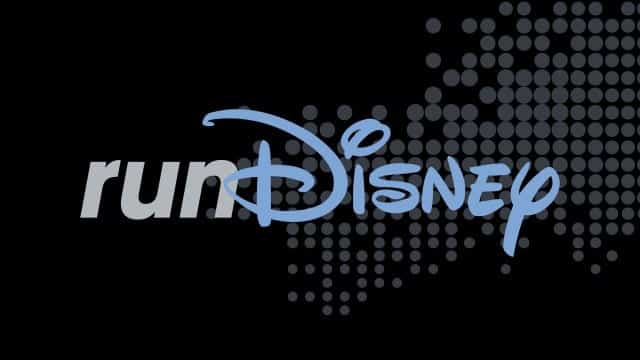 TMSM is very excited to publish the "Racing Disney" runDisney series by Addie Clark and Catie Neal. Please keep an eye out for more of their amazing and informative articles! If you missed of the articles in this series make sure you check them athttps://www.themainstreetmouse.com/tag/racing-disney/