12 Things You Didn't Know About Disney•Pixar Films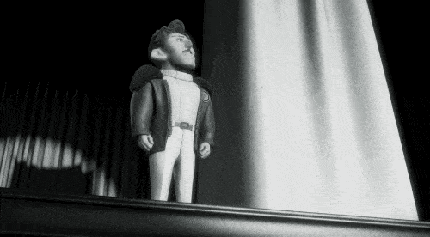 From the Oh My Disney blog
If there's one thing we love more than watching Disney•Pixar films, it's learning fun facts about Disney•Pixar films. So, the next time you're having a movie night, here are some little-known facts to impress all of your friends with:

In the beginning of Up, Charles Muntz stands on the same stage used in the Disney•Pixar short, Presto.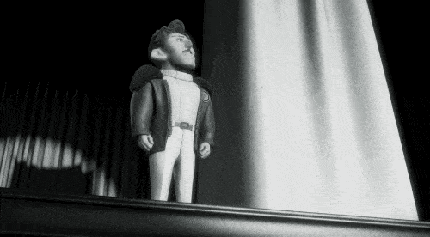 All the world's a stage … that you can use again in another film.
For Cars, the filmmakers brought in a broadcast sports director to help advise the racing scenes.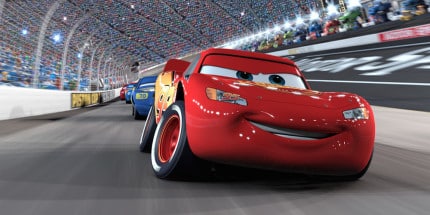 Authenticity is the key to making any Disney•Pixar film amazing.
The original working title of WALL•E was Trash Planet.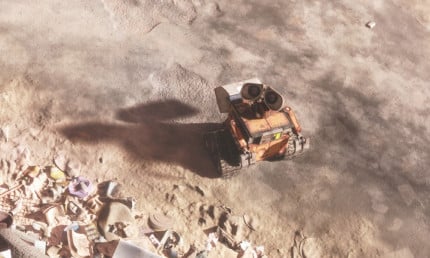 Considering WALL•E's Earth is a planet covered in trash, it totally makes sense.
To model the teeth of characters in The Incredibles, the animators took pictures of people's toothy grins around the studio.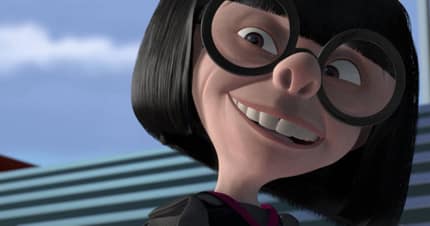 Can you imagine being the teeth model for Edna Mode? That's a lot of pressure.
The animators created age progression charts using the school photos of John Lasseter's sons to help make Andy's aging believable in Toy Story 3.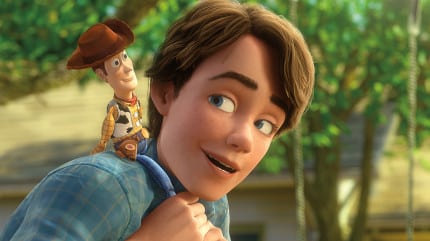 We're really glad our embarrassing school photos are safely hidden in the depths of our parents' basements.
At a point in Ratatouille's development, Remy had a mother named Desiree.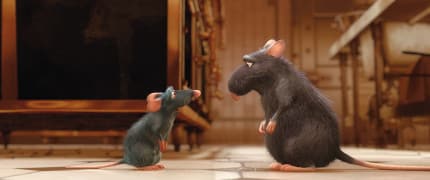 When the story became more about the relationship between Remy and his dad, the character was cut.
Andrew Staton and Bob Peterson thought of the idea for Nemo's Tank Gang initiation during a car trip.
Staton and Peterson would drive from Pixar's offices in Emeryville to Los Angeles for talent voice recordings. During their travels, they would work out story ideas, and this hilarious scene was imagined during one such trip.
Originally, Toy Story was conceived as a half-hour Christmas special for television.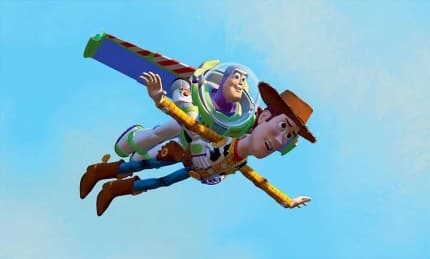 We're extremely grateful that they decided to make it a full-length feature film.
Carl and Ellie's house number is 18, which is the same as Pete Docter's grandparents' house.
Cue the awws.
For the classic Disney intro before Brave, the filmmakers thought about changing the castle to castle DunBroch.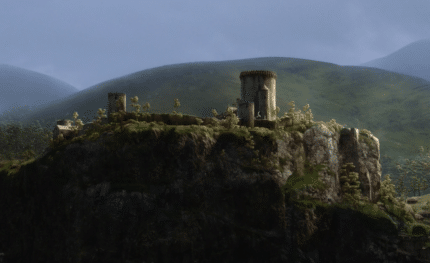 While we love the Disney castle, we think it would've been fun to see Merida's castle at the beginning!
All the child screams in Monsters, Inc. were supplied by the animators' kids.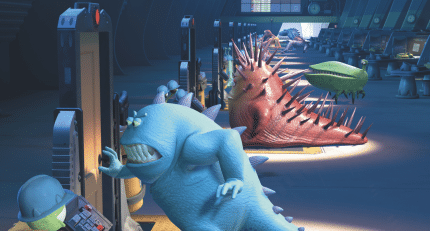 That's the ultimate "Bring Your Kid To Work Day" activity.
Mater's name was inspired by a real NASCAR fan.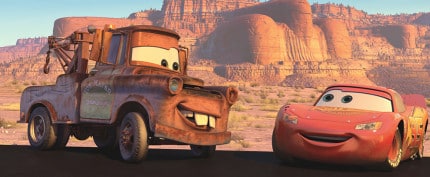 John Lasseter met Douglas "Mater" Keever on one of his research trips to the Charlotte Motor Speedway. When Keever met Lasseter, he introduced himself the same way Mater does in the film ("My name's Ta-Mater, but without the Ta") and the rest is history.
Was there a Disney•Pixar fact you didn't know? Tell us in the comments below!
Co-Owner / Webmaster / Business Relations / PT Writer
As co-owner and co-creator of The Main Street Mouse. Working in a technical support position for 18 years, it was time for a change. As the Webmaster and Project Planner, I spend most of my time researching everything from the latest Disney News, technology advances and of course keeping up on all the Marvel news that comes out. I never considered myself a writer but I've come to like blogging and sharing news with all. I feel blessed everyday that I get to spend my days working with my best friend and love of my life while we continue to grow and expand what started as a hobby all those years ago.