Goodbye Disney Vault?
Hello Main Streeters, Happy Thursday and welcome back. If you have been a collector of Disney movies and you currently have a stockpile of rare and unopened VHS, DVD, or Blu-Ray copies of classic animated films thinking they are going to one day provide you with a huge monetary payout. I have some news for you, it's time to put them up for sale right now, or consider them a nice collectible with possibly little market value once the Disney+ streaming service launches.
With the new platform being launched, Disney's famed "Vault" becomes obsolete as Bob Iger has gone on record confirming that Disney+ will house the entire Disney motion picture library. So no more digging through your movie collection to find your copy of Cool Runnings.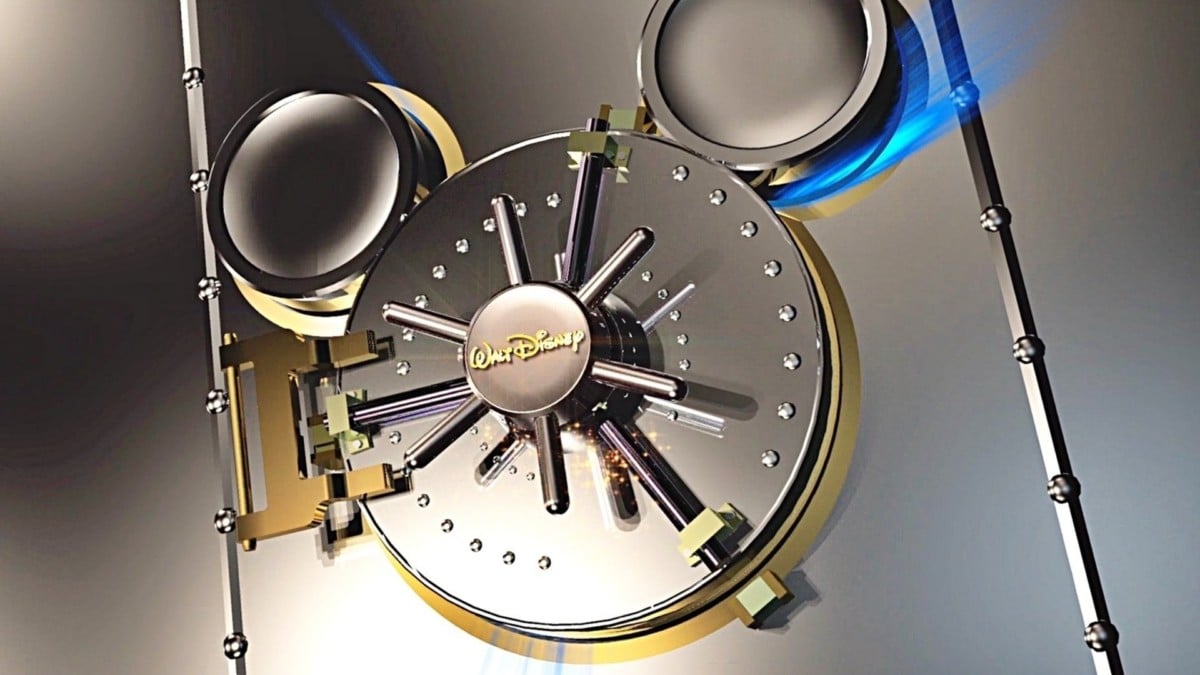 The so-called "Disney Vault" includes some the studio's most coveted and cherished animated properties including The Little Mermaid, Pinocchio, Aladdin, and The Lion King. The Vault idea stems from the films being re-released every few years onto home video, a tactic that that generates interest and drives up sales by creating the idea of scarcity.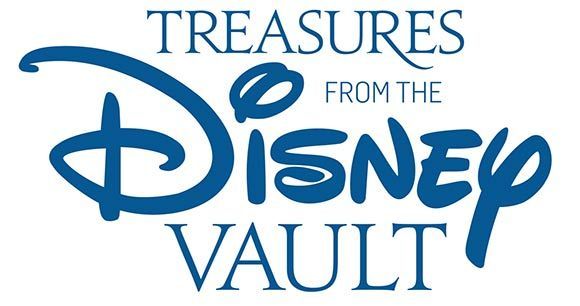 If there is anything we know about Disney it's that they always have a long term plan in place. So if putting the whole Disney library on Disney+ is making the Vault a thing of the past, what will happen with new movies? Can we expect Disney to continue manufacturing and selling copies of movies for home entertainment, or pull the plug on that option which in turn forces fans to subscribe to the platform to watch new releases?
What about all the magical Disney Movie Rewards you collect for purchasing physical copies of new releases?
I guess we will have to wait and see how lucrative the platform becomes, and what kind of interest it generates with fans who will be able to access every movie.
Tell us main streeters, how do you feel about the Disney Vault closing forever? We would love to get your feedback!
Until next week,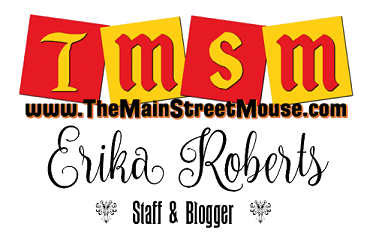 Author:
Erika
Erika Krystle has been a Disney kid for as long as I can remember, but my love of visiting Disney Parks started after just one ride in a Doom Buggy. I couldn't run to guest relations fast enough to offer up my soul in return for an Annual Pass. Since then Disney has taken all my money, but has given me the most cherished memories; from watching my Nona's face light up with happy tears as we strolled down Main Street on her first visit (she was 84 at the time), to my very own engagement on Halloween in front of the Haunted Mansion.
I'm excited to be on the TMSM team and where Disney Parks are concerned, you won't catch me dead on It's a Small World. If I ask to ride that, this is a clear indication I am in danger and you must send help. You will however catch me performing Random Acts of Disney (R.A.D's), park hopping with my amazing group of impressively talented and kind friends (usually in some themed attire), hanging out by The Haunted Mansion, and ugly crying during Wishes… then begging for a Mickey Premium Bar to eat my feelings…don't judge me.
Otherwise, I work for the State of Florida and I am actively involved in my community. I believe in empowering others and spreading kindness to people from all walks of life. I also make custom designed Disney inspired ears, etched glass, gifts, and accessories. You can check out, like or follow my work on FB, which also links to my shop's Instagram and Etsy page: www.facebook.com/imagineering.emporium. I look forward to getting to know everyone and sharing the magic of Disney!