Disney and the Live Action Remake Machine
Happy Thursday Main Streeters! Welcome back. Grab your favorite popcorn bucket, and pop that corn, because tonight's blog is going to take you to the movies.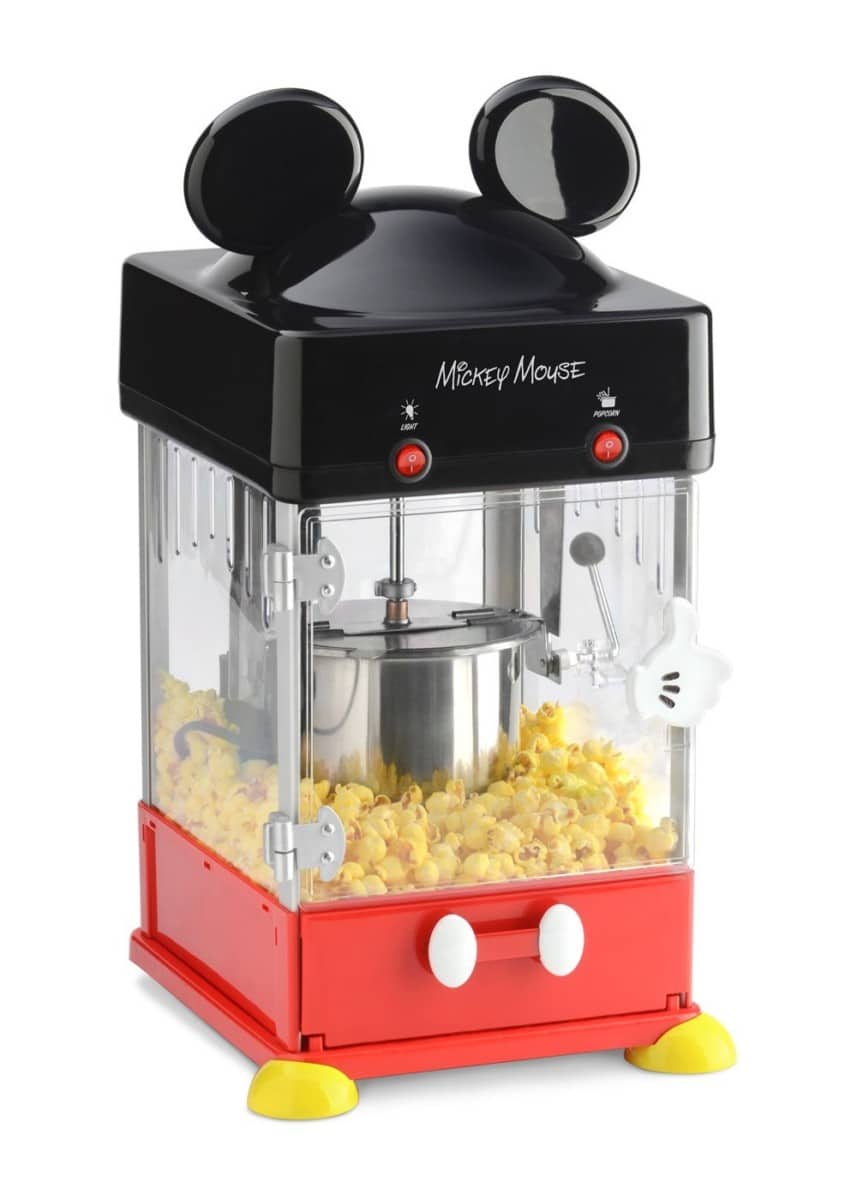 No doubt, Disney is a film and screen powerhouse, a literal box office crusher. No matter what comes out of the studios, we are hardly ever disappointed. On the contrary we are transported into the most beautiful depths of imagination. However, it seems that more and more Disney is choosing to give the classic animated stories we know and love, a very interesting live action remake treatment.
Curiously, this isn't something new, Disney has been testing the waters with audiences. It started the trend in 1994 with the release of The Jungle Book. Steadily, they gave us the live action movies of 101 and 102 Dalmations, Alice in Wonderland, The Sorcerer's Apprentice, and in 2016, yet another version of The Jungle Book. We've seen a spin on Cinderella, Beauty and the Beast, and now Christopher Robin's beloved friends have been re-imagined into live action. So what is next?
For a Free NO obligation quote with a new booking, contact our sponsor Magical Vacation Planner by clicking HERE!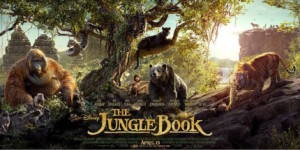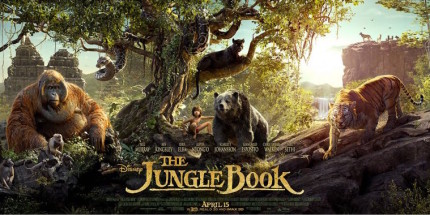 We know Dumbo is about to grace us with his presence on the big screen. Delightfully directed by one of my favorites, Tim Burton, I can't even get through the trailer without a sniffle. We have also seen still shots of Will Smith as the Genie in Aladdin, just enough to hold us over while the film is in post-production. Speaking on post-production, there are four movies currently being wrapped that include plenty of hype around the live action remake of The Lion King, and Maleficent II.
So what else is the studio thinking of releasing? Well, it appears that The Hunchback of Notre Dame, Lilo and Stitch, and The Little Mermaid are all in development. They reportedly have some epic producers billed to each film.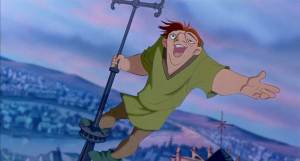 Josh Gad who lent his talents to Frozen and Beauty and the Beast will be a producer on The Hunchback of Notre Dame, and Lin Manuel Miranda is slated to produce The Little Mermaid. At this rate, forget the movie and send over the soundtrack. I can only imagine what melodious bliss a rerecorded Under the Sea will sound like with Miranda at the helm.
So tell us Main Streeters, how do you feel about Disney remaking classics into live action films? What else would you like to see Disney produce! Share with us!
Until Next Week!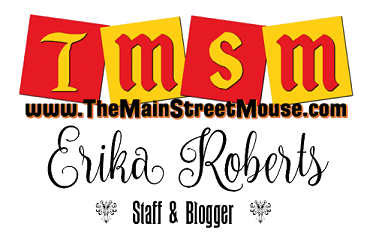 Author:
Erika
Erika Krystle has been a Disney kid for as long as I can remember, but my love of visiting Disney Parks started after just one ride in a Doom Buggy. I couldn't run to guest relations fast enough to offer up my soul in return for an Annual Pass. Since then Disney has taken all my money, but has given me the most cherished memories; from watching my Nona's face light up with happy tears as we strolled down Main Street on her first visit (she was 84 at the time), to my very own engagement on Halloween in front of the Haunted Mansion.
I'm excited to be on the TMSM team and where Disney Parks are concerned, you won't catch me dead on It's a Small World. If I ask to ride that, this is a clear indication I am in danger and you must send help. You will however catch me performing Random Acts of Disney (R.A.D's), park hopping with my amazing group of impressively talented and kind friends (usually in some themed attire), hanging out by The Haunted Mansion, and ugly crying during Wishes… then begging for a Mickey Premium Bar to eat my feelings…don't judge me.
Otherwise, I work for the State of Florida and I am actively involved in my community. I believe in empowering others and spreading kindness to people from all walks of life. I also make custom designed Disney inspired ears, etched glass, gifts, and accessories. You can check out, like or follow my work on FB, which also links to my shop's Instagram and Etsy page: www.facebook.com/imagineering.emporium. I look forward to getting to know everyone and sharing the magic of Disney!