Sam the Eagle 4th of July Tribute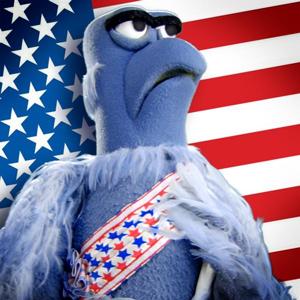 Being it's the Fourth of July, I saw this post on the Oh My Disney Blog and had to share it.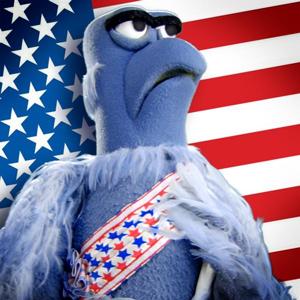 Happy Independence Day! Of course we're celebrating with hot dogs, flag cake, and fireworks. But, most importantly, we're taking a moment to celebrate the most patriotic guy we know: Sam, the American Eagle.
His love for this country is equalled only by his confusion over the purpose of the rest of the muppets. So, pledge your allegiance, put your hand over heart, and allow us to present Sam Eagle's all-American tribute to America:
We hope you have a great day! (And so does Sam.)
Co-Owner / Webmaster / Business Relations / PT Writer
As co-owner and co-creator of The Main Street Mouse. Working in a technical support position for 18 years, it was time for a change. As the Webmaster and Project Planner, I spend most of my time researching everything from the latest Disney News, technology advances and of course keeping up on all the Marvel news that comes out. I never considered myself a writer but I've come to like blogging and sharing news with all. I feel blessed everyday that I get to spend my days working with my best friend and love of my life while we continue to grow and expand what started as a hobby all those years ago.