Get To Know The Cast Of Girl Meets World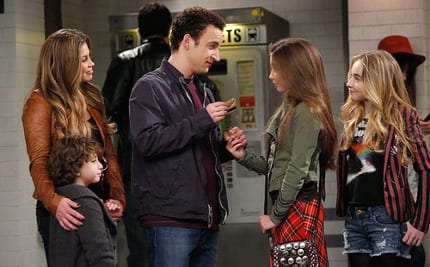 The Disney Insider recently sat down with the cast of Girl Meets World.
There are only a few short days left until Girl Meets World premieres on Disney Channel! We couldn't wait that long to be reunited with Cory and Topanga, and to meet the rest of the stars of the show, and luckily for us, we got the chance to interview the cast during filming on the set of the show.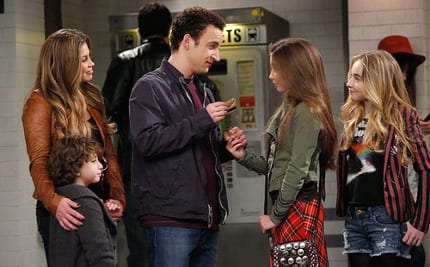 Danielle Fishel and Ben Savage have been an onscreen couple for most of their lives! So we thought we'd find out just how well they really know each other. Well, the results are hilarious. Take a look at the not-so-newlywed game:
We were also lucky enough to speak with Sabrina Carpenter (Maya), Rowan Blanchard (Riley), and Auggie Maturo (Auggie), about what we can except from the show, their favorite Boy Meets World moments, and the excitement of continuing the story.
Sounds pretty amazing, right? Girl Meets World premieres June 27th on Disney Channel. You better believe we'll be watching.
Co-Owner / Webmaster / Business Relations / PT Writer
As co-owner and co-creator of The Main Street Mouse. Working in a technical support position for 18 years, it was time for a change. As the Webmaster and Project Planner, I spend most of my time researching everything from the latest Disney News, technology advances and of course keeping up on all the Marvel news that comes out. I never considered myself a writer but I've come to like blogging and sharing news with all. I feel blessed everyday that I get to spend my days working with my best friend and love of my life while we continue to grow and expand what started as a hobby all those years ago.