Take Your Frozen Fandom Up a Notch with this Karaoke App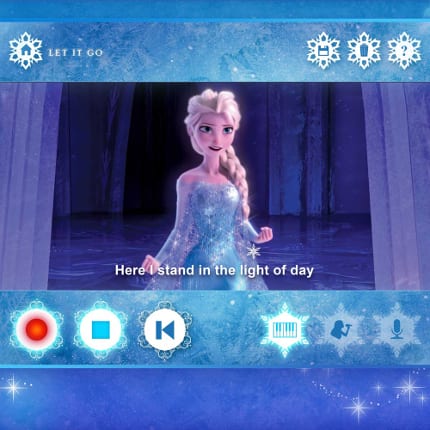 For all the Frozen fans with an iPad from the Disney Insider blog
We don't need to tell you how important the music in Frozen has been to its prolonged success. If you've seen the film, you've almost certainly walked away singing "Let it Go," "Do You Want to Built a Snowman," or Olaf's "In Summer." Now you can download a new iPad app that will help you nail every verse as you practice along with the characters themselves. Disney Karaoke: Frozen features nine songs from the original Frozen soundtrack, as well as on-screen lyrics with a bouncing snowflake to follow along. You can also choose to isolate the vocal performances, or mute them and focus on your own performance. Take a look at the official Disney Karaoke: Frozen page for the full list of features and songs, and you'll be singing and dancing through the night in no time.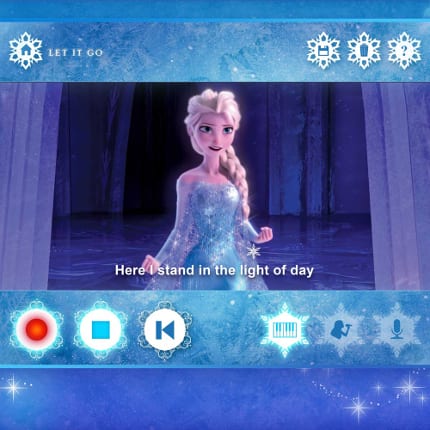 Co-Owner / Webmaster / Business Relations / PT Writer
As co-owner and co-creator of The Main Street Mouse. Working in a technical support position for 18 years, it was time for a change. As the Webmaster and Project Planner, I spend most of my time researching everything from the latest Disney News, technology advances and of course keeping up on all the Marvel news that comes out. I never considered myself a writer but I've come to like blogging and sharing news with all. I feel blessed everyday that I get to spend my days working with my best friend and love of my life while we continue to grow and expand what started as a hobby all those years ago.